I have traveled to many places but few hold a special place in my heart like Carmel by the Sea. The first three words that come to mind are quaint, scenic and relaxing. Carmel by the Sea, AKA as Carmel, is a city in Monterey County California on the Pacific Coast. Carmel by the Sea is known for it arts, architecture, and natural scenery that will take your breath away. It was the first stop on my Eat, Pray, Love trip to Northern California. It satisfied the Love portion perfectly. I have many fond memories including sitting in my room at the Adobe Inn reading books by the fireplace and enjoying views of the sea from my balcony. I went on a self guided walking tour which revealed the unique architecture and cozy eating and shopping areas. I took long walks along the beach and toured other areas of the Monterey Peninsula such as Pebble Beach and 17-mile Drive. I could go on and on but for this post I decided to let the pictures do the talking. Enjoy!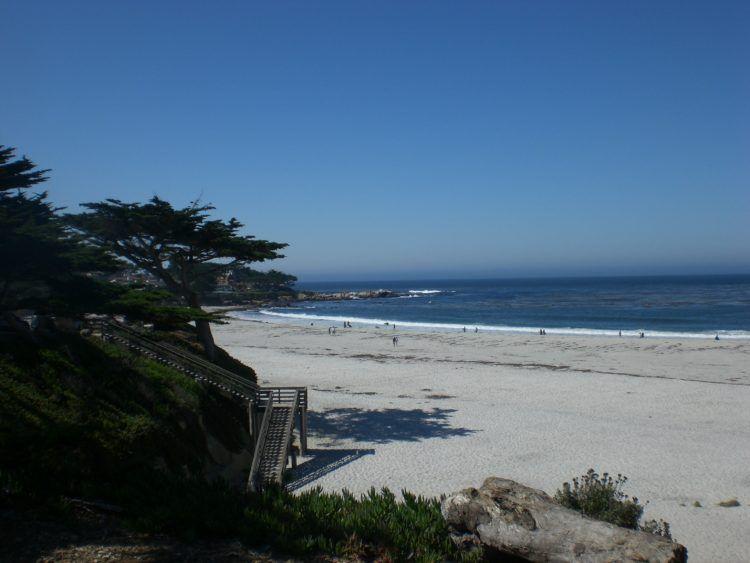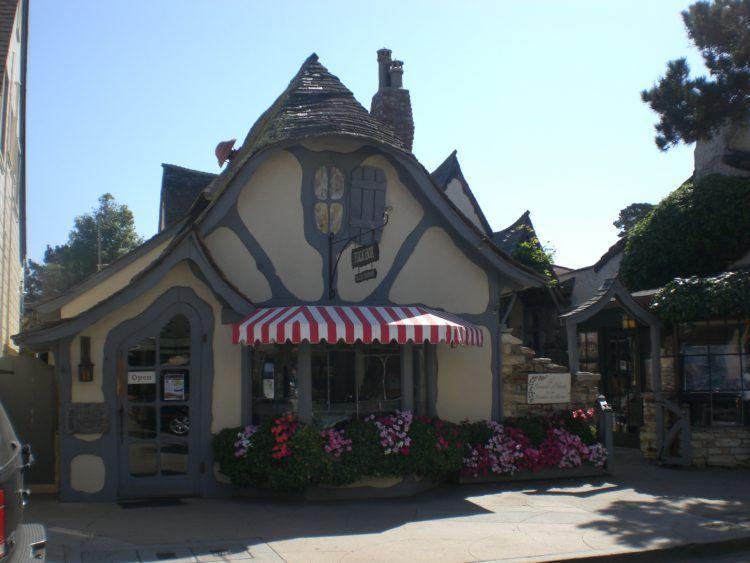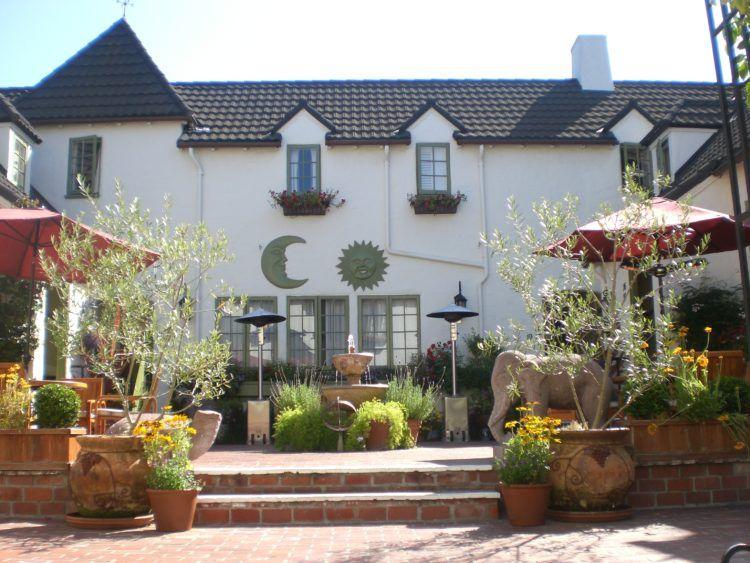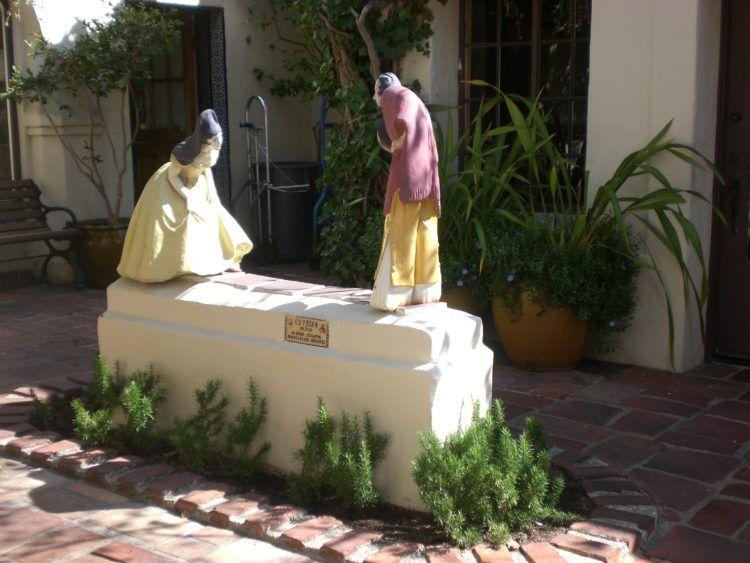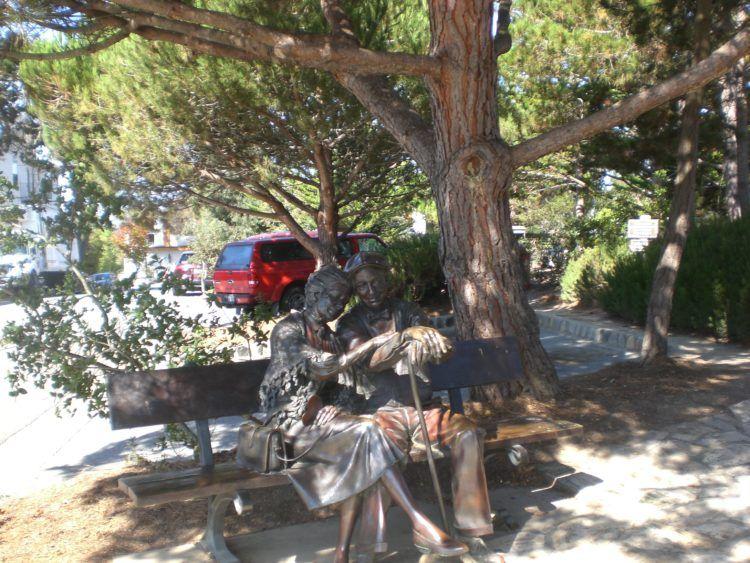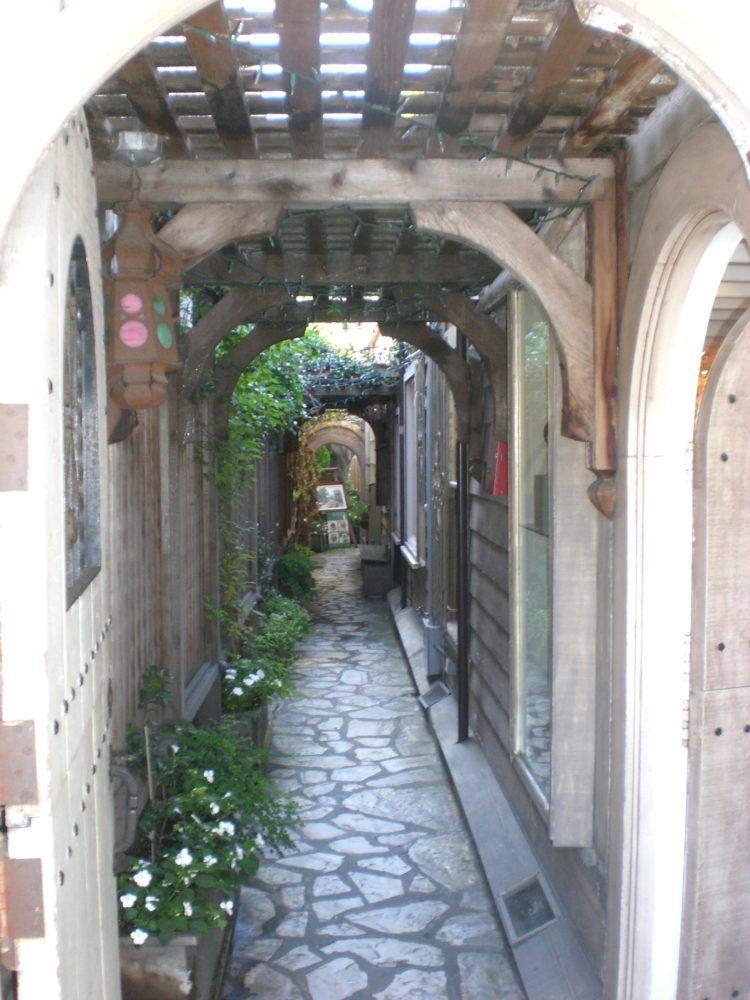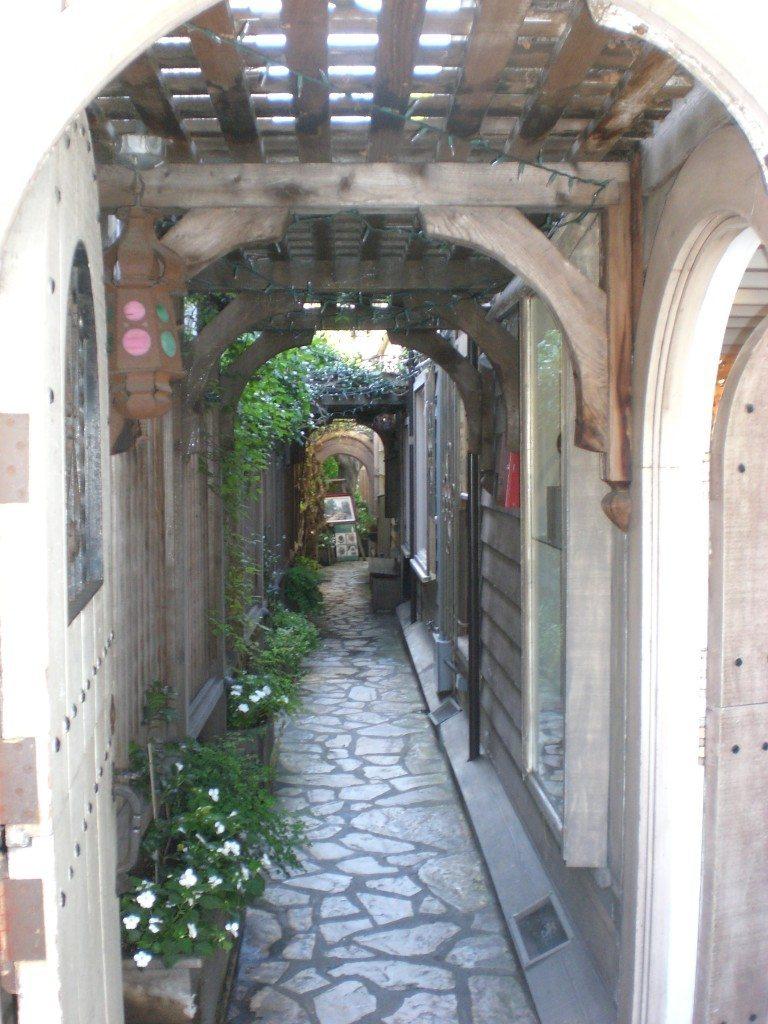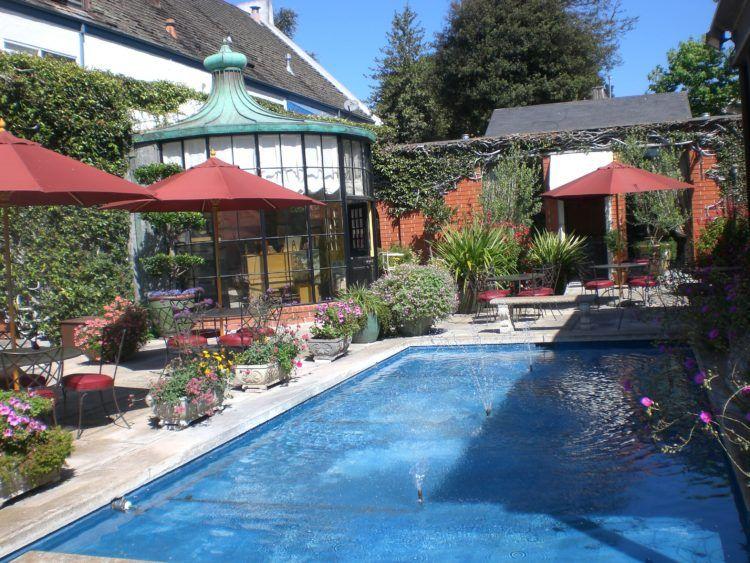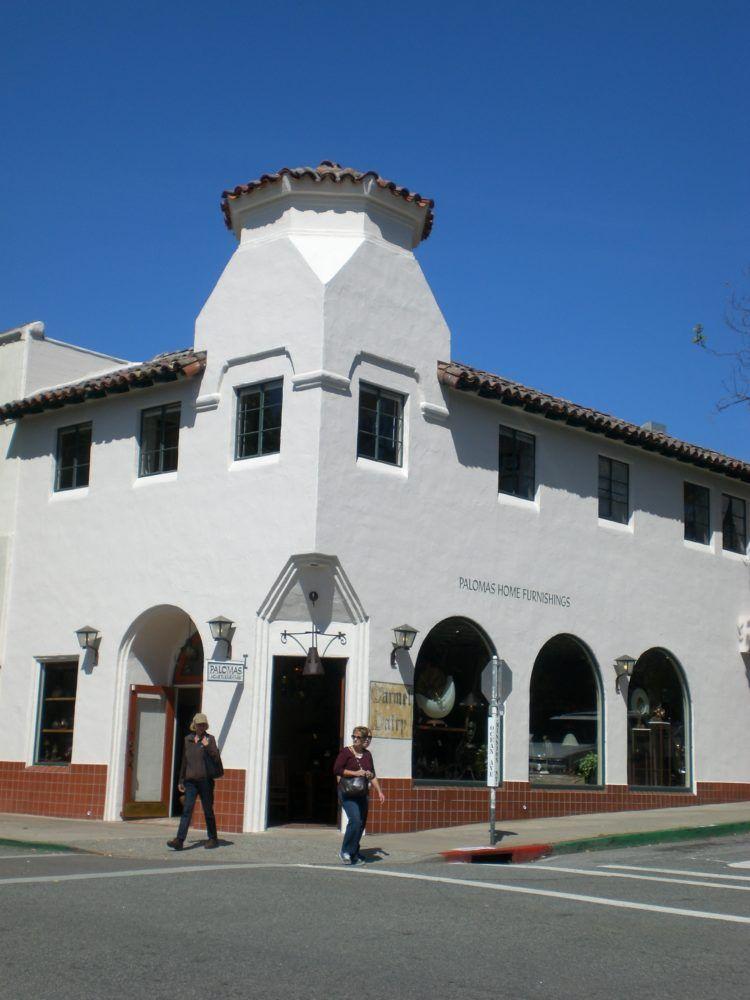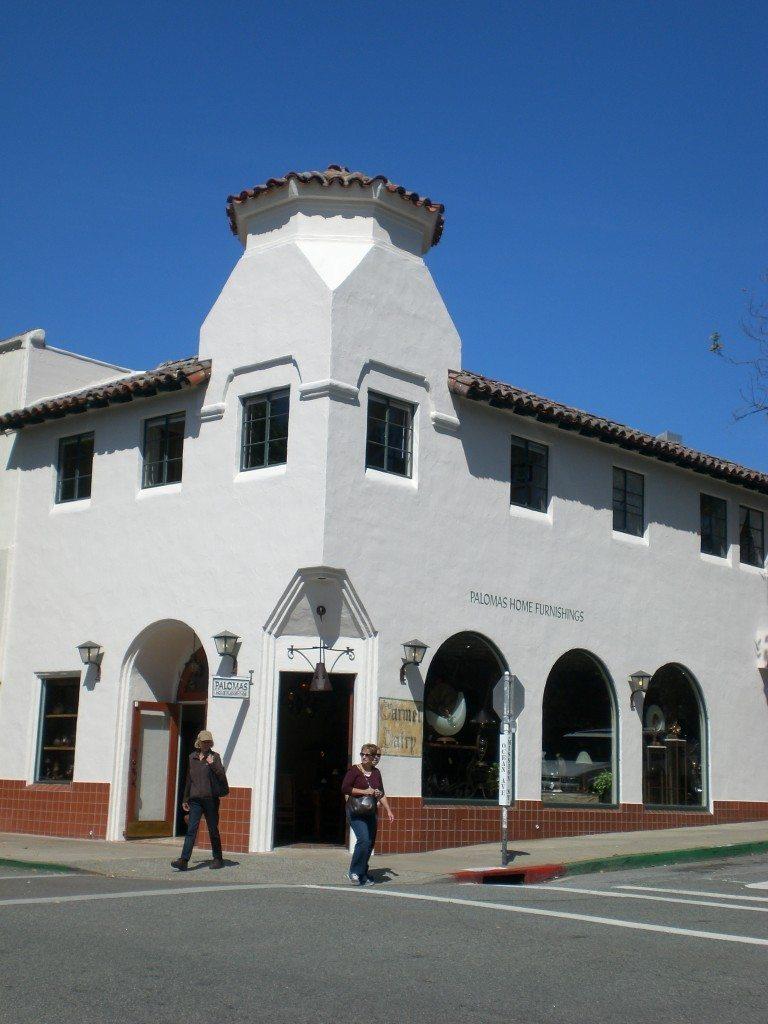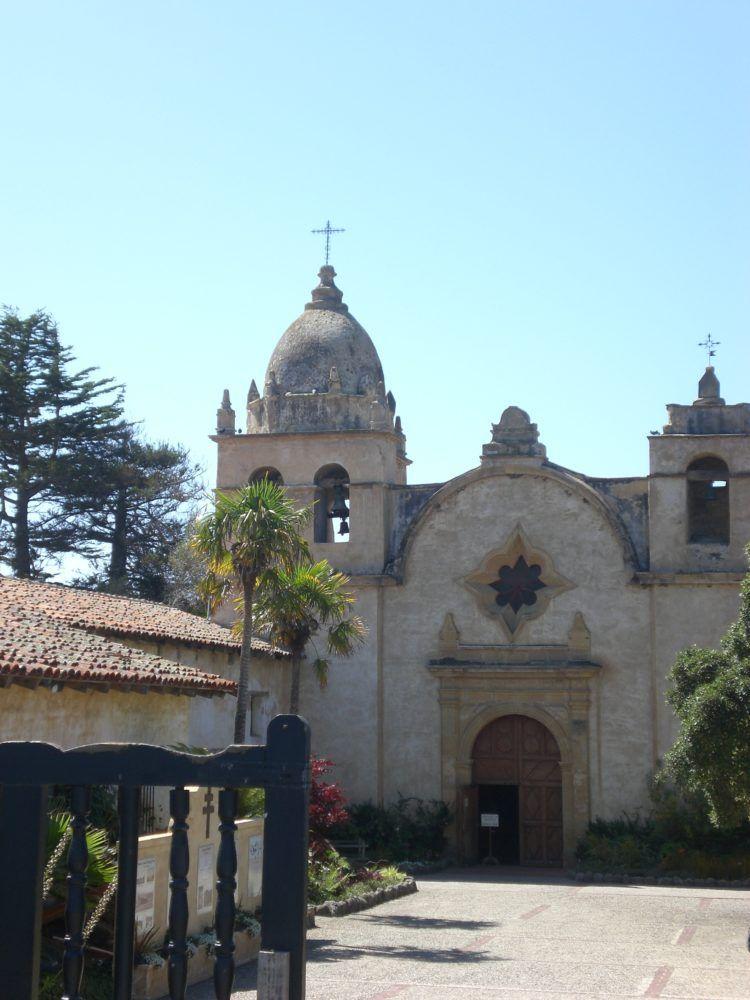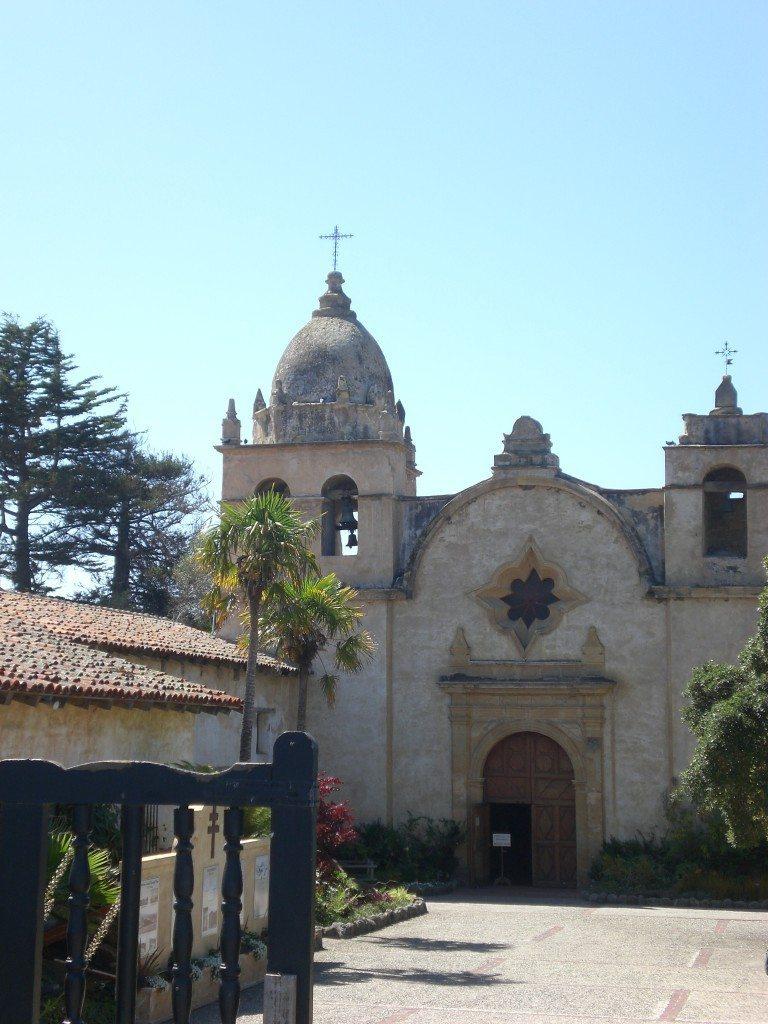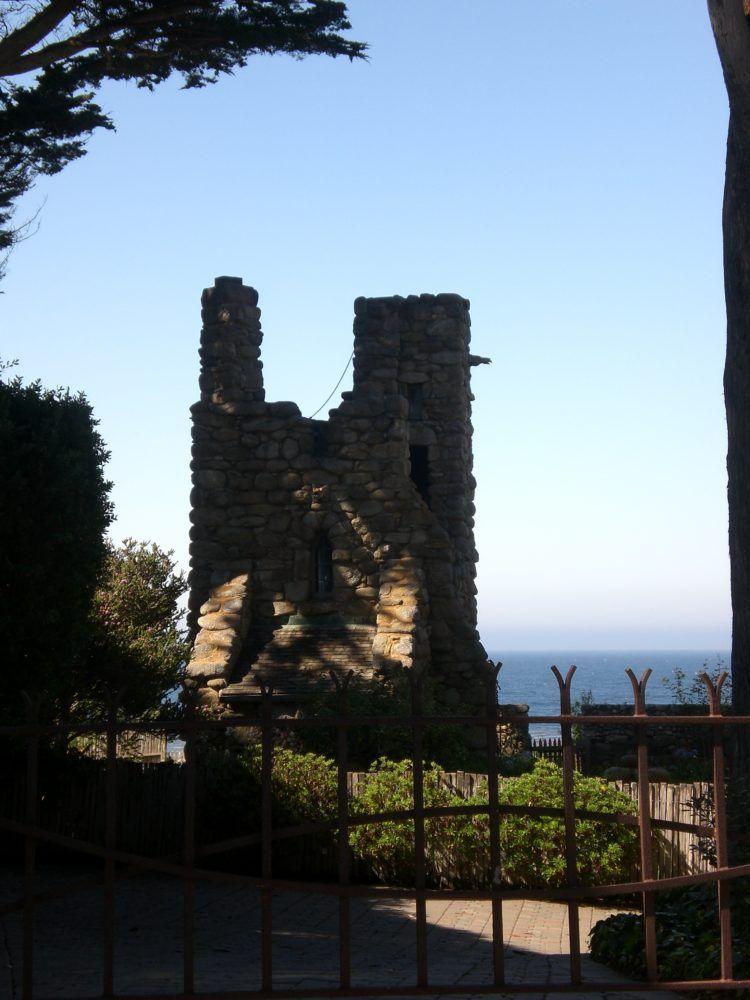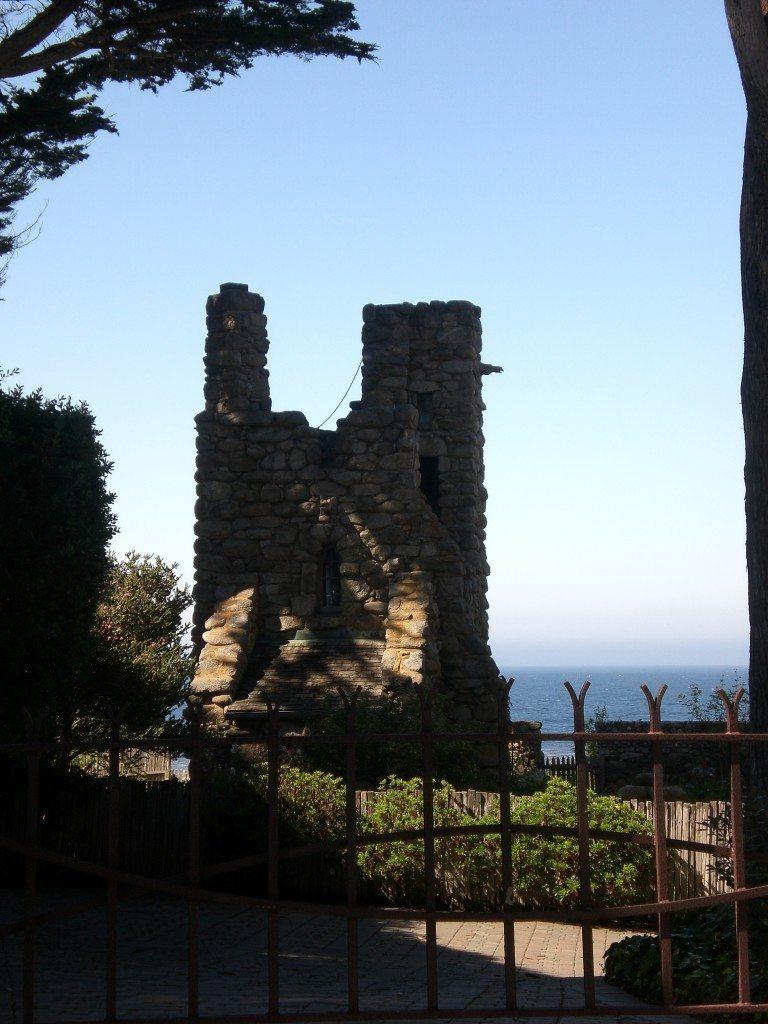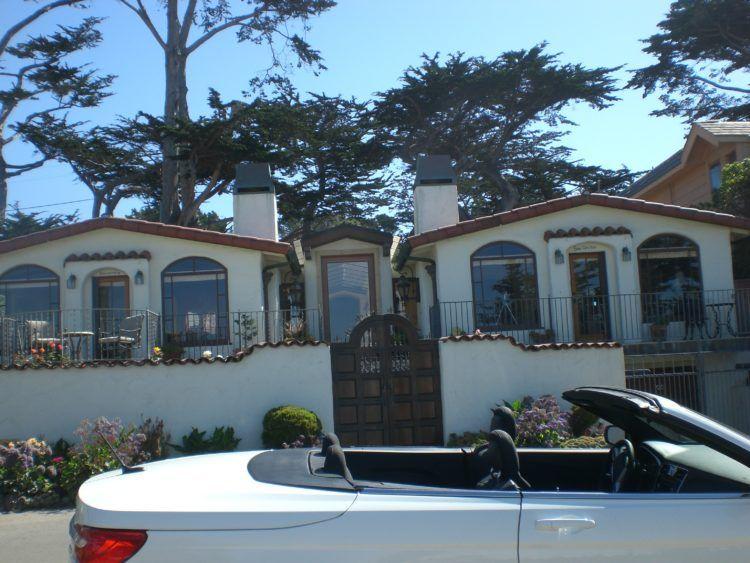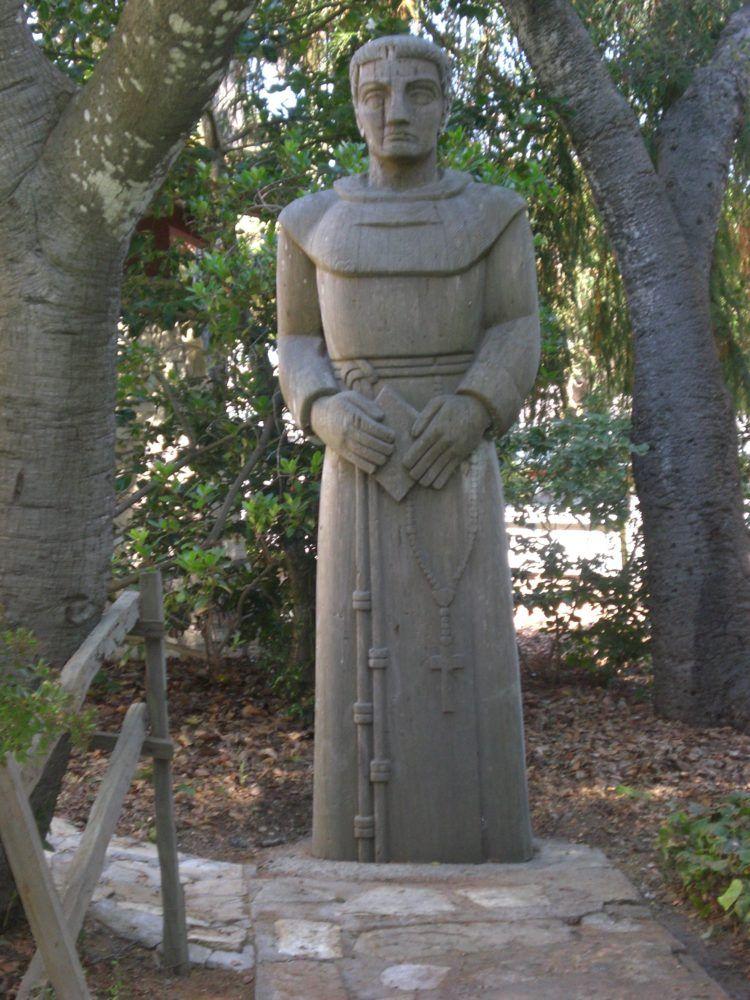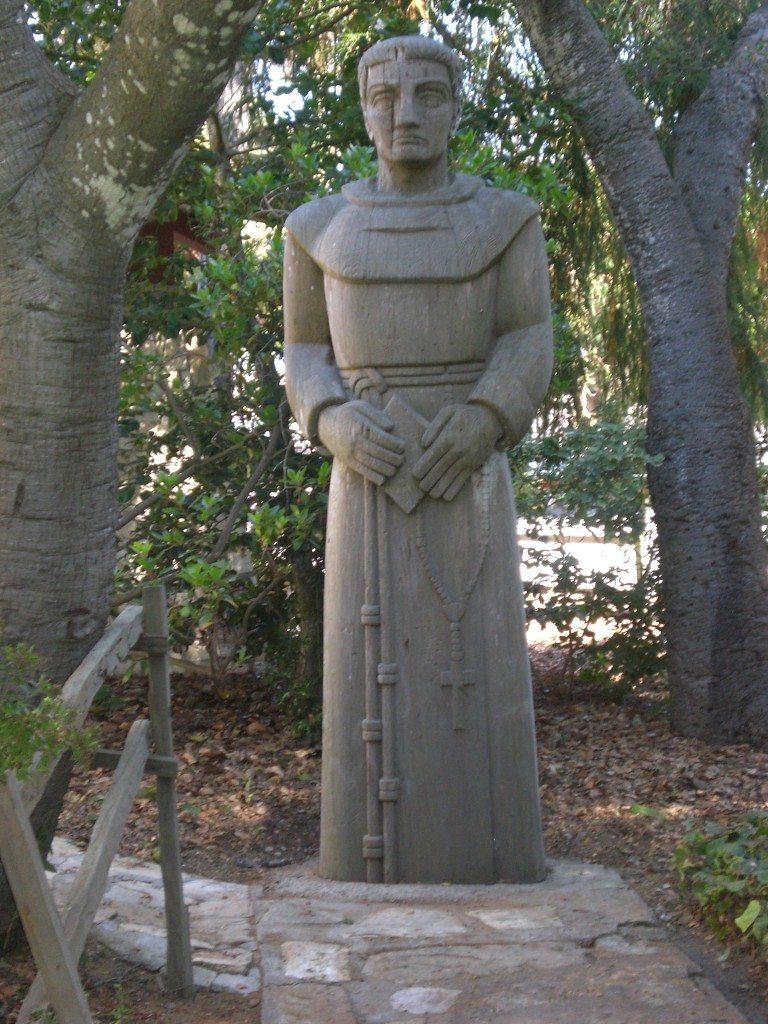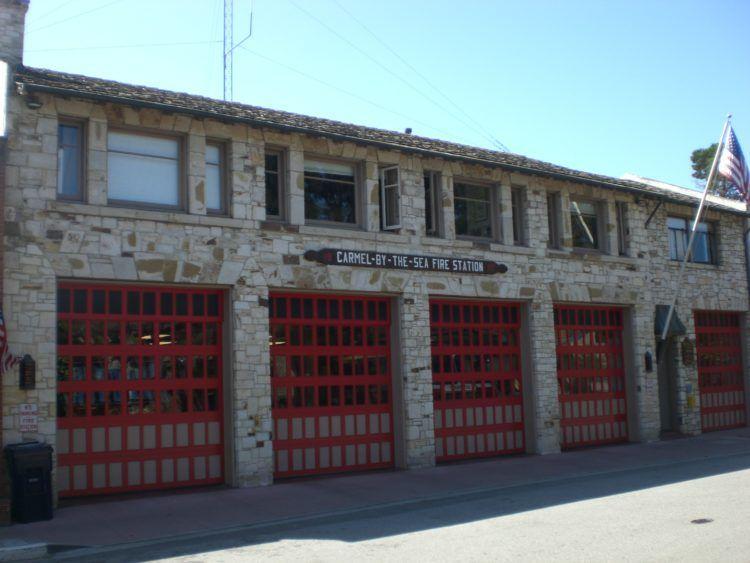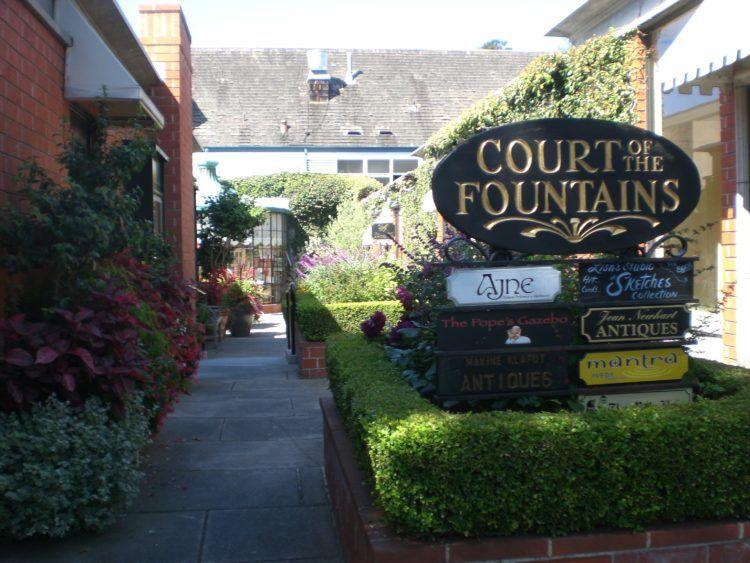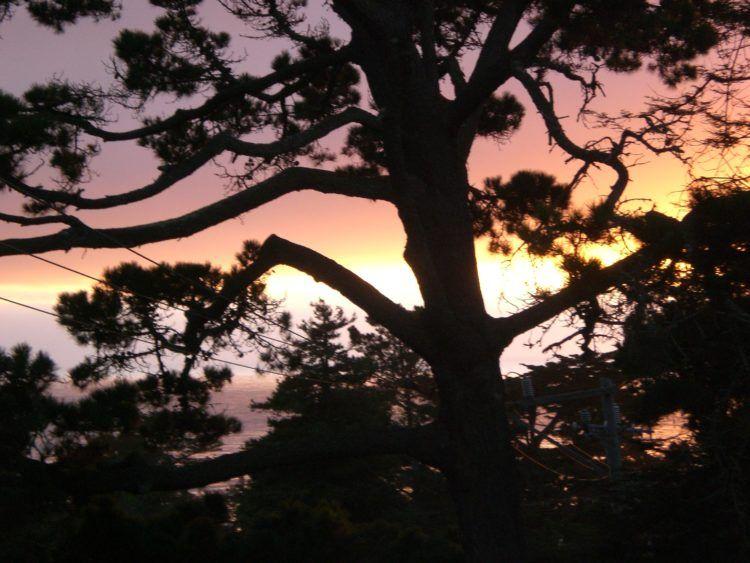 I hope you can now see why Carmel by the Sea holds a special place in my heart! I am California girl at heart and love sharing my discoveries there with you! Be sure to read the first "California Dreaming" post on Laguna Beach. Travel tips: Fly into San Francisco and do the scenic  2- 2/12 hours to Carmel by the Sea. Stay at one of the many B&B's or Inns in the central area to be walking distance to the restaurants, shops and sea. Take the self guided walking tour. You can pick up the map with points of interest at the visitor's center. Some of the places not to miss in Carmel by the Sea are Mission San Carlos (shown above), Carmel River state Beach (shown above), Tor House and Hawk Tower (shown above) and take some time to explore other areas of the Monterey Peninsula! Something I found interesting is that there are no fast food restaurants in Carmel by the Sea! You will find fresh produce in markets and shops and the local restaurants serve a variety of delicious organic, farm to table and sophisticated cuisines.
Have you been to Carmel by the Sea? If so share your thoughts with us below!