How about this for an amazing vacation-Indian Ocean Island Hopping! I experienced the Indian Ocean for the first time last year in Durban South Africa. After seeing fellow jetsetter Dafina's post in the Nomadness travel group, I have decided I need to get back to that area to do Indian Ocean Island Hopping! Zanzibar has been on my list for a long time! Dafina is sharing her amazing vacation with us. I am in awe by the scenery and the historical areas.
From Dafina:
When you Love Beaches and Enjoy Exploring Africa… You take an East Africa, Indian Ocean Island Hopping journey! This is my journey… Three weeks island hopping from Zanzibar, Seychelles, Mauritius and Reunion Islands. All of these islands are AMAZING, similar yet so different. Beautiful Beaches and breathtaking scenery are a given.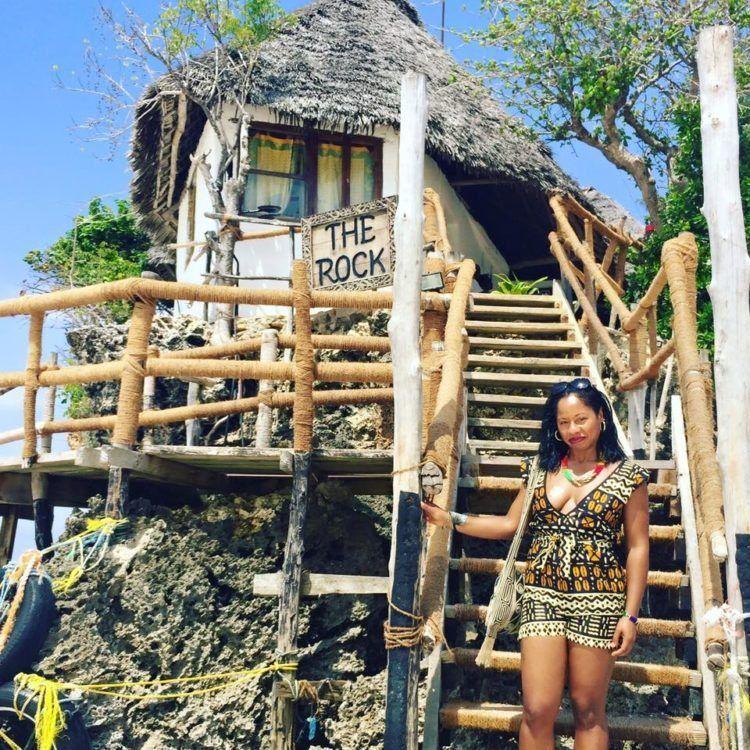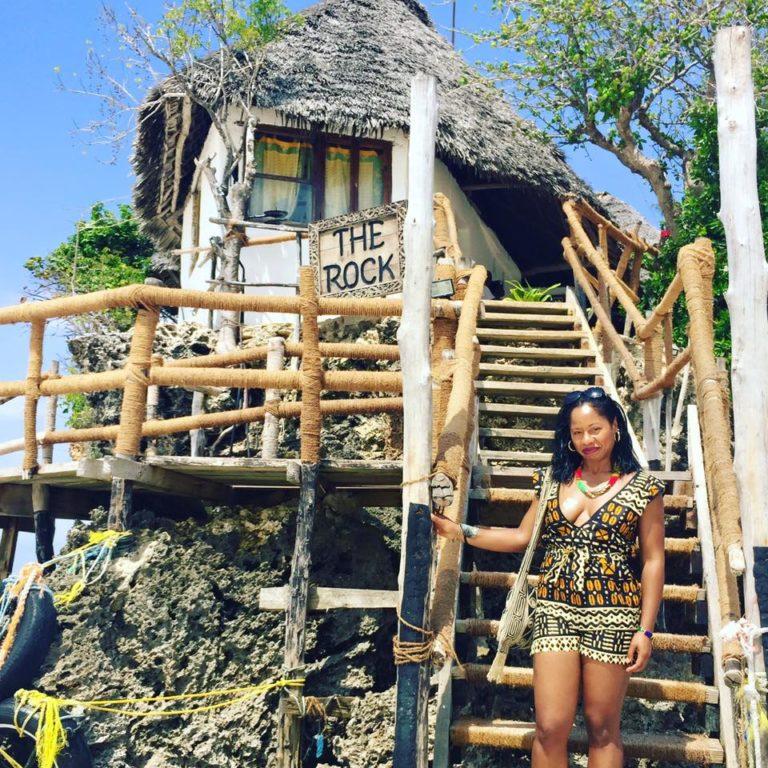 Zanzibar:
The Spice Island is located off the coast of Tanzania. It is a 2hr ferry ride from Dar es Salaam, the capital of Tanzania. Or, it is a 20 minute small plane ride. There is so much history in Zanzibar especially the main city Stone Town. It is a UNESCO World Heritage Site. Stone Town was the center of the Arab Slave Trade of East Africa. I love the connection I felt in Zanzibar. Surprisingly the island is a very conservative Muslim society. So, cover up ladies-unless you're on the beach. The beaches of Zanzibar are gorgeous with powdery plush white sand. They are always on the list of top beaches in Africa. Zanzibar does not have as many layers to its topography as the other islands i.e. no mountains, hills and less awe inspiring scenery. But its slave history, its Swahili culture, the authentic feel of village life and its beautiful beaches makes it a must do experience.
Area to stay: Nungwi Beach
Must Eat: The Rock Restaurant
Must See: The Slave Monument
Must Buy: A tailor made skirt with fabric in Stone Town
Must Experience: A Spice Tour and a Dhow boat sunset cruise
Best Beach: Nungwi Beach
Wish I could have: Learned more about the slave history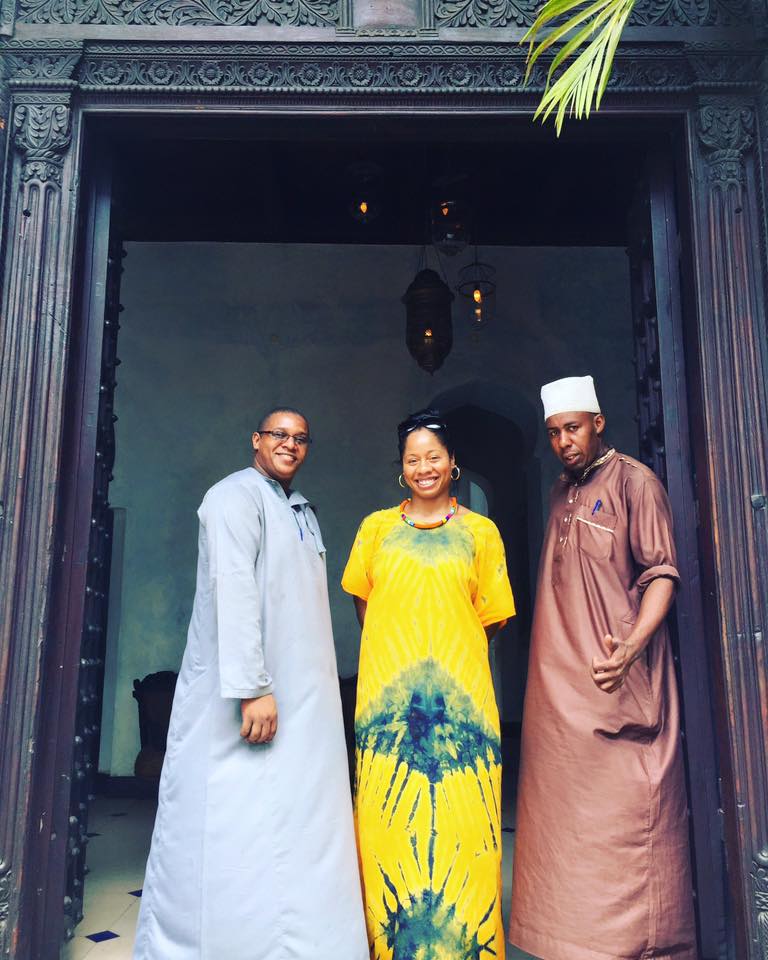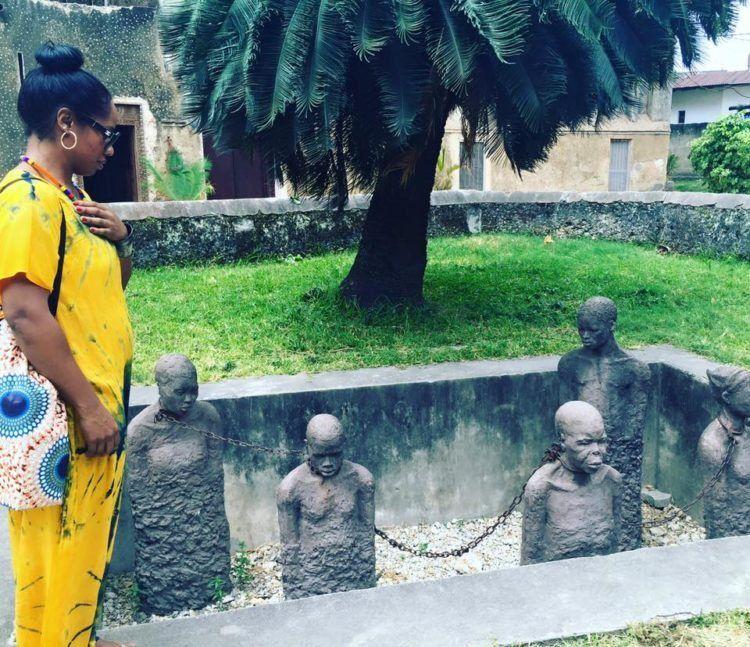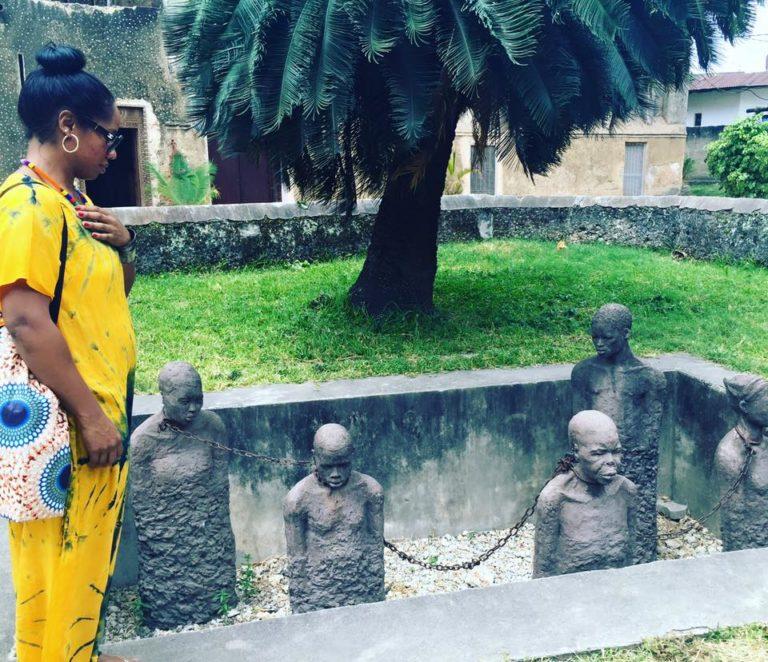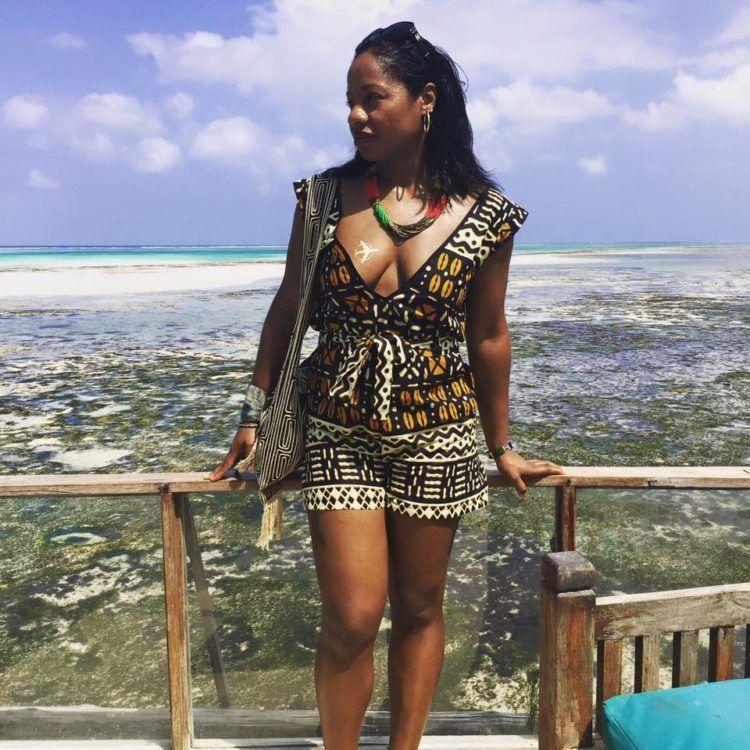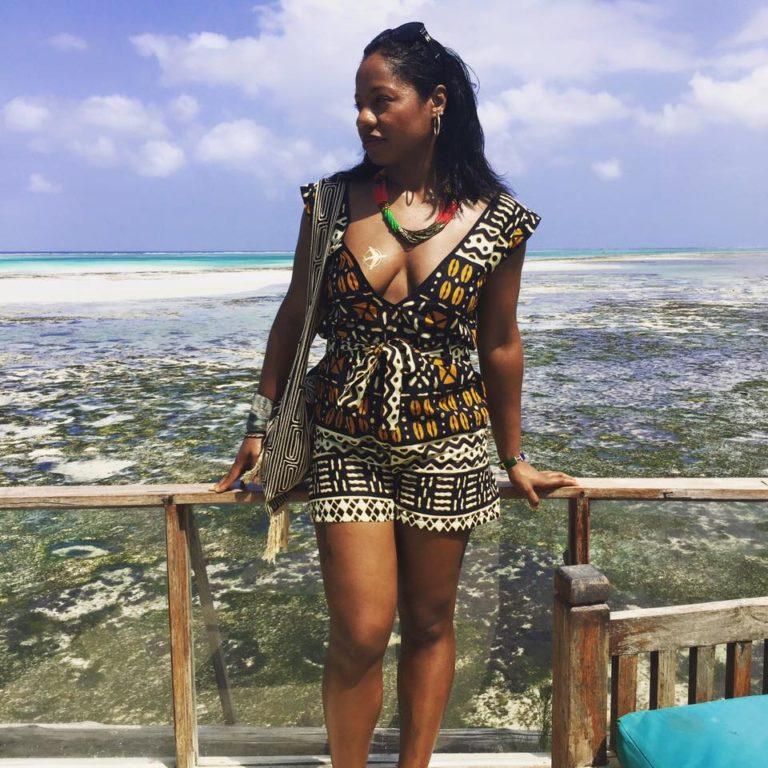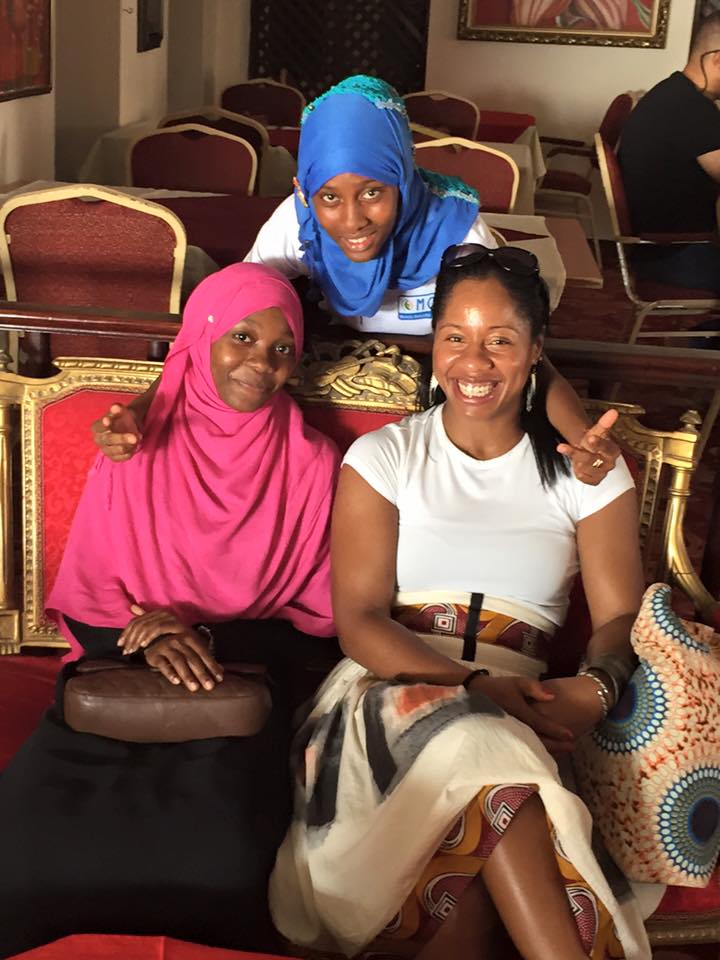 Seychelles:
Home Sweet Home! I felt right at home here. Seychelles is a Beautiful country that consists of over 100 islands, mostly uninhabited. Immediately, I was struck by the layers of mountains, hills, and granitic boulders with beaches that are just surreal. The majority of the locals look like me and my family. Everyone spoke Creole to me assuming I was Seychellois! From the fresh seafood, the Creole seasonings and random conversations with Rastafarians, Seychelles gave me a Caribbean Vibe. The beaches all over the islands are just breathtaking! While Indian Ocean island hopping I found Seychelles to have the best beaches. I used Mahe island as my base but then island hopped to Praslin (the 2nd largest) and La Digue Island by ferry. La Digue was a gem and I need to explore it more in the future. Stay tuned… Seychelles Carnivale is every April!
Area to stay: Beau Vallon. Stay at The H Resort Beau Vallon Beach. I loved that hotel.
Must Eat: Creole seafood
Must See: Valle de Mai on Praslin and The Botanical Gardens on Mahe to see the Seychellois infamous Coco de Mer Palms and the Giant Tortoises
Must Experience: Mahe, Praslin and La Digue Islands by ferry. Drive around the islands to beach hop. Go snorkeling
Best Beach: Anse Source d'Argent on La Digue (hands down was my favorite)
Wish I could have: Spent another week in Seychelles!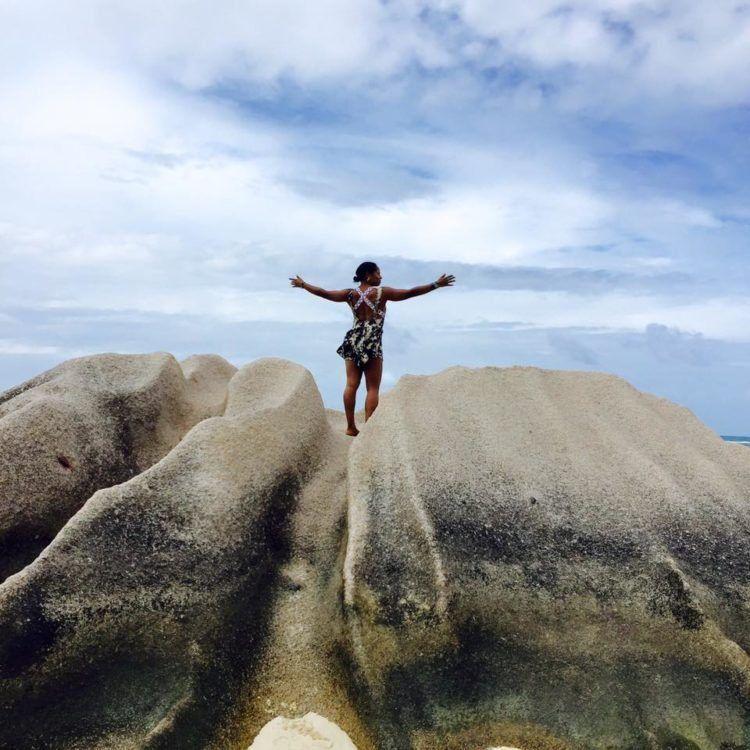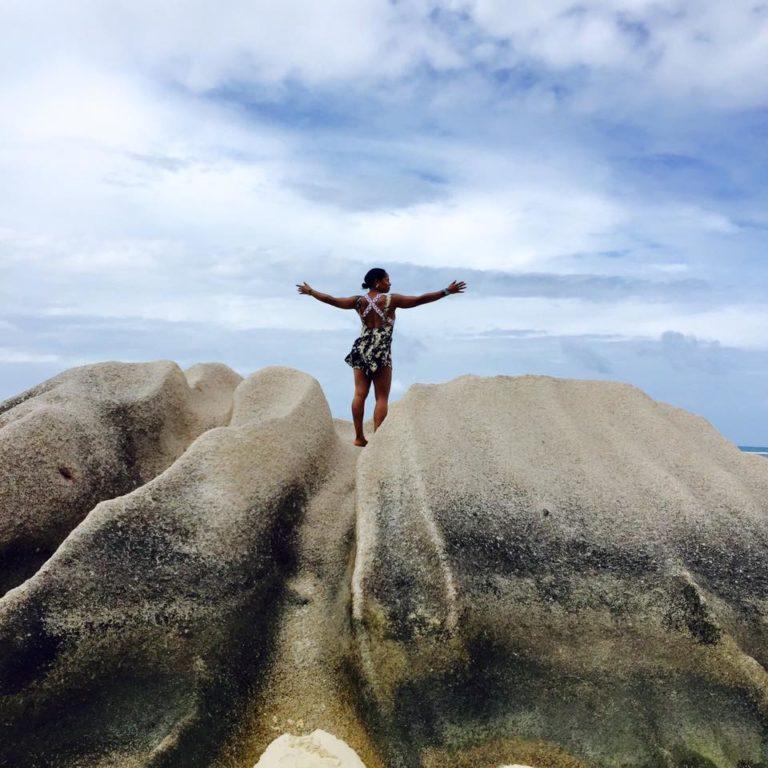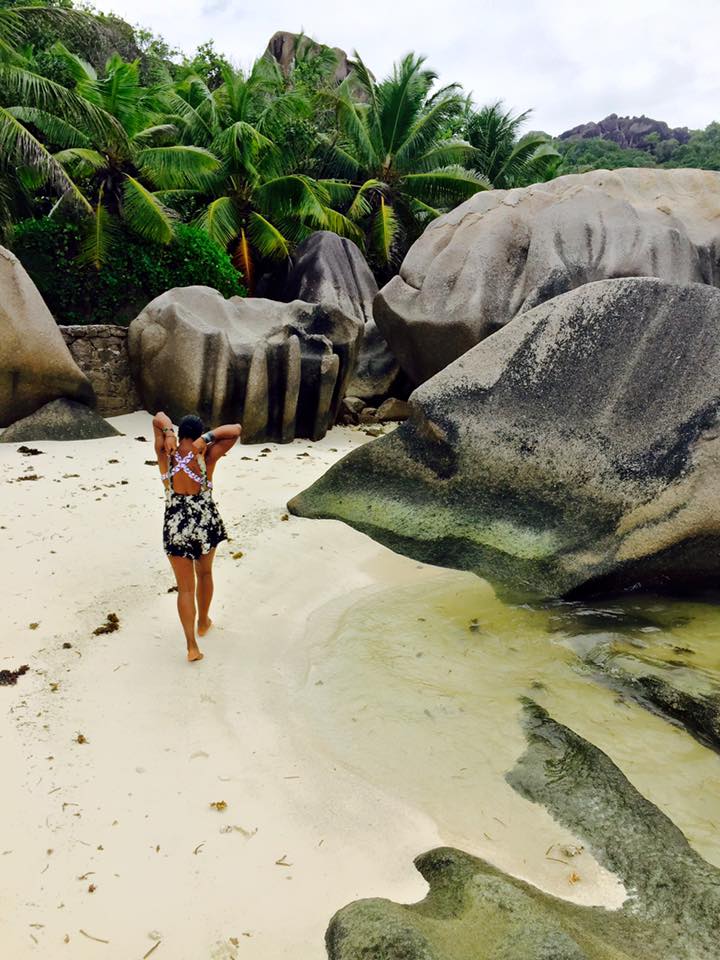 Mauritius:
Hmmm…Mauritius was quite surprising in a few aspects. I had NO clue Mauritius was 70% Indo-Mauritian (ie. 70% of the Population is of Indian descent). Hinduism is the major religion. I felt like I was back in Goa, India with a Caribbean feel. Except, Mauritius has beautiful mountains and hills! I must say I wasn't as impressed with the beaches as I was in Seychelles and Zanzibar. However, there is so much more to see and do in Mauritius! Every direction of the island has a major attraction. I left the island feeling like I needed two more days and my visit would've been complete. Beware-I had sticker shock over the taxi or private transportation costs throughout the island! Great shopping here too…
Area to stay in: Grand Baie (Grand Bay)
Must Eat: Curried Anything
Must See: Botanical Garden, Chamarel area, Black River Gorges National Park
Must Buy: Mauritius is known for its Textile industry (cotton and cashmere) and the exquisitely hand-crafted model ships.
Must Experience: Grand Bassin. This is a holy site for Hindus and many come from all over the world to visit.
Best Beach: Balaclava (Black Rocks)
Wish I could have: Visited Le Morne to pay homage to slaves and visited the island "Ile Aux Cerfs"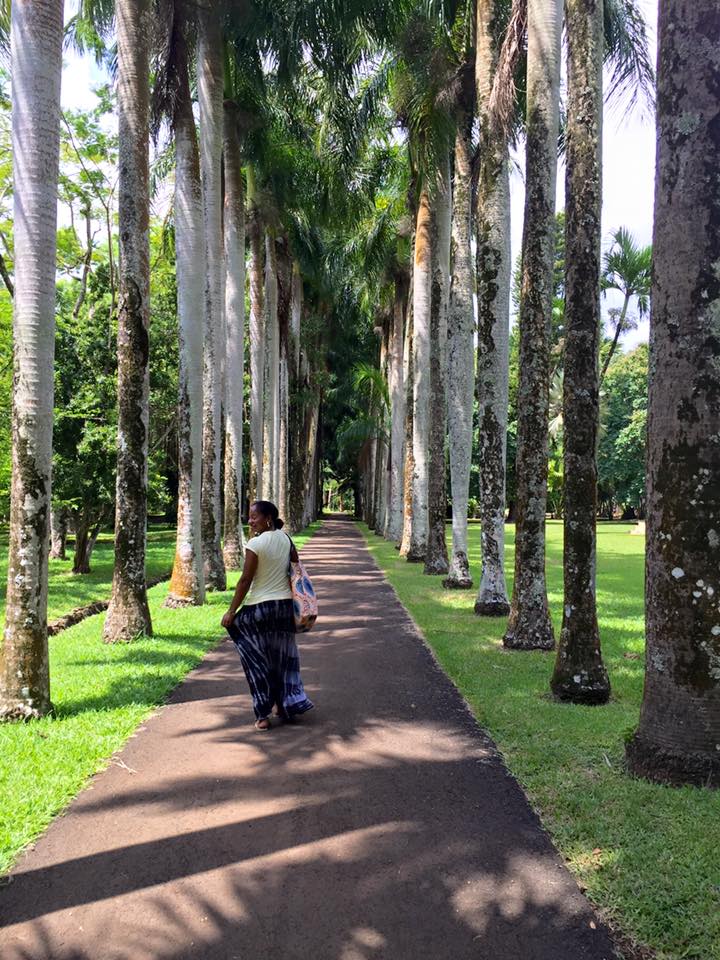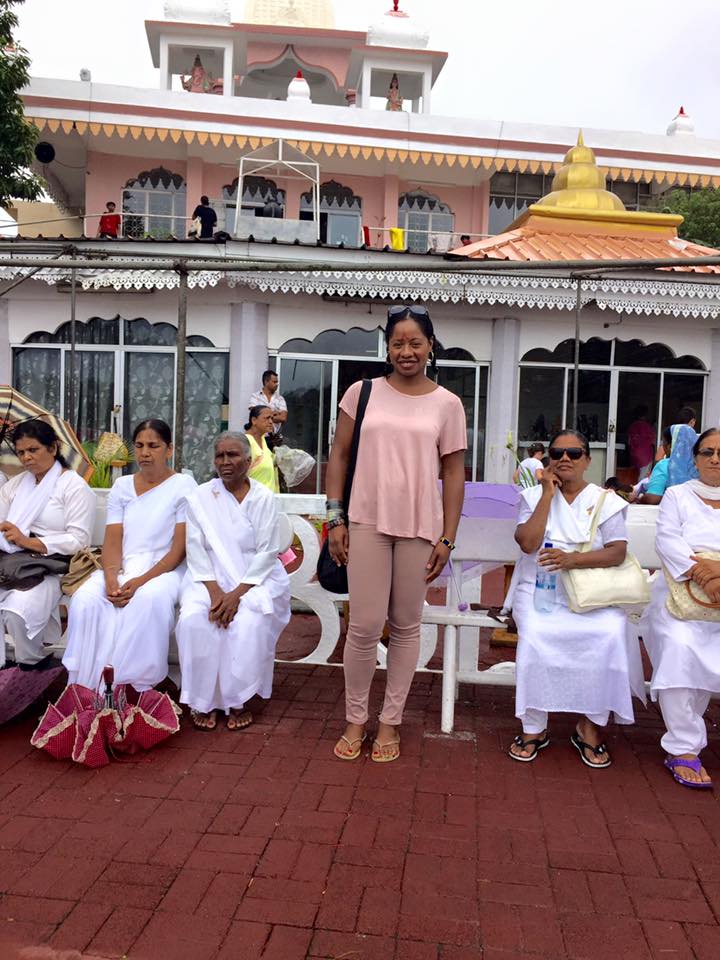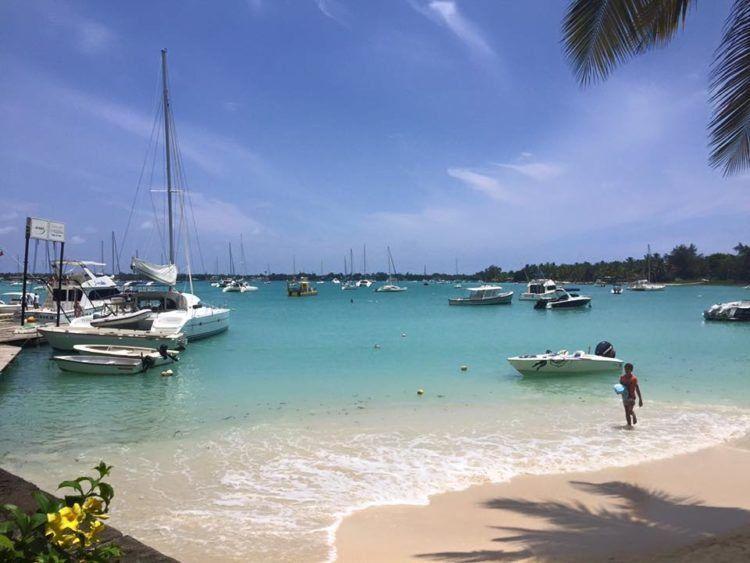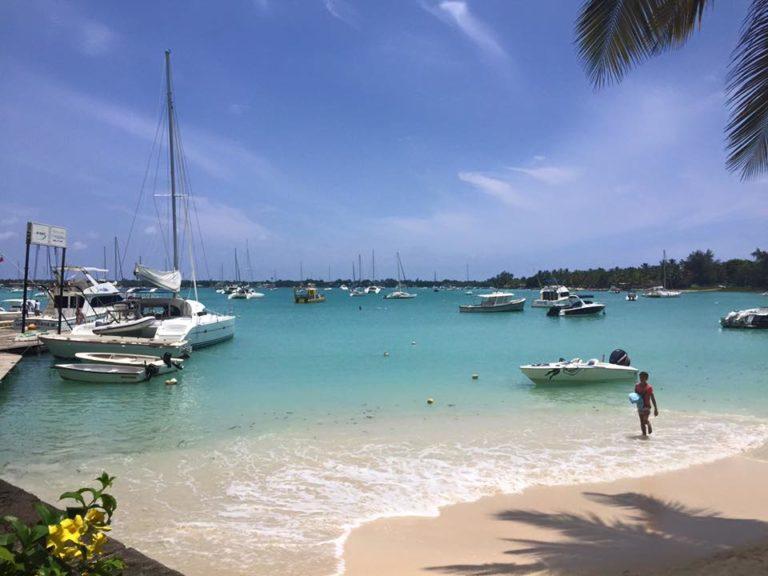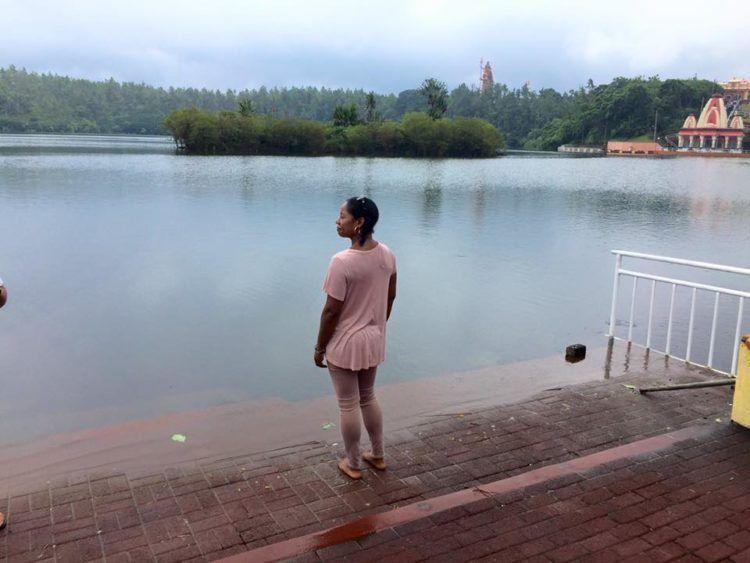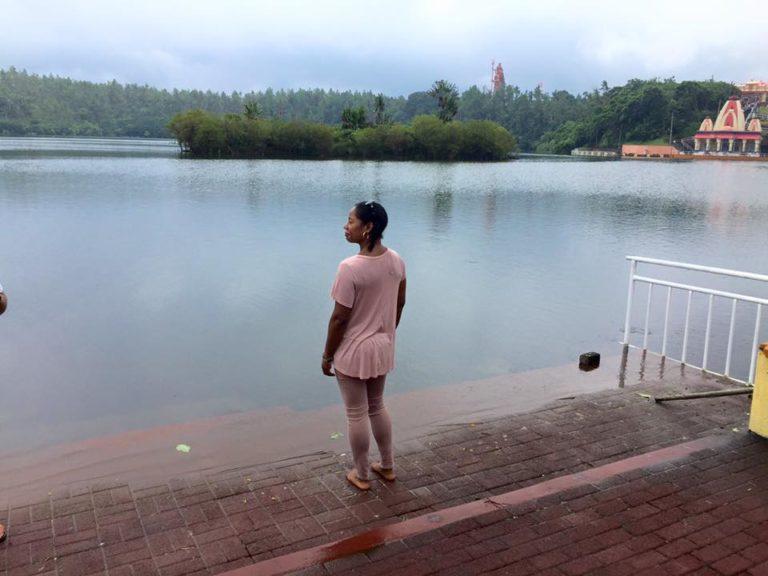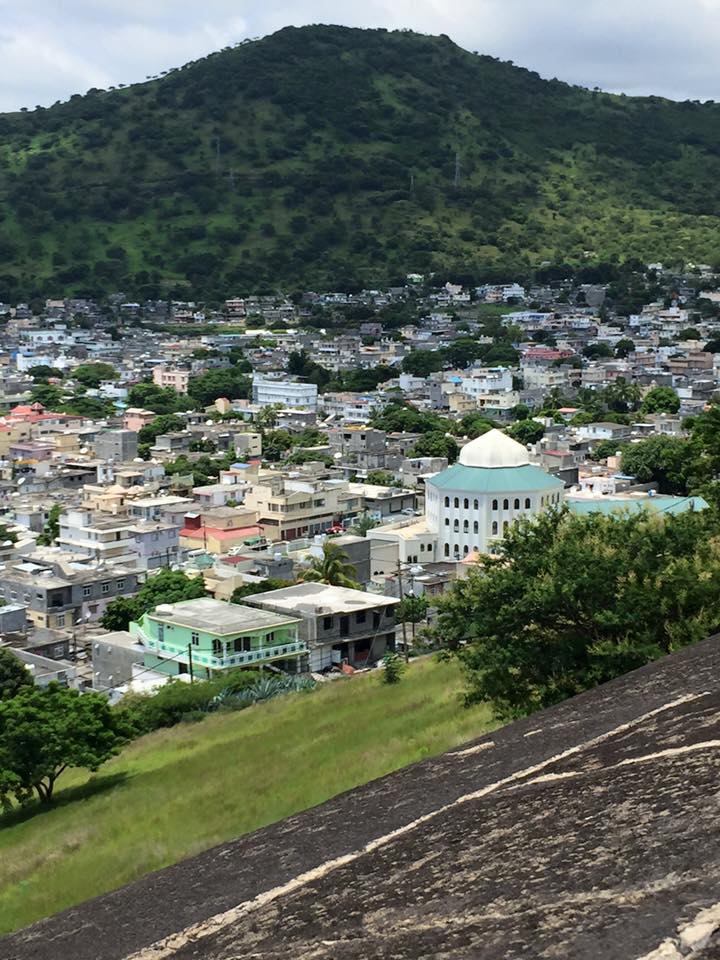 Reunion Island:
This place is ABSOLUTELY awe inspiring! This volcanic island is just insanely beautiful and my pictures can't even capture it all! Reunion is an outdoorsy person's paradise with its breathtaking mountains and hikes. I stayed in the mountains of Cirque de Cilaos. To get there you have to take the 400 turn road to get to the top of the mountain. The three mountain Cirques were pre-historic volcanoes. There are now inhabited with villages within the crater. The Cilaos village is a quaint town with French Creole style architecture completely surrounded by mountains. Most people only speak French or French Creole here. I had a spa treatment at Thermes de Cilaos that I didn't ask for. Why? Because I didn't know what they were saying! In fact, Reunion was the first place I had to use "Google Translate" to communicate. Yes, Reunion is a French territory hence the use of the Euro currency. It is mostly frequented by French nationals especially French surfers on holiday. However, Reunion is not an ideal beach vacation at the moment. They currently have shark infested waters and there is a "Stay out the water ordinance" due to recent shark attacks. The waters are devoid of people. Reunion also has one of the most active volcanoes in the world, Piton de la Fournaise! Unfortunately, I didn't get to take my helicopter ride over the volcano because of the rain, But don't worry Reunion, I'll be back. I don't know how the French have kept Reunion Island a secret. The mountains, the hikes, the volcano, and the breathtaking scenery makes this place a must see for any outdoor loving person.
Area to stay: Cirque de Cilaos, St-Gilles-les-Bains
Must Eat: Chez Noe in Cirque de Cilaos, La Bobine in L'Hermitage-les-Bains
Must See: The Cirques and the Piton de la Fournaise
Must Experience: Hike the Cirques and attempt to climb Reunions highest point-Piton des Neiges. Go paragliding. Take a helicopter ride over the island.
Best Beach: Stay out the water for now
Wish I could have: Taken my Helicopter ride over the Volcano and the Three Cirques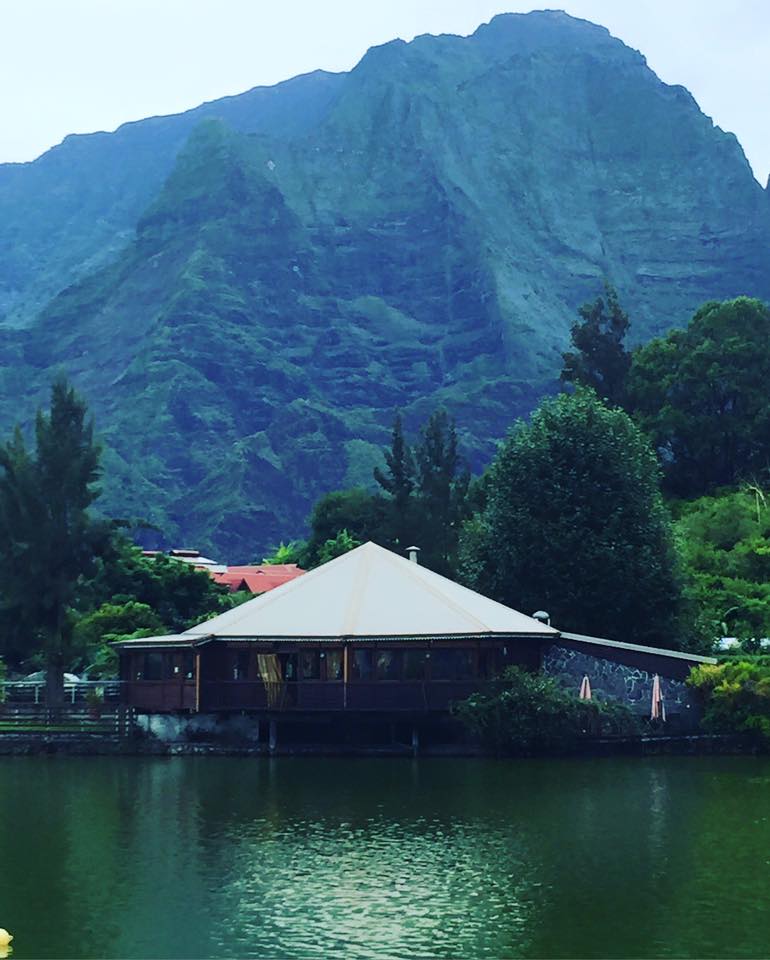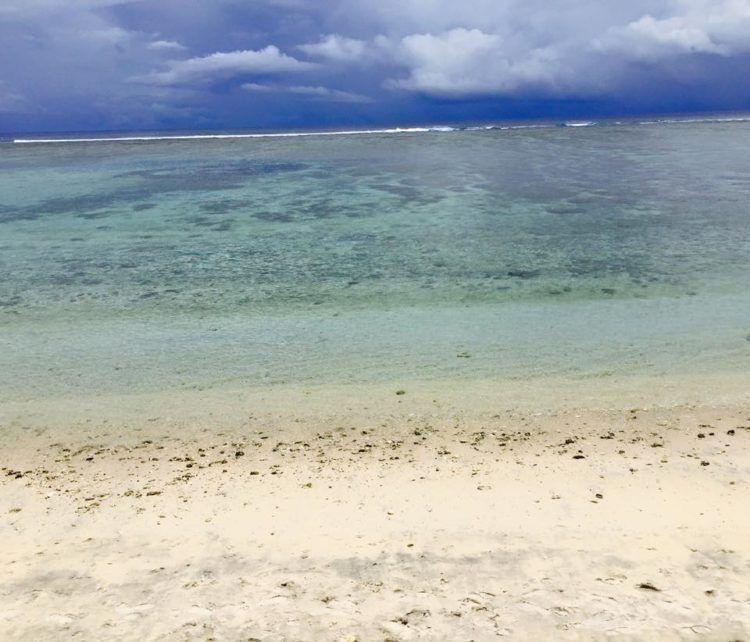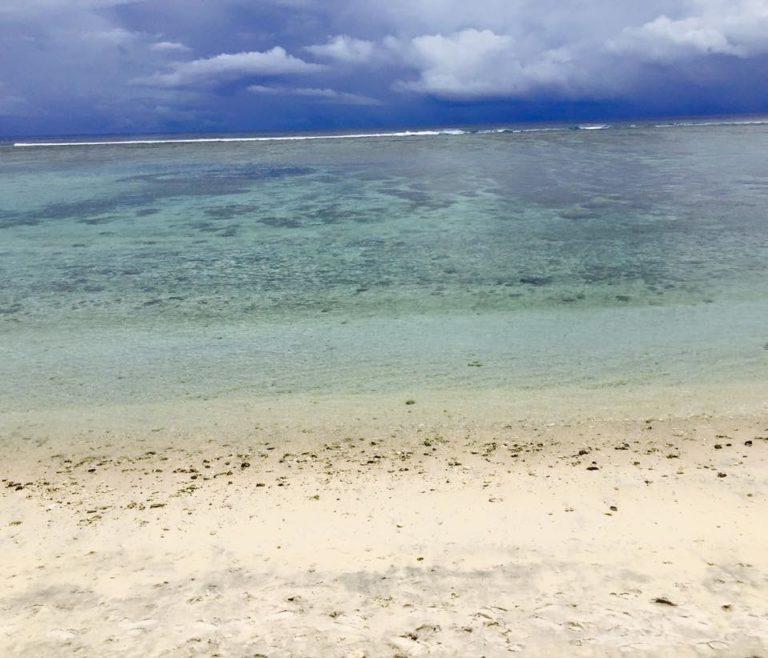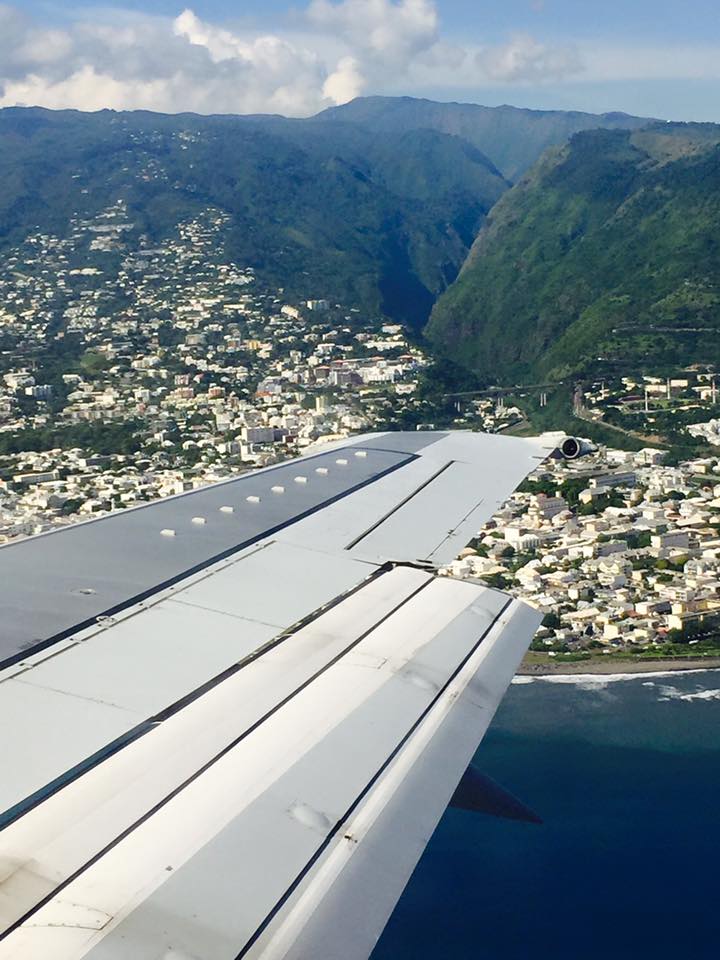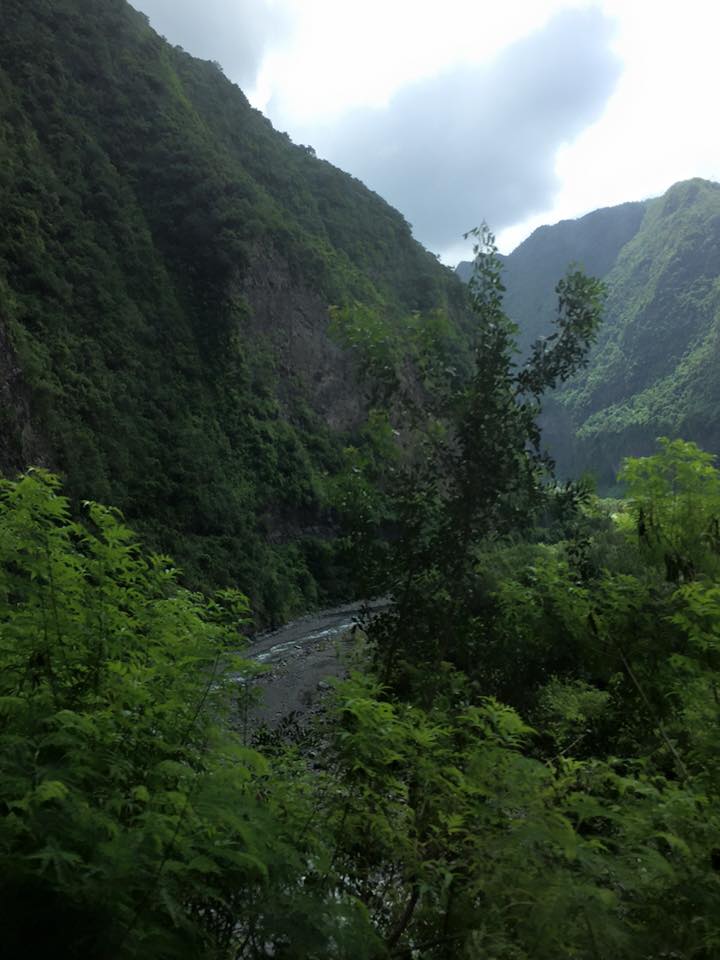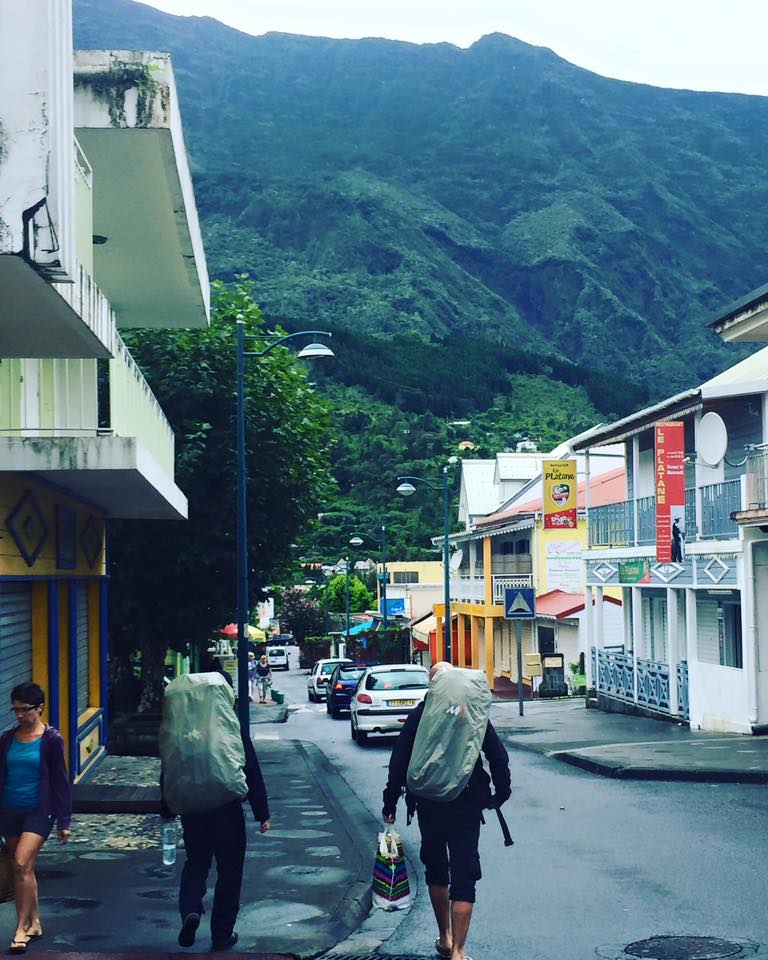 Thank you for reading about my journey!
Dafina Good is a Physician in Washington DC that travels for both leisure and medical volunteer work. Follow her Instagram @dafinagood to see her gallivanting around the Globe.
So what do you think? Have you put Indian Ocean Island Hopping on your bucket list? Have you been to any of these islands? Share your thoughts with us below!
Pin this post for future reference!