Although I received discounts and complimentary items for the Disney Social Media Moms Celebration, all opinions expressed in this post are my own.
I am very excited to go "behind the magic" and share with you 5 amazing ways that Disney gives back. I recently attended the Disney Social Media Moms Celebration. It was a land and sea adventure at Disney World and on a Disney cruise. During the celebration we had excellent lectures by experienced speakers. Some of the lectures were about social media of course. But, the presentations that I enjoyed the most were about Disney's philanthropic activities. John Breckow is the Director of Corporate Citizenship for Walt Disney Parks & Resorts. He had so much information to share on how Disney gives back that he spoke to us not once but twice. The "Be Inspired" Disney Citizenship is multifaceted. Disney Citizenship refers to the company's belief in acting responsibly. It means conducting business and creating products in an ethical manner. It consists of inspiring people to live healthier lives, strengthening their communities, conserving nature and being philanthropic. It also includes tapping into someone's creative thinking skills to make the world a better place.  They even provide corporate citizenship data tables with their target objectives.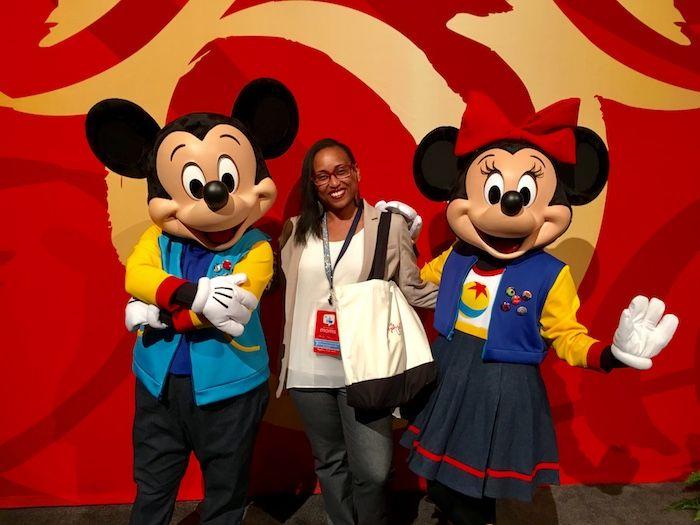 1. Make-A-Wish: One of the most remarkable ways that Disney gives back is through the Make-a-Wish foundation. As a pediatrician I have always been a huge fan and supporter of  Make-A-Wish. Since 1981 Disney has been granting wishes through this foundation. Wishes are granted to children with life-threatening illnesses. The wishes have been everything from a visit to a theme park to celebrity appearances. The Make-A-Wish website has a line that resonated with me-"wishes work wonders". Disney employees also contribute by devoting time and money to the cause. Mr.Breckow shared a few tear-jerking stories with us. It is remarkable how these wishes make a difference in the life of a child. The "Share Your Ears Campaign" was done in 2015 in honor of the 100,000th wish granted through the Make-A-Wish foundation. Disney fans, guests and employees were invited to share pictures online of them wearing Mickey Mouse ears. Each picture unlocked donations from Disney to Make-A-Wish. The maximum donation by Disney was initially going to be 1 million dollars. However, due to the overwhelming response to this campaign Disney doubled it to 2 million.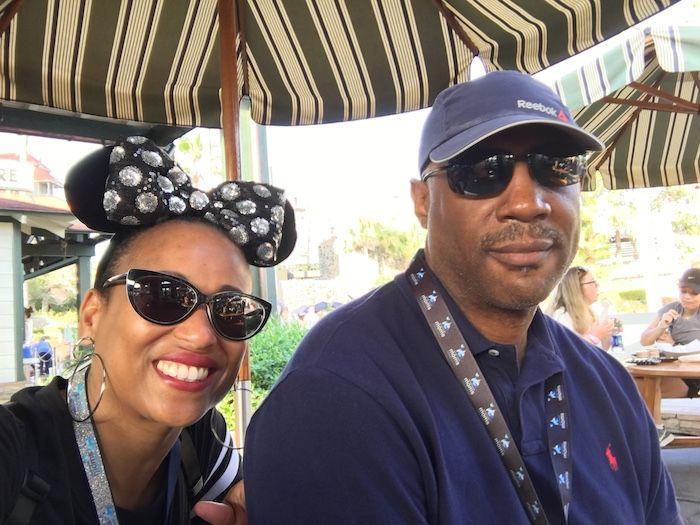 2. Charitable Giving: Disney supports nonprofit organizations through charitable cash giving. In 2016 alone they gave more than $400 million to nonprofit organizations. The money is used to better kids, families and communities. You may have recently heard about Disney's $1 million donation based on the success of Black Panther. The donation is for the STEM (science, technology, engineering and math) programs at The Boys and Girls Clubs of America. If you have seen Black Panther, you know this donation ties in great with the movie. Showing once again Disney's philanthropy.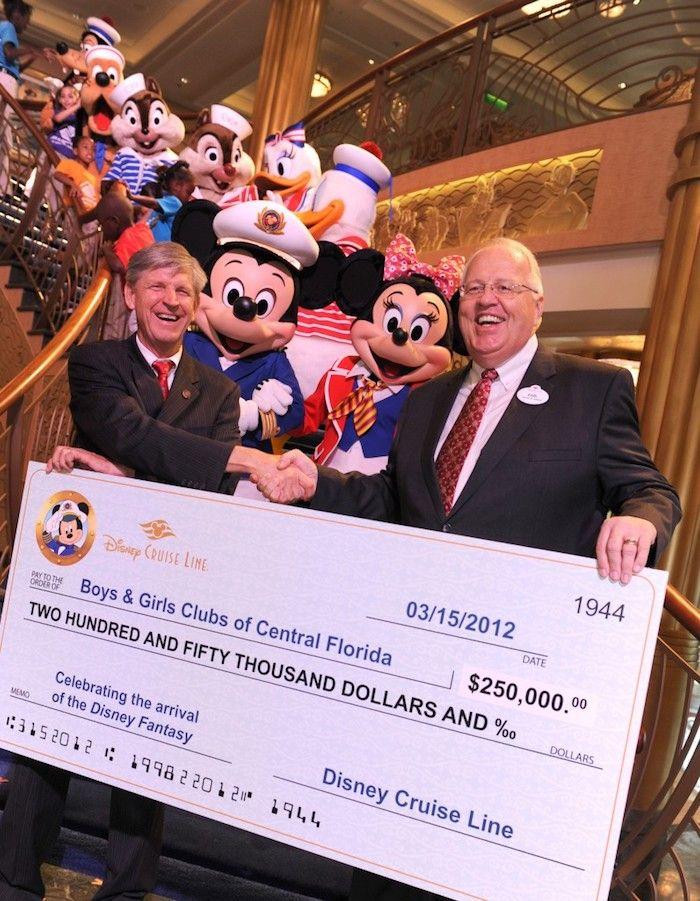 3. The 6th Annual Magic of Storytelling Campaign: Disney partners with "First Book" for this campaign. First Book is a nonprofit organization that provides new books to children in low-income families. Disney will donate up to 1 million books to First Book. In the last 5 years Disney donated 23 million books to children and to schools. The book donations will be done in several ways thru March 31st so anyone can participate. For example, Disney will do a one for one book donation for every eligible purchased book at a Disney store or retailer. You can "share a shelfie". Take a selfie with your favorite book or in front of a book shelf. Share the photo on Twitter or Instagram with the hashtag #MagicofStorytelling. Disney will donate a book for each "shelfie". For every book downloaded from Disney's digital reading platform, a book will be donated to First Book. To top it off, Disney is giving away a trip to their Aulani resort in Hawaii. For every sweepstakes entry, Disney will donate a book to First Book. You must be 13 years of age or older to enter.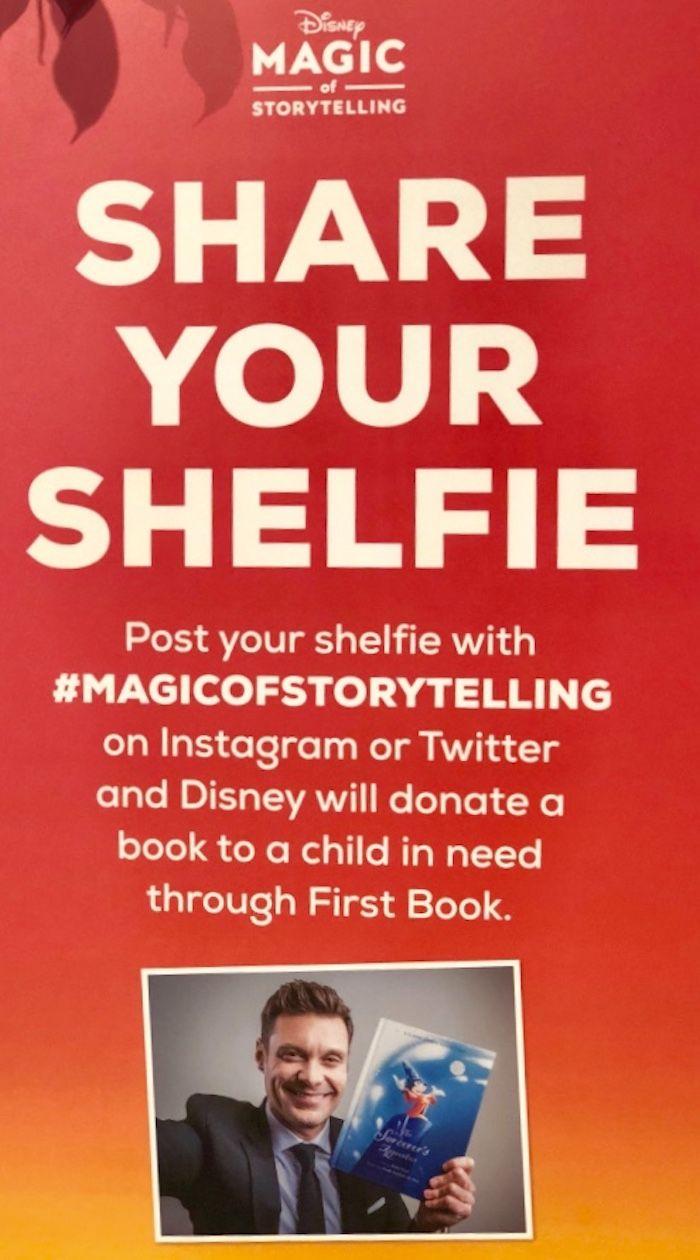 4. Disney "VoluntEARS": Another way that Disney gives back is thru volunteering. Disney VoluntEARS are committed to serving communities in need. Disney plans to achieve over 5 million volunteer hours by 2020.  During the conference they showed Mickey and Minnie visiting hospitals in Texas after the hurricane. The hospital employees were actually more excited than the patients to see Mickey and Minnie. They crowded around them to take selfies. You can tell this visit brought so much joy to a sad situation. A few other volunteer projects include the Disney Hospital Care Package program, Toys for Tots and spreading cheer during the Holiday season.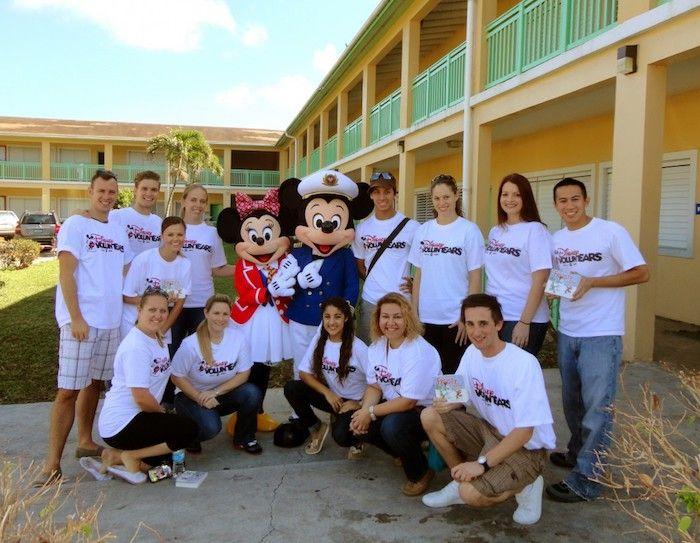 5. Disney's Ticket Donation Program: One of the ways that Disney gives back is by providing complimentary Disney tickets to non-profit organizations. They partner with the volunteer organization called "Points of Light". Thru a 6 step process, non-profit organizations work with Points of Light to develop a project that will improve their communities and inspire families to volunteer. The Disney tickets can be used for fundraisers, contests, donor incentive or as a reward for a member.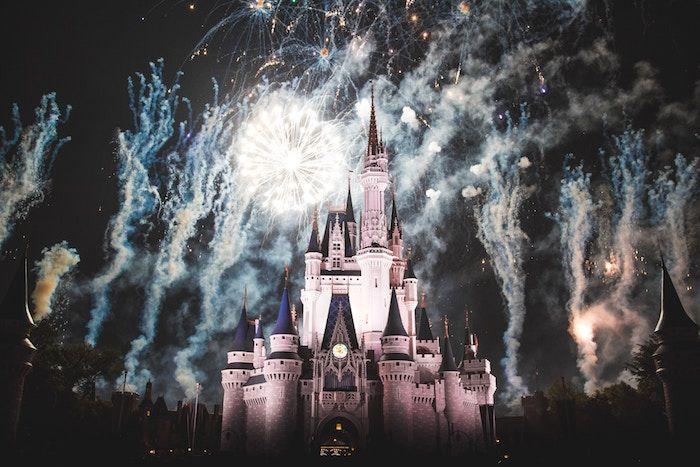 For their efforts, Disney has won several Halo awards. The Halo Award is the highest honor in America for social programs by corporations. It is no surprise that in 2017 the "Share your Ears" campaign by Walt Disney Parks and Resorts won an award. "Moana: Wayfinding with Code" has won awards for educational and digital campaigns. It was developed through the "Hour of Code" program. It uses animation to teach coding and computer science.
I hope you have enjoyed this brief recap of all the ways Disney gives back. As a pediatrician I am moved by their commitment to children and communities in need. Have you participated in any of these programs? If so share your thoughts with us below. Visit this website for more information on Disney's Philanthropy.
Pin this post for future reference