This week on the blog we have been discussing South America. It is one of many places on my travel bucket list. I keep a mental log of the countries and cities around the world that I would like to visit but now I am pleased to have an Axel & Ash "My BUCKETLIST" travel journal to keep track of these destinations. Axel & Ash are a design duo from Australia that have now launched their inspirational travel journals in America! In this travel journal giveaway, my lucky readers will have the opportunity to win one of their own "My BUCKETLIST" journals!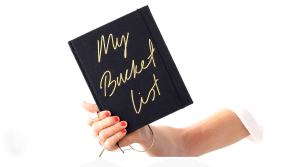 According to Axel & Ash, the journal "incites the owner to capture her story and motivates her to keep exploring and living life to the absolute fullest. When creating our books we wanted to spark a fire inside each reader to start living out her wildest dreams and really emphasize that nothing is impossible." Doesn't that sound like me? Isn't that the theme of this travel blog?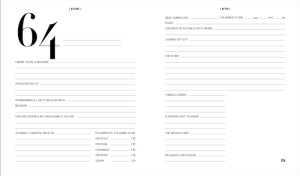 The "My BUCKETLIST" journal is filled with inspirational pictures and quotes. It also gives you areas to write down each bucket list destination and document your experiences before and after visiting. Per Axel & Ash: "Beautifully bound in stylish black cloth, My BUCKETLIST is a quirky journal that invites the user to think of how they want to spend the one life they have to live. This is a journal where all of her dreams, desires and ideas can come together in one place. Whether it's to hike the Pacific Crest Trail with her best friend, try out surfing in Bali, or simply dance in the rain with someone she loves, this book is buzzing with tips, motivation, photos and interviews with tastemakers to start life's greatest adventures."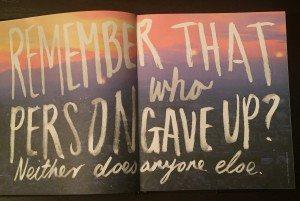 This journal retails for $34.99 in select boutiques and on the Axel & Ash website. However, all of my readers will have a chance to win one in this travel journey giveaway. Simply SUBSCRIBE to The Soiphisticated Life Blog by 10/21/15 and you will be entered for a chance to win! If you are already a valued subscriber, simply share this post on Facebook and tag The Sophisticated Life for an entry in the giveaway. The giveaway ends 10/21/15 so enter now and Good Luck!