I am taking you to South America this week on the blog! First up is "Discovering Buenos Aires: A Mini Travel Guide" by Laura Lynch of Savored Journeys! It is one of my favorite blogs combining luxury travel with good food and wine.
From Laura: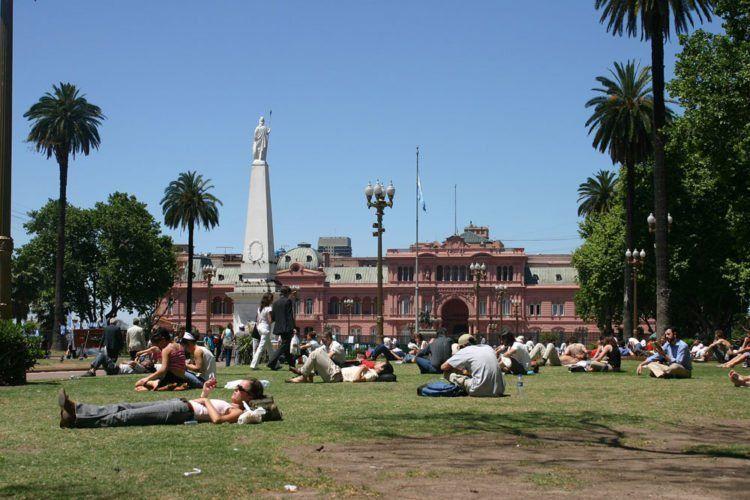 Introduction:
Before I visited Buenos Aires, I wasn't sure what to expect from the largest city in Argentina. I'd heard that it was a vibrant, cosmopolitan city, but until I experienced it for myself, I didn't fully understand its captivating and electrifying personality. Buenos Aires is more than just a sprawling capital city. It's a city with gritty edges, yet beautifully manicured parks everywhere you turn. It has a decidedly European feel, spiced with Latin-American sensuality, and it pulses with Tango dancing, late-night dining and nightlife that lasts until morning.
The key to discovering what Buenos Aires is all about is to dive into what makes it so unique. Exploring the city can be daunting because of its size, so you really need to narrow down what you want to do and make sure you've included a journey into some of the local neighborhoods, where the food, the nightlife and the people-watching are at their best. Here's a mini guide to make sure you've experienced as much as possible of this incredible city.
Things to Do: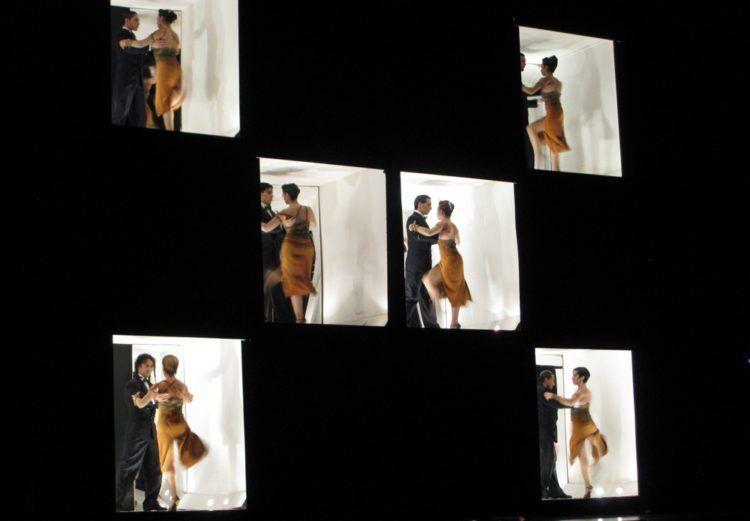 Everyone knows that Buenos Aires is the capital of Tango, so an evening out at a tango show is practically a requirement. There are dozens to choose from, and they are all geared at tourists, so don't be afraid to join the throngs and enjoy it for what it is. The dancing is the main attraction, so don't expect an incredible meal. Tango Porteño is a good option if you're looking for a show, but your concierge can also book you a seat at a popular show, even at the last minute, so do ask for recommendations.
During the day, one of the best ways to become acquainted with the city is to walk through the neighborhoods. San Telmo, Palermo and Recoleta neighborhoods each have a distinctive vibe that shouldn't be missed. A stroll along Avenue Libertador and Puerto Madero will give you a different perspective of the city, plus dozens of shopping and dining choices.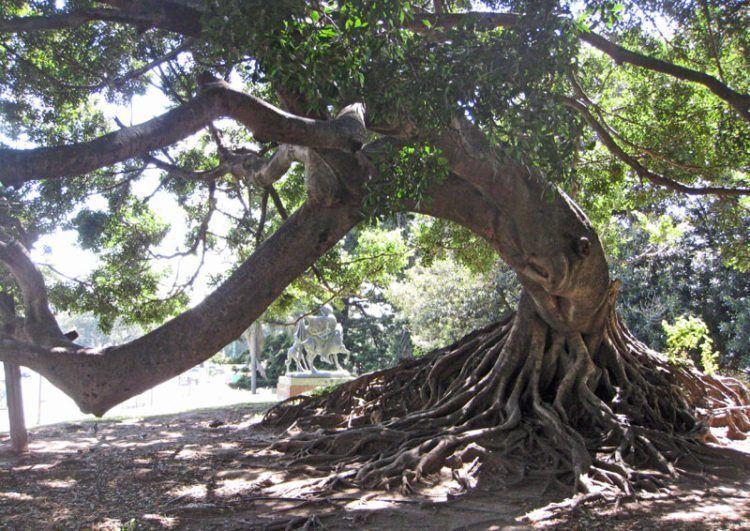 Along the way, you're sure to encounter one of the many parks in the city, which is one of my favorite things about Buenos Aires. The city has dedicated a lot of space to building parks and recreational areas, so despite it being the 8th largest city in the world, it feels quite spacious and inviting. There's space to lay in the sun, have a picnic, relax on a bench or just roam around admiring the incredible trees.
Some of the top attractions in the city are the Recoleta Cemetary, where many of the city's notable people have been buried in elaborate tombs, Plaza de Mayo, the presidential palace – Museo de al Casa Rosada, and the Museo Evita. All of these landmarks are worth a visit.
Where to Eat: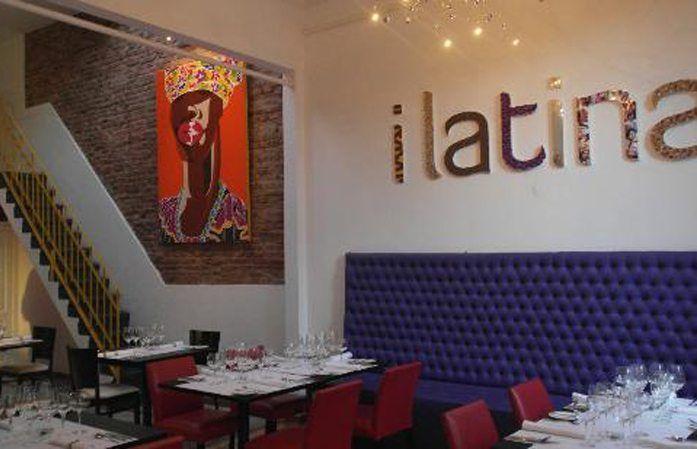 Aside from Tango, the second most well known aspect of Argentina is its world-class steak. You can't to go Buenos Aires without having at least one meal at a top-notch Parilla, and Don Julio is a perennial favorite. It's exactly what you expect from an Argentina steakhouse: exceptional meat and a relaxed atmosphere. The food is rustic – large slabs of steak and your choice of sides.
If you prefer fine dining, Michelin-star restaurants and artfully designed food & wine pairing menus can be found in abundance in Buenos Aires. They have one of the best dining scenes in the world. One of our favorite experiences at a restaurant to date was at Aramburu in the San Cristobal neighborhood. The 12-course menu is a gastronomic masterpiece. You'll also want to seek out i Latina, which has been at the top of TripAdvisor's restaurant list for a very long time.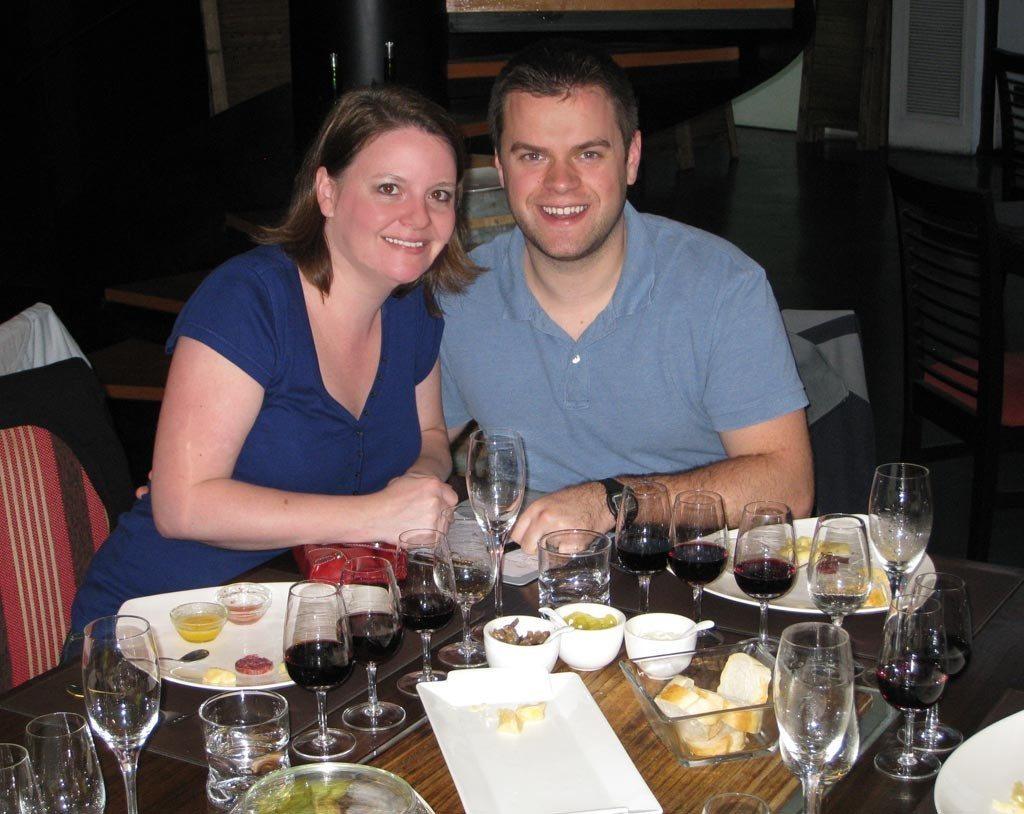 There are three other eating experiences I highly recommend in the city. First is the Argentine Experience, where you'll meet up with other guests to learn about Argentinean food, maybe cook up an empanada or two, eat and drink great food and make new friends. Second is to take a Parilla Tour, where a guide will take you to the San Telmo or Palermo areas to eat various foods made by local artisans. The tour will give you a great perspective on the city and the food that makes it unique. Third is a visit to Anuva Wines. If you're a wine lover, or just want to try some of Argentina's rich and fruity Malbecs, you'll really enjoy the experience at Anuva. They pair some lesser-known, high-quality wines with food in a really nice and relaxing setting.
Where to Stay:
In Buenos Aires, there are lots of great boutique and luxury hotels.  The Four Seasons and Alvear Palace are located in the Recoleta, a high-class neighborhood with upscale shopping and dining, and it's a very safe neighborhood for travelers. The trendy Palermo district is make up of several smaller areas and offers lots of green space to play in. The popular Mine Hotel Boutique is located there, along with the Miravida Soho Hotel and Wine Bar. San Telmo might feel more like the real Buenos Aires – where the locals live. You'll have your pick of great parrillas and nightlife. A few choices for hotels include Telmho Hotel Boutique, Hotel Babel, or the upscale Circus Hostel & Hotel for budget travelers.
In Conclusion:
If you manage to see a tango show, eat at a parilla, walk through some neighborhoods and relax in a park, you've definitely done it right! There are so many things to see and do in Buenos Aires that it can feel overwhelming to try to get around to everything. The key is to get lost in the neighborhoods, soak up the vibes of the city and enjoy as much of the food and wine as possible. It is then that you'll really feel like you've discovered something real about Buenos Aires.
Author Bio: Laura Lynch is the creator and writer of the travel blog, Savored Journeys, which is an exploration of food and wine around the world. She's an avid world traveler and lover of great food and wine. Connect with Laura on Twitter, Facebook, Pinterest, and Instagram.
Thank you Laura for sharing this journey with us! I look forward to discovering Buenos Aires! if you have been to Buenos Aires share your thoughts with us below!