Is culinary tourism the hottest new trend in travel? Malika who is a food blogger at Atlanta Restaurant Blog, an author, president of the Association of Food Bloggers and an avid traveler, whose recent adventure is leading international culinary trips, is going to answer that question for us!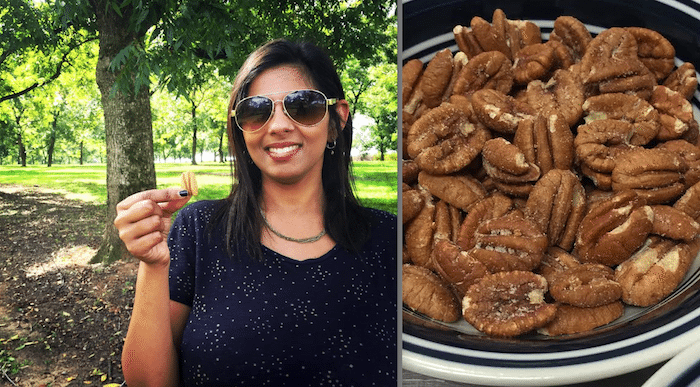 From Malika:
What is Culinary Tourism?
Culinary Tourism involves visiting a place and learning about the foods that are indigenous to that region / country. This often involves learning the process from harvesting to consumption. For example, cacao chocolate is one of the world's best chocolate. This starts with gathering seeds from pods that grown on trees in hot / humid climates. From this it is a long process to the delicious chocolate we unwrap from fancy packaging. A culinary tour would educate people on this bean to bar process.
Who would enjoy Culinary Tourism?
Though anyone can enjoy culinary tourism, it is probably best suited for those adults that have an inclination to cook or truly enjoy the flavors of other countries, or for those that deem themselves foodies. It could be as simple as venturing to a nearby farm to see the process of collection and processing or as complex as visiting another country and immersing yourself in cooking classes or traveling into remote jungles to cook a meal with the locals.
Because the world we live in has seen such an increase in processed foods and generally food that is quick and unhealthy, there's been resurgence in the popularity of farm visits and knowing where our food comes from. Educators and parents have become especially interested in teaching children to appreciate food and where it comes from. This in turn can lead to healthier eating habits.
What is a Culinary Tourism trip like?
Here's a recap of two trips: one near, one far.
Pearson Farms: Pecans:
Whether you pronounce them "pee-cans" or "pe-cahns" most nut lovers will agree that pecans are mighty tasty. About an hour and a half south of Atlanta is Pearson Farm, producing quality pecans for over a century. Fifth generation owner, Al Pearson and his wife Mary own and operate the farm today.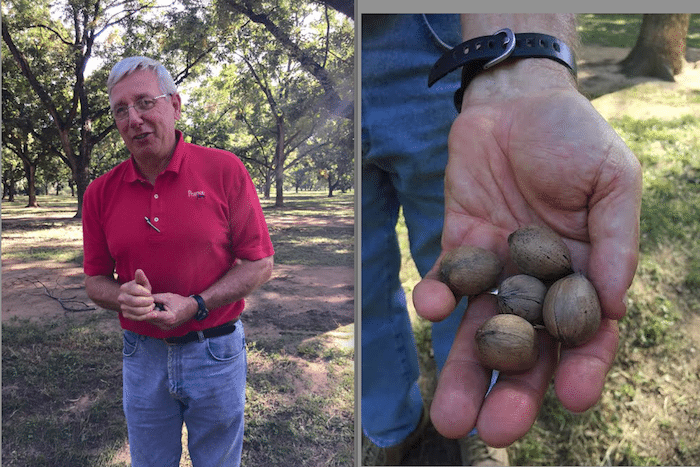 Pecan season is rather short, lasting just about two months. However, we were able to see the process of the shaking of the trees to loosen the pecans and even try our hand at cracking one ourselves (hint: the idea is to squeeze two together). Next up was the sorting process and seeing how pieces are sorted into different grade quality. We even tried an inferior store brand vs. the quality of pecans from this family owned farmed and there was no comparison.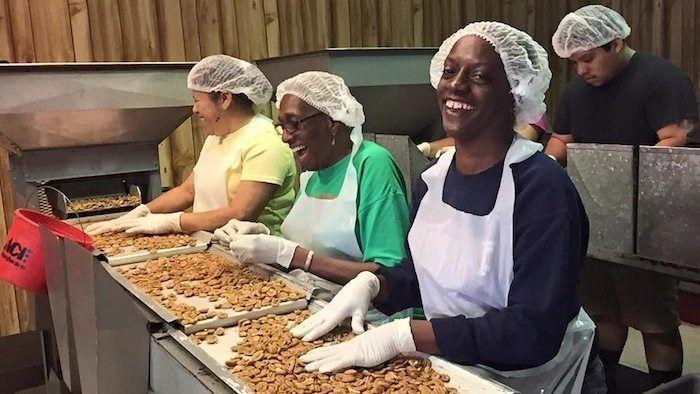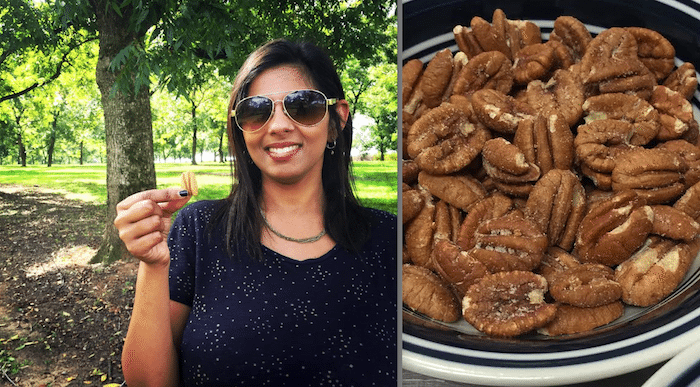 Ecuador: Cacao Chocolate:
Another culinary tour had me traipsing to South America to get an understanding of how the decadent Cacao chocolate makes its way from bean to bar. It's a relatively short trip (less than 5 hours direct flight from the Southeastern US to Quito, Ecuador). From there, it's a 3-4 hour drive to the Amazon, where the Chokras, or family owned farms are.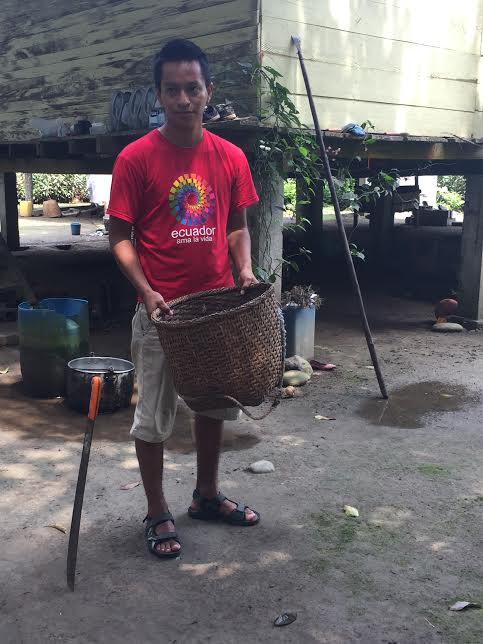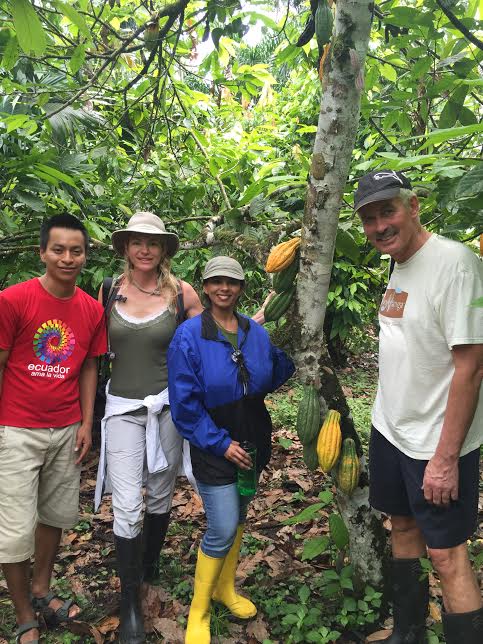 The Chokras, have been in families for generations and produce a variety of items, not just the cocoa beans, allowing families to live off of the land. As we walk deeper into the plantation we see lemongrass, pineapple, yucca and plantains. Coming upon a cocoa pod it is bright yellow and slicing it reveals a white, slimy pulp around the seeds.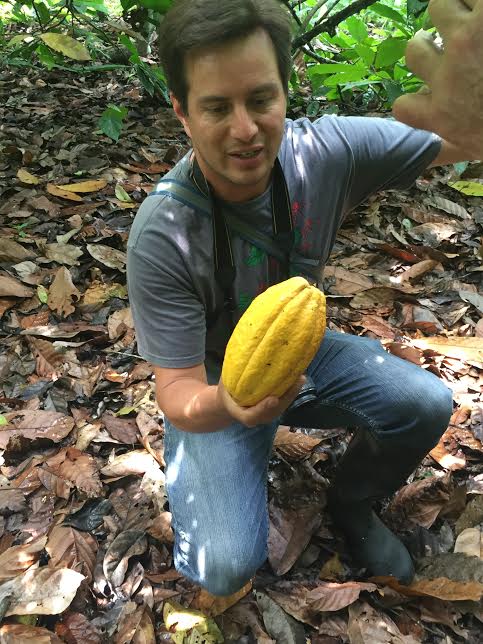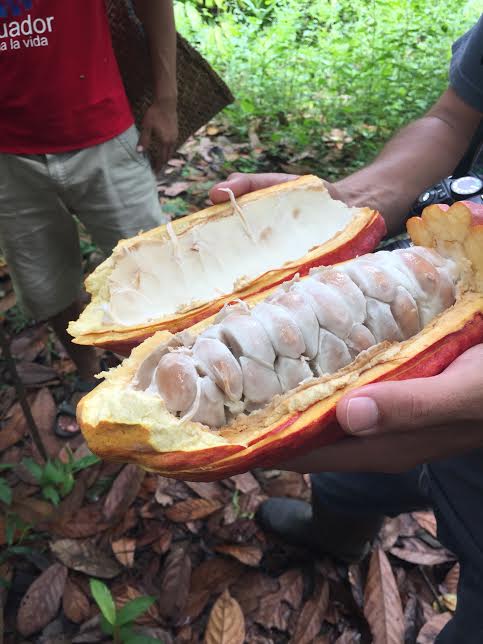 The process to from bean to bar is just in infancy at this point. The pulp-like liquid must be removed, the beans must then be fermented, which is how the flavor develops. Then the beans must then be dried for a full week. Then a roasting process separates the shell from the seeds. At this point, they are ready to be mixed with other ingredients and made into chocolate.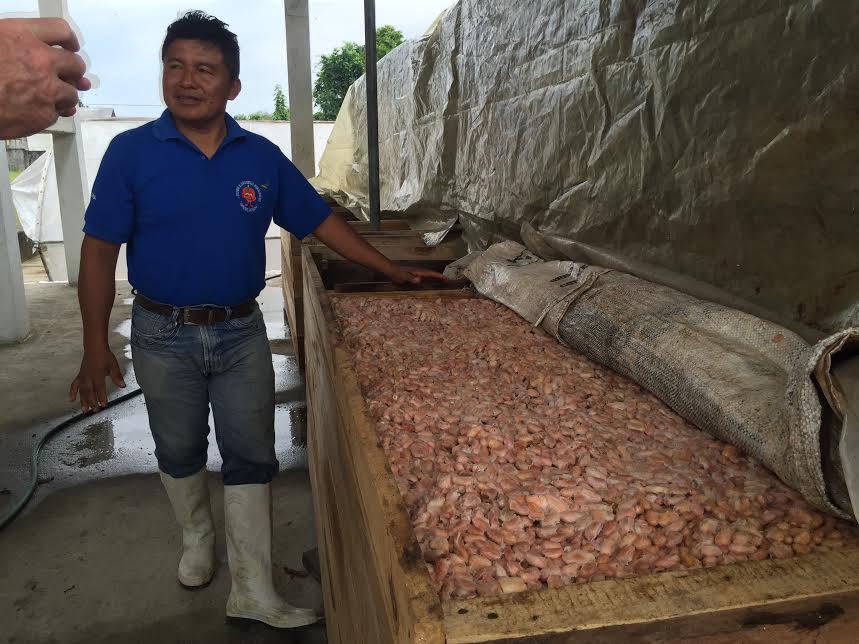 Seeing the care and attention to detail that is involved in the process of procuring and harvesting different foods gives a deeper appreciation for the various foods we eat on a daily basis. It also offers insight into different cultures and is a reason culinary tourism is becoming so fruitful.
Thank you Malika for this insightful look into culinary tourism. As a foodie and a chocoholic I find this fascinating. I look forward to exploring this growing trend.
To me readers, have you been on a culinary tourism adventure? If so please share your thoughts with us below!
Be sure to follow Malika's blog!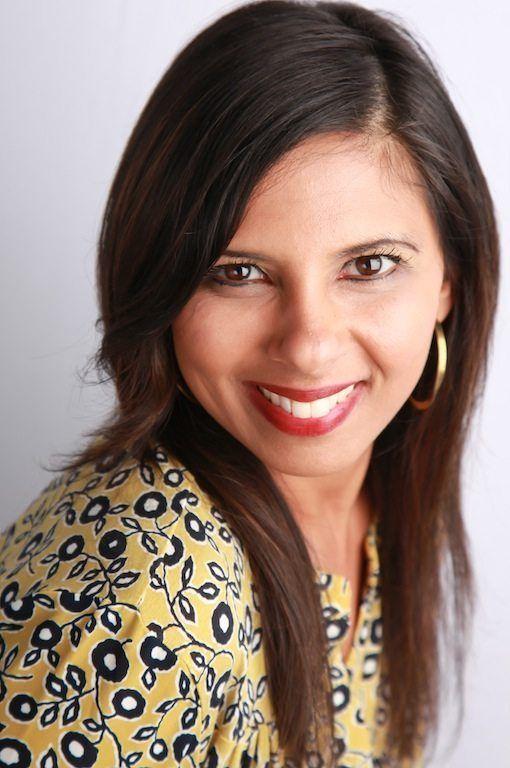 Malika Bowling is an avid foodie and the author of Food Lovers' Guide to Atlanta and Food Blogging 101. She has been featured on HGTV and has been a contributing writer to USA Today.  Malika has served as a judge at various culinary competitions and food festivals, including Taste of Atlanta. She is also the President of the Association of Food Bloggers. Besides food, travel is her passion and her most recent adventure is leading international culinary trips. Her podcast, Just a Byte, can be found on iTunes.