Although I received a sample of Mercer wines for this blog post, all opinions expressed in this post are my own.
One of the things I love about being a wine blogger is learning about new wine regions around the world! On the blog we have traveled to Tuscany to learn about the wines of Montepulciano, we have discussed numerous wineries in Napa Valley and put Willamette Valley Oregon on our bucket list (at least I have 🙂 Now let us travel to Washington State to learn about Mercer Wines.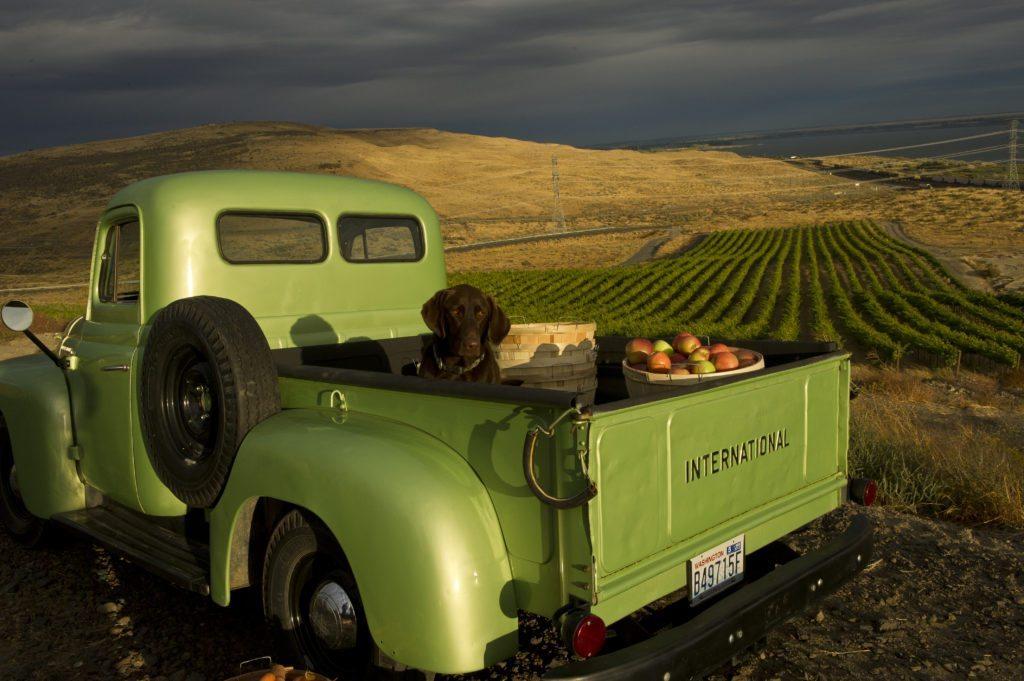 But first, what do you know about Washington State wines? Here are some quick facts:
Washington State produces the second largest amount of wine in the United States. Do you know which state produces the most? California
Washington State has over 50,000 acres of vineyards, over 900 wineries and over 40 varietals of wine.
99% of the wine production does NOT take place in the western part of the state where the largest city Seattle is located. The eastern part of the state, which is dry and contains the second largest city Spokane, is where the large majority of wine is produced.
Wine making in the state can be traced back to grapes being planted by Italian immigrants in the Walla Walla region of the Columbia Valley. The largest AVA in the state is the Columbia Valley AVA. It actually extends into Oregon. It includes the Horse Heaven Hills wine region.
Top white varietals include Riesling, Chardonnay, Pinot Gris, Sauvignon Blanc, Gewurtraminer, Viognier, Semillon and Chenin Blanc.
Top red varietals include Cabernet Sauvignon, Merlot, Syrah, Cabernet Franc, Malbec, Sangiovese, Petit Verdot and Pinot Noir.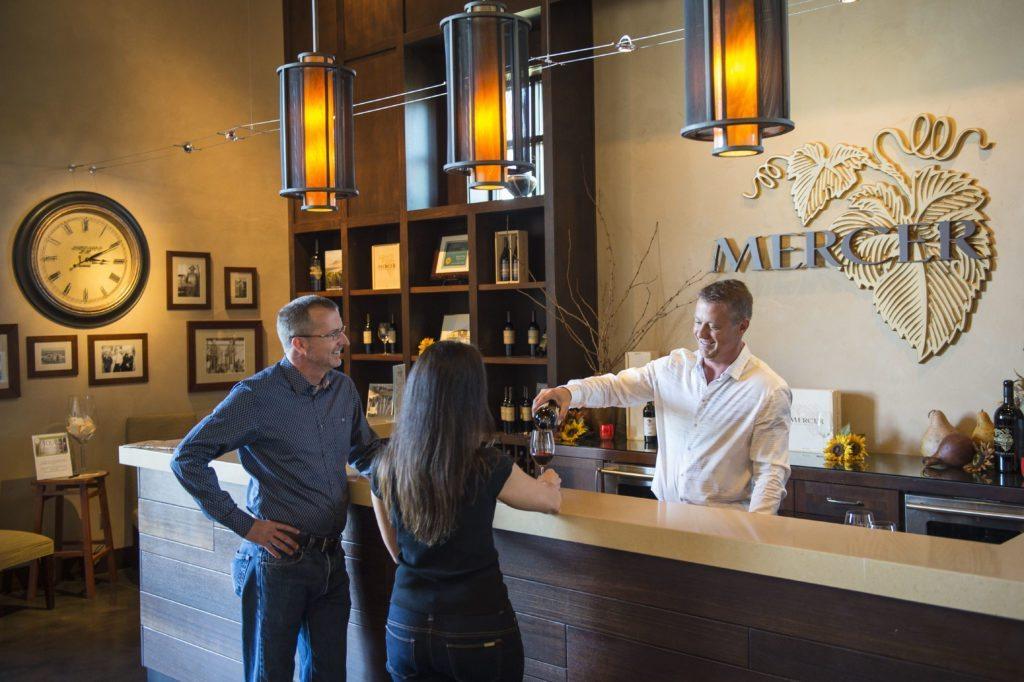 If you are a regular reader of my blog then you know I am fascinated with history. Therefore, I was not only pleased to receive the opportunity to sample Mercer wines but to also learn about the history of this family owned and operated wine business. Here are some interesting facts about the Mercer family:
Hugh Mercer, a Scottish highlander, arrived in the Americas in 1747.
In 1886 one of his descendants, Willis Mercer, heads west along the Oregon Trail and settles in what is now known as the Horse Heaven Hills region of Washington State.
In 1958 the Mercer family ranch prospers with sheep, cattle and wheat.
In 1968 irrigation is introduced into Horse Heaven Hills which lead the way for vineyards and vegetable crops.
In 1972 Don & Linda Mercer were the first wine makers to plant grapes in Horse Heaven Hills. What grapes did they plant? Cabernet Sauvignon.
In 2005 the Mercer family started making their first vintage of Cabernet Sauvignon and Merlot wines.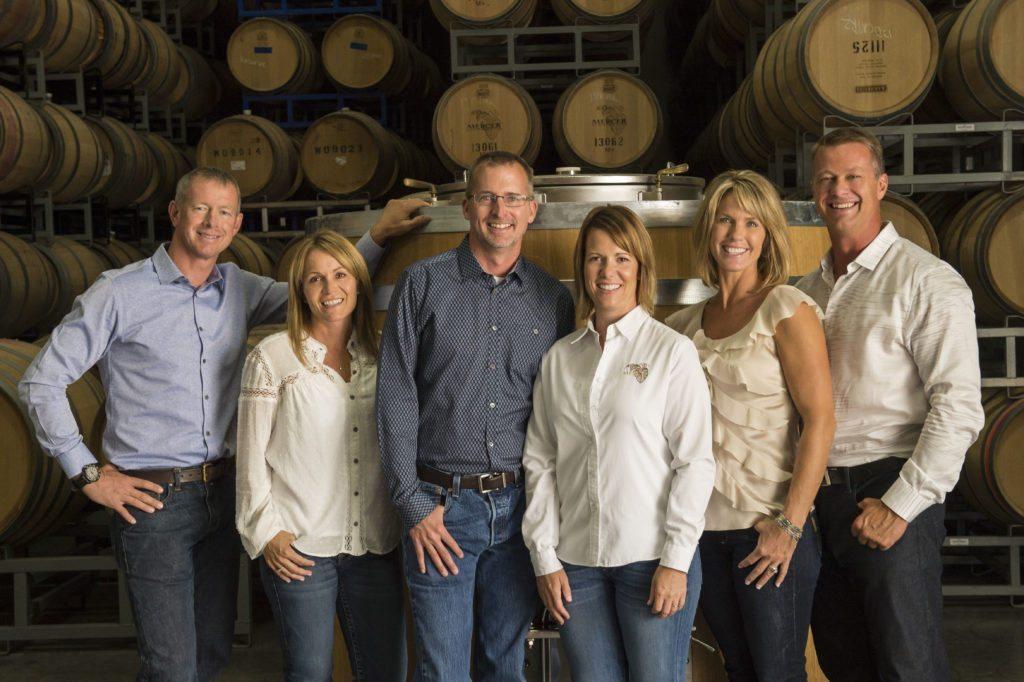 Now that is a family history to be proud of! The Mercer family also prides themselves on being 5th generation agriculturalists. An agriculturalist is someone who is a modern expert in the field of agriculture. This is also someone who "maximizes the environmental and social value of the land in their care."  As mentioned above, Mercer wines are made from grapes planted in vineyards throughout Horse Heaven Hills. According to their winemaker Jessica Munnell, "These grapes produce wines that are deeply colored with rich, concentrated fruit and fine, powdery tannins. Our diurnal temperature swings allow the fruit to retain its' natural acidity, creating wines that are food friendly and well balanced." Mercer wines fall under 3 main categories.
Mercer Canyons: described as New World, Fruit Forward and Approachable. Chardonnay- pair with Crab Cakes, Mild Curries, Hearty Salads. Cabernet Sauvignon-pair with Grilled BBQ Chicken, Lamb Chops, Chocolate Cake. Riesling- pair with Cheese & Meat Plate, Spicy Shrimp Kebabs, Fish Tacos
Mercer Estates: described as Traditional, Tasteful and Memorable.Viognier- pair with Wide Selection of Cheeses (very cheese friendly), Charcuterie, Creamy Pasta Dishes with Lots of Cracked Pepper, Prosciutto Wrapped Cantaloupe. Rose- pair with Grilled Salmon, Mussels in White Wine with Thyme, Roasted Chicken, Salads with Goat Cheese, Roasted Root Vegetables. Sauvignon Blanc- pair with Asparagus, Fresh Shell Fish, Grilled White Fish (Sea Bass), Salads with Goat Cheese
Mercer Reserve: described as Sophisticated, Balanced and Classic. Chardonnay- pair with Salmon with Herbs and Lemon, Chicken Satay, Avocado-Based Salads, Scalloped Potatoes, Pound Cake with Grilled Pineapple and Sweet Cream. Cabernet Sauvignon- pair with Prime Rib, Duck Confit, Game Meats (Elk, Venison, Bison, etc)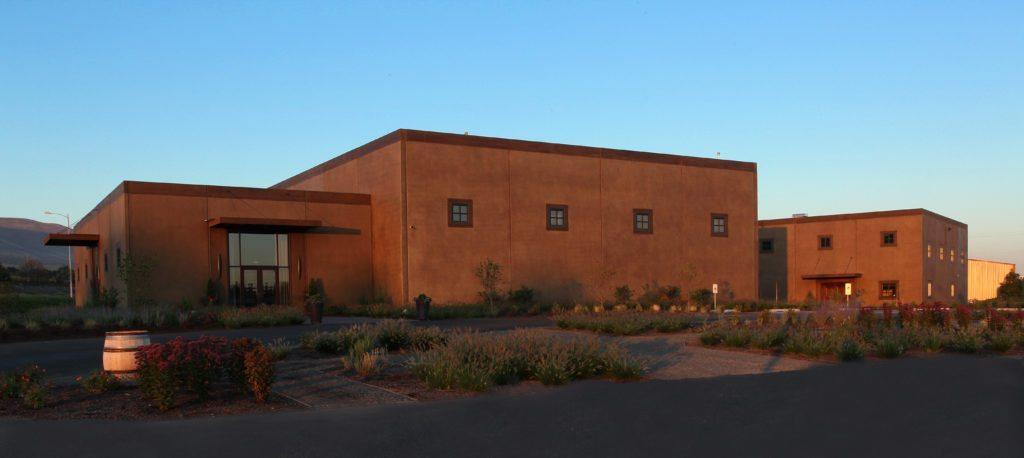 I hope you have enjoyed this journey through time and to Washington State! Be sure to visit the Mercer Wine website to get more information on all of their delicious wines and to plan your visit to their tasting room! Are you familiar with Washington State wines or Mercer wines? If so share your thoughts with us below!