This is a sponsored post. However, all opinions expressed are my own.
Groupon: Things To Do In..Atlanta or (insert your city here)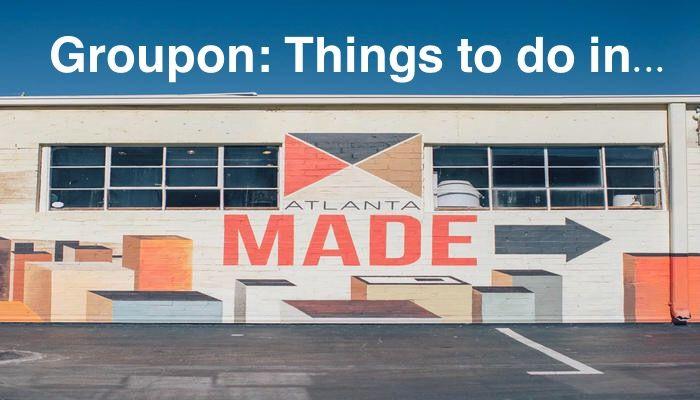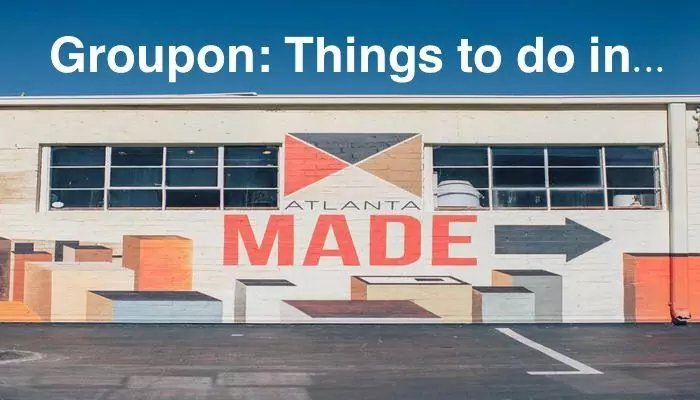 I am back with another great way to save you money using Groupon! You may recall my previous post on how you can save money on travel by using Groupon coupons. Well, did you know you can save money on things to do in your city by using Groupon? With Groupon's "Things To Do" category, you can view a wide range of deals in your area! With categories such as concerts, movies, sporting events and festivals you are sure to find something the entire family can enjoy. For example, there are so many great things to do in Atlanta. I have lived here for 4 years and I still love exploring the city. There are new attractions opening every year for adults and children.  If you are anything like me, you like to keep busy! However, keeping up with all the things to do in your city can be costly. Therefore, I highly suggest using Groupon to search for things to do in your area. Here are a few current examples of how Groupon can save you money on things to do in Atlanta!
Up to 50% off unlimited Ferris wheel rides
Up to 47% off at Zoo Atlanta
$19 tickets for Disney on Ice presents Follow your Heart
$20 tickets for Hamlet
$25 tickets for Shrek the Musical
$35 tickets for Atlanta Symphony Orchestra
$19.99 tickets for the Atlanta Falcons pre-season game
$12 tickets for Body: The Exhibition
$39 for a date night movie package
$13 ticket packages for the Georgia State Fair
These are just a few of the great deals in the things to do category for Atlanta on the Groupon website! Be sure to check the deals in your city! Are you a fan of Groupon? If so share your thoughts with us below!