New Travel Accessory! Introducing the New Poke Go Phone Chargers! Only $20!
Every traveler knows that it is essential to have an external phone charger with you at all times. Whether it is for talking or texting on your phone, using your travel apps or Google maps or in my case-taking tons of pictures, your battery often dies quicker than you would like. Due to this, I carry at least one external phone charger with me at all times while traveling. Well, now I can carry one that is stylish and hip with the times 🙂 I can honestly say I don't play Pokémon but everyone around me seems to be doing so! With that in mind, these phone chargers were created.
Here are some of the features:
Free charging cable for charging the power bank
Free standard gift box
Input / Output: 5V1A
Security Build-in: Short Circuit protection and Explosion protection
Security Build-in: Overcurrent, Over charging/discharging protections
Certifications: CE, FCC, RoHs
Limited warranty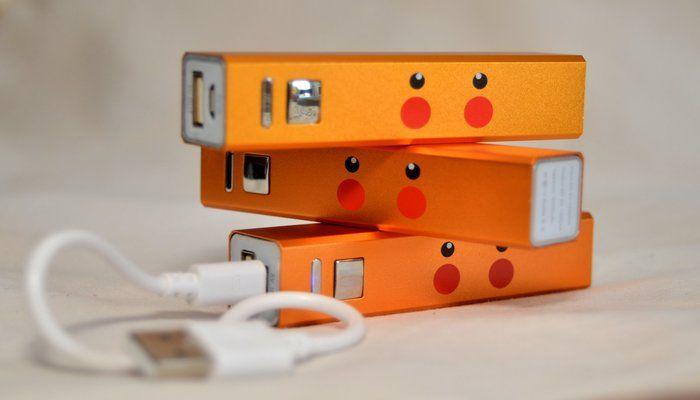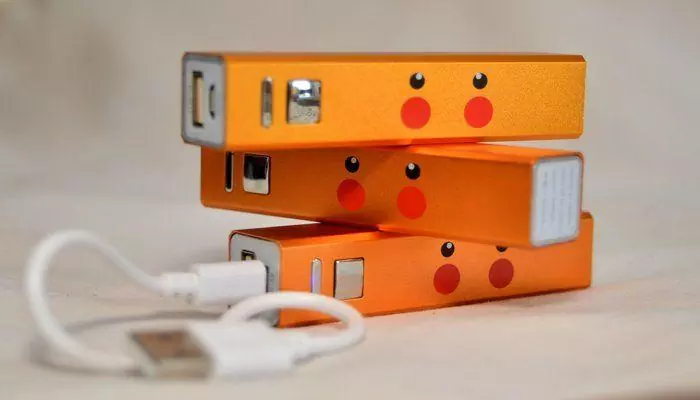 The great thing is you can use them to not only charge your phone but also your Ipad, tablets and other similar devices! These phone chargers make a great gift for children and teenagers that are obsessed with playing Pokémon but not fond of how quickly it drains their battery.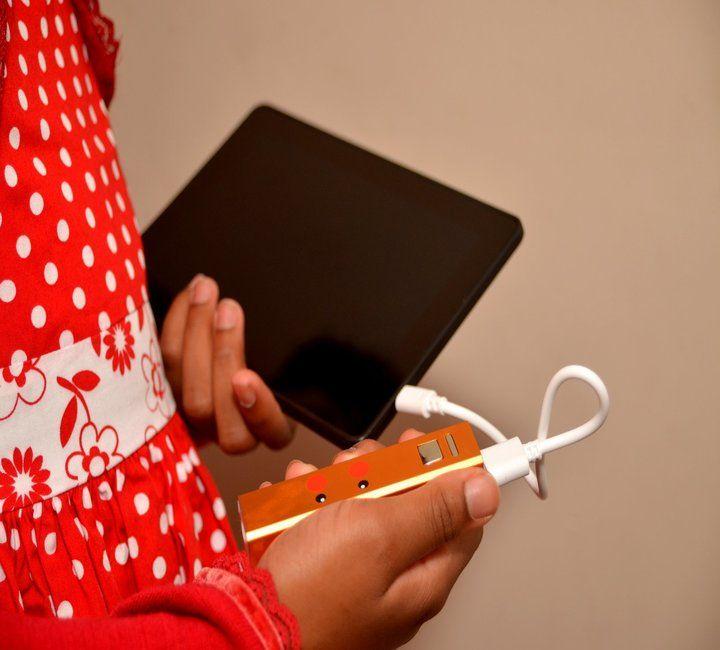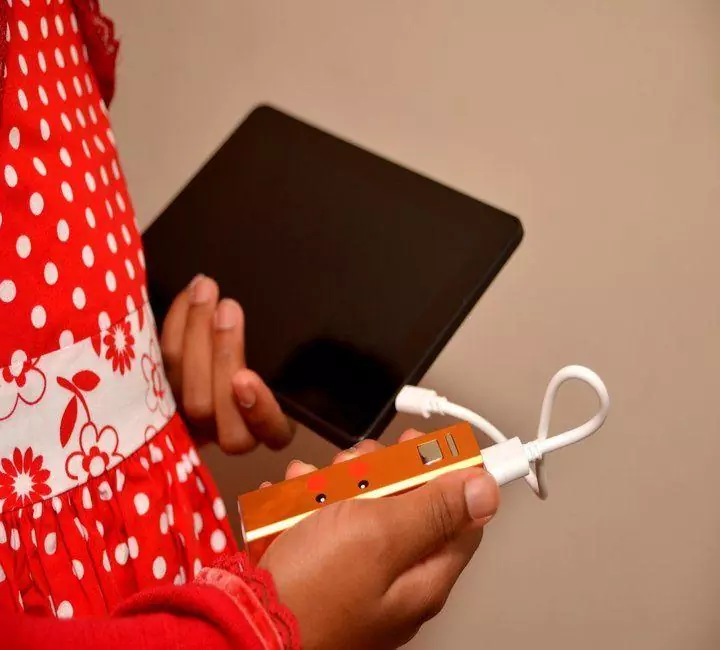 The Poke Go phone chargers are compact and light and easy to carry alongside your phone. There is a limited supply so be sure to stock up now for the Holidays! To PURCHASE these great chargers for only $20 head over to RonitheTravelGuru's website. Simply click on the "Add to Cart" button on her right side bar under the Ad featured below. You can read more about the Poke Go phone chargers in the article on her blog as well.