I have never been to New Zealand but it is high on my bucket list! Traveling to food, wine and music festivals around the world is something I truly enjoy. In this guest post, ex-pat and globetrotter Carmen discusses New Zealand food & wine festivals!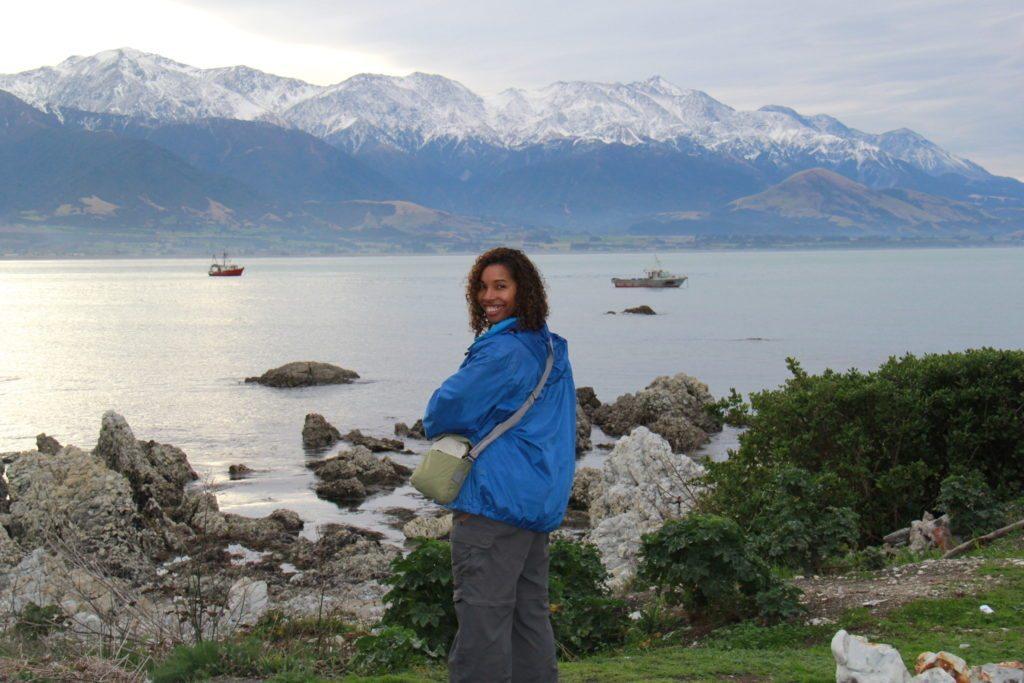 From Carmen:
Introduction:
I  am so happy to be a guest invited to share with you some of the things that I LOVE about my adopted home of New Zealand.
I was lucky enough to come to New Zealand on a visit back in 2009 with my husband. Like many people, we didn't have a lot of time to spend touring throughout the country and didn't see a lot of the stunning sites the country has to offer. Because we were SO in love with New Zealand and because we were looking for a change in life, we decided to pack up EVERYTHING and move halfway across the world to make New Zealand our home. We currently live smack in the middle of the largest wine producing region in the country. Our area is known for its crisp and sweet sauvignon blancs, buttery chardonnays and complex Pinot Noir grapes. There are only 3 main wine growing regions and each have their own special climates that produce beautiful wines. Our area has a climate similar to California with minimal rainfall, arid and sometimes rocky soil with tons of sunshine almost year round. If you are interested in visiting the area, plan a trip around one of  New Zealand food & wine festivals! Here is a list that showcases what New Zealand wine country does best.
Arguably one of the most popular festivals in New Zealand. Usually held the third weekend in February the Marlborough Food and Wine Festival allows you to rub shoulders with some of the best winemakers and chefs in the country. It is held on the beautiful grounds of the Brancott Wine Estate. Tickets sell out fast and space is limited so plan for this early.
New Zealand is home to some of the most jaw dropping scenery you will ever see. Take a look at any Lord of the Rings movie and you will be amazed at how much is REAL and not CGI. Some of the BEST scenery in the country is on the South Island. If you are planning a trip, do yourself a favor and PLEASE come to the South Island. One of the most amazing spots is Kaikoura, a tiny little fishing town on the eastern coast of the South Island. It is an easy day trip from Nelson or Christchurch. Kaikoura is famous for its seafood, mountains and whale watching. The seafest showcases the best in New Zealand seafood. We have amazing salmon, trout, oysters and our famous local green lipped mussels. They are DIVINE. Local chefs and restaurants come together to make different dishes with fresh caught goodies literally from right outside. If you have the opportunity to go during the summer please do yourself a favor and go on a whale watching boat. This company is owned and operated by the indigenous Ngati Kuri Maori tribe and you will learn so much about the local area, the local tribe and of course, the whales! Summer weather is sunny and hot but more importantly, the seas are calmer. They have almost a 100% guarantee that you WILL see one or more of the graceful sperm whales and lots of dolphins frolicking near your boat. The Seafest is held during late Spring (October) every year. Beware because Kaikoura is adjacent to the beautiful Kaikoura Ranges so the weather can change RAPIDLY. Believe me, we know from first hand experience! Our last Seafest went from 70 degree weather to snow flurries in a matter of hours!!! Dress in layers and get ready to enjoy!!!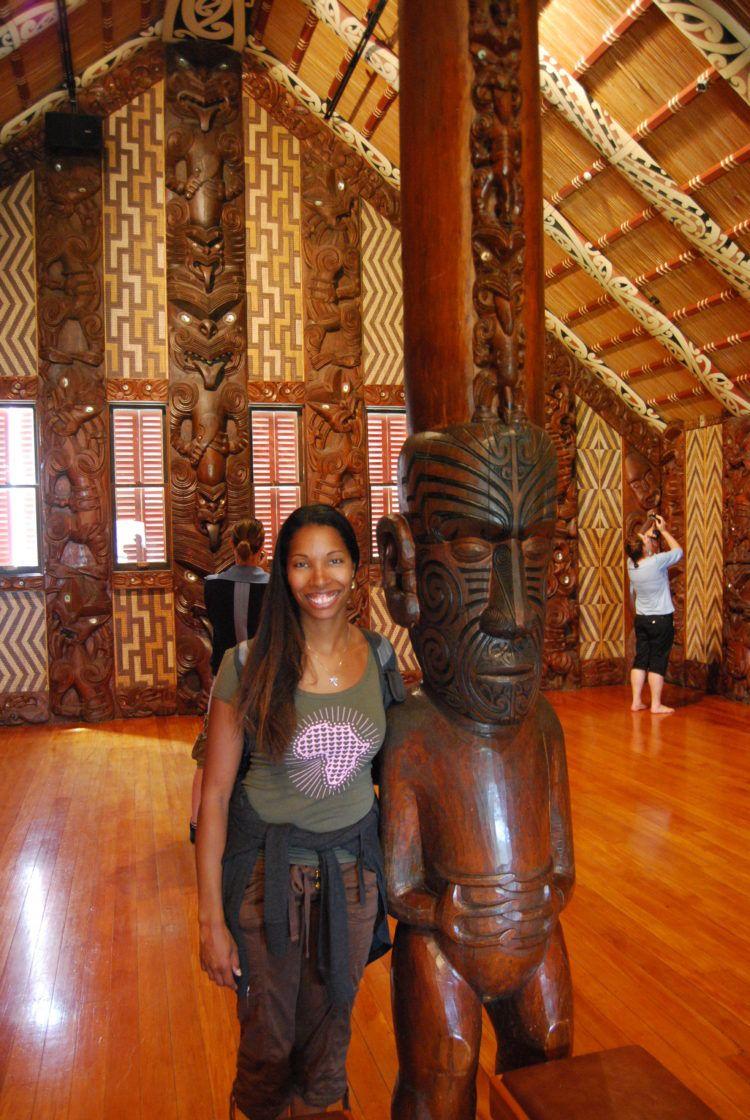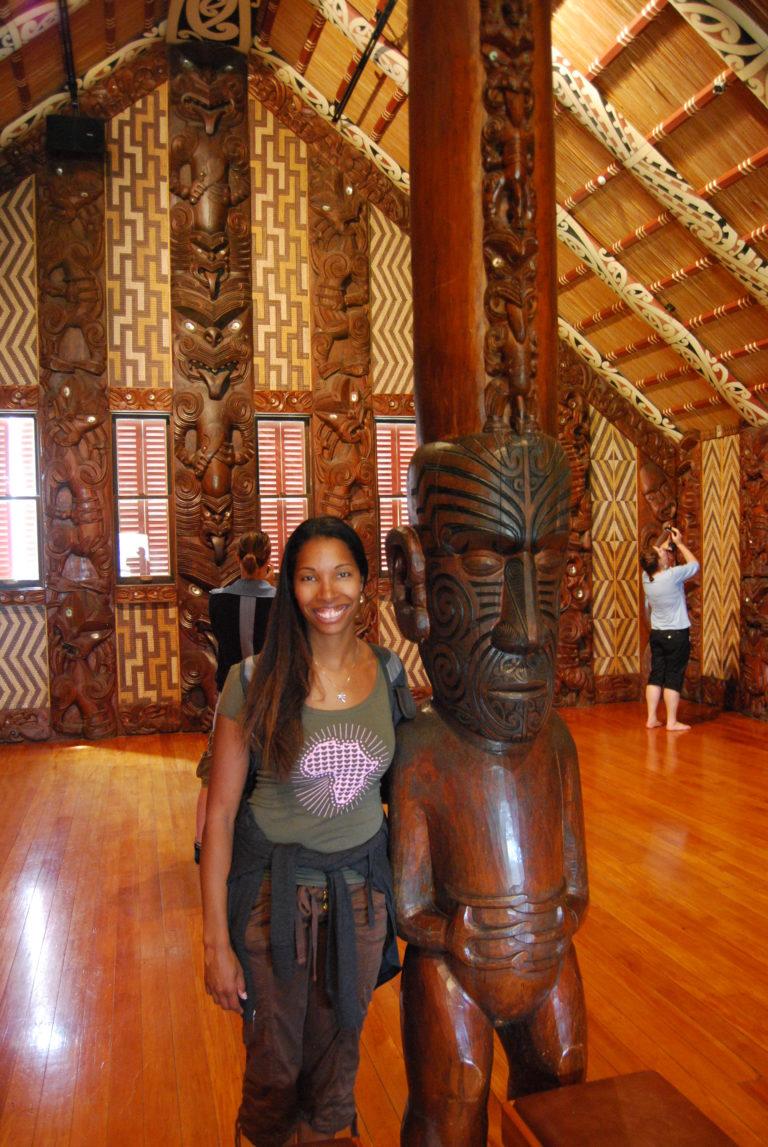 If you LOVE oysters this festival is for you. Nestled in a small little seaside town literally at the lowest point on the South Island of New Zealand, Bluff is a sleepy little town almost year round until its famous Oyster Festival in May.  The oysters are known to be large, succulent and juicy and with a taste like no other. If you are a connesouir of oysters you should do yourself a favor and come here!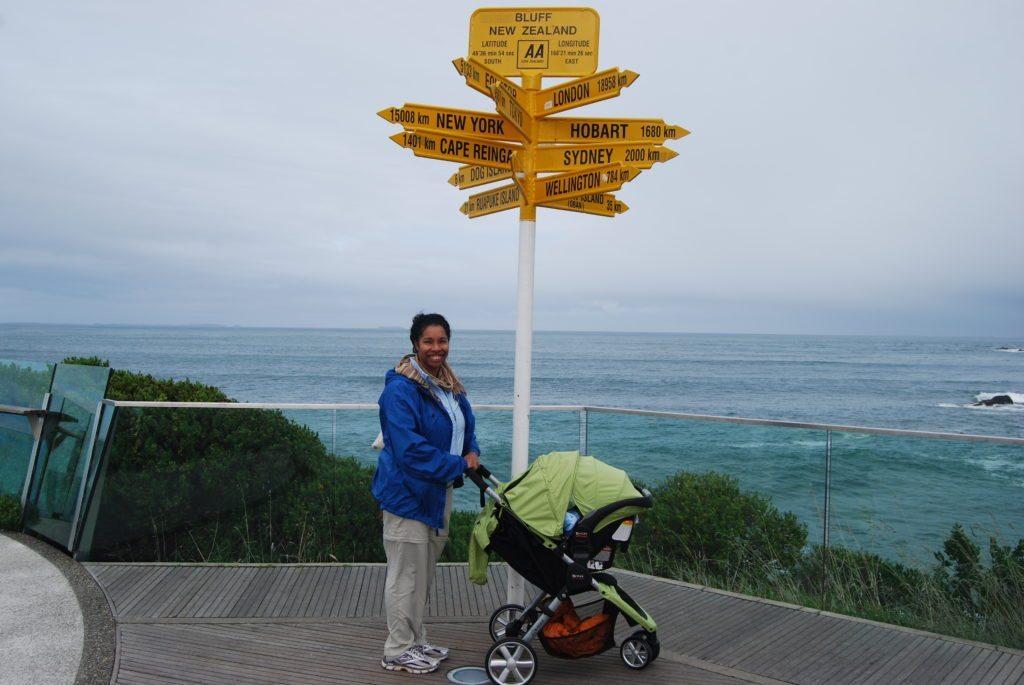 What if you don't like wine? No worries, we got you covered. New Zealand is also quite famous for famous craft and local beers. We have several local brewers that have garnered a big following because their beers are fantastic! MarchFest is unique in that not only do you get to sample the best local craft beers New Zealand has to offer but there is a 4 course lunch provided by local chefs featuring fresh produce, meats and seafood. The brewers also do a talk on brewing methods and how to produce your own home craft beer!!!
Besides all the great New Zealand food & wine festivals there is also a well known jazz festival! Nelson and Blenheim compete on a regular basis as the sunniest place in New Zealand. Both brag an average of 2800 hours of gorgeous sunshine a year. Positioned at the top of the South Island, Nelson enjoys a beautiful port, soft sandy beaches and a population that appreciates food, wine and jazz!!! The jazz fest occurs during January which is mid summer. The jazz festival isn't in one particular location but held at many different venues throughout the city which allows you to enjoy some of the lovely parks, beaches and restaurants and enjoy some of the freshest seafood New Zealand has to offer. What can be better than sipping on a crisp Chardonnay, enjoying the summer sun and feasting on fresh mussels and salmon.
This is only a sliver of some of the great New Zealand food & wine festivals that we have here. All of the ones I have listed above are on the beautiful South Island. Air New Zealand, Hawaiian Air and several other carriers offer nonstop, direct service to New Zealand from the US. Its a long journey but I promise, it will be WORTH it!!
Thank you Carmen! These pictures are beautiful and I can't wait to visit! Have you been to New Zealand? If so, share your thoughts with us below!
Pin this post for future reference!