The 5 Best Places to Eat in Dubai and Abu Dhabi! This is a special edition of our regular blog series "Top 5 Restaurant Picks"!  I am so pleased to have Reginia Cordell as a guest writer for this series. Reginia is and ex-pat currently living in Abu Dhabi who writes about her travels and food experiences on her blog.
From Reginia:
It's without a doubt that the UAE (United Arab Emirates) has become a popular vacation destination. Its cosmopolitan lure and traditional heritage inspires western travelers from as far as North America. For many travelers, a dynamic culinary experience is a part of the empirical package. The UAE's destination package often leads vacationers to the bustling city of Dubai and extended tours into the capital city of Abu Dhabi. Each city offers an inimitable experience with vast options for pleasing ones palate.
If you're overwhelmed with the numerous restaurant options in the UAE, below are my picks for the 5 best places to eat in Dubai and Abu Dhabi!
Dubai
Mo's:
Mo's is a casual dining concept inspired by American comfort food. Mo's offers a host of familiar treats. For breakfast, diners can enjoy: eggs & potato skillet, chocolate chip pancakes, eggs benedict, omelets or may select from several house specialties. Breakfast is served between 8am-12pm Sunday-Thursday and 8am-1pm Friday and Saturday.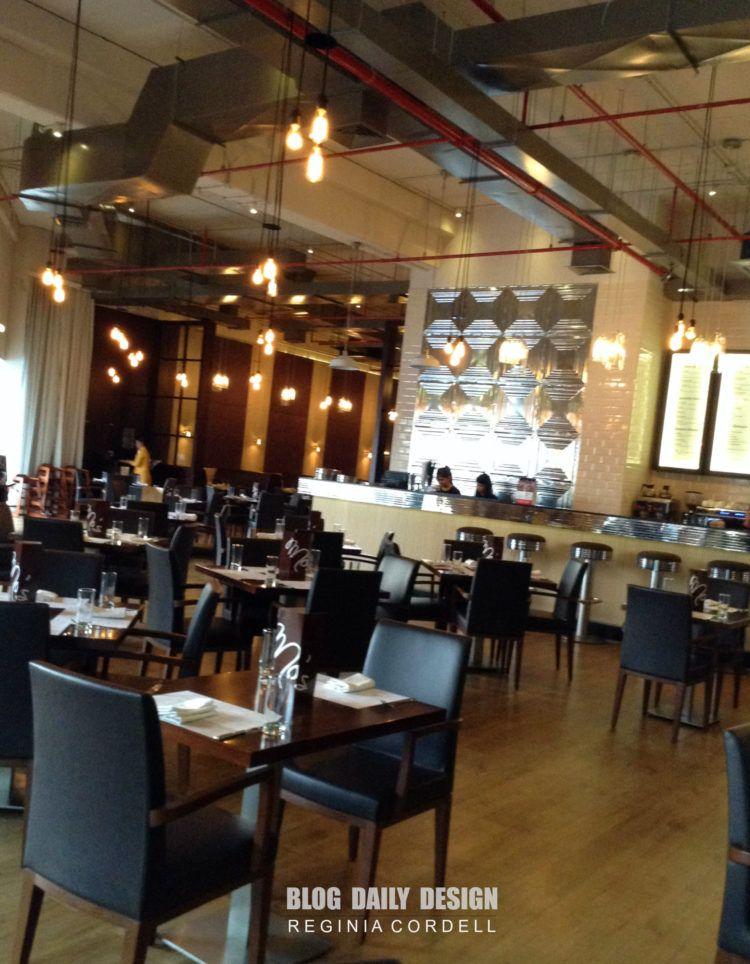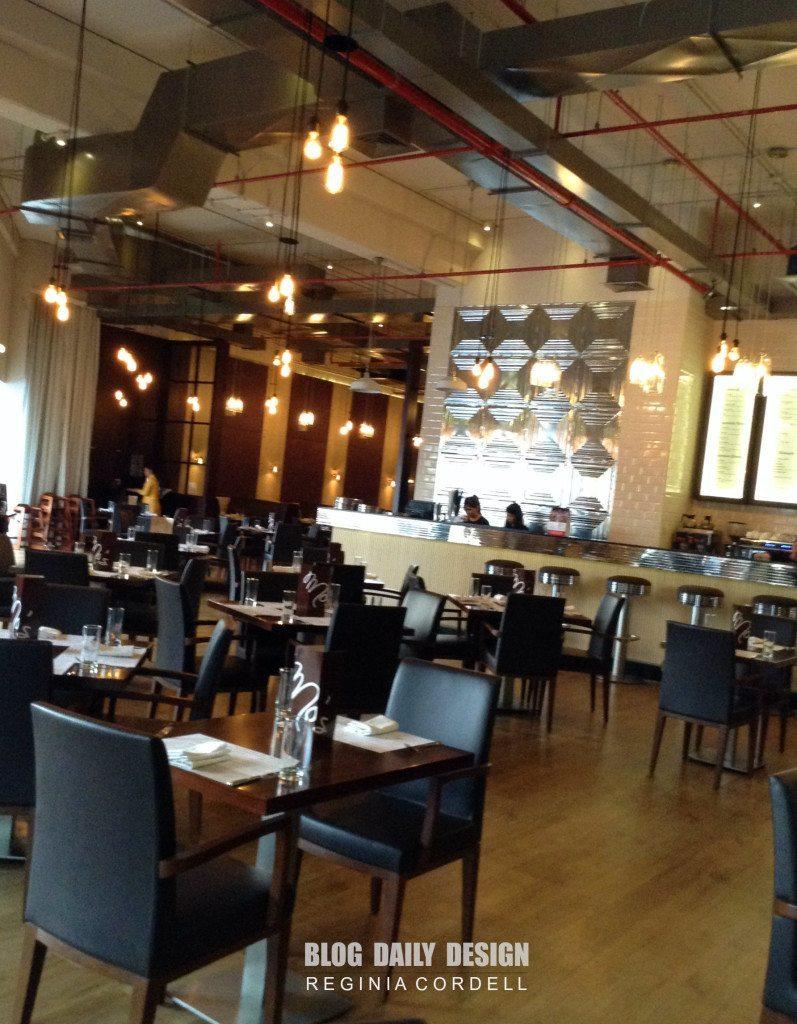 Not fancying breakfast? Mo's menu is quite extensive with offerings of appetizers, salads, cold sandwiches, and full entrees with grilled salmon, chicken schnitzel, shrimp tacos, classic burgers, hot sandwiches, and desserts.
Mo's is located in City Walk Dubai off of Al Safa Road.
Tom & Serg is Dubai's newest culinary buzz and much more than the stream of mouth-watering pictures on Instagram. Tom & Serg is the child of Tom, a chef and foodie, and Serg, a businessman from Madrid. The two came together a few years ago to create a hipster's dream in Dubai. The restaurant is open, trendy, energetic and offers Australian inspired dishes that are immensely enjoyed by expats and locals alike.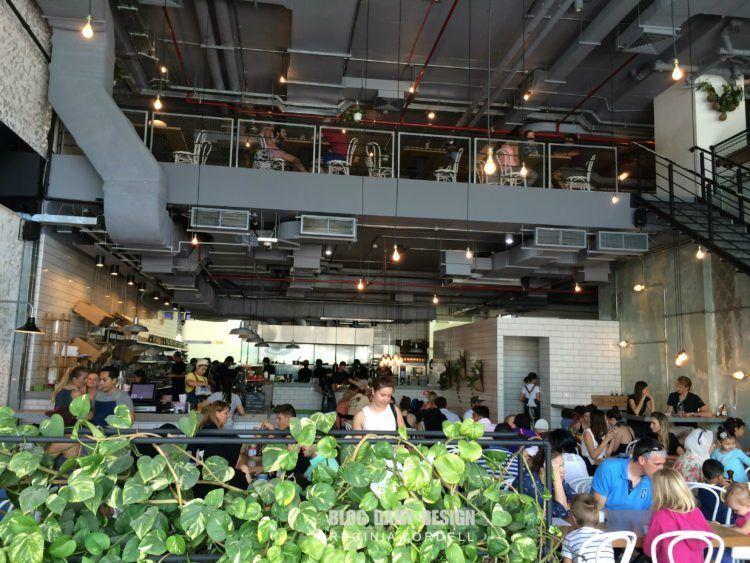 Tom & Serg is located in Al Quoz, just down from Times Square Mall.
Tribe is an African Fusion Restaurant located in the Mall of the Emirates and coming soon to Dubai Mall. Tribes is a crowd favorite serving foods inspired by the countries throughout the diverse continent. Menu selections include inspiration from the Spice Islands of East Africa, Arabic flavors, as well as influences from West and South Africa. A crowd favorite is the African Lamb Spring Rolls from the Pre-Feasts Menu.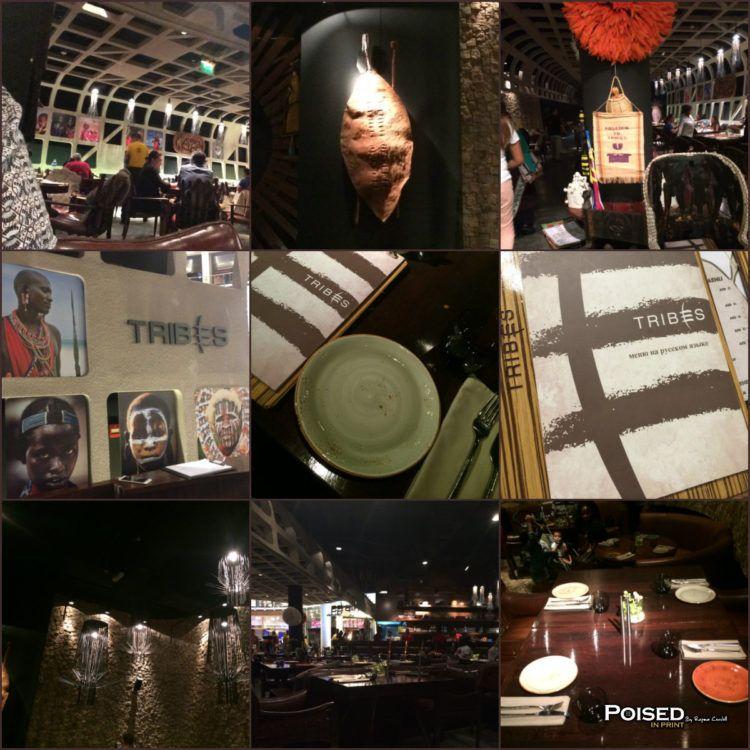 Abu Dhabi
Bentley Bistro & Bar is a swanky expat favorite. It is best known for the selection of steaks and fine desserts. The bistro is heavily inspired by French Cuisine and is popular for spirited happy hours and adult beverages. It's located just off Al Reem Island in the Al Maryah Area. Bentley's now offers Friday Brunch. The cost for two adults hovers around $135.00 USD.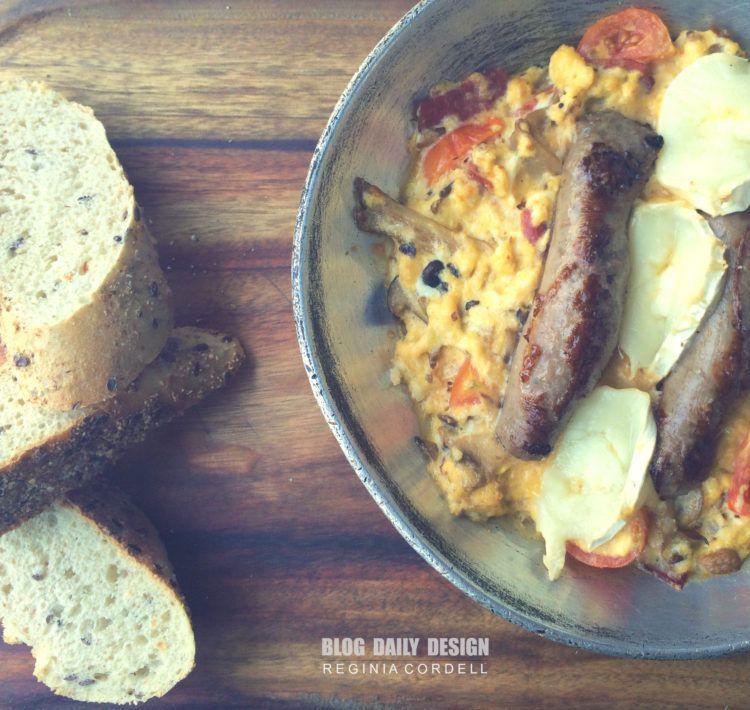 Market Kitchen – Modern American Kitchen is inspired by Jean-Georges Vongerichten's concept of the "hotel as home" and dubs the restaurant as casual family dining. Market Kitchen, however, is not the average "casual dining" restaurant. The ambiance is exceptionally stylish and handsome. Its décor is mid-century modern, with elegant lighting, and details. The exceptional point about Market Kitchen is its seated 7-course Friday Brunch. Market Kitchen is located in the Al Markaziya area in the Le Royal Meridien Hotel.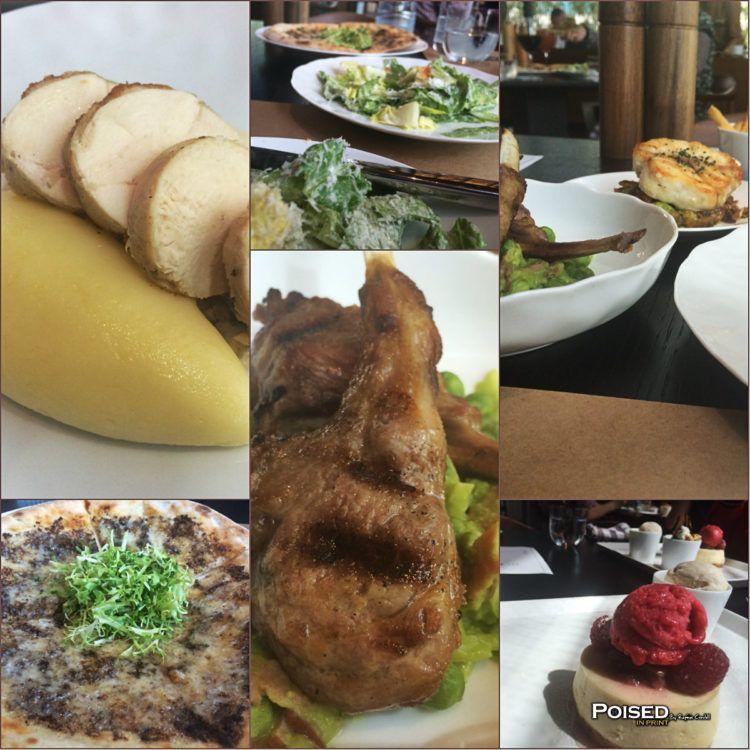 Thank you to Reginia for sharing her picks for the 5 best places to eat in Dubai and Abu Dhabi! Have you been to any of these restaurants? Share your thoughts with us below! Be sure to check out Reginia's blog for more tasty articles!
Pin this post for future reference.