I am thrilled to have my fellow blogger and co-host of the monthly travel series "Jetsetter Roundups" share her experiences in Oman with us! Nicole is the co-founder and travel writer at ILuv2Globetrot.com. She is an expat who has traveled and lived in countries such as Germany and South Africa and now resides in Oman. Therefore, if you are traveling there she is the perfect person to tell you where to stay & eat in Muscat, Oman!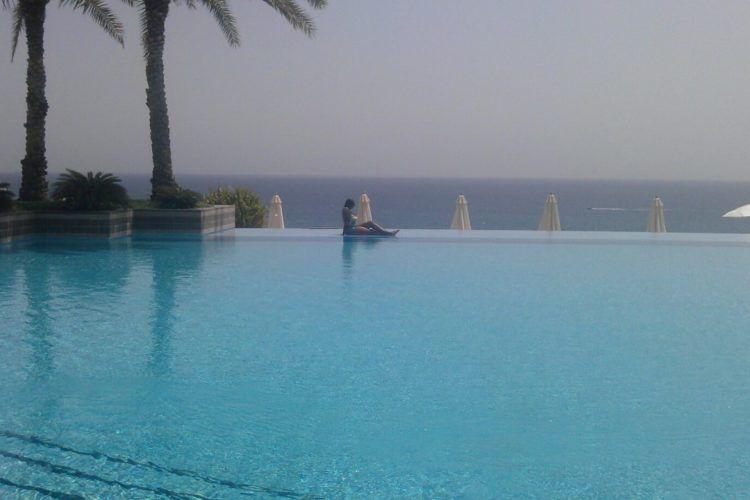 Where to Stay:
If the first hotel review, Nicole describes her experience at the Shangri-La Barr Al Jissah Resort & Spa in located 15-20 minutes from Muscat's city center. That pool view is enough reason to go! But Nicole also discusses the food and the facilities. It screams luxury to me!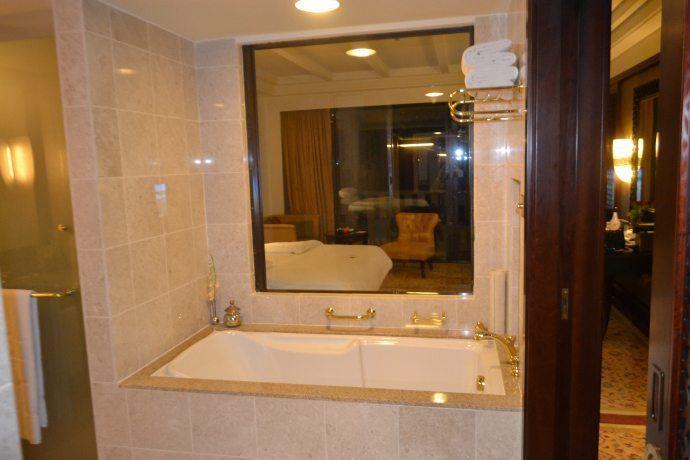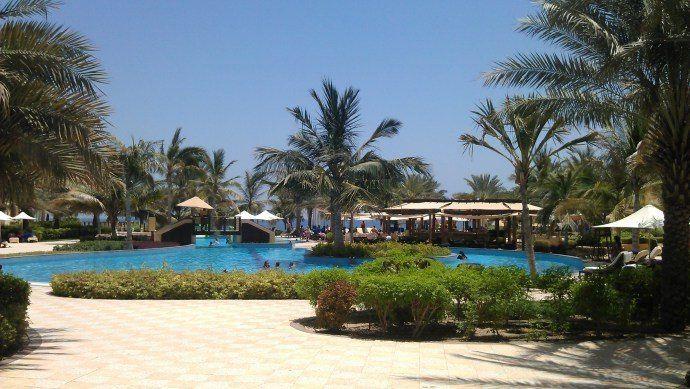 Next up is her review of the Al Bustan Palace which is a Ritz Carlton Hotel. Described by Nicole as a "contemporary hotel with traditional Omani elements in a palace setting". This sounds amazing!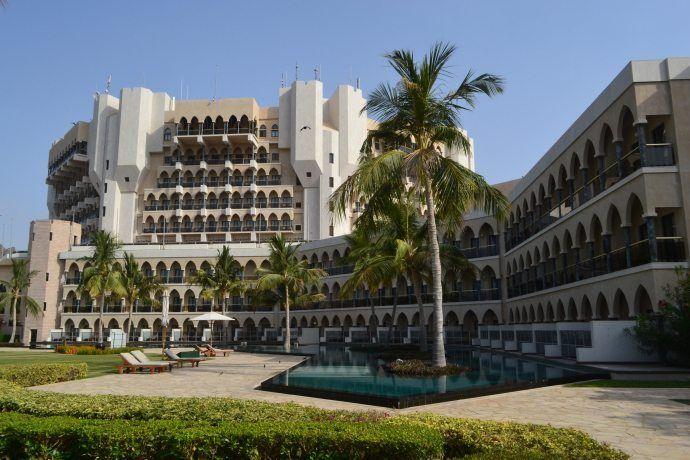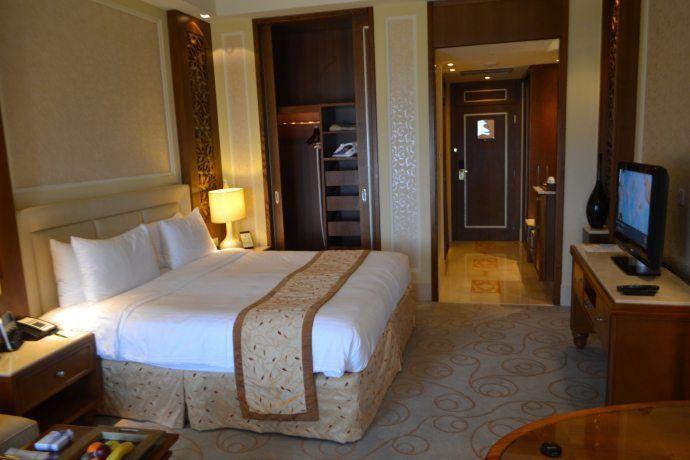 Hopefully you have traveled to Oman with an appetite! How about Italian food in an exquisite setting? You will find this at the Capri Court restaurant located in the Al Bandar hotel in the Shangri-La Barr Al Jissah Resort & Spa. Indulge in entrees such as the rack of lamb below. After dinner head over to the Piano Lounge for live music.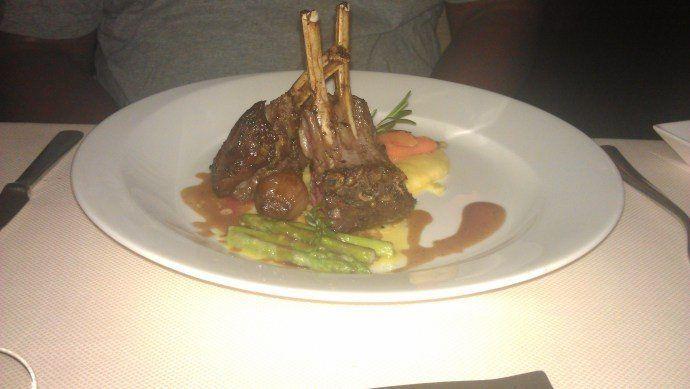 Thank you to Nicole for sharing these great reviews with us! If you are heading to Muscat, Oman I am sure you will find this post helpful. Happy Travels!