A Long Island Vacation
In September I had the pleasure of spending a long weekend in Long Island New York. Some of you may recall from previous posts that I was born in New York City. While living in NYC and Northern New Jersey as a child, I visited friends and family in Long Island quite often. I recall beautiful suburban homes in lush green neighborhoods. As an adult I returned to Long Island. I spent time in The Hamptons one summer and it was fabulous. For those of you not familiar with Long Island New York, it is a "long" island extending from New York Harbor eastward into the Atlantic Ocean. Here is a great map of Long Island New York. It is actually the largest and longest island of the 48 contiguous states. Towards the eastern part of the island it splits into two sections. There is the "North Fork" and the "South Fork". The coastal areas of each are known as the "North Shore" and the "South Shore". The North Shore is known for an affluent area called the "Gold Coast" as well as having wineries and vineyards. The Hamptons are popular and affluent beach towns along the South Shore. What if I told you the words that come to mind now when I think of Long Island are: beaches, boardwalks, wine, vineyards, seafood, lighthouses and magnificent mansions. Wouldn't you be ready to book a weekend getaway there? I know most people only go to New York City when visiting New York State. But, as I have shown you in my recent travel posts, there is much more to New York State than NYC.
Things to do In Long Island, NY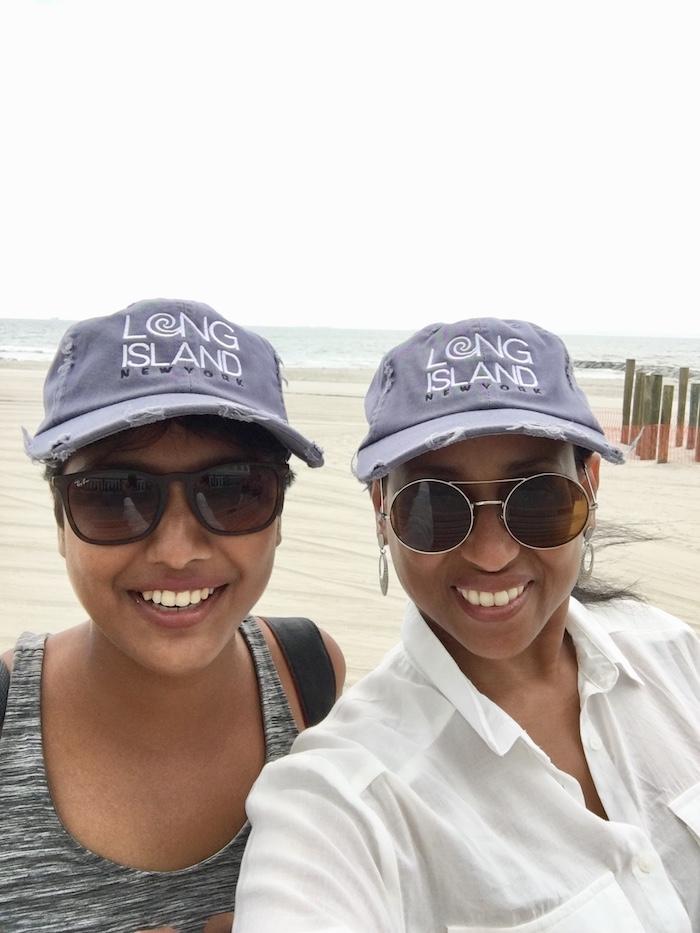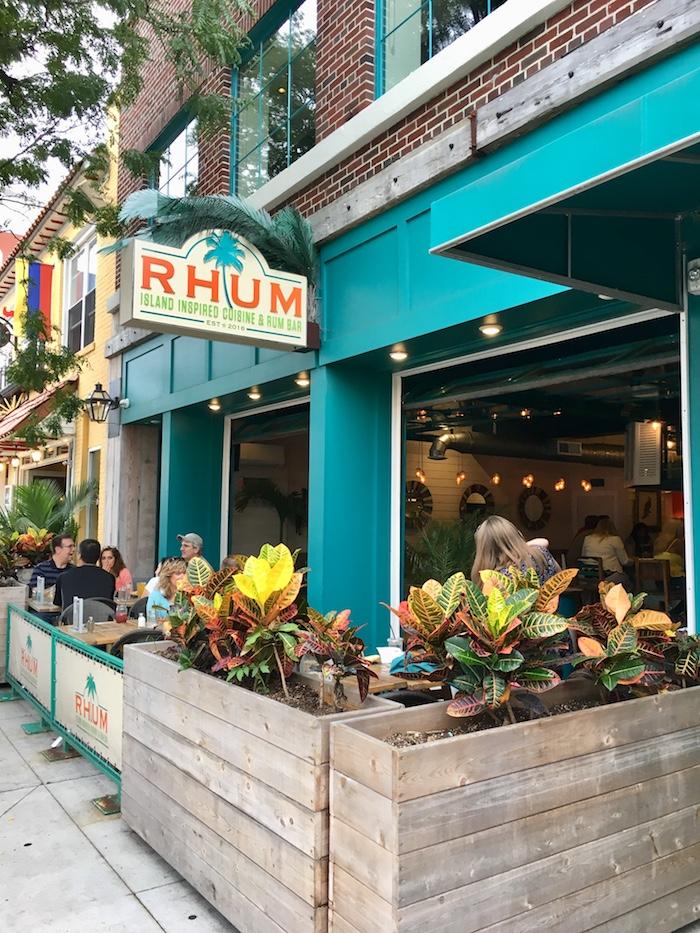 1. Explore different Long Island neighborhoods
During our trip to Long Island we visited Patchogue. Patchogue is described as a village on the South Shore of Long Island. It is about 60 miles east of Manhattan. It is a quaint area with a booming Main Street. There are unique shops and restaurants including al fresco and rooftop dining. Go shopping at "Paper Doll Curiosity Shoppe" then have lunch or dinner at "Rhum". Rhum has a tropical atmosphere, a tropical inspired menu and a rum bar. Rhum is the only location in Patchogue with a rooftop bar and they have swings=fun. Rhum also has an award-winning key lime pie and I could taste why.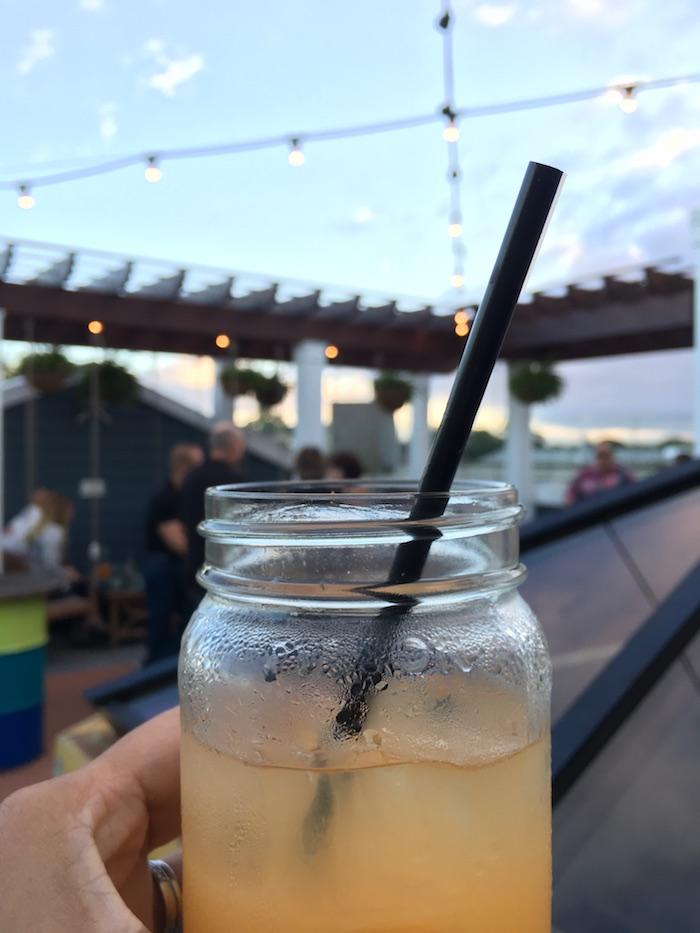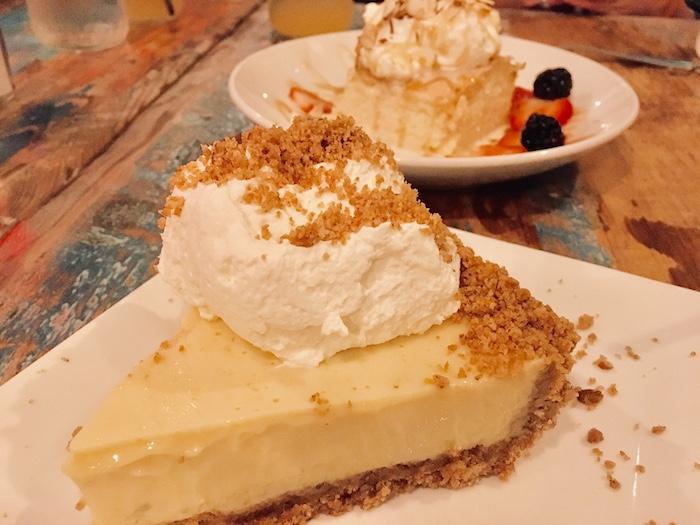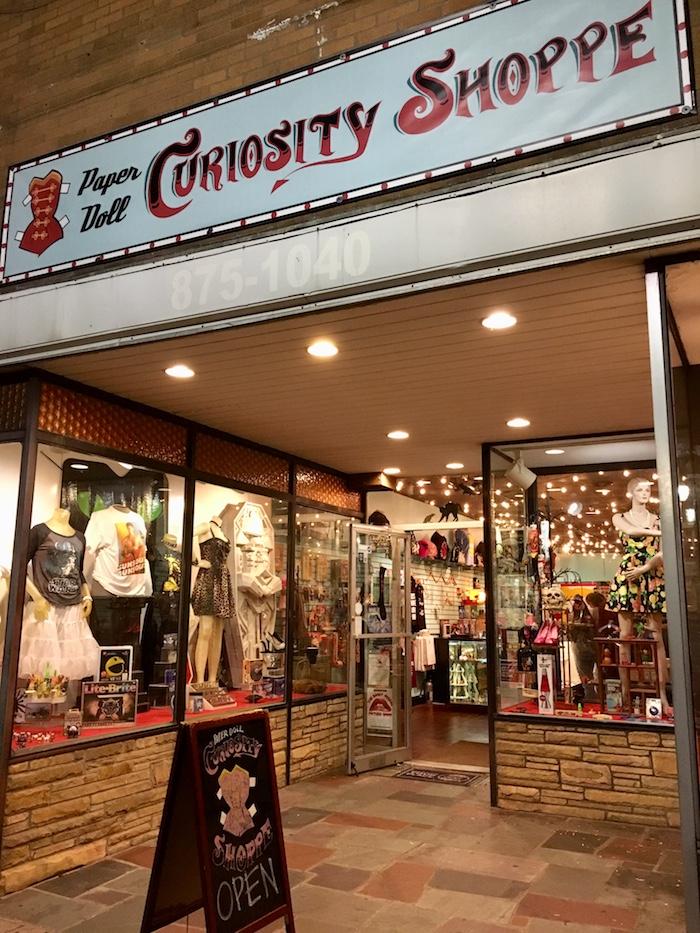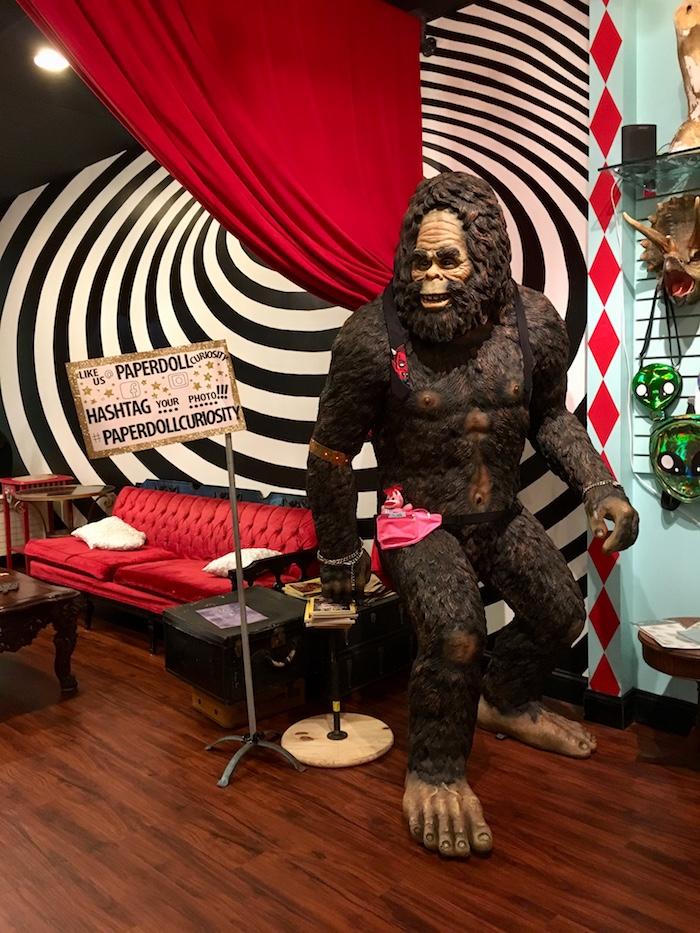 2. Go wine tasting at Long Island wineries
Long Island's wine region is only a 1 ½ hour drive from New York City. They are known for the production of vinifera wines. There are 3 AVAs in Long Island and over 50 wine producers. The Long Island viticultural area is often referred to as the "East End". Popular red wine varietals in the area are Merlot, Cabernet Sauvignon and Cabernet Franc. Popular white wine varietals are Chardonnay, Riesling and Sauvignon Blanc. During our long weekend exploring Long Island we visited Jamesport Vineyards. It is located in Jamesport New York on the North Fork. They are open daily for wine tastings and there is a restaurant with a wood fired oven on site. Although all the wines were delicious, I particular enjoyed the white wine "Cinq Blanc" and the Demi-Sec Riesling. I also enjoyed strolling through the beautiful vineyards.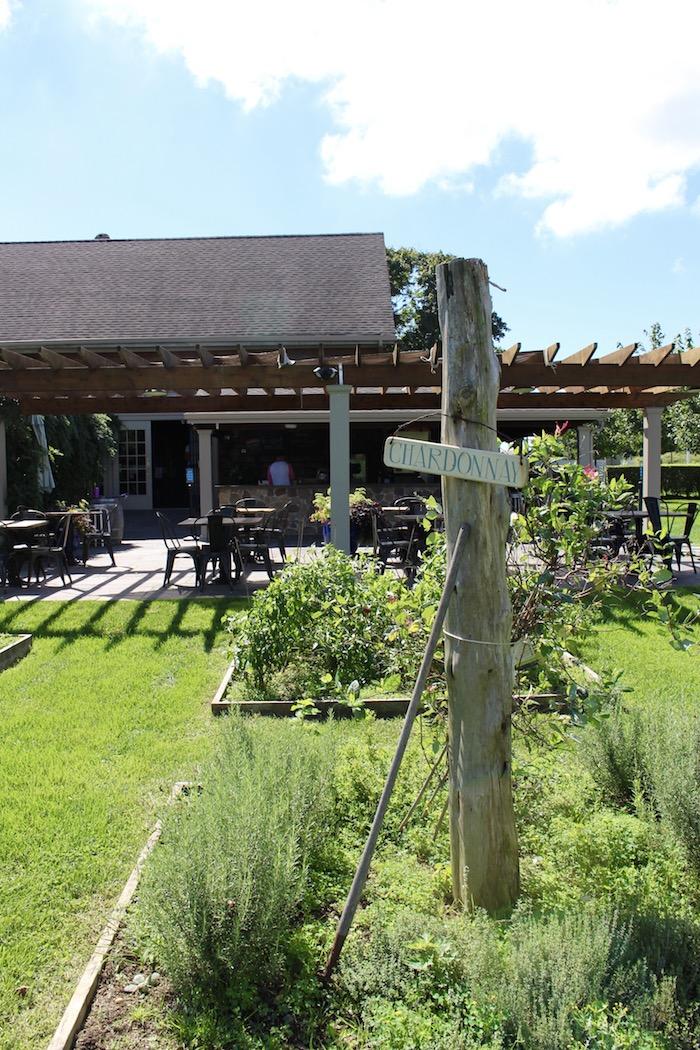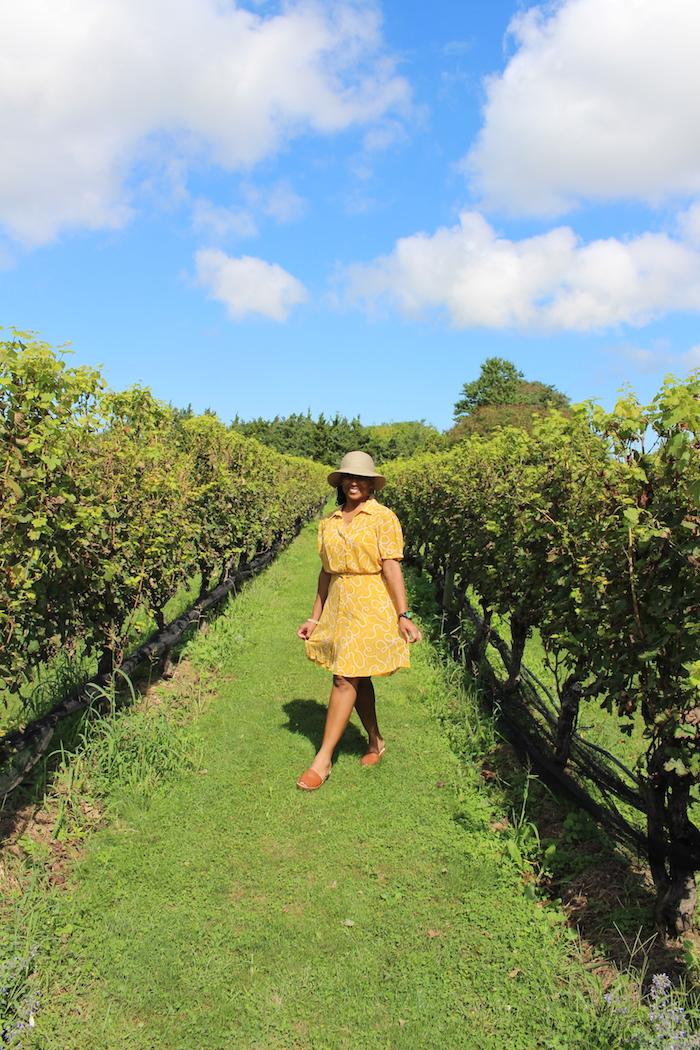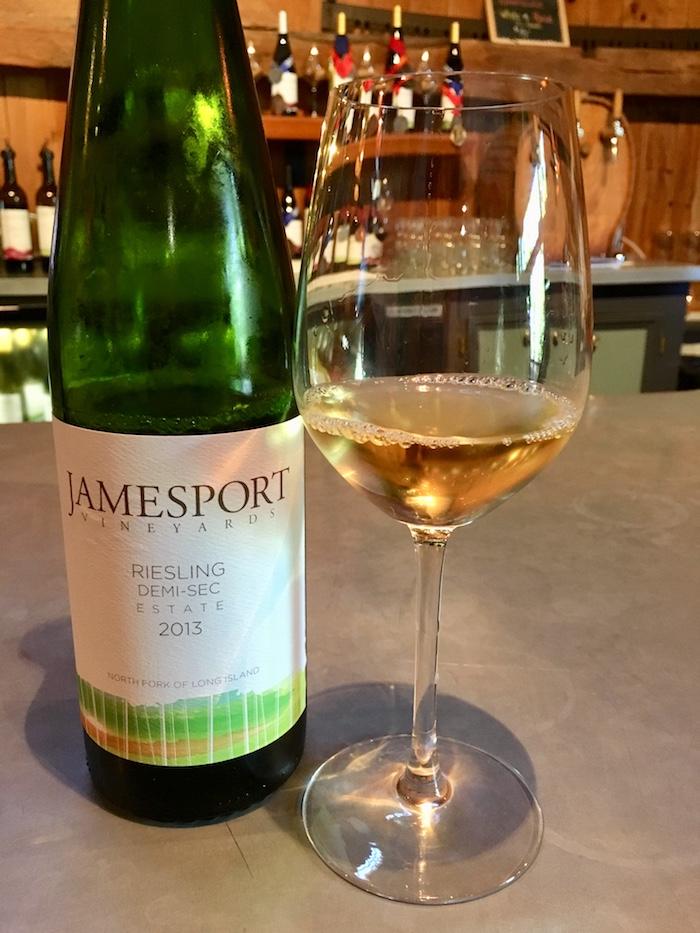 3. Eat Long Island local cuisine
We ate very well while exploring Long Island New York. I plan to do a follow up post on where to stay and eat in Long Island. Look out for that post in the next 2 weeks. I will say that I had everything from tropical dishes, French food and of course seafood. If you are looking for yummy lobster rolls, head to Long Island, New York.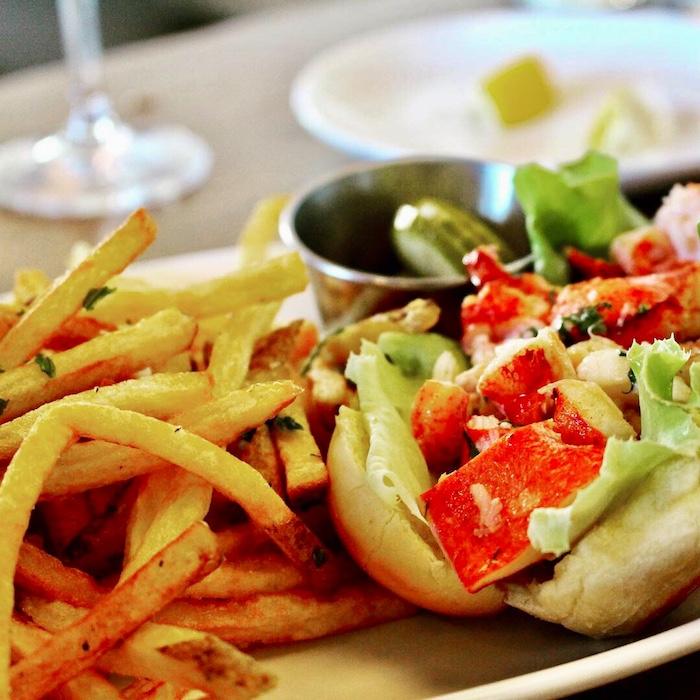 4. Explore the Historic Mansions of the Gold Coast
Take a step back in time to the "Roaring 20s" AKA the Great Gatsby era. Great Gatsby took place in New York City and on the Gold Coast of Long Island. Wealthy New Yorkers built extravagant mansions in Long Island and the area is referred to as the "Gold Coast". During our long weekend in Long Island we visited Old Westbury Gardens. Old Westbury Gardens was built in the early 1900s. It was modeled after a British estate and includes lakes, ponds and expansive gardens. Old Westbury Gardens offers walking tours, historical tours and lectures. Outdoor festivals and concerts are held on the grounds. I was amazed at how much of the original estate, including the furniture and paintings, still exist.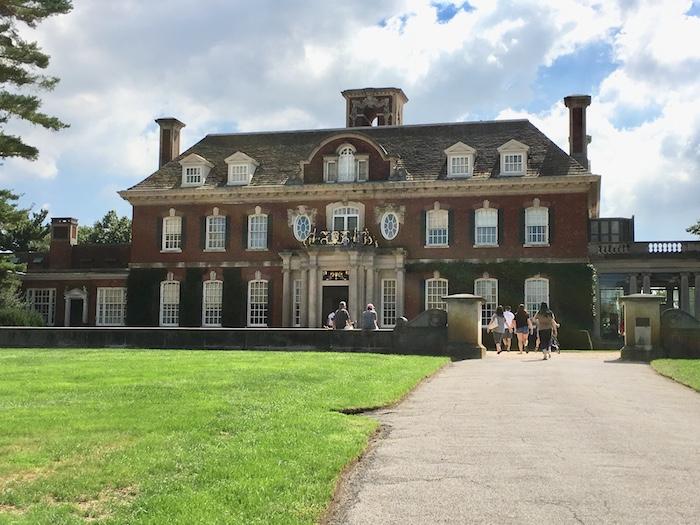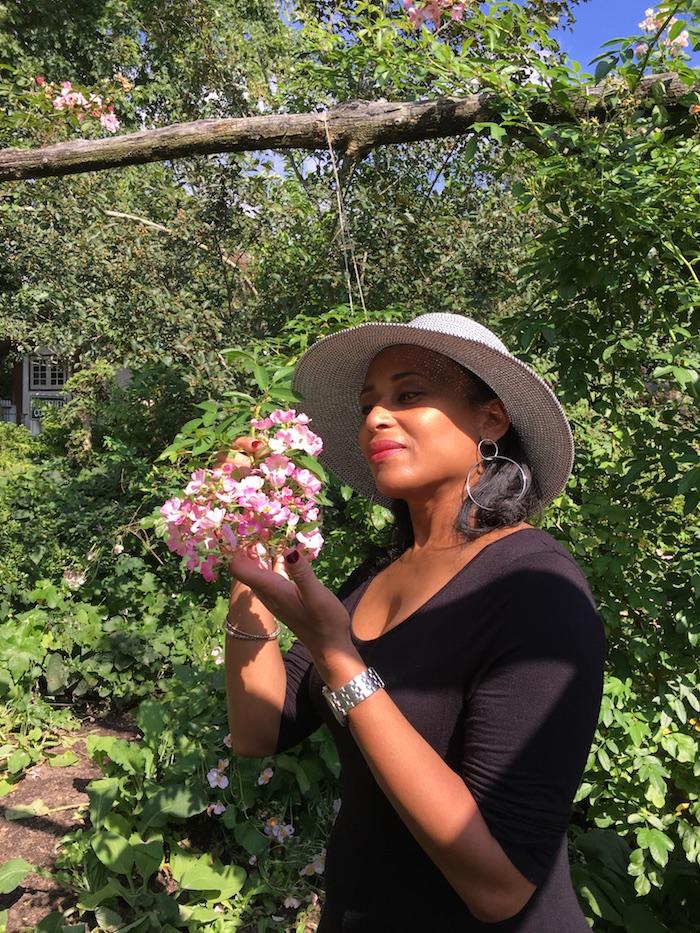 5. Go to a Polo Match
Polo in Long Island dates back to the late 1800s. The Meadowbrook Polo Club was established in 1881 and is the oldest polo club in the U.S. It is often referred to as the "sport of kings" since it was played by and was popular with rich New Yorkers. The first time I saw a polo match was in Long Island. While on vacation in The Hamptons, we briefly attended a match. Fast forward 17 years and I was able to see my second polo match in Long Island. On the Sunday of our trip we headed to Bethpage Polo at the Park. I enjoyed watching the competitive match as well as the atmosphere of the VIP tent area. There was food, drinks, a DJ and even a raffle taking place. It was a family friendly event with adults and kids present. After the polo match, we had the opportunity to speak with a few of the players. The players were from different countries and of different ages but all exhibited passion for the sport. Polo matches are held at Bethpage Polo Park every Sunday from late spring to early fall so be sure to attend one.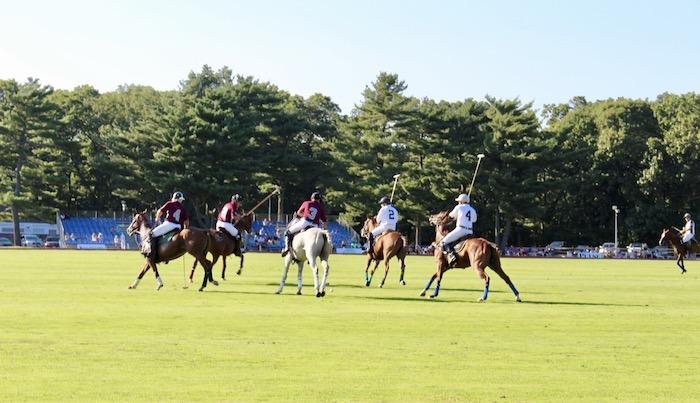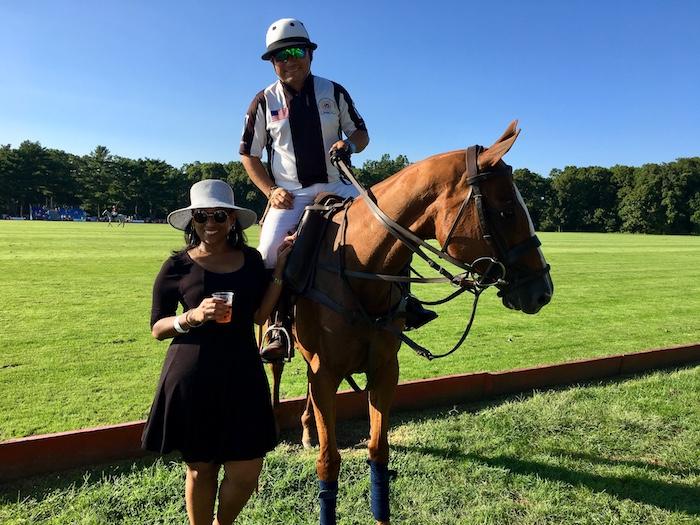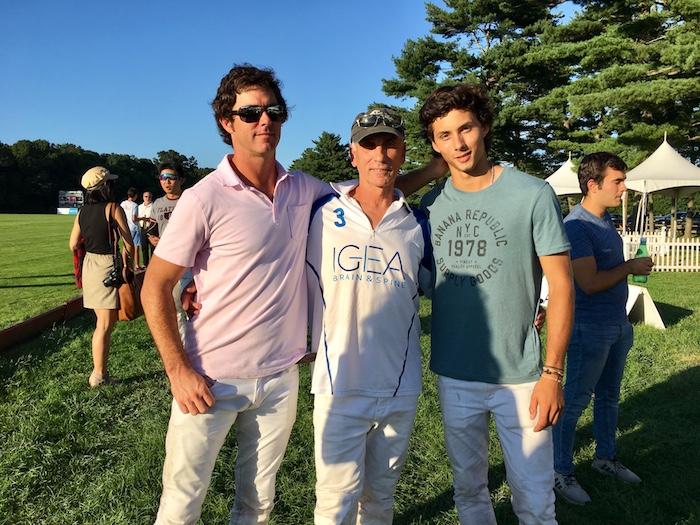 6. Explore Long Island beaches, boardwalks and lighthouses
Nothing says summer to me like a beach and a boardwalk. Long Island has a ton of beaches that you can explore. As mentioned above, I visited The Hamptons previously which includes Montauk, South Hampton, East Hampton and Sag Harbor. I loved the entire area. During my recent visit to Long Island we spent time on Long Beach. It has a long and wide boardwalk filled with hotels and restaurants. Bikes are available for rent and you may just spot a surfer or two. Other popular beach activities include SUP (stand up paddle boarding), yoga, kayaking and scuba diving. Long Island also has over 25 lighthouses. I highly recommend driving out to see the Montauk Point lighthouse. It was commissioned by George Washington in 1796. Here is a useful link to help you explore the beaches and lighthouses on Long Island.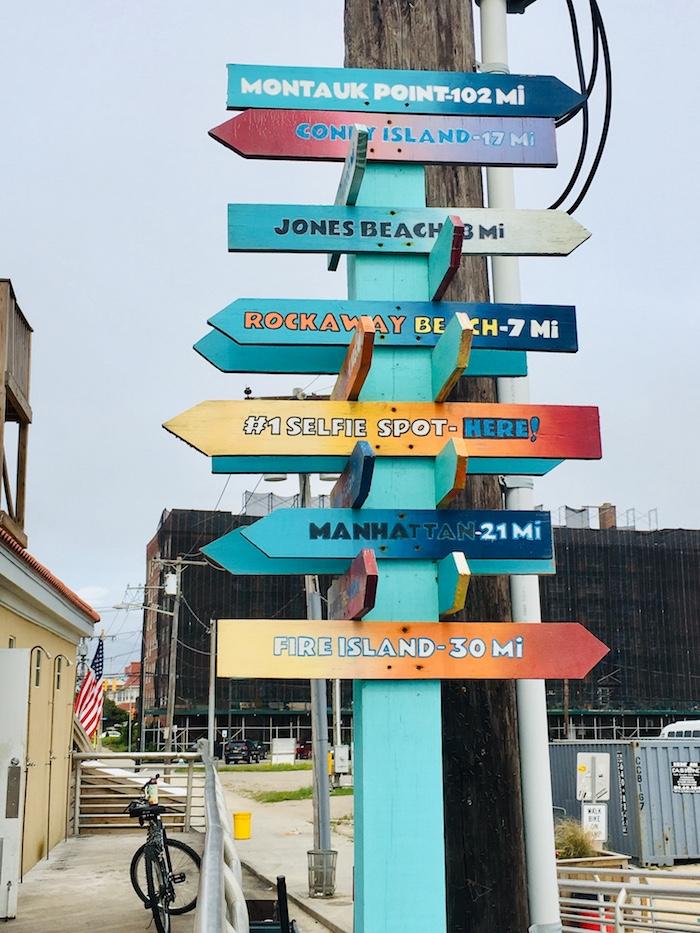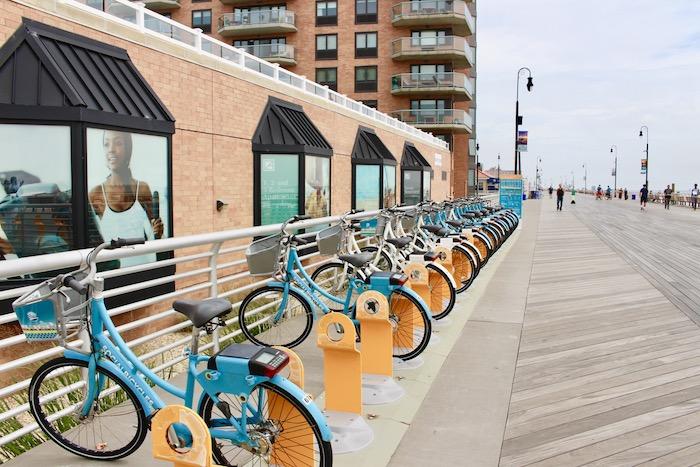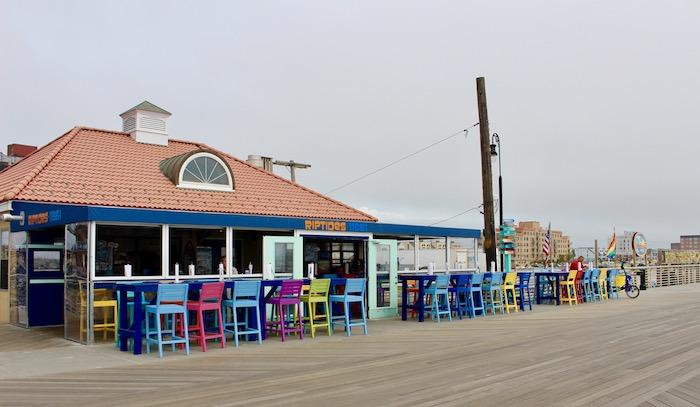 7. Attend a Festival or Special Event
Last but not least are the special events and festivals held on Long Island. During our trip we attended the 2ndannual Long Island Diner En Blanc. Diner En Blanc is an all-white outdoor dinner party. We had a blast! Check out my blog post and YouTube video of the event.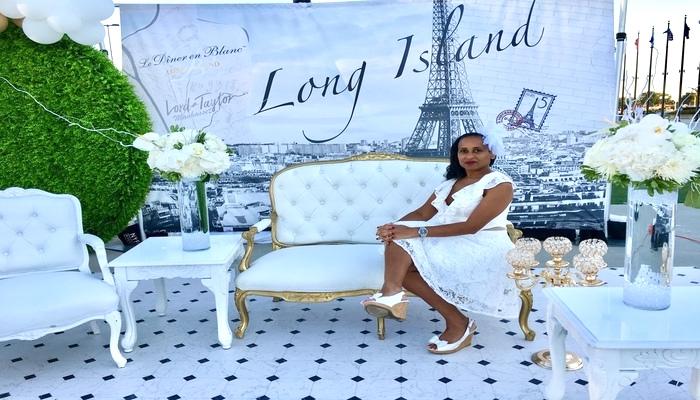 For more information please visit the Discover Long Island website. Have you been to Long Island New York? If so, share your thoughts with us below.
Although I was on a press trip through Discover Long Island, all opinions expressed in this post are my own.
Pin this post for future reference: