Last fall my husband and I spent 7 days in Paris. In this post I am sharing with you what I ate in Paris. Warning-do not read this post hungry! My blog posts and travel guides are usually quite long since I enjoy sharing as much travel information with you as possible. But, for this post, I thought I would let the pictures do the talking. If you are planning a trip to Paris, keep this blog post close by so you will know which foods to eat in Paris.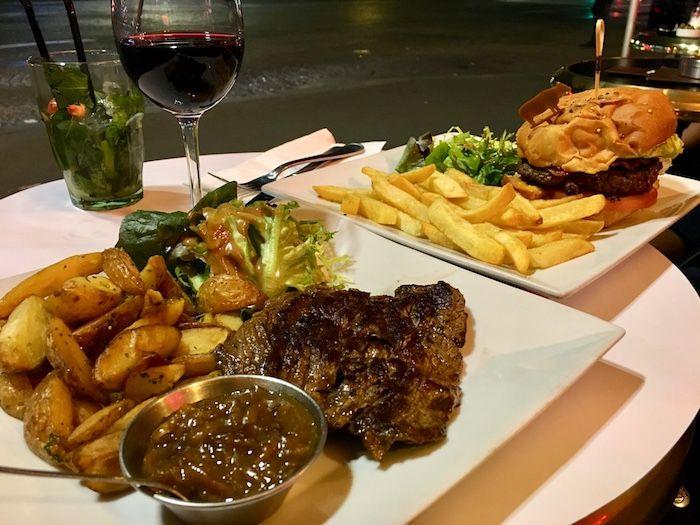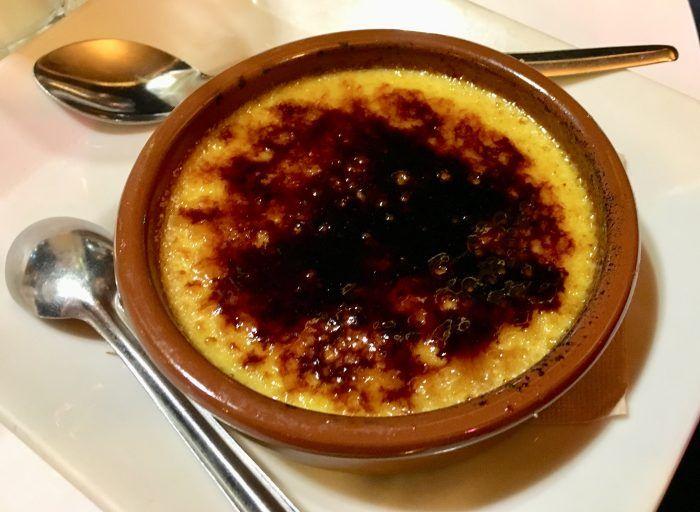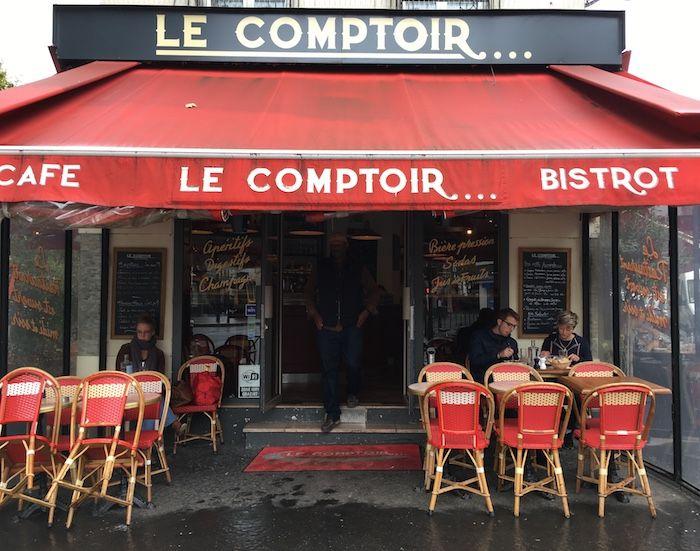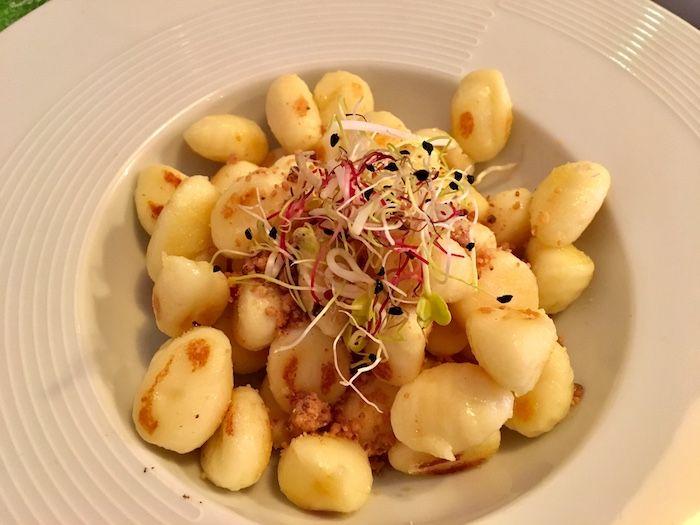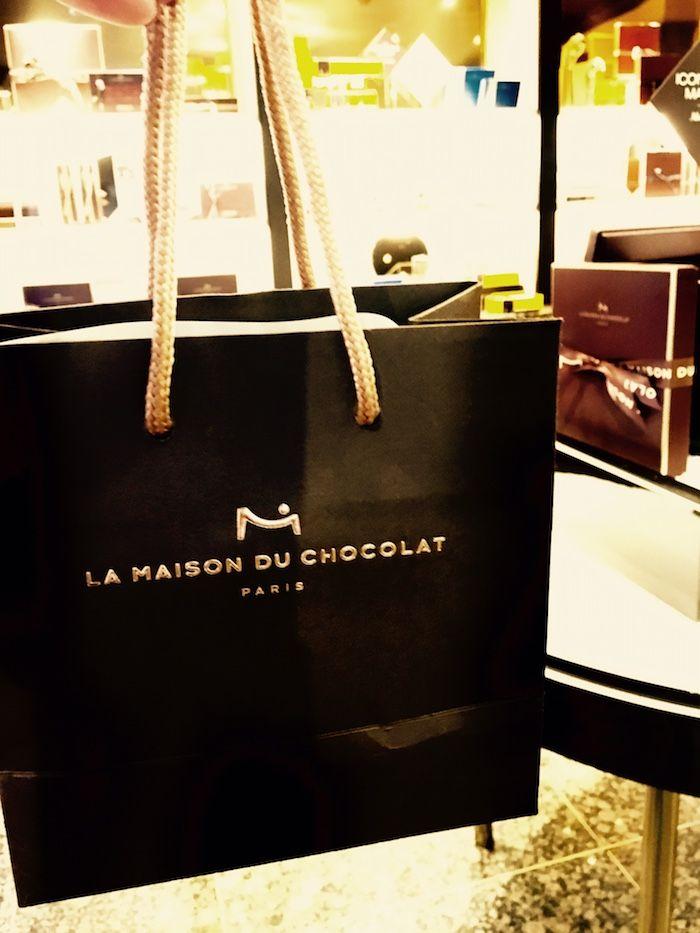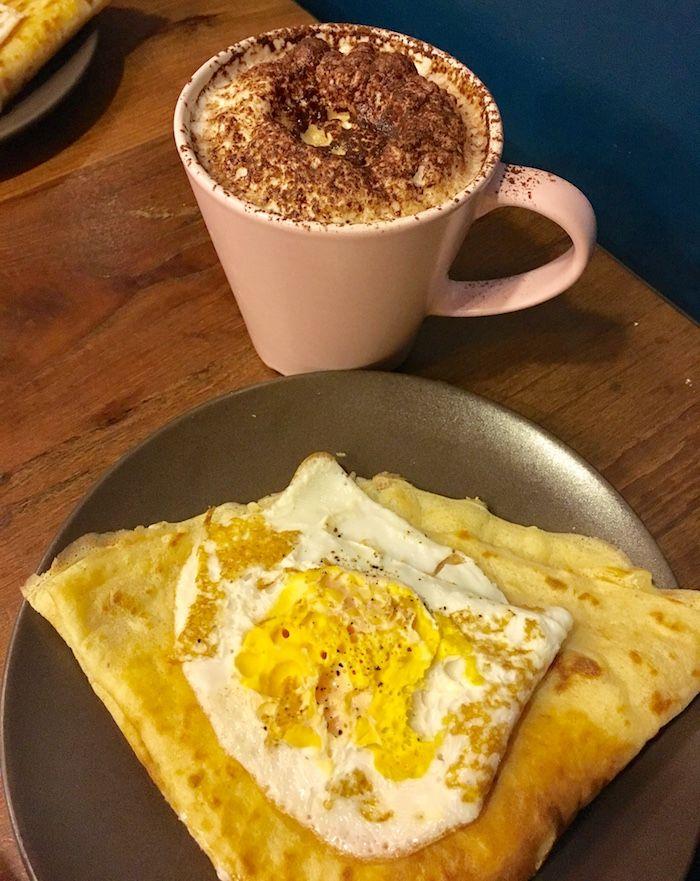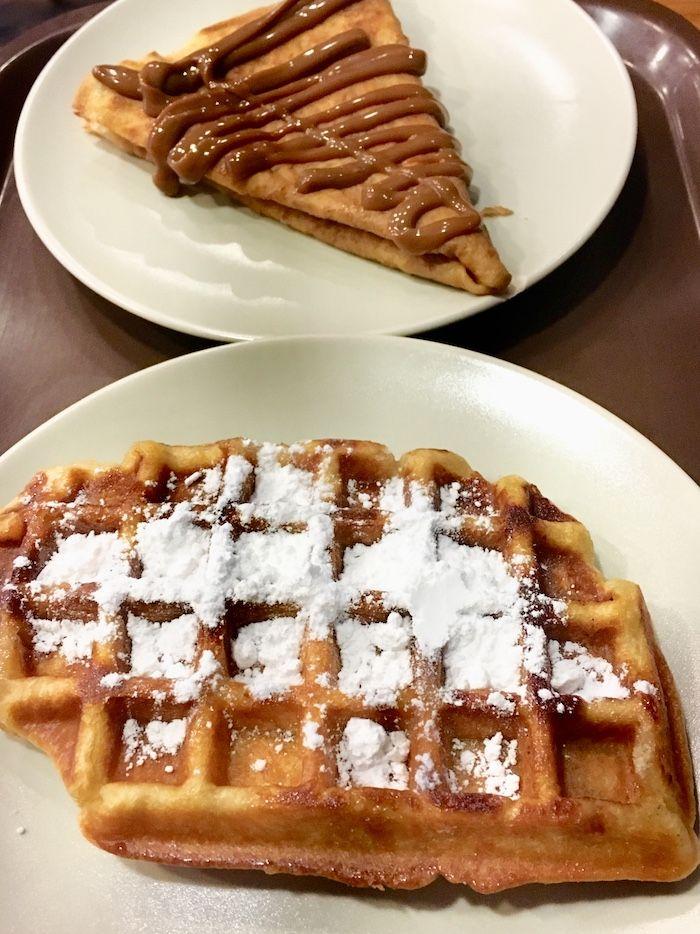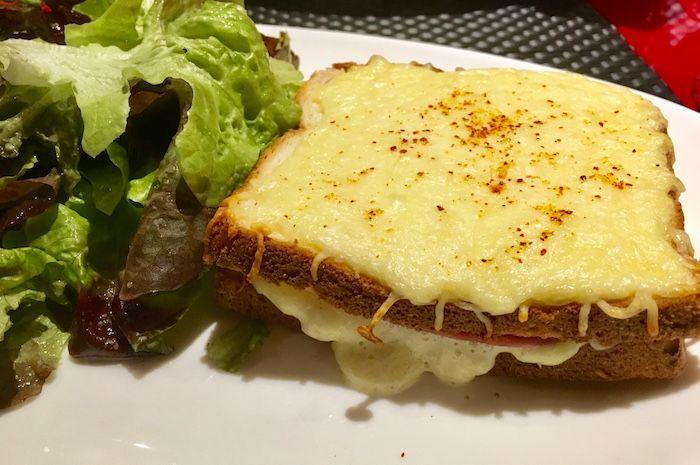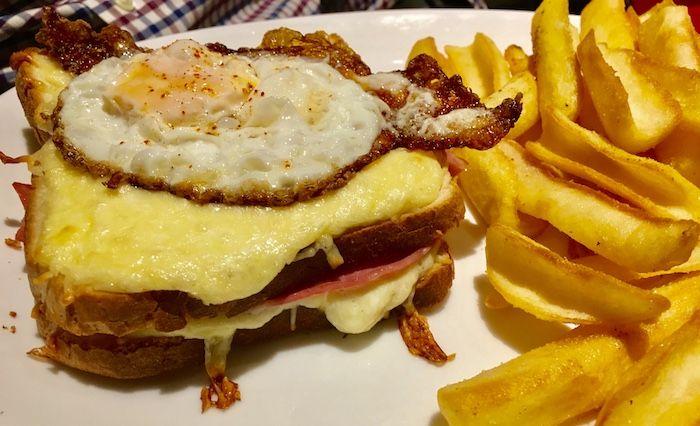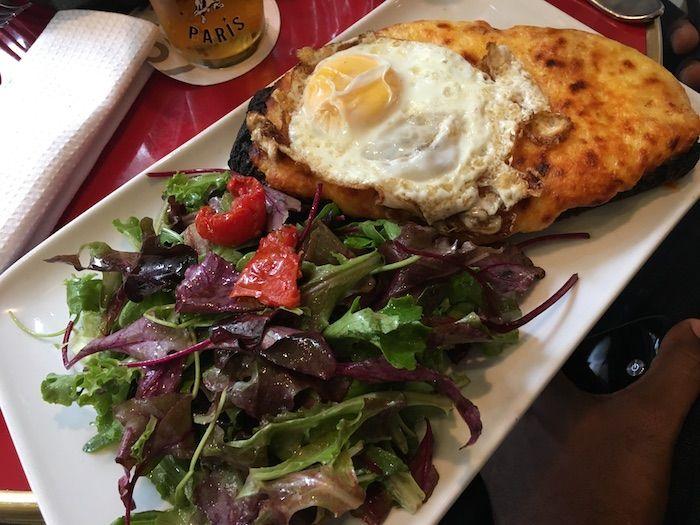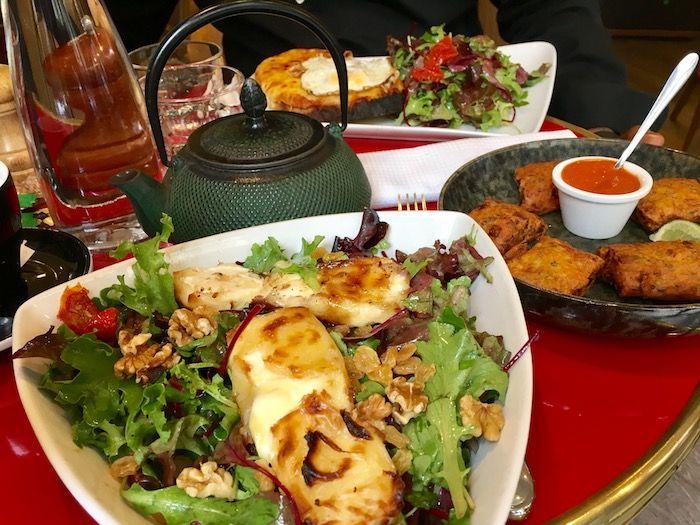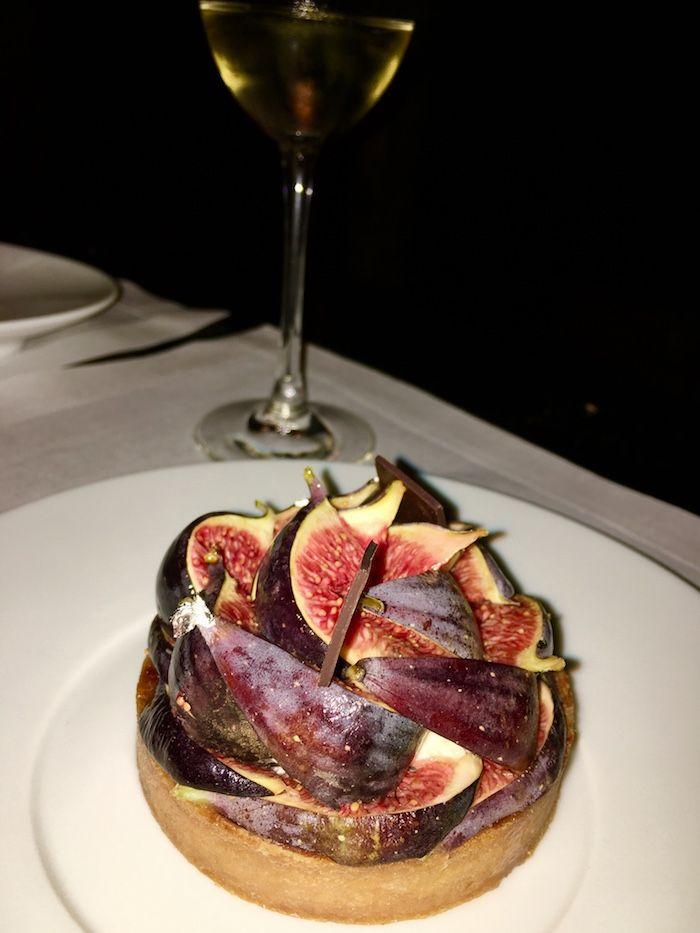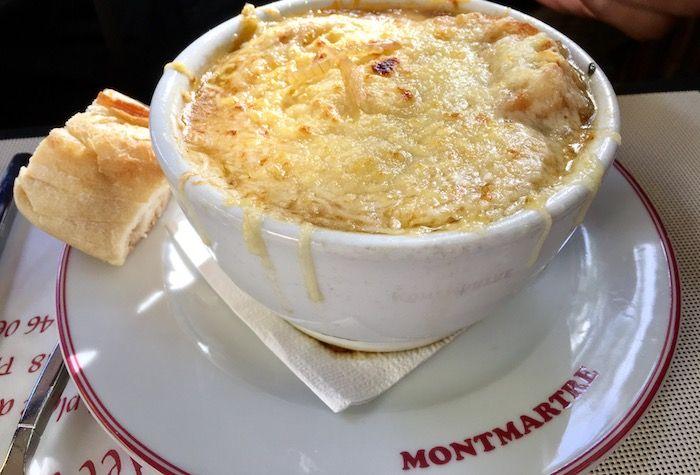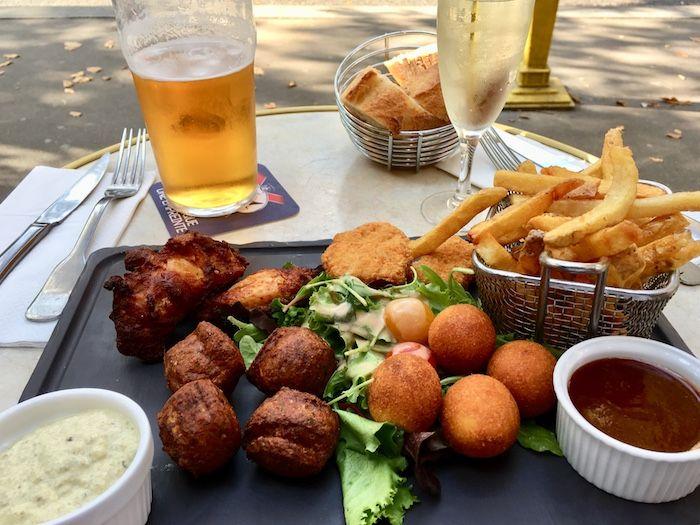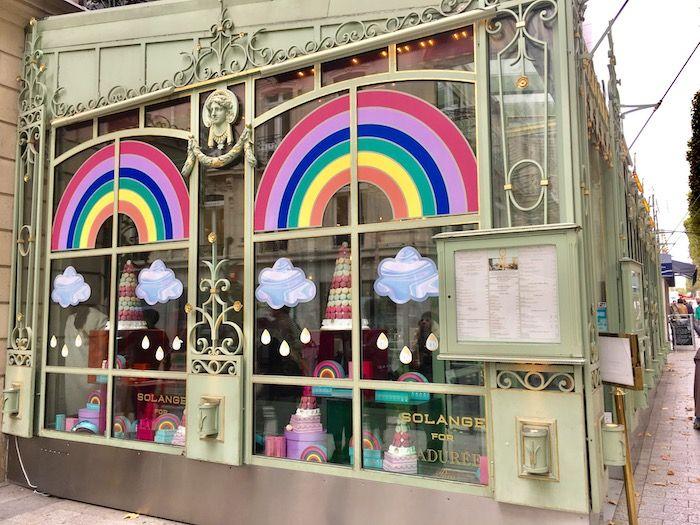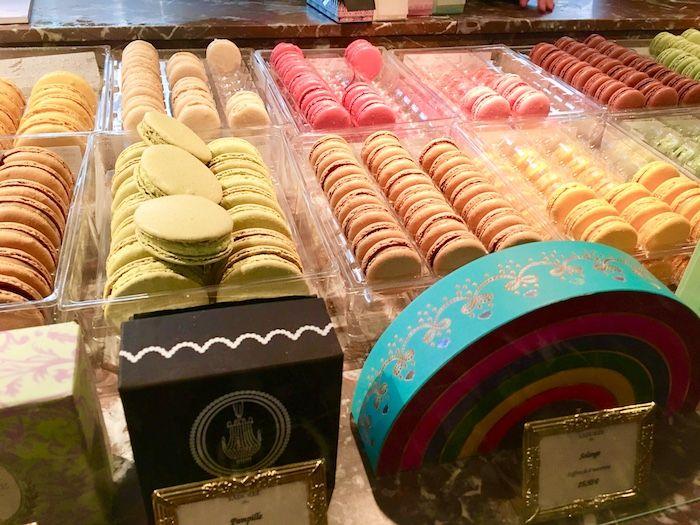 I hope you have enjoyed reading about what I ate in Paris! Be sure to read the blog posts on my fine dining experience at La Reserve  and the other on foods to eat in Brussels Belgium. I have an upcoming post on Reims in the Champagne region of France which includes a lunch by a Michelin starred chef! Here is an article with some other mouth watering foods to eat in Paris!
So, what is your favorite food to eat in Paris? Share your thoughts with us below! Pin this post for future reference.