In early December, I had the pleasure of staying at the Francis Marion Hotel in Charleston, South Carolina. I love being able to combine my two passions-medicine and travel. I was attending a pediatric conference in Charleston at the Francis Marion Hotel. In my free time, I had the chance to explore Charleston for the first time-more on that to come! The Francis Marion Hotel was charming and had so much to offer! If you are planning a visit to Charleston, South Carolina, here are 5 great reasons you should stay at the Francis Marion Hotel!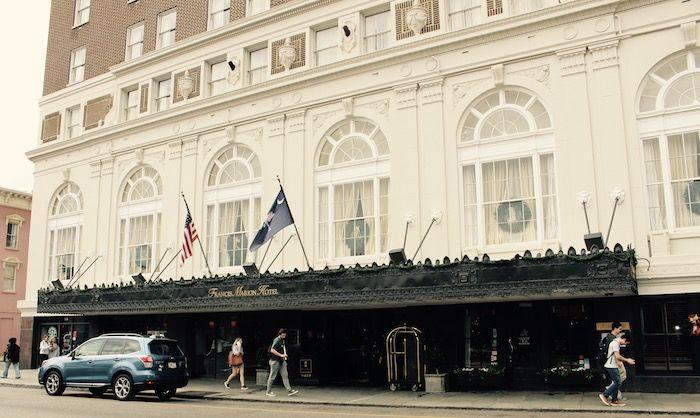 1. The Downtown Charleston Hotel Location:
As soon as my driver dropped me off at the Francis Marion Hotel I knew that I was in the ideal location! There was a lot of hustle and bustle right in front of the hotel. It is located in downtown Charleston in the historic district. You will find this historic hotel on the corner of King and Calhoun Streets across from Marion Square. Marion Square is a hub for weekend and holiday markets, concerts and festive events. Many of these we took in from our hotel room window! We walked all around downtown Charleston from the hotel. There are countless shops and restaurants walking distance from the Francis Marion Hotel. In addition, the Christmas parade took place along King street during our stay and went right pass the hotel.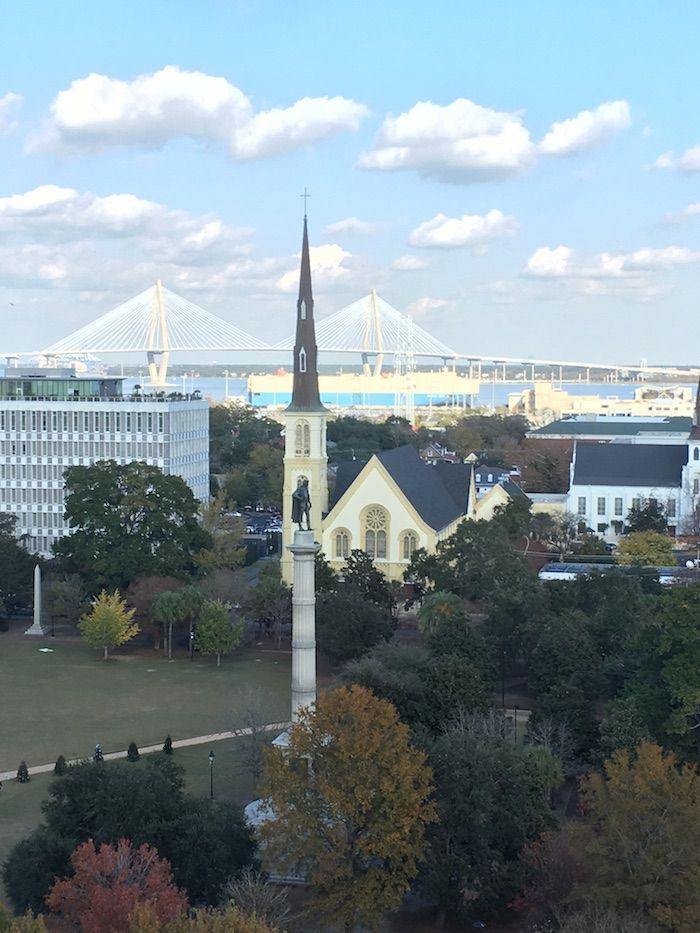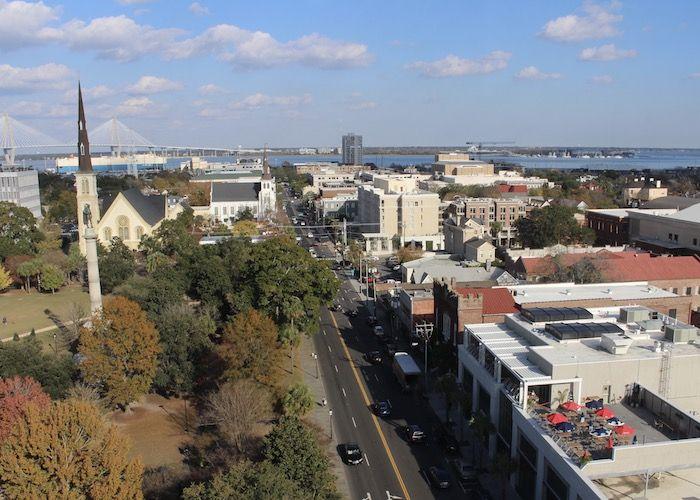 2. The History:
If you are a history buff like me, you will enjoy staying at The Francis Marion Hotel in Charleston, South Carolina. It originally opened in 1924 and was considered Charleston's "Grand Dame". It was the largest hotel in the Carolinas with 312 guest rooms. It was considered modern for that time period having private bathrooms, ice makers and automatic elevators. In the 1990's it underwent a multimillion dollar renovation while keeping it's original elegance. It is one of the Historic Hotels of America. From the moment you walk into the lobby, you are transported to another time. The architecture and décor of the ballrooms are gorgeous! That credit belongs to the original architect-W.L.Stoddart.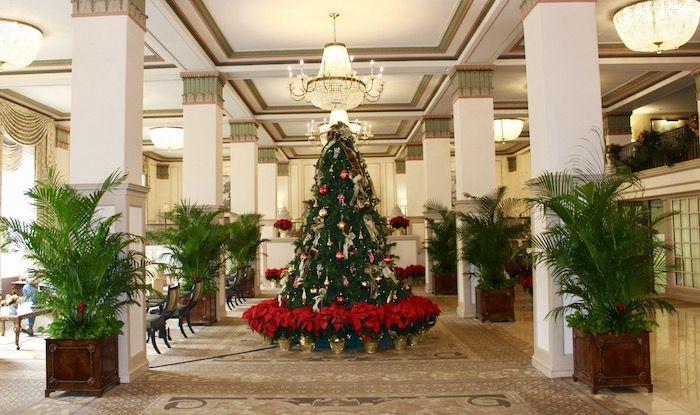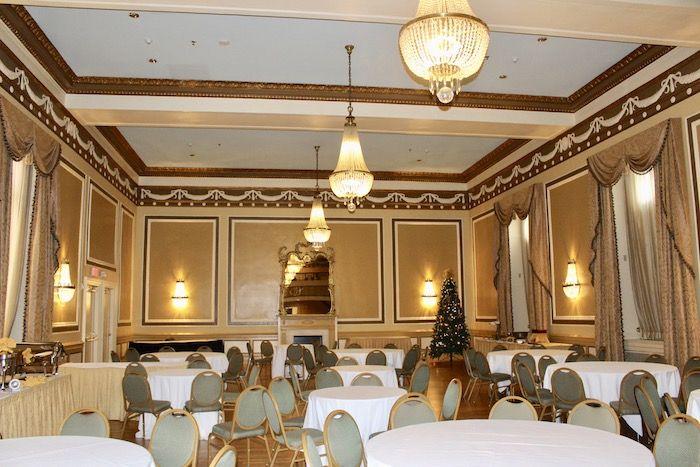 3. The Francis Marion Hotel accommodations:
The Francis Marion Hotel has 235 guest rooms including 18 suites. You can expect spacious rooms with plush European bedding, granite countertop vanities, 32" flat-screen televisions, complimentary wi-fi, coffee maker with complimentary tea and coffee. There is evening turn down service and room service available. I also enjoyed the Gilchrist & Soames bath products. The best feature of our king room was definitely the views of Charleston shown above!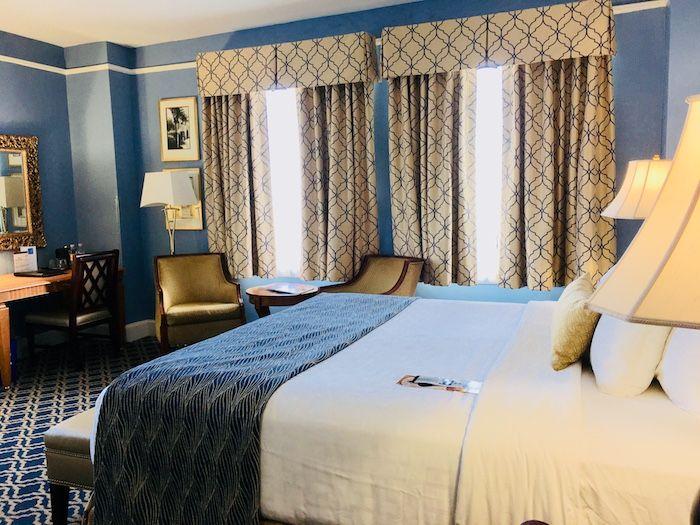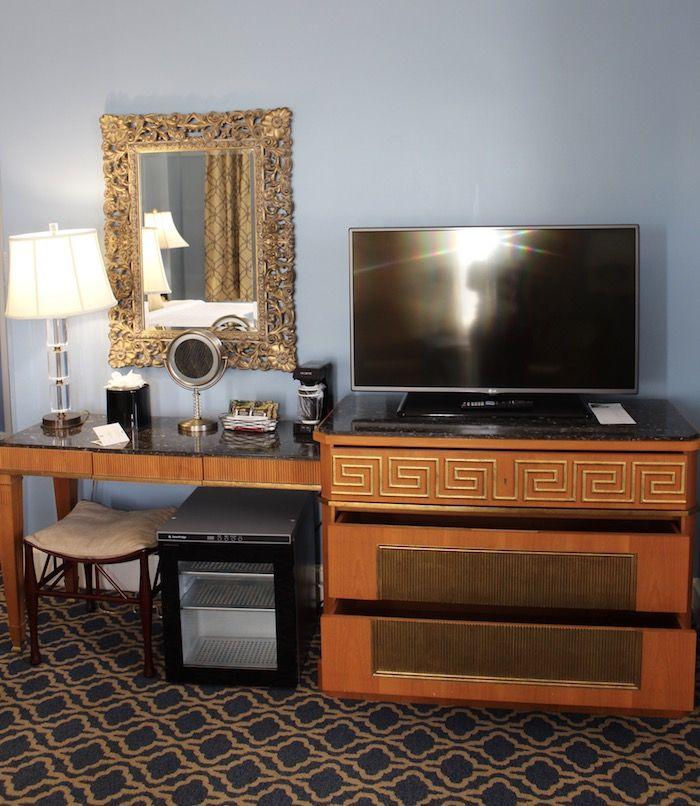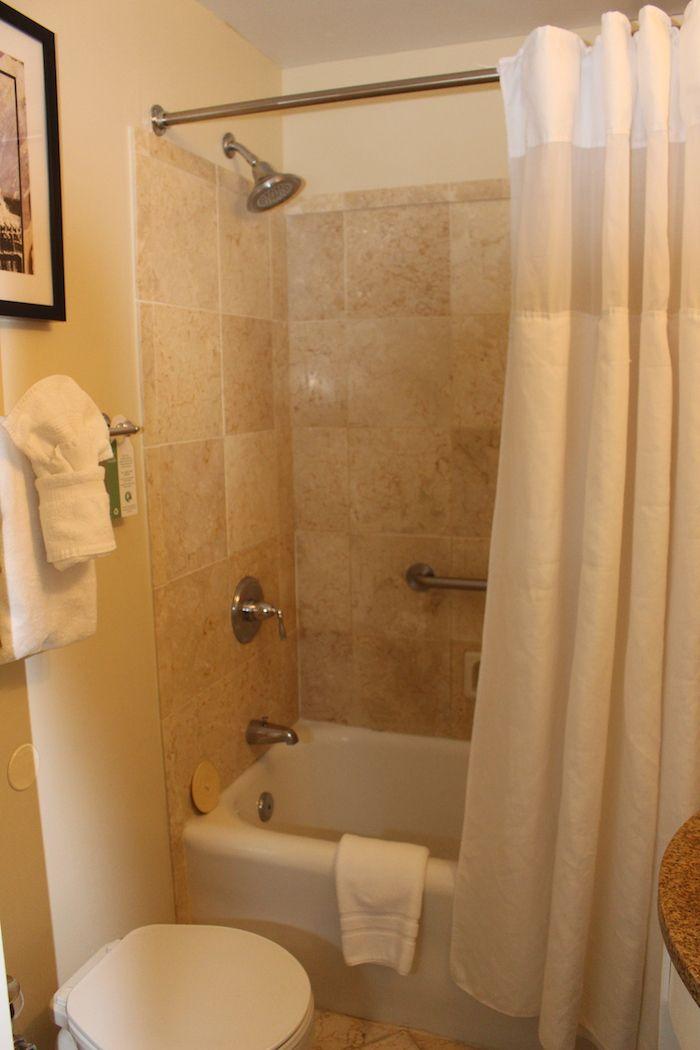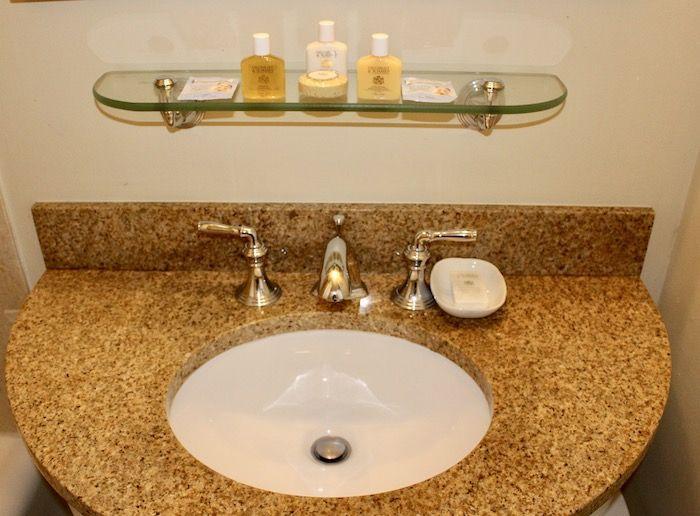 4. Services & Facilities:
As mentioned above, the Francis Marion Hotel offers room service. You can also expect to find valet parking, dry cleaning service and a gift shop. The Starbucks coffee shop on site is very convenient. Swamp Fox Restaurant & Bar is a full-service restaurant serving breakfast, lunch and dinner. There is also a complimentary 24-hour access fitness center and a full-service day spa called-Spa Adagio.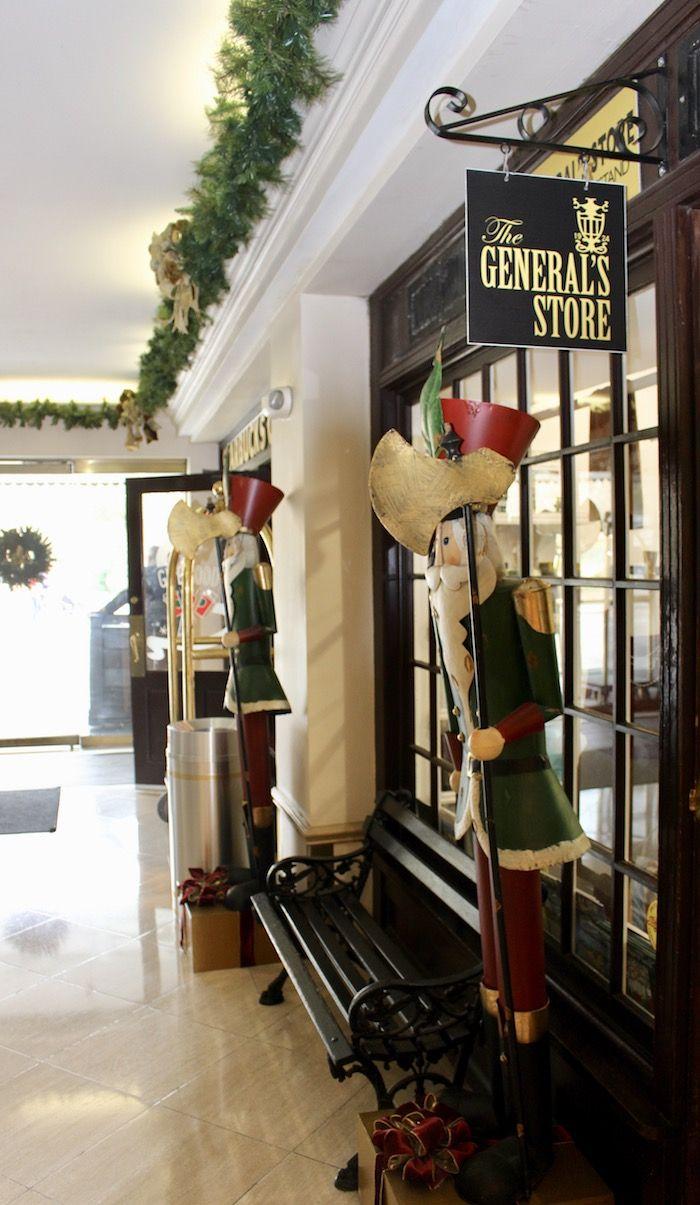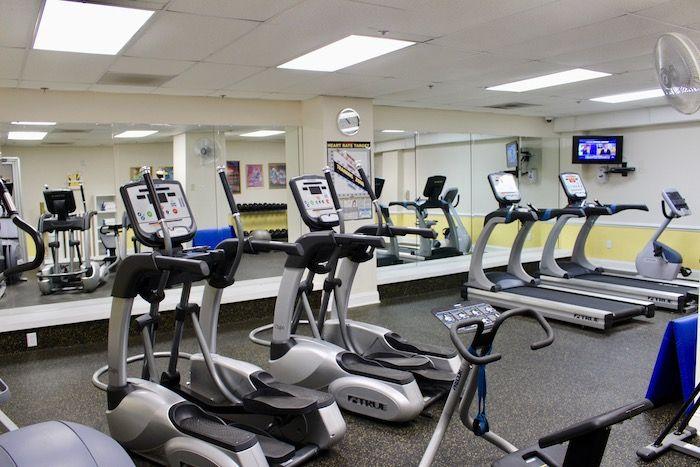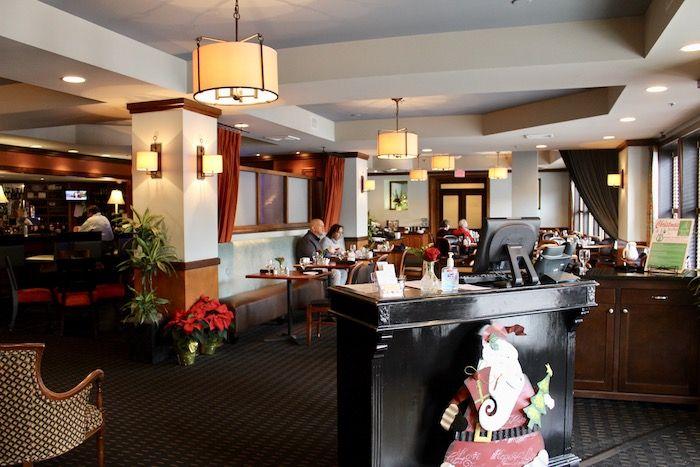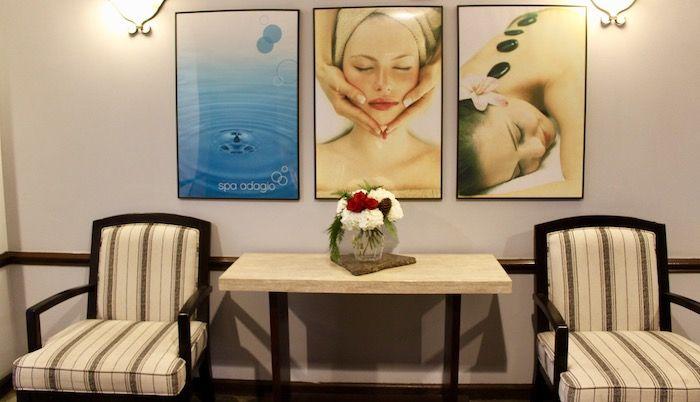 5. Meeting & Banquet Facilities:
I was staying at the Francis Marion Hotel for a pediatric conference and I found meeting facilities to be very comfortable and accommodating. There are 3 ballrooms at the hotel and 18,000 square feet of flexible function space. During the four days I was there, I saw several events taking place. The ballrooms are elegant and I could imagine weddings after weddings taking place there! The Francis Marion Hotel has an award-winning chef-Simon Andrews and offers custom menus. It is also a "Green Hotel" using sustainable & energy conservation practices.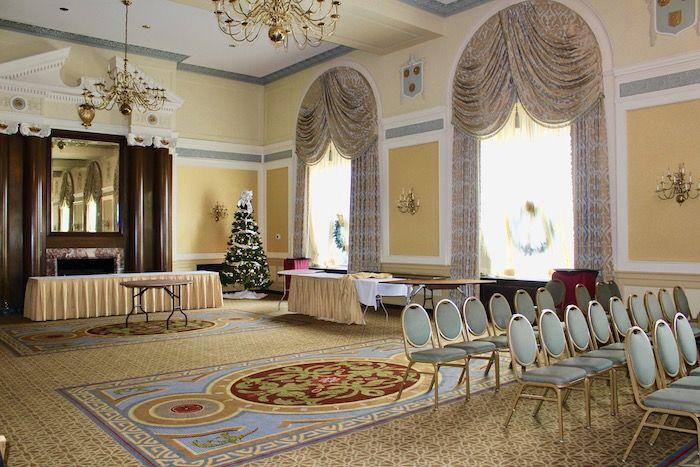 I enjoyed my stay at the Francis Marion Hotel in Charleston, South Carolina and I hope I have given you 5 great reasons to choose this hotel for your next visit! Be sure to visit their website for more information!
Although I received complimentary and media rates during my stay, all opinions expressed in this post are my own.
What do you think? Share your thoughts with us below!