Although I was given complimentary passes to the Los Angeles Food and Wine Festival, all opinions expressed in this post are my own.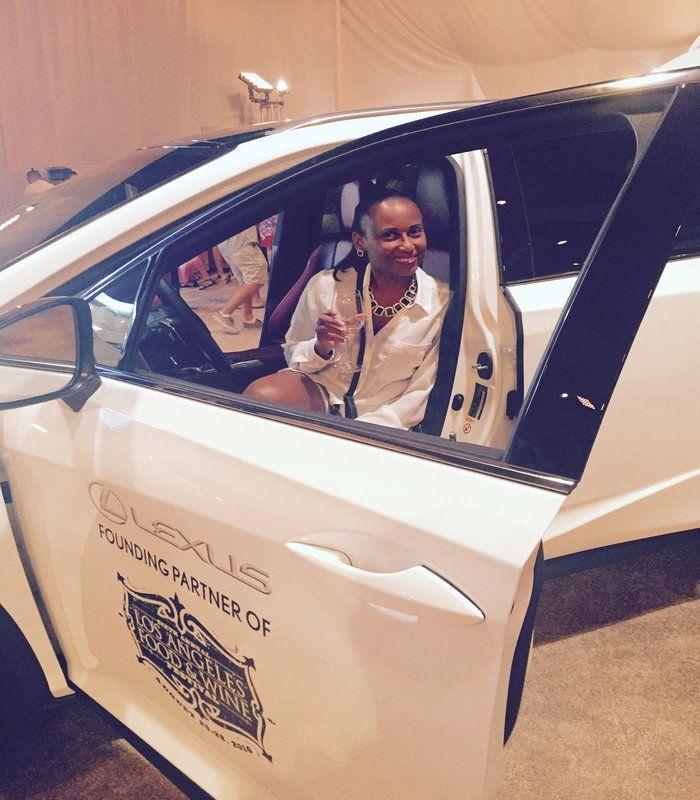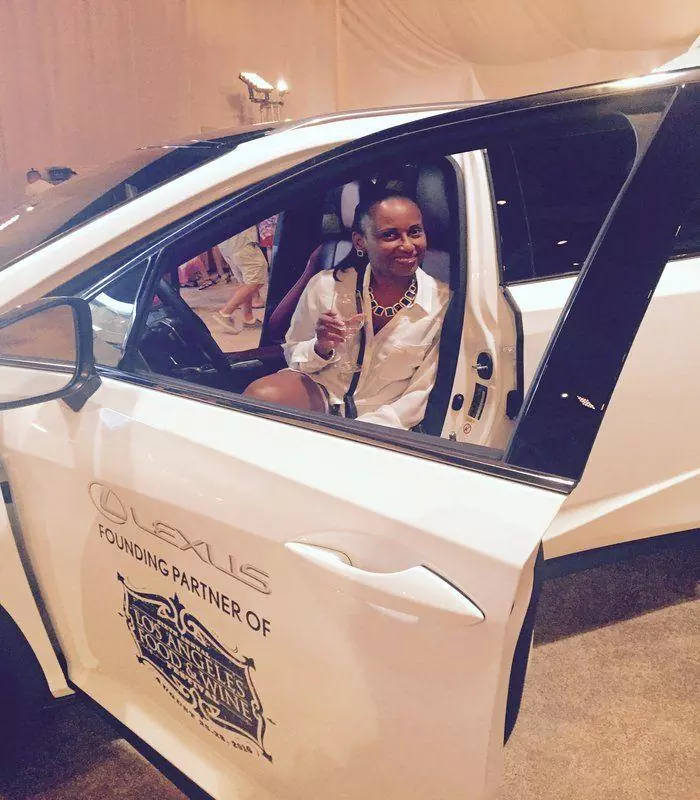 Do you know what a food lover's dream is? How about a wine lover? It is the opportunity to eat unlimited gourmet dishes from your favorite award winning and celebrity chefs for hours accompanied by delicious wines. This is what my husband and I experienced during the Lexus Grand Tasting at the 6th annual Los Angeles Food and Wine Festival. The event was part of a 4 day series of culinary events all across the Los Angeles area celebrating the best in food, wine, restaurants and chefs from Los Angeles and major cities across America. A sampling of the events which occurred from Thursday August 25th through Sunday August 28th included "Amazon Presents Eat the World with Emeril Lagasse" which brought together chefs from all over the world to showcase their favorite foods in Downtown Los Angeles. "Dine with the Ladies" featured Lexus Culinary Master Stephanie Izard and Chef Antonia Lofaso. Lunch at Beverly Hills hotspot Hinoki & The Bird was also an option as well as "Sunset Grill N' Chill" hosted by Rick Bayless and Yousef Ghalaini. On Saturday night, "Live on Grand" was hosted by Tyler Florence and it included tastings from 30 chefs and 50 wineries! There was also a performance by the musical group De La Soul. The Lexus Grand Tastings were held on both Saturday and Sunday afternoons. We arrived to the location in Santa Monica to find a spacious, glamarous tent decked out with luxury Lexus vehicles at the front entrance. The remainder of the tent was occupied by food, wine and more food!  Of note, when I checked the Los Angeles Food and Wine Festival website prior to departure for L.A., all the events were sold out! Keep this in mind if you are planning to attend next year.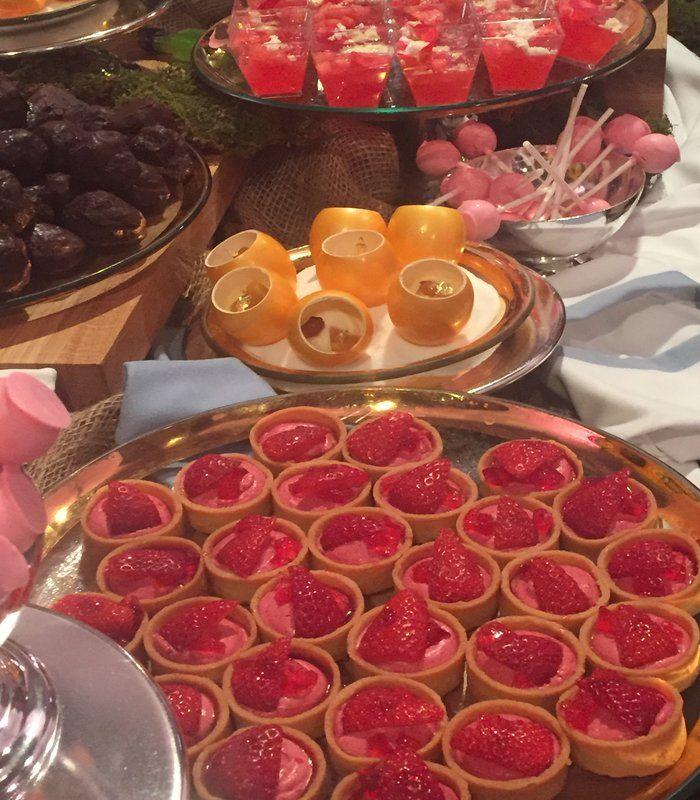 For anyone who reads my blog, it will be no surprise to hear that I planned a trip to Los Angeles around the dates of the festival in hopes of attending it. I have been to the Atlanta Food and Wine Festival as well as the South Beach Wine and Food Festival and I was excited at the prospect to learn more about West Coast chefs and restaurants. What I enjoyed about the Los Angeles Food and Wine Festival compared to the others is that the food stations all had the chefs preparing and serving their own food! I was actually stunned that one of the first booths I arrived to had James Beard Award and Top Chef Winner Stephanie Izard of Chicago preparing her dishes. I have been a fan of Chef Stephanie Izard prior to even dining at one of her restaurants-Girl & the Goat- in Chicago. I have also written about her twice on my blog this year. Therefore, meeting her was an honor. I also had the opportunity to meet James Beard Award Winner and Cookbook Author Chef Hugh Acheson. I first became familiar with Chef Acheson 4 years ago when I moved to Atlanta. His restaurant Empire State South is very well known in the city. This format introduced me to new chefs in Los Angeles and as far as St. Louis Missouri in the case of Chef Kevin Nashan. His clam "po-boy" sandwich was to die for! I discovered a new favorite ice cream store in Salt and Straw but will need to travel back to L.A. or to Portland to try all their delectable flavors!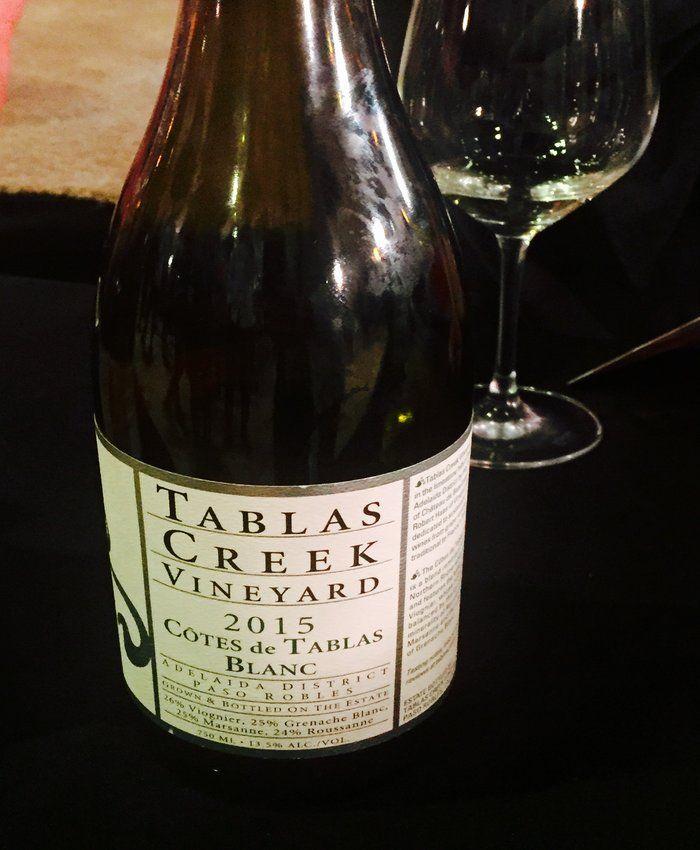 As for the wine..or should I say wine, champagne, beer and cocktails. They were all overflowing! It was hard to keep up with all the options in the center and back of the grand tasting tent. I enjoyed meeting wine representatives from Willamette Valley Oregon since I have written about that area on the wine section of my blog. I was able to speak to representatives from Kunin winery located in Santa Barbara which was my next destination. My favorite tasting was from Tablas Creek Vineyard located in Paso Robles California. Their 2015 Cotes de Tablas Blanc, which is a white wine blend, was crisp and delicious. I have now added Paso Robles to the wine areas I need to explore!
As you can tell, the 2016 Los Angeles Food and Wine Festival Lexus Grand Tasting was not only a fun and delicious event but also an educational one. If you are a food or wine lover living in the Los Angeles area or not :-), plan to attend this event next year! I will now let the remaining pictures do the rest of the talking. There were so many options and I ate so many delicious dishes and wine in that one afternoon but these were my favorites.
For more information on the annual Los Angeles Food and Wine Festival please visit their website. Have you been to the Los Angeles Food and Wine Festival? If so share your thoughts with us below!