This post contains affiliate links. If you click through on a link, you won't pay a penny more, but we'll receive a slight commission which helps us keep this information available to you. Thanks!
---
If you've been following my blog, you know that I'm a foodie! One of the reasons I love Atlanta is because of the thriving food scene.  Prior to moving here in 2012, I had NO idea there was such a variety of really good and affordable Atlanta food. This blog post has been on my "to do list" for quite some time. Friends and readers often ask my opinion on where to eat in Atlanta. I know this will be a helpful resource for visitors and residents!  But, how does one narrow down the best restaurants in Atlanta?  Thanks to Atlanta Magazine's article "50 Best Restaurants in Atlanta" I was finally prompted to write my own list.
To prove to you how much of a foodie I am, I have been to 4 out of the top 5 listed restaurants and 7 out of the top 10. Although I agree with most of the mentions for the best restaurants in Atlanta, I definitely have my own favorites, so here goes. Take a look at the Top 5 Food Tours in Atlanta to try it all at a better price!
Staplehouse – the top restaurant in Atlanta:
Atlanta Magazine lists Staplehouse as the #1 restaurant in Atlanta. It has received many accolades since its opening including being named as the best new restaurant of 2016 by Bon Appetit. I have only been once but the menu was creative and the service spectacular. I look forward to returning to try their pre-fixed menu on the patio this summer.
Best BBQ in Atlanta:
Fox Bros BBQ, Moe's Original BBQ, Grand Champion BBQ
Best Upscale Southern Restaurant in Atlanta:
South City Kitchen, JCT Kitchen, Southern Art, The Southern Gentleman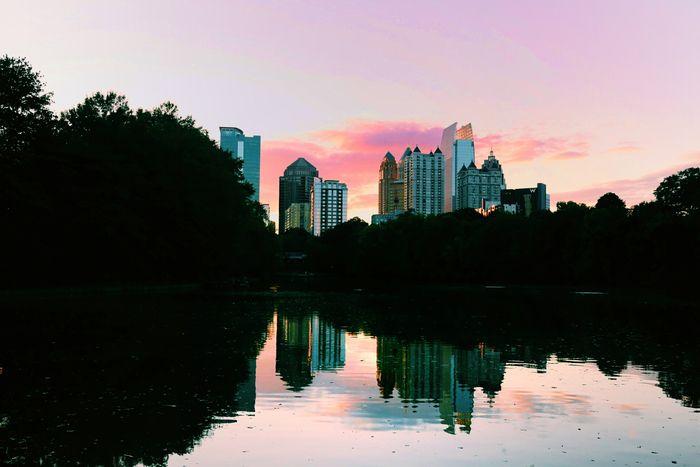 Best Italian restaurant in Atlanta:
Boccalupo, Sotto Sotto
Best Spanish Tapas in Atlanta:
The Iberian Pig
Best Latin Food in Atlanta:
Alma Cocina
Best Burgers in Atlanta:
Holeman and Finch, Butcher and Brew. To try: One Eared Stag "the meat stick" and the "Ghetto Burger" at Ann's Snack Bar. Check out my list of the best burger restaurants in Atlanta.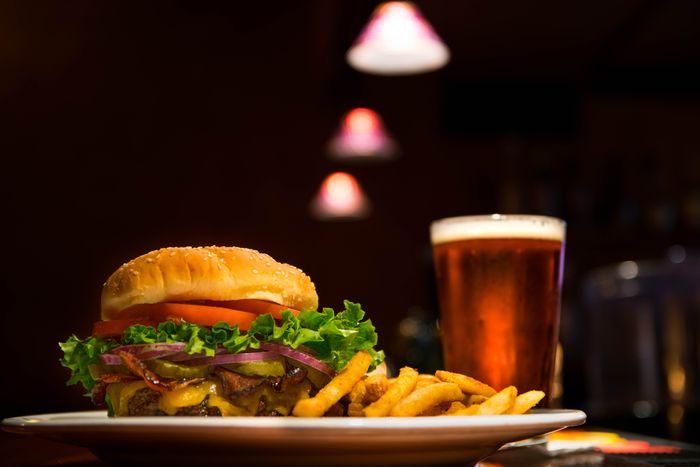 Best Atlanta Tacos:
Taqueria Del Sol
Best Thai Food in Atlanta:
Spoon Eastside, Harry & Sons, Nan Thai Fine Dining. I speak from experience! See my guide to Thai food… in Thailand!
Best Middle-Eastern:
Yalla
Best Persian Atlanta Food:
Rumi's Kitchen
Best Brunch in Atlanta:
Le Petit Marche, South City Kitchen, Local 3, Sun in My Belly, The Lawrence. Check out my blog post of the best brunch restaurants in Atlanta.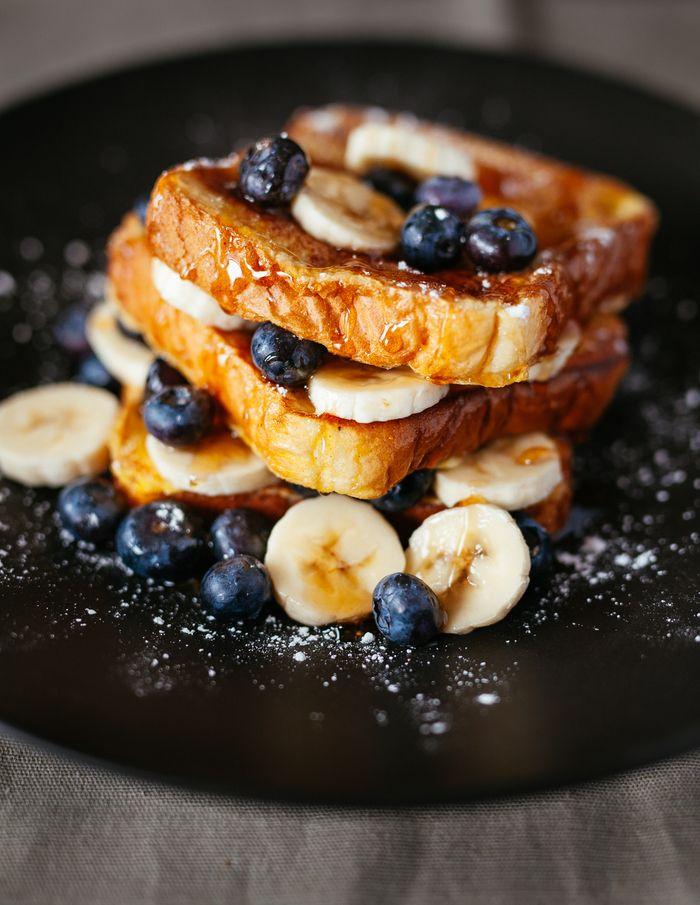 Best Steakhouses in Atlanta:
Hal's The Steakhouse, Kevin Rathbun Steak
Best Tex Mex:
Agave, Superica
Best New Find- Indian:
Amara
Best Ice Cream:
Jeni's Splendid Ice Cream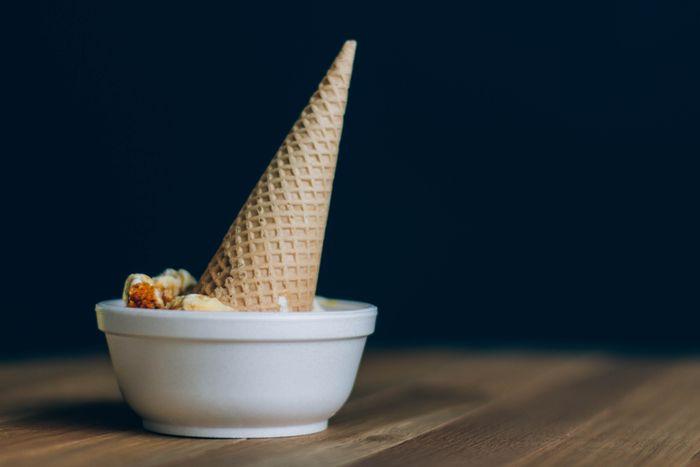 Best Desserts and Date Night in Atlanta:
Apres Diem
Best Hang Out Spot for Cocktails and Tapas:
Barcelona ( I love the new location at Westside Ironworks)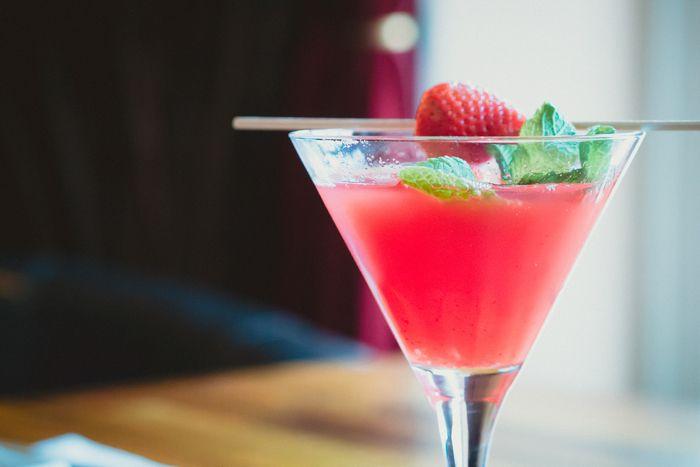 Best Atlanta Food Halls:
Ponce City Market and Krog Street Market. These are great places to go and explore if you are not sure what you want to eat or if you want to have some of everything! There is a variety of cuisines at both.
Most Unique Restaurant in Atlanta:
Gunshow by Kevin Gillespie. Check out our review of Gunshow. This is a place you need to "know before you go". The ever changing dishes are delicious but you can easily spend a lot of $$ without realizing it by picking item after item that is presented to you from the a la carte menu. Kevin Gillespie also has a Southern restaurant in Decatur called "Revival". I have not been there-yet
Ford Fry Restaurants:
BeetleCat, The Optimist, No246, St.Cecilia, JCT Kitchen, Superica, King & Duke. I can't have a list of the best restaurants in Atlanta without mentioning my favorite restauranteur in the city! From Atlanta to Decatur you will find a mixture of seafood, Mediterranean, Southern food, Tex-Mex and American cuisine.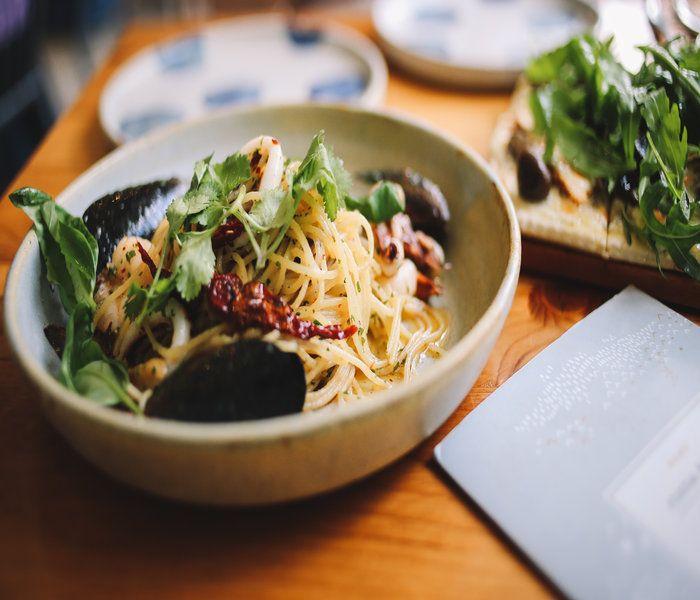 Kevin Rathbun Restaurants:
KR Steakbar, Kevin Rathbun Steak, Rathbun's, Krog Bar. Kevin Rathbun is also a favorite chef and restauranteur in Atlanta. If you are looking for a delicious steak pick from one of his steakhouses. Have a more casual experience at Krog Bar or Rathbun's.
Best Food Trucks:
Yumbii (which now has its own location in Buckhead!), Nectar (also has a restaurant in Decatur),  Blaxican, The King Kabob, The King of Pops. To try: The Fry Guy
Best Farmer's Markets:
Atlanta has quite a few farmers' markets that take place around the city from spring to winter. I have been to the one in Piedmont Park several times and it is wonderful. I plan to make it to Grant Park and the West Midtown markets this year.
My Bucket list of Must-Try Restaurants in Atlanta:
I have a long list of restaurants to try based on great reviews from food critics and bloggers! Therefore, stay tuned for an updated list of the best restaurants in Atlanta. Here is my current list of must try places: The Federal, Restaurant Eugene, Bacchanalia, Bones, Marcel, American Cut Steakhouse, Dolce, Twisted Soul Cookhouse & Pours, Porch Light Latin Kitchen, Nexto, Nuevo Laredo Cantina, Busy Bee, Chai Pani, 10 Degrees South, Ray's in the City.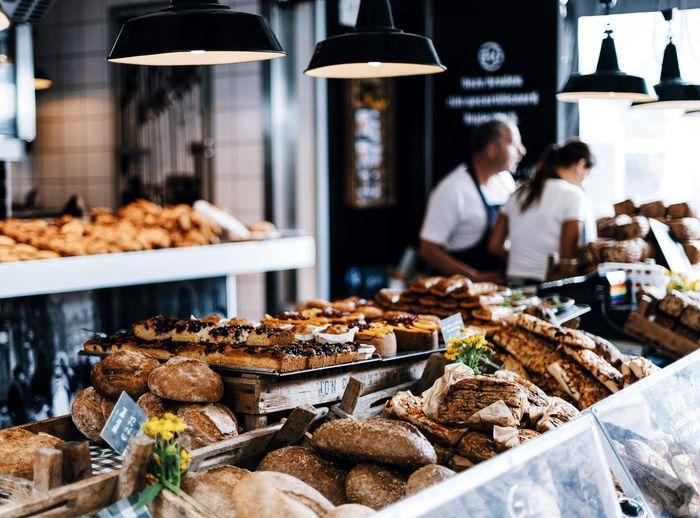 Honorable Mentions:
 These are a few places I've only been to once or twice, but are popular in Atlanta. So if you've already eaten at all the places on this list, here are a few more to try:
Bocado (known for their burger)
Desta Ethiopan Kitchen
Cafe Bombay
Negril Village
Two Urban Licks
Sweet Auburn Market.
Of course you may have noticed there are some categories of Atlanta food not listed here, such as best sushi or best pizza restaurants. Based on my dining out preferences, I haven't visited enough of these to form an opinion. However, be sure to check out the list of best restaurants in Atlanta from Atlanta Magazine as well as the websites of my two favorite Atlanta food bloggers: Lia Picard of The Cardigan Kitchen and Malika Bowling of Roamilicious. Subscribe to the blog and keep up with my latest Food and Atlanta posts! There are several Atlanta restaurant reviews so you will definitely find something that meets your fancy.
What are your picks for the best restaurants in Atlanta? Is it on this list? If not please add it below! One of the great ways to discover great Atlanta food is to explore the restaurants by neighborhood. West Midtown, Inman Park, and Midtown are definitely my favorite places to eat in the city! Check out my previous restaurant guides for West Midtown. This time of the year is the perfect time to do a walking food tour in Atlanta.
Interested in dining out at some of these restaurants for less? Get 2 for 1 entrees at over 70 Atlanta restaurants using the Atlanta Dining Out Passbook! Check out my Foodie's Guide to Las Vegas next.
Pin this post for future reference.