Welcome to the second part of my "Visiting the French Riviera"! Be sure to read the first part on Cannes&Nice! I am now excited to share my experience in Monaco & Monte Carlo!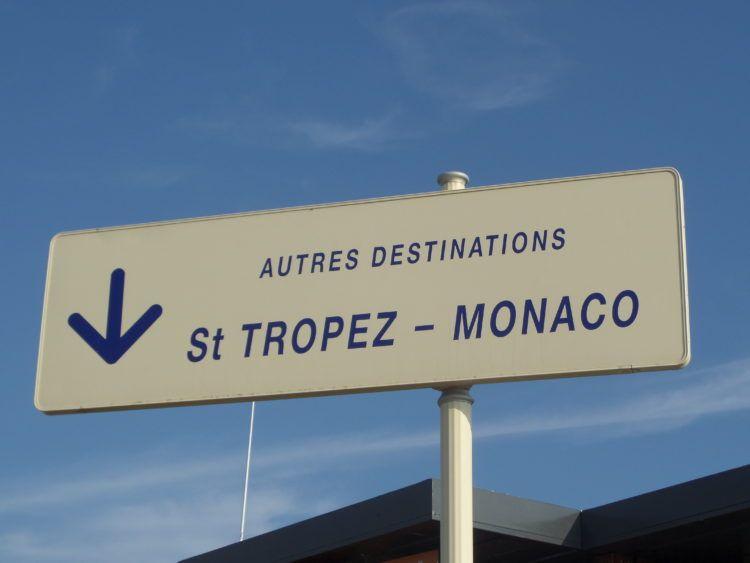 Monaco: The Principality of Monaco is well known around the world for many reasons including Monte Carlo with its famous casino, the Monaco Grand Prix and of course for many Americans-Grace Kelly. Did you know that the Grand Prix took place on the regular streets throughout Monaco? I did not! I kept looking for a racetrack! Our tour guide kept referring to Monaco as "The Rock". Why? Because there is literally a gigantic rock 459 feet tall on the Mediterranean coast where Monaco was built.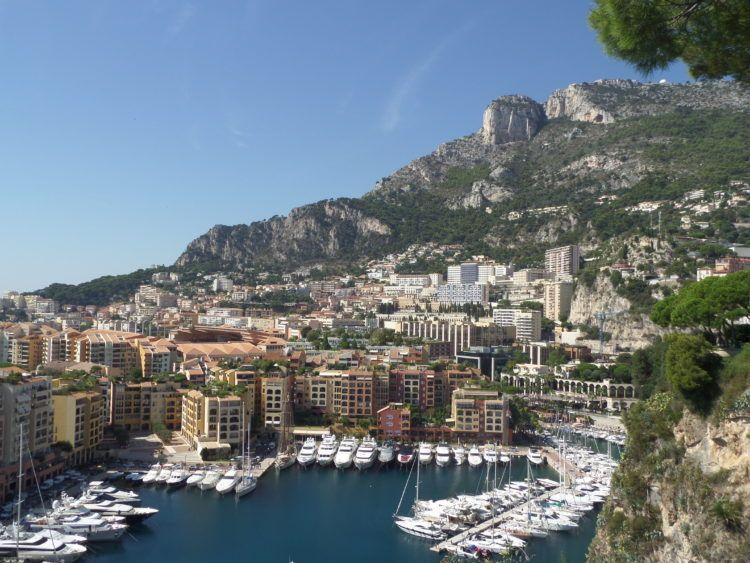 The Prince's castle is surrounding by this rock which through the ages has been looked at as a protective force. Monaco has a very interesting history that was revealed to me on this trip. I knew it was its own country-not part of France- but I did not know it was the second smallest but most densely populated country in the world.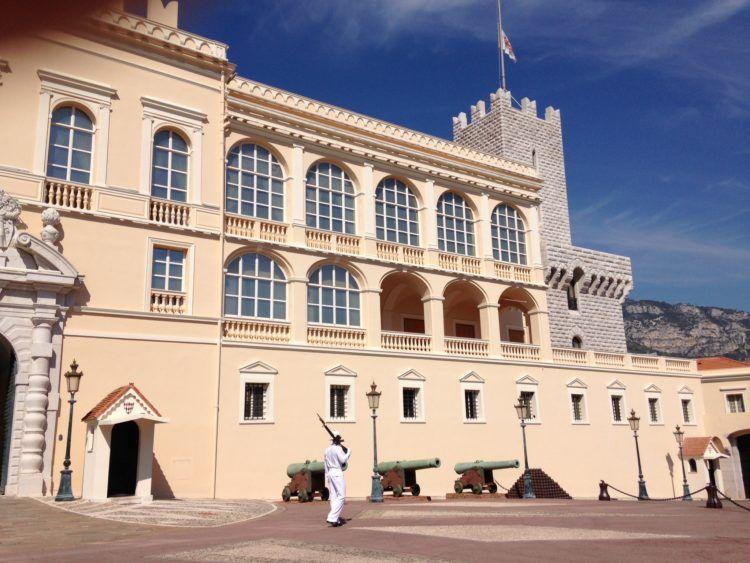 The House of Grimaldi, including the current Prince Albert II, has been ruling the country since the 1200's! Although it is not a part of France the official language is French. It looks exactly as you would imagine it with expensive yachts lining the seaside and expensive cars lining the streets. Our tour started near their aquarium and continued through Saint Martin park which had a statue of Prince Albert the 1st looking out at the ocean. The park was also filled with lovely sculptures and plants. Set on a cliff overlooking the sea- it was just gorgeous!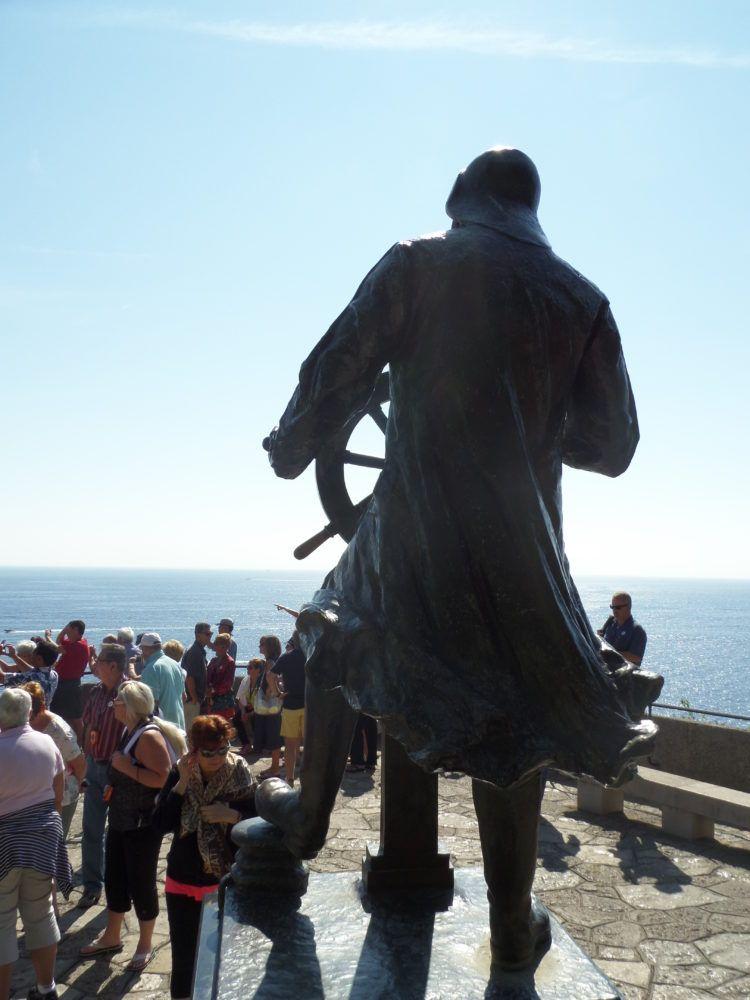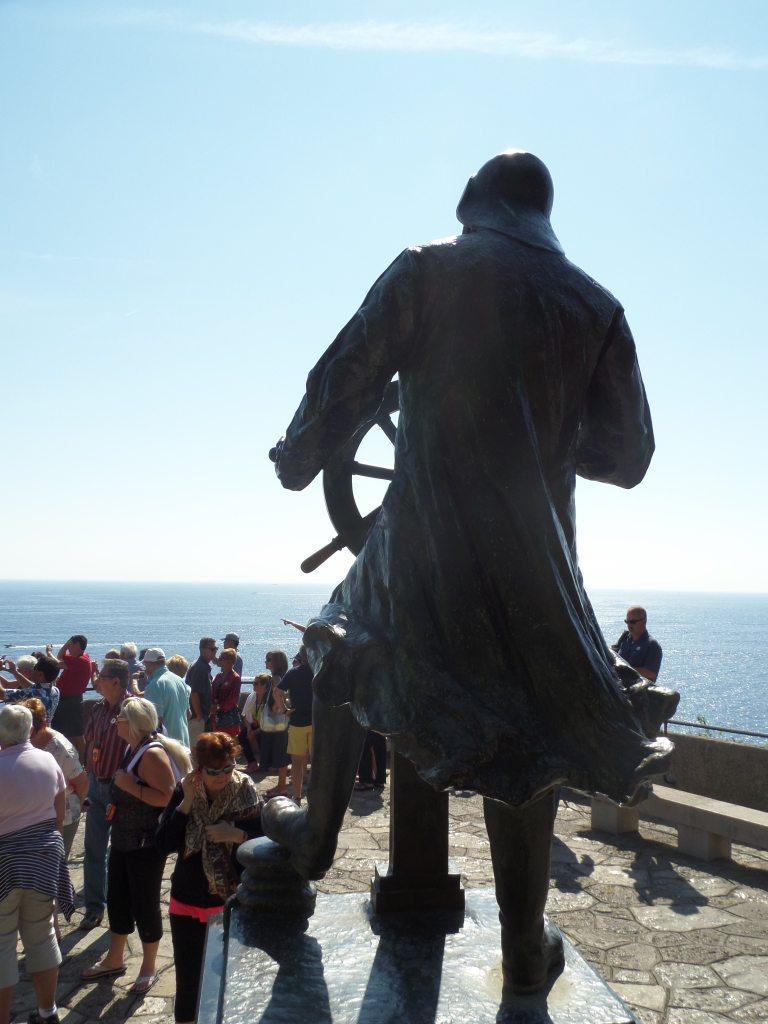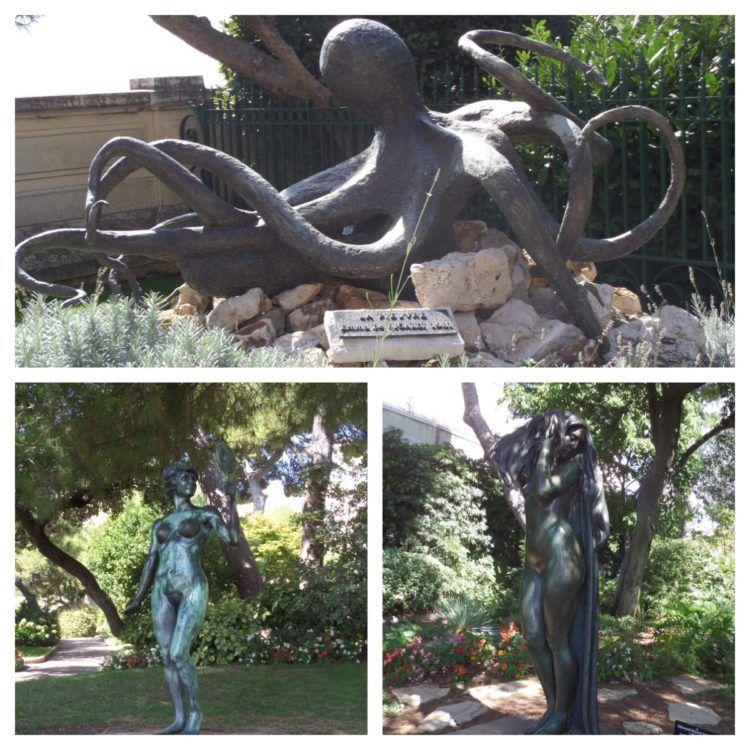 Monaco is a very walk able town so our tour continued on foot pass the Prince's castle and then to St. Nicholas Cathedral where Grace Kelly and Prince Rainier III wed. It also the church where they are both buried. I was only 12 years old at the time but I remember the tragic car accident that claimed Prince Grace's life in 1982. Their story is one of fairy tales and I have always been fascinated with royalty so this part of the tour held special meaning to me.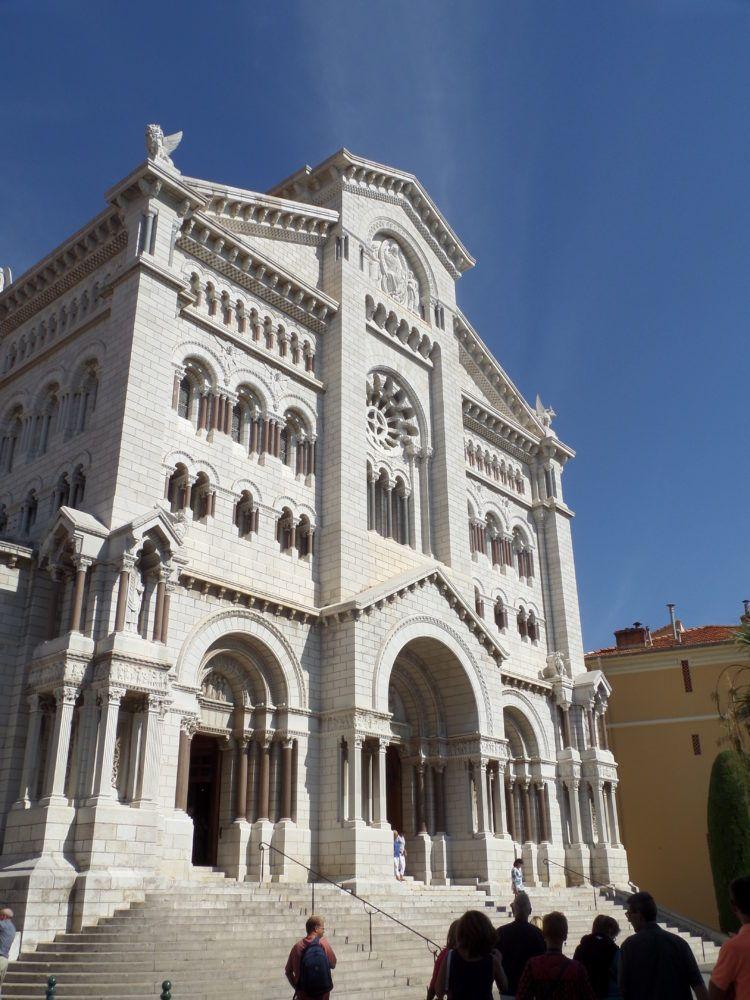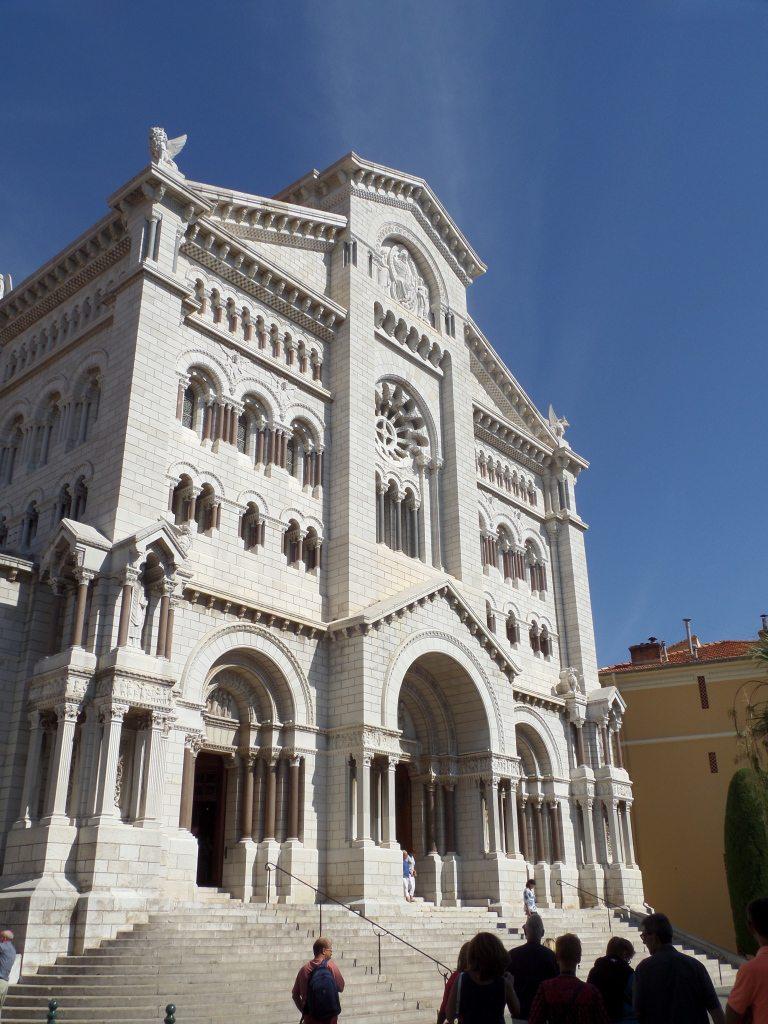 Monte Carlo: Monte Carlo is one of the quarters that make up Monaco. This is where the world famous casino resides- "Place du Casino". My true visual of being in Monte Carlo consisted of men and women in glamorous gowns and tuxedos at fancy parties in the casino arriving in their convertible Maseratis. Of course in my visual I am also holding a martini -not sure if shaken or stirred- next to James Bond. I honestly kept saying "Bond. James Bond" over and over in my head while in Monte Carlo! Oh and my James Bond is Sean Connery 🙂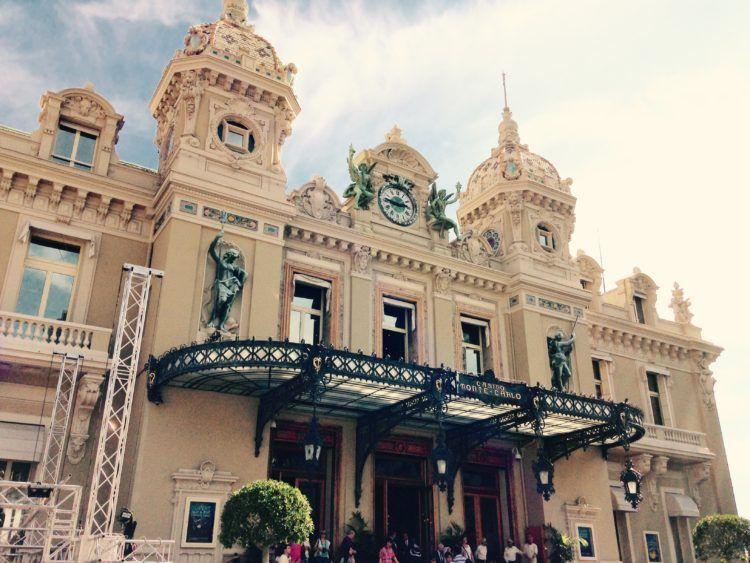 Again I digress. The walkway leading up to the casino is filled with luxury stores and boutiques including Chanel. The path in front of the casino  is crowded with tourists staring at the opulence all around them. I honestly did not even recognize many of the fancy brand of cars there! If you choose to go into the casino to try your luck be aware that you have to check your bags, you must have your passport and there is a charge. You are then escorted into one area of the casino with slot machines and a few tables. I doubt this is the "real" part of the casino but at least you get to say you were in there! I enjoyed a glass of sparkling wine at the bar and felt fabulous the entire time!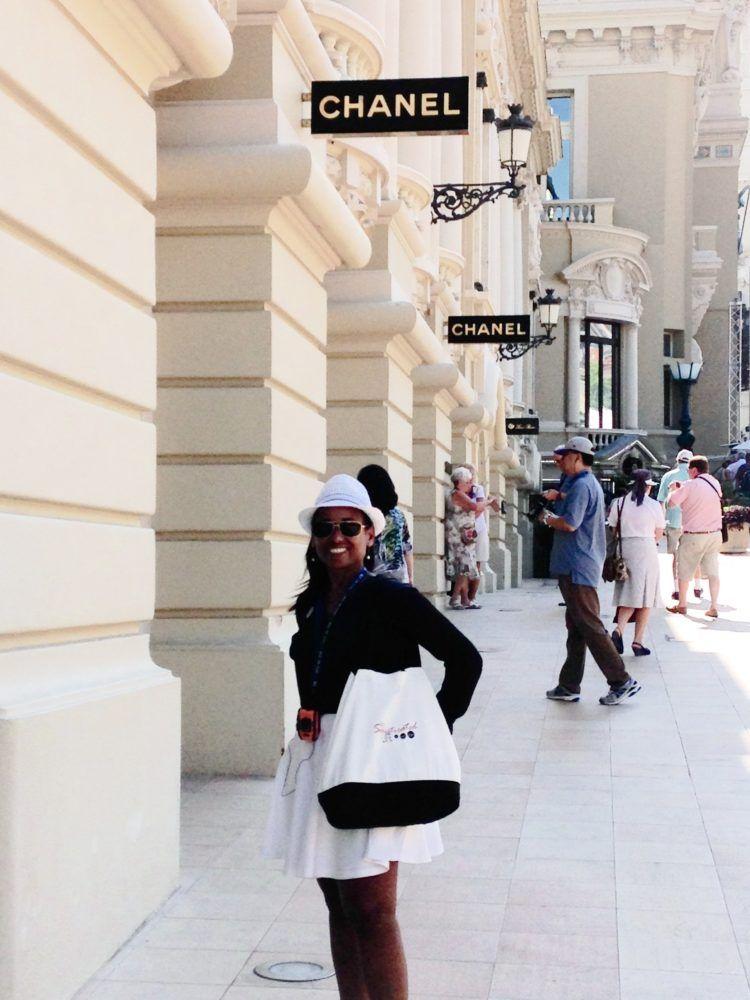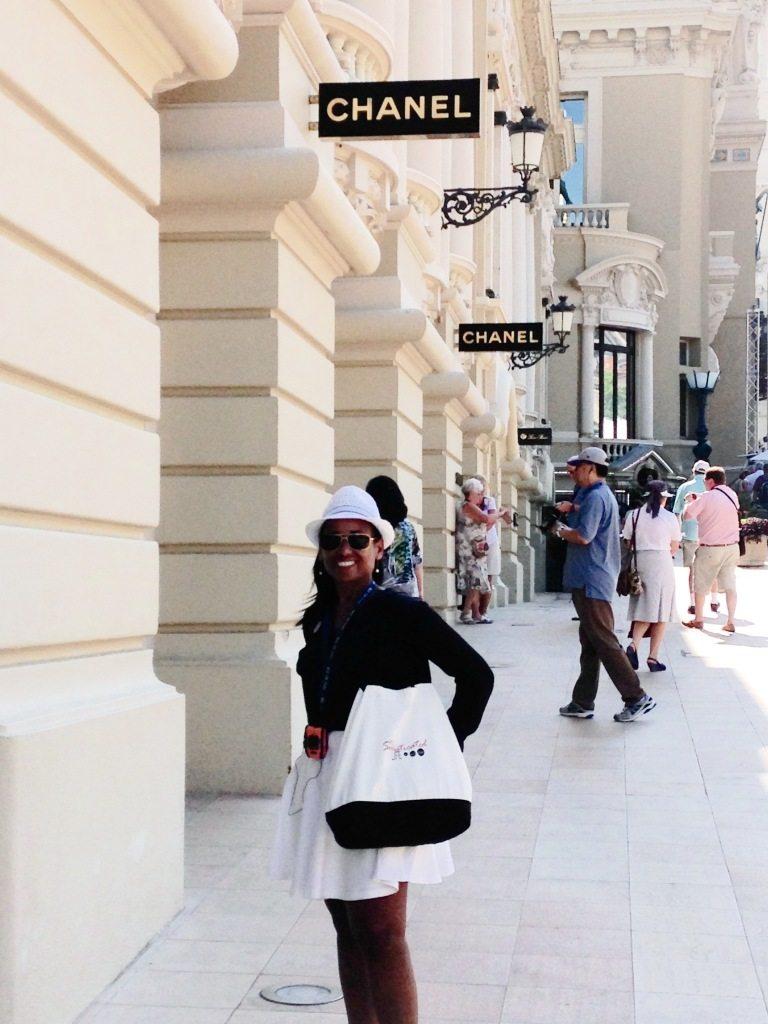 Between Monaco & Monte Carlo you get the best of both worlds. Monaco-The Rock area is quieter and quaint with beautiful parks and streets filled with smaller shops and outdoor cafes. Monte Carlo is a bit more crowded, more flashy with fast cars and high end boutiques. Both offer breathtaking views of the Mediterranean Sea lined with yachts of all sizes. I hope on my next visit I will be sailing off in one of those yachts!
Have you been to Monaco or Monte Carlo? If so share your thoughts with us!
N.S.W.