Looking for a choice of romantic cities to travel to for Valentine's Day, an Anniversary or Birthday with your special someone? Well since February is the month of love and romance, I have put together my top picks for the most romantic cities in the World! I have been to all of these destinations so I can attest to their beauty and infinite romantic possibilities. Here is my list in no particular order..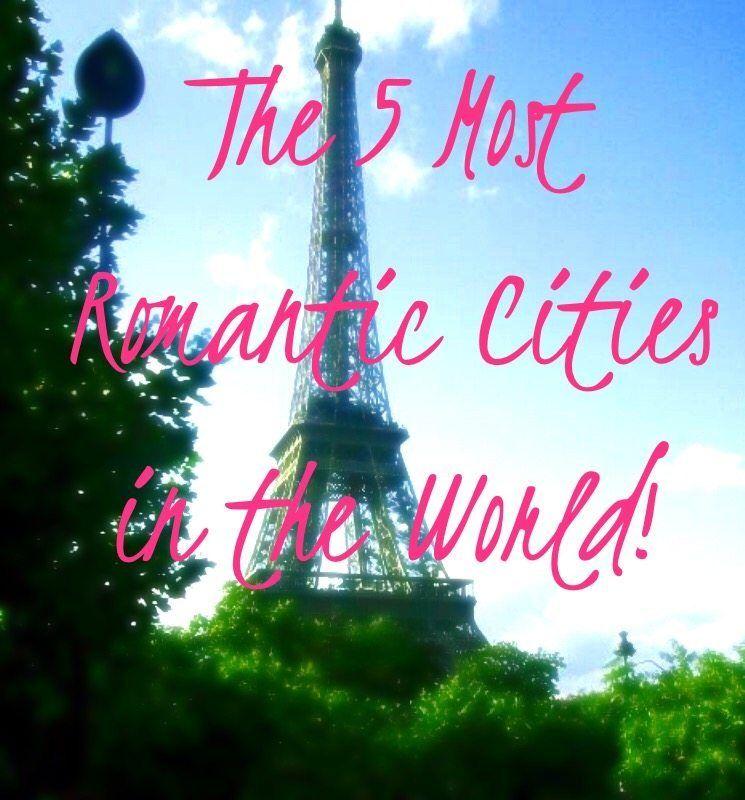 1) Paris. Well this one is pretty obvious right? If you have been to Paris you know why. Most people would agree that the city of lights breeds romance, sophistication and love. The Eiffel tower alone sets the stage for a memorable "I Love You" and engagements! Stroll down the Champs Elysees, eat crepes and drink wine in Montmartre, see a sexy show at Moulin Rouge, have a picnic lunch at Champ de Mars or dine above the city in the chic 58 Tour Eiffel restaurant. If that is not enough then take a twilight dinner cruise on the Siene River. Other options include taking the V train out to Versailles. Stroll around the lush gardens and marvel at how the aristocrats once lived. Before you leave Paris visit Pont des Arts where the famous "lock bridge" is located. It is a tradition for couples to leave a lock on the railings of this bridge to be "locked in love forever". However, rumor has it that Parisian officials plan to take down the locks and surround the area with glass- so hurry! I have a full article coming out this month on my favorite sites to see in Paris so stay tuned!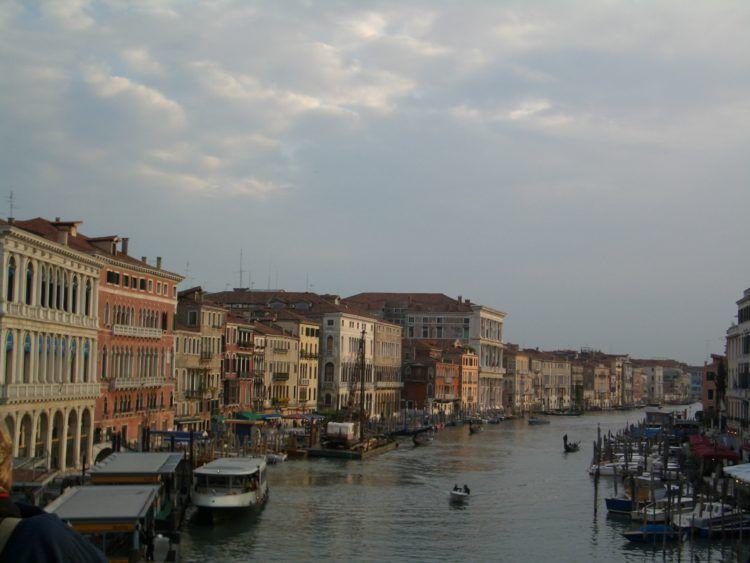 2) Venice: A gondola ride for 2 anyone? Venice is like no other city I have been to. It truly feels as if you are in a fairytale or story book. There are no cars, only bridges and boats and gondolas for your transportation around 117 small islands. With amazing architecture and unique hotels and restaurants on every island, you and your loved one will have plenty to choose from. Take a gondola ride along the Grand Canal. Be sure to ask your gondolier to pass through the "Bridge of Sighs". Rumor has it that if lovers kiss on the gondola at sunset under the Bridge of Sighs at the same time the bell tolls at St.Mark's Campanile, their love will last for an eternity. Ahhhhh. Take the ferry over to Burano or Murano. Burano is known for its lace and is the most colorful quaint town I have ever seen! Murano is known as "The Glass Island" with many glassblowers there making traditional and inspirational pieces of art. Don't forget to drink lots of limoncello which will keep you both in the mood for romance.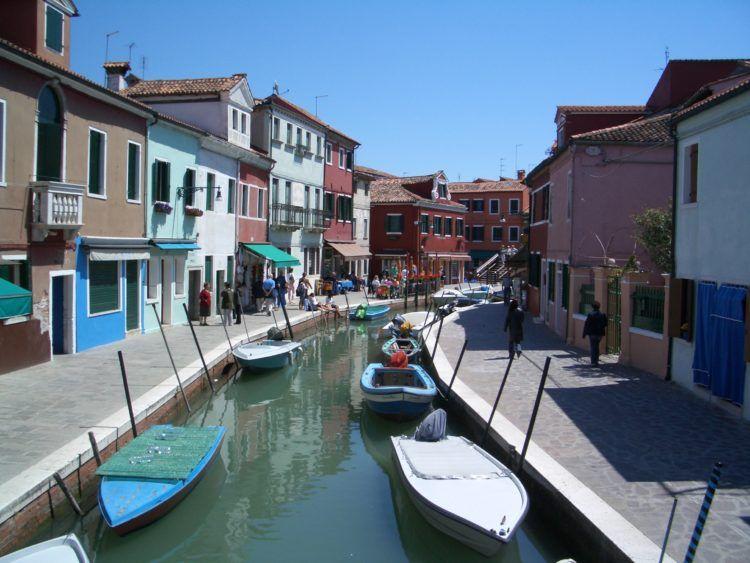 3) Santorini: I have mentioned Santorini several times on my blog because it is magnificent!! The most picturesque place you will likely visit in your lifetime. If you have seen pictures of Greece then you have seen pictures of Santorini with the classic blue domed churches. I picked this city as my most romantic destination choice in "Vacation Getaway Ideas from Travel Bloggers" and I also wrote "The Many Wonders of Santorini Greece". The sunsets alone in the town of Oia will leave you speechless. Stay at one of the many boutique hotels on the caldera with infinity pools that overlook the crystal blue Aegean Sea. Visit one of the wineries on the island and take a cruise to admire Santorini and the other Greek Isles each with their own uniqueness. And did I mention the food is delicious?! Have a candle light dinner on the edge of the caldera with grilled fish caught fresh from the Mediterranean!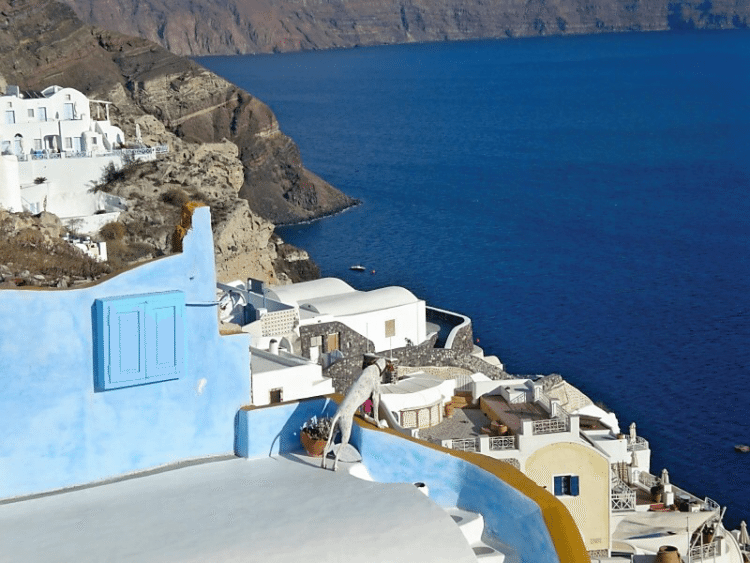 4) Capri: Capri was on my bucket list for two reasons. My Mother raved about her visit there almost 15 years ago AND I watched the wedding of TV personalities Giuliana DePandi and Bill Rancic take place there (don't judge me lol). Capri did not disappoint! It is an island in Southern Italy and the fact that it is a huge tourist destination does not take away from it being romantic. Some of the attributes of this beautiful island include the notable and often captured limestone crags (steep rugged, and/or projecting part of a rock), the blue grotto, the marina filled with boats, Roman ruins and the quaint town of Anacapri. It is also a walk able town with high end designer boutiques along Via Camerelle, five star hotels and fine dining. Be sure to stop in the La Perla store for lingerie while visiting Capri, buy your special lady some perfume made right there on the island and take a romantic sail in a yacht around the island. (I plan to do this on my next visit!) There will be more on Capri this month so subscribe to my newsletter and have the post delivered right to your inbox!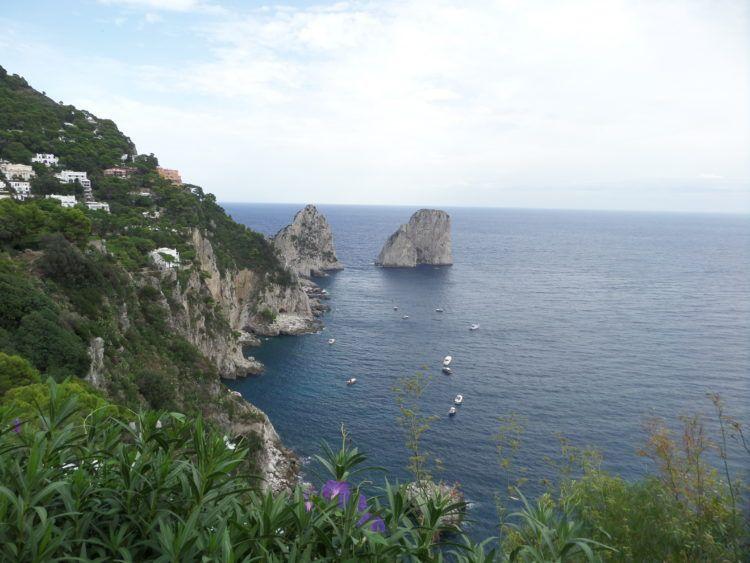 5) The French Riviera: Last but not least is the French Riviera which many people in the states call the South of France and in France it is also called Cote d'Azur. (I loved saying that while I was there). So this is not a city but rather an area filled with romantic cities and countries! I wrote about the beautiful sites I visited in Cannes, Nice, Monaco and Monte Carlo. There are so many romantic cities and villages to choose from along the French Riviera! Add St.Tropez and Eze to your possible locations. All along the French Riviera you will find glamour, cliff side ocean views, exquisite food and yachts! So many yachts! You can relax on the beach all day having lunch at your choice of open markets or French cafes then get dressed up at night and try your luck in the Monte Carlo Casino. Do you remember the pictures or videos of the American actress Grace Kelly marrying Prince Rainier in Monaco? Talk about romance! The French Riviera is perfect for getting married, celebrating an anniversary or an engagement 🙂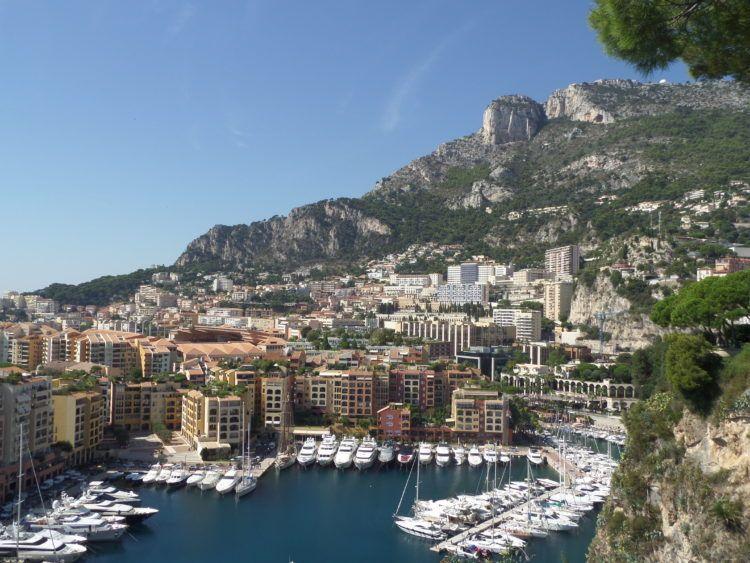 So what did you think of my top 5 picks? Have you been to any? If you are looking for something stateside I highly recommend Napa Valley or Maui. I wrote about both on my blog as well. Napa Valley has extensive and gorgeous vineyards, wine tasting rooms, hotels, spas and high quality restaurants that make it perfect for a romantic getaway. In "10 Must Do Things in Maui" I discus several romantic ideas including watching the sunrise on Haleakala Summit and taking a star gazing class at night.
My bucket list romantic travel destinations are Bali, The Maldives and I would love to stay in a luxurious lodge while on an African safari!
Are you planning a romantic getaway? If so share your thoughts with us! Be sure to visit the Travel section of The Sophisticated Life for more stories and inspiration!
N.S.W.