Miami Beach is the perfect destination for your winter blues. The sunshine, the beach, the 80 degree weather and the many activities that take place this time of year make it ideal for a winter vacation. Also, the city of Miami Beach is celebrating its centennial and since I lived in the area for 8 years I thought it was fitting to tell you about all the great things there are to do and see in Miami Beach!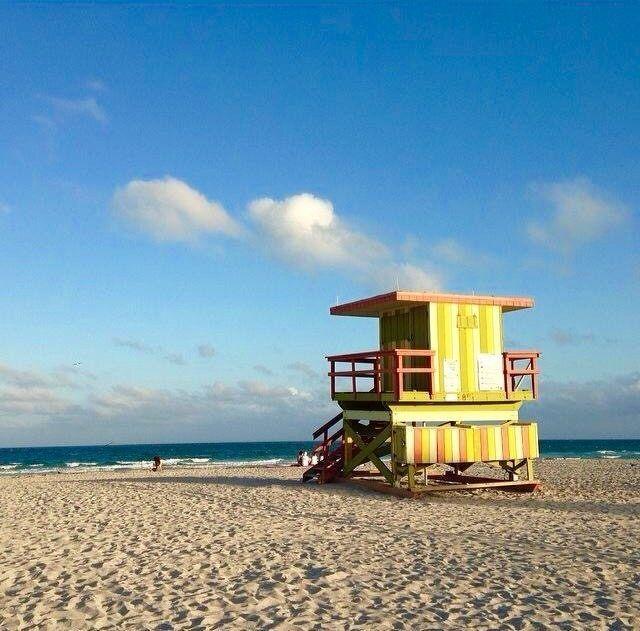 Where to Stay: First of all, if you are looking for a place to stay, be sure to read my blog post on The Hotel of South Beach! Located in the heart of South Beach on Collins Ave and only 1 block from the beach, this contemporary hotel with a rooftop pool and bar is chic, convenient and has impeccable service.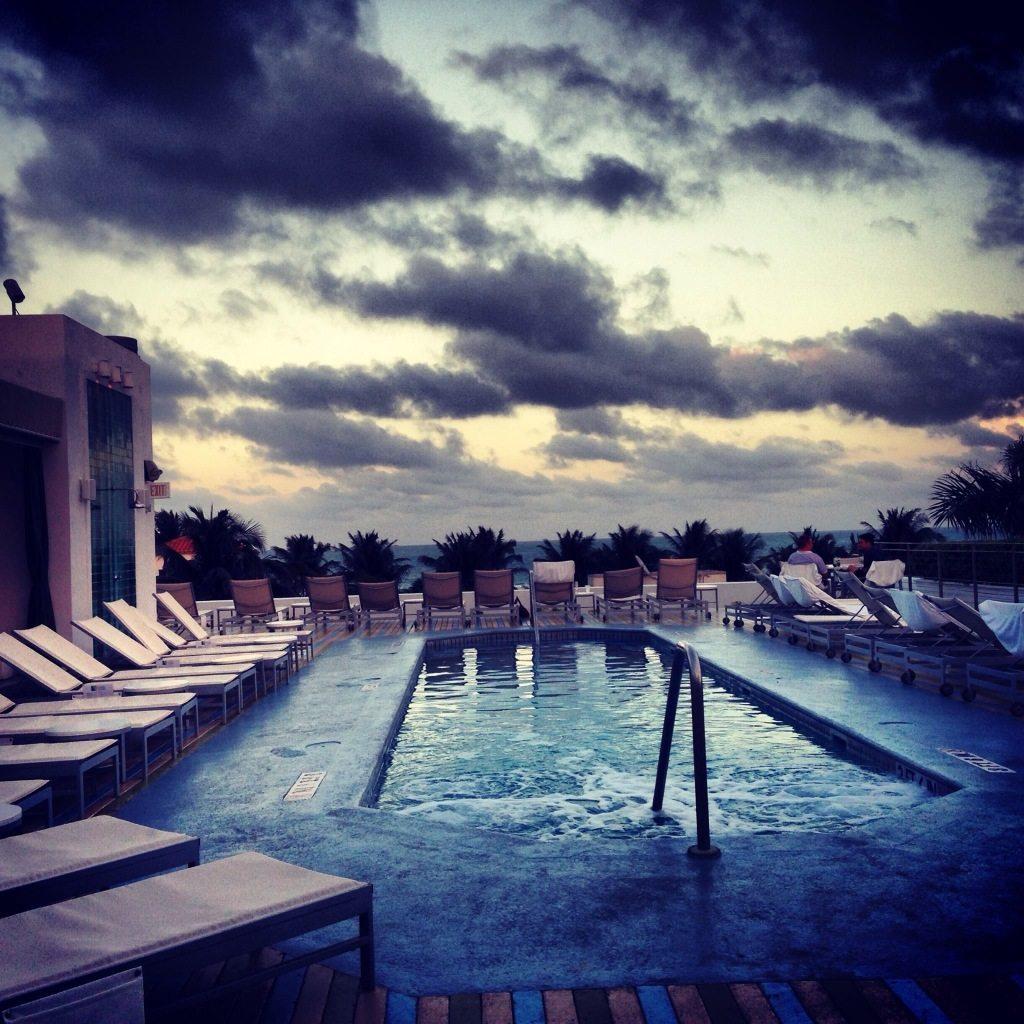 My favorite thing to do on Miami Beach is duhh- relax on the beach! Although, depending on what day and time you go, the beach has a party atmosphere as it does in the clubs. My second favorite thing would have to be eating at all the great restaurants located along Ocean Drive and in the many fabulous hotels on the strip.
Where to Eat: The stylish Italian restaurant Scarpetta located in the Fontainebleau hotel by New York Chef Scott Conant is my favorite on the beach. Chef Conant was actually at the restaurant when I dined there in February. He introduced himself to us and asked how the food was. It is always excellent! You can also indulge in Latin and Cuban cuisines at Ola at the Sanctuary on James Ave, or at Lario's on the Beach owned by Gloria Estefan. Mojitos and plantains please!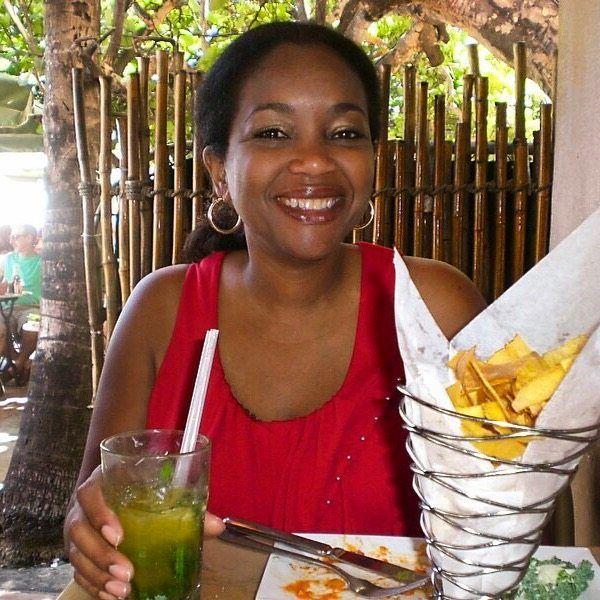 Head over to Espanola Way for a large variety of Latin and Cuban eats. If you would like to "see and be seen" and don't mind large crowds or long waits or an expensive bill-go to Prime 112. It is a steakhouse that caters to the rich, fabulous and famous but the food is actually very good. For breakfast, comfort foods and late night eats try News Café. It is located right on Ocean Drive so it is also great for people watching. My personal favorite spot for breakfast or brunch is Big Pink. The waffles and French fries are to die for!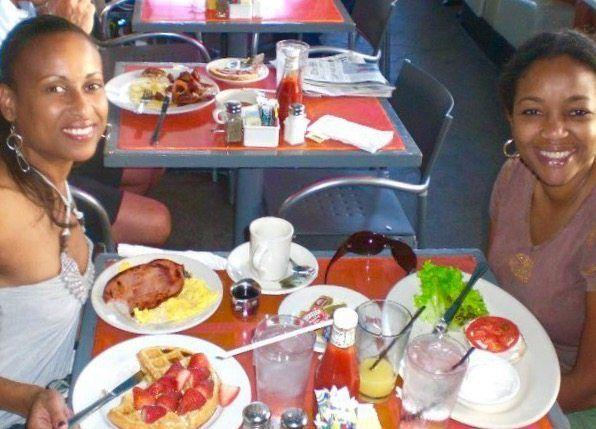 Where to Shop: For shopping there are many designer boutiques and popular shops along Collins Ave. You can also head 10 minutes north to Bal Harbour Shops. Here you will find luxury retailers such as Gucci, Chanel, Chloe, Valentino, Prada, Jimmy Choo and countless others. U can also dine at one of the restaurants or cafes located within the shops. I recommend "Makoto Restaurant" named after Iron Chef Makoto Okuwa. It is an elegant restaurant serving up Asian fare such as sushi, meats and fish from a bincho-charcoal robata grill and lots of sake! Mokoto is owned by restaurateur Stephen Starr of Buddakan and Morimoto which means delicious food in unique settings.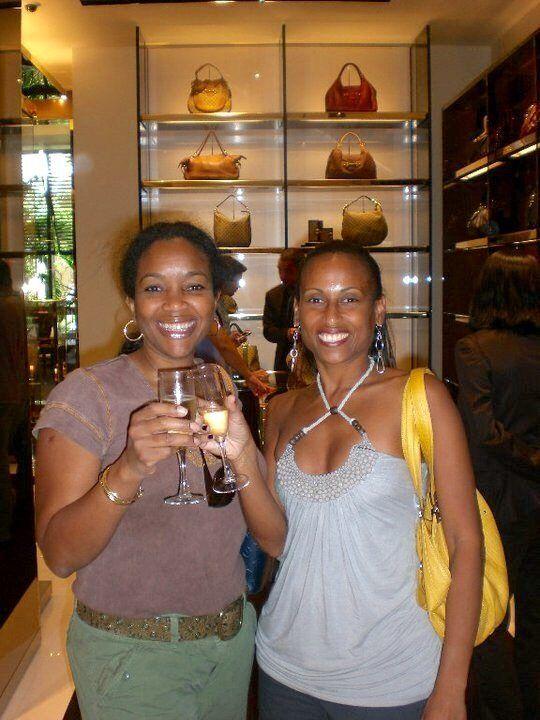 What to Do: As for things to do, when I lived in the Miami area wintertime was my favorite time of year. Not only because of less humidity and cooler temperatures but also because of the many outdoor activities that took place during this time!
Leading the way in December is Art Basel. This art festival brings together renowned international art and artists and takes place annually during the first week of December. There are events and receptions all over the city with main exhibits taking place in the Miami Beach Convention Center. To read more about Art Basel and to purchase tickets click here.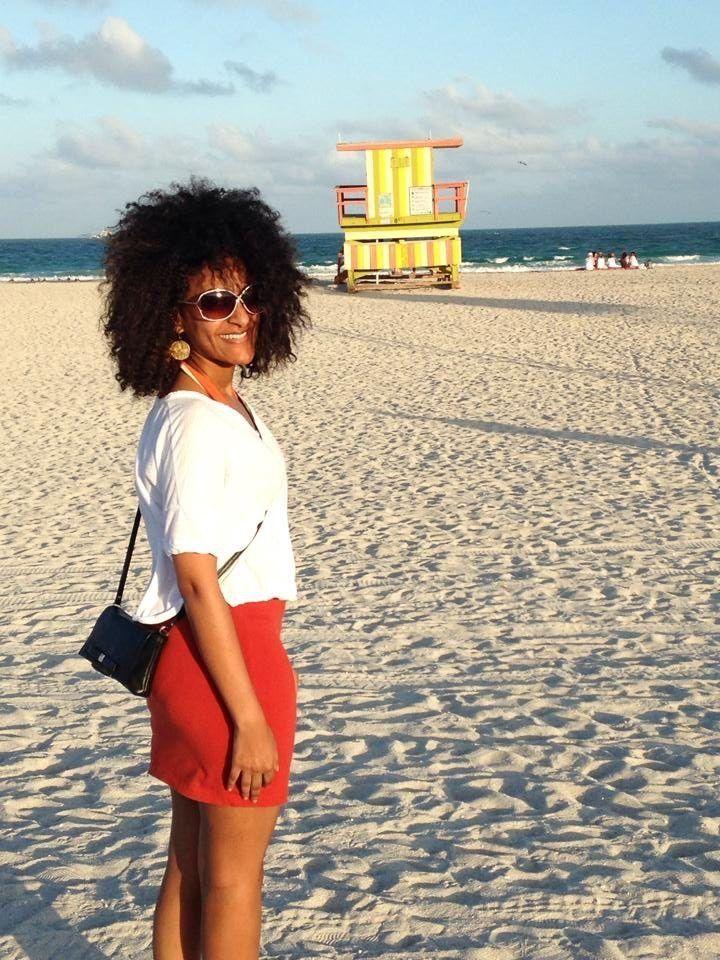 In January there is the Art Deco Weekend which takes place January 16th thru 18th. In honor of the National Art Deco Historic District this festival has many events including art exhibits, musical performances, parades and even street theater! In February enjoy one of my favorite events-the Food Network South Beach Wine & Food Festival! I have attended this event twice most recently in February of 2014 and it is fabulous! In 2015 it will be held from February 19th thru the 22nd. Besides all the delicious food and drinks being served at events along the beach and even at sea, I enjoy watching and meeting my favorite celebrity chefs at cooking demonstrations. Drive 15 minutes south and attend the annual outdoor Coconut Grove Arts Festival which will be held February 14th thru 16th. I enjoyed the water views and browsing through the wide variety of art, jewelry and food vendors while listening to live music. In February there is also the "Progressive Miami International Boat Show". On display are over 300 boats from all over the world! Have you ever been to a boat show? I love touring all the fancy yachts and imagining sailing out into the Caribbean. One day 🙂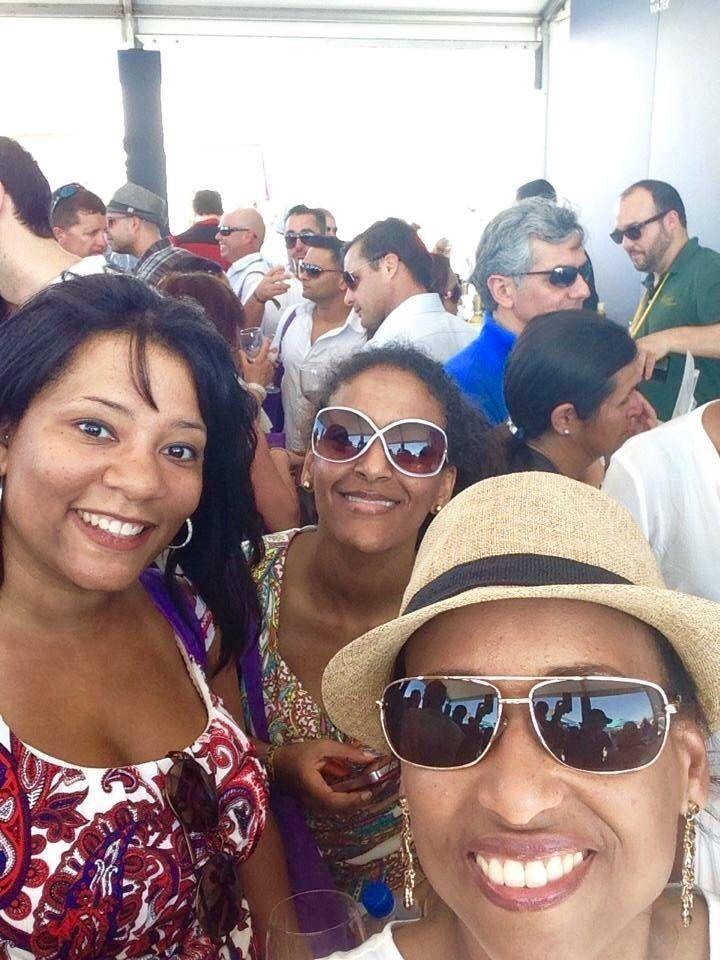 In March get ready to dance and party at the Winter Music Conference that takes place from March 24th thru March 28th. Located at the Miami Beach Convention Center it brings together over 200 artists, DJ's and record industry professionals. There is even an International awards show for the dance music industry. If you are willing to hop over a bridge to Key Biscayne and you are a fan of tennis like I am, plan to attend the Miami Open from March 23-April 5th. The top tennis players in the world compete here! Over the years I was able to watch Serena and Venus Williams as well as Rafael Nadal and Roger Federer.
In April there are several events including the Miami Beach Gay Pride celebration, the Life Time South Beach Triathlon and Aids Walk Miami.
If you have children take them to the Miami Seaquarium or Jungle Island which is a zoological park.
If you are looking for nightlife, I can honestly say I have not been to a Miami Club in years!! I do enjoy hanging out in the hotel bars and lounges such as the Fontainebleau, the W and poolside at The Delano Hotel.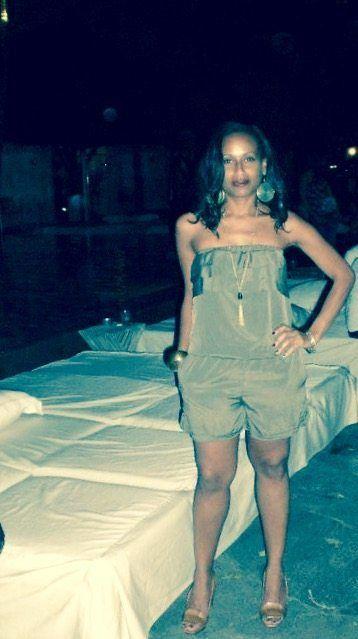 For more information on hotels, restaurants and events visit DiscoverMiamiBeach.com.
I hope you have found this winter tourist guide for Miami Beach and the links to the accompanying articles helpful! Have you ever been to Miami Beach in winter? Are you planning a trip there for any of these events? If so share your thoughts with us and enjoy!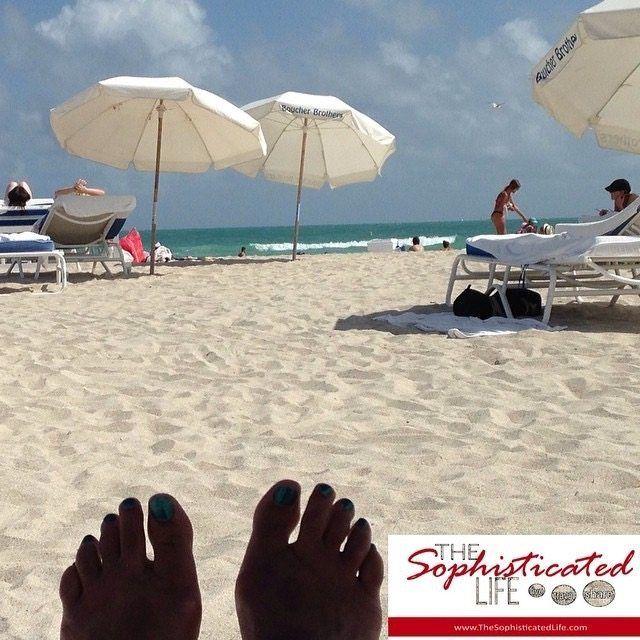 N.S.W.