This post contains affiliate links. However, all opinions expressed here are original. If you click through on a link, you won't pay a penny more, but we'll receive a slight commission which helps us keep this information available to you. Thanks!
If you are planning a short or weekend visit and only have about 48 hours in San Diego California, this list will help you navigate how to get the most out of your trip. I traveled to San Diego for the 3rd time in April and it was more beautiful than I remembered! It is a very easy city to navigate and the weather is perfect. Here are my top picks of 10 things to do in San Diego, including food and unusual sights!
1. Old Town Trolley (Hop On/Hop Off):
If you only have 48 hours in San Diego California, this is the best way to see the city. The driver is also your tour guide. You will learn about the history of San Diego and current neighborhoods without even getting off the trolley. The trolley is very family friendly and is open aired which is also a great way to enjoy that SoCal weather. If you have time, you can hop on/hop off at the 10 stops offered. The trolley runs approximately every 30 minutes. Be sure to pay attention to the last pick up time at each stop so you will make your way back to your destination. Many of my favorite stops are listed below.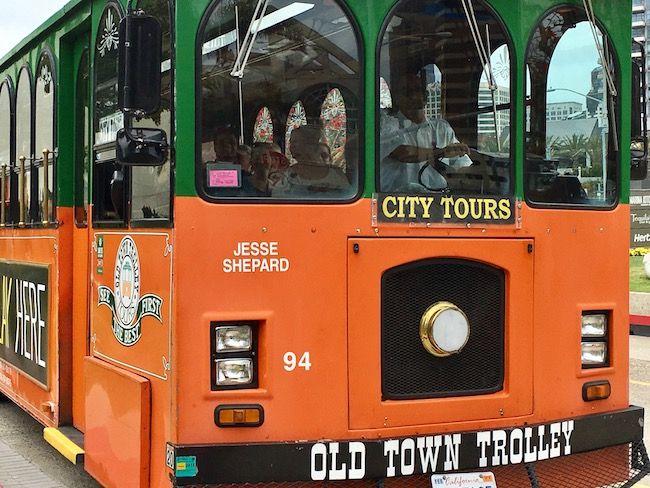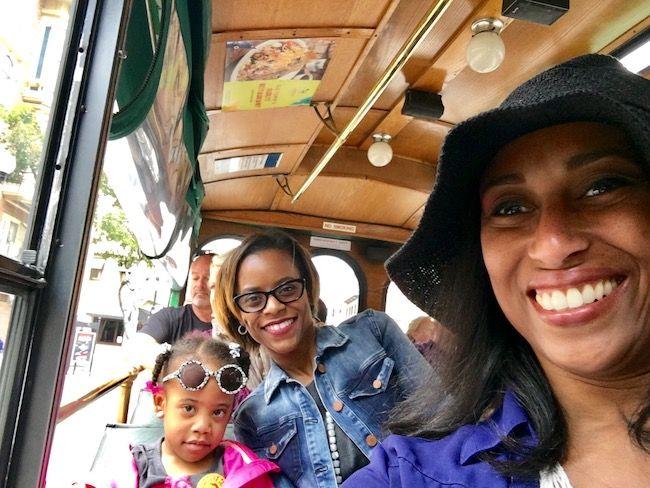 2. San Diego Marina:
The San Diego Marina is a great place to stay if you only have 48 hours in San Diego. You can enjoy morning or evening walks along the marina, take a harbor cruise or eat at many of the restaurants with outdoor patios. You can also walk over to Seaport Village which has cute shops and even a wine bar. The marina is within easy access of other things to do in San Diego. Find the right hotel for your family here!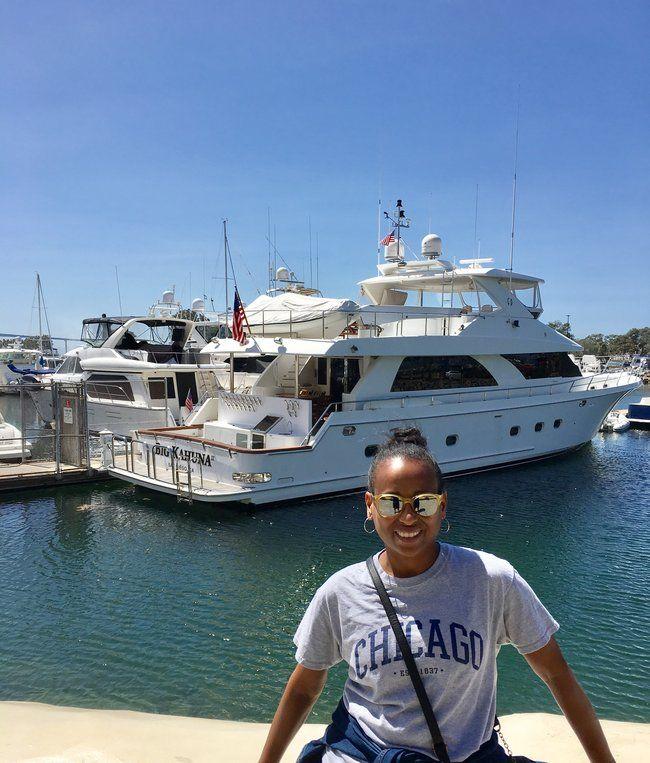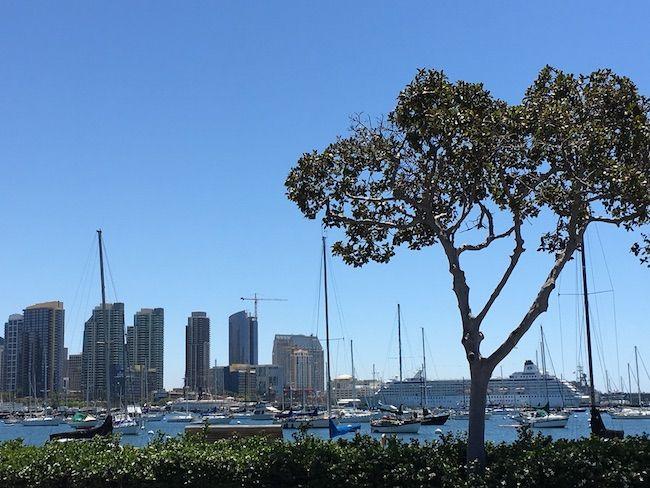 3. The Gaslamp Quarter:
This is a very famous area and not to be missed during your 48 hours in San Diego. The Historic Gaslamp Quarter is filled with restaurants, bars and lounges. Therefore, it is known as the center of the night life scene in San Diego. Here is a great guide to the area.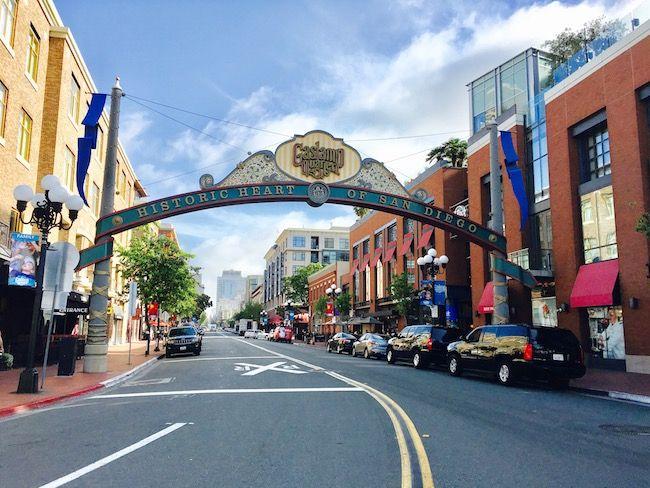 4. USS Midway Museum:
The museum is located in the aircraft carrier shift-Midway. It is located downtown along the Navy Pier and includes many former air craft carriers and aviation relics. If you are a history buff then this will be an interesting place to visit. Be sure to go towards the pier to find the "Unconditional Surrender" statue AKA as the "Kissing Statue". It is a depiction of the famous picture of a sailor kissing a nurse at the end of World War II in NYC.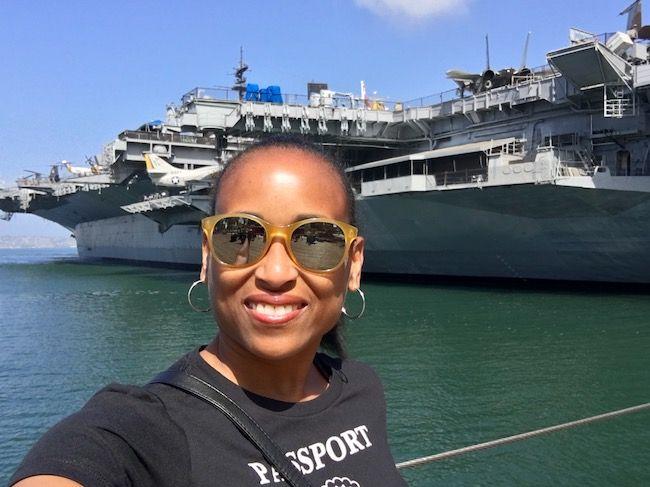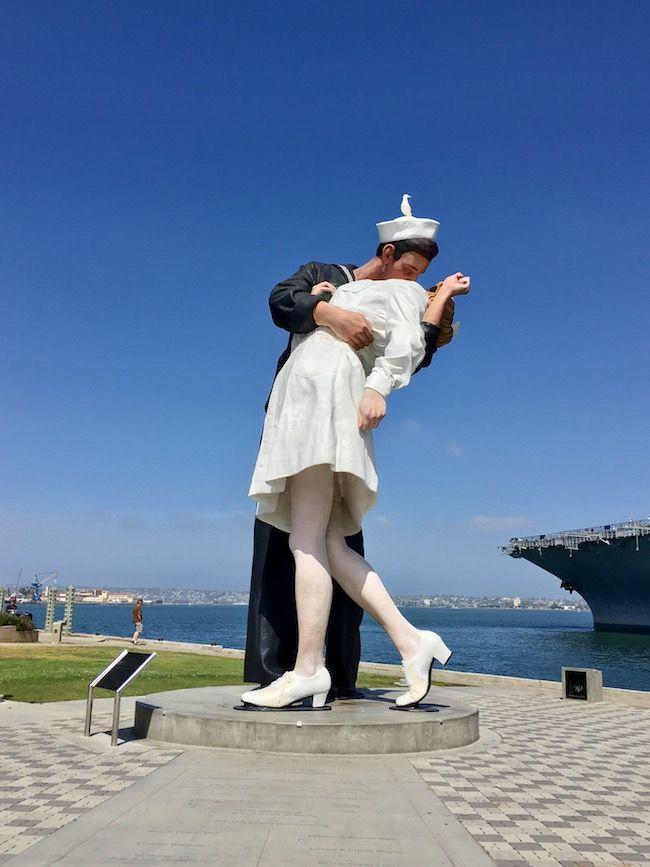 5. Balboa Park:
Although I had been to this city twice before, this was my first visit to Balboa Park. Honestly, you could spend 48 hours in San Diego California simply exploring this beautiful park! It is filled with a large variety of museums and sculptures and fountains. It is also a great place for architecture buffs. I could have written an entire blog post just on Balboa Park hence all the pictures! Definitely one of my favorite things to do in San Diego.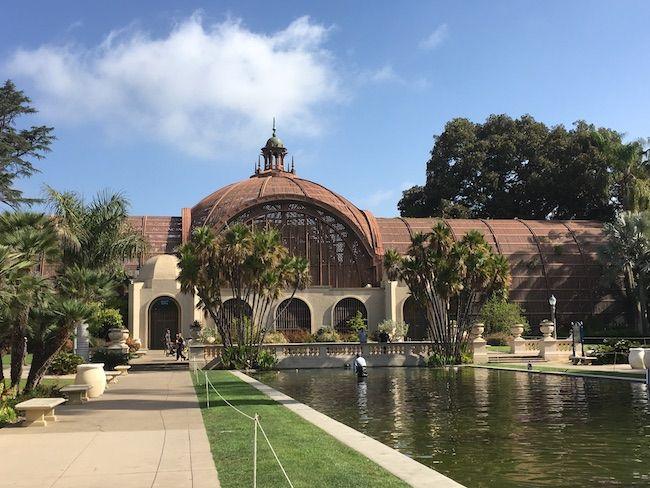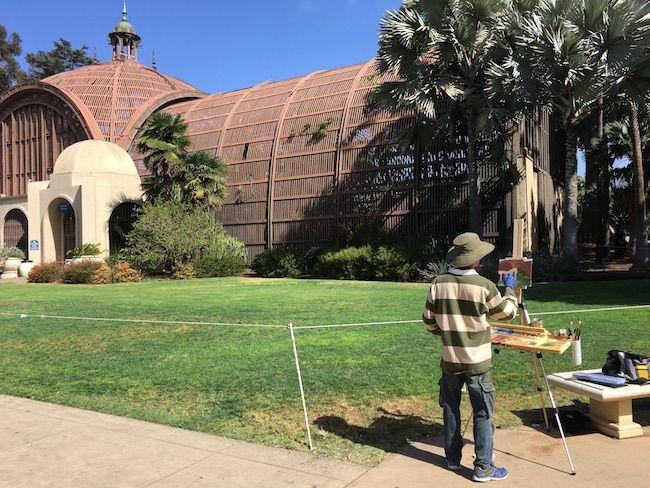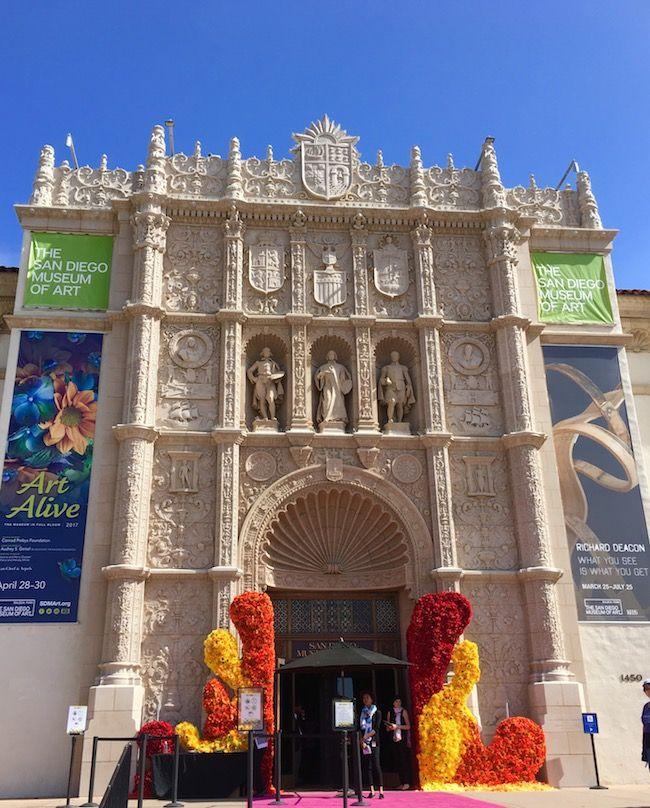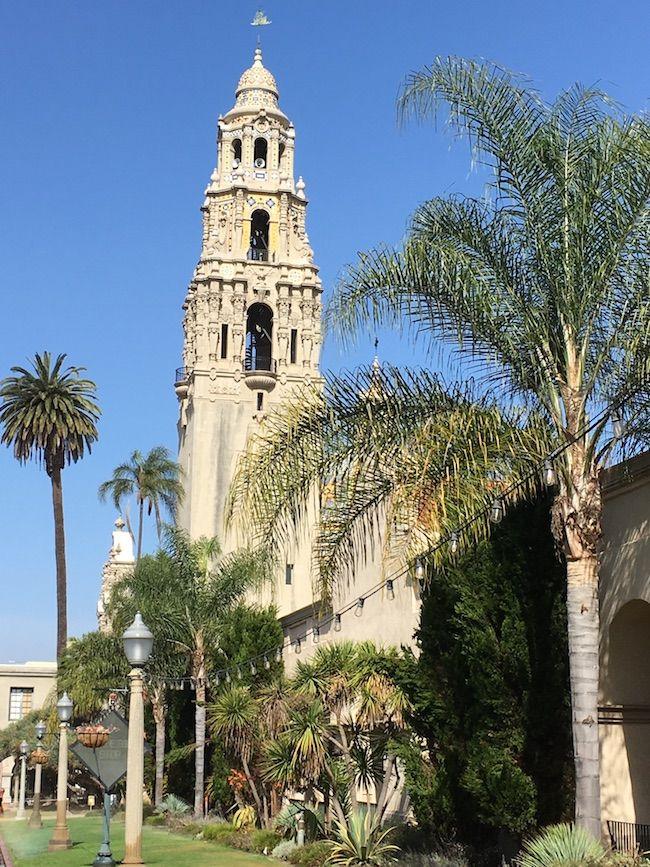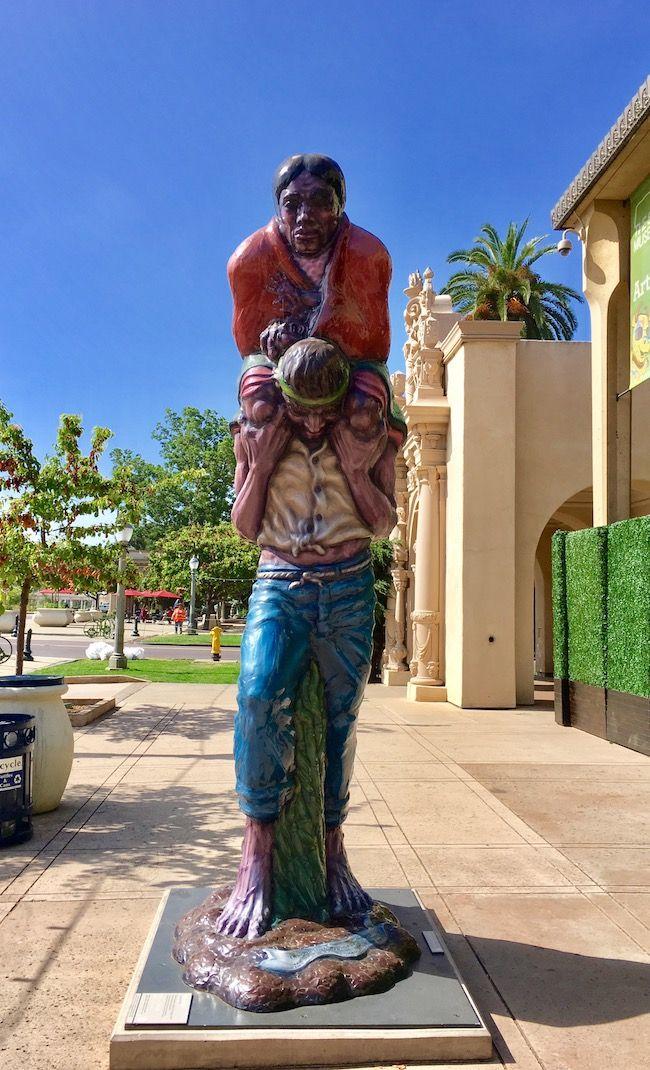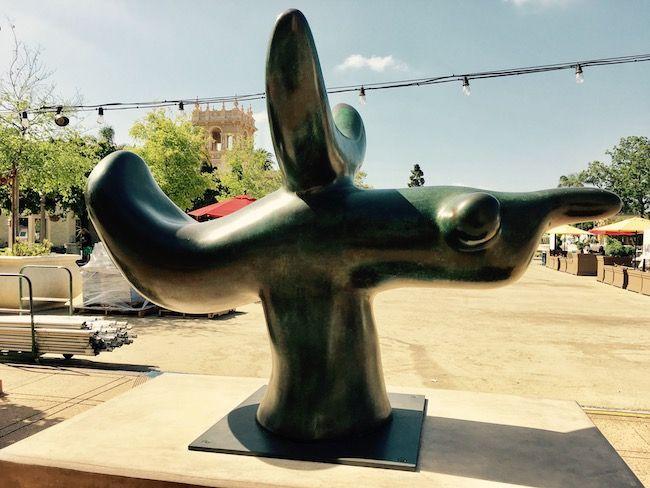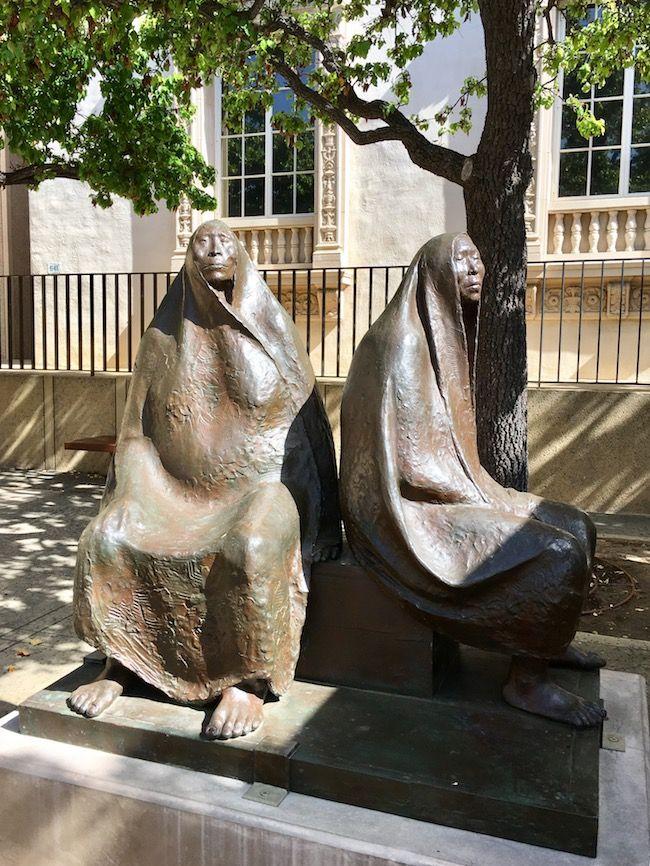 6. Little Italy:
Until my recent visit I had no idea there was a Little Italy in San Diego. Expect to find Italian restaurants (of course) as well as coffee and dessert shops. It is a small but quaint area to walk around.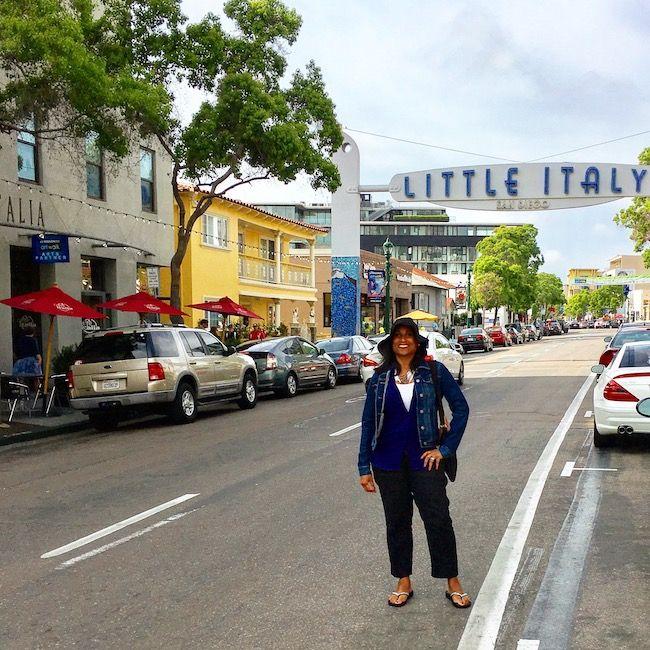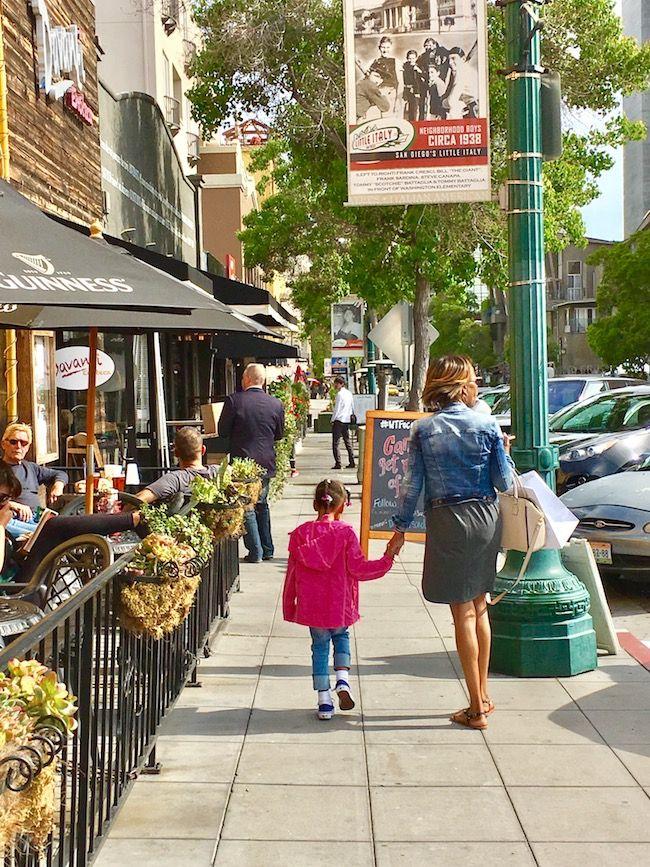 7. Coronado Island:
I hope by now you've read my review of Hotel Del Coronado located on Coronado Island! During your stay, head over the bridge or take the ferry to Coronado Island. Besides the historic and luxurious resort of Hotel Del Coronado, the island has a lot to offer. Boutique shopping, restaurants, bike riding trails and the beach!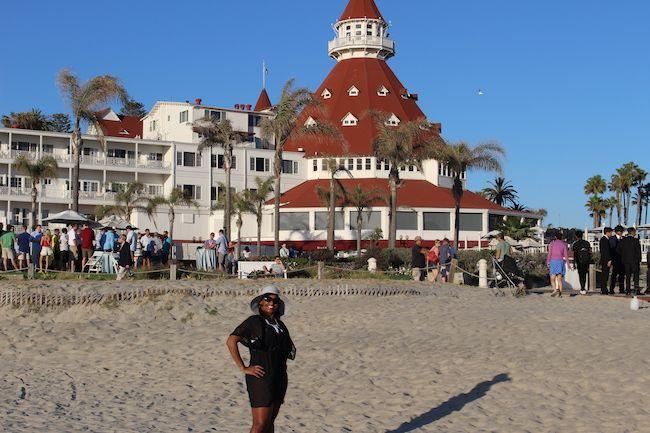 8. La Jolla:
I spent an afternoon in La Jolla and fell in love with it all over again as I did on my first visit to San Diego in 2000! It is very scenic with great shopping and restaurants with ocean views.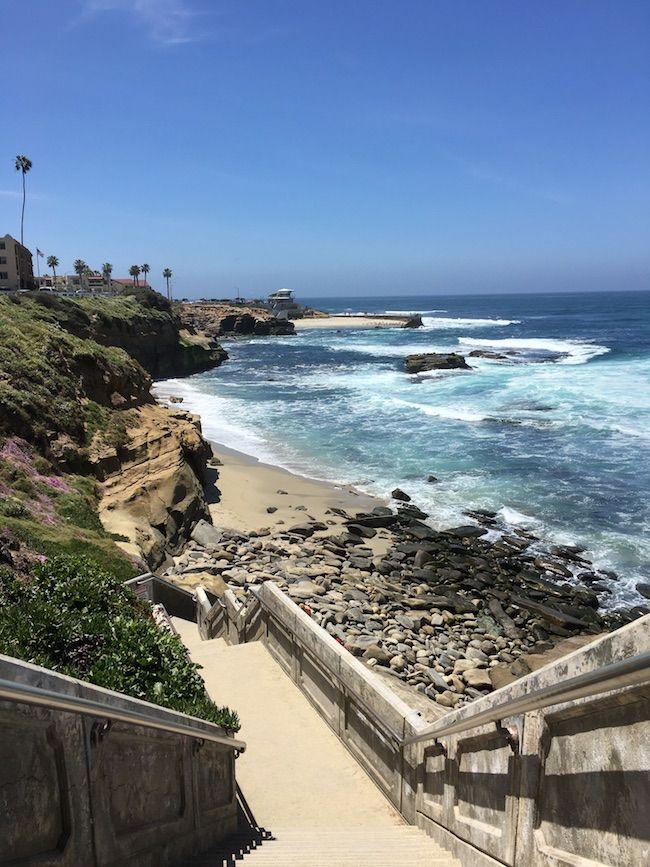 9. Old Town San Diego:
This is a historic area of the city where you will find a lot of Mexican restaurants and craft markets. If there is one place you should eat while spending 48 hours in San Diego, it is in Old Town. You will get authentic Mexican food in this area. I enjoyed my Mexican food sampler and mango margarita at Fiesta de Reyes along with the live music.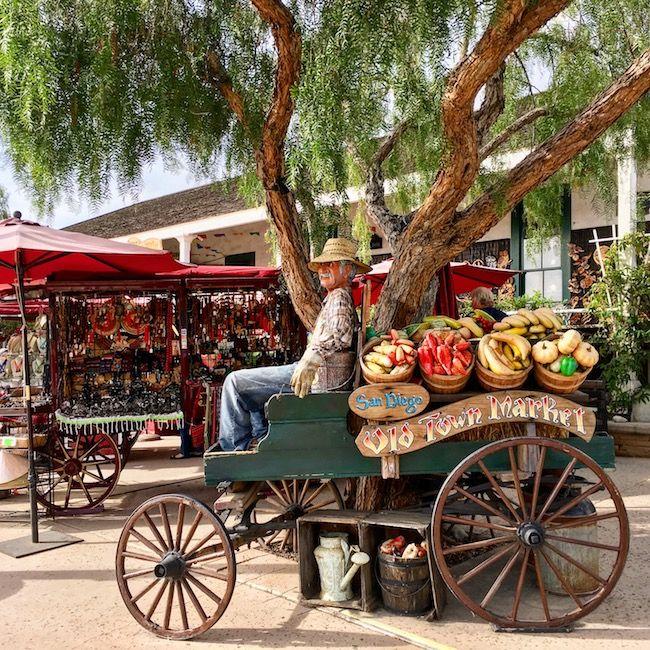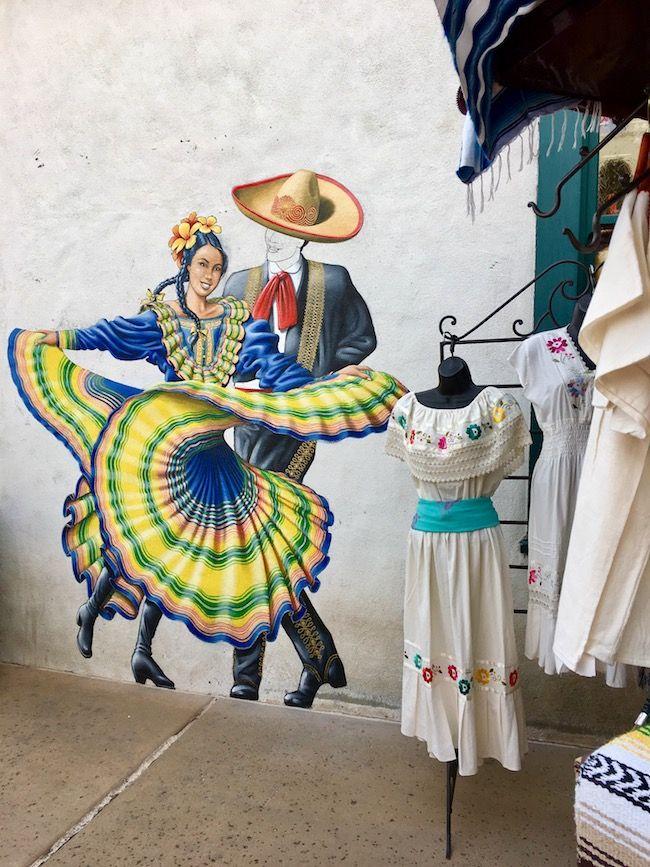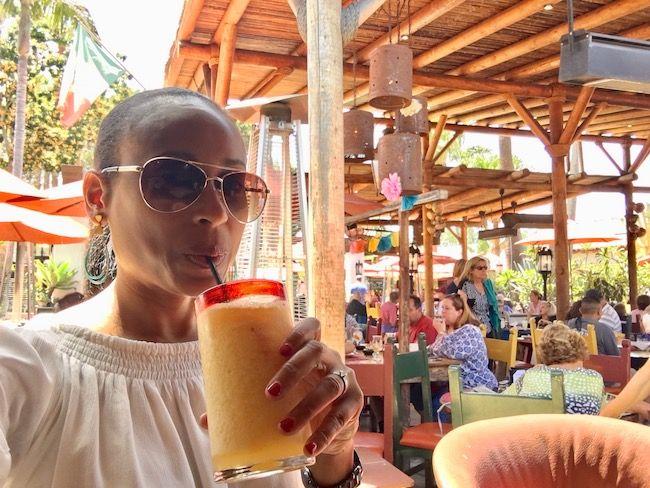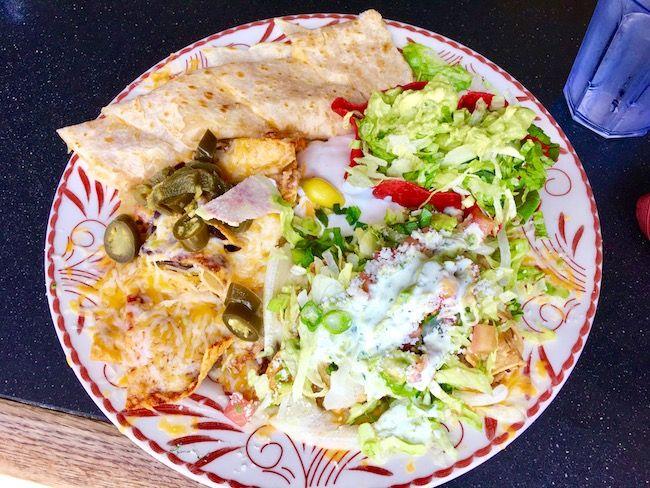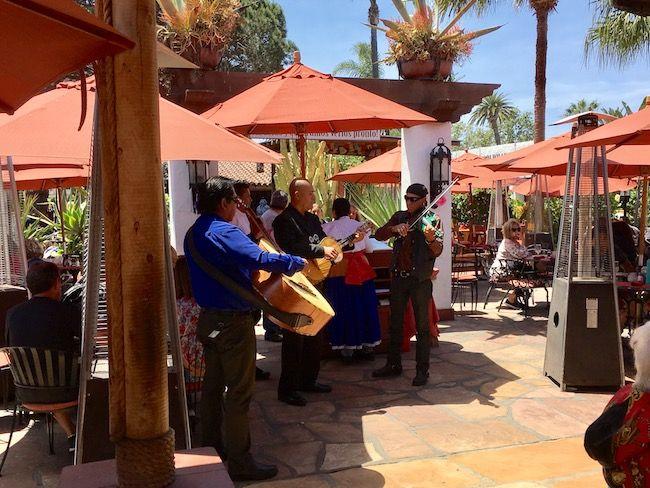 10. Sea World, San Diego Zoo, Legoland:
If you are traveling with children then make time to visit one of these top family-friendly attractions. My friends took their daughter to Sea World and she had a blast!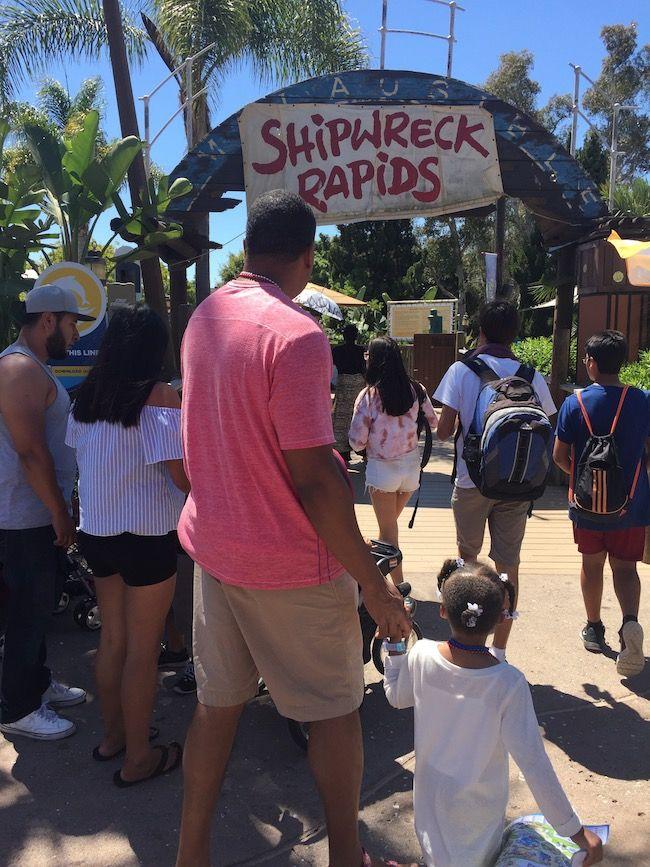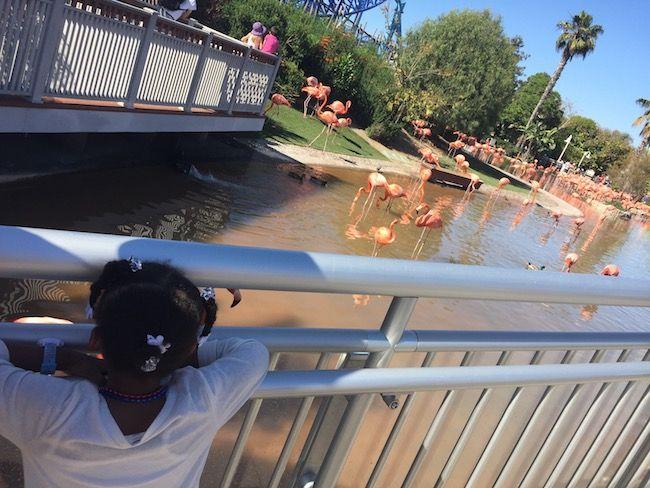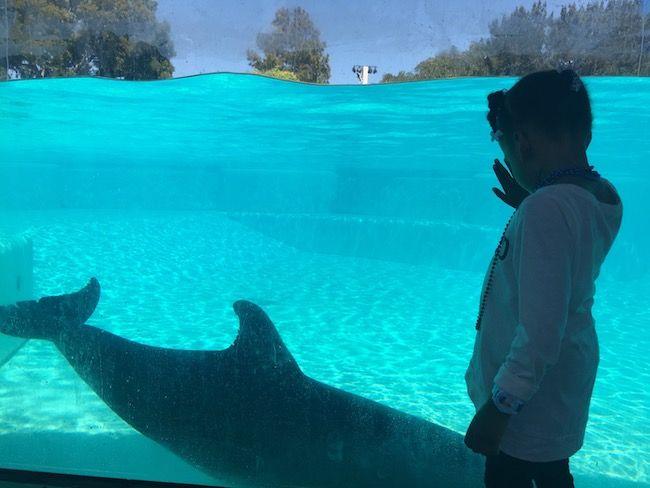 Bonus: Tijuana, Mexico: If you have never been to Mexico and you are looking to do something unique during your 48 hours in San Diego, spend some time in Tijuana Mexico. There are several tours you can take from San Diego.
Looking for somewhere to stay in San Diego? This is my favorite USA booking agent! Book through here and get a discount. 😉
So, have you been to San Diego? If so what did you think of this list? Would you add anything else? Share your thoughts with us below and pin this post for future reference! By now you realize I absolutely love California! Catch up on my other California posts here.