I hope everyone is having a great summer! I have decided to share with you an informative and picturesque post on why you should visit La Jolla San Diego! By now I am sure you know that I LOVE California. It is actually my favorite state. I tell people that my mind is in the East Coast but my heart belongs to the West Coast. From Napa Valley to San Francisco to Carmel to Yosemite National Park to Laguna Beach to Los Angeles to Santa Barbara and San Diego, I love California (get the picture? 🙂 During my recent visit to San Diego I was able to spend a day in La Jolla. I had been there once before about 13 years ago! I recalled how beautiful the coastline was but my visions were blurry. Not any more. La Jolla San Diego is one of the most picturesque places I have been to-and I have been to a lot! On the day I visited the weather was perfect. Typical for Southern California. Blue skies, 70 degree temps, and no humidity. I left my fancy camera at home and strolled around enjoying the views, snapping shots with my iPhone. I didn't intend to write a blog post on La Jolla San Diego but its beauty shines through even on cell phone images. Here are a few quick and helpful facts for when you do visit La Jolla. 1)La Jolla is located about 12 miles north of downtown San Diego. 2) It encompasses roughly 7 miles of coastline along the Pacific Ocean. 3) La Jolla Cove contains a cove and a beach surrounded by cliffs. Due to its marine life it is popular for snorkelers and scuba divers. You will notice a large number of seals and sea lions in this area. 4) Go shopping at the fine boutiques along Prospect Street and Girard Avenue. 5) The best views of La Jolla can be seen from the Mt.Soledad Memorial. Now…here are picture perfect reasons to visit La Jolla San Diego!
La Jolla Cove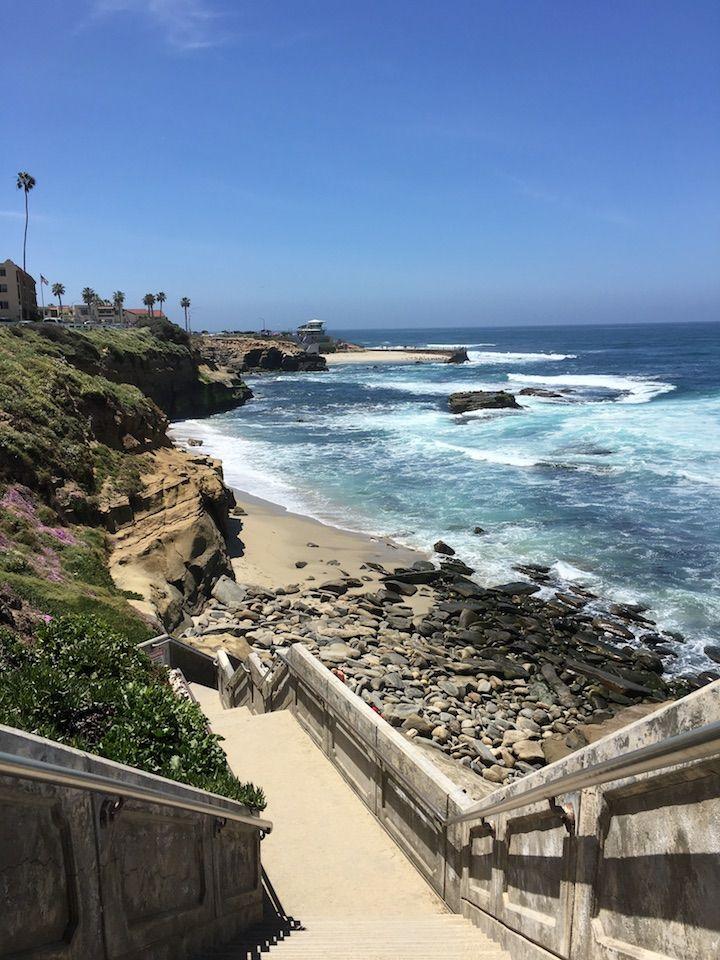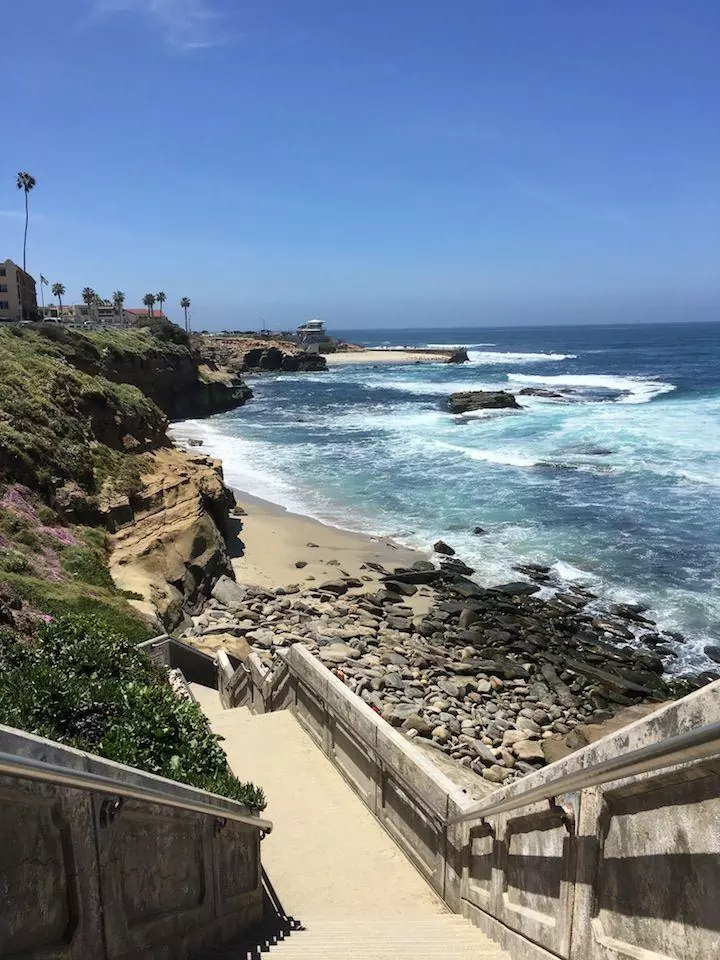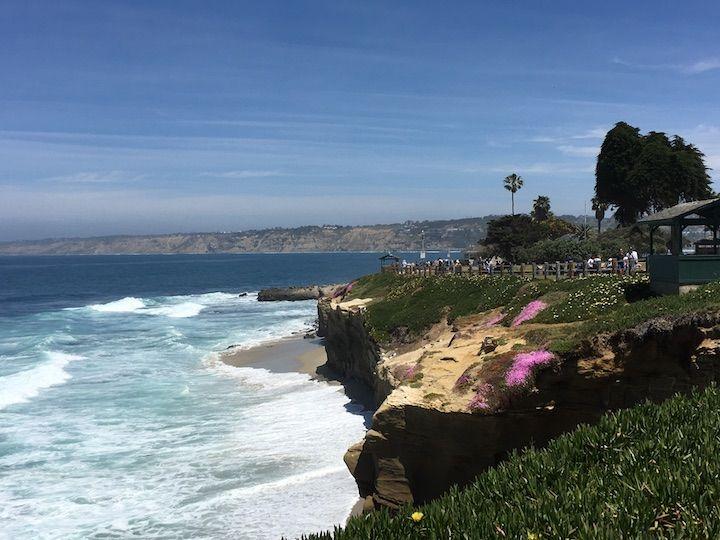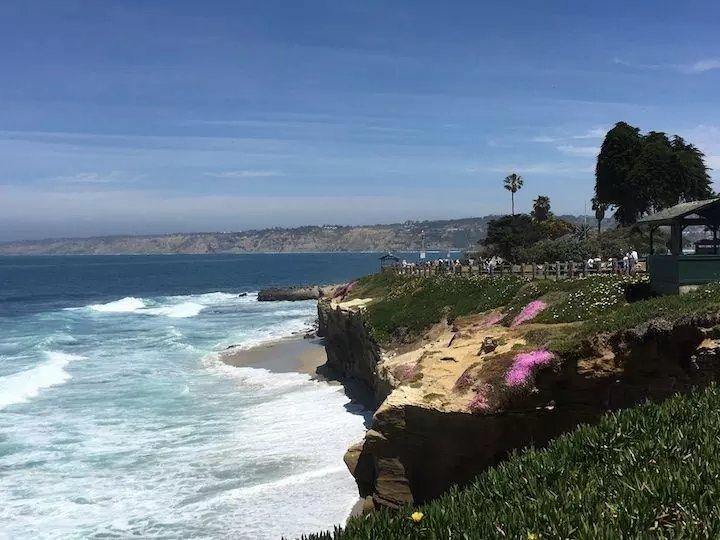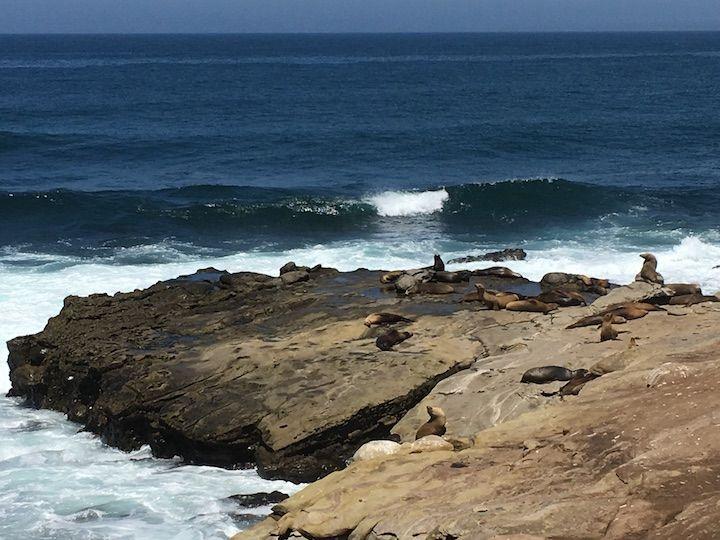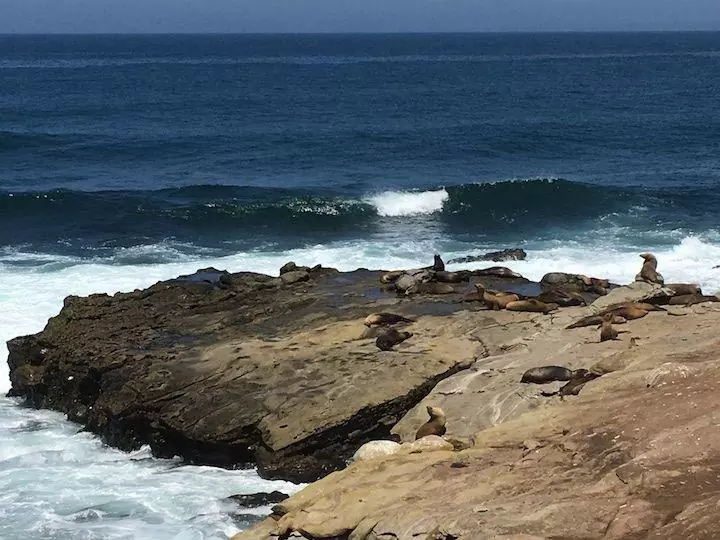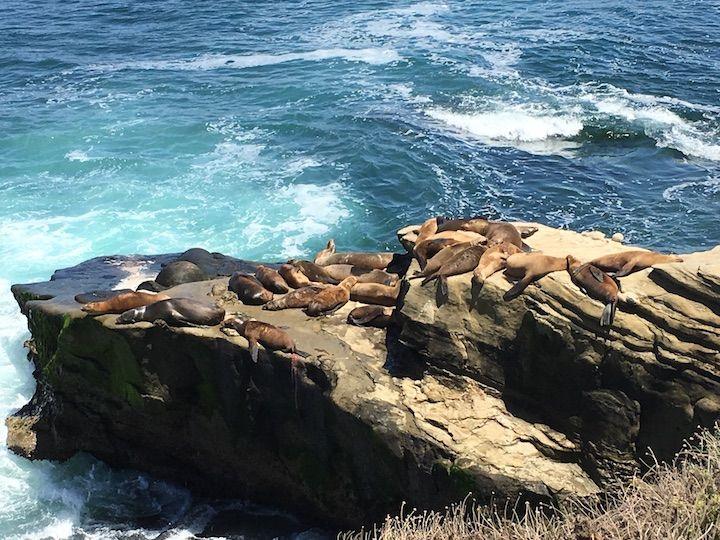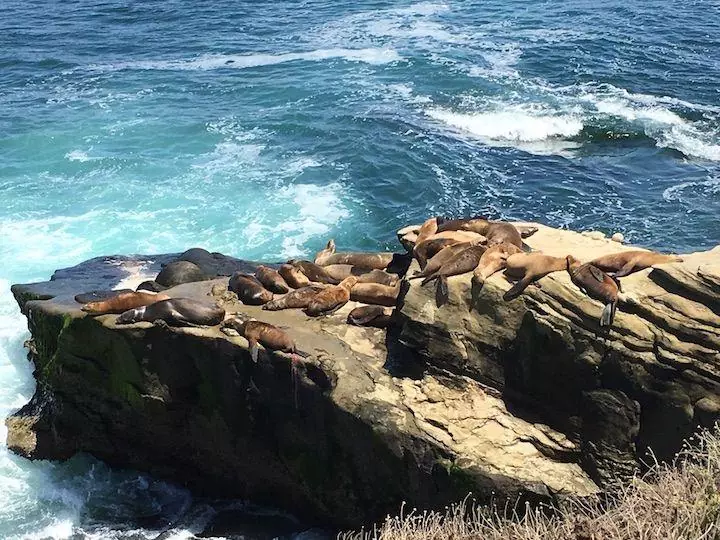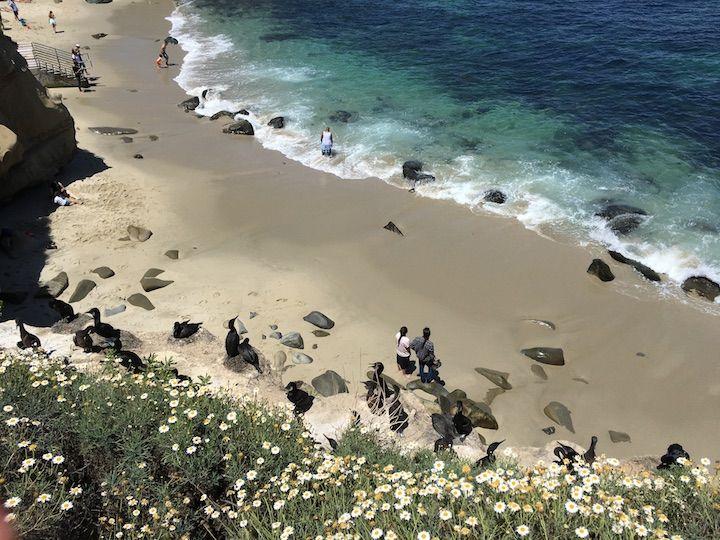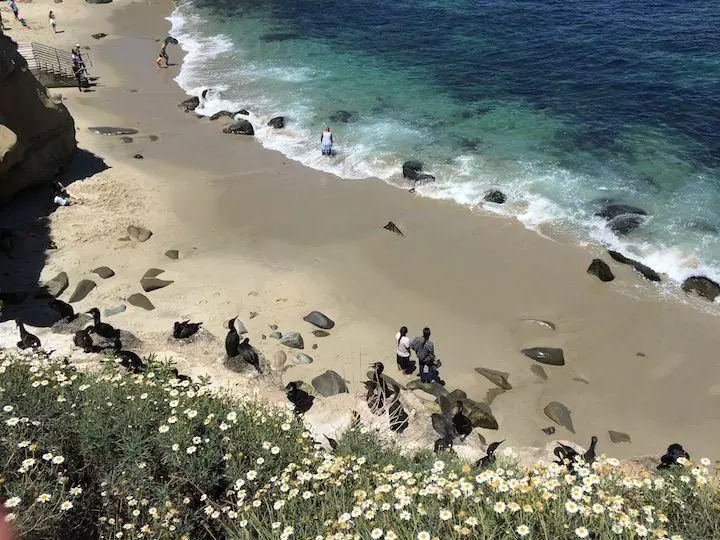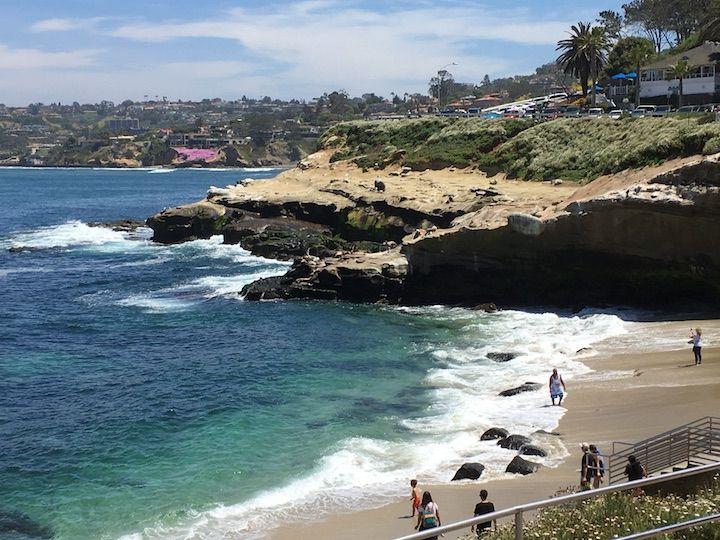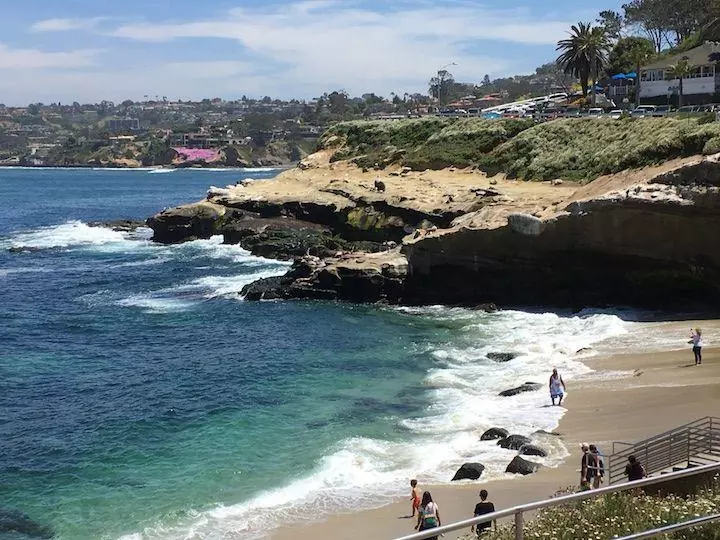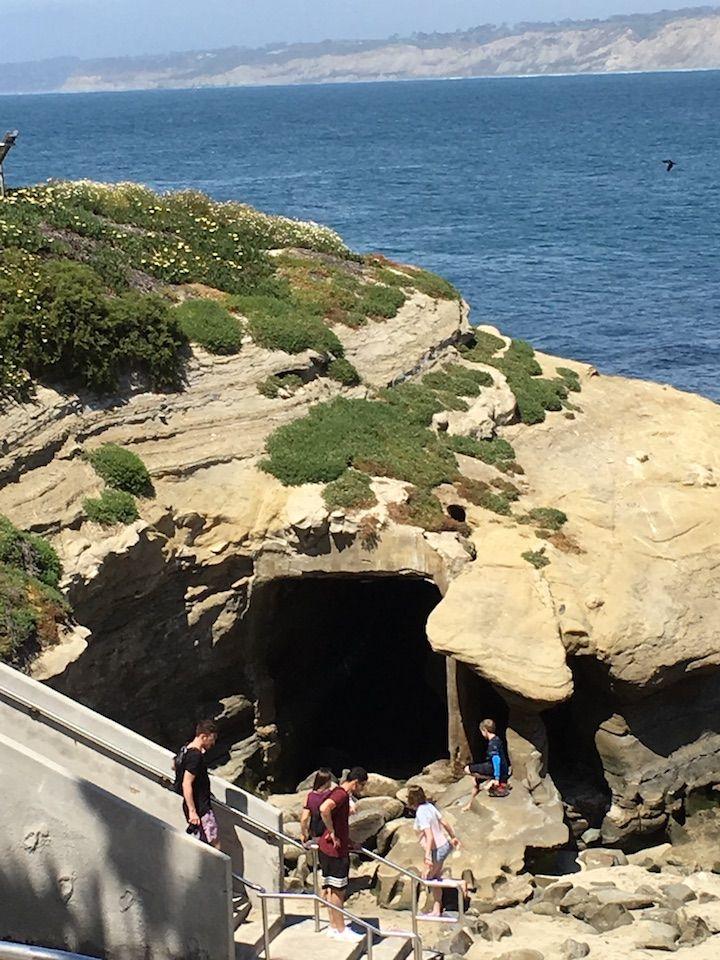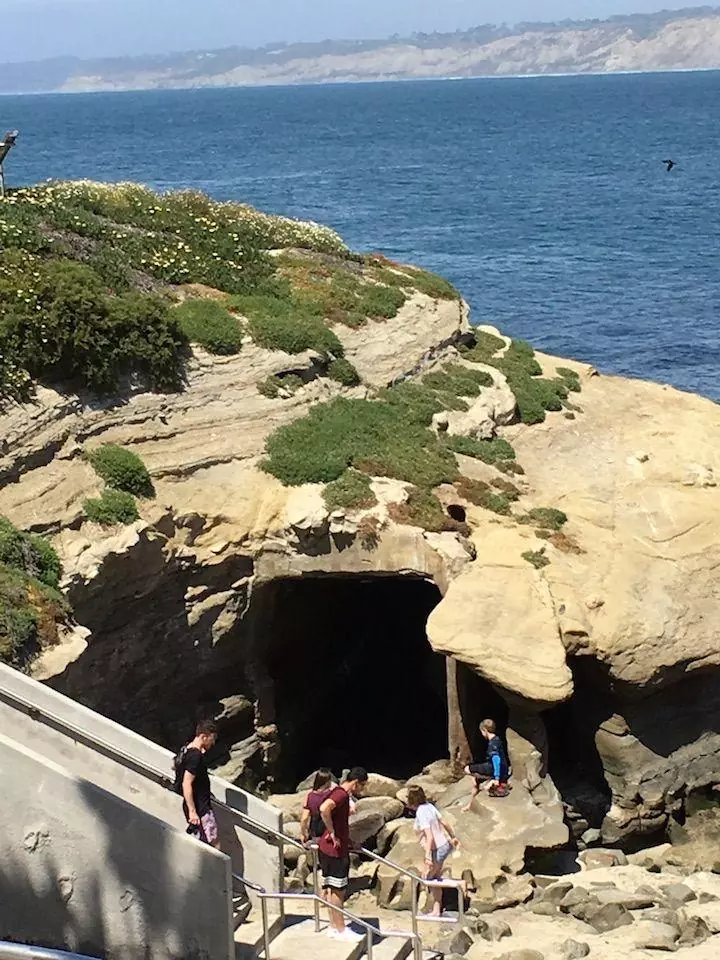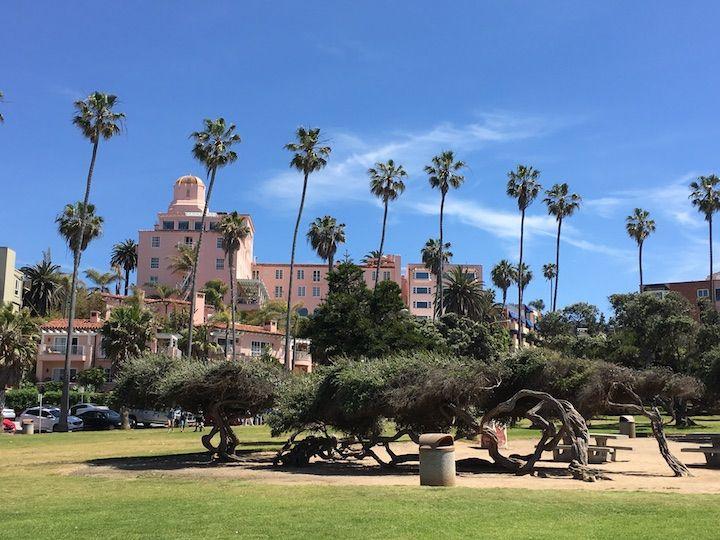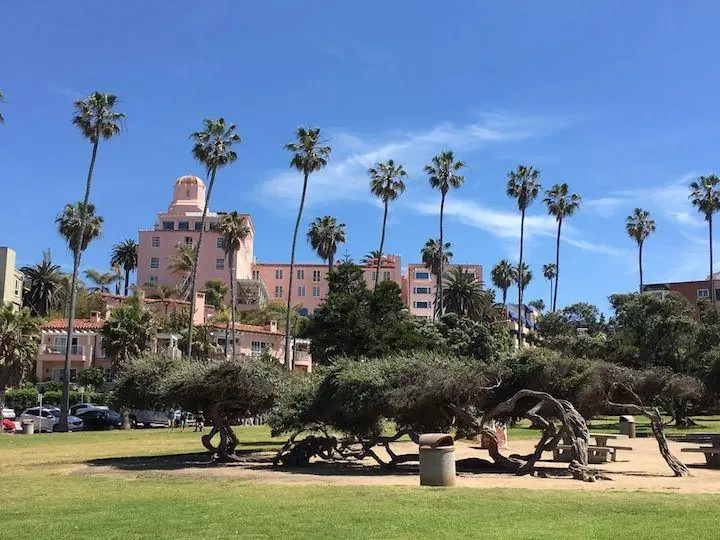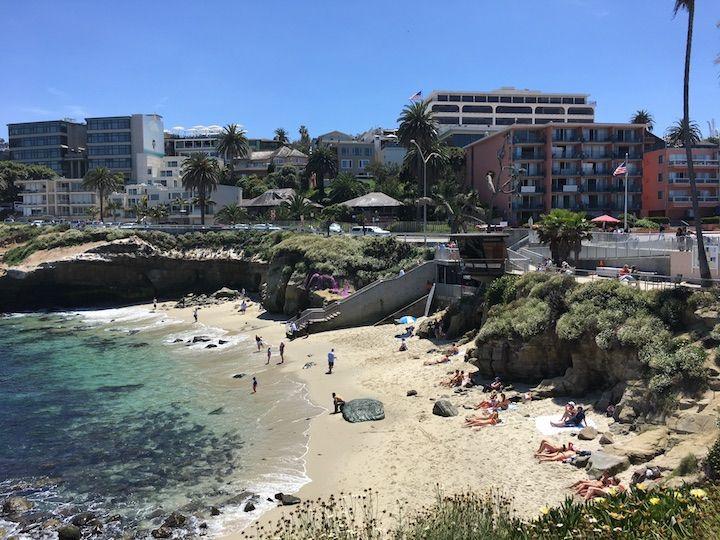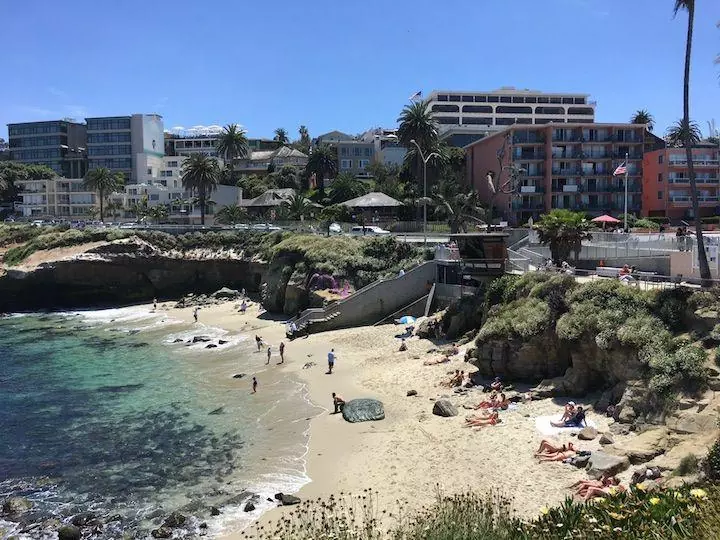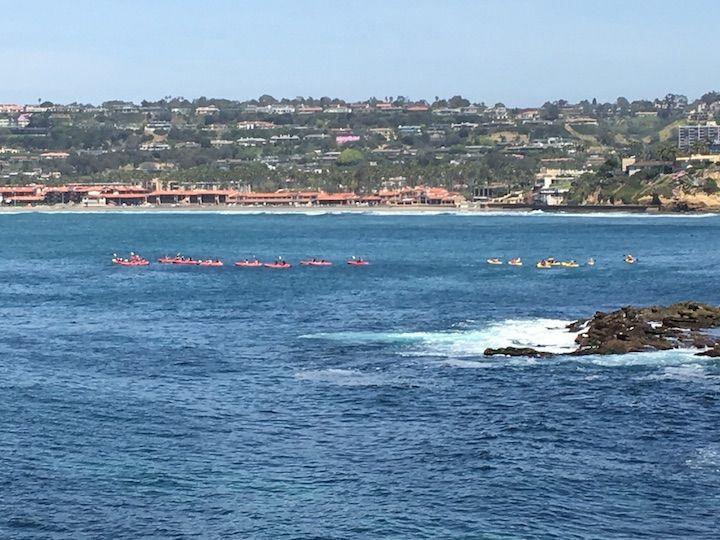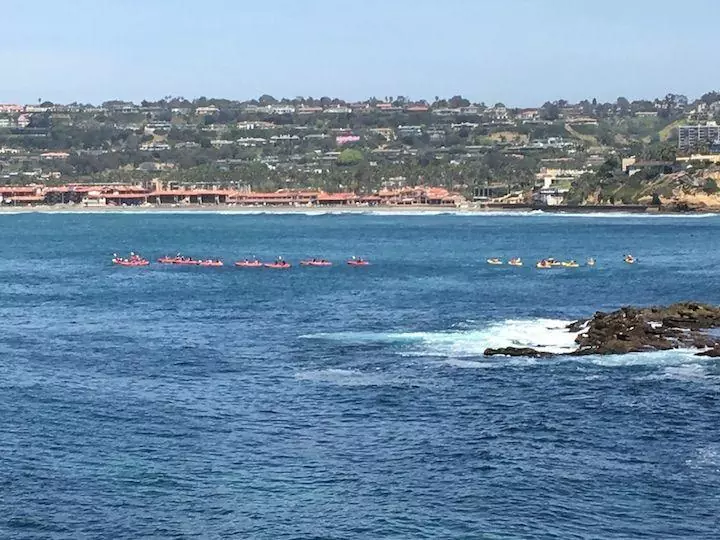 Shopping on Girard Avenue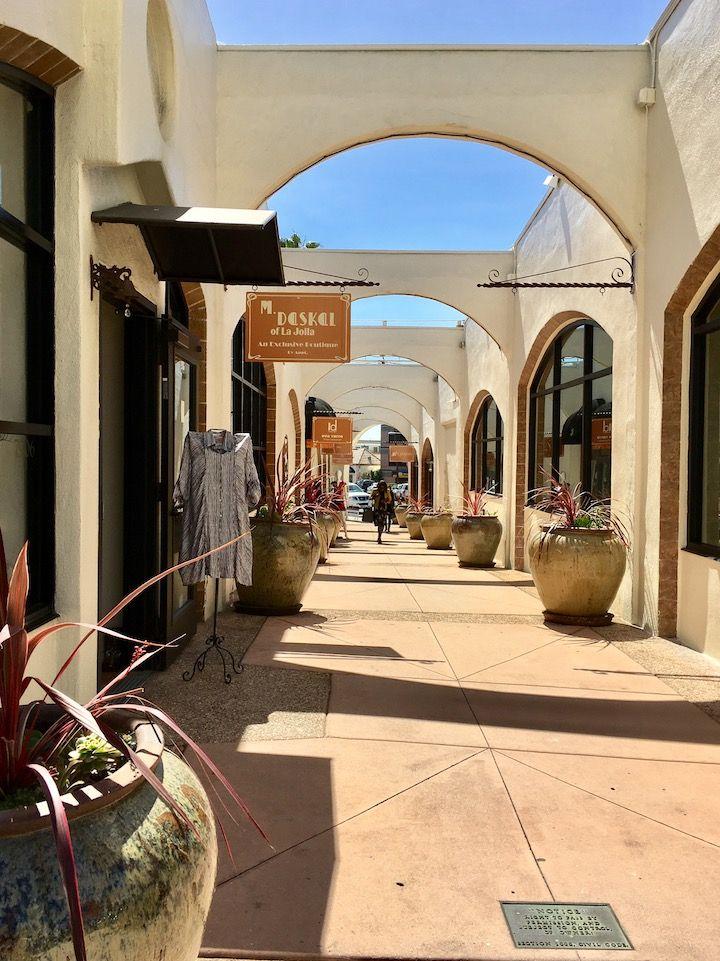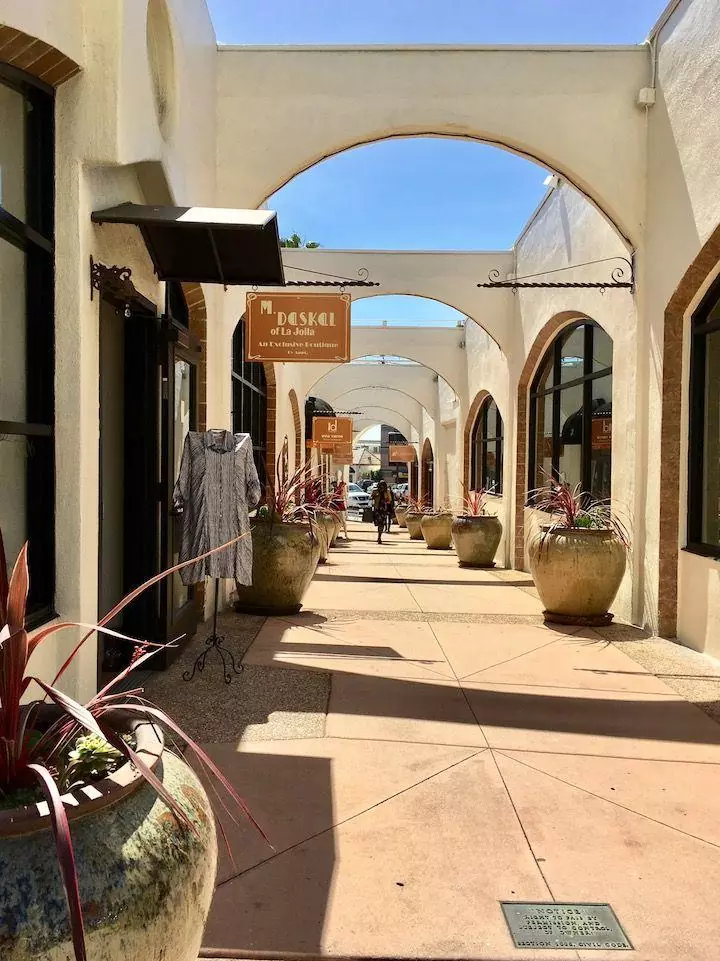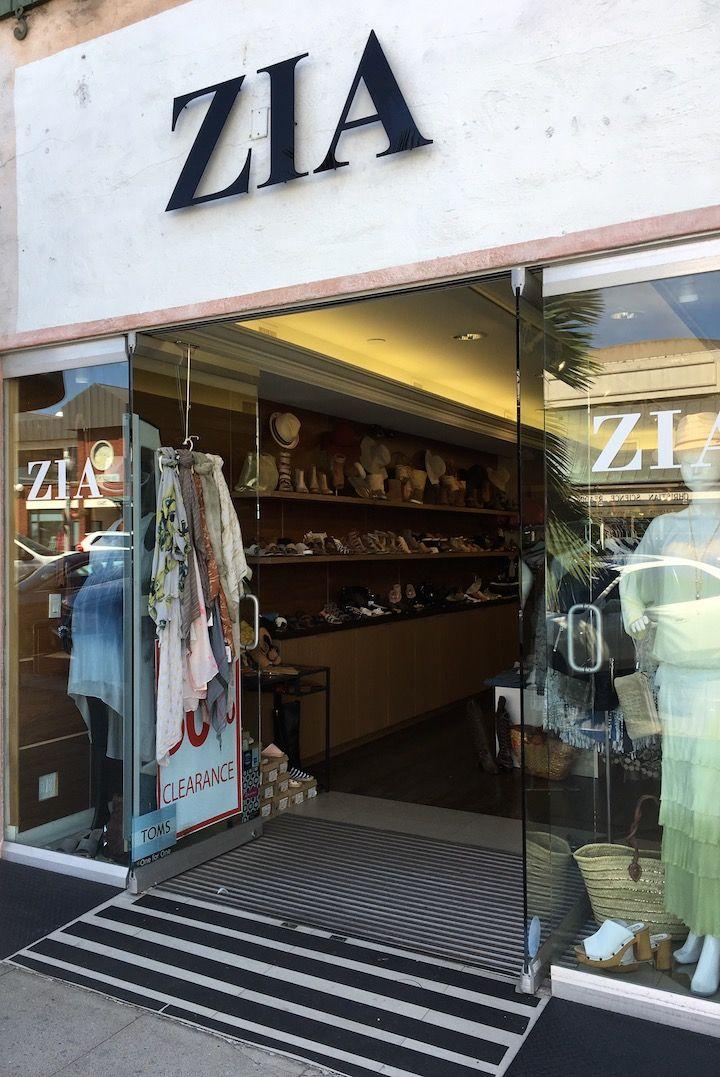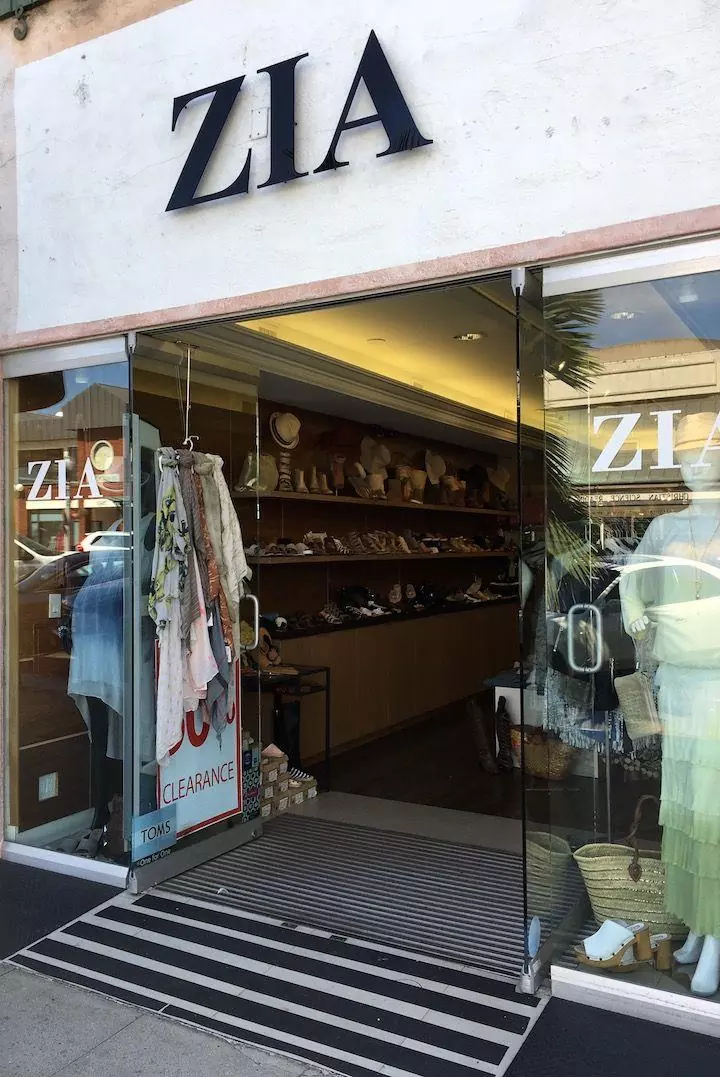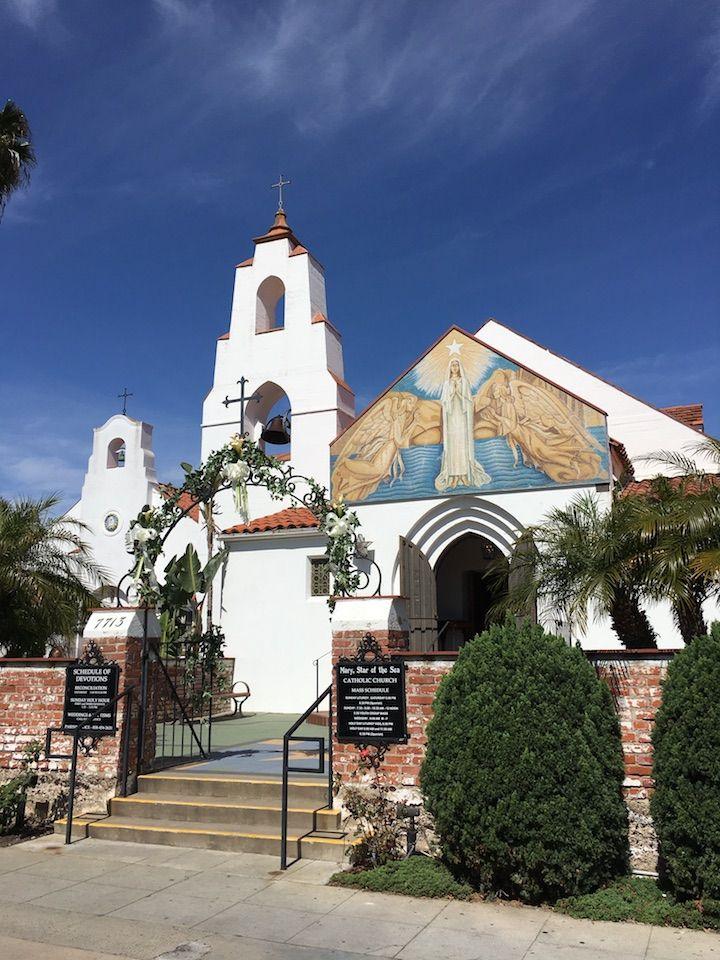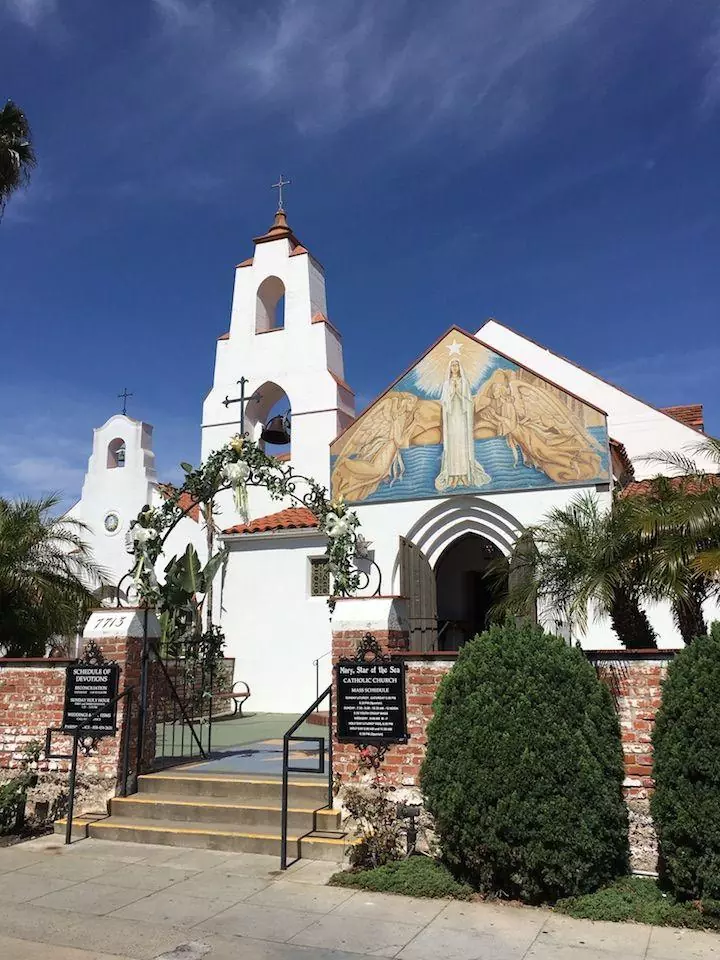 Views from Mt.Soledad Memorial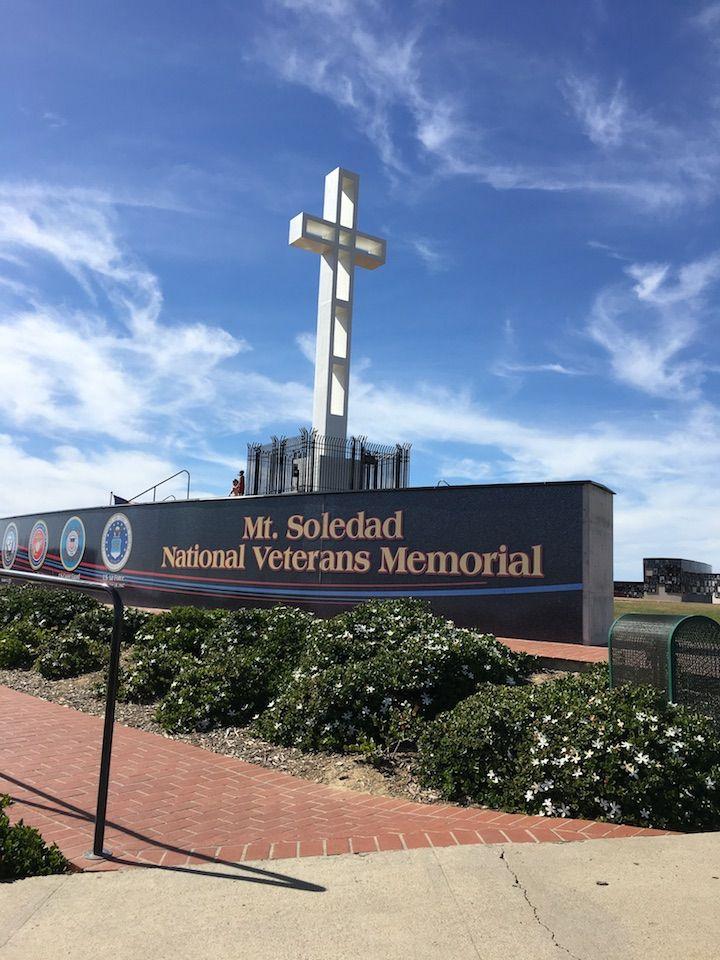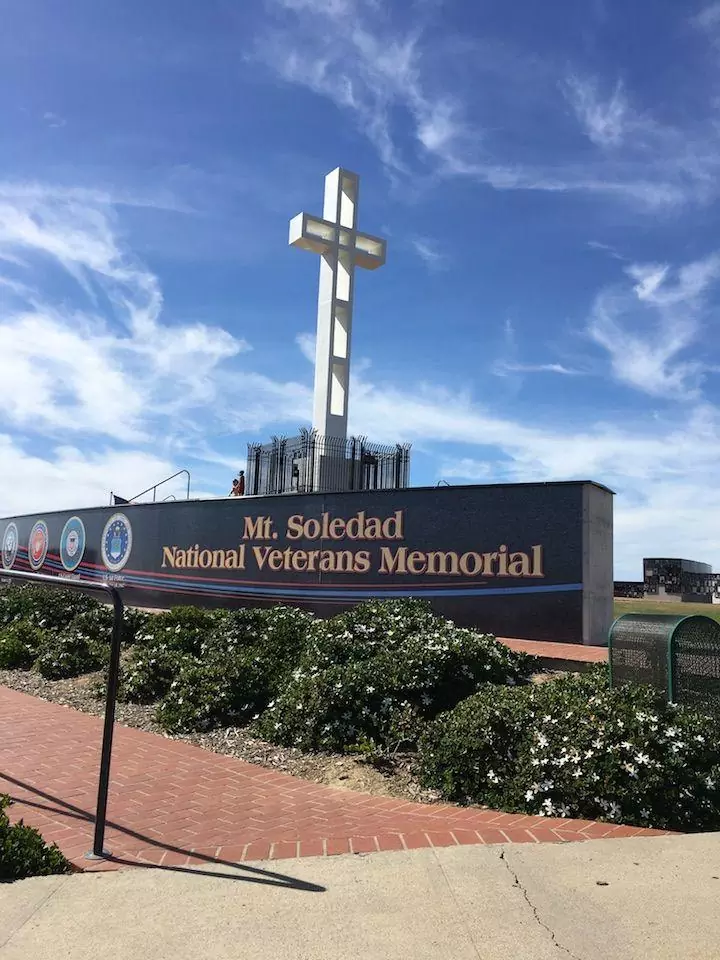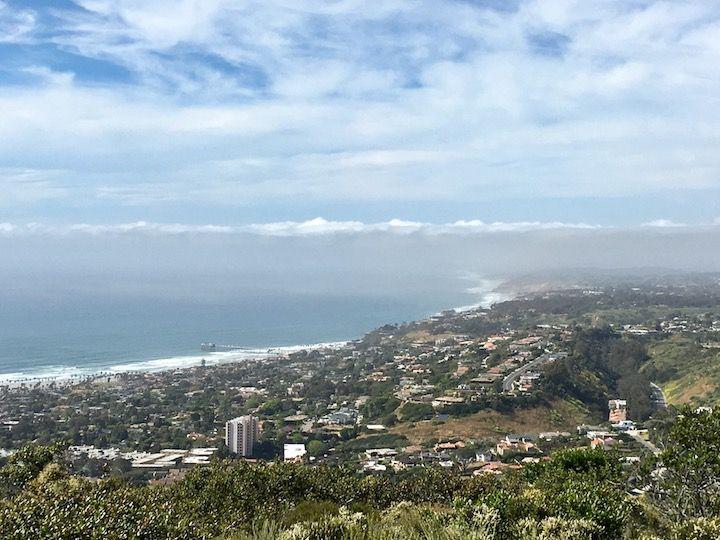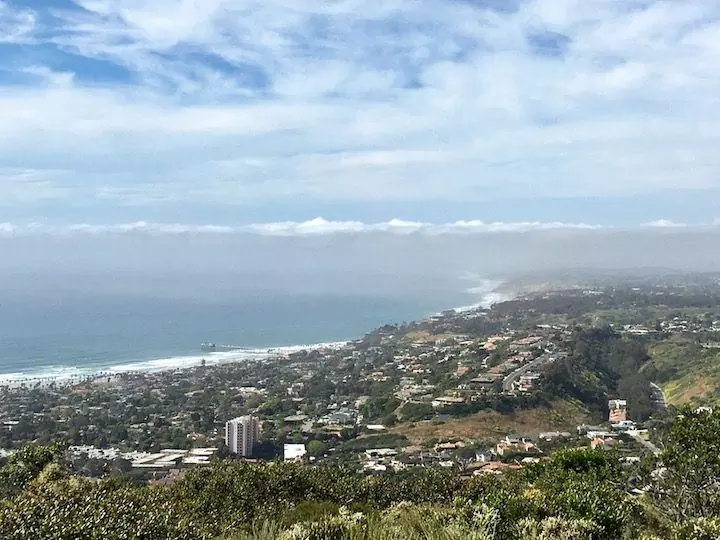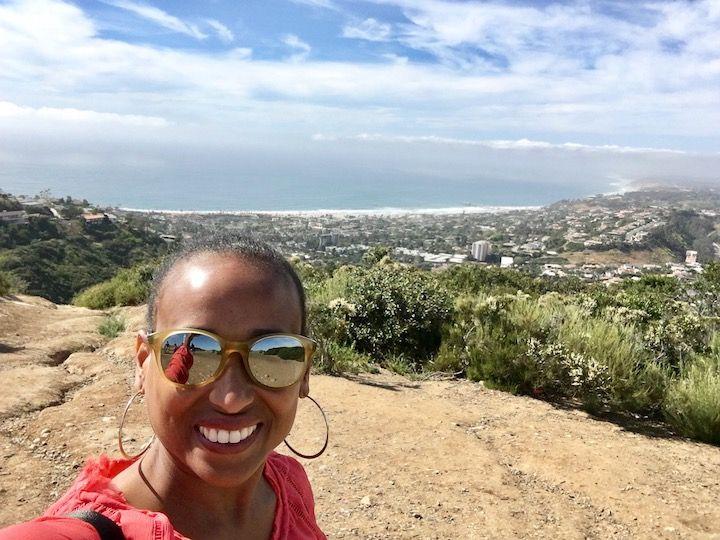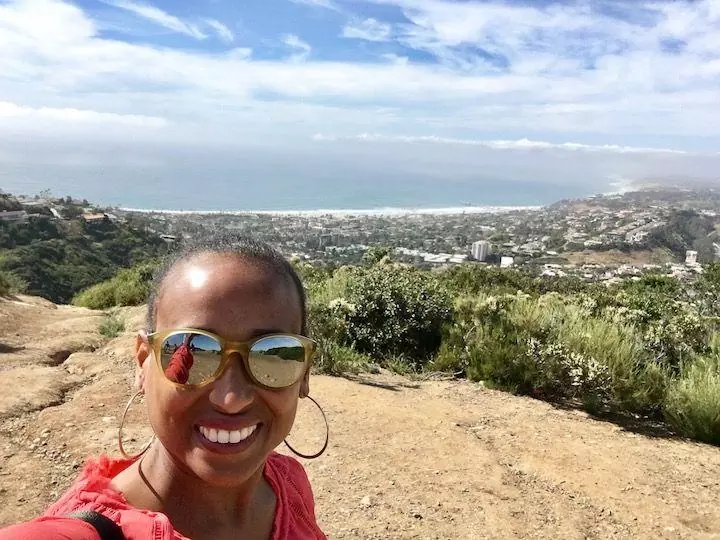 For more information on La Jolla San Diego be sure to visit one of the best blogs of the area- La Jolla Mom. And of course visit  the La Jolla San Diego website. Have you been to La Jolla? If so share your thoughts with us below! Pin this post for future reference!