How often do you think of colonialism while traveling?
The definition of colonialism: the policy of acquiring full or partial political control over another country, occupying it with settlers and exploiting it economically.
When you marvel at the architecture or eat the food do you wonder if it's native to that country or do you wonder where it came from? When you look at the population do you wonder why there is diversity or a lack of? What statues and sculptures exist and what do they represent? What history is being told on tours or in museums?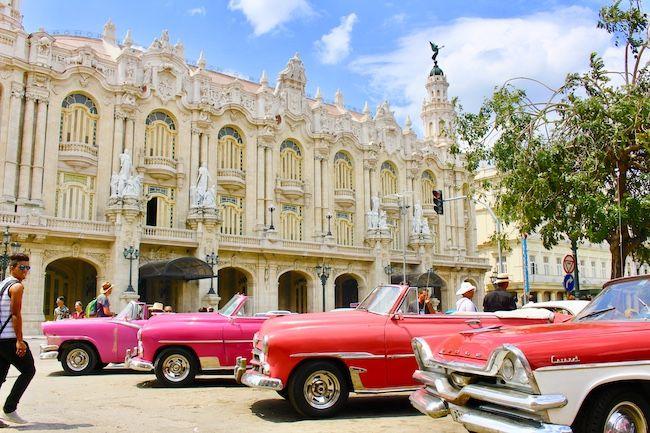 I am of Jamaican heritage therefore I am familiar with colonialism. The colony of Jamaica gained their independence from the United Kingdom in 1962 before I was born. However, evidence of their influence remained. Something as simple as drinking tea and being told to "speak the Queen's English" or visiting Rose Hall plantation as a teenager. Based on this history, I have thought of colonialism while traveling.
As an adult I started traveling all over the world. I have visited colonized countries in Africa, Europe, the Caribbean and Australia. I am a history buff therefore I seek out historical walking tours and museums while traveling. I also do a significant amount of research and reading before traveling to new destinations.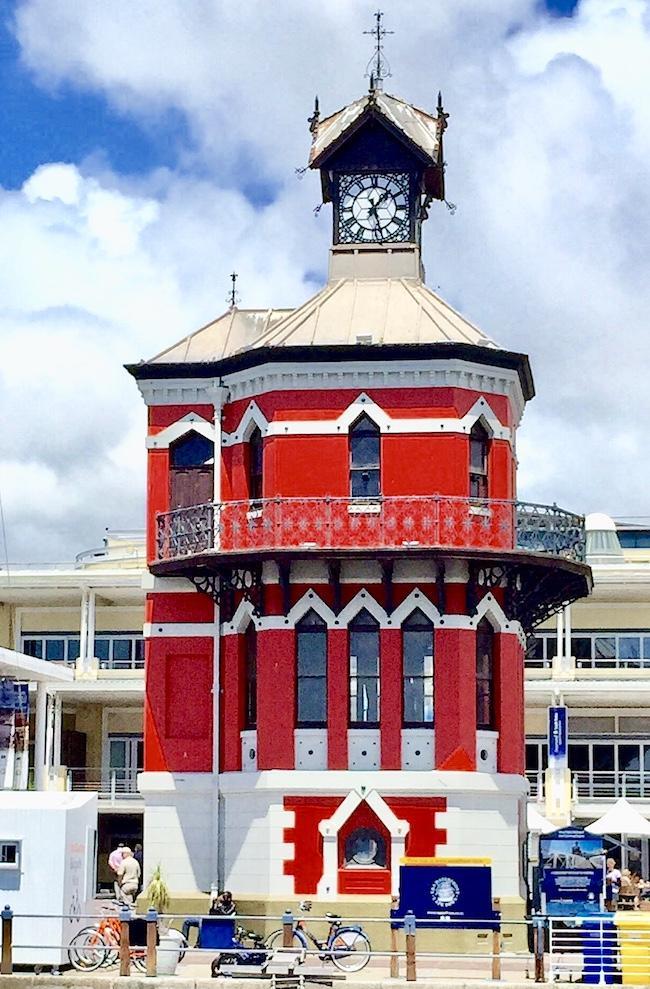 I have marveled at places like the Victoria & Alfred Waterfront in Cape Town South Africa, the beautiful and colorful architecture in Old San Juan and Old Havana and the quaint houses in the French Quarter in New Orleans. Recently, I have given these places more thought thanks to Black heritage tours in Paris and Amsterdam.
I thought about my visits to South Africa. South Africa was colonized by the Dutch and the British. South Africa, Cape Town in particular, still has a large population of Dutch descendants. Have you heard of the Afrikaans language? It is a Dutch creole language that has been called "African Dutch".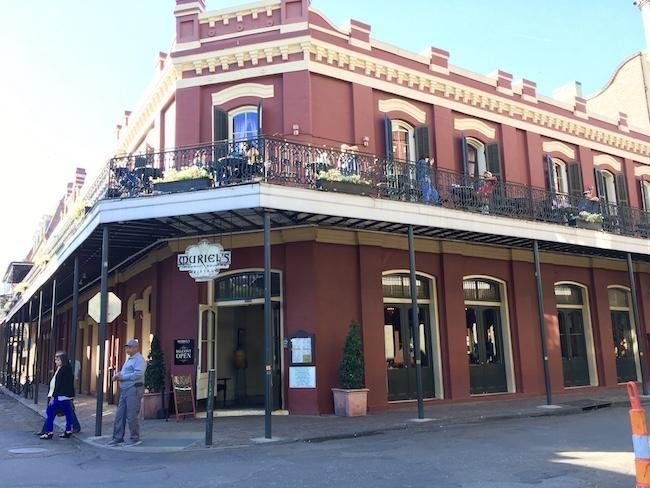 In preparation for my recent trip to Amsterdam I came across some interesting information. In terms of food, Amsterdam is known for delicious Indonesian cuisine because there is a large population of Indonesians in the Netherlands. Indonesia was a former colony. There are also Caribbean people and influences from former colonies of Aruba, Curacao and Suriname. I heard about and read about Suriname for the first time prior to my trip. It is located on the Northeastern coast of South America. It has a Caribbean culture and tropical weather.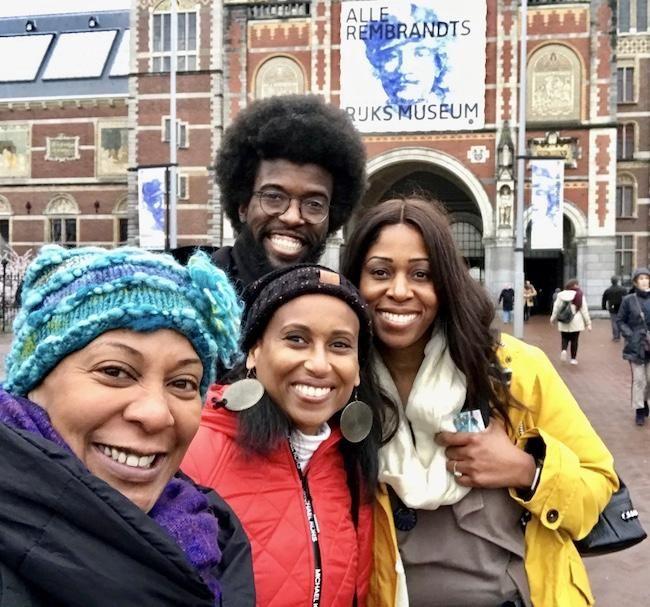 While on the Black Heritage Tour in Amsterdam, our tour guide Jennifer, who is also owner of the company, pointed out statues, sculptures and family shields that all represented slavery and/or the wealth that came from it. In addition, The Dutch East India Company made the Netherlands very rich. They traded spices from India and Indonesia which was one of their colonies. It also involved the trading of Asians, many of whom were indentured servants in the colonies. For almost 200 years the Dutch East India Company explored, traded and colonized countries around the globe.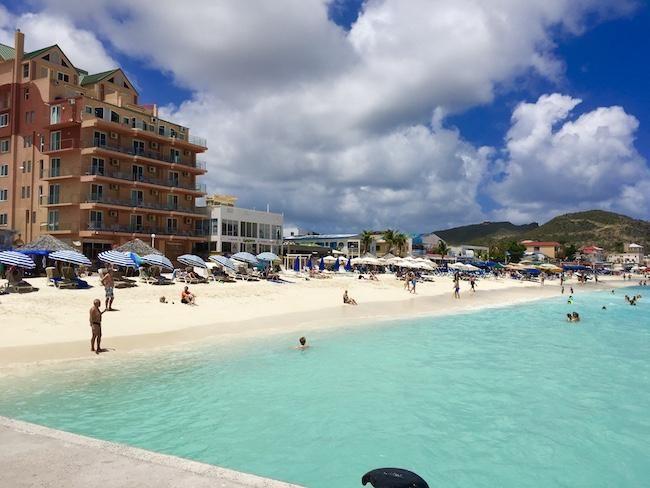 While on the Black Paris Tour we learned about the contributions of Haiti and Haitians to France's wealth and power. Did you know at one time Haiti was the richest colony of the French empire? But, as part of their independence, Haiti was forced to pay France reparations for the loss of revenue of the slave owners. Based on the enormous amount, it took them 122 years to pay it off. This was very damaging to their economy.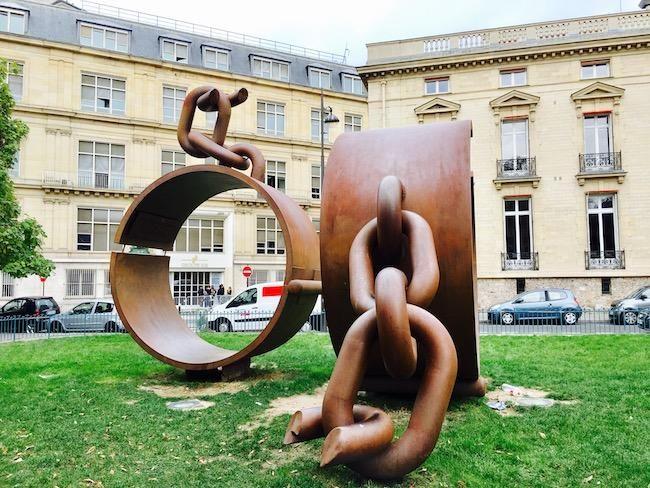 It is not shocking news to anyone that the United Kingdom, France, Spain, Portugal and the Netherlands prospered due to colonialism and slavery. However, these countries tend to brush this history aside and refuse to acknowledge the contributions of slaves and the colonies. Thanks to operations like the Black Heritage Tour in Amsterdam, this history is being told. It is great way to explore colonialism while traveling.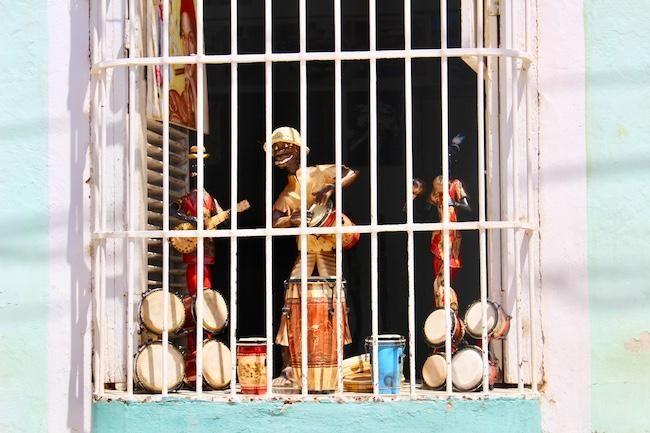 Based on all these experiences, I have decided to seek out black history and heritage tours while traveling. I want to look beyond the pretty architecture and acknowledge what it means. I want to dive into the cuisine but also think about how it got there. I want to know about the contributions of former colonies. Most importantly, I want to contribute to the right history being told and the past being acknowledged. I challenge you to do the same while traveling. When was the last time you thought about colonialism while traveling? Share your thoughts with me below.