I hope you enjoy this compilation of reader favorites from The Sophisticated Life Blog. Do you have a favorite? If so be sure to share it in the comments.
A Catalina Island Day Trip from Los Angeles
This is the perfect trip to take during the summer months.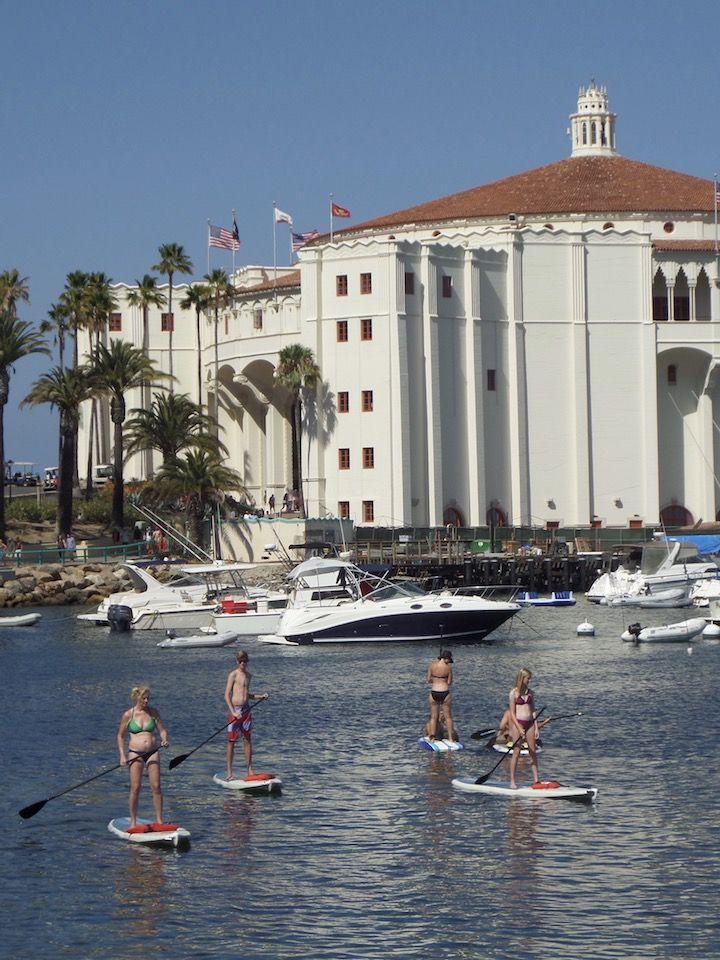 Dubai Travel Guide for First Time Visitors
This blog post has done really, really well. I am so glad that I could help people from all over the world prepare for their trip to Dubai and UAE. Be sure to also check out my blog post on how I spent 5 days in Dubai and Abu Dhabi.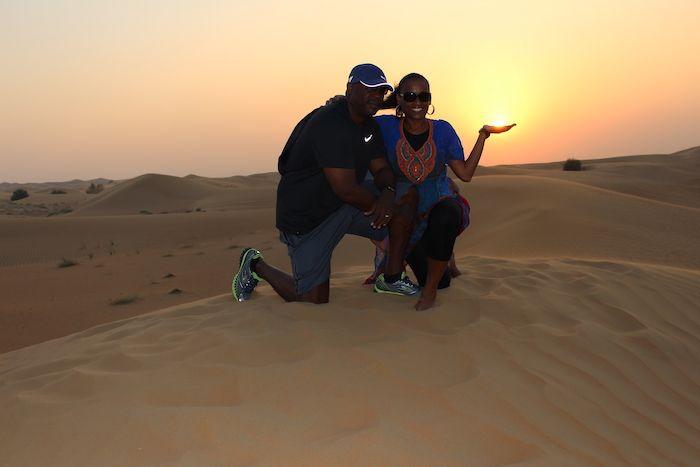 Oprah's Girls Getaway Cruise on Holland America
This cruise with my girlfriends was unforgettable. Besides having a lot of fun, I learned a lot of valuable life lessons.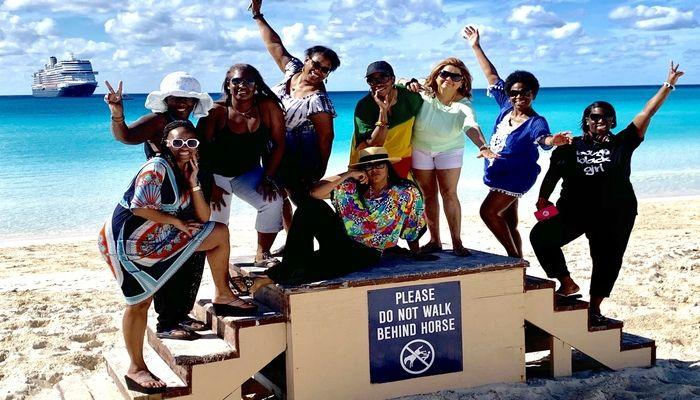 How I Spent 7 Days in Cuba
Traveling to Cuba has become more difficult for US citizens. But, if you have the opportunity I highly recommend that you visit Cuba. I have several travel guides on my blog about Cuba.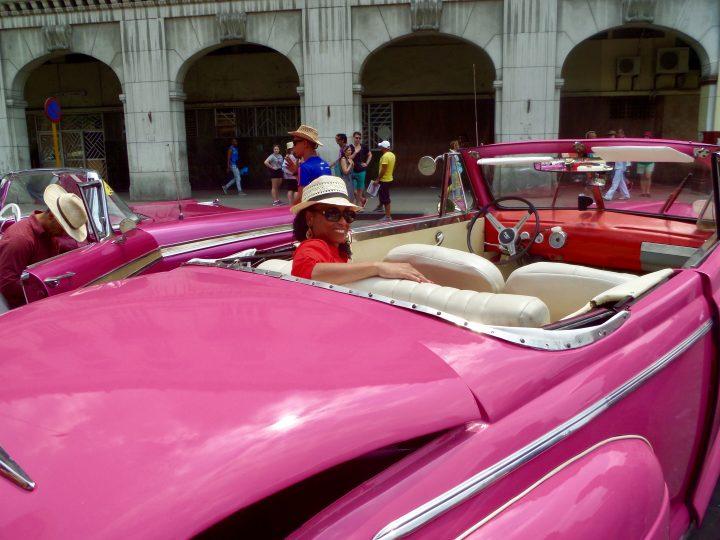 An Epic & Romantic 7 Day Paris Itinerary
I have been to Paris twice and it is one of my favorite cities. Check out the other Paris travel guides on my blog.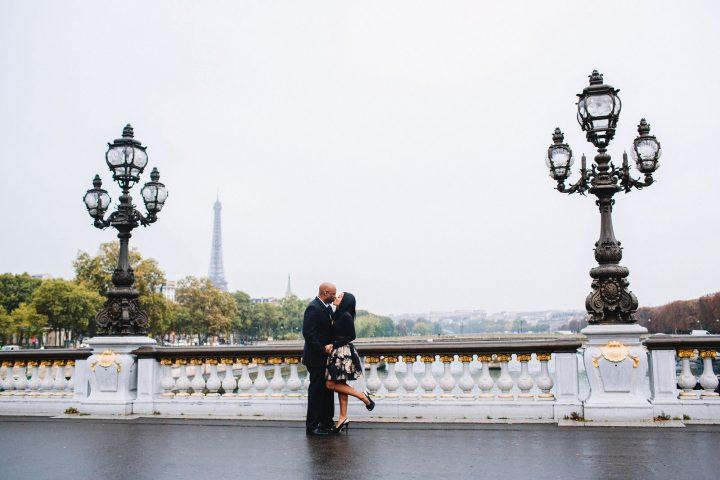 I hope you have enjoyed this list of reader favorites from The Sophisticated Life Blog.