Where are you heading this summer? If you are looking for great summer vacation destinations, you have come to the right place. There is no shortage of beautiful beaches in America & beyond. But, hopefully this list of summer vacation destinations will give you a few new ideas. Can I just say how happy I am for the warmer weather? Finally.
1. Turks & Caicos: My husband and I went to Turks & Caicos for our honeymoon. The beach in Providenciales is amazing. We stayed at a luxury boutique hotel-The Gansevoort. I highly recommend this property.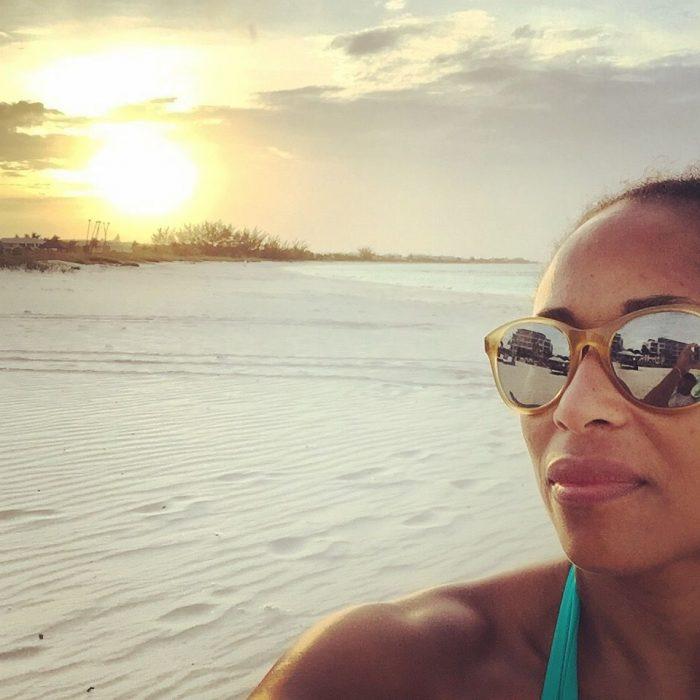 2. 8 Must Visit Hidden Gems in Myrtle Beach: I was not sure what to expect prior to vacationing in Myrtle Beach. I was pleasantly surprised to find soft sand, warm breezes, and great restaurants. There are actually some cool places to eat in Myrtle Beach (that are not chains). You will also find beautiful botanical gardens and a winery!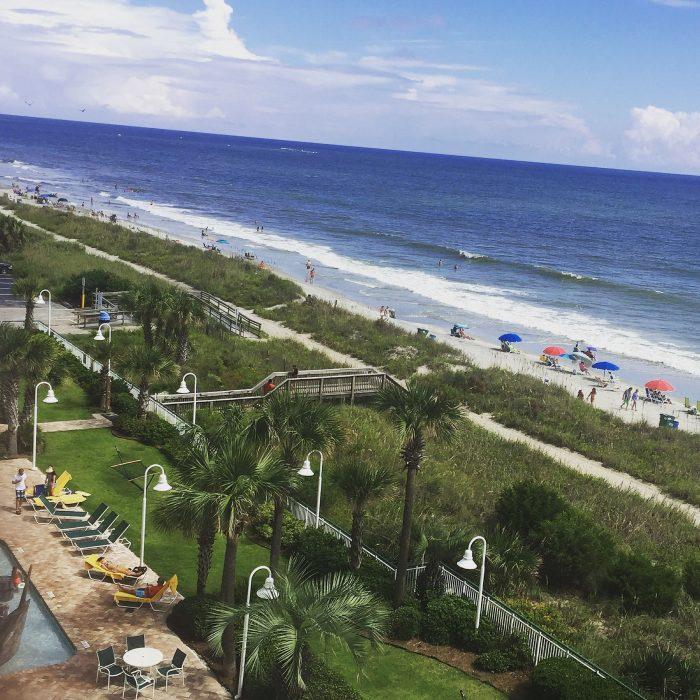 3. 48 Hours in San Diego: Things to See, Do & Eat: I have been to San Diego several times. San Diego has perfect weather-blue skies, warm temperatures and no humidity. I love exploring San Diego and always find some place new to see. Definitely make time to visit La Jolla and Coronado Island. Both of these areas are perfect summer vacation destinations.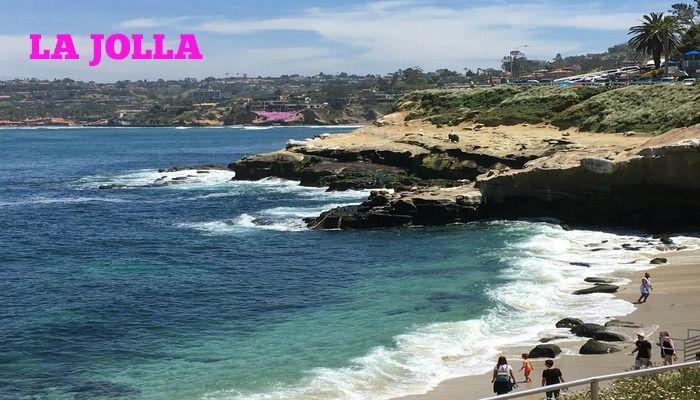 4. How To Spend A Long Weekend Exploring Long Island NY: Last year I made a return trip to Long Island. I went there often growing up. My family had a lot of friends in Long Island. But, seeing it thru the eyes of an adult was very different. I had no idea Long Island had statuesque mansions, polo matches on the weekends, wineries and vineyards (yum).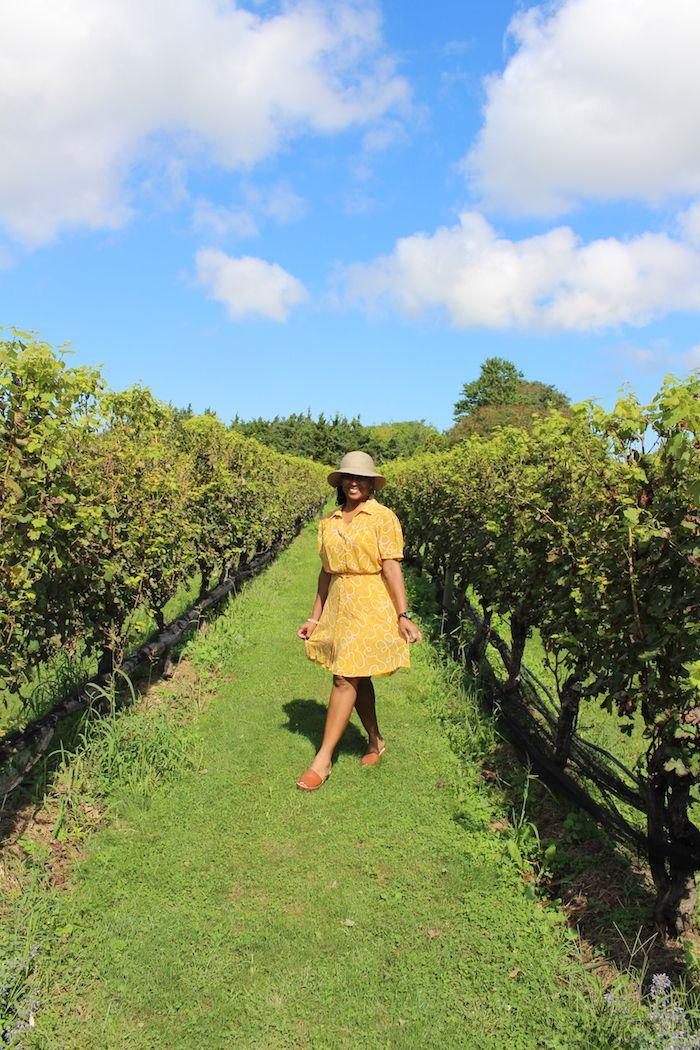 5.
13 Fun & Interesting Things To Do In Boston This Summer
: On my third visit to Boston I finally realized why people love this city. My first two visits were in the fall and it was freezing. But, visiting Boston in the summer was totally different and I loved it. It has quaint and historic neighborhoods, delicious seafood and water views. Boston is a great place for an educational vacation with kids and/or teenagers. You can also do a day trip to Martha's Vineyard from Boston.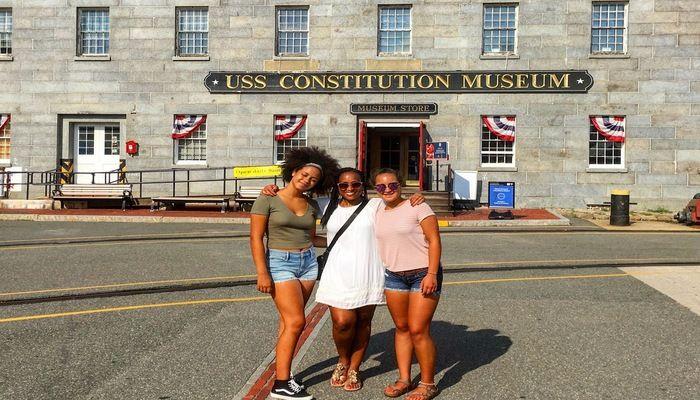 6. Top 10 Things To See & Do On Martha's Vineyard: Without a doubt Martha's Vineyard is one of the best summer vacation destinations. I have been there three times during the summer, and I am looking forward to going back. I suggest staying at least 1 week in a beach rental. Or, take a day trip there from Boston.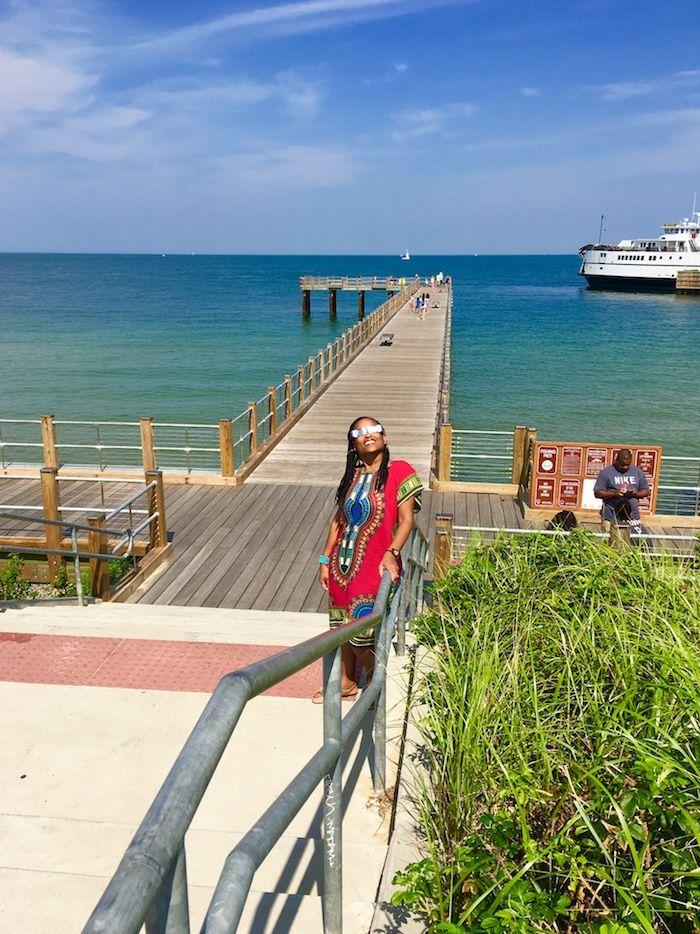 7. Hilton Sandestin Beach Resort: A Fabulous Florida Gulf Coast Vacation:I lived in Southeast Florida for 8 years. Therefore, I am used to the beaches in that area such as Miami Beach and West Palm Beach. I finally visited the panhandle area around Destin last year and I was definitely impressed. You will find incredibly soft sand and clear turquoise water. Plan far ahead for a summer vacation here.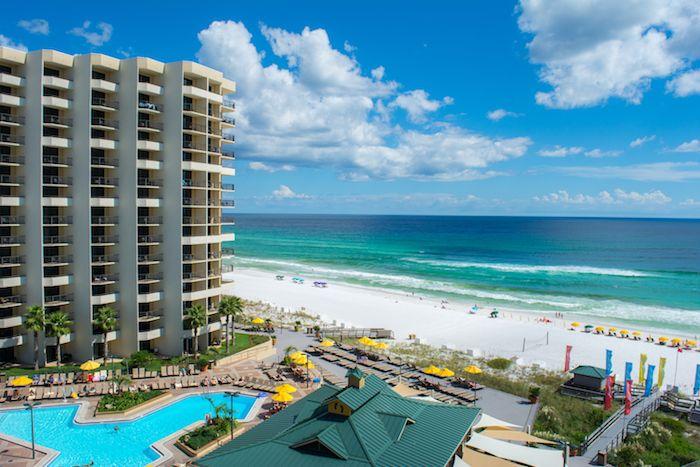 8. Travel Bloggers Share Their Favorite Summer Destinations:I love being inspired by fellow travel bloggers. I asked a few of them to send me their favorite summer vacation destinations. You will be surprised at some of their answers. Check it out!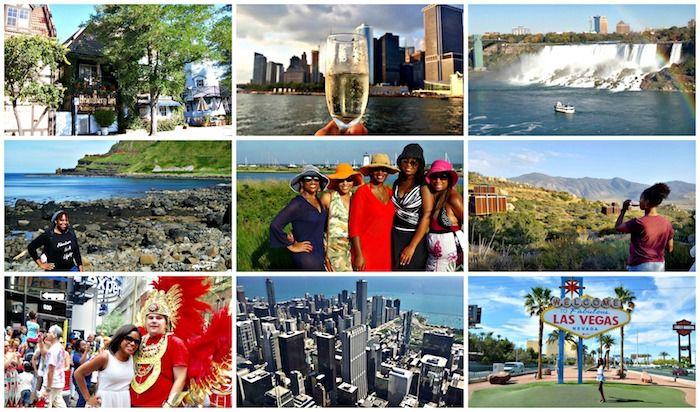 9. 7 Tips For Planning A Road Trip: Summertime is the perfect time for going on a road trip. In this post I give you tips on how to plan for a road trip. I also discuss how to make sure it is safe and enjoyable. I live in Atlanta and this blog post gives you some great summer vacation destinations you can drive to from Atlanta. And, I share some ways to save money on vacation in this post.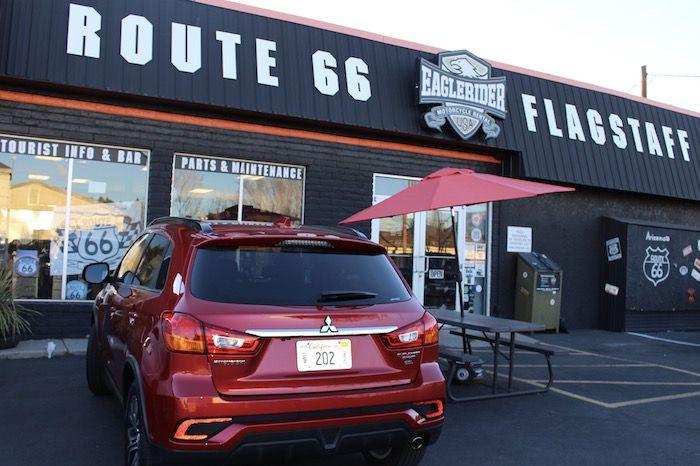 10. 8 Unique 4thof July Celebrations & Destinations: I feel very patriotic on the 4thof July. I love eating hamburgers and hot dogs and watching the fireworks. This blog post describes some really cool places to celebrate the 4thof July.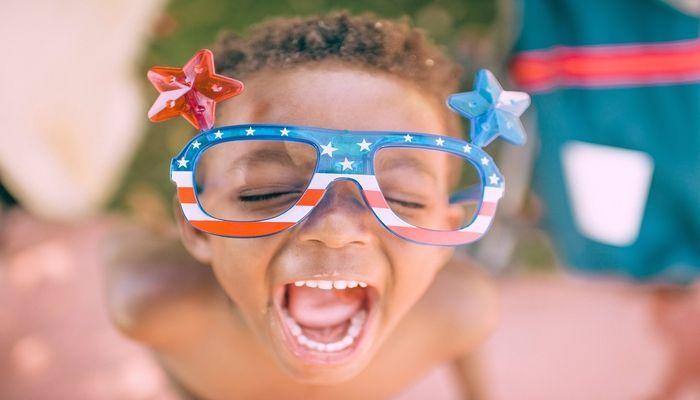 I hope you have enjoyed this list of great summer vacation destinations. Did it inspire you to travel to somewhere new? Please share your summer vacation ideas with us below.