I recently wrote a post "Sophisticated Valentine's Day Gift Ideas for Her" and it was not only well received but so many people asked me if I planned to write one for "Him". I then recognized that most of my readers are women and they would be in need of such ideas! Therefore, I will do my best to give unique, fun and Sophisticated Valentine's Day Gift Ideas for Him!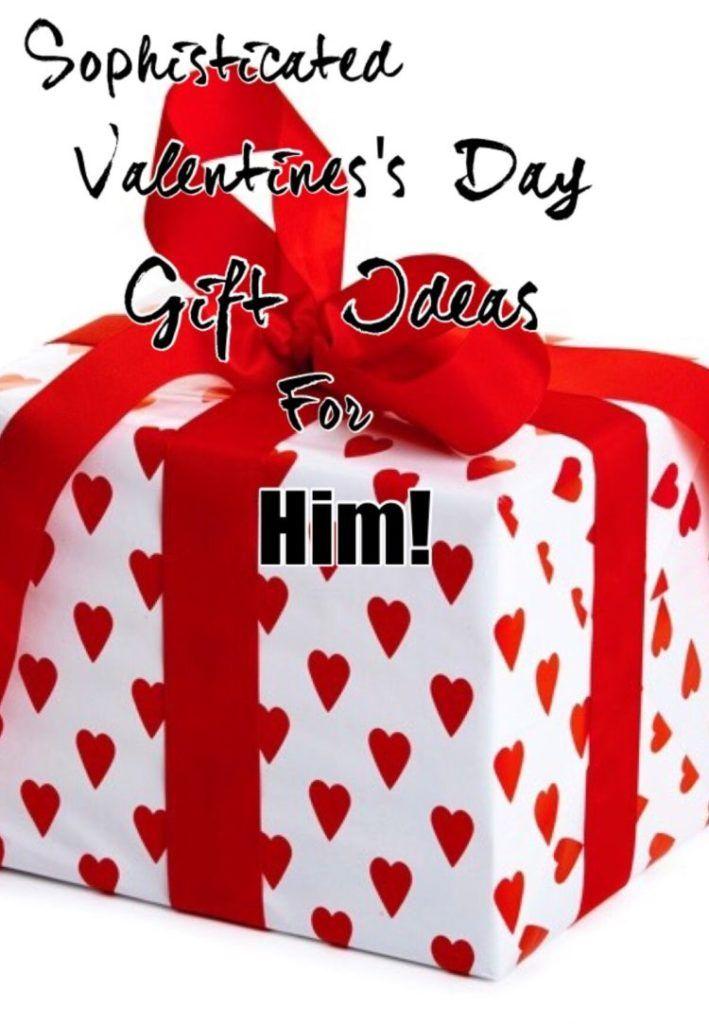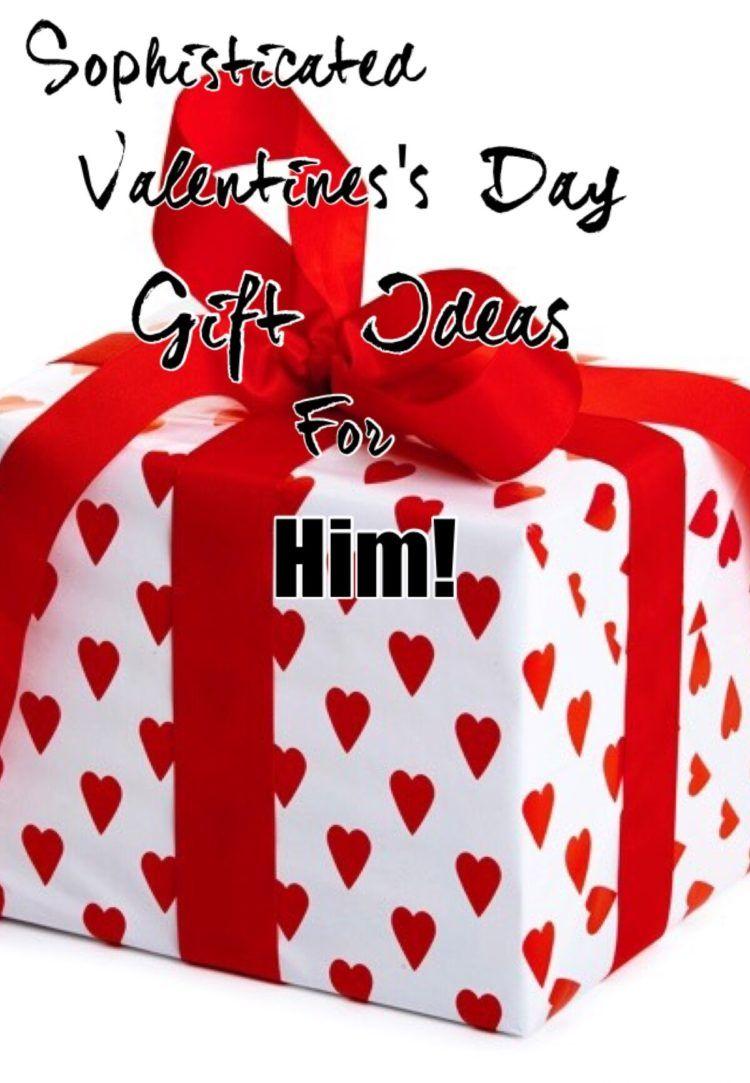 Many of the ideas listed in "Sophisticated Valentine's Day Gift Ideas for Her" can also be used for 'him". These include planning a romantic getaway or a staycation and planning a date night. However, in this post I will give ideas more specific for men.
1) A Barber Shop. If you have The Art of Shaving in your area or a fancy barber shop-treat your guy to a long, relaxing, old fashioned shave where they lather up his skin and use a straight blade! Finish off with a haircut or if he is bald extend the special shave to this area. Most men will not only appreciate the treatments but will get expert advice on how to care for these often problem areas.
2) Spa day. Spas aren't only for women! I have heard a lot of women complain about their men lacking proper grooming skills. Have you dealt with long fingernails and toenails with feet that may scratch you during that bedtime cuddling? If so then this gift idea is for you! If your man is shy about going to a mani/pedi salon or a spa, make his appointment early in the morning or late in the day when it is less crowded. If you choose a spa treat him to a facial to take care of those ingrown hairs and a massage to work out those tense knots. Most luxury spas have separate areas for men and women that include saunas and Jacuzzis. And don't forget you can make this a dual gift and join him for a couples massage!
3)Music: I don't know of many men that do not enjoy and appreciate good music from Jazz to R&B to Hip Hop to Country. How about checking to see if any of his favorite groups are coming to the area and buy concert tickets! If they will be a short distance away use this to plan your romantic getaway! Does he collect vinyl or vintage records? They are harder to find but look for a record store in your area-even Barnes & Noble- or check online and buy him a pricey collector's item! Does he have a pair of headsets? These are so popular now and there are so many different options now that I spoke about them in my Traveler's gift guide.
4) Gifts: So your man may not be thrilled about another tie or shirt so get creative with his gift. Does he wear cufflinks or use a money clip? Buy one and get it engraved with his initials! Tiffany's has a great collection of gifts for men and will do the engraving for you! I loved engraved gifts and this extends to even a passport cover if your man is a traveler. Etsy has a great collection of passport covers. How about a fancy watch or a waterproof sports watch if he is the athletic type. If he is a golfer buy him a set of new golf clubs or pay for a day on the greens. Splurge on seats to one of his favorite sports team-and not regular seats but box seats! Does he have a taste for fine wine or liquor? Purchase him high end scotch or whiskey or craft or imported beer. Most men love electronic gadgets so consider a Go Pro camera, a tablet, new stereo system or a smart TV! I also feel there is nothing wrong with sending your man flowers for Valentine's Day!
5) Dinner: "The Way to a Man's Heart is through his Stomach". There is no man on earth that will turn down a home cooked meal from his lady! Assuming his lady can at least boil water lol. Spice things up a bit and cook and serve him dinner in your sexiest lingerie. If you can't cook order food from a gourmet market or his favorite restaurant, set up the dining room with candles, turn on soft music then serve him in your lingerie! And do not forget the heels 🙂
6) Time: One of the biggest complaints I hear from married men is that when the children arrive their wife forgets about them and all their focus is on the children. Although that may be from natural maternal instincts take the time out on Valentine's Day (and additional days all year) and give him special love and attention! Surprise him at work and take him out to lunch wearing that dress or outfit he really likes. Get a babysitter for the kids and go somewhere the two of you enjoy. Some examples maybe a romantic walk in the park or on the beach with a picnic lunch or dinner, fine dining at a local restaurant then treat him to a movie in a reserved seating, lounge style theater. Or make reservations at a dine in luxury movie theater such as CineBistro! Even simpler, ask a friend or relative to keep your kids overnight and spend the entire night at home cuddling and loving on each other-whatever that means to you 🙂
Do you have other Sophisticated Valentine's Day Gift Ideas for Him? If so share your thoughts with us!
N.S.W.