Valentine's Day is all about showing the people in your life how much you love them. If you are looking for a special gift for the sophisticated lady in your life then here are some great Valentine's Day gift ideas that she will surely love!
A Spa Day. I had to start with this since most women I know, including myself, truly enjoy relaxing at a spa. Whether it be massages or facial or manicures or pedicures-your lady will appreciate this luxurious gift. How about surprising her with a couples massage? If you are unsure of spas in your area the best bet is to book services at luxury hotels such as the Mandarin Oriental, the Four Seasons or the Ritz Carlton. Look out for packages and Valentine's Day specials such as chocolate themed services. Other options-purchase a spa gift card sold at many retailers including pharmacies and grocery stores or create a massage room in your bedroom! Light some candles, put on some music, purchase massage oils and treat your sophisticated lady to a massage from you!
Bath and Body products. Besides buying your Lady her favorite scented lotions and body gels, how about buying her bubble bath and preparing it for her? Surprise her by setting up a bathtub in your home with a bubble bath surrounding by lit candles and roses. Another option is purchasing body scrubs (where you do the scrubbing :-).  My favorite places for these items are Bath and Body Works, The Body Shop and Victoria's Secret.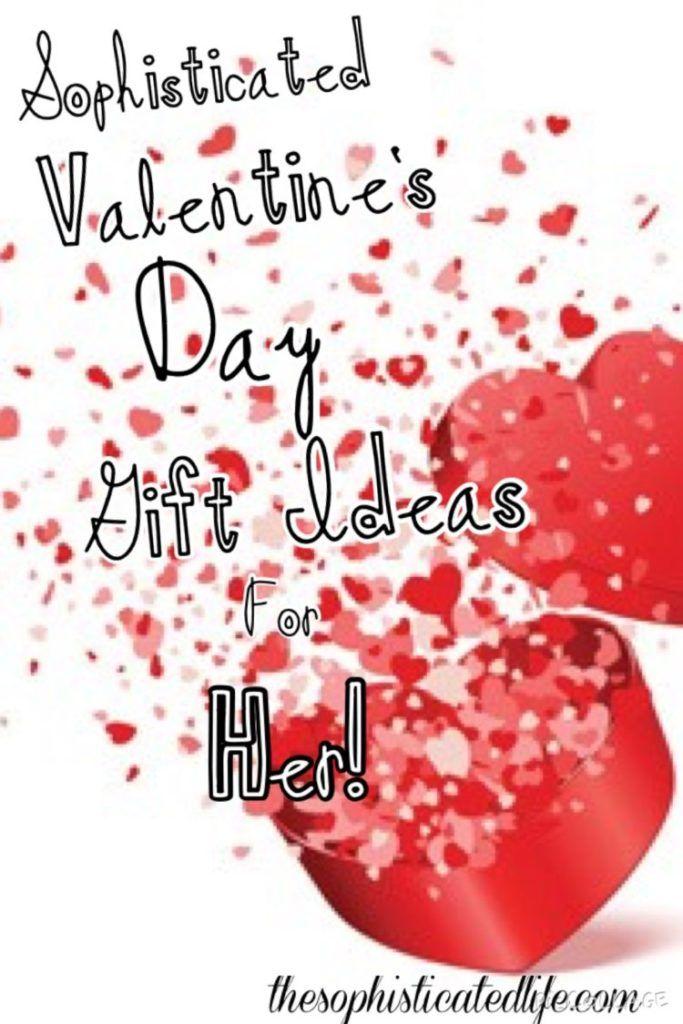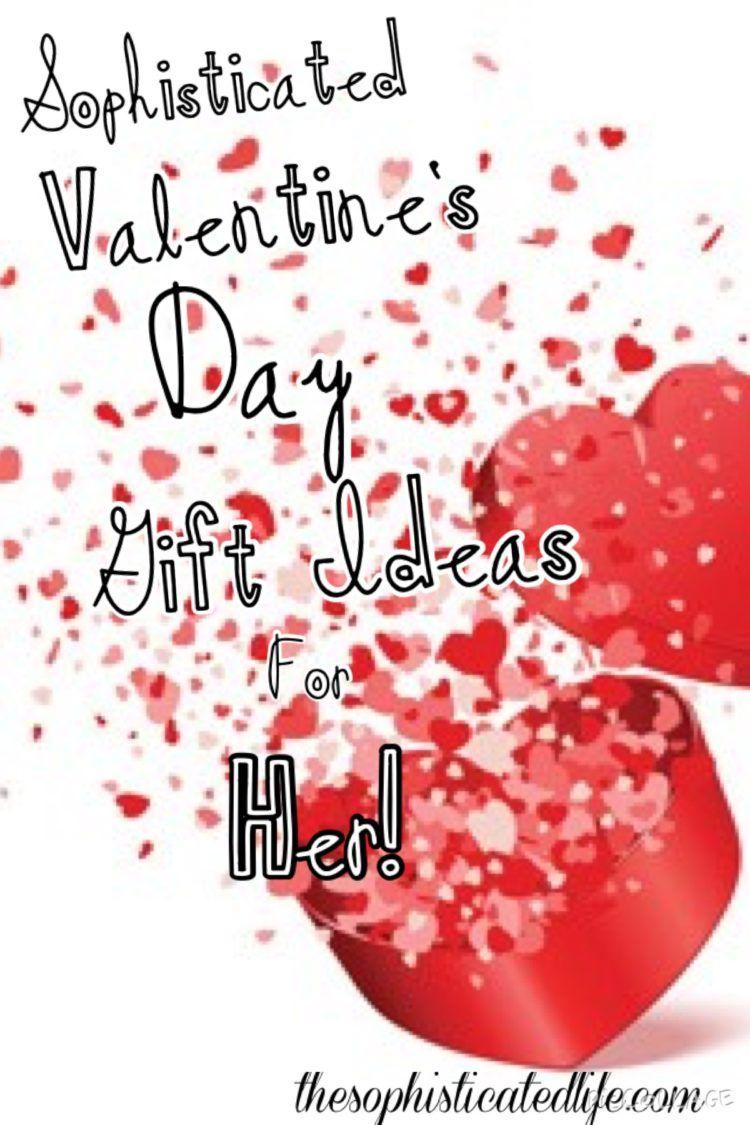 Lingerie. Speaking of Victoria's Secret…buy your lady lingerie. There is a lot to choose from in Victoria Secret's and do not be embarrassed to ask for help! Pick something that is appealing to you and she will also like and wear over and over again! For a splurge find a La Perla store near you or shop their exquisite inventory online.
A Romantic Meal. Show off your cooking skills by preparing a gourmet dinner at home with a formal table setting lit with candles. Open a bottle of that wine you have been saving for a special occasion. End with feeding her chocolate covered strawberries or her favorite dessert. If you are not a chef get takeout from her favorite restaurant but do NOT serve it in their containers! Or, how about having a chef come to your home to prepare a private meal for two? There are also many cooking schools that offer classes-take one together! Is it warm and sunny where you live? If so, pack a picnic basket filled with wine, cheese, charcuterie and desserts and have a sunset picnic in the park.
A Weekend Getaway or a Staycation. If you both have time and the means, go on a mini getaway. If you live in the Atlanta area I wrote an article filled with getaway ideas. Catch a short flight to a local city or hop in the car for a road trip which allows for a lot of one on one time. Take her someplace she has never been before or that she loves. If time and money are an issue, look into spending one night at a local hotel. Check for hotel specials in your area. Have the hotel arrange for wine, chocolate and roses in the room for an extra special surprise. Order room service, watch expensive pay preview movies and sleep in together.
Date Night! Life gets very hectic. It is often hard to find time for each other between work, school and kids. Not just for Valentine's Day but on a regular basis set out a day for alone time. Dating never gets old. Look up events in your area such as concerts or theater productions or museum exhibits and buy tickets. Make reservations for dinner at her favorite restaurant or the hottest new place in town. Get dressed up in your finest digs. Eat, drink, laugh, dance and be joyful.
Jewelry, Purses, Watches, Shoes. So if your lady is "old fashioned" J she may expect or want an actual gift to open on Valentine's Day. Has she been eyeing a purse online? Did she try on a pair of shoes that were just too expensive? Does she love diamonds? Treat her to something that will really blow her mind! If you are unsure of what she has been looking at in stores, online or in catalogs, ask her friends or if you have teenage children-ask them! Make sure it is wrapped up in a beautiful big box with a bright red bow for an extra special effect.
Time and Love. Last but not least, give her your time and show her how much you love her. This can be as simple as cuddling up on your sofa to watch movies all night, getting a babysitter so you two can have a one on one conversation without being interrupted and writing her a love letter or poem. These simple things with little to no cost will still make Valentine's Day special for both of you.
Happy Valentine's Day from The Sophisticated Life!
N.S.W.