I have another amazing guest travel post on Geneva, Switzerland! Geneva is the perfect city and ski destination. My Instagram friend & globetrotter Faustin Falone known as "Fa" shares her experience with us!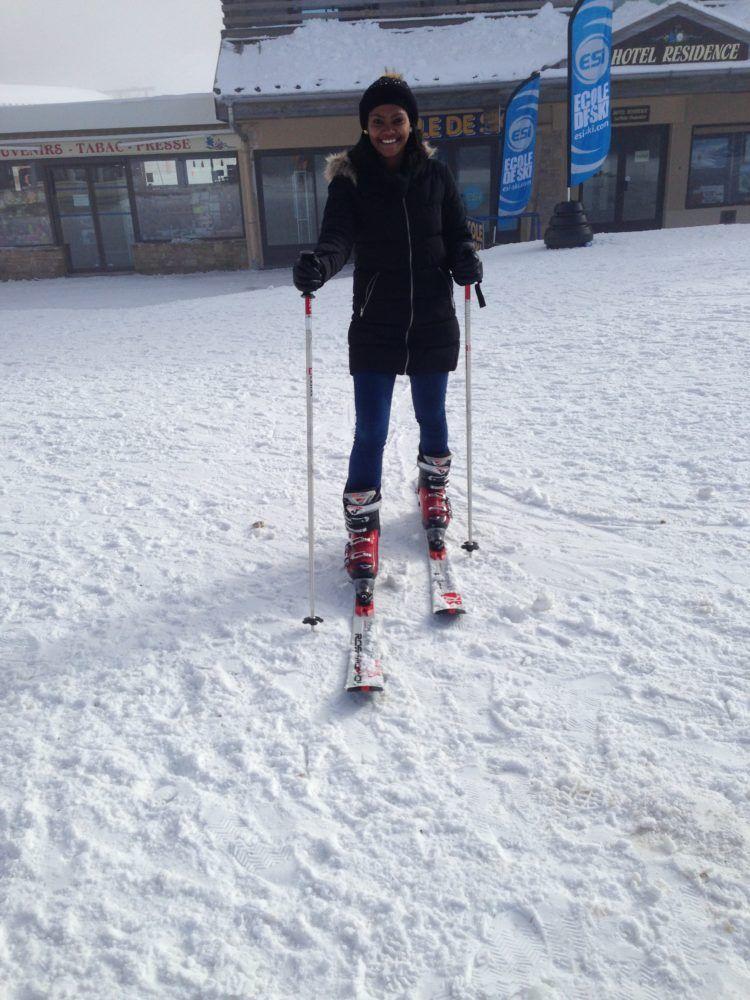 Fa's Visit to Geneva, Switzerland
I visited Switzerland for three weeks and most of my time was spent in Geneva. It is a beautiful city that can be visited any time of the year, although wintertime adds an extra sparkle to the city. Depending on the purpose of your visit, Geneva Switzerland is a charming place for any kind of visitor, with lots of attractions and sightseeing. There are many indoor activities, lots of museums and a visit to the UN is not to be missed. As many of you know, Geneva, Switzerland also plays a major role in international affairs and banking. Usually a bustling city, during the winter it is much quieter since most of the locals are up in the mountains skiing!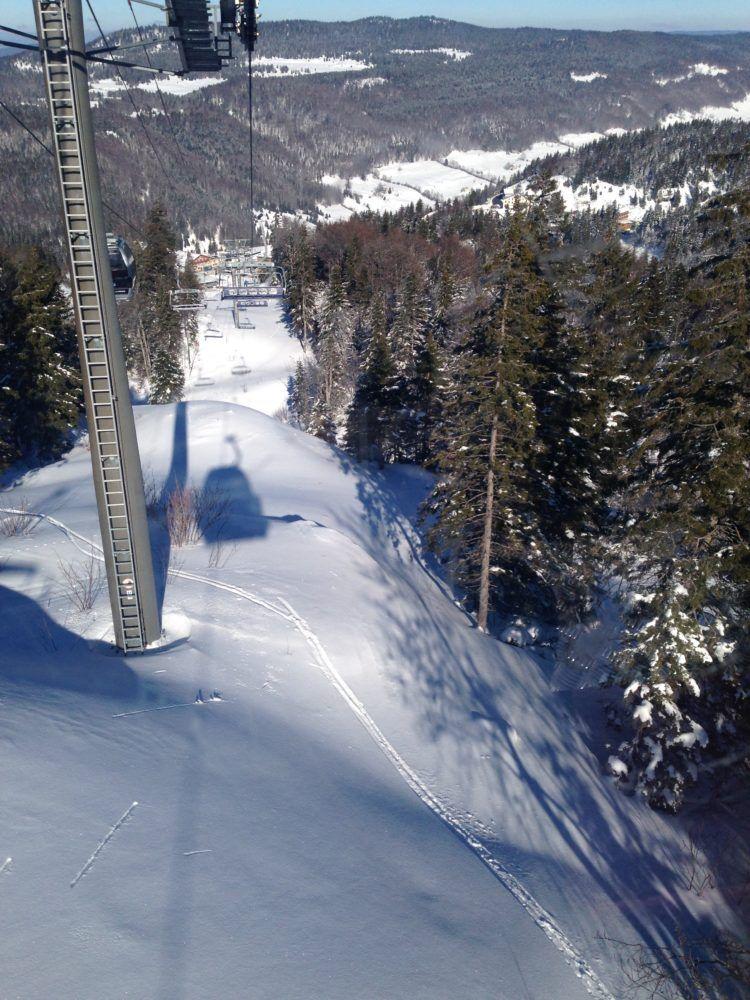 Places to Ski in Geneva
There are several options for skiing in Geneva, Switzerland. My trip was to Mont Jura. It is located in the southern part of the Jura Mountains and is made up of three alpines ski areas. I went to Col de la Faucille on a day trip since this was the closest location from the Geneva city center. As a beginner skier I took a class and it was really fun. Col de la Faucille is ideal for beginners and lower intermediates. If you have or purchase the weekend pass, I recommend staying in one of beautiful chalets they have in the area. This will make for a romantic and fun weekend. The views to Geneva and the Alps are simply stunning—it's a very pretty place to ski.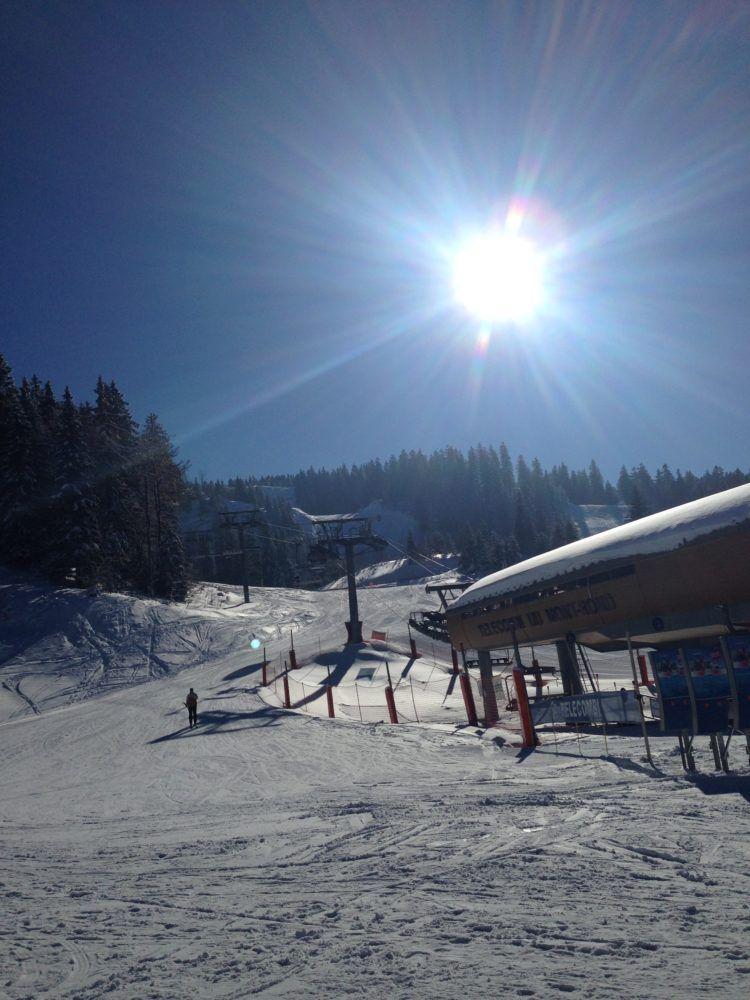 Mont Jura has a large variety of activities from alpine skiing, snowboarding and much more. For those who enjoy winter activities and love untouched nature, and peaceful quiet time- this is the perfect place for you.
Other Things to Do in Geneva
The Jet d'Eau
In the city don't miss taking a sightseeing cruise tour and seeing the most famous landmark in Geneva- the Jet d'Eau. The Jet d'Eau is a large water fountain that is featured on their official city tourism site. If you get lucky in the winter time with a beautiful sunny day, enjoy yourself by taking some beautiful pictures by Lake Geneva.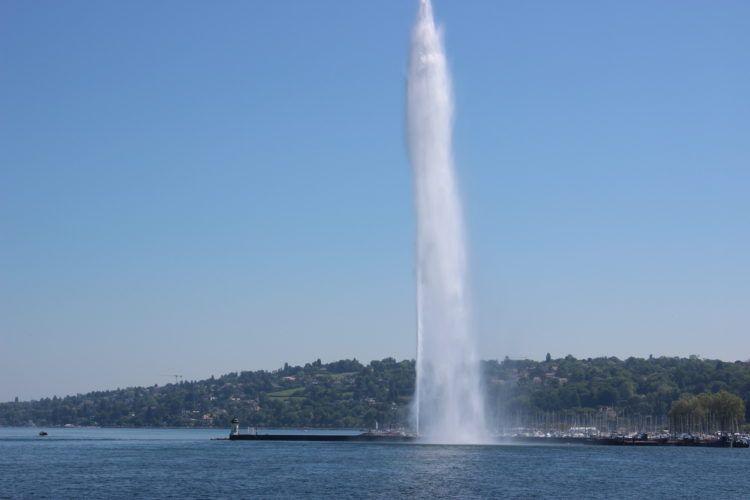 Musee d'Art et d'Histoire
I always love going to museums when I visit a new city. It is a fun way to learn more about the city and lose yourself in history. Geneva is just the place for that and the Musee d'art et d'Histoire is one of the most important institutions there. You will learn new things from prehistoric Europe, ancient Egypt, African, Greek and Roman cultures.
Day Trip to Basel from Geneva
If you are in Geneva for more than a week I recommend that you to take a side trip over to Basel, Switzerland. It is one of the most beautiful places in Switzerland and is close to Geneva by train. It holds lots of museums and in fact is Switzerland's most significant cultural center. Have you heard of Art Basel? This is where it originated and is now in several locations across the world including Miami Beach and Hong Kong. Look out for charming café and restaurants. Basel, Switzerland is quaint and lovely and I felt as if I had travelled back in time! Basel will always have a special place in my heart.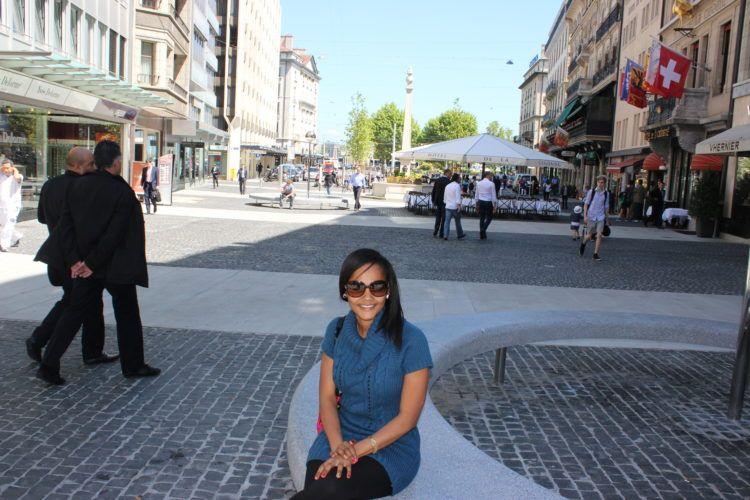 Switzerland is beautiful with stunning views everywhere. I visited Geneva, Basel, Zurich, Lausanne, Bern Geneva and Basel. These are just a few of the wide variety of activities to enjoy in Switzerland. Geneva, Switzerland in particular has many notable ski resorts and natural beauty. You will not regret choosing it as a winter travel destination!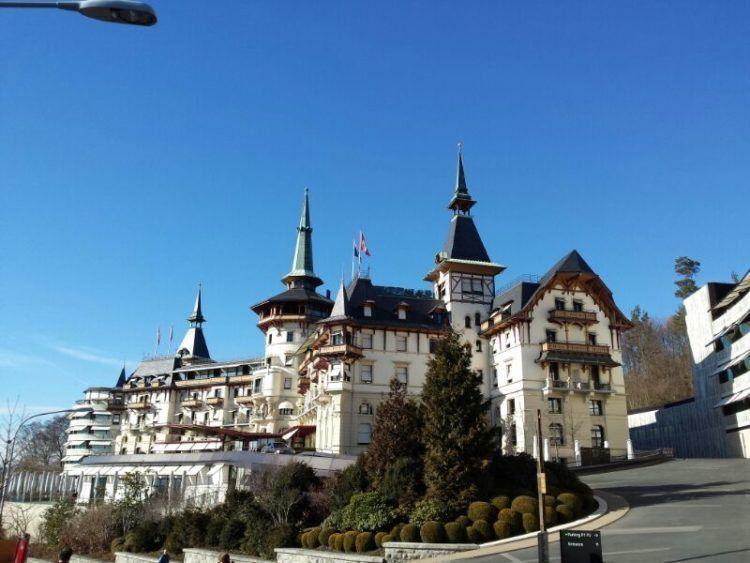 I would like to thank my Instagram friend and Jetsetter Faustin Falone for sharing her wonderful experience in Switzerland and giving us travel advice on the area! Follow her on Instagram @GetLost_WithFa! Have you been to Geneva or Basel Switzerland? If so please share your thoughts with us!
N.S.W.