Winter Travel Destinations: Vail, Geneva, Lake Placid, Paris & Niagara Falls just to name a few!  Welcome to the 2nd Jetsetter Roundups! This is a monthly travel roundup that includes links to amazing blog posts from travel bloggers around the World! Did you read our December Jetsetter Roundups on Island Getaways that included Zanzibar, Santorini and Maui? Now on to this month's blog posts. Click on the highlighted cities and/or countries to be directed to the full article on each blogger's website. Enjoy!
Here on The Sophisticated Life I wrote about my fabulous vacation to Vail, Colorado.  In "Top 5 Reasons to Visit Vail Colorado." I discuss among other things the beautiful weather, great restaurants and hotels and of course skiing and snowboarding. I was also thrilled to have a guest post from my fellow Jetsetter and Instagram friend Fa who spoke about "Wintertime in Geneva, Switzerland." I have never been to Switzerland but have always imagined going there in the winter to experience the beautiful snow-capped mountains and unique ski hotels. This post put it back high on my list!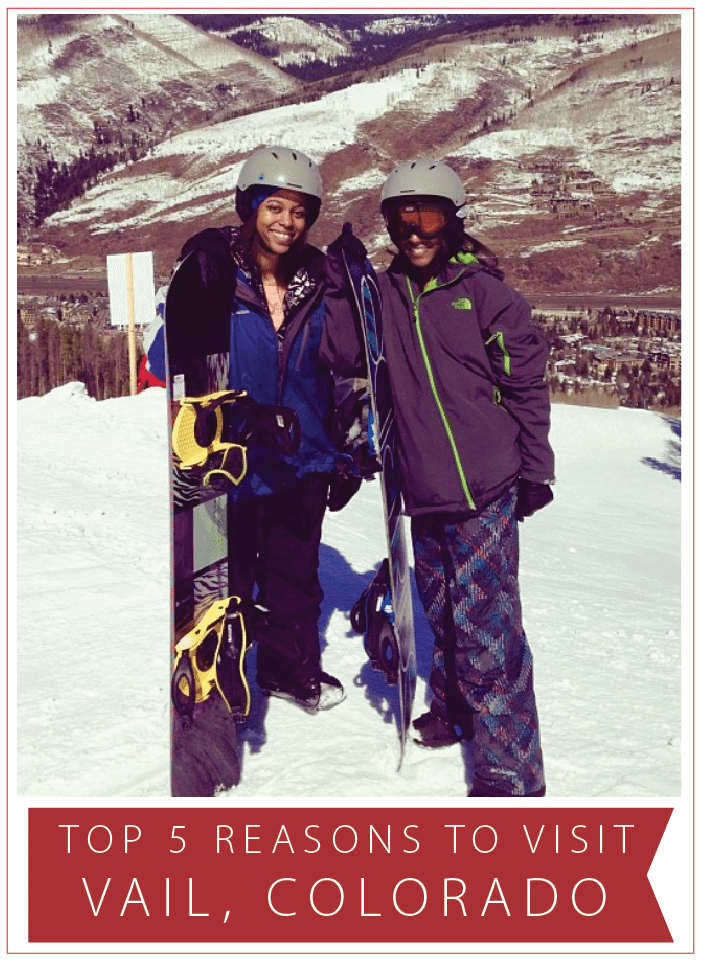 One of my favorite family travel bloggers Kirsten Maxwell of Kids are a Trip shares with us "Winter Family Fun in Lake Placid"! In this post her sister shares all the great activities available from skiing to snowboarding to visiting the Lake Placid Olympic Museum highlighting the stories, people and history of the 1980 Winter Olympics. Be sure to fit in the Olympic Sports Complex where you can ride a bobsled!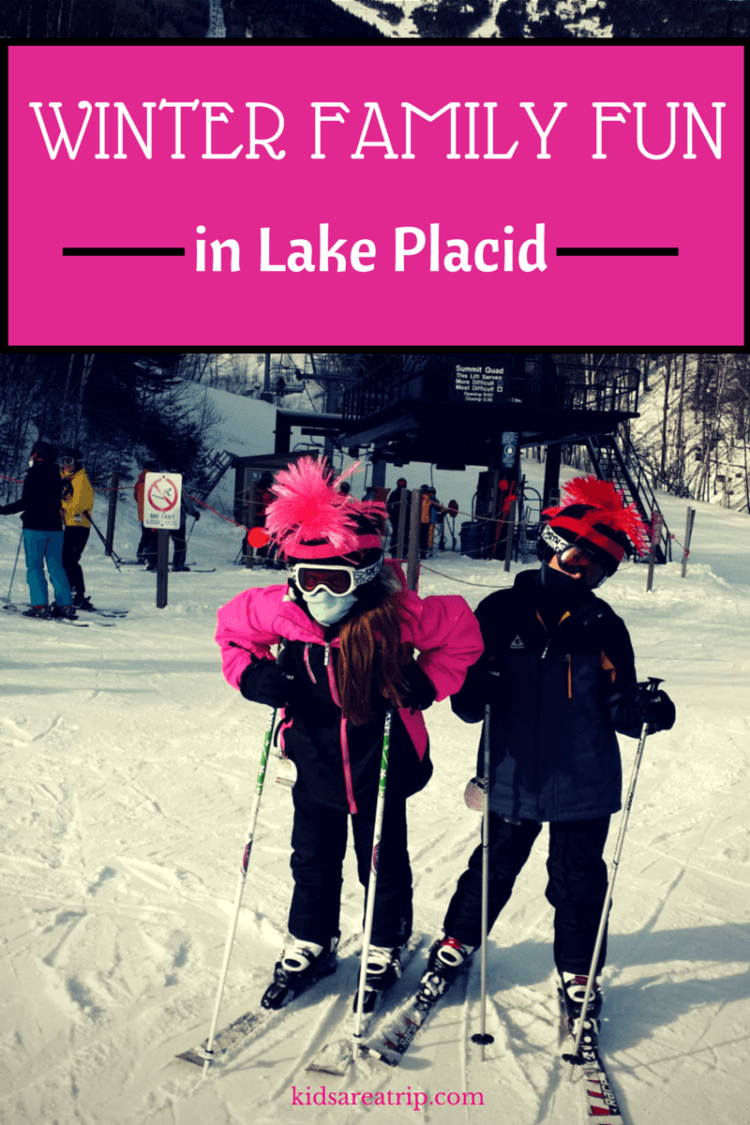 Who does not love Paris? Have you ever thought of it as a winter travel destination? Although I have never been there in the wintertime Holly of Holly Dayz has and shares beautiful images of the city of lights in snow. In "Winter in Paris, France." she describes going to Paris for her Mother's birthday and taking an enclosed boat ride down the Seine River to view all the sites vs. walking around in the cold and snow packed streets.
On the website-Ann's Entitled Life-Ann shares stories and information on Travel, Food, Wine & Gardening! In her post "Niagara Falls Winter 2014." she shares a slideshow of a true winter wonderland. Imagine 20 degree temperatures with no tourists in sight and the chunks of ice flowing over the falls!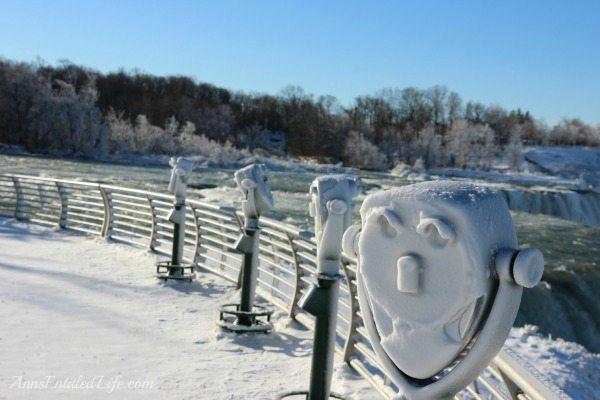 Do you have children who love to ski? Would you love to take your family on a ski trip but think you cannot afford it? well on the website Long Island Parent Source Amy shares with us "10 States Where Kids Ski Free This Winter." These states include New York, Vermont, New Hampshire, Utah and Colorado! Some states have restrictions for residents only or may charge a minimal $10-$45 application fee but still-this is a great deal that I hope someone reading this takes advantage of!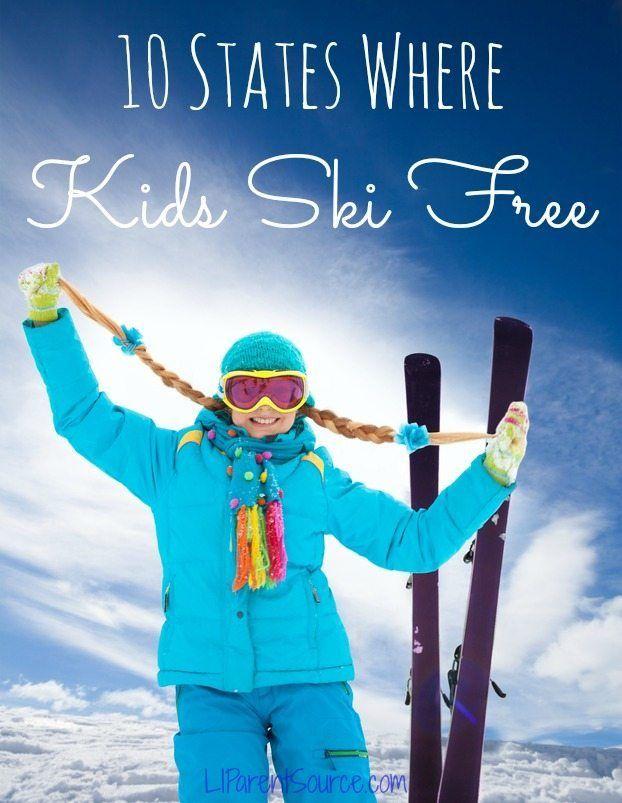 One of my Favorite Cities in the U.S. is San Francisco and one of my favorite travel bloggers who is based there is Andi from Misadventures with Andi. She recently wrote a comprehensive list of "Things To Do In San Francisco in the Winter." Some of the many activities include San Francisco Bay Cruises, visiting museums such as the SFMOMA, taking a cooking class at the San Francisco cooking school (fun!) and enjoying Dungeness crab which is in season from November to March.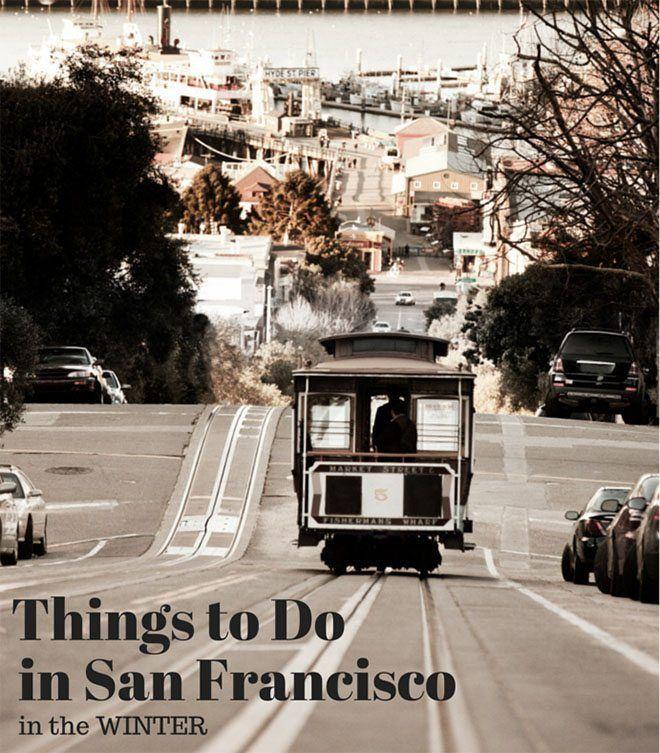 In "Planning Your Winter Getaway" Carly of Musings of a Wanderer gives advice on what to think about when choosing a winter travel destination and how to plan ahead for your trip. She choose to do a road trip to the historic German village of Helen, Georgia.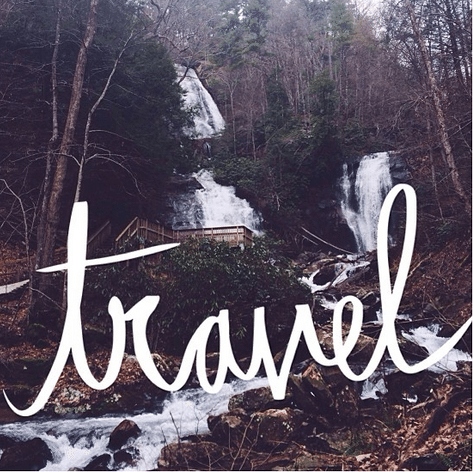 If you live in the Virginia area Leigh of Hines Sight Blog recommends a trip to the Homestead Resort in Hot Springs, Virginia. The pictures of this resort look amazing! Read more in her series "Pack Your Bags: A Traveler's Look At The Homestead Resort in Hot Springs, Virginia." Although Leigh did not visit The Homestead in the winter she wants to make us aware that it is a ski hotel, mostly for beginners, and has snow tubing, ice skating and snow mobiles.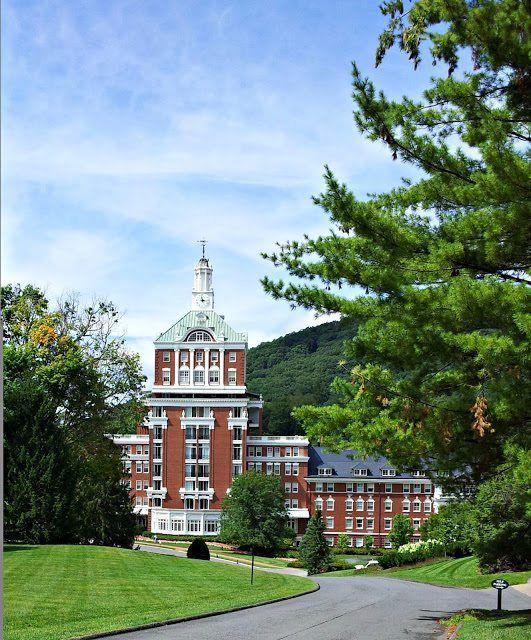 Have you ever been to the other "down unda"? In New Zealand our summers are their winters. So if you decide to head there next summer to go skiing and eating, Sarah Sees The World describes her experience in various areas such as Cardrona and Queenstown in her blog post "A South Island Ski Trip."
If you are truly looking for skiing inspiration then check out this video from Michael Russell aka Tele Mike AKA TeleBrotha on YouTube. He is an avid skier and makes documentaries on adventure skiing from Utah to Alaska! Be sure to subscribe to his Youtube channel and follow his  Facebook page!
Are you still undecided? Would you like more ideas of winter travel destinations including warm weather locations? Well Louida of Productive Review Mom does just that in her post "Winter Vacation Ideas"! Choose between skiing, going on a cruise or heading to the beach in a city that has  warmer climate during the winter!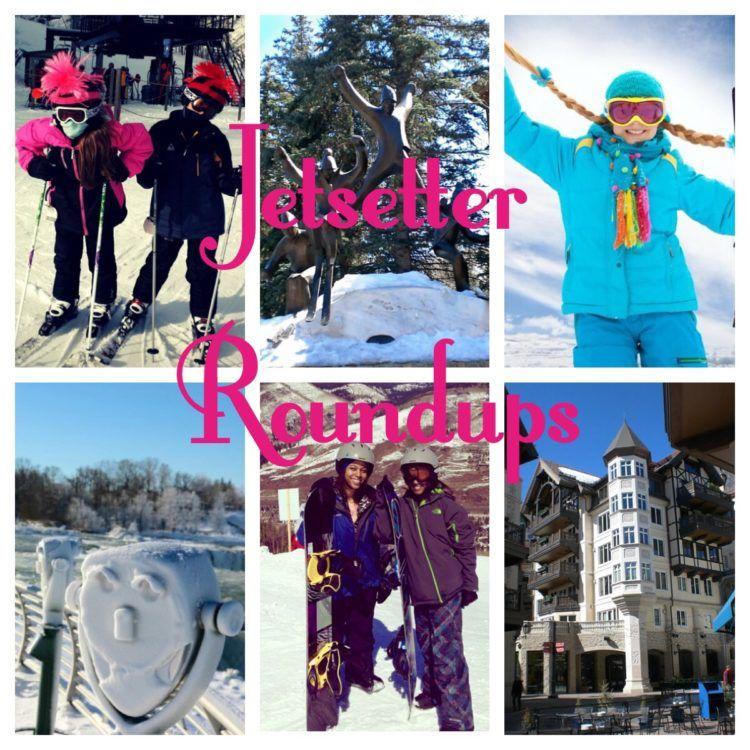 I hope you have enjoyed this comprehensive travel round up of winter travel destinations! Be sure to bookmark this page in order to read all the wonderful posts from the bloggers involved. Visit the Jetsetter Roundups page to follow along with the upcoming themes. For February we will have a compilation of favorite hotels, resorts and cruises. If you would like to participate in future roundups please send an email to [email protected].
Have you been to any of the winter travel destinations listed? If so share your thoughts with us!!