Happy Canada Day to all my Canadian readers! Did you know that July 1st was Canada Day? It is a national holiday in Canada which celebrates the anniversary of three colonies coming together as one to form the country we know as Canada! This occurred on July 1, 1867 under the British Empire.
I am determined to explore more of Canada next year! I have been to Vancouver and even in the cold rainy weather it was one of the most beautiful cities I have ever seen. Toronto has been on my bucket list for quite some time. I am of Jamaican heritage and have heard great things about Caribana which is a Caribbean festival there. Niagara falls is also on my bucket list! In terms of Montreal and Quebec city, I enjoyed my visit to Paris and would like to experience the French architecture, culture and cuisine in these cities. The Montreal Jazz festival has also been on my bucket list for quite some time.
Based on this you can imagine my enthusiasm when I discovered Drift Away Travel Blog. Kyle, who was born in Trinidad and raised in Montreal, is the mastermind behind this travel blog. He has written amazing and informative posts about Canada that has reignited my passion to explore more of our neighboring country. If you are planning a trip to Canada anytime soon, I am sure these posts will help you along your journey. This is especially true if you are traveling on a budget. Be sure to follow Kyle's blog and follow him on social media: Facebook, Instagram, Twitter, Pinterest.
1) 29 Amazing Facts About Canada.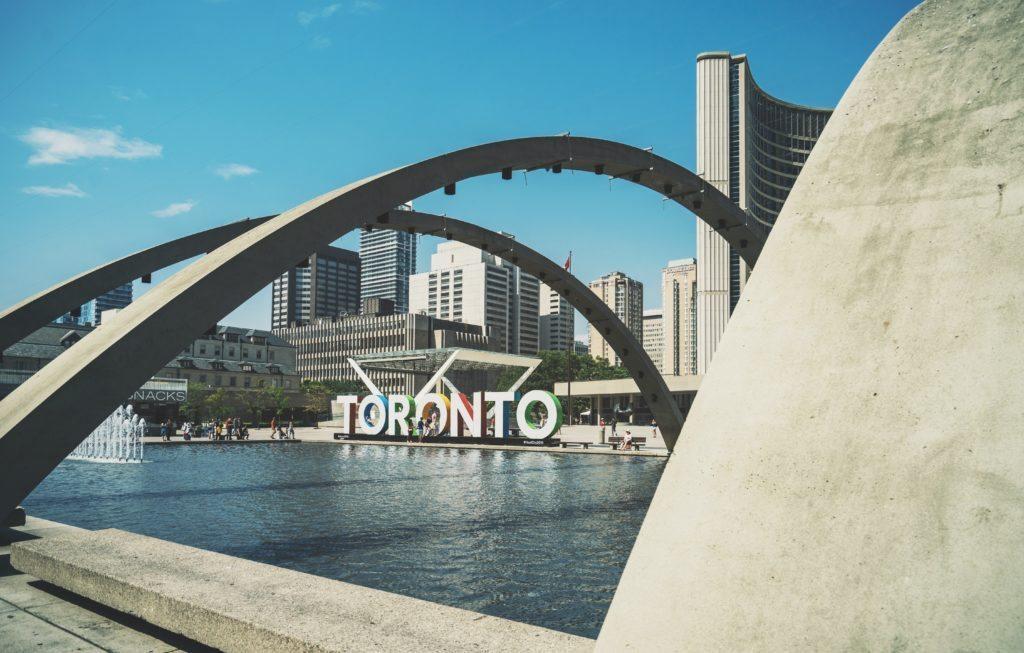 2) A Budget Traveler's Guide to Toronto.
3) A Budget Traveler's Guide to Montreal.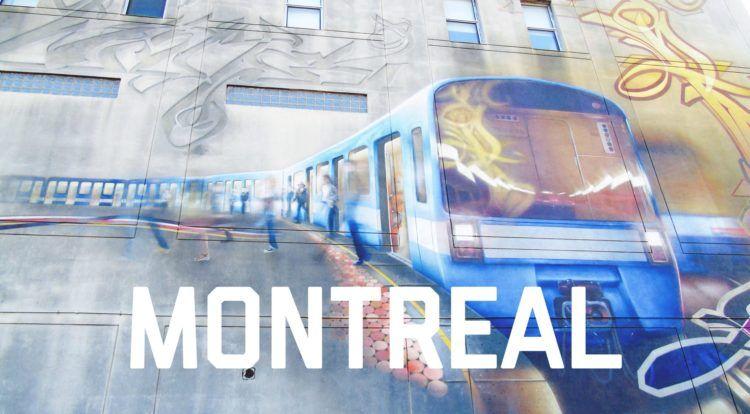 4) Experience Quebec City in 6 Major Attractions.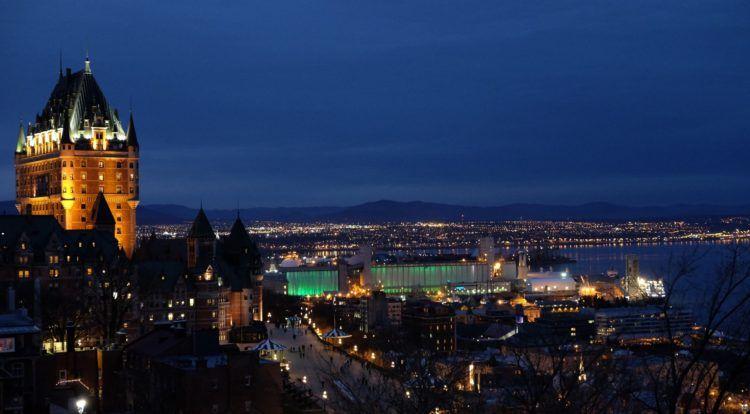 So have you been to Canada? If so where? Share your thoughts with us below!
Comments
comments