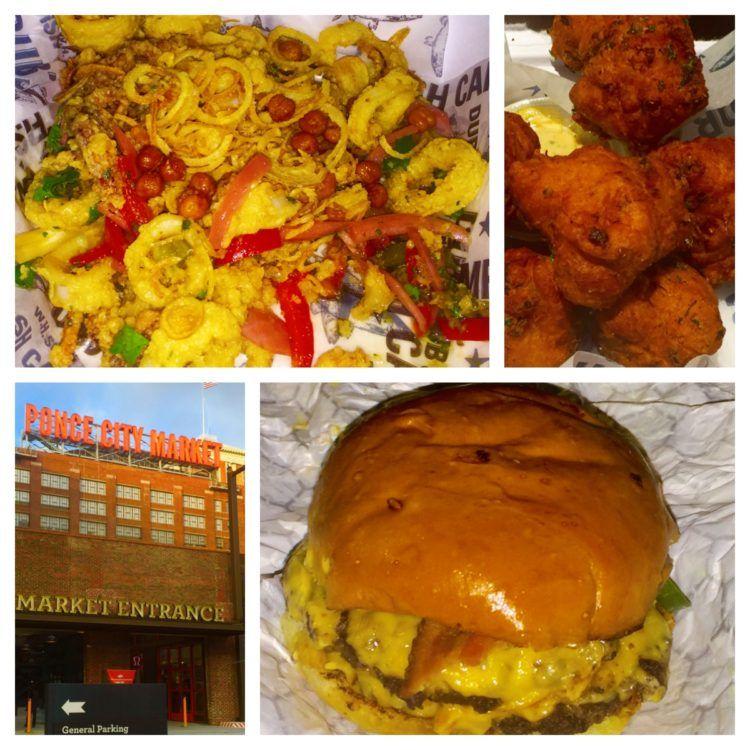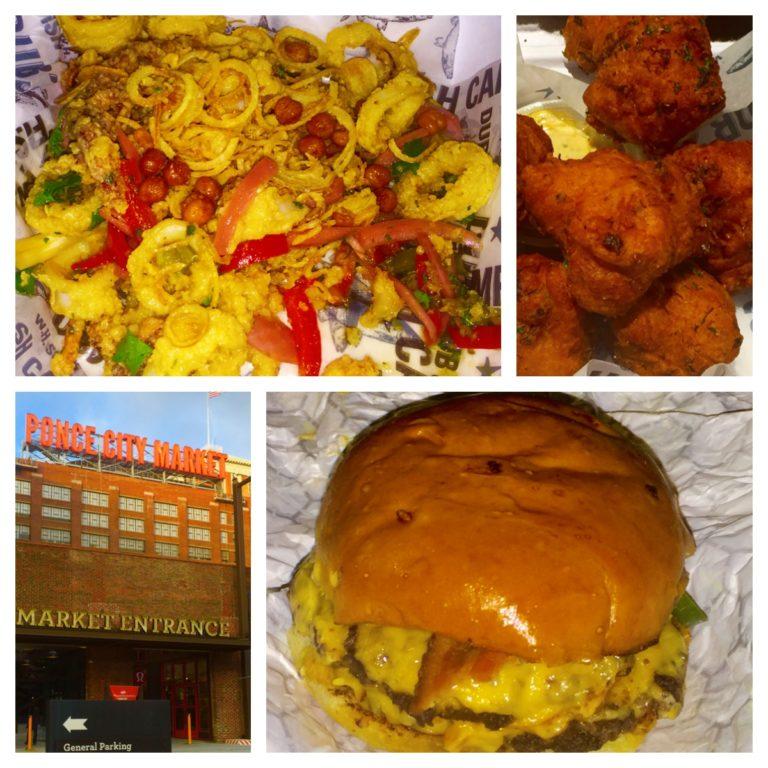 Introduction:
Atlanta is a great city for foodies and with Ponce City Market it just keeps getting better! Besides all the great neighborhoods with their unique restaurants, we now have several food halls. Those of you that live in major cities are probably used to these. Ponce City Market is actually owned by the same developers of Chelsea Market in New York City. A food hall may be a stand alone space or part of a mixed use development. In a food hall you can expect a variety of gourmet food choices-this is not the food court at your local mall! Restaurants from famous and award winning chefs are often alongside local food artisans in an indoor space. Last year Eater magazine named Ponce City Market in Atlanta one of the most anticipated food hall openings in the country.  It is located in the historic Sears, Roebuck & Co building on Ponce De Leon Avenue. There are restaurants, flagship stores of Williams-Sonoma and West Elm, clothing boutiques, offices and residential units.
Ponce City Market Food Crawl:
Prior to its opening, I read about the chefs involved with Ponce City Market's Central Food Hall. As a foodie, I knew I wanted to explore all the different cuisines. Therefore, I decided to arrange a food crawl! Have you every attended or planned a food crawl? I had not either but I knew my fellow foodie friends would be open to the idea. Within Ponce City Market there is a common area with tables and chairs. The restaurants have seating as well but we decided to gather at one of the center tables for our food crawl. We took turns going to the various restaurants for take out. We brought the food dishes and drinks back to out table to share with the group. Between the 8 of us we sampled food from 6 different places!! This would be very difficult to do if you went on your own. We chose these restaurants:
H&F Burger:
If you live in Atlanta you are very familiar with the Holeman & Finch burger even if you have never had it. Well thank goodness this burger is now easily attainable at Ponce City Market. It is honestly one of the best burgers I have ever had! Along with the burger, treat yourself to the fries and a shake. James Bear Award winning chef Linton Hopkins also has a chicken place attached to H&F Burger. Hop's Chicken serves deep fried chicken with biscuits and sides. The fried chicken sandwich was delicious!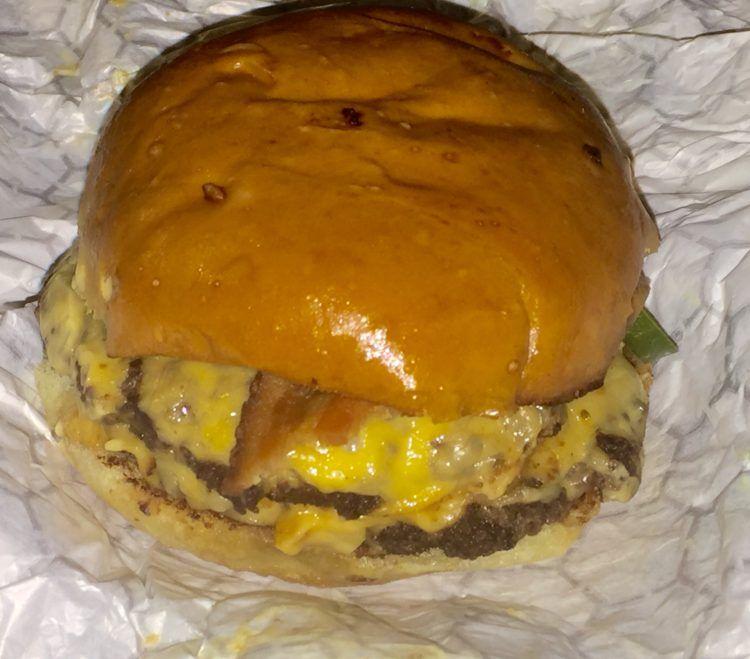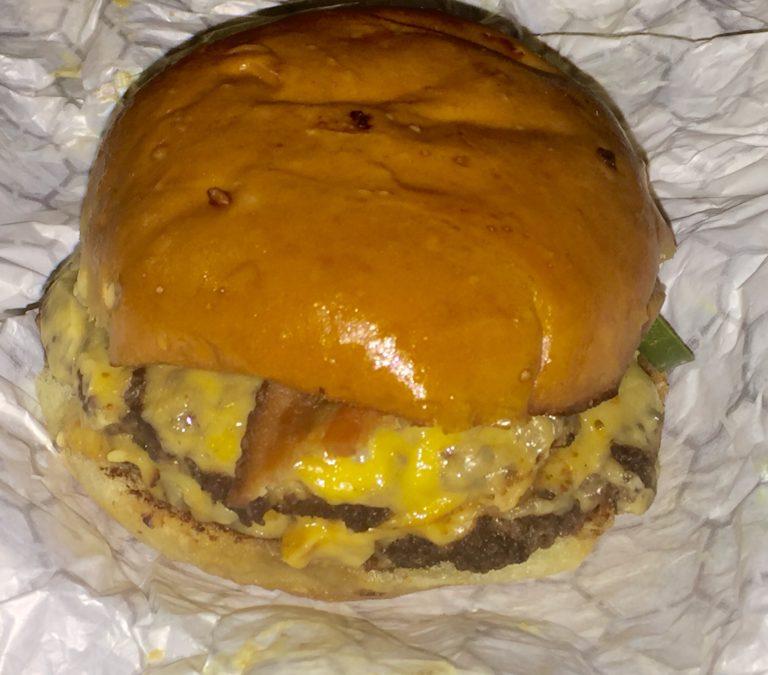 Jia:
Jia serves Szechuan style dishes. Dahe Yang and Chef Jiguo Jiang of Tasty China and Peter Cheng's Tasty China 2 are responsible for this addition to Ponce City Market. The fried fish with fried rice was definitely a hit. The pieces of fish were flaky, crispy and filling. we also sampled the fried banana dish. Although I enjoyed the flavors, I thought it was a bit greasy.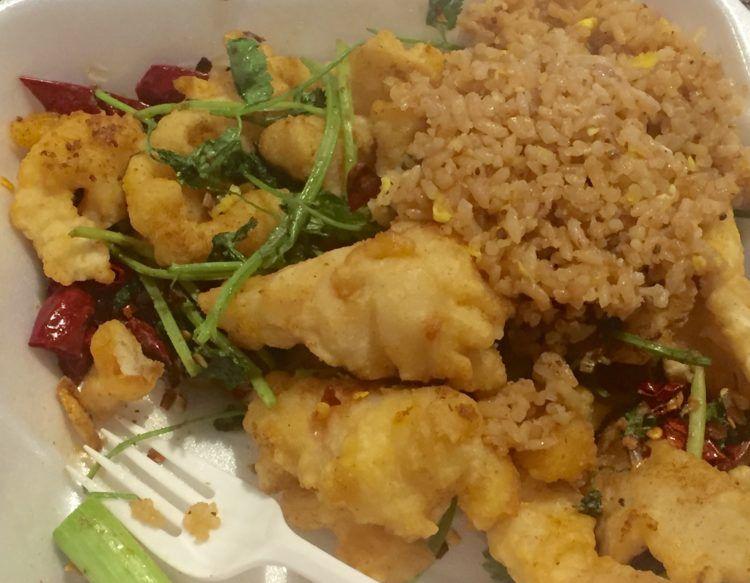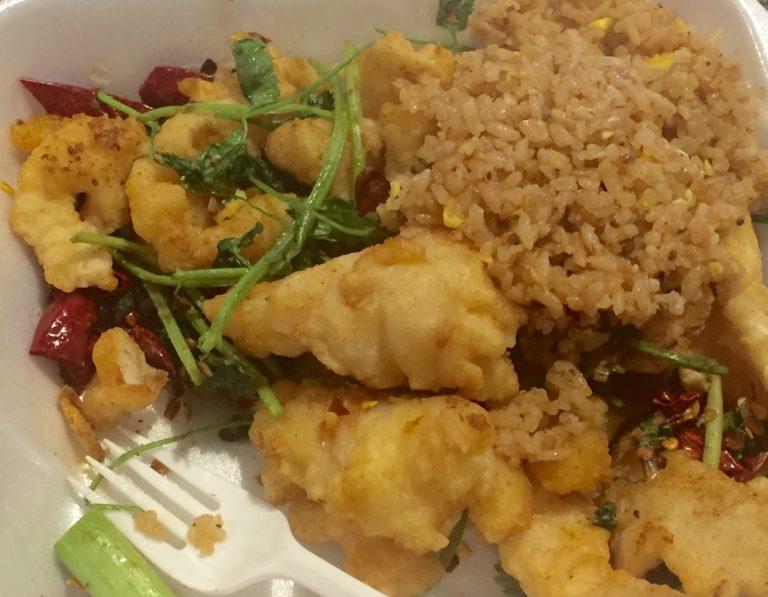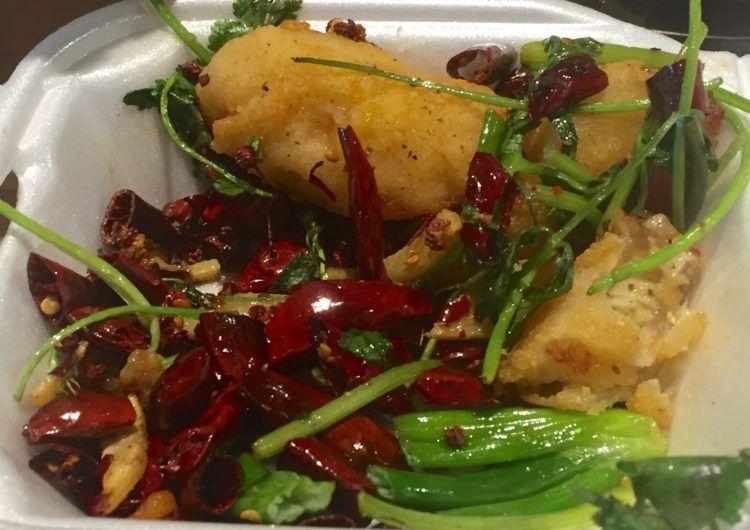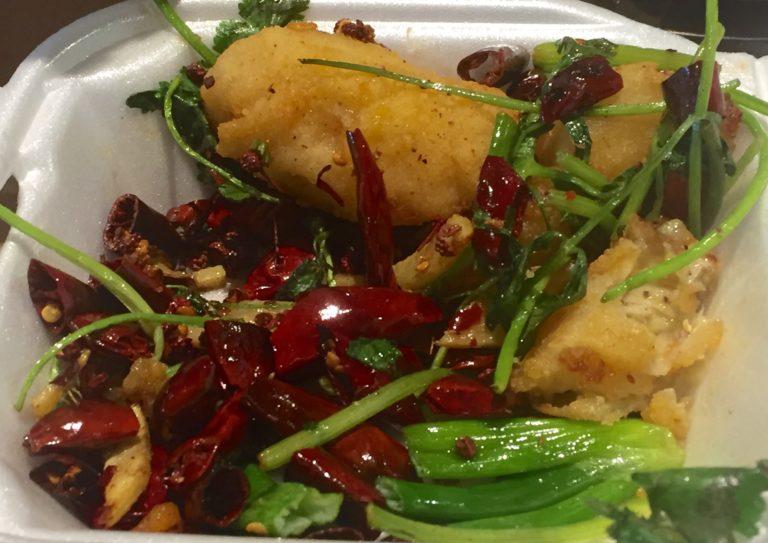 Minero:
Minero serves casual Mexican fare. This restaurant is from another James Beard Award winning chef Sean Brock. I have been to Sean Brock's restaurant Husk in Nashville so I look forward to dining at Minero. They would not allow us to do take out but we enjoyed the margaritas! The bartenders actually put on a show while making them.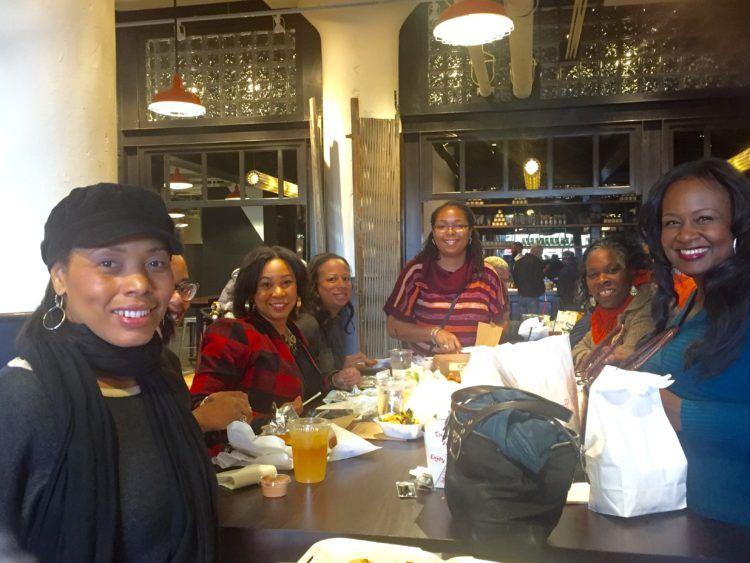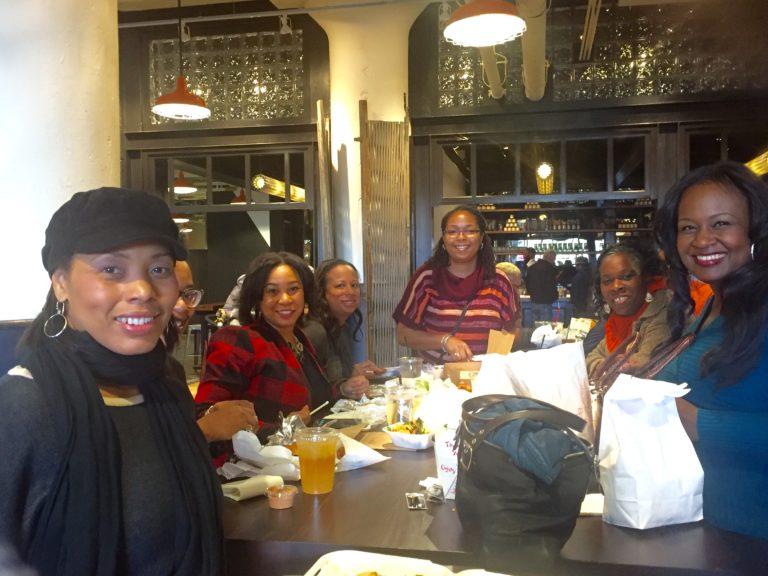 Simply Seoul Kitchen:
I have had an obsession with Korean steamed buns since growing up in New Jersey. The best ones I have had since have been in Chicago and San Francisco. I sampled the beef, chicken and pork buns from Simply Seoul Kitchen. Although they were a bit different from the Korean buns I am used to, they are definitely worth a try. Artisanal kimchee and sauces are also available.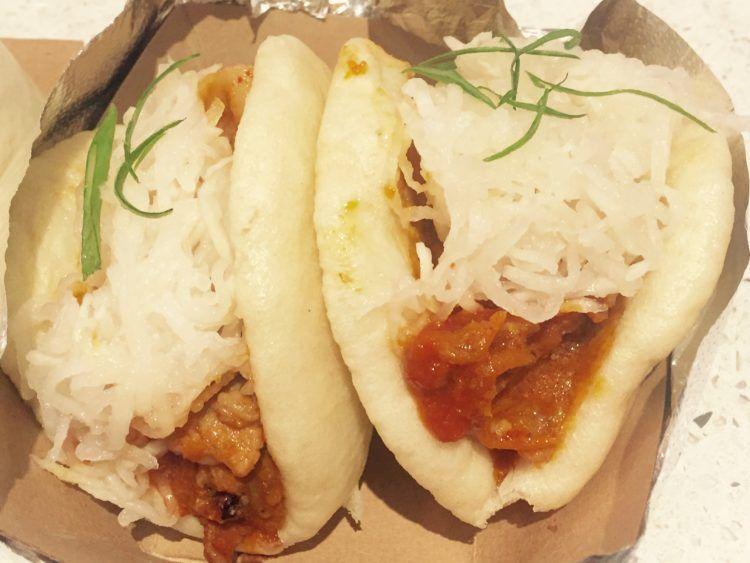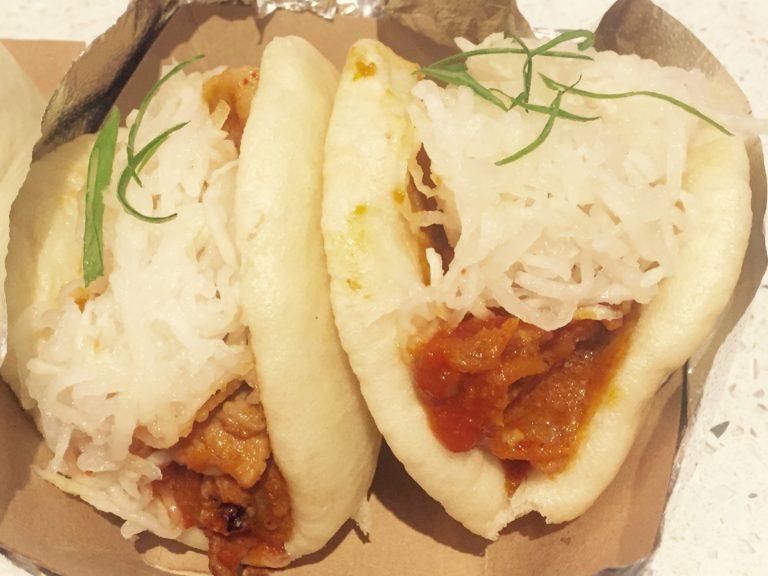 W.H.Stiles Fish Camp:
Believe it or not this restaurant is also from a James Beard Award Winning Chef-Anne Quatrano. Chef Quatrano is well known in Atlanta for Star Provisions which includes Bacchanalia, Floataway Café, and Little Bach. We all enjoyed the crispy calamari and the crab fritters! I look forward to trying their lobster roll and seafood chowder.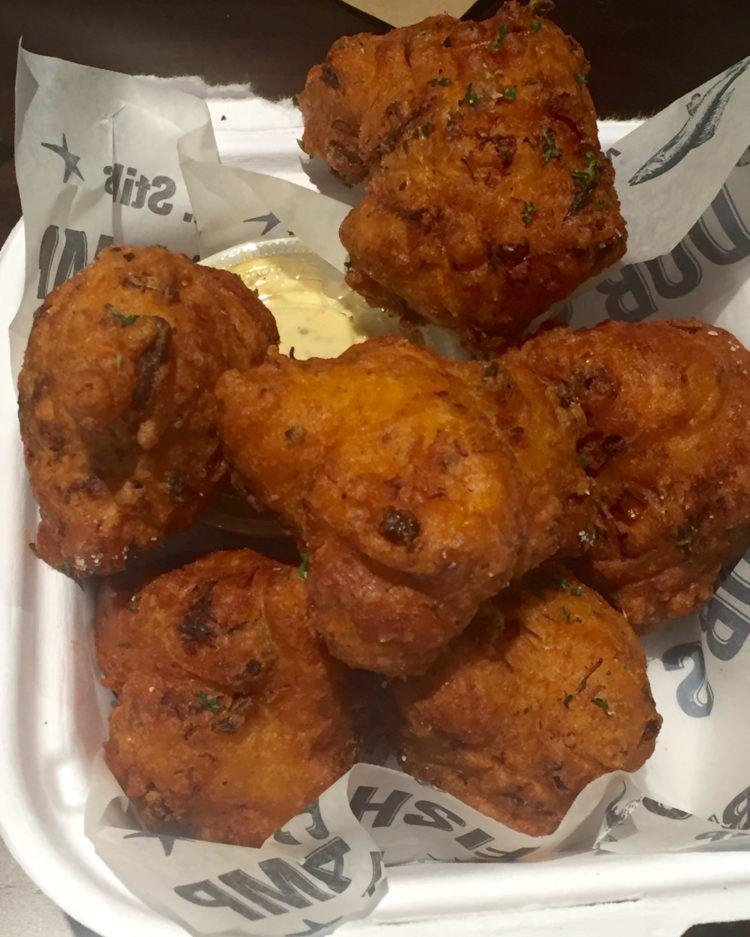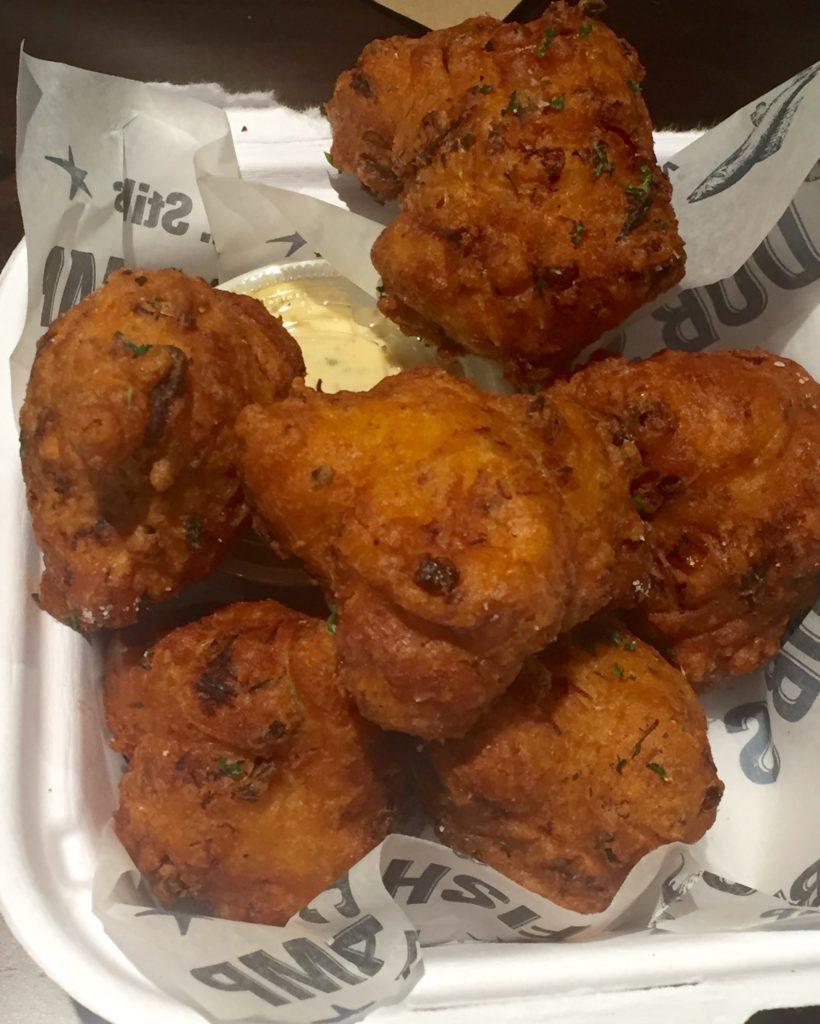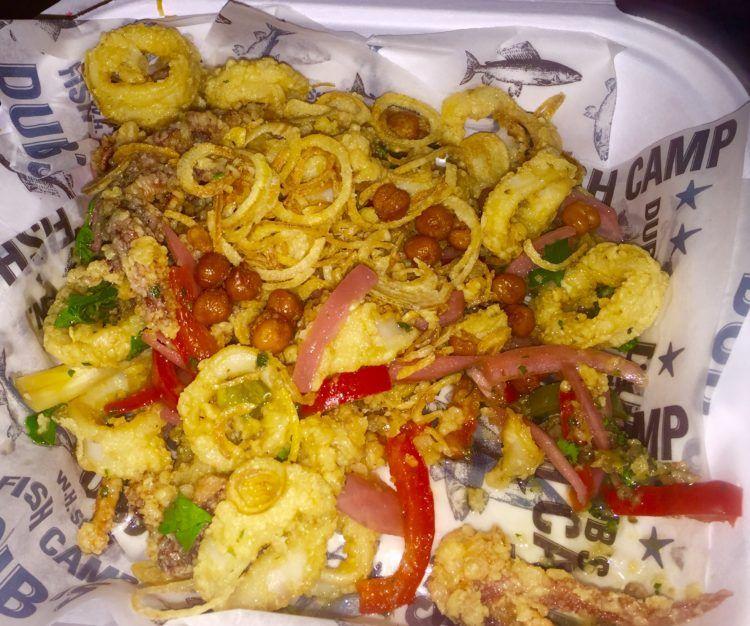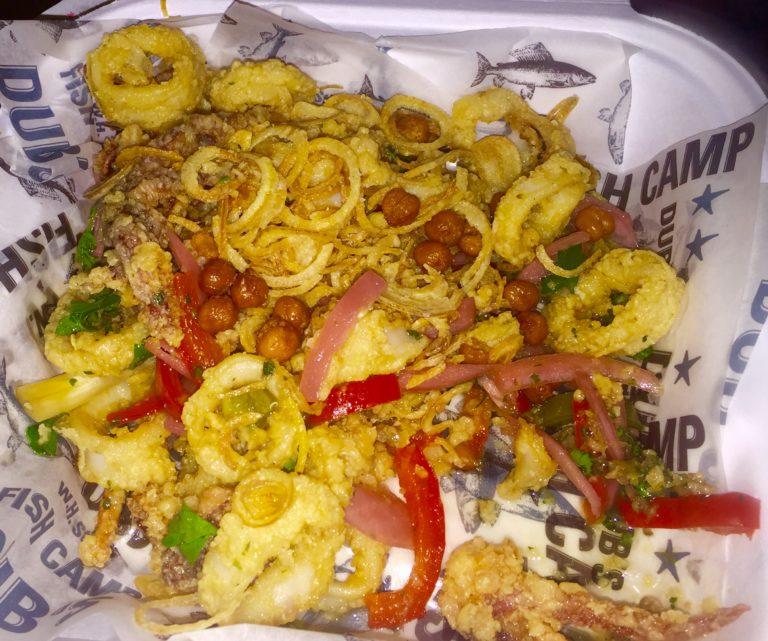 Conclusion:
Are you hungry yet? If so, head to Ponce City Market for a food crawl! Visit their website for a full list of restaurants, shops and hours. Besides dining at Minero, I look forward to trying Italian food at Brezza Cucina, Cuban sandwiches at El Super Pan, sushi at Ton Ton and kebabs at Marrakesh! I am also excited about Biltong Bar. Biltong Bar was created by the owners of South African restaurants Yebo and 10 Degrees South. They serve different types of hand pies, jerky and peri-peri popcorn. After traveling to South Africa, I crave certain dishes so this is a must. Look out for my post on eating in South Africa that will familiarize you with the food at Biltong Bar.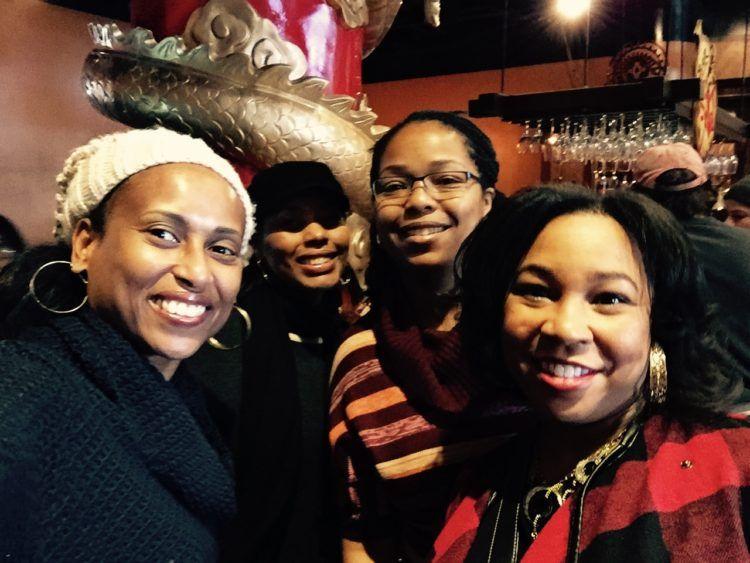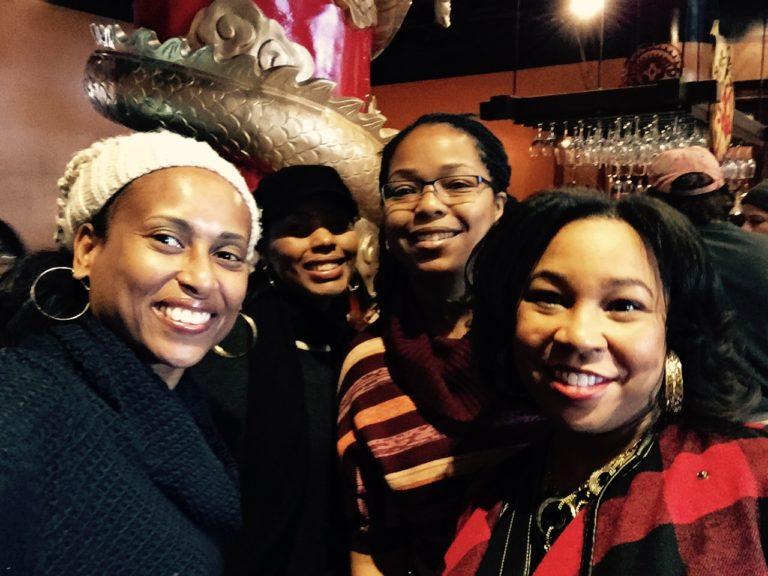 Before you leave, read my post on Krog Street Market. This is a smaller food hall in Atlanta in the Iman Park area. Some of my favorite places there include the Little Tart Shop, Jenny's Gourmet Ice Cream and Tex-Mex at Superica which is from Atlanta's restauranteur Ford Fry. If you are visiting the Atlanta area, be sure to read my restaurant reviews and food guides.
Have you been to Ponce City Market? If so share your thoughts with us below!