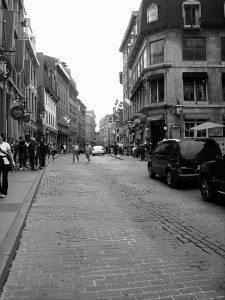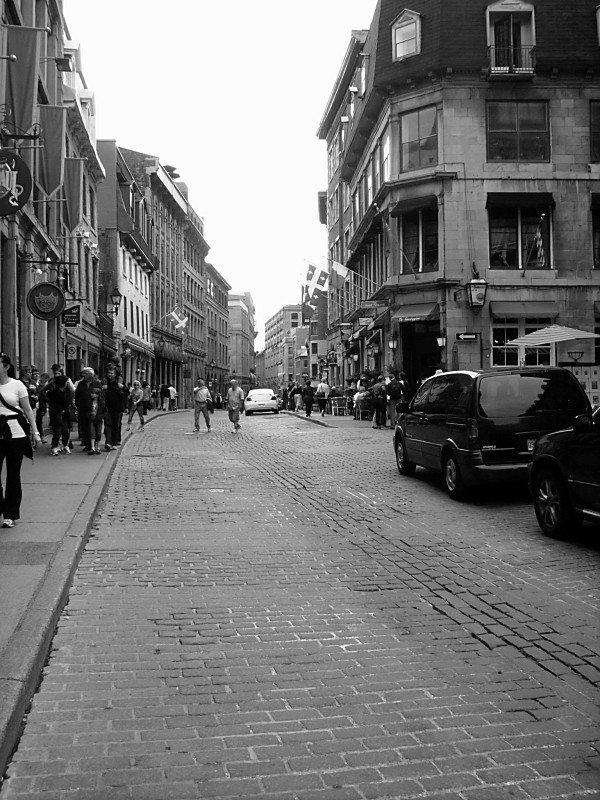 Cosmopolitan meets European: What to expect when visiting Montreal
If you have never been to Montreal, Quebec, you may want to add this city to your list of "Places to Visit".
Montreal is the second largest city in Canada and its official language is French. Don't fret, you don't need to speak fluent French since most people speak English. But be warned, if you greet the hotel desk clerk with a cheery "Bonjour", he or she will speak to you in French! Although you can take the subway or tour buses to see the city, Montreal is a very walkable city, so get your shoes ready.
Like other major cities, Montreal has different neighborhoods including a downtown area, Chinatown, Old Montreal, Latin Quarter and the Gay Village. The downtown area has office buildings, bike racks for commuters, subway stations and the hustle and bustle of students and business people chatting away on their cell phones. Chinatown (Le quarter chinois de Montreal) greets you with the large and ornate pagodas.  There are lots of Asian restaurants, food markets and stores.  You may even see some elderly people doing tai chi for the passersby. Old Montreal (Vieux Montreal) is the oldest area in Montreal and a must see if you see no other part of the city. You will turn a corner and feel like you are in Europe. The architecture of the buildings, the cobblestone streets and the historic buildings will encompass you. Some of the buildings date back to the 17th century. Stroll past Montreal City Hall, Bonsecours Market, Notre-Dame Basilica, Place Jacques-Cartier on foot or in one of the horse drawn carriages.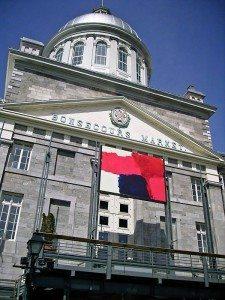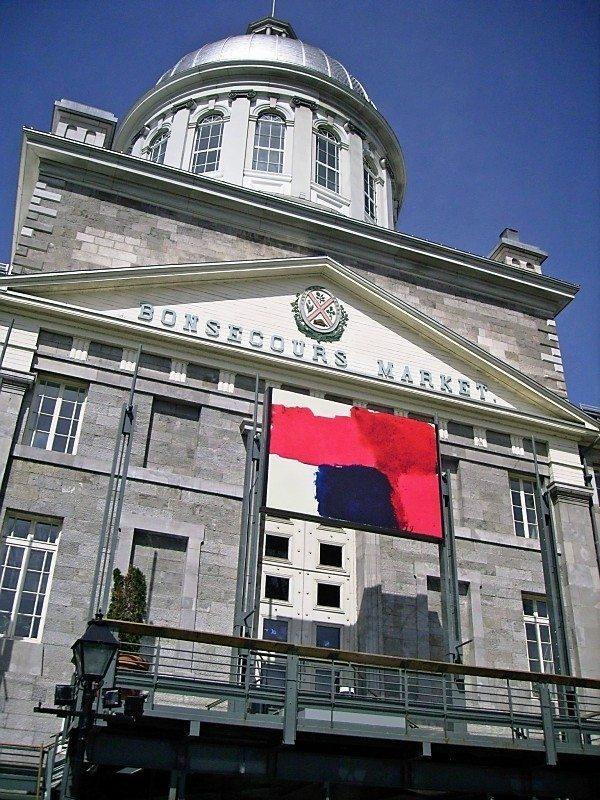 An afternoon can easily be spent in the Place Jacques-Cartier which is a popular and lively square. You can shop for  souvenirs or other goods, buy prints and artwork by local artists, sit for a portrait drawing and listen to the live music of a band. Don't forget to eat a crepe at one of the indoor/outdoor cafes, such as Jardin Nelson. A stroll on Rue Sherbrooke, the second longest street in Montreal, is sure to please. Here you can find the likes of the Ritz-Carlton Montreal, mansions, high end shops like Gucci, Dior and Holt Renfrew and the Montreal Museum of Fine Art.  For those who want to take a chance with their gambling luck, venture to the Casino de Montreal. It is the largest casino in Canada boasting over 3200 slot machines and 115 gaming tables, among other gambling options.  Montreal has enough art and culture to satisfy anyone. This includes the Montreal International Jazz Festival (read Joy's article on the Jazz Festival featured in this issue), the Montreal Museum of Fine Arts, the McCord Museum and it is also the home of Cirque de Soleil.
So when your girlfriends, significant others or family members ask where you want to vacation this summer or where to take a quick weekend trip, make sure you say Montreal. You will then be able to check it off your list of "Places to visit" ! NLD