INTRO: I am wrapping up my coverage of  my trip to Thailand with a post on Phuket! I am usually pretty chatty in my blog posts but for this one I decided to have the pictures do the talking. I spent 2 picturesque days in Phuket visiting Phuket Town, Phi Phi Islands and Patong. It was truly a bucket list dream come true.
The Westin Siray Bay Resort & Spa:
My friend Joy and I checked into the Westin for a 3 night/2 day stay. Although it is not located on one of the main beaches, the views of the bay were beautiful! If you are looking for an intimate place to stay in Phuket away from the crowds and craziness, put the Westin Siray Bay resort on your list!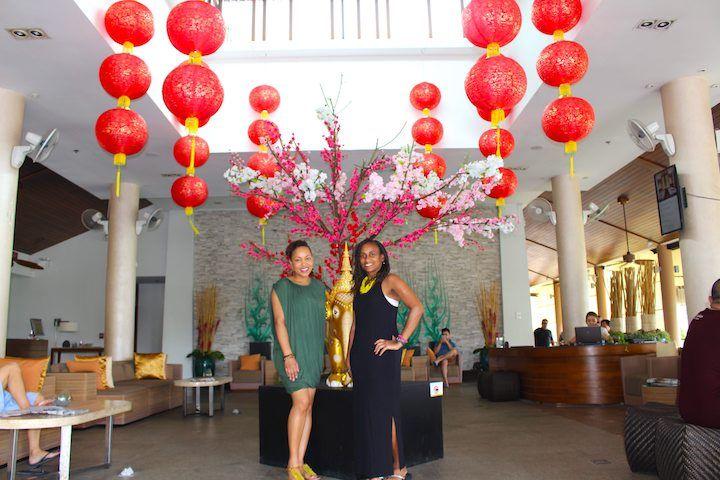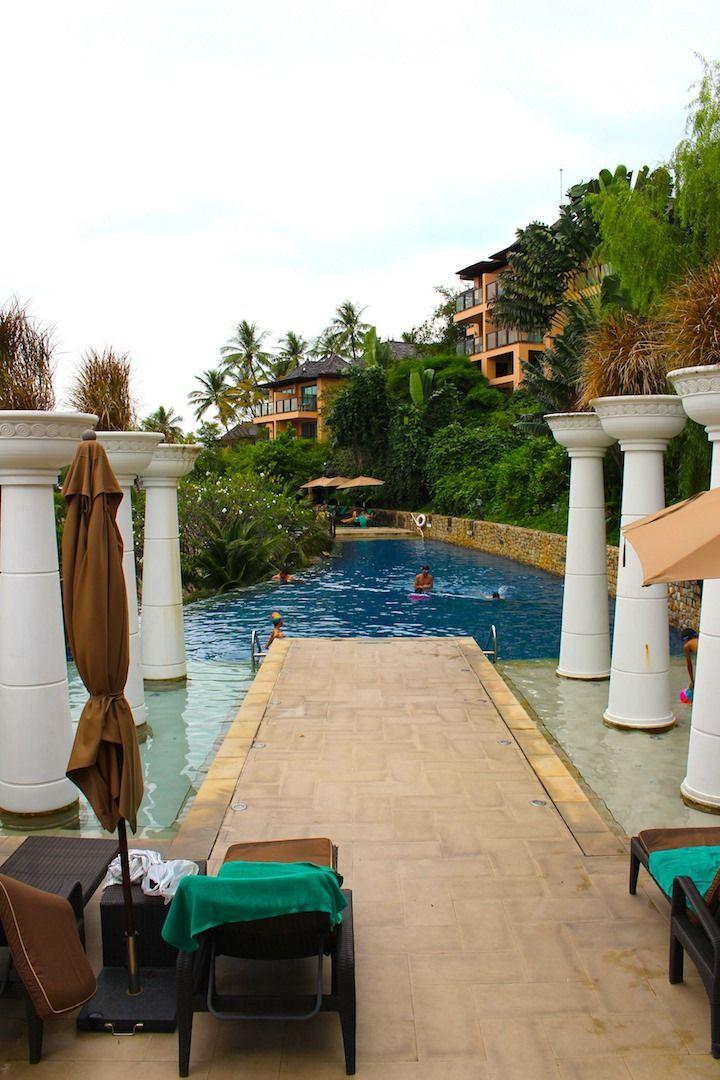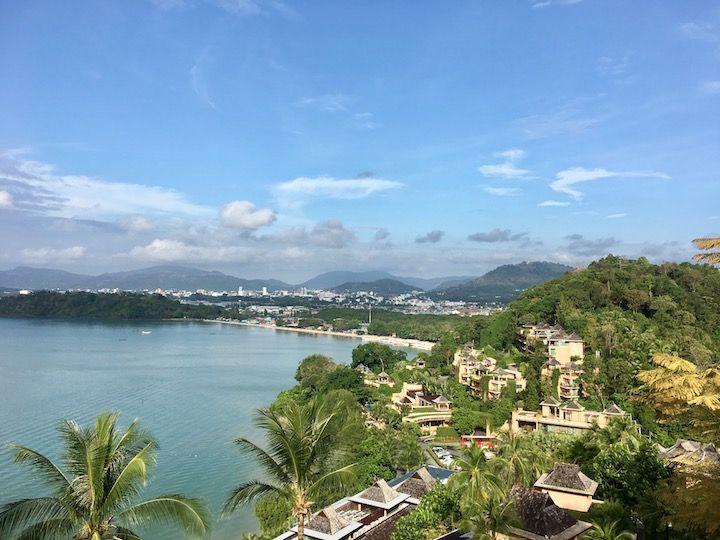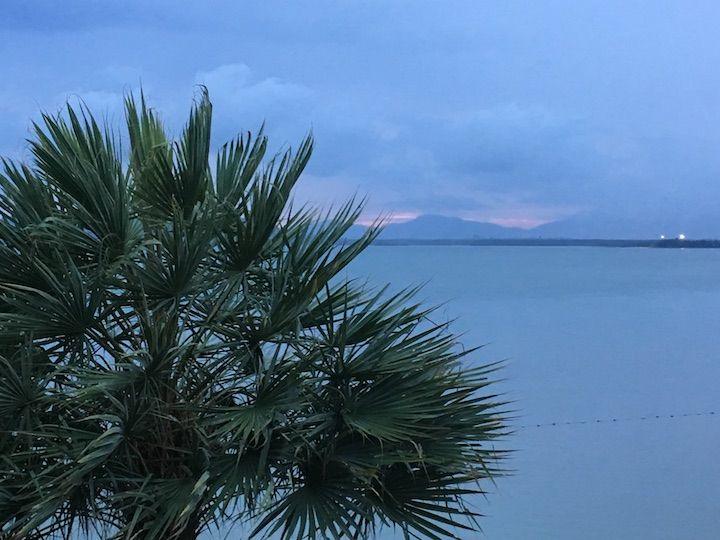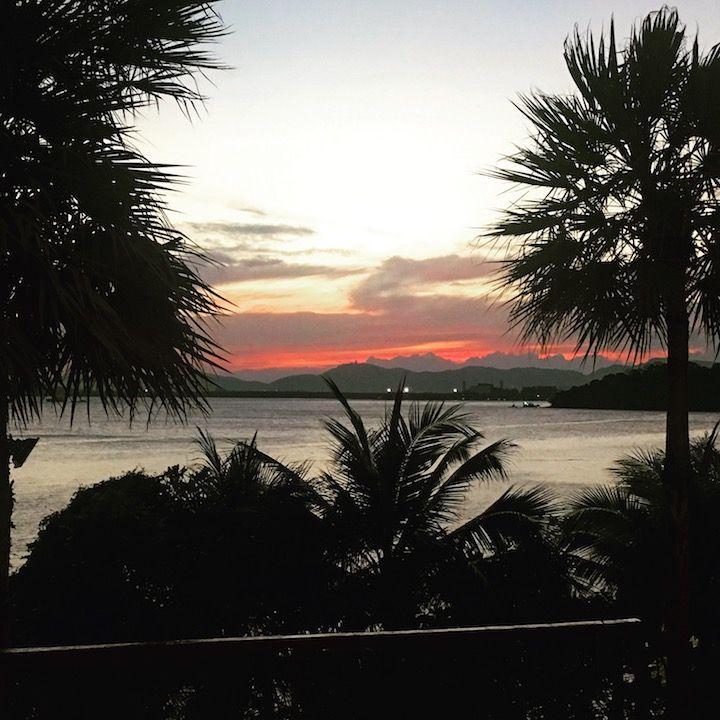 Phuket Town:
Our resort had regular shuttles to Phuket Town so we decided to visit this area. Most if not all of the pictures I have seen of Phuket are of beaches and luxury resorts. Therefore, it was nice to explore an area that looked completely different than anywhere we had been in Thailand. Phuket Town is one of the oldest cities in Thailand. The architectural style is called "Sino-Portuguese". The streets here are filled with quaint shops and restaurants.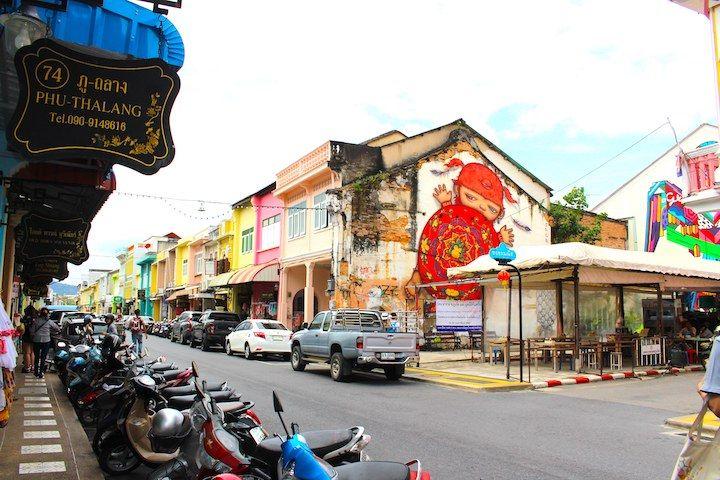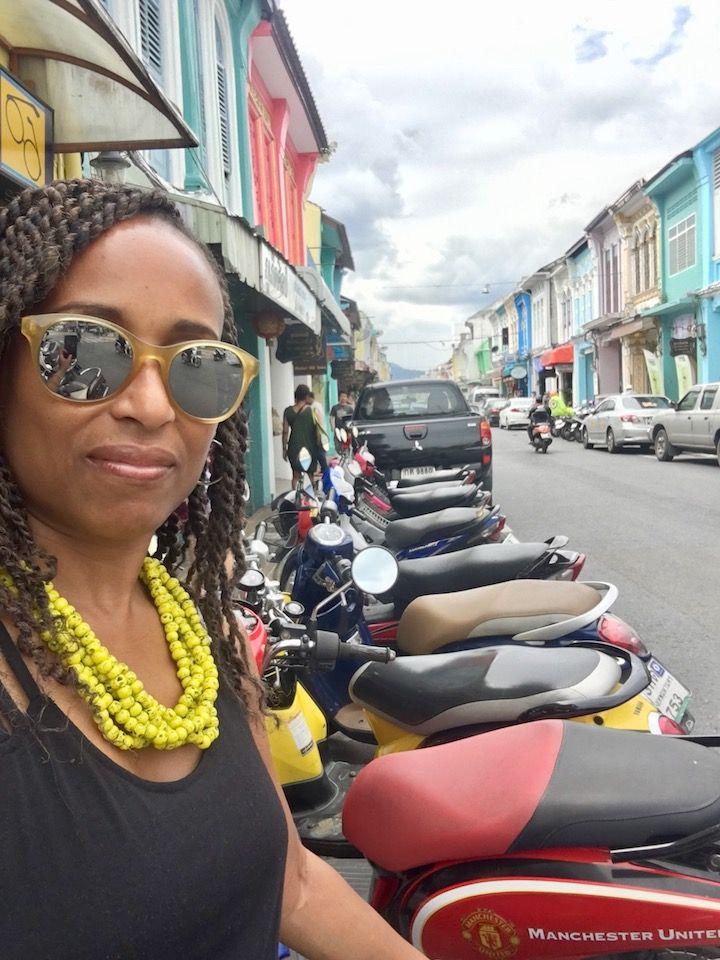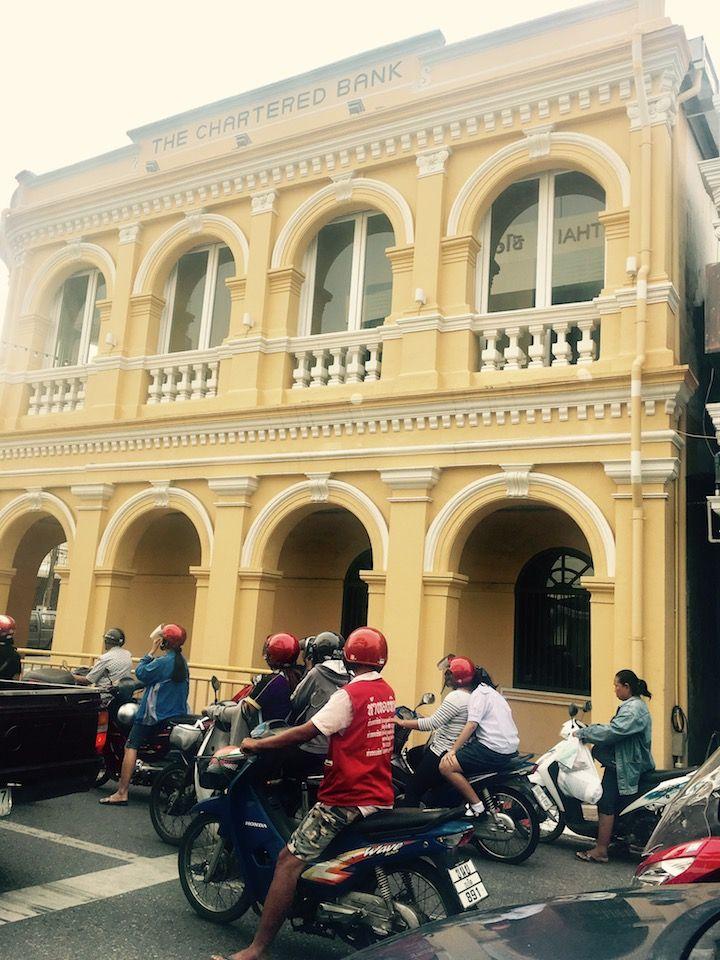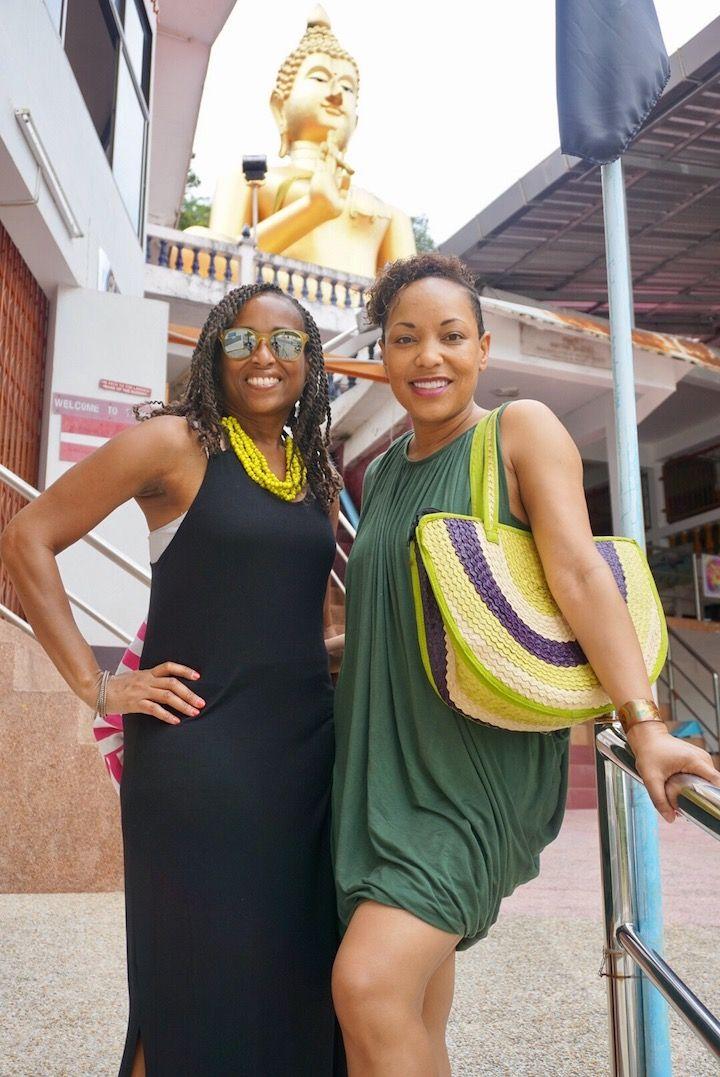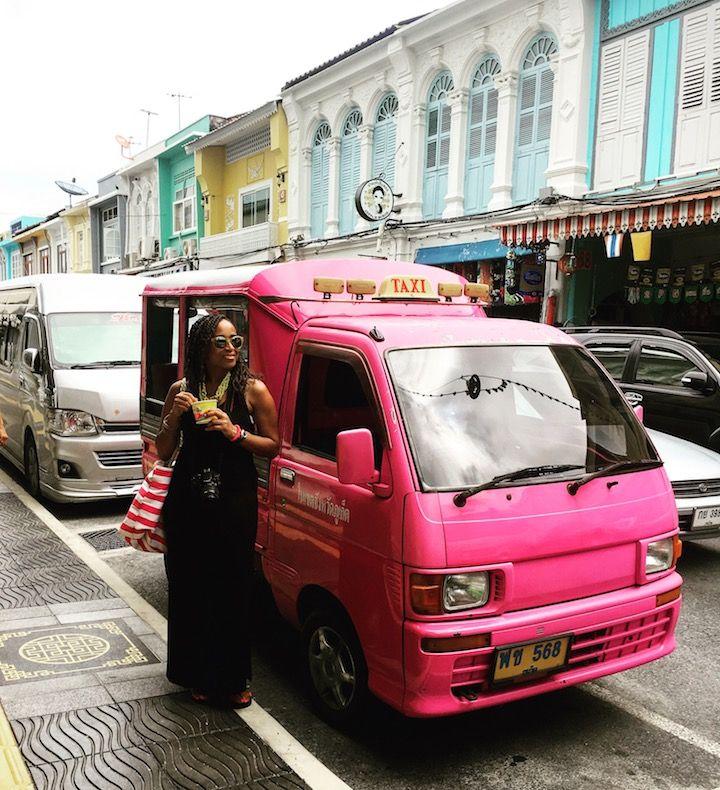 Phi Phi Islands:
Gorgeous! We took a one hour high speed ferry boat from Phuket to Phi Phi Islands. We visited several of the islands including "Ko Phi Don" which is the largest of the group. The Phi Phi Islands became very popular after the movie "The Beach" starring Leonardo DiCaprio was filmed on Ko Phi Phi Leh. I do suggest visiting these islands on an early morning tour since they were very crowded during the day.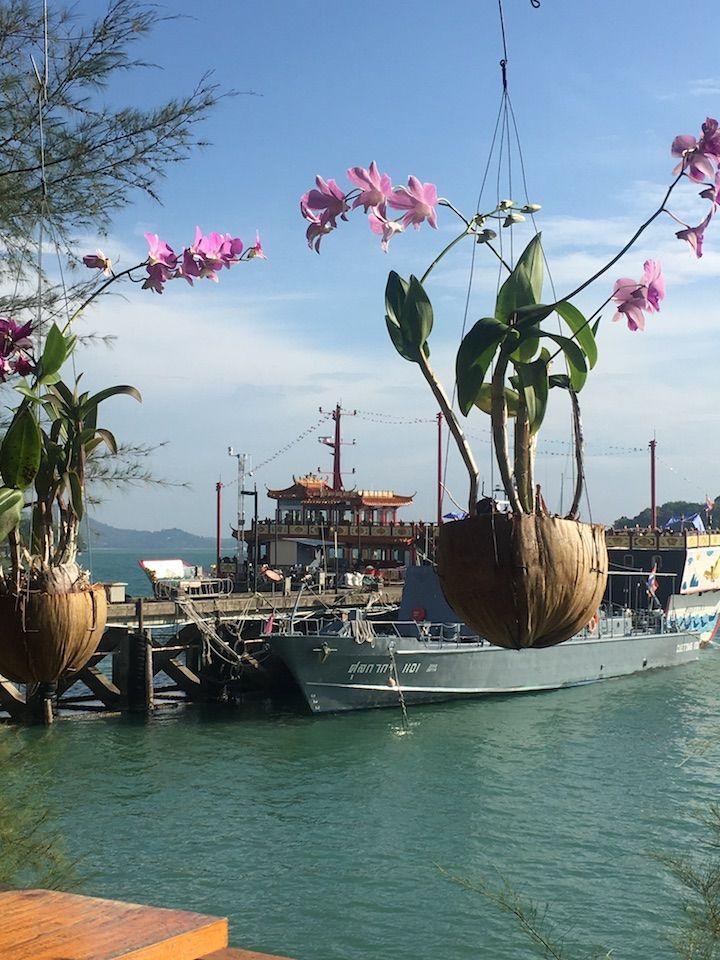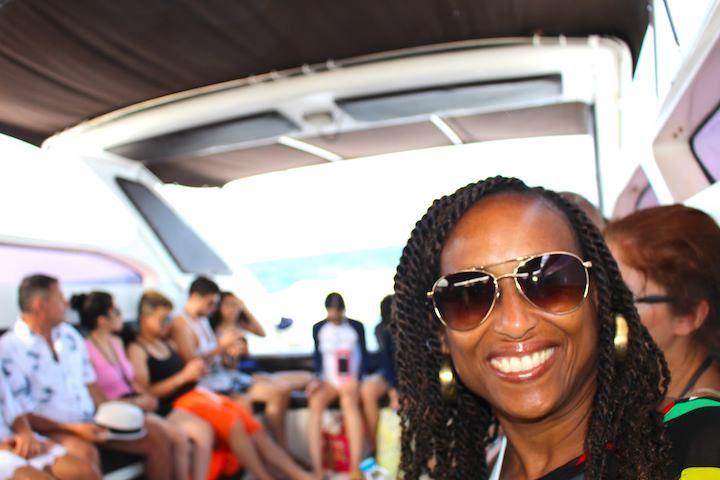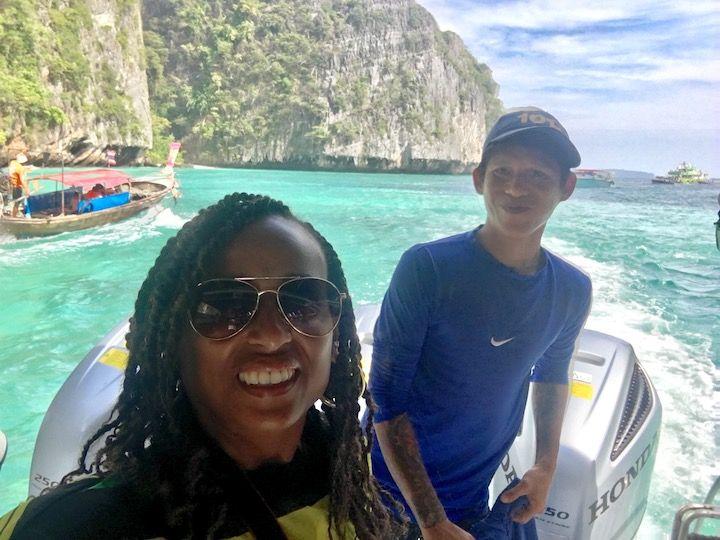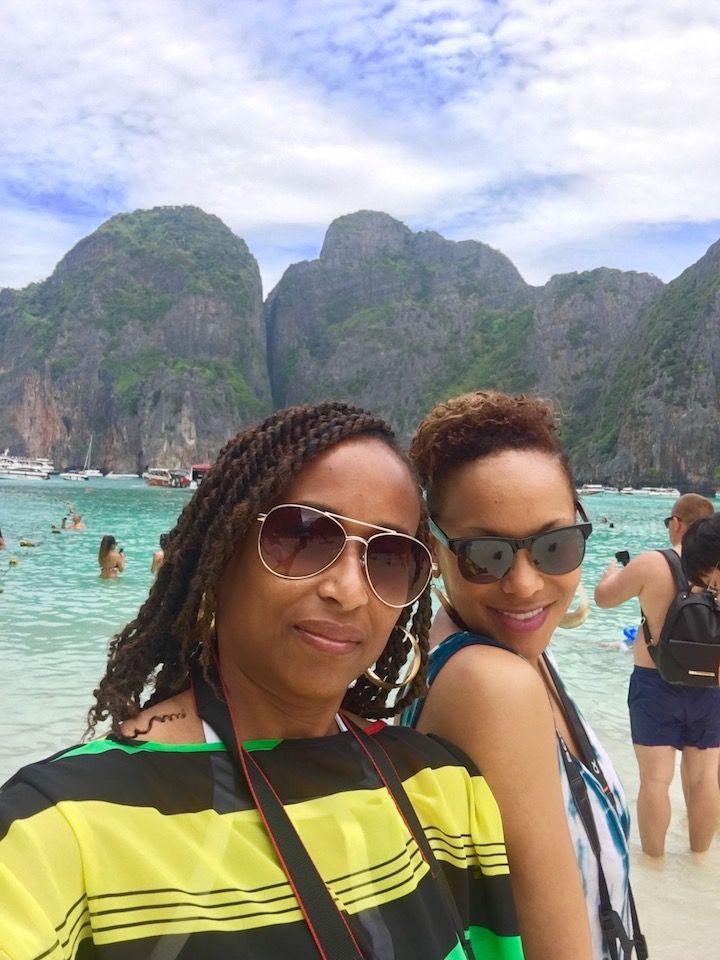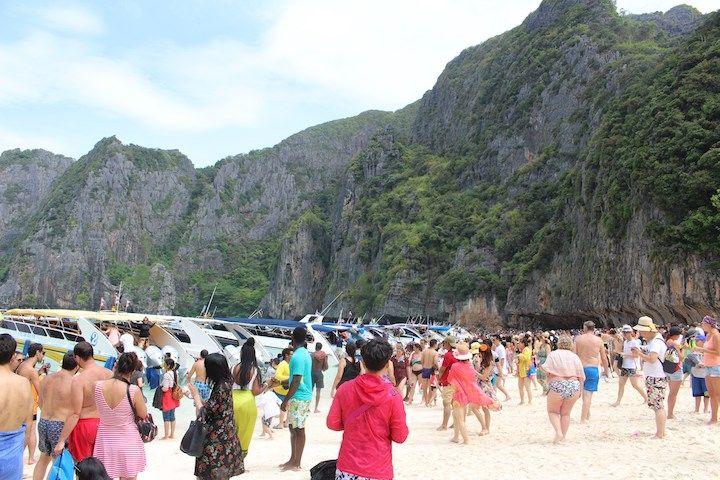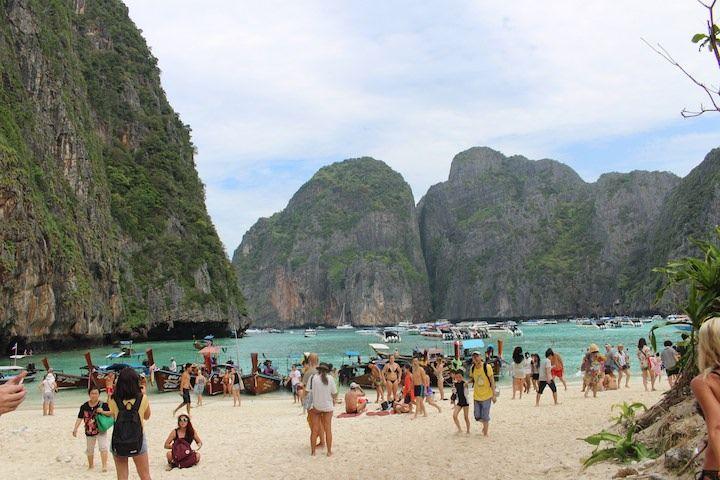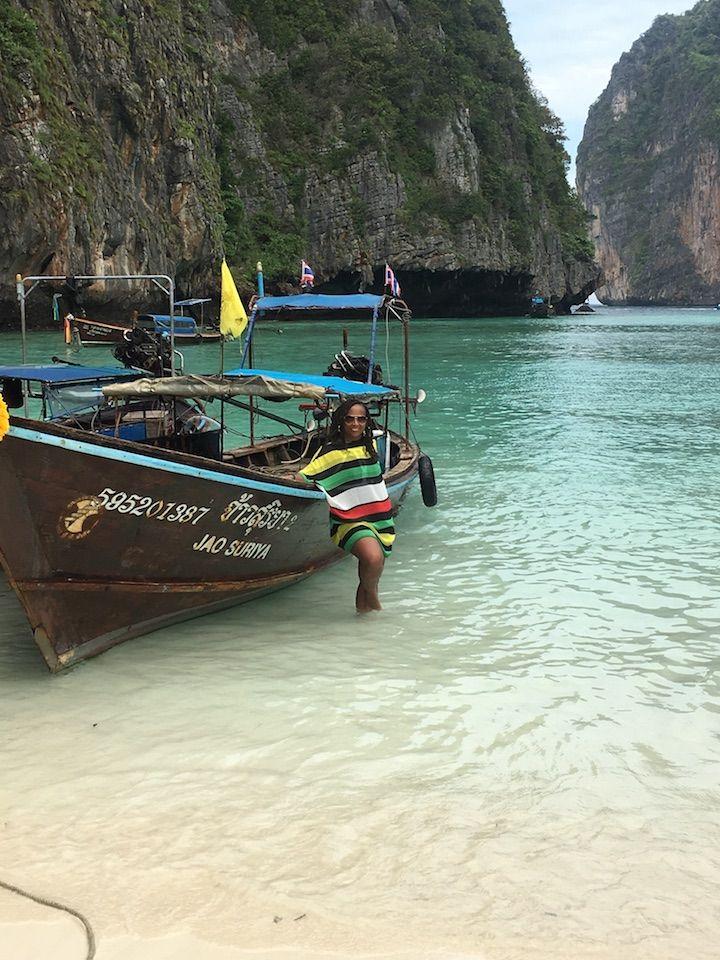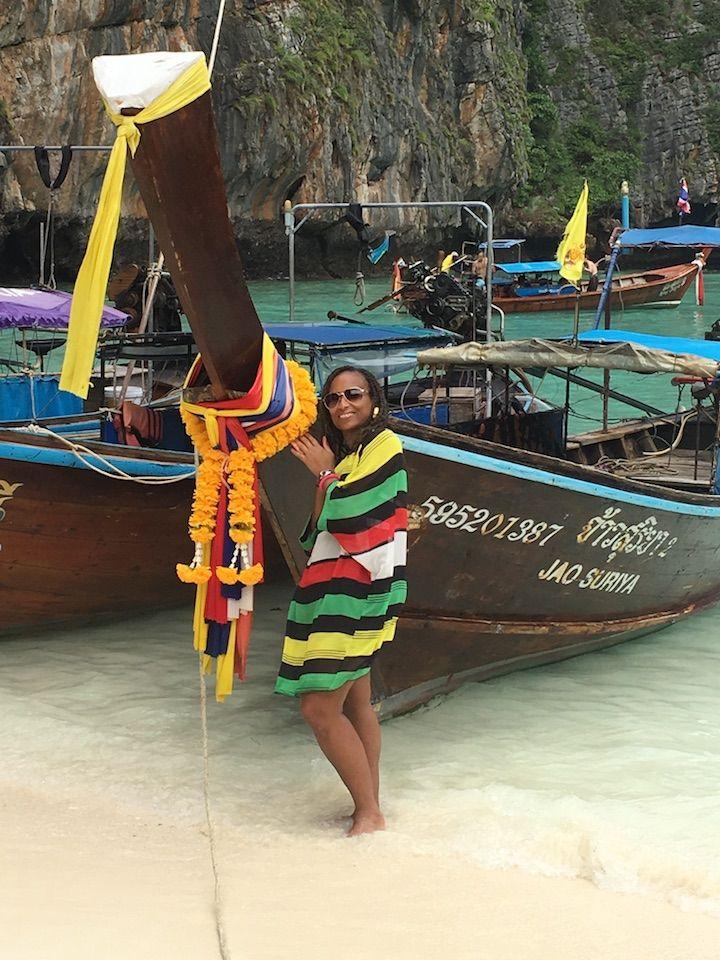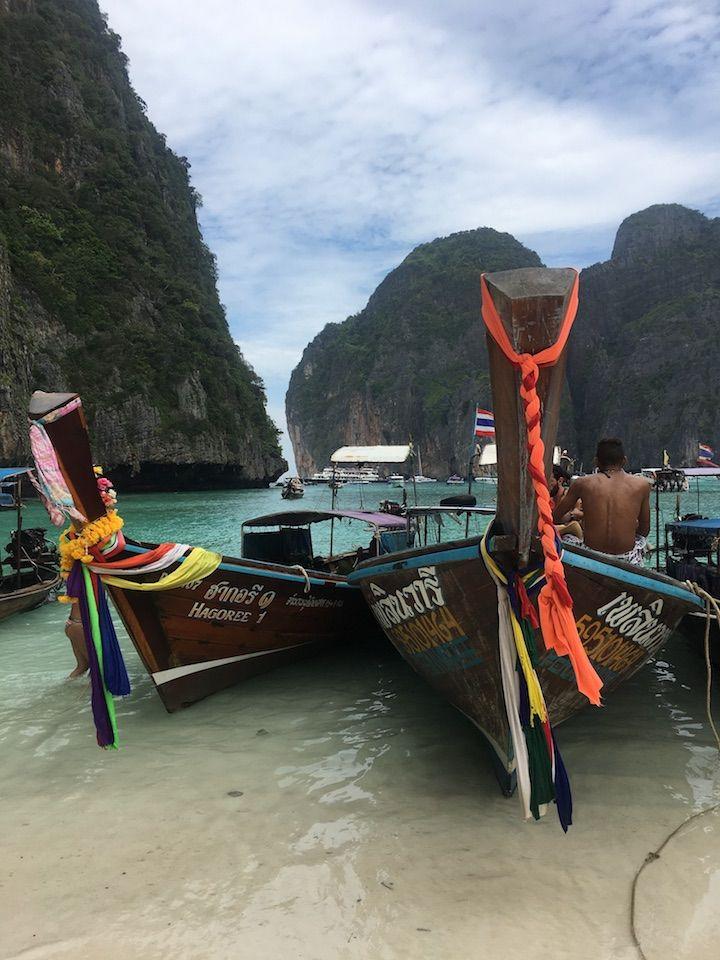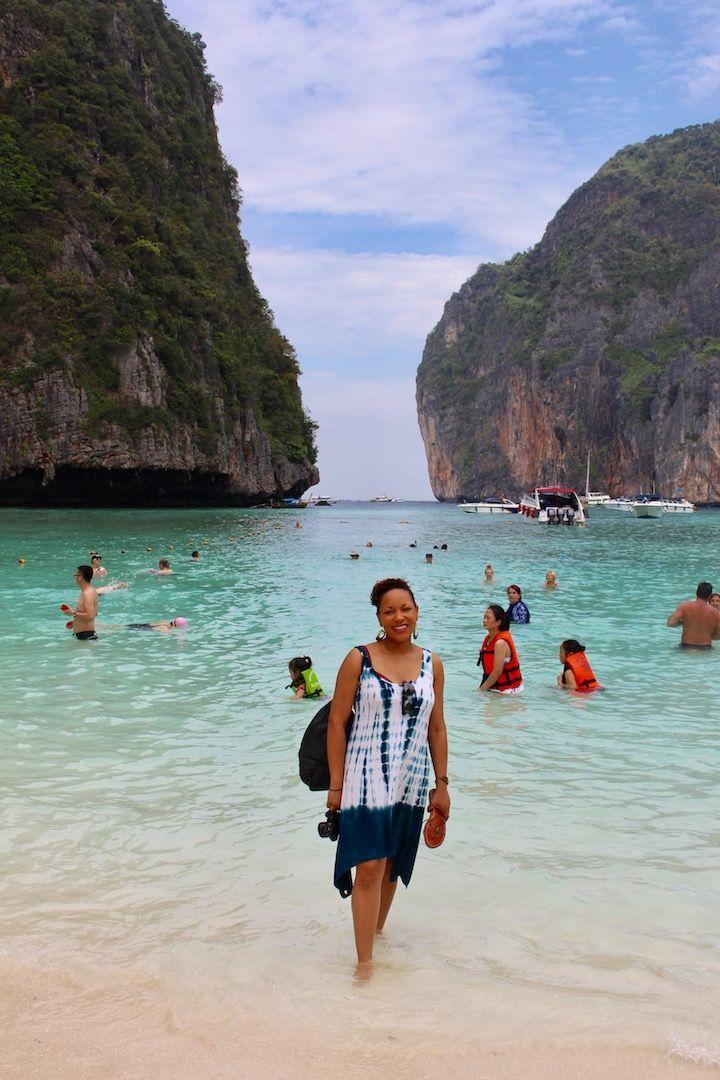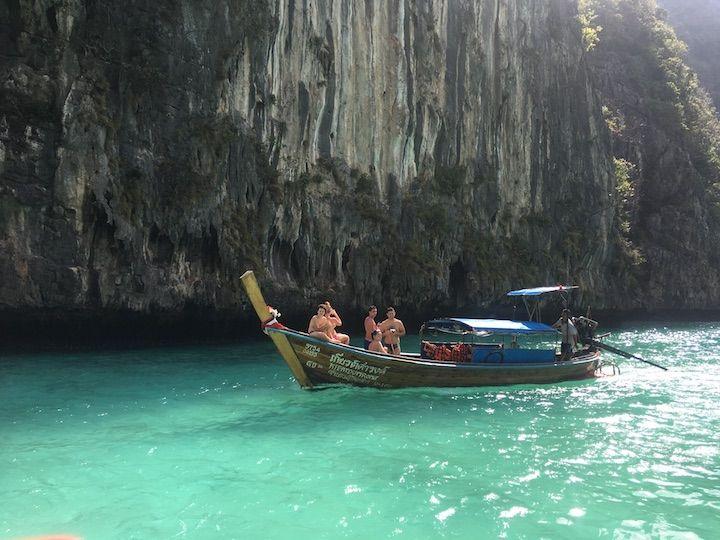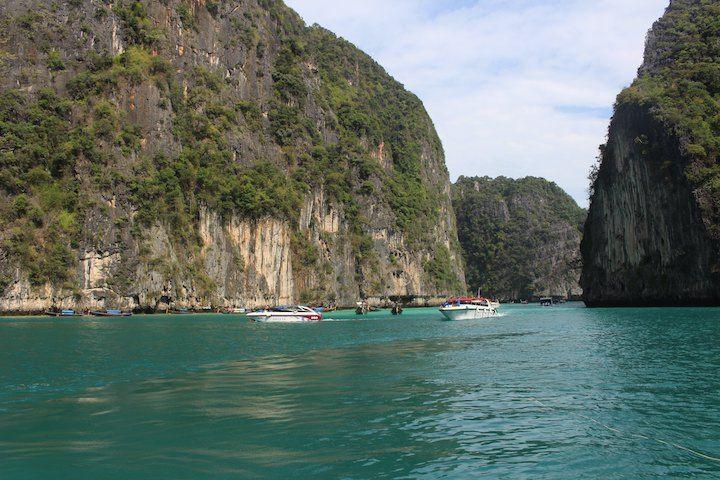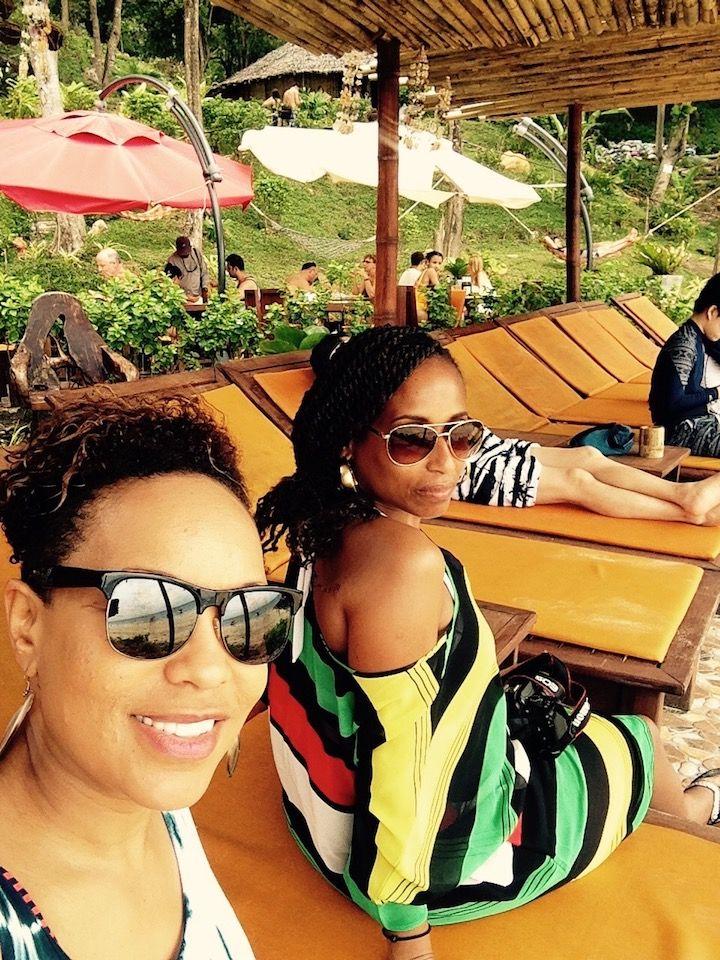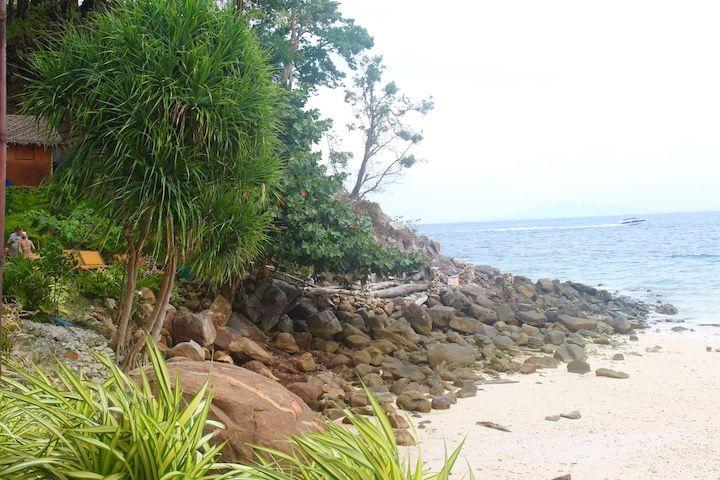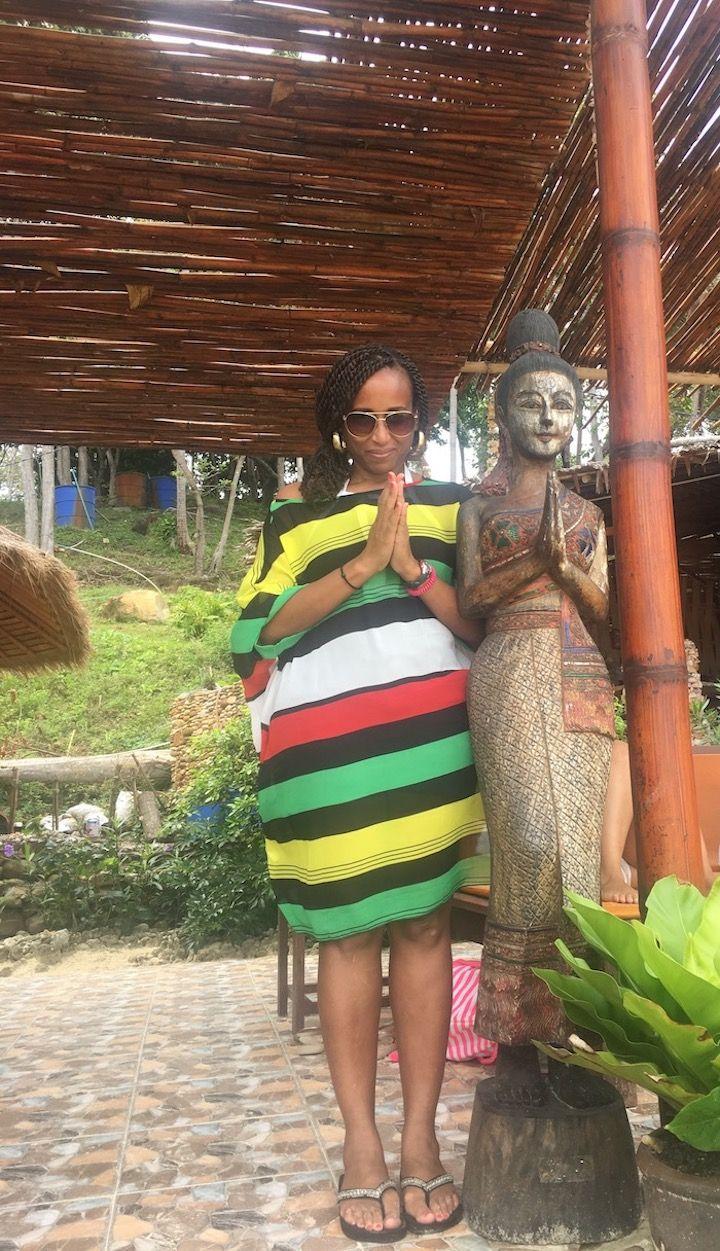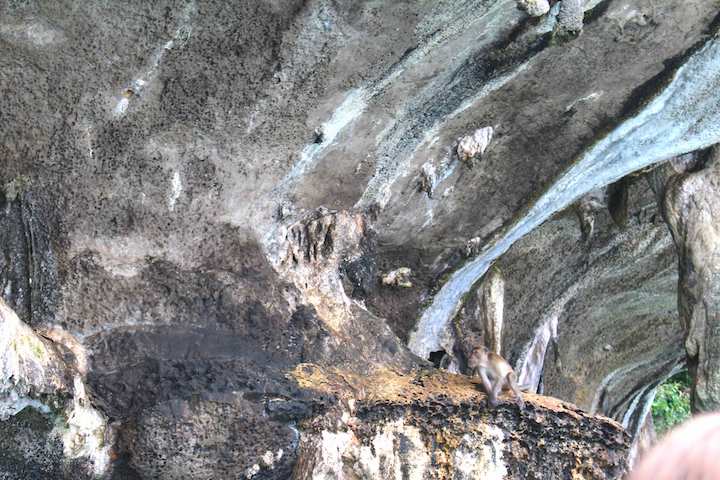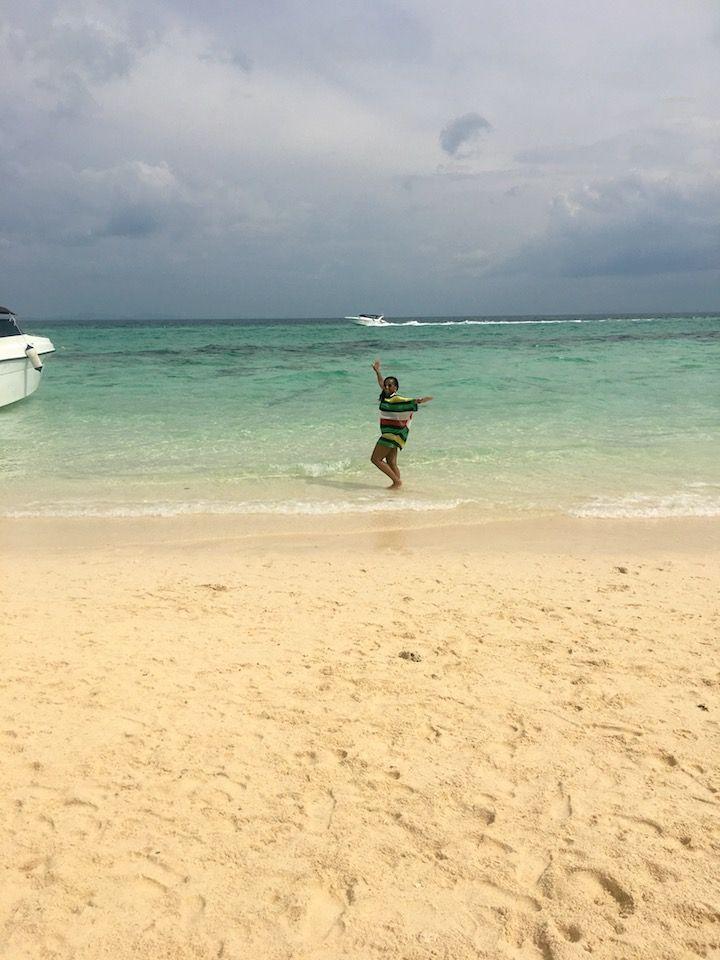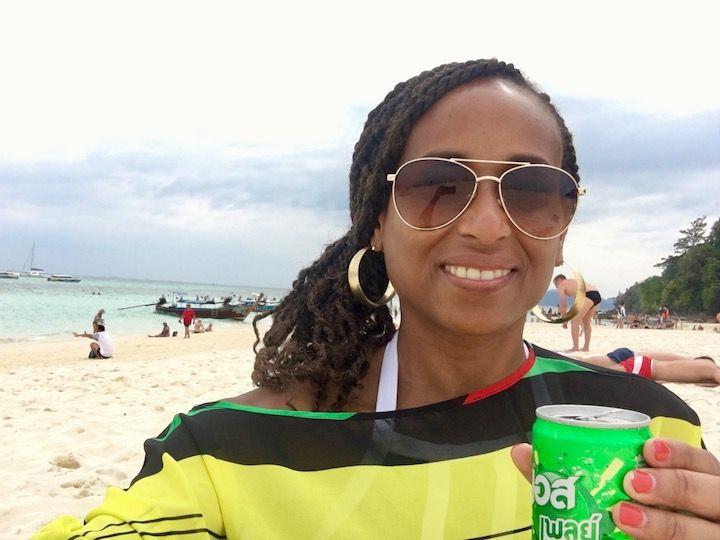 Bangla Road, Patong Beach:
I do not want to give too much away here. Let's just say you have to see it to believe it. No matter where you are staying in Phuket I suggest you spend one night on Bangla Road and it's side streets. Bangla Road is closed off to traffic and is the main hub of nightlife in Phuket. There are bars, dancers, shops, street performances-you name it!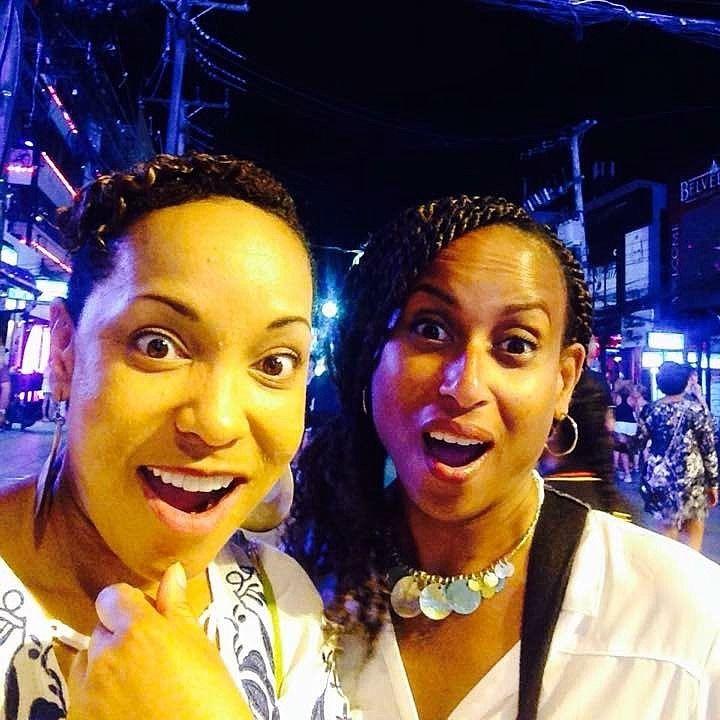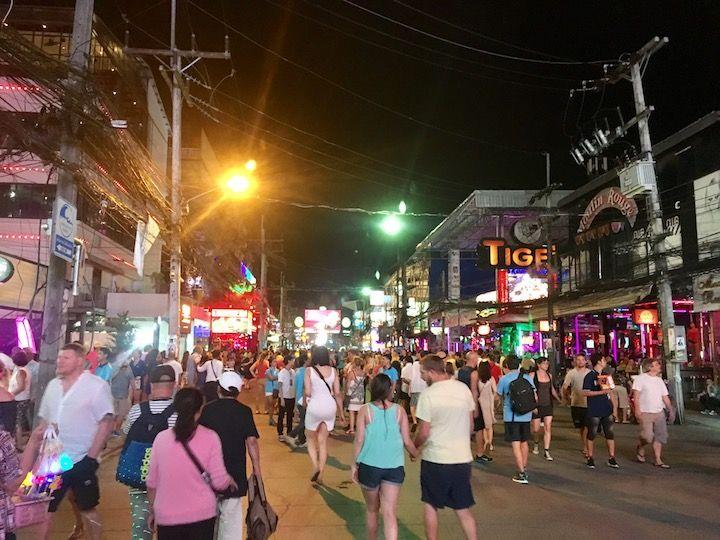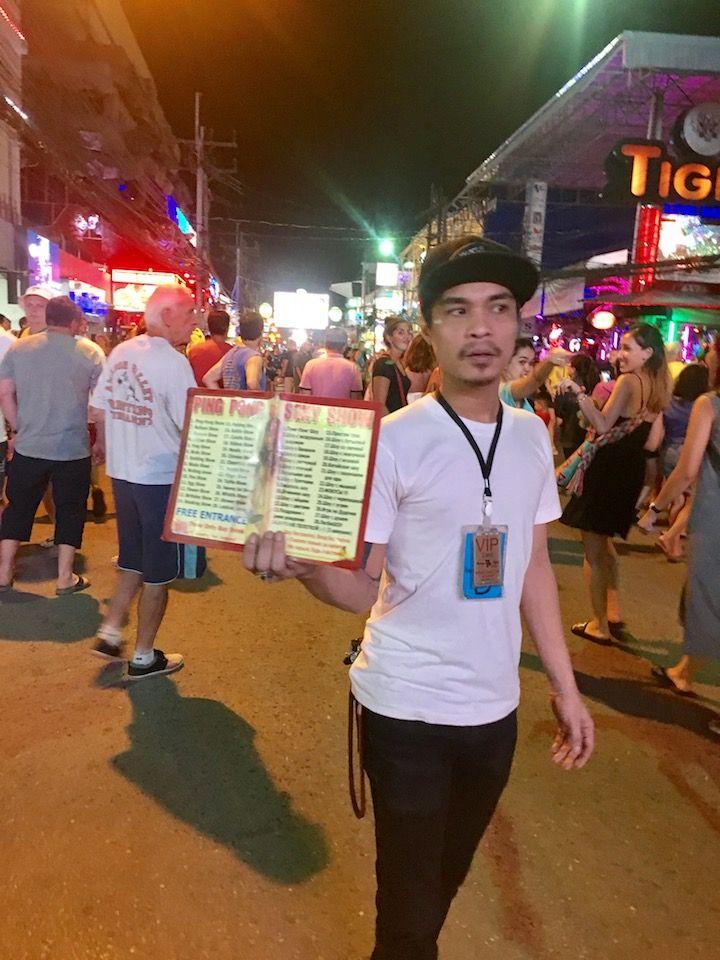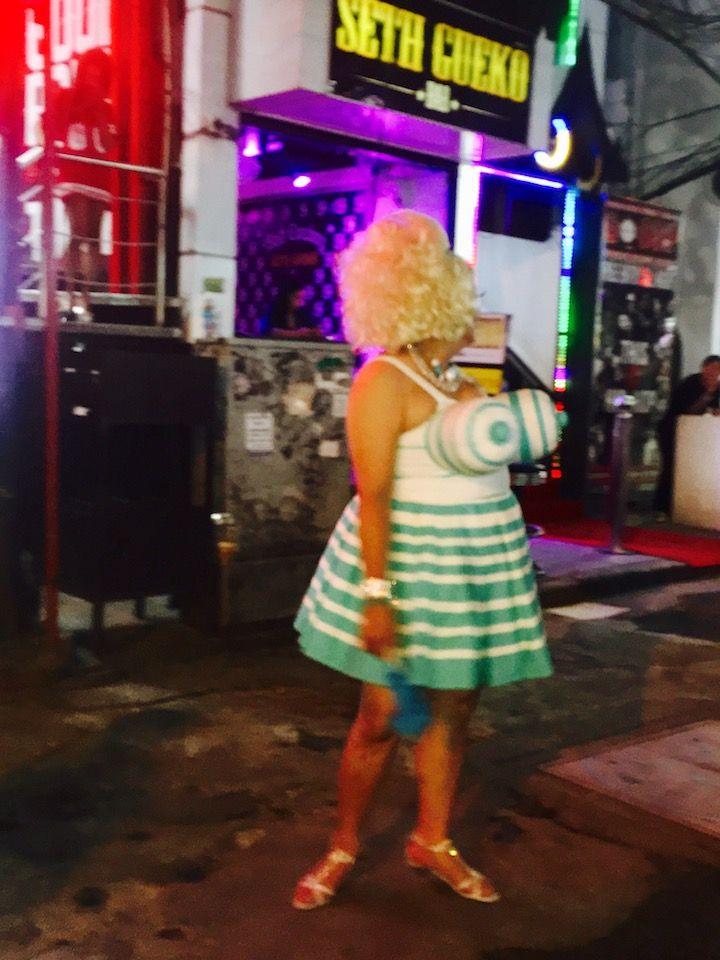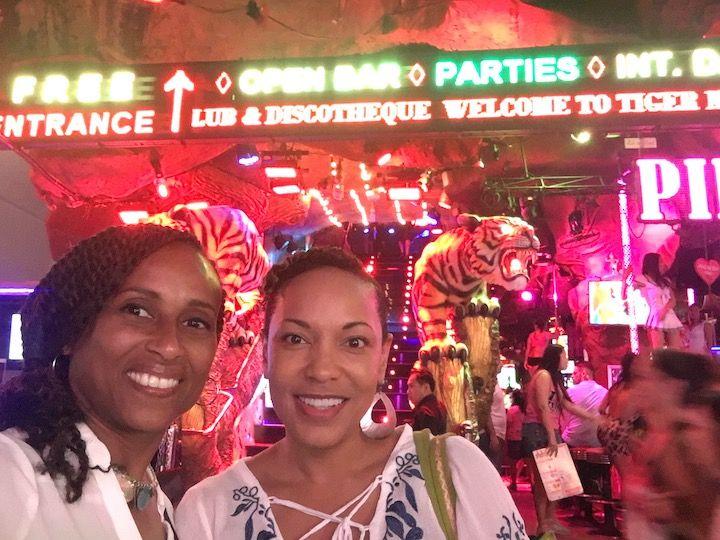 So have you been to Phuket? If so share your thoughts with us below!
Be sure to pin this post for future reference. AND be sure to catch up on all the previous THAILAND blog posts!