The first blog post of 2017!! Iceland is so "hot' right now 🙂 Therefore,  it is fitting that we share this important travel information on visiting Iceland with you! Our regular and favorite guest contributor Joy traveled to Iceland a few months ago and had a wonderful time! She is back with Tops Do's and Don'ts When Visiting Iceland!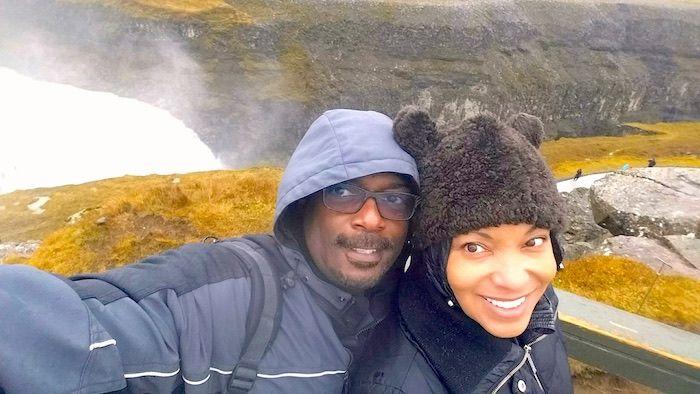 From Joy:
Before the popular show, Game of Thrones shot much of its 3rd season there, you may not have had an inkling for visiting Iceland; but it deserves a spot on your travel bucket list. With its vibrant culture alongside the natural beauty of its waterfalls, active volcanoes, geysers, mountains, valleys and glaciers, visiting Iceland is a must do experience! As its tourism page touts, "Iceland is not a destination. It is an adventure."
DO get there!
Iceland is just a 5 ½ hour flight from New York. With its recent push for tourism, it is easier and cheaper than ever to get there. Numerous North American flights arrive to Keflavik airport daily.
If you want to go on a budget, WOW Air flies from SFO, LAX, BWI, EWR and PIT, and is "committed to providing the cheapest flights to and from Iceland…" Some of their one way fares are as low as $99. Icelandair serves several more US airports, has tour packages to choose from on their website, and offers stopovers.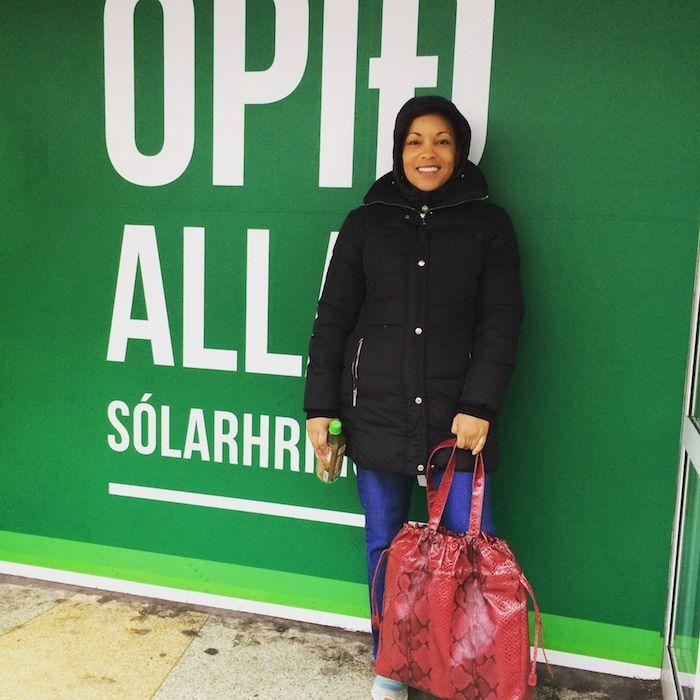 That leads me to: DO consider a stopover! On your way to Europe? Fly Icelandair and stopover in Iceland for up to 7 nights for no additional airfare!  Even a shorter stopover visiting Iceland would allow time to see a few of its beautiful sights with a little planning.
When visiting Iceland, DO some planning. Some folks like to wing it on vacation, but a little planning may be necessary. Tourism is huge here, so some of the popular sites may be crowded. For example, the Blue Lagoon is one of the most visited sites in Iceland.  It was teeming with tourists- by the time I left, that is. I took advantage of booking through Icelandair. Many North American flights arrive first thing in the morning, hours before hotel check in times. I took advantage of a tour that takes you by coach from the airport directly to the Blue Lagoon. On arrival you stow your luggage, change, and proceed to have your uber relaxing soak in the mineral rich geothermal pools. Afterwards, you can get dressed, and go on to your hotel by coach. I suggest having you bathing suit readily accessible in your luggage. At that early hour the Blue Lagoon Experience was truly leisurely and relaxing. However, by the time I dressed and headed to meet my bus, the line to get in was out the door.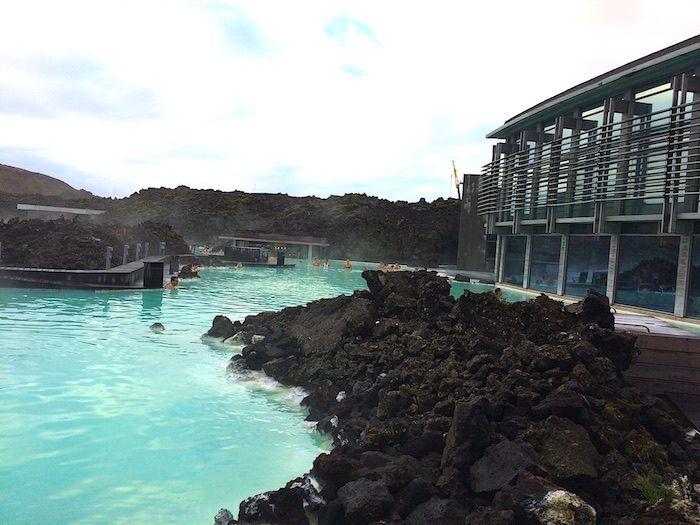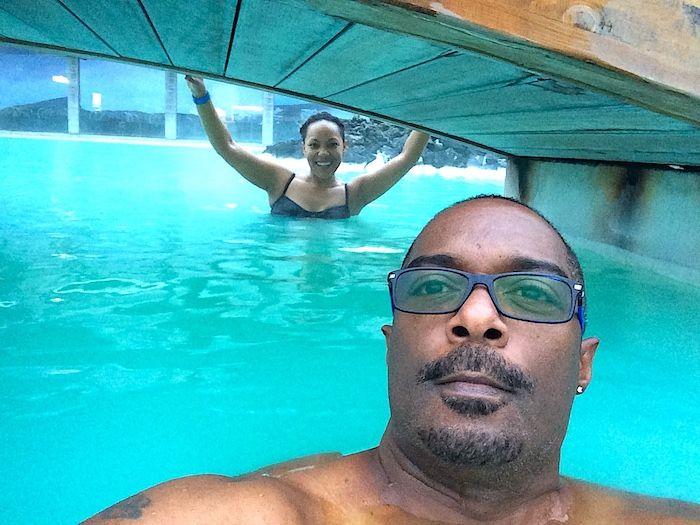 DO spend time in Reykjavik, especially the city center. Here you can wing it. On Laugavegur, which is like a small town main street, there are many cool shops and eateries. The city center is known for its night life as well. There are many wonderful museums and sites to see, Hallgrimskirkja Cathedral and the Harpa Concert Hall are just a couple. I wish I had the opportunity to visit some others, like the National Museum of Iceland, and perhaps do a walking history tour, but while we were visiting Iceland the weather conditions didn't allow for that.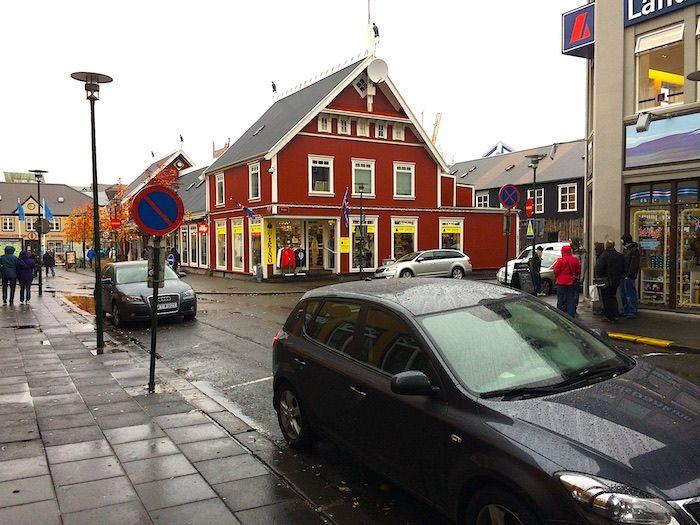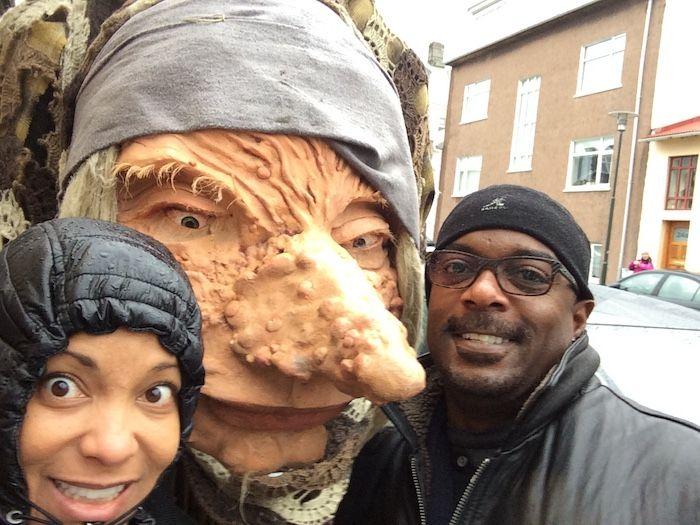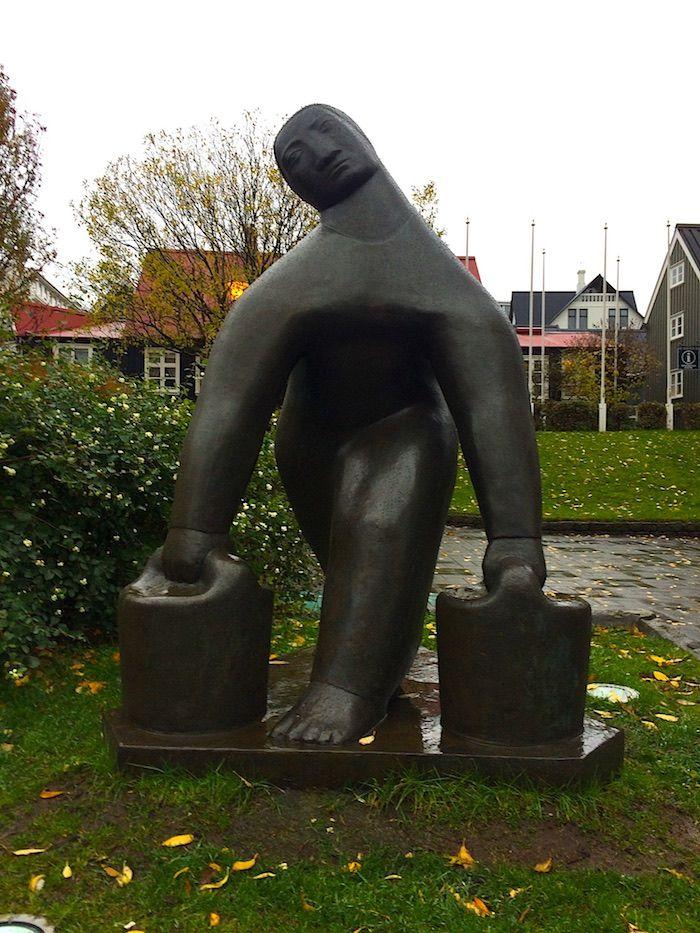 DON'T be surprised if the weather puts a damper on your plans. In January, the average Reykjavik high is 35 degrees with 4 hours of daylight and 13 rainy/snowy days. In July, the average high is 60 degrees with 19 hours of daylight and 10 rainy days. Our time there was a cold, rainy washout. Our Northern lights tour was cancelled 2 separate times due to the rain and fog. My layers were wet and soggy trying to explore Gullfoss Falls and the geothermal areas outside of Reykjavik, but it was worth it.
DO absolutely explore the country! There's so much to see and do: horseback riding, Jeep expeditions, hiking, diving, volcanic tours, glacier climbing and ice cave tours, and more. Whether you do organized tours, or just rent a car and go. Do it!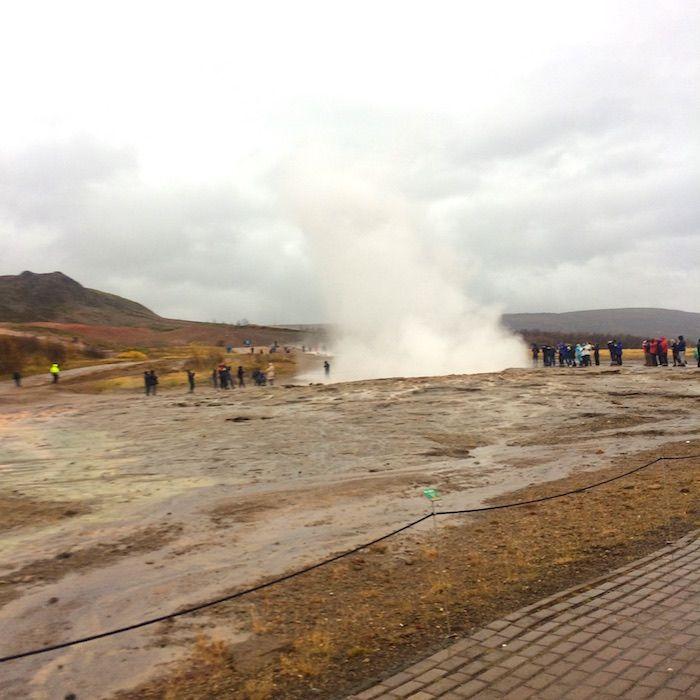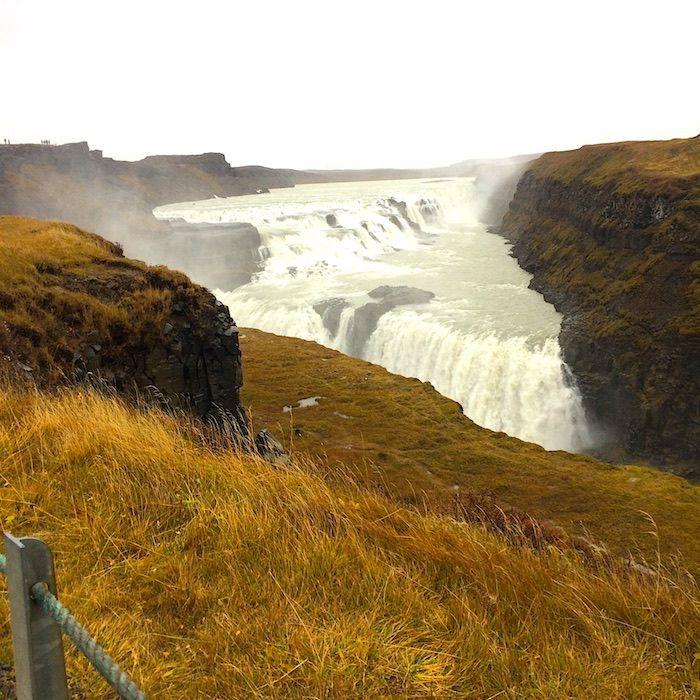 DON'T be surprised at how easy it is to get around. Reykjavik City Center is walkable and also easily accessible by city bus if you are not staying near. There are tour buses upon tour buses if you would like to book any excursion. I decided on the organized tour route, but I have friends who rented a car and explored on their own. They road tripped on Route 1, also known as Ring Road. It is about 828 miles and circles the island.
Driving is similar to the US- same side of the road, same driver's side- and I hear that this is an awesome way to experience the Island, but DO know that gas is expensive, about $7.50 per gallon.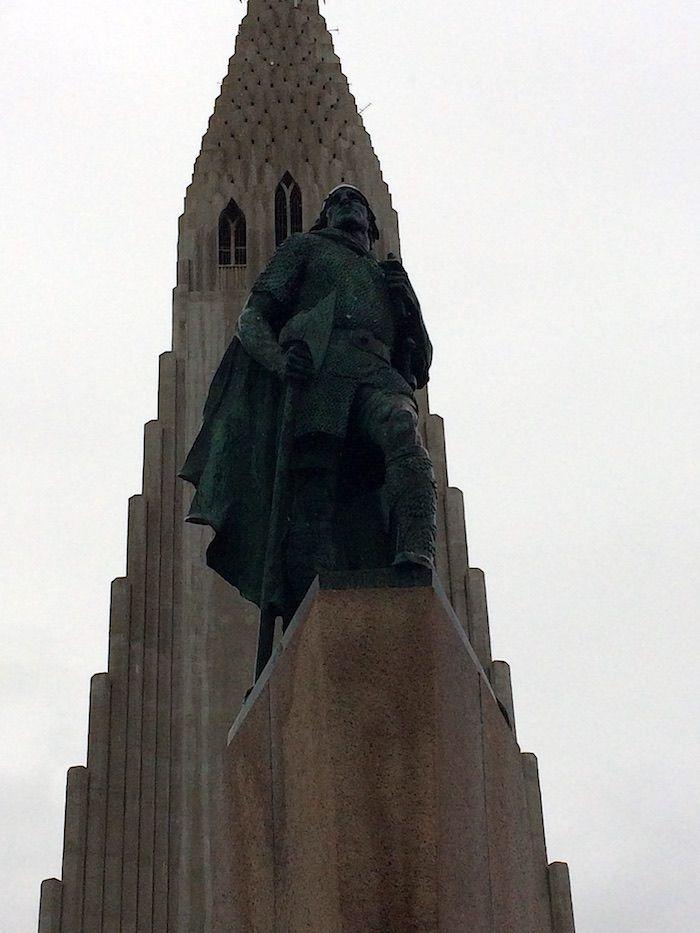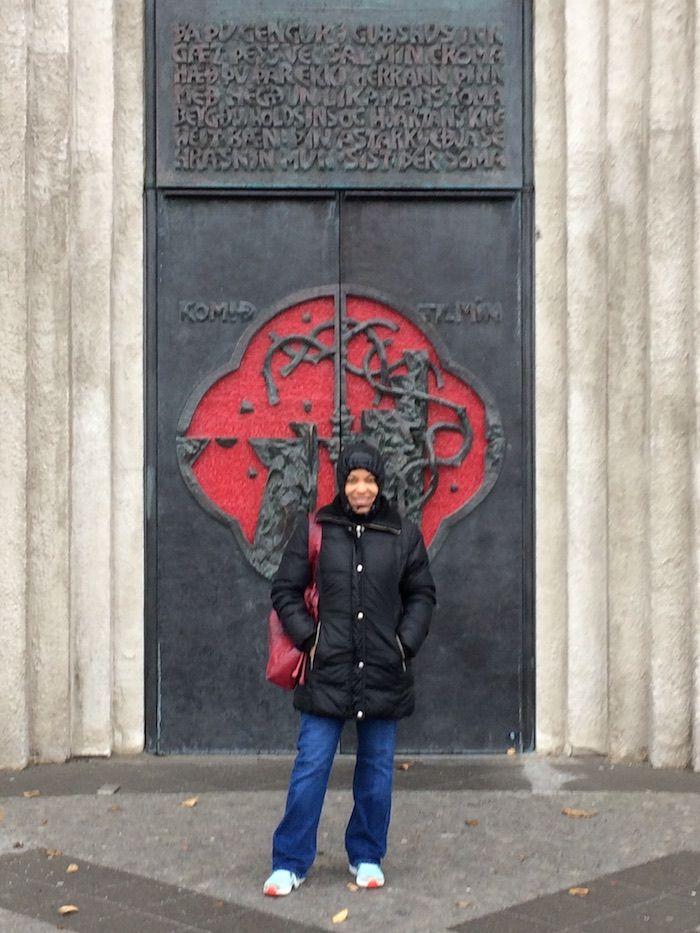 In fact, when visiting Iceland DO know that food is expensive too! I admit, though I am an experienced traveler, I did not research this in advance. Right before the trip, an associate warned me, "You need to go to the grocery store and stock up when you get there! Food is expensive!"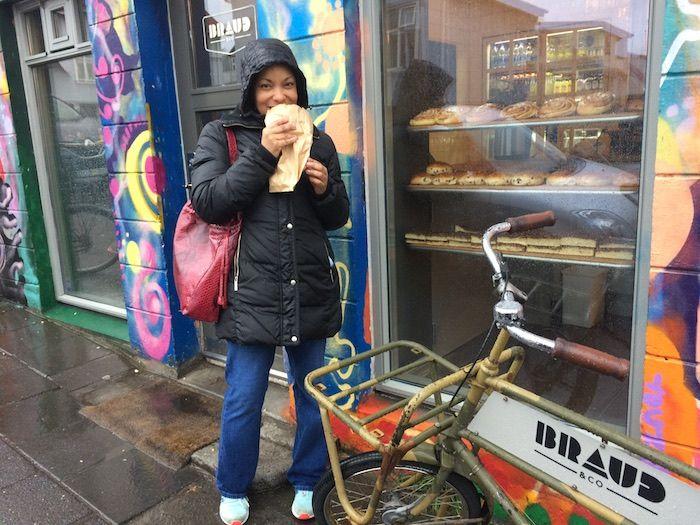 I didn't think much more of it until chatting with someone while soaking at the Blue Lagoon. "OMG it is so expensive!" he said. "I asked myself at dinner, do I really need the bread?"
Hunh? They charge for bread? I found out later at dinner. Yes, a basket of bread was 400 Icelandic Krona, almost $4.00.  After a couple of expensive meals, I decided I had to eat, so I just wouldn't think about the cost. Then, on the final night of the trip I signed my credit receipt after dinner and thought aloud, "Did we just pay $90 for a personal pizza and fish and chips?? NO drinks? AND it was bland!?" It was all very fresh, but bland.
Only later did I read this on priceoftravel.com: "Reykjavik is famously expensive . . . nearly everything you want to do will cost more than almost anywhere in Europe, or on the planet for that matter. . . If you want a proper sit-down meal the Icelandic cuisine tends to be pricey."
Back at the snack bar at the hotel, ($90 dinner wasn't filling either) a young man grabbed a prepacked sandwich and an apple. He had the right idea, but that was expensive too. Please DO be prepared for this.
We did find a good, inexpensive spot that I highly recommend. DO go to Pylsuhusid Hot Dog House. Sooo good! The hot dogs come with Icelandic mustard, mayo, fried onions, and all for just a few bucks! We were ecstatic!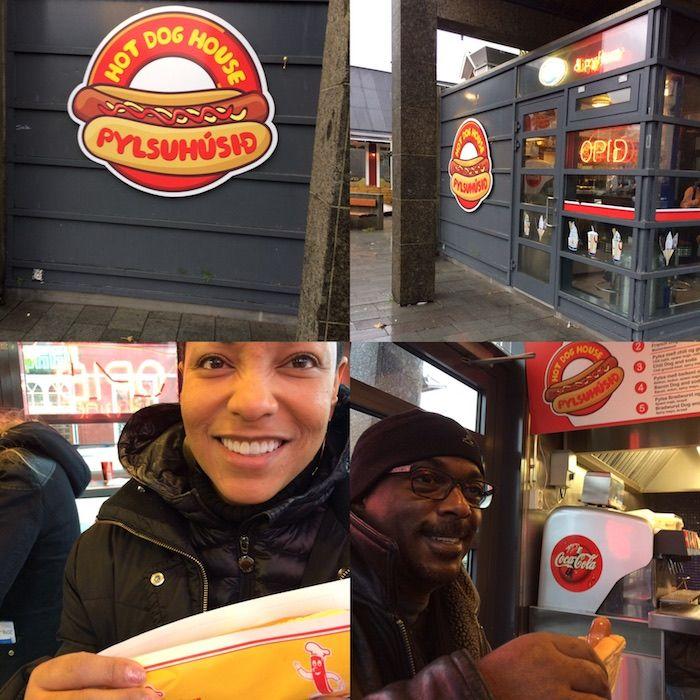 I can't comment on the rotten, fermented shark or any other Icelandic delicacies. Do I have to explain?
DON'T feel bad that you can't speak a word of Icelandic. I usually try to learn a few words of the language before I travel, but Icelandic is unlike any other. The Icelandic language has remained relatively unchanged since medieval times. Other languages have evolved, while Icelandic has not. It is difficult. Thanks to a YouTube language lesson, I did figure out that "Hi" and "Hello" would be acceptable greetings, and "bless, bless" means good bye. That's all I could pronounce. That's all I came equipped with. Luckily, everyone spoke English. In fact, English is compulsory learning for Icelandic students, along with Danish. Many of them even learn a 3rd language in school! So, communication was easy and everyone I encountered was very friendly.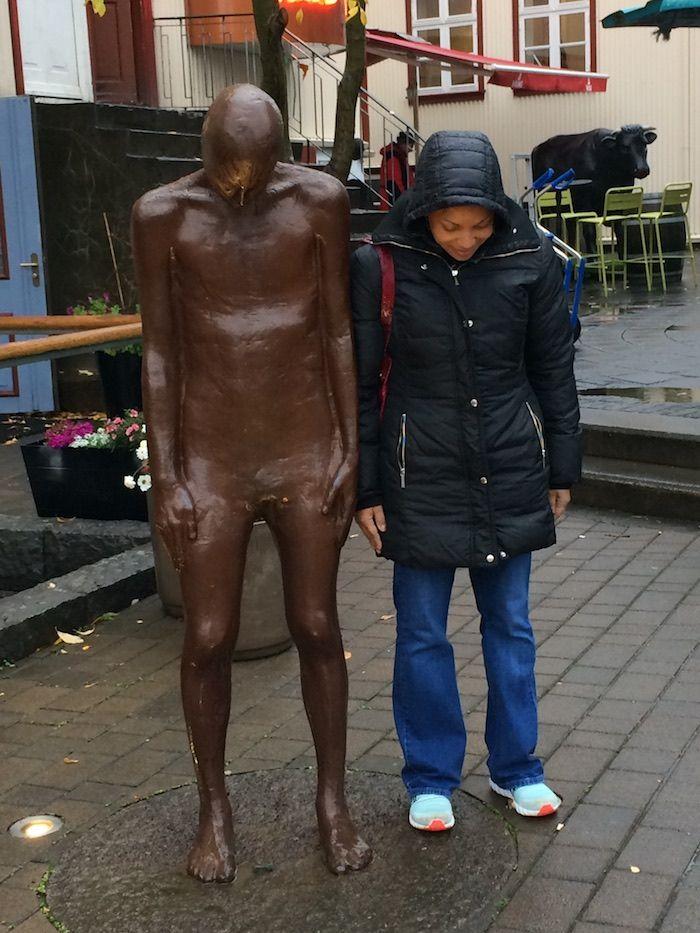 Finally, when visiting Iceland please DO respect the country. As is the case in many places, Iceland's huge tourism industry has put a strain on its resources. Iceland has more American tourists in a year than residents. These tourists flock to popular sites in huge numbers, impacting the environment and all aspects of life for Icelanders. There are plans to address this. The government's goal is to improve the infrastructure at tourist sites. Iceland's tourism board has a new program to educate visitors "to respect and maintain the country's natural sites." There have been talks of tourism taxes and caps. If we want to continue to have the opportunity to visit and experience all that Iceland has to offer, we have to respect the country, the environment, and the people.
DO go. DO explore. DO bring lots of money. DO respect. DO enjoy!
Bless Bless!
Thank you Joy for this very informative post!
For more information on visiting Iceland be sure to head to their website.
Have you been to Iceland? If so share your thoughts with us below!
Before you go be sure to read Joy's other guest blog posts on Antigua, Lancaster Pennsylvania, Australia and New Zealand.
Pin this post for future reference!