YEAH!! One of my BFFs and a true wanderlust traveler is sharing her recent experience to New Zealand with us! Thank You Joy!
New Zealand: The Other Down Unda!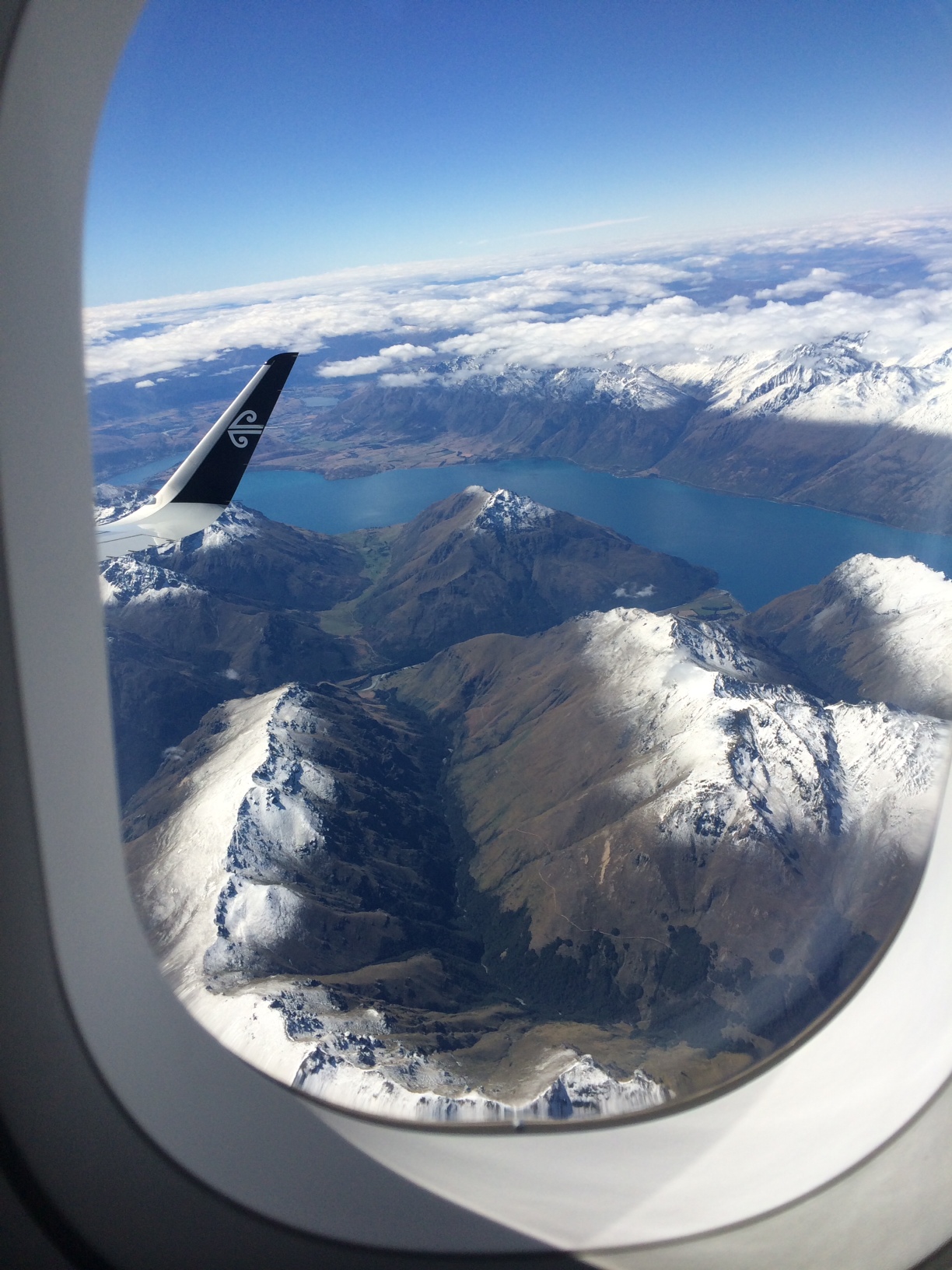 When people think of "down unda," it's usually Australia that comes to mind. Rarely do people think of its much smaller neighbor, New Zealand. Easily overlooked, it is only about the size of Colorado. Yet, there are so many reasons to visit this beautiful country from which Russell Crowe, Rachel Hunter, and singer Lorde all hail.  Just about a 3 hour flight from the east coast of Australia, New Zealand is an awesome travel destination on its own,   for many reasons: It has none of those pesky scorpions or other deadly critters that Aussies contend with. Like Hawaii, NZ is an island grouping devoid of deadly venomous snakes. The people are extremely friendly.  Kiwis will always greet you with a warm smile or with the local Maori greeting, "Kia Ora!" Whatever your cup of tea: mountain trekking, hiking the rainforest, biking, boating, extreme sporting, or just relaxing at the beach or thermal springs, NZ has something for you.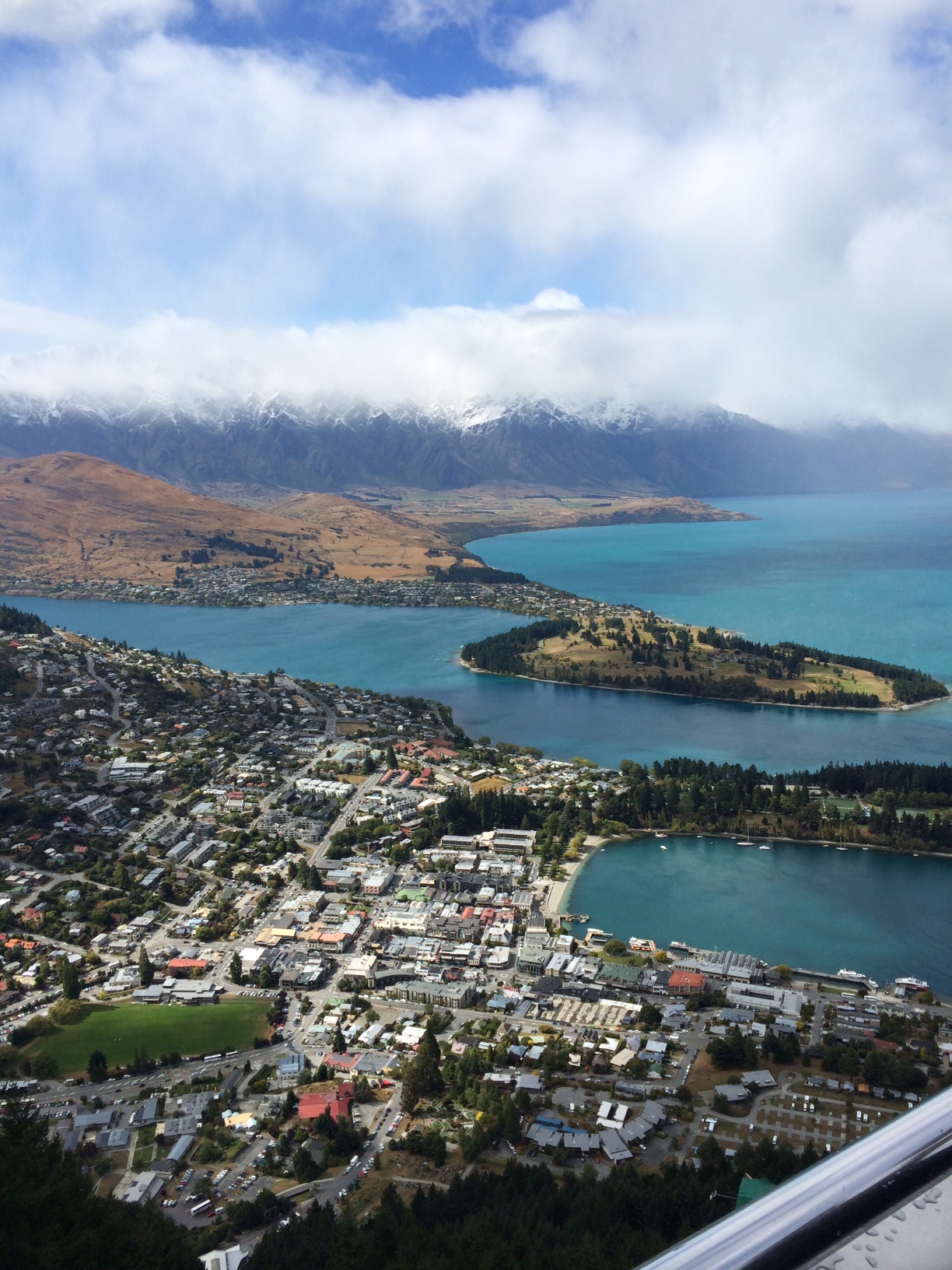 My journey began in Queenstown on the South Island. This quaint town is a great destination for the adventurer. The town, nestled in the mountains, sits on Lake Wakatipu. There are a plethora of activities here, from fishing or boating the lake, to hopping aboard the sky gondola to the mountaintops. I opted to walk about and enjoy the views, but while you are up there, why not bungee jump from atop the mountain? Paraglide? Ski? Luge? Are you a mountain biker? You can bring your bike up by gondola and cycle down on the many bike trails.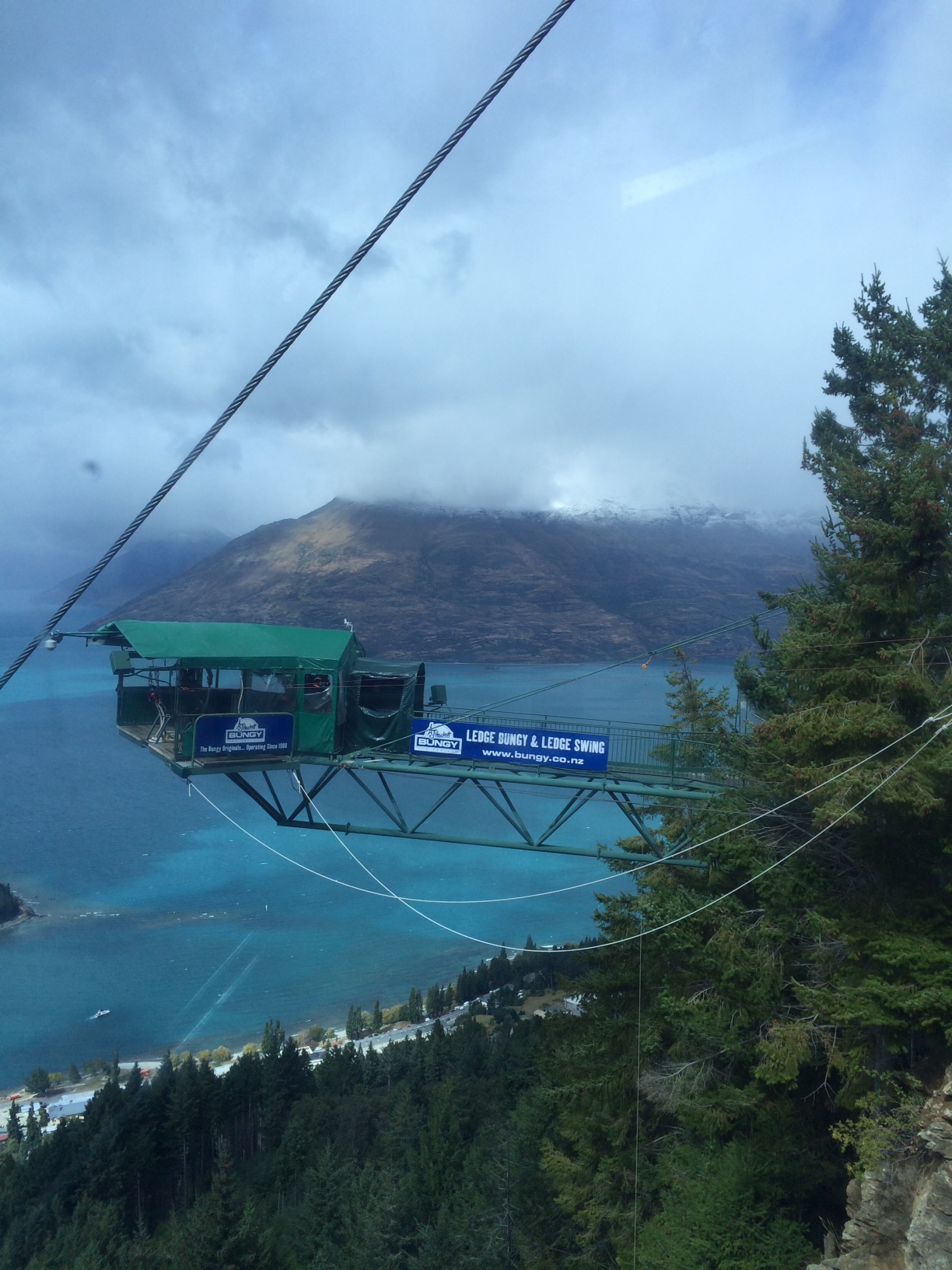 The extreme adventurer should also do the Shotover Jet, high speed boating down the fast flowing rapids of the Shotover River Canyons. Not your cup of tea? Visit a vineyard or casino or walk around the quaint shopping district. Take a tour to Milford Sound, judged "the world's top travel destination" on Trip Advisor in 2008. View the breathtaking scenery and perhaps catch a glimpse of some dolphins, seals and penguins.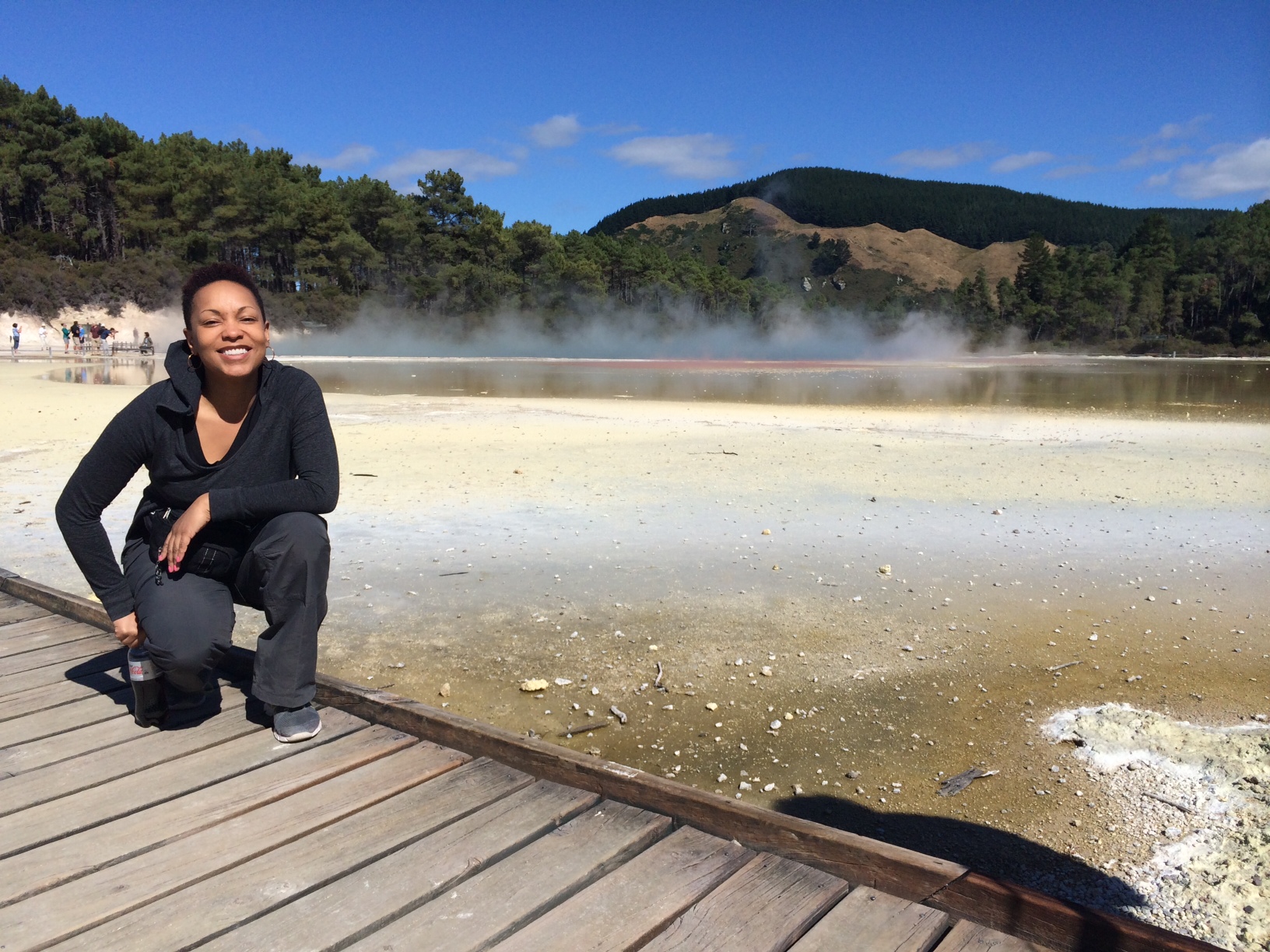 I next went to Rotorua, "NZ's coolest hot spot," to experience the thermal wonderland of the North Island. Situated on a caldera, you'll know you're there when you smell the sulfur and see the steaming columns scattered about, even in people's back yards. Catch a geyser eruption and do the highly recommended hike through the Waitapu thermals. For some R&R, head to the Polynesian Spa located at the hot springs. Soak in the natural hot spring pools, and perhaps get a mineral mud massage. This is also a great place to share the Maori cultural experience by visiting one of the villages, or taking part in one of the traditional Hangi Feasts, with dinner and cultural dance performance.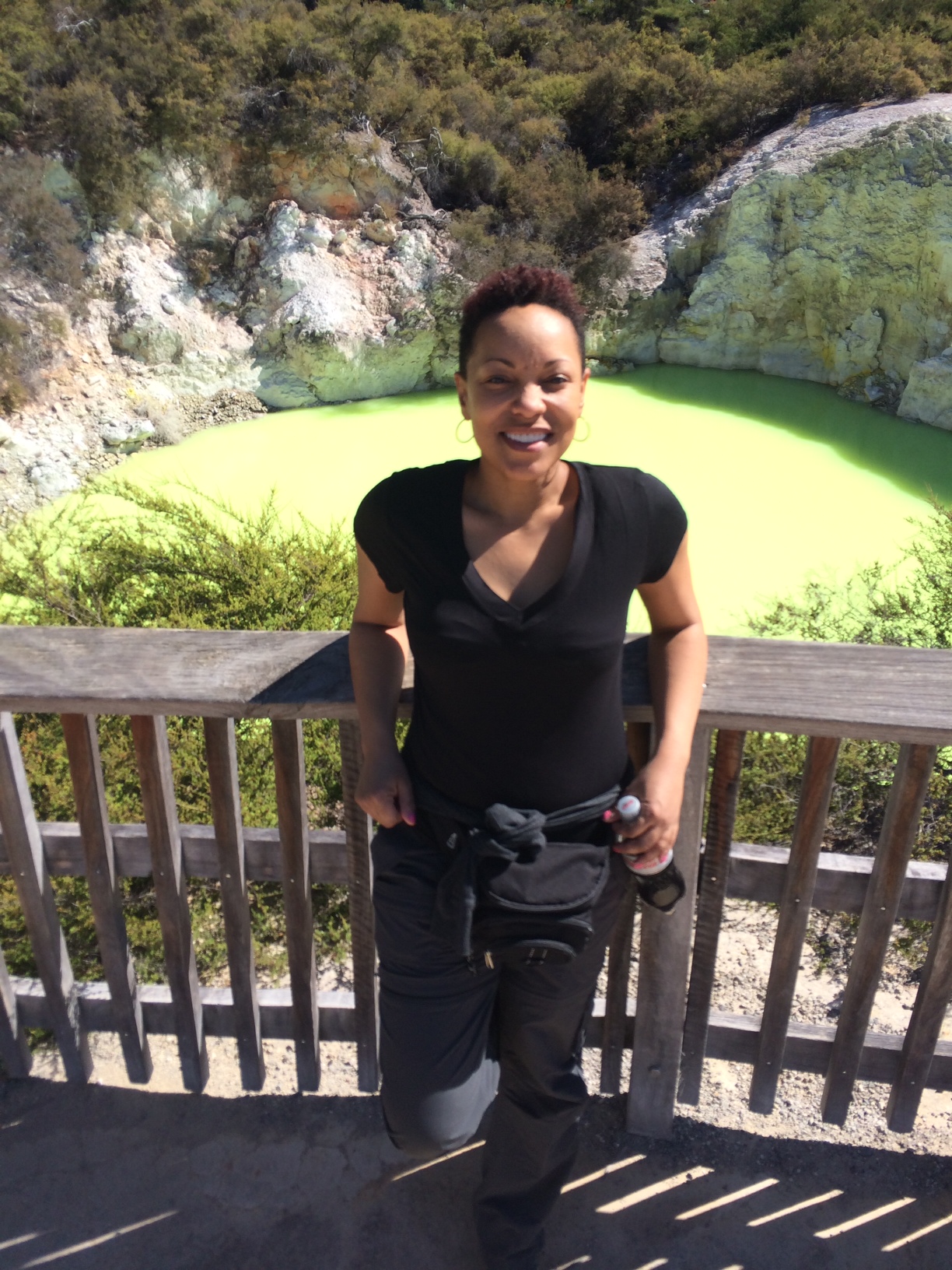 There is no shortage of adventure here. This area is a destination for zorbing, off-roading, canopy touring, and much more. Venture out a bit and visit the Waitomo glow worm caves, where, after hiking deep underground into the caverns, you can ride a small boat down an underground river for an up close view of this natural wonder.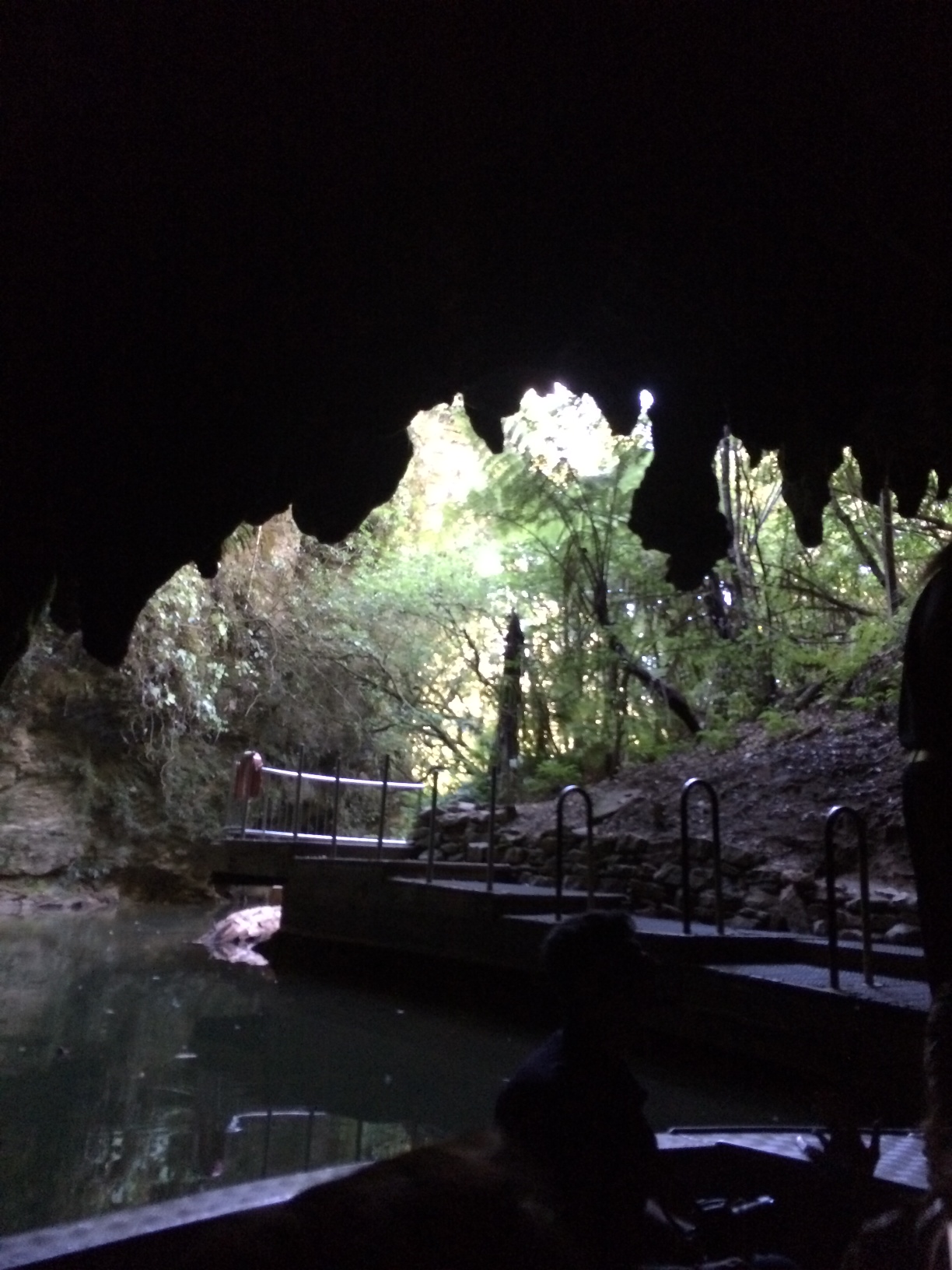 My NZ stay ended in Auckland- the big city. I just stayed here briefly, but it has all a big city has to offer. I did not get a chance to see a rugby or cricket match, but I did tour the beautiful harbor area and hop a ferry out to one of the quaint little islands for coffee with local friends. As I sat there, before rushing off to ferry back and get to the airport, all I could think about was, "I could live here" and "how can I make it happen!?"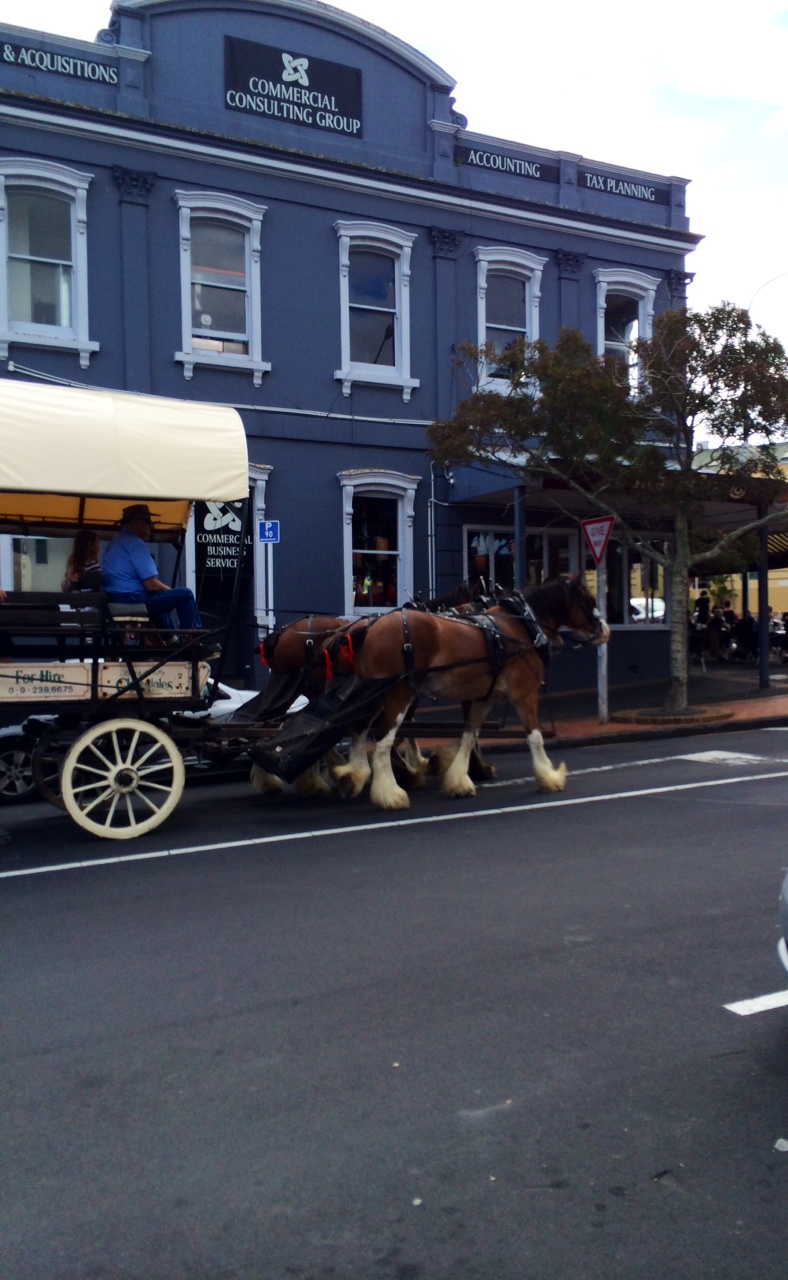 Can you tell I love NZ? It may be small, but it truly has something for everyone. With so much do and what felt like so little time, I still had a blast. I can't wait for the opportunity to get back down unda!
Interesting facts:
New Zealand was the first country to allow women to vote- year,1893.
On the South Island, there are about 20 sheep for every human.
Wellington is the southernmost capital city on the planet.
Thank You Joy! I can't wait to make it to that side of the world! Have you been to New Zealand? If so, share your thoughts with us!
Comments
comments