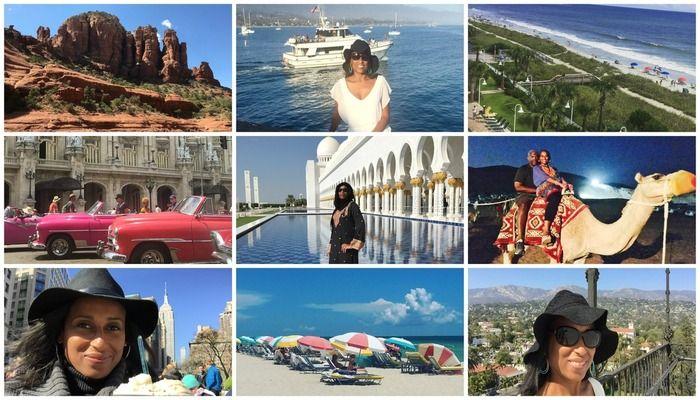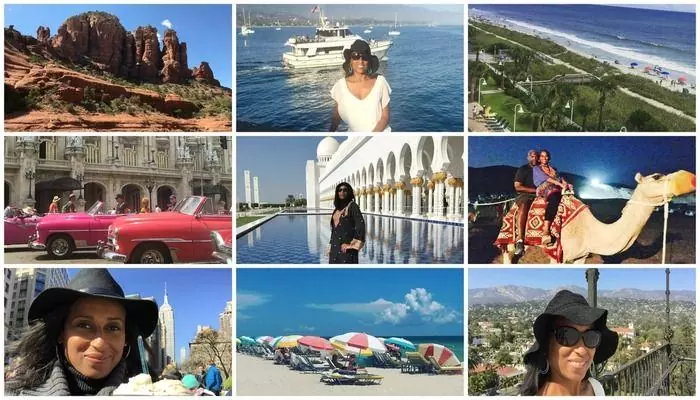 I cannot believe another year of travel has already come to a close! For my 2016 travel recap I thought I would share with you blog posts and summaries of my travels this year. After ringing in the New Year in one of my favorite cities-New Orleans-I took the first two months of 2016 to plan out my year of travel. Looking back at my blog post on my 2016 travel bucket list, I am pleased to say that I accomplished my goals. My mission since completing my pediatric residency has always been to see at least one new place every year. That has moved on to visiting at least 1 new international destination every year as well as at least 1 new domestic destination. As a full time physician, I have to take medical board exams every few years and this year was one of them. Although I spent a few months studying (and yes I passed-YEAH!!), I was able to take 8 trips this year! As you will see from my 2016 travel recap, I visited 2 new international destinations-Cuba and the United Arab Emirates. I also visited 4 new domestic destinations-Sedona, Arizona, Santa Ynez Valley, California, Catalina Island, California and Asheville, North Carolina. I took trips with and created lasting memories with my husband, friends and family. It was an amazing year of travel! If you missed any of my blog posts during the year, here is your chance to read them in my 2016 travel recap!
March: Cuba: Our first trip of the year was unforgettable. We felt a part of history in the making. Before all the recent nonstop airfare deals to Cuba from the United States and flocks of Americans arriving on the island, my husband and I made our way to Cuba through Cancun, Mexico. We landed in Havana the same day President Obama was departing. We were also there the week the Rolling Stones performed. There was so much excitement and anticipation in the air. I am pleased that my travel guides to Cuba have helped so many people navigate their way to and around the island!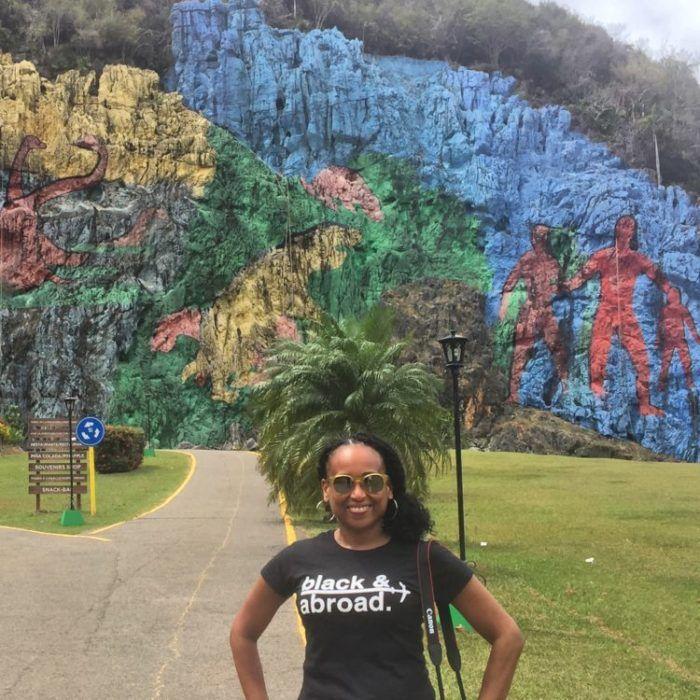 April: New York City: I spent a fun weekend with my family in the Big Apple to celebrate my nieces' birthdays. I spent part of my childhood in the New York City area and I have enjoyed sharing all the great experiences there with them.
Family Travel: New York City with Teens!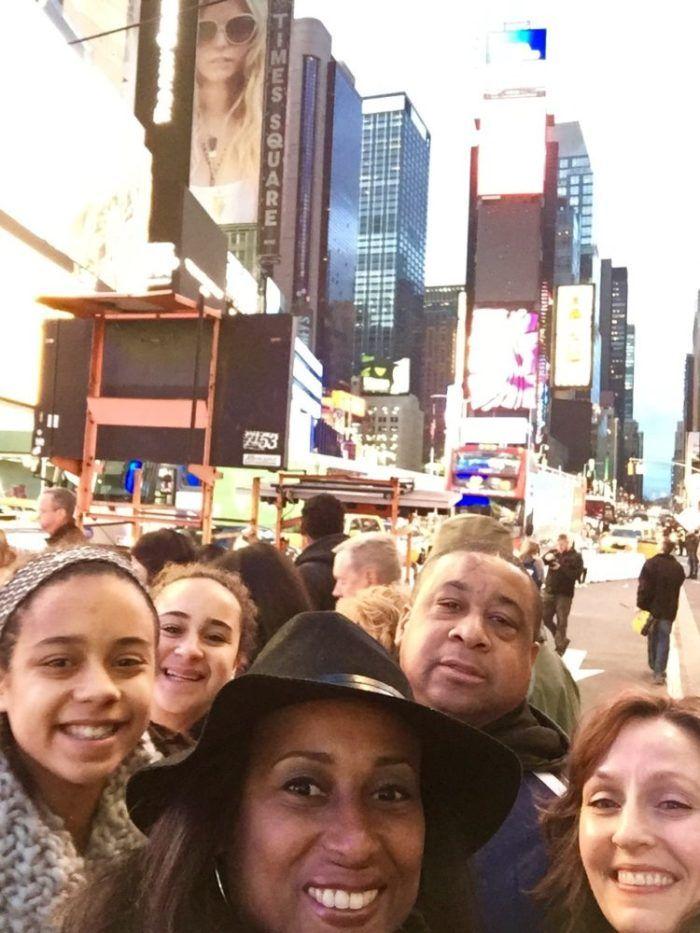 June: Sedona: FINALLY! I can't tell how many years I have had Sedona, Arizona on my bucket list! It was amazing to finally see the red rocks and explore this unique America city. I highly recommend it.
How To Spend A Fabulous Weekend in Sedona!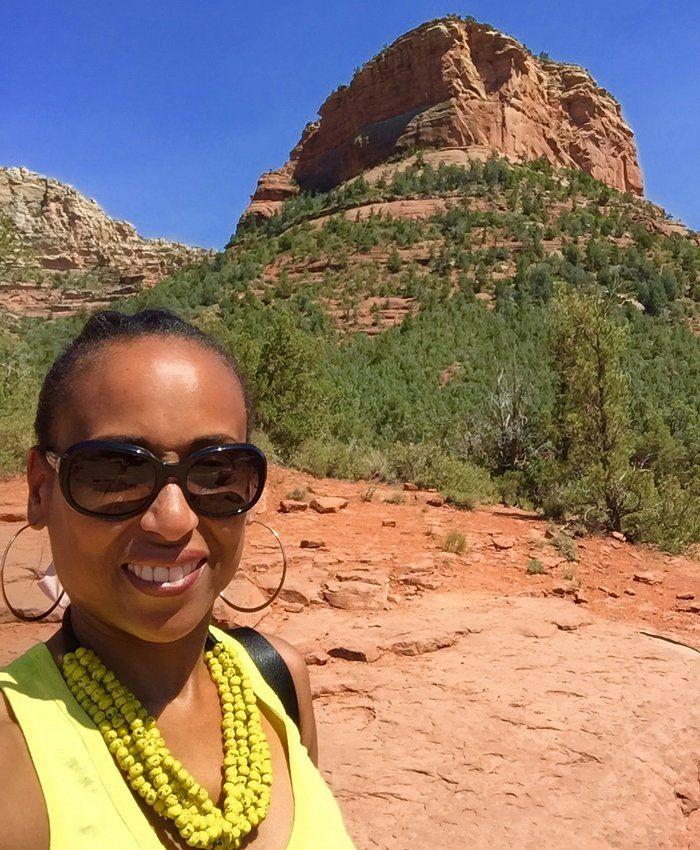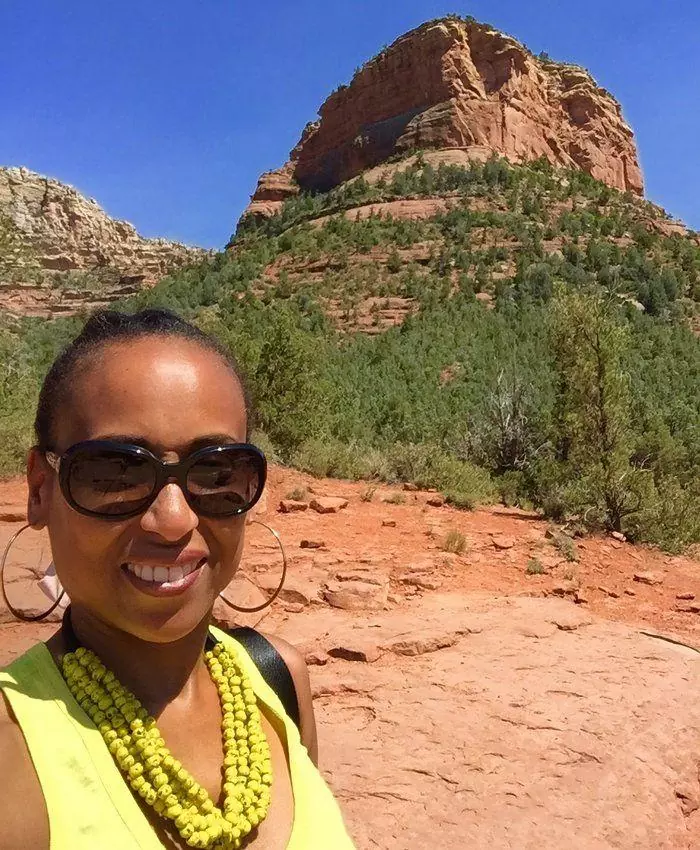 July: Miami Beach: A girls' weekend getaway! My cousin got married this year and she chose South Beach as the location for her bachelorette getaway. I lived in the Miami area for 8 years but I used this opportunity to visit my favorite restaurants and try out some new ones.
4 Must Try Miami Beach Restaurants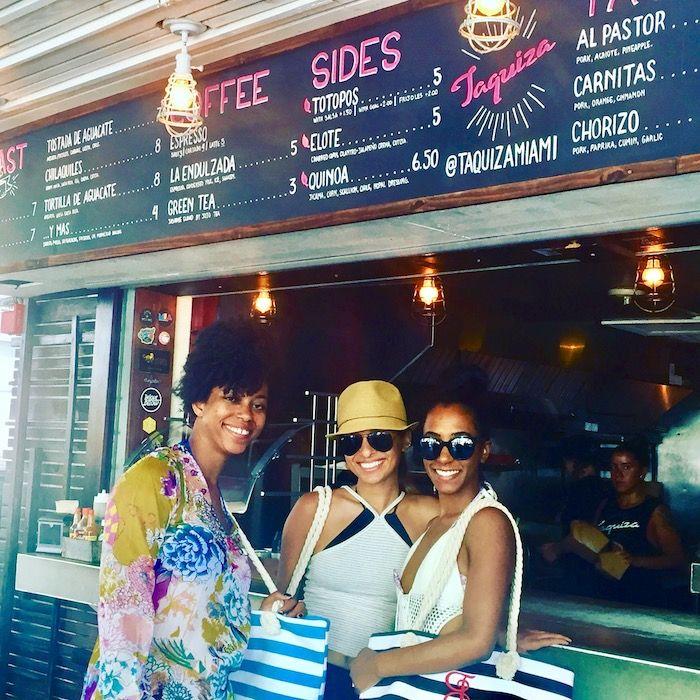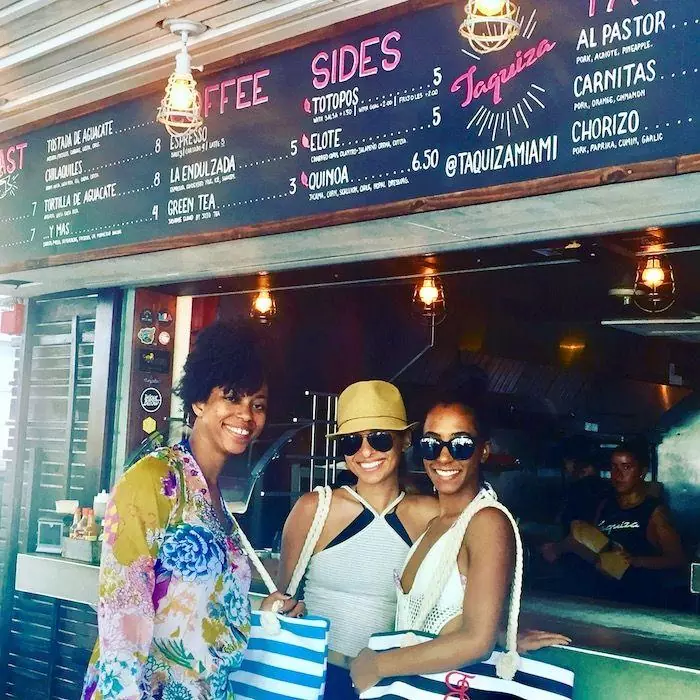 August: Southern California: This was a busy trip! California is my favorite state so I visit at least once a year. On this trip I visited Venice Beach, Santa Barbara, Santa Ynez Valley, Catalina Island and attended the LA Food & Wine Festival in Santa Monica.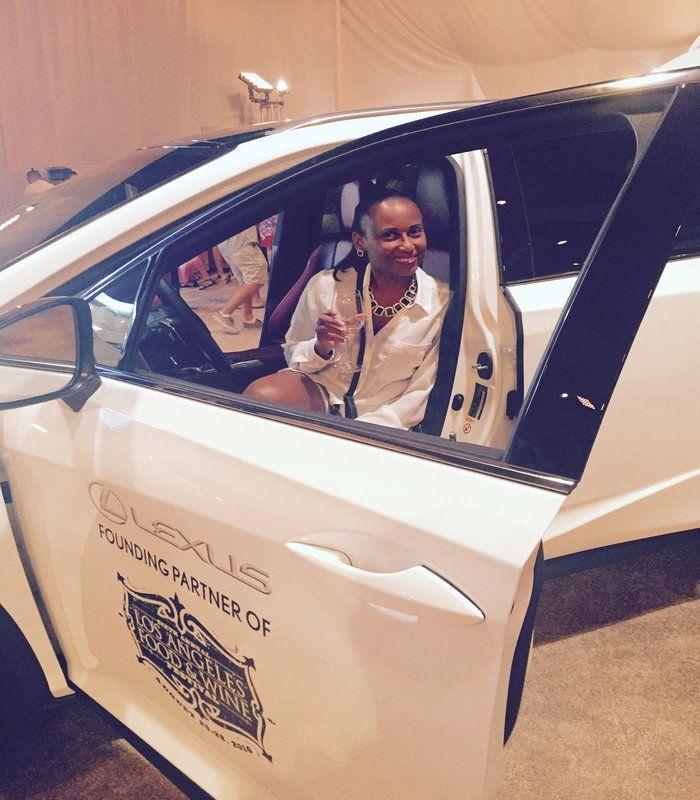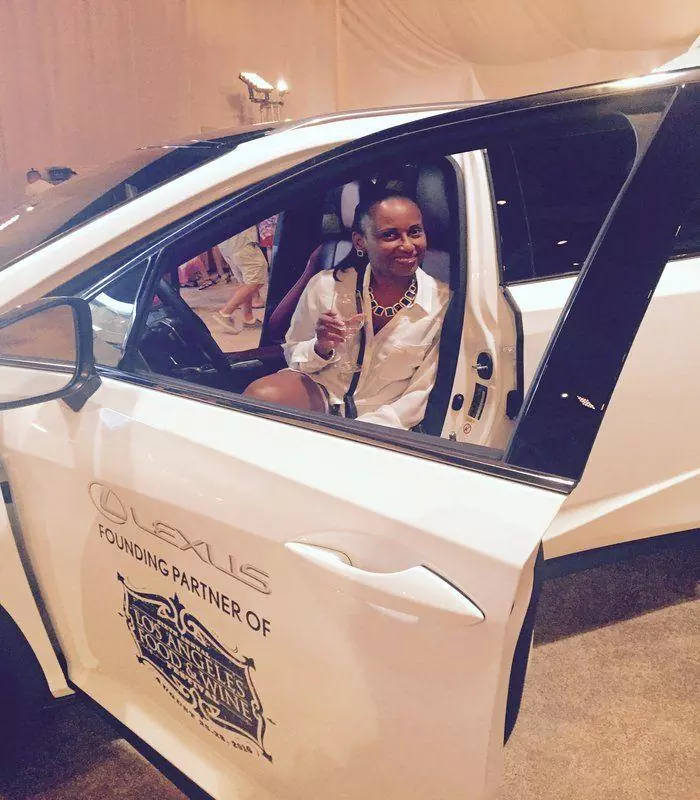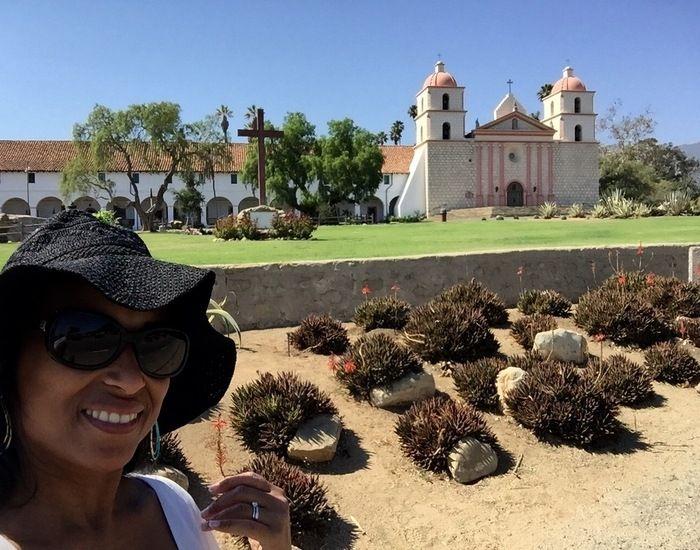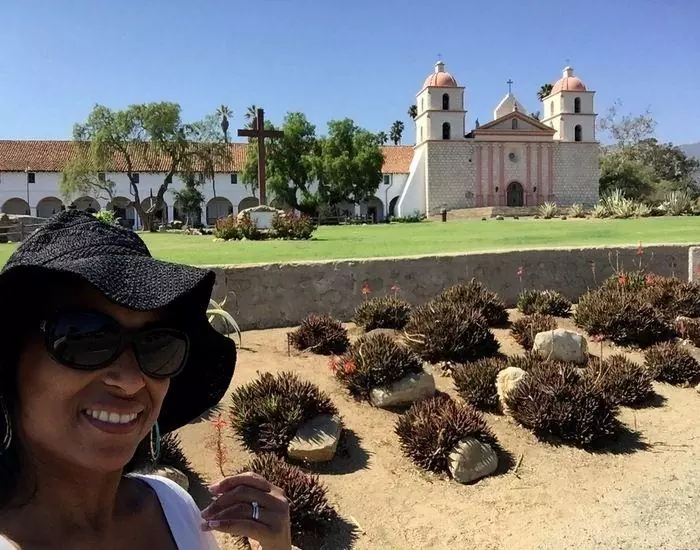 September: Myrtle Beach: In September I had the opportunity to visit Myrtle Beach for the first time since I was in college! I spent my time discovering hidden gems for the sophisticated traveler including my favorite foodie picks. My husband and I also celebrated our first anniversary there!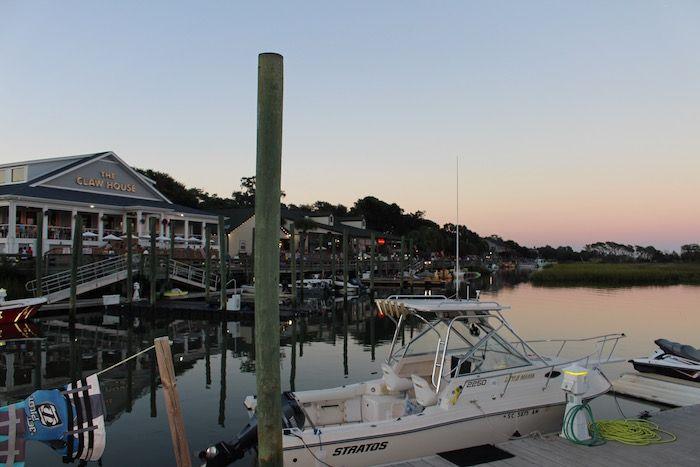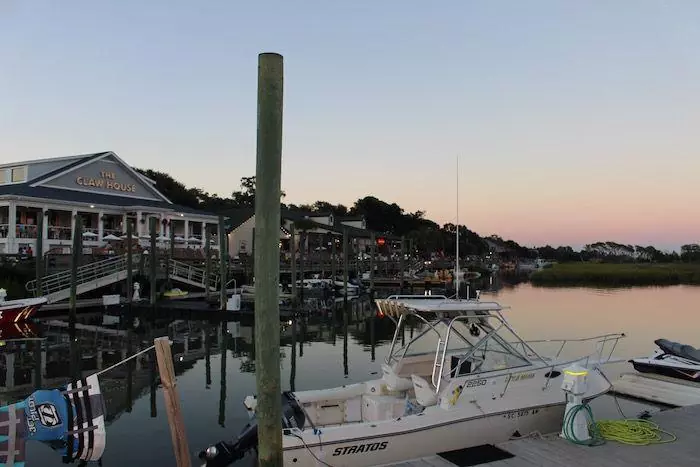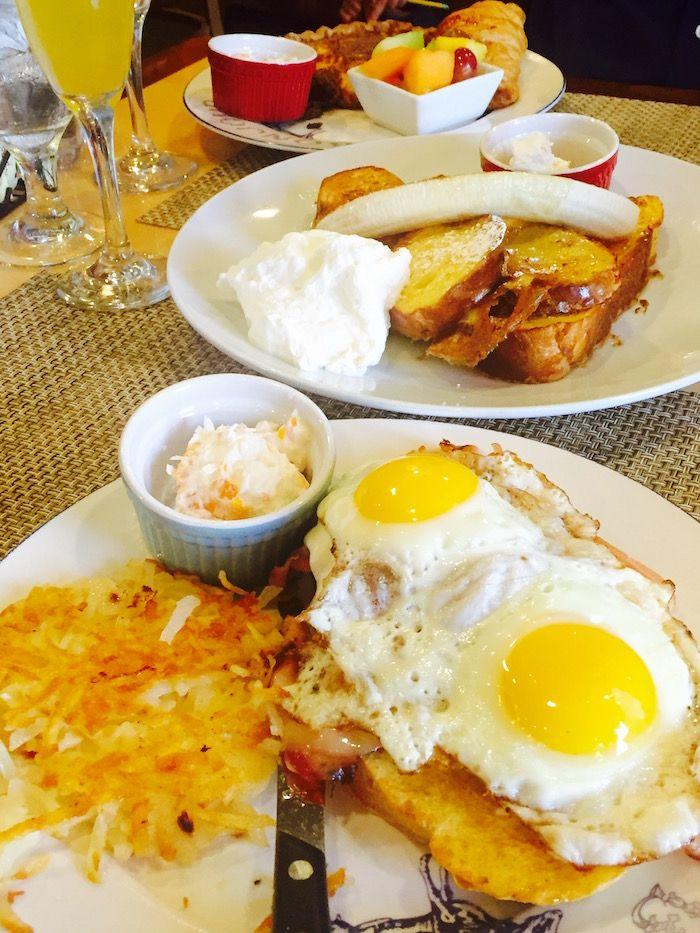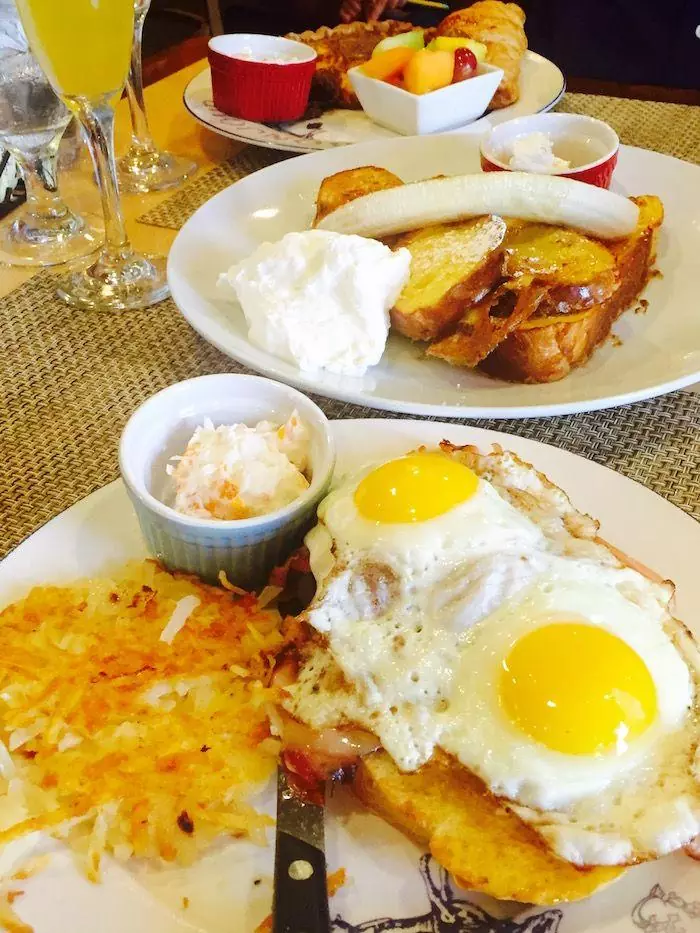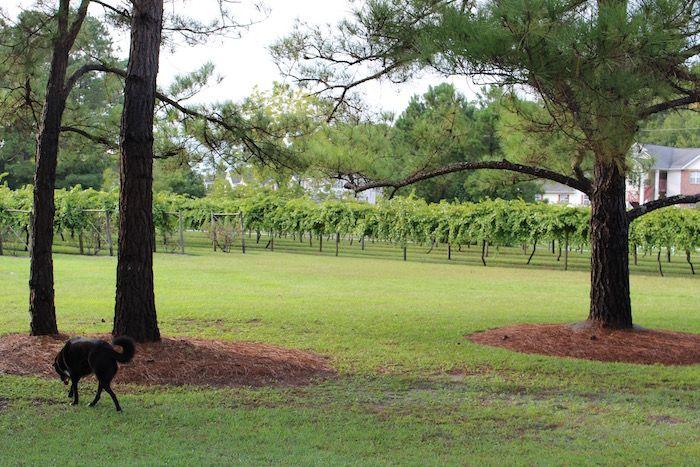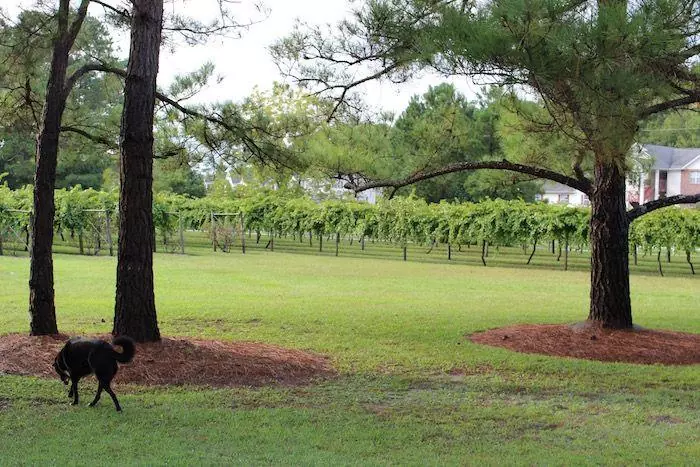 November: Dubai and Abu Dhabi: After a brief overnight stop in New York City for Halloween, we took the long flight over to Dubai! We spent 5 days exploring Dubai and Abu Dhabi and it was definitely an interesting experience. Although it is very modernized and areas very touristy, I enjoyed learning the history of the area, dipping in the warm Arabian sea, going on a desert safari, visiting Old Dubai, the souks, the Grand Mosque in Abu Dhabi AND the food was delicious!
How I Spent 5 Days in Dubai and Abu Dhabi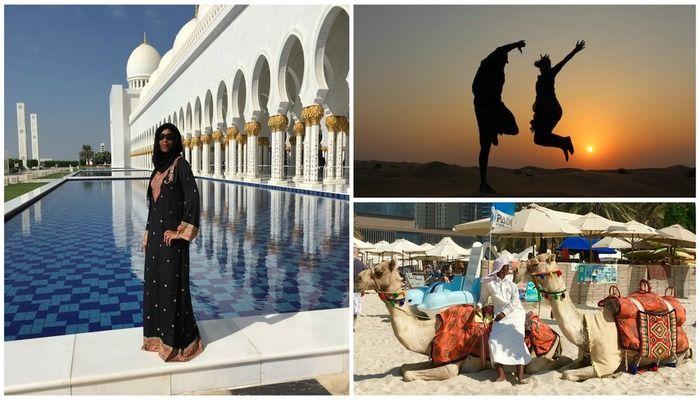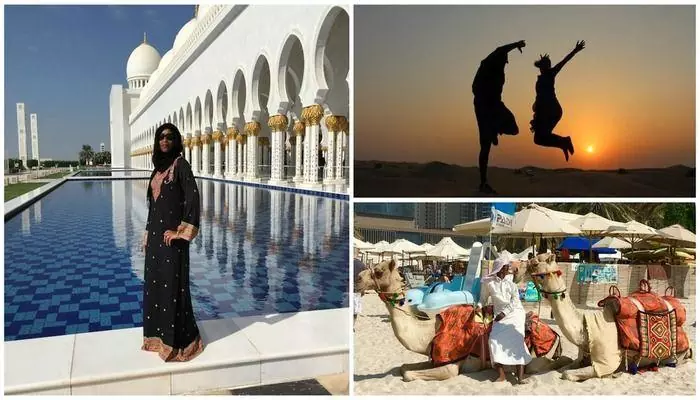 December: Asheville NC, The Biltmore Estate: Our last trip of the year was a road trip to Asheville, North Carolina from Atlanta. I have also had The Biltmore Estate on my bucket list for quite some time. I am a history buff and this estate was built by the Vanderbilt family in the late 1800s. Christmas at The Biltmore House has been a tradition since 1895! It was lovely experience.
Christmastime at The Biltmore Estate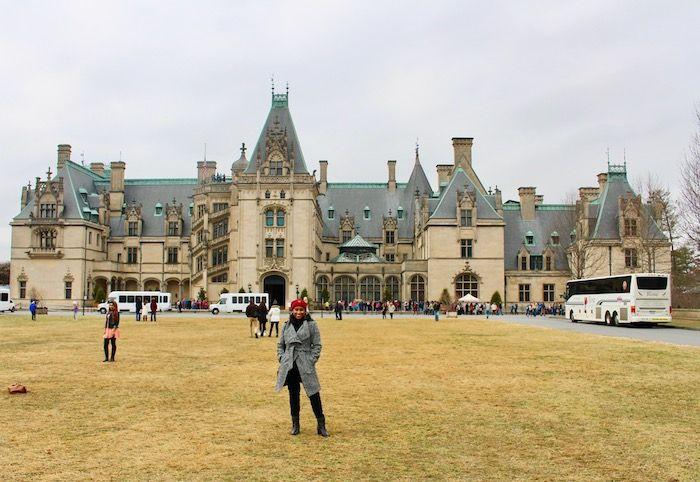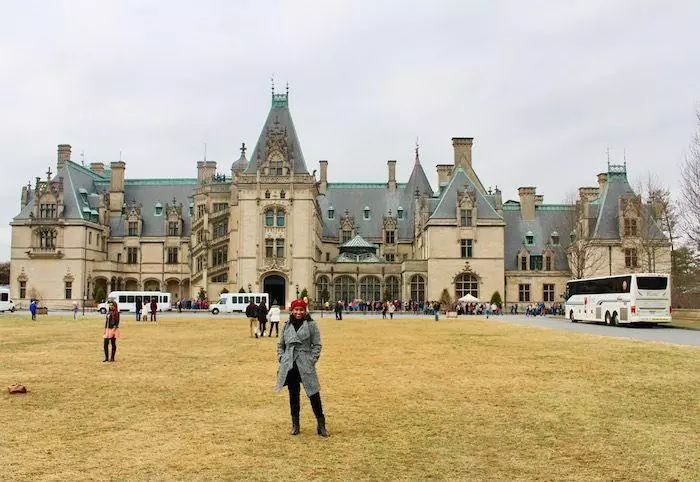 I hope you have enjoyed my 2016 travel recap! I also hope it has inspired you to visit some of these places! So, what is in store for my travels in 2017? In just 3 weeks I will be taking my first trip to Thailand! I am very excited! I will be visiting Bangkok, Chiang Mai and Phuket. In March I will be heading back to South Africa to visit Johannesburg and Cape Town. You may recall I traveled there in the fall of 2015 and fell in love with the country. I look forward to exploring it further. In April I will be traveling back to California with my husband (I told you it is my favorite state lol) He has a conference in San Diego and although I have been there twice it has been a very long time. It will be good to get back there and also visit Temecula Wine Country. Speaking of wine, although this 2016 travel recap only lists my travel posts, be sure to catch up on all my food and wine posts from 2016 as well!
To keep up with my travels for 2017 be sure to subscribe to the blog and follow me on social media. Instagram, Twitter, Facebook, Pinterest.
What was your favorite trip of 2016?