Welcome to JETSETTER ROUNDUPS! Every month Travel Bloggers from Around the World will be collaborating on one single post. These roundup posts will be centered around one particular travel theme such as Island Getaways, Solo Travel, Family friendly vacations, Hotel reviews, Travel gift guides and so much more! The links provided in each roundup post will take you directly to the travel article on that blogger's website. This is an opportunity to gain valuable travel information and advice from experts in the field. If you are a Blogger interested in participating please email: [email protected] or [email protected]. In this December post I  will be introducing you to two of my roundup co-hosts as well as listing exotic and breathtaking Island Getaways! So if you are looking for a place to warm up, relax on a beach, soak up sun rays and even experience some excitement then this post is definitely for you!
I first collaborated with my co-hosts earlier this year on our  post "Vacation Getaway Ideas from Travel Bloggers". I have continued to get to know these women personally and professionally and I am so pleased to be working on this new project with them. First up we have Nicole! Nicole Brewer is the Co-Founder of the Travel blog and community entitled "I Luv 2 Globe Trot". She has trotted the globe to over 30 countries primarily while teaching English as an expat in countries such as South Korea and currently Oman. Feel free to follow her adventures while she inspires you trot the globe! Nicole shares a Holiday travel tip with us: "If  you are traveling somewhere exotic during the holidays, make sure you wait to wrap your gifts until you get to your destination. Some places may have special rules about size and quantity of items so you want to make sure you know this before you have wrapped up those presents! You don't want to destroy all of that hard work of making your gifts beautiful ;-)". Now both of Nicole's Island getaway destinations are on my bucket list! I have heard amazing things, read and seen the most beautiful pictures of Zanzibar! Zanzibar is located in Tanzania in East Africa in the Indian ocean. Nicole chose Zanzibar because it is the perfect destination to trot to during the cold winter months in order to recharge your batteries amongst amazing people! Read about Nicole's experience in her post "Exotic Zanzibar"!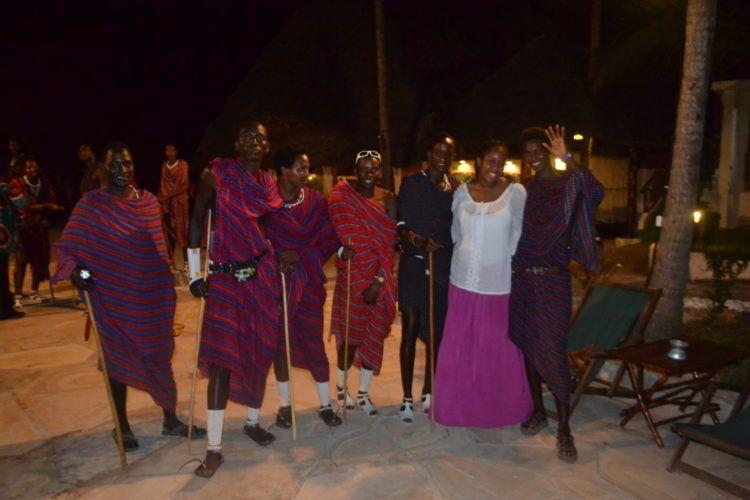 Nicole has also traveled to Thailand spending time on the island of Phuket. In her post "Thai Escape" she discusses where to stay and what to do on several areas in Thailand including the "Full Moon" parties during New Years Eve on the island of Koh Samui and her bungalow stay in Chiang Mai!
Next up is "The Travel Guru"! Roni Faida has lived in Europe including one of my favorite cities-Paris! She is a multilingual travel expert who shares her adventures and a host of useful travel information on her blog. Be sure to follow along and try to keep up since Roni is truly a Jetsetter! Roni recently traveled to Santorini,which is one of the Greek Isles, and as expected enjoyed the stunning views and architecture. In her post "Airbnb Apartment Rental in Santorini, Greece"  she not only gives her recommendation on where to stay but also includes spectacular photos that capture the uniqueness and beauty of Santorini.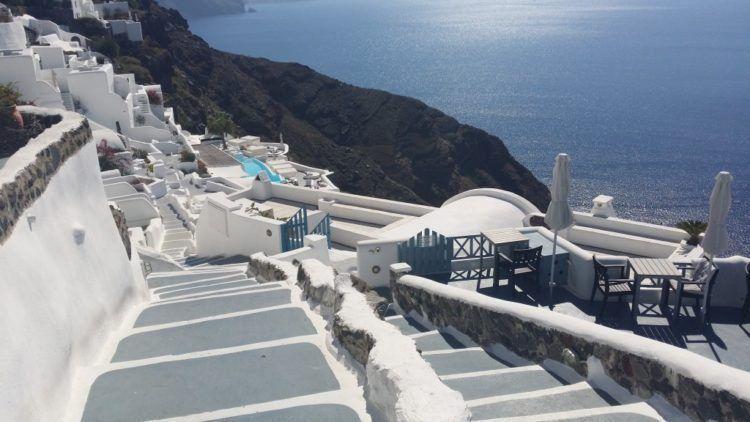 And now recommendations from me-Nadeen! If you follow my blog (which I hope you do) you know that I have a passion for Travel, Food, WIne & Culture. I believe in living life to the fullest and made a commitment when finishing school to see at least 1 new place every year and I have succeeded! Read more in the "About Me" section of my website. If you are looking to stay a little bit closer to home in the states but still demand beautiful beaches, good food and culture then I have two great picks for you. How about a trip to Maui, Hawaii?! I can not say enough about how beautiful this island is-not just the landscape but also the people. Hawaii is pricey but it is so worth it! In my blog post "10 Must Try  Things in Maui" I describe watching the sunrise on the top of an inactive volcano, traveling to the waterfall lush area of Hana,attending a luau and much more!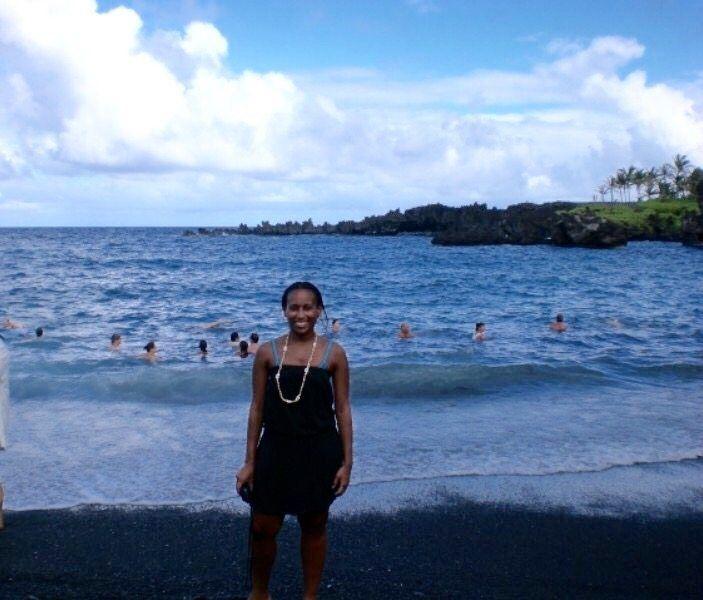 And I must recommend my former playground of Miami Beach! Winter is absolutely the perfect time to visit Miami Beach. There are outdoor festivals and events that take place all winter long and you get to indulge in five star restaurants as well as delicious Cuban food! Read more in my post "Winter Tourist Guide for Miami Beach"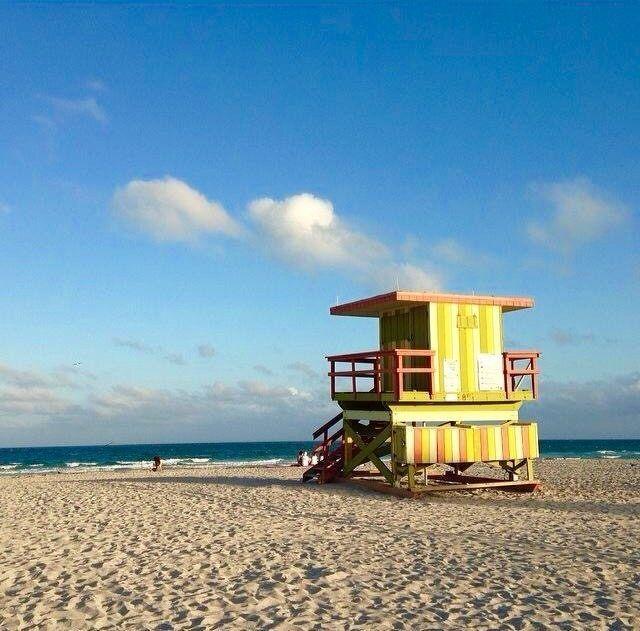 I hope you have enjoyed our first Jetsetter Roundups post! Be sure to subscribe to all of our websites and follow along on social media for future monthly posts! Our theme for January 2015 is…. Winter Travel Destinations! This will include blog posts on ski resorts, Winter villages and towns as well as ski and snowboarding destinations. If you would like to contribute to future Jetsetter Roundups posts please send an email to [email protected].
And as always-have you been to any of the Island getaways listed above? If so share your thoughts with us!
N.S.W.
Before you go be sure to grab a Jetsetter Roundups badge to add to your website and blog posts! Spread the word and join in on this Travel fun!