This post contains affiliate links. However, all opinions expressed here are original. If you click through on a link, you won't pay a penny more, but I'll receive a slight commission which helps me keep this information available to you. Thanks!
---
I love planning and hosting events. Whether it is a group trip, sharing wine tasting at home, or attending a food event, I am your girl!
I started a wine tasting series on the blog over a year ago in order to highlight wine tasting opportunities in Atlanta. It was also a great way to learn more about wine and gather my girlfriends together. I decided to do things a little differently this year. Since my husband and I brought back several bottles of wine from our trip to South Africa, I decided to have a wine tasting party at our house! If you have ever desired to do wine tasting at home, these 9 tips for hosting a wine tasting party will enable you to accomplish that goal.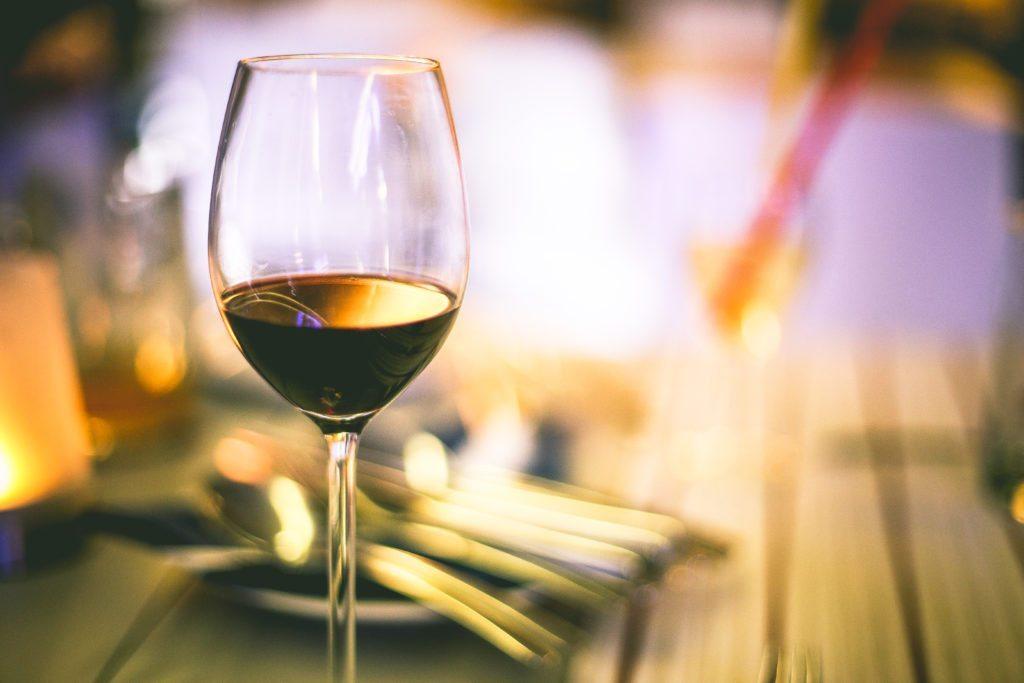 1. Pick a theme:
When hosting a wine tasting party it is a great idea to pick a theme. As mentioned above, we had bottles of wine from South Africa so our theme was a South African wine tasting. We had popular varieties such as Pinotage and Chenin Blanc from different wine producers.
For your theme, you can pick white or red or sparkling or blended wines. Or, pick from different types of the same variety of wine. If you love Rieslings do a Riesling wine tasting going from dry to sweet. Or, pick wines from different wine regions around the world such as Napa Valley, Tuscany or Bordeaux.
You may have read the post "Black Owned Wineries: A Black History Month Wine Tasting." I thought this was a great theme!
Another great theme when hosting a wine tasting party is to do one based on food & wine pairings. This is fun and practical knowledge everyone can use.
If your friends are wine enthusiasts or wine connoisseurs, try doing a blind wine tasting. Cover the labels of the wines and ask guests to guess what type of wine they are drinking and from what region.
2. Decide on your party size:
In my opinion less is more when hosting a wine tasting party. A wine tasting in an intimate setting will lead to more discussion and be more informative.
In a bigger home, an option is to have wine tasting stations throughout the entertainment areas. Make sure you have enough seating to accommodate all your guests. Also, you will need to have at least one wine glass per guest. We had 11 guests for our event which was perfect.
Once you have decided on your guest count, send out a sleek invite via mail or online. Let invitees know the date, time and theme of your wine tasting party. Since alcohol will be served, suggest Uber or Lyft for transportation.
3. Check your wine supply:
If you have a wine cellar filled with different types of wine from all over the world, skip this tip 🙂 If you do not, when hosting a wine tasting party you must check your wine supply.
Make sure to have at least one glass of each bottle of wine available for each guest. Although most commercial wine tastings only give you a 'taste", this event will be in your home so expect heavy pours! A typical wine bottle has 25 fluid ounces of wine which equals about 6 glasses at 4 ounces each.
If you need to purchase wine, head to your Total Wine store. They have a huge selection of wines from all over the world. Ask an employee for assistance in deciding the best brands at the best prices. I also like the Vivino wine app. With the Vivino wine app, simply scan wine labels for detailed information on the wine including reviews and average costs.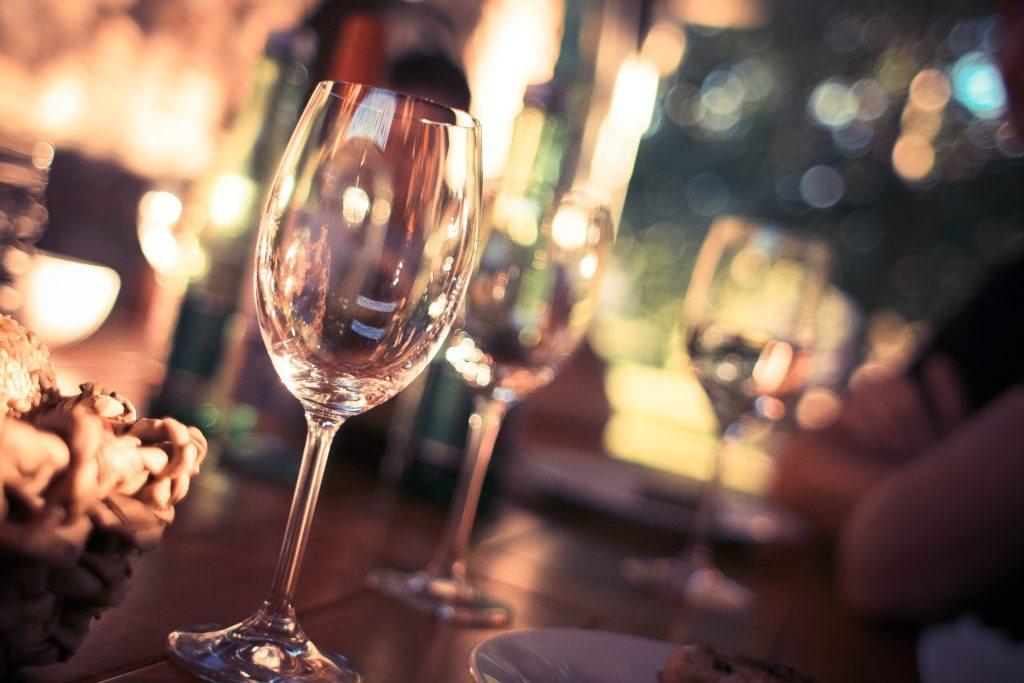 4. Plan & Purchase Hors d' oeuvres:
No one likes to drink on an empty stomach! So, when hosting a wine tasting party or enjoying wine tasting at home, have hors d' oeuvres available. A mixture of cheeses, nuts, fruits and cured meats should suffice. Go to Whole Foods or your local cheese shop and ask for recommendations of cheeses that pair well with your wines. If you are hosting a wine tasting party during dinnertime-have dinner! If your party starts between 5pm-8pm people may arrive hungry and may leave early if there is no food! If you are hosting a wine tasting party based on a region in Italy or Spain or France, consider having a menu that represents that country.
5. Wine Tasting Activities:
A great way for guests to interact at wine tasting parties is to have wine tasting games! As mentioned above, if it is blind wine tasting party, guests will need to guess the type of wine. Provide note cards for guests to record their wine tasting notes and guesses. Whoever gets the most correct answers can win a prize. You can also purchase or create your own wine trivia game. Allow all the guests to take turns asking the questions and relaying the answers. You can also offer a prize to the winner of this game.
6. Party Night Preparation:
Set up your wine glasses. If you have enough for 1 white and 1 red wine glass per person then that would be ideal. Obviously this will not apply if you are having an all red or all white wine tasting.
Provide wine glass charms so people will not mix up glasses with each other. I also like stemless wine glasses so that is another option for wine tasting at home. Check out Etsy's Little Luxuries home section to pick up a little treat on the side to make your setting extra special.
If you are hosting a wine tasting party on sparkling wine, break out those champagne flutes! Have the wines in an accessable place on a counter or side of a table. Have your smaller appetizers close by for tasting with the wine. Dinner can be held and served after the initial introductions and wine tastings.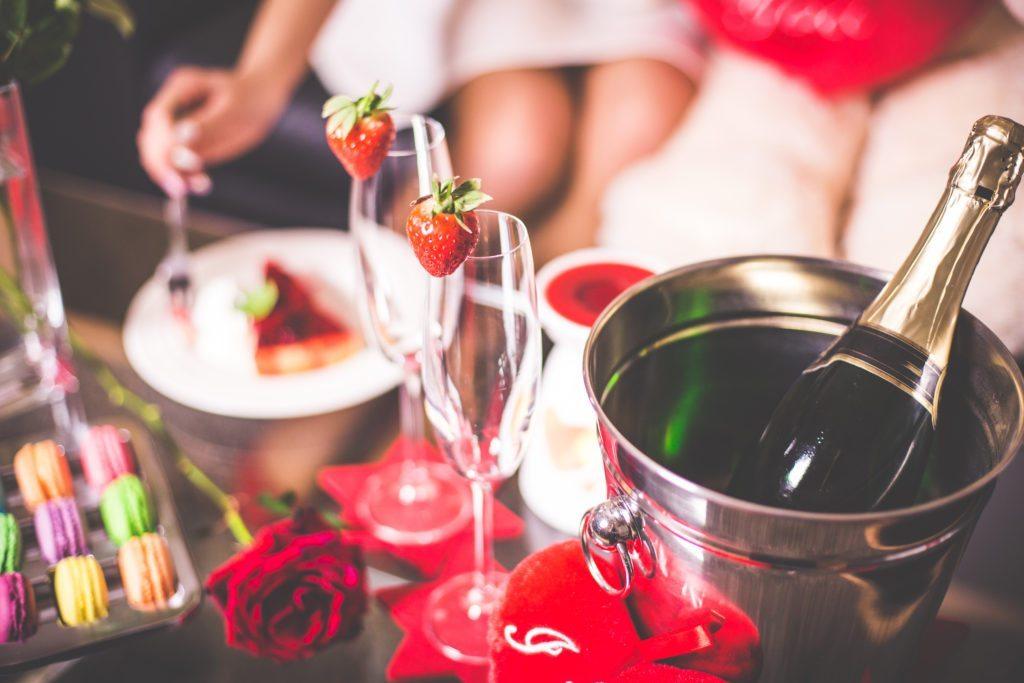 7. Sip and Spit?
Contrary to what many people believe, this is a totally acceptable thing to do while wine tasting. This is especially true if you are at a large wine tasting event at which you will drink a lot of wine. Another option is to "sip and dump". Provide a container for guests to dump wine they do not like or took too much of (hopefully this doesn't happen). Make sure the container is opaque so guests will not see the discarded wine. Providing water for thirst and hydration is acceptable BUT advice guests not to use water to clean their glasses. This will dilute the next wine they are drinking. An option is to use a small amount of the new wine to swish around in their glass to "clean it" then dump it prior to pouring a full taste.
8. Wine Tasting Presentation:
Once your guests arrive, do a short wine tasting presentation. Let them know the types of wine they will be tasting (unless it is a blind wine tasting). Some things to mention are the grape variety, wine region/country, cost and tasting notes of the wine. When hosting a wine tasting at home, familiarize yourself with the "4 or 5 S's". The 4 S's are see, swirl, smell and sip. Add savor to get the 5 S's. Demonstrate this to your guests and then have them try it with each wine.
9. Have Fun!
After all the planning and set up and introduction it is now time to enjoy your guests and have fun! Drink, eat, play games and keep the wine flowing! I hope these 9 tips on hosting a wine tasting party will guide you through having a successful event! Check out the wine section of my blog for wine theme ideas!
Have you ever hosted a wine tasting party? If so share your thoughts with us below!
Also see –
Pin this post for future reference!