If you are a regular reader of my blog, then you know that I am a major foodie! Therefore, I decided to put together a list of the 10 best US travel destinations for foodies. Food and wine are a huge part of my travels. I will actually pick a travel destination based on their reputation of good food and wine. Eating and learning about local food is a fantastic way to learn about a city or country. The food is a huge part of the history of a destination. If you are a foodie like me, you relish (no pun intended) these experiences.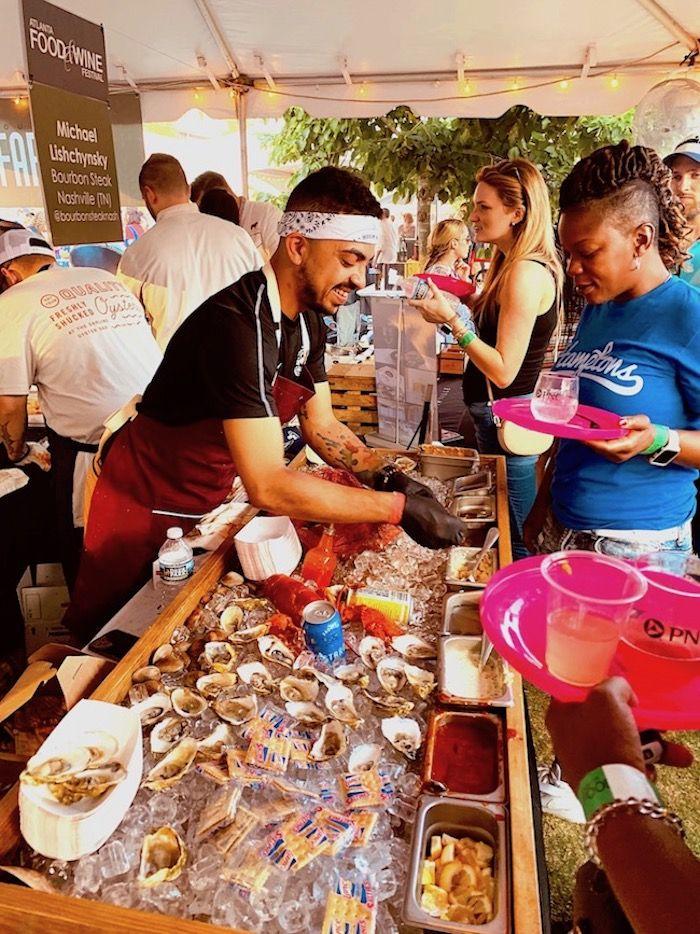 There are many great US travel destinations for foodies including my hometown of Atlanta. Therefore, it was very hard coming up with this list. I have traveled across the US from North to South and East to West. I have visited and ate my way through all of these cities. However, I have not been to all 50 states, so I plan to keep on my food journey. I look forward to writing Part 2 of the best US travel destinations for foodies.
1) 12 Must Try New Orleans Foods & Where to Eat Them: New Orleans is absolutely my favorite place to eat in the US. Therefore, it is #1 on my list of the best US travel destinations for foodies. From Creole to Cajun cuisine to delicious seafood and tasty desserts, I love it all. New Orleans has many unique dishes that only taste good there. I have tried New Orleans type restaurants in other parts of the country and they always disappoint. Some of my favorite dishes in New Orleans are jambalaya, red beans and rice, crawfish Etouffee, gumbo, bread pudding, beignets and bananas foster. With so many restaurants in New Orleans, this list has the best places to eat these dishes.
2) Top 5 New York City Eats: New York City is the greatest city in the world so of course it makes the list of best US travel destinations for foodies. I grew up in Northern New Jersey and my family visited NYC often. I have fond memories of eating in Chinatown and Little Italy. When in NYC you must eat pizza, street meat, NYC cheesecake, bagels and hot dogs. Thankfully Chanel, who is a local travel blogger in NYC, shares with us a variety of restaurants to satisfy your taste buds in NYC.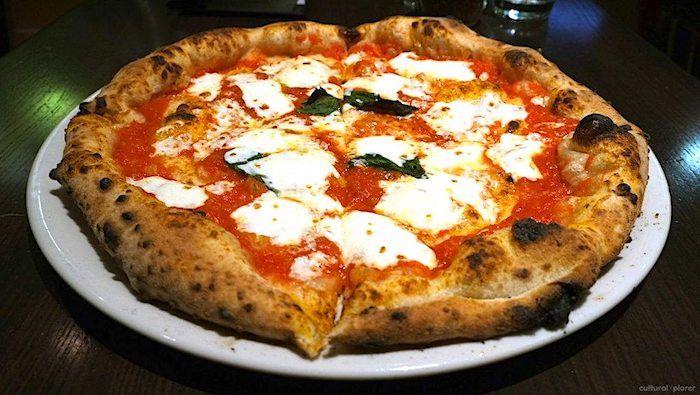 3) A List of the Best Restaurants in Atlanta: I moved to Atlanta 7 years ago and my weight has taken a direct hit! Lol The food here is amazing. I have definitely enjoyed the soul food and the Southern food. But, Atlanta also has tasty international cuisine. You will find delicious Korean, Italian, Indian and Middle Eastern restaurants. I also love the steakhouses and brunch is epic in this city.
4) Top 5 Restaurant Picks in San Francisco: San Francisco is known for its amazing cuisine from local markets to fine dining. You must visit Chinatown and the Ferry Building for their weekend markets. Here are several other great recommendations from former local and fellow foodie Andi.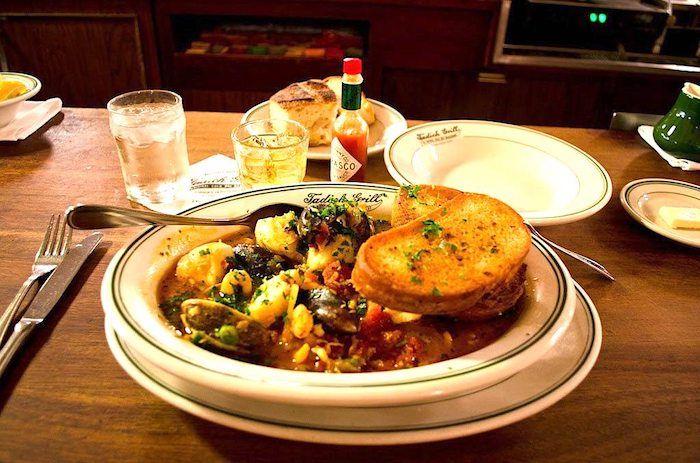 5) A List of Great Places to Eat in Charleston: I have only been to Charleston once but it definitely deserves a spot on the best US travel destinations for foodies. I found the seafood dishes here to be delicious. And, of course you will find traditional Southern dishes like shrimp & grits.
6) 5 Delicious Reasons to Visit Portland Oregon: I made my second visit to Portland this past summer. On this visit I did a self-guided doughnut tour through the city. Did you know Portland was known for doughnuts and has several doughnut shops and chains? On my last visit I explored the food trucks and the international and vegan cuisines.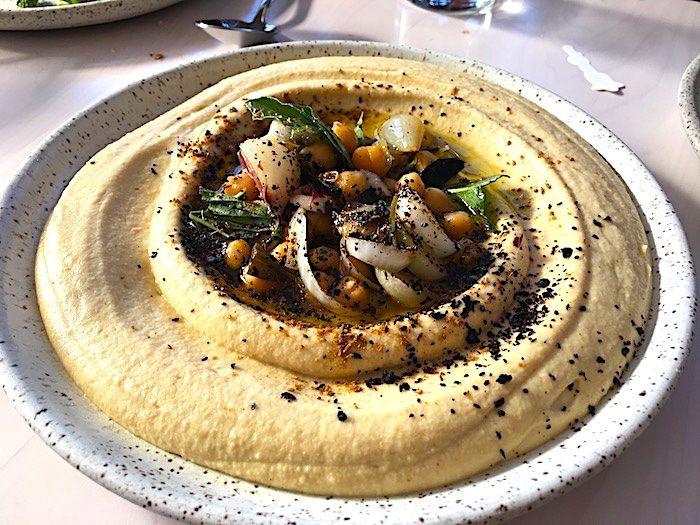 7) 3 Top Chicago Restaurants worth Visiting: There is much more to the Chicago food scene than deep dish pizza. But it is still a must when visiting! I have been to Chicago several times and I always discover new, trendy restaurants. One of my favorite chefs has several restaurants there-Chef Stephanie Izard. And for fine dining connoisseurs, a visit to 3-star Michelin rated Alinea should be on your bucket list.
8) 4 Must Try Miami Beach Restaurants:Miami may not be the first or second place that comes to mind when you think of the best US travel destinations for foodies, but it should. Although there are a lot of tourist trap restaurants, Miami has authentic and delicious cuisine. Cuban and Haitian food comes to mind. On my last visit I had delicious Mexican food. One of my favorite restaurants is actually located at the Fontainebleau hotel on South Beach. Read the article to find out which one it is 🙂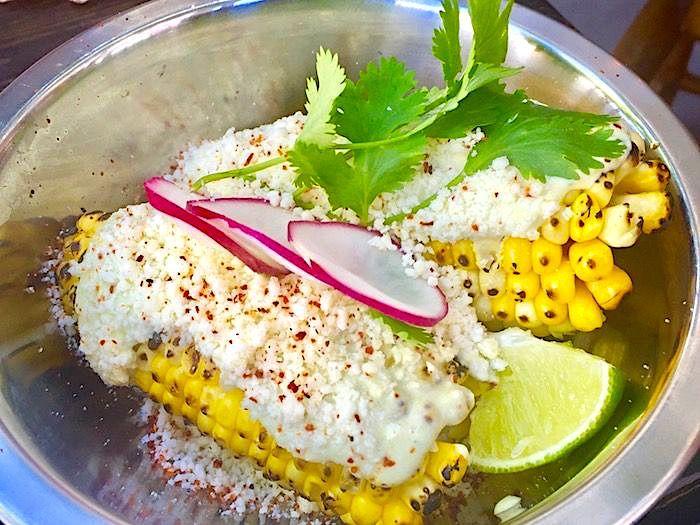 9) A Taste of Nashville: You may have heard of a little something called Nashville hot chicken. Well it is amazing. Besides this signature meal, Nashville has delicious Southern food. You can also find a well-known restaurant by James Beard award winning chef Sean Brock. Check out the other favorites mentioned by Philip who is a local food blogger in Nashville.
10) The 5 Best Places to Eat in Napa Valley: Napa Valley is not just a place to drink great wine, the food scene is top notch. It is the perfect place for foodies and oenophiles. I don't think I have ever had a bad meal in Napa Valley. One of my favorite restaurants is located there-Bouchon Bakery and Café by Thomas Keller. French laundry is definitely on my list. This post gives you 5 other options for dining in Napa Valley.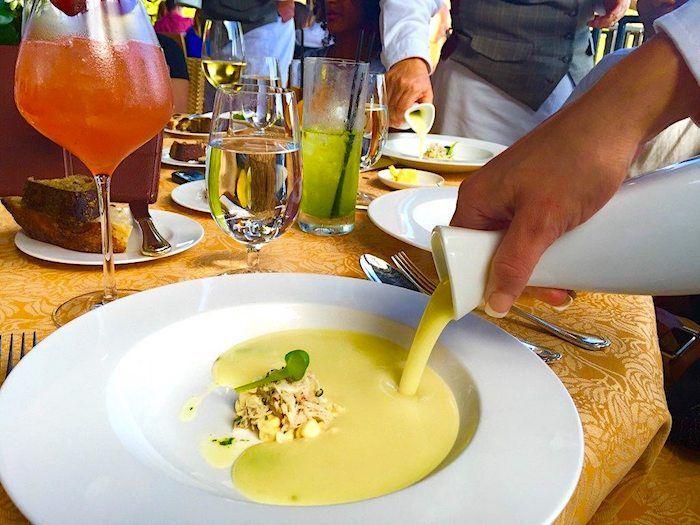 I hope you have enjoyed my tour of the 10 best US travel destinations for foodies. Are you ready for a foodie vacation?
Feature image provided by New Orleans CVB