Chicago is a great city for many reasons one of which is all the great Chicago Eats! It is time for another installment of the Top 5 Restaurant Picks blog series and this month I am excited to have my friend and fellow travel and food blogger-Tyra from BarrisTourista-share her favorite Chicago Eats!
From Tyra:
Chicago is a food city. In fact, it thrives on food, and so many experiences are centered on fellowship and a good meal (that's why our pizza is thick and not thin crust to eat in a rush). I am biased, having been raised in the area. So choosing my top 5 restaurants was incredibly challenging, especially given the diverse cuisine options. Nonetheless, here are some of my top picks that I frequent whenever I make a trip home.
Lou Malnati's:
Multiple Locations
Of course I am going to start with amazing Chicago-style pizza. It is the most well known of all Chicagoland local cuisines AND the topic of huge debate. And while I enjoy many deep-dish pizza options, Lou Malnati's is one of my favorites.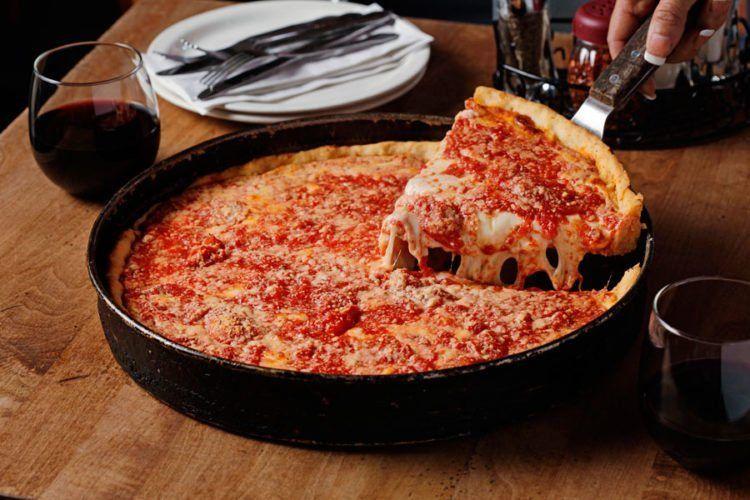 Chicago-style pizza comes with the deep crust, then toppings and cheese, then tomato sauce on top. Lou Malnati's crust has the perfect bit of flakiness with rich tomato sauce. Lou's also offers thin crust pizza, personal pizzas for one, and a variety of salads and great appetizers, including the Three Cheese Garlic Bread (because clearly you need more bread, right?). Just bear in mind, as with all Chicago pizza joints, the pizzas take anywhere from 30-45 minutes to bake. But it is so worth the wait!
Gibson's Steakhouse:
3 Locations in Chicago, Oakbrook, and Rosemont
Gibson's Steakhouse boasts great cuts of meat and with Gibson's USDA Prime Angus Beef it is the only restaurant group in the country to be awarded its own USDA Prime Certification. Upon being seated, a server will show and explain to you tableside the differences between the various cuts of meat.
I am not a huge steak eater, but I still love Gibson's every time I visit. My favorite choice is the Spicy Lobster Cobb Salad, which features spicy, lump lobster, lettuce, asparagus, artichoke hearts, egg, avocado, and tomato with a light dressing. The salad in the picture below is just a half order! And for the ultimate in decadence, try the Crab Mac & Four Cheese with bacon, Andouille sausage and cheese croutons. It is heaven on a plate (and also big enough to share).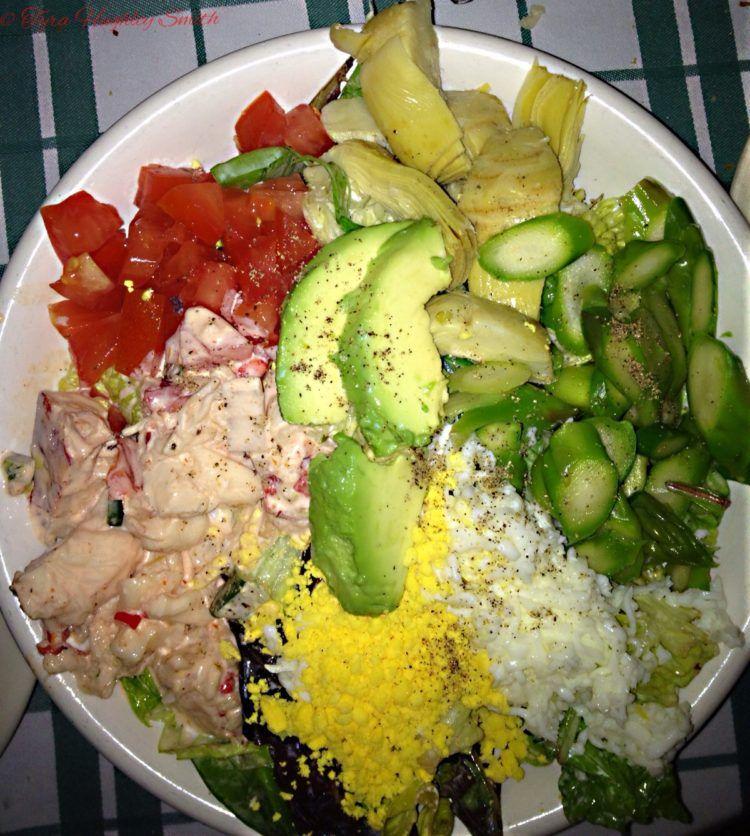 Portillo's:
Various Locations
Two other classic Chicago Eats are Chicago-style hotdogs and Italian beef sandwiches. Portillo's, a Chicago institution, features the best of both. They offer traditional Chicago hotdogs, but also chili dogs, crinkle-cut fries/cheese fries, salads (which are quite good), just to name a few. The Italian beef sandwiches, with stacked-high sliced Italian beef, gravy, and cheese on French bread is something I recommend to everyone visiting Chicago. Add cheese fries and a milkshake.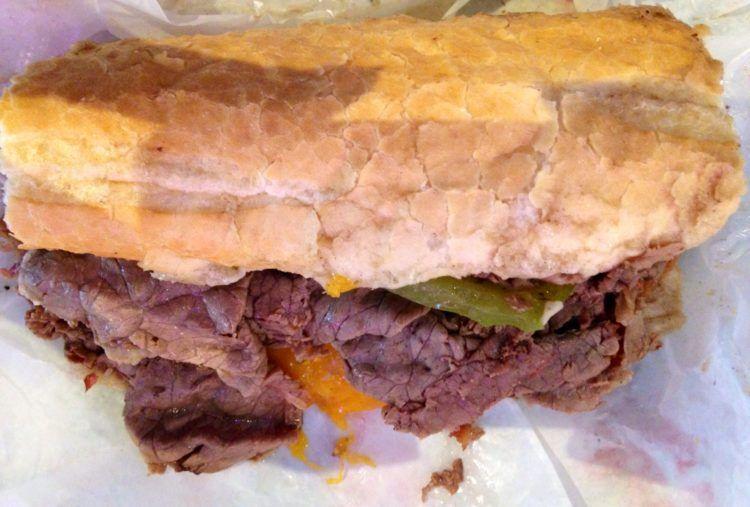 But Portillo's is so much more than its classic Chicago Eats! Their rack of ribs is top notch. The chocolate cake (and the chocolate cake milkshake) is rich and decadent. And, many locations have Barnelli's Italian restaurant within which features other Italian favorites like pastas, gourmet salads, and my personal favorite, the Chicken Parmesan Sandwich on soft focaccia bread. You can come for a relaxed, family atmosphere or grab your food to go.
Pappadeaux Seafood Kitchen:
921 Pasquinelli Drive, Westmont
Pappadeaux is not in Chicago proper. It is located in the Western Suburb of Westmont, near Oak Brook Mall. In fact, it is a Texas-based restaurant with locations nationwide but the only Chicagoland location has given me great joy. Pappadeaux has consistently satisfied my Cajun food fix.
Everything is amazing here, especially the Stuffed Shrimp and Stuffed Crab dishes. The fried catfish and shrimp are impeccably seasoned and last time I visited, I got the Seafood Platter and shared it with someone so I could get a bit of everything.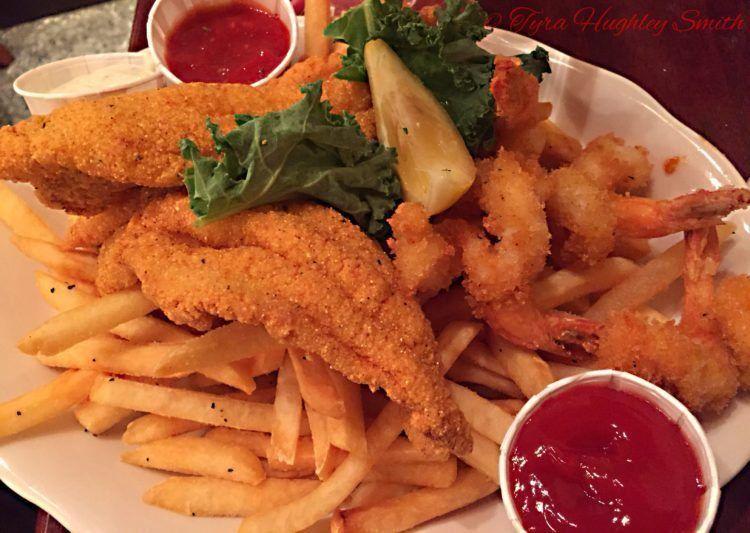 But, if you want a scrumptious New Orleans bisque, try the Crawfish Bisque. Yes, crawfish bisque. It is heavenly. And so is the Lump Crab and Spinach Dip served with garlic bread. And, of course, no Creole/New Orleans meal would be complete without proper a Hurricane cocktail. Tip: Make a reservation because it is always packed.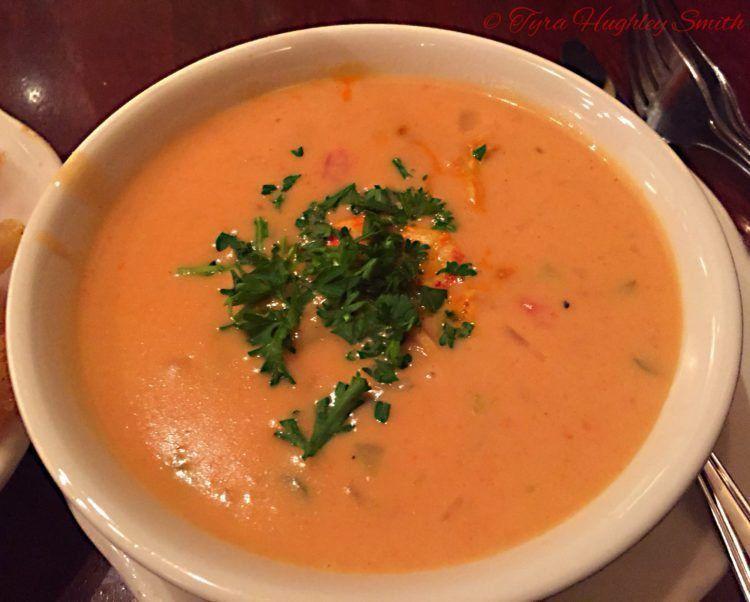 Cooper's Hawk Winery & Restaurant:
Various Locations Throughout Chicagoland
Cooper's Hawk is a newer favorite for me. But since discovering this spot a couple of years ago, the fresh food and high quality wine have made me a repeat diner. Not to mention that Cooper's Hawk has an award-winning winery that produces over 600,000 gallons of wine a year. My personal favorite is the Moscato, which is light and sweet.
The restaurant serves fresh, light food that pairs perfectly with the wines. As for appetizers, the Drunken Shrimp, wrapped in bacon and topped with guacamole and sauce, is flavorful, unique, and highly recommended. I also really enjoy the Over the Border Eggrolls. This is Cooper's Hawk version of the southwestern eggrolls, a Tex-Mex favorite.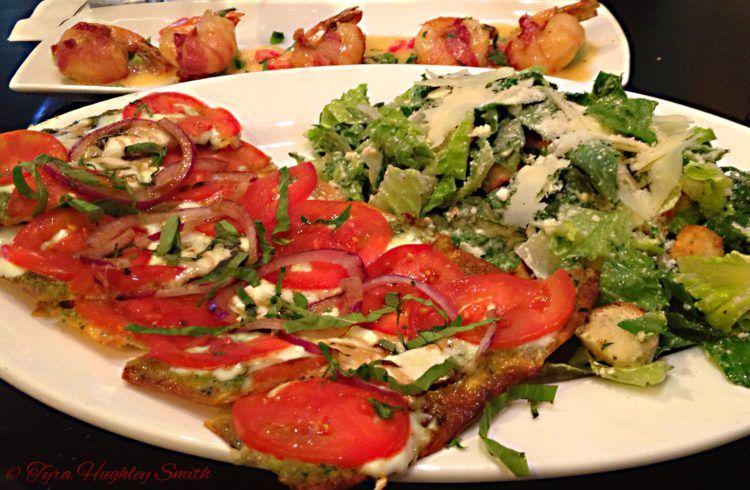 The perfect entrée to share or conquer yourself is the Caprese Flatbread, which is comprised of pesto, tomato and mozzarella, paired with the Pesto Caesar Salad. It is both light and filling, and Cooper's Hawk's pesto is top notch. The restaurant features a tasting room and you can subscribe to the wine club. Grade A.
I hope you have enjoyed this roundup of my favorite Chicago Eats!
About Tyra: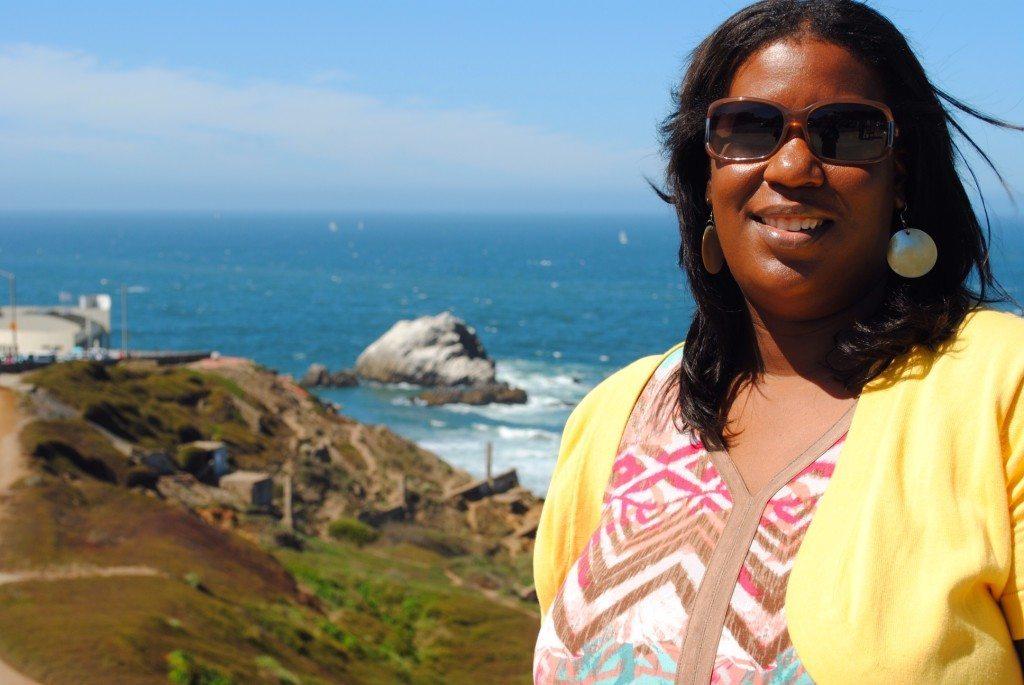 Tyra Hughley Smith is the founder and blogger for BarrisTourista.com, a food and travel blog. She is a former journalist, a practicing attorney, and is passionate about travel, food, experiences, and exploration. Check out Tyra's travel adventures and foodie recommendations at BarrisTourista.com, and follow her on Twitter and Instagram at @BarrisTourista!
Thank you Tyra for this mouth watering blog post! I am traveling back to Chicago in August and cannot wait to try out these delicious Chicago Eats! Have you been to Chicago? If so what what was your favorite meal there? Share your thoughts with us below! Before you leave catch up on the other cities featured in this series such as San Francisco, New Orleans and New York City!
N.S.W.
Be sure to pin this post for future reference!
Comments
comments