While on my Mediterranean cruise we stopped in Naples, Italy. Although I had been to Italy many years before I had never been to Southern Italy. While looking over the possible excursions prior to the cruise I came across one that included the city of Pompeii. Years ago my Mother visited Pompeii and I distinctly remember her telling me about the remarkable ruins. She spoke of shells of human bodies preserved in the form in which they were captured by the lava. I had formed an image in my mind but knew I had to see it for myself. My Mother's travel stories often did that to me. You can read more about how she inspired me in this blog post.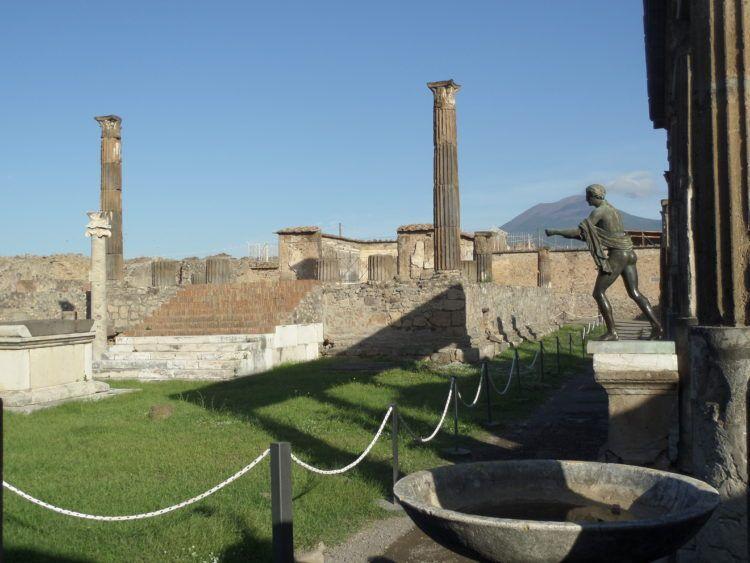 The city of Pompeii, located near Naples, was destroyed and buried by the eruption of the volcano Mount Vesuvius in 79 AD. At the time of its destruction it is believed the population was approximately 11,000. There are several things that amazed me while touring through this ancient city.
1) It was buried by 13-20 feet of pumice and ash and not discovered for 1500 years until 1599 with broader discovery in 1748!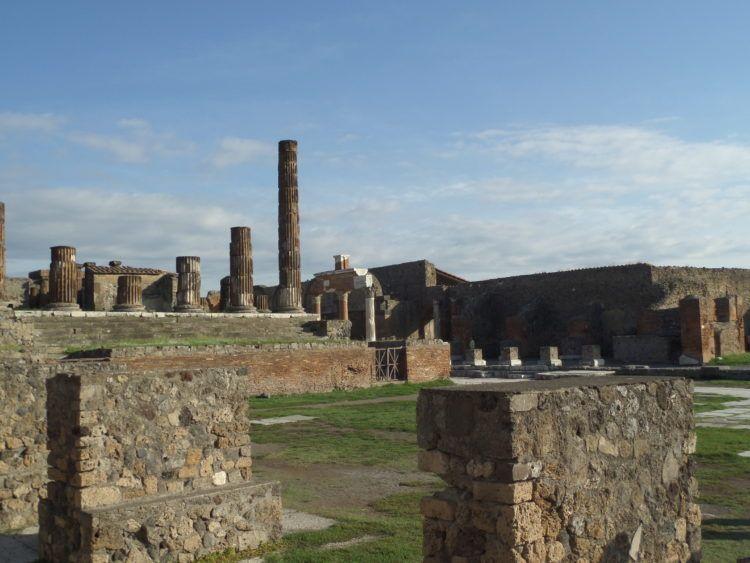 2) Due to the lack of moisture and air the artifacts were well preserved and allowed archaeologists to weave together the workings of this ancient but modern town. I could not believe there were statues that were still standing after all this time. As you walked through this large city-much larger than I imagined- you were able to see life similar to how we know it now.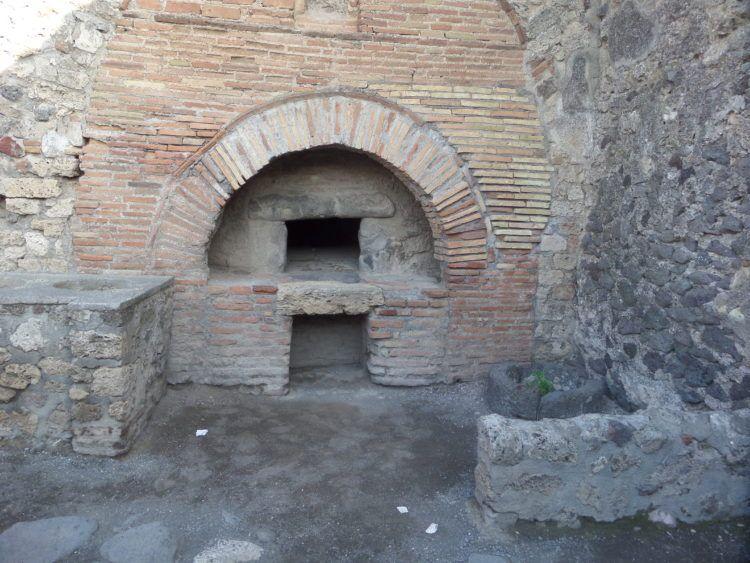 There were brick style ovens for cooking and big stone road blocks which can only mean even with horse and buggies they also had traffic!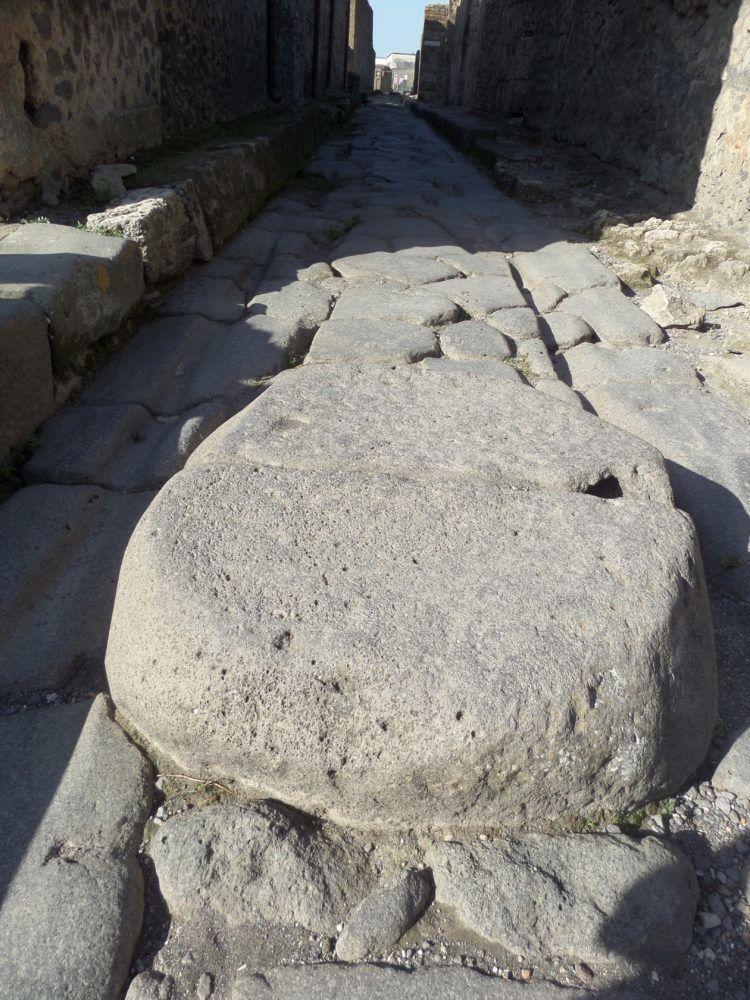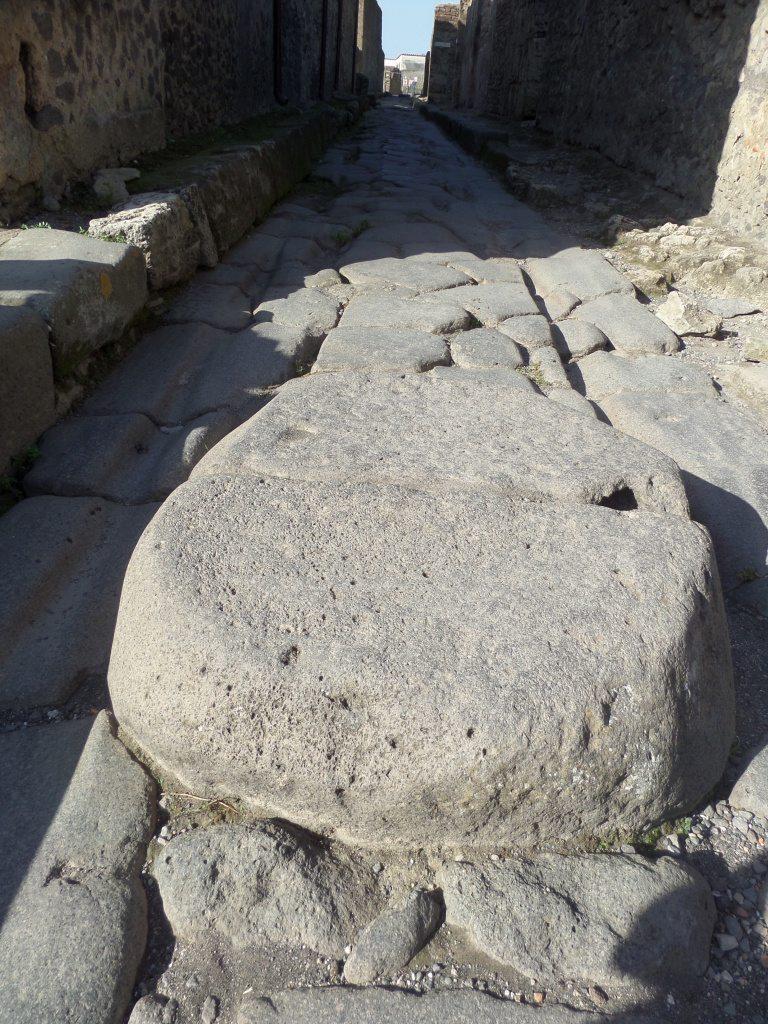 There were fountains and graffiti on the walls and even signs that represented slaves for rent.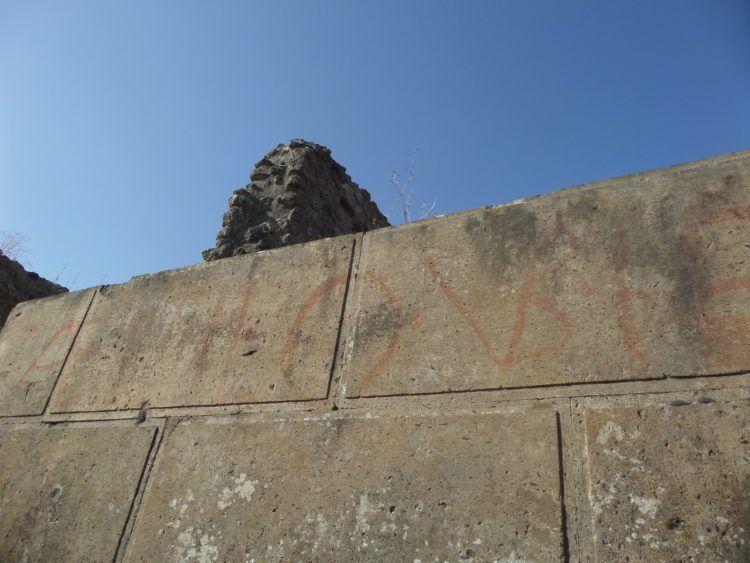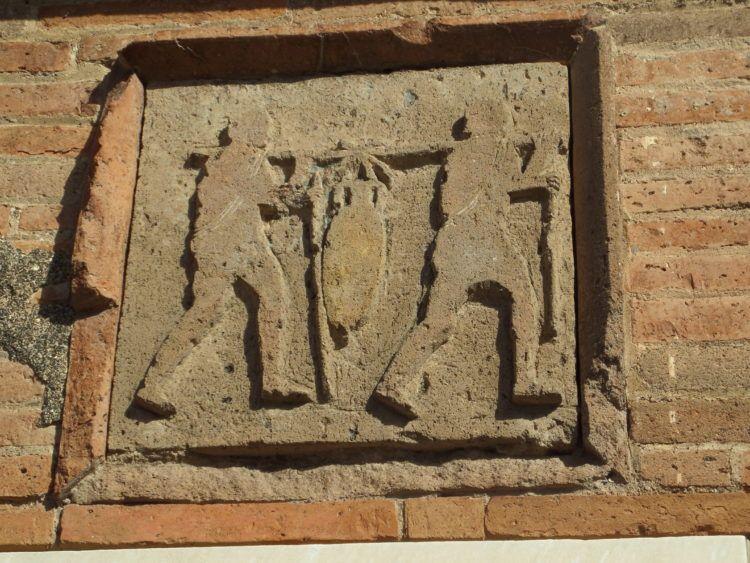 3) Through the excavation and preservation process, you can see the exact position the person was in when they died.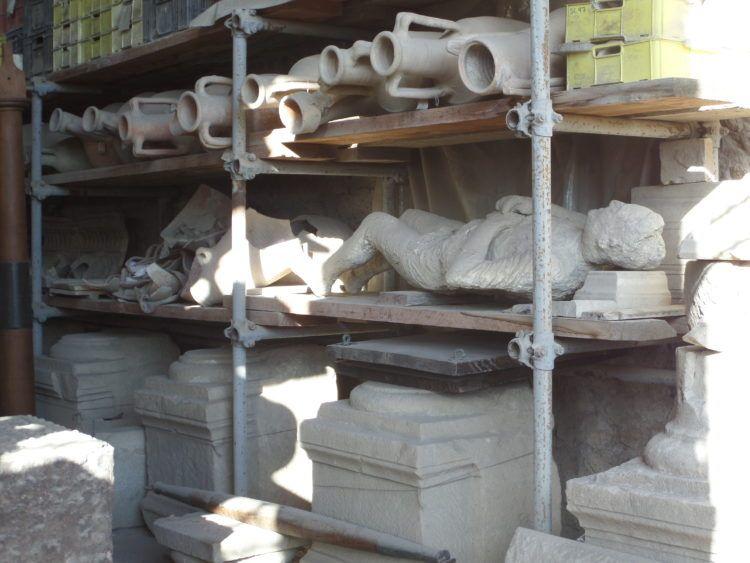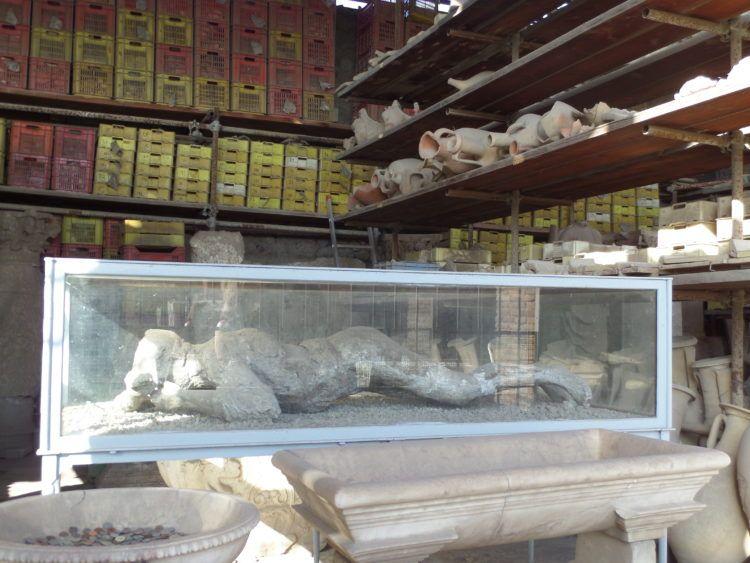 I kept imagining the inhabitants of this city who looked up at this beautiful mountain daily all of a sudden one day seeing it erupt. Running for their lives but getting stuck in lava and ash till their death.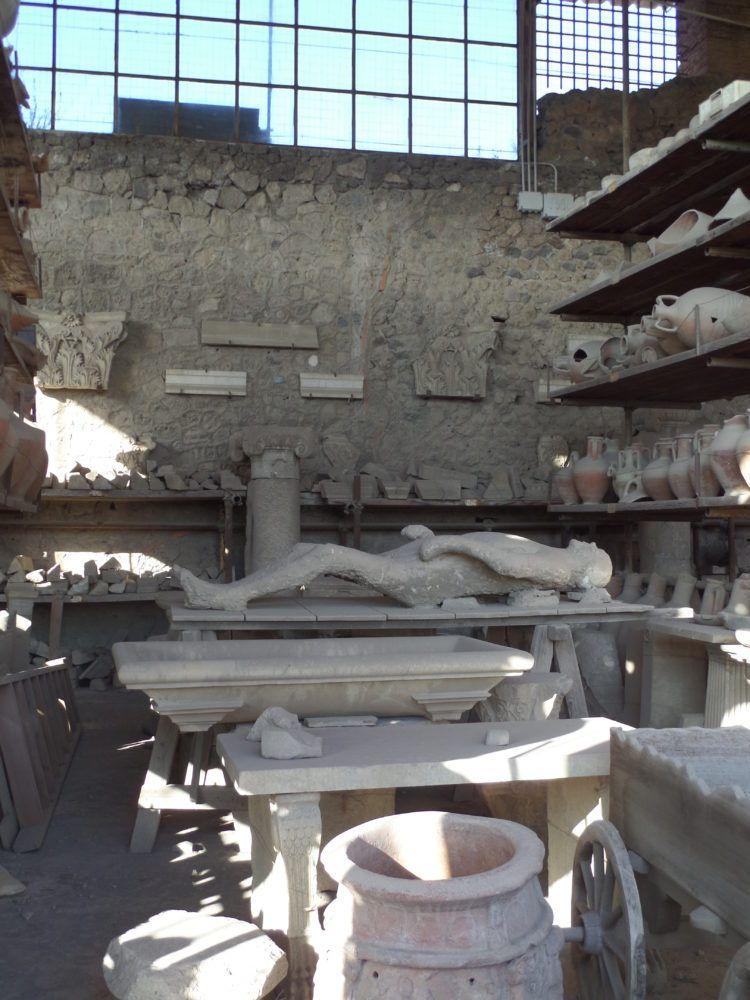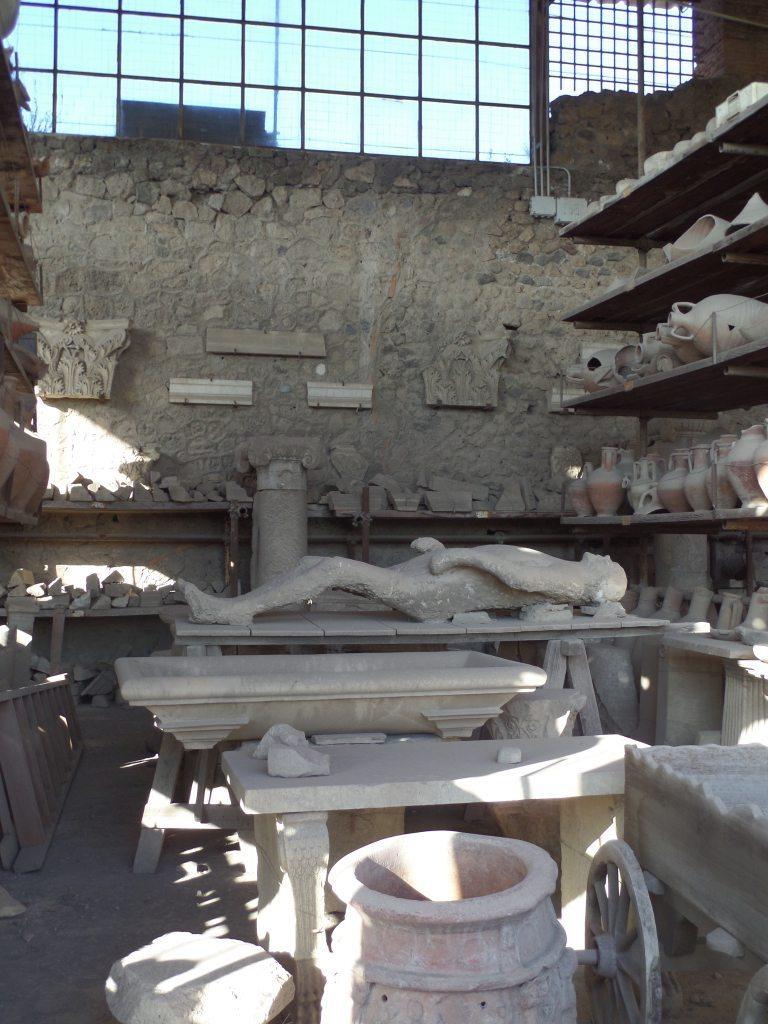 Sorry for the sad thought at the end! I truly felt for this city and its people as I walked on its grounds. At the same time I was struck by their genius!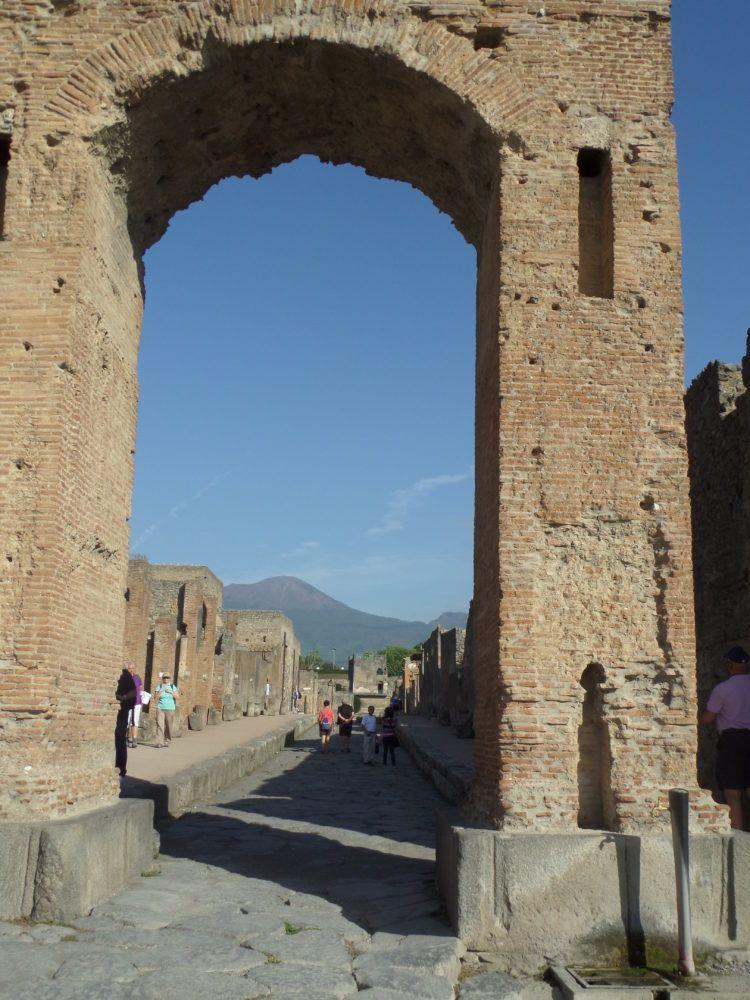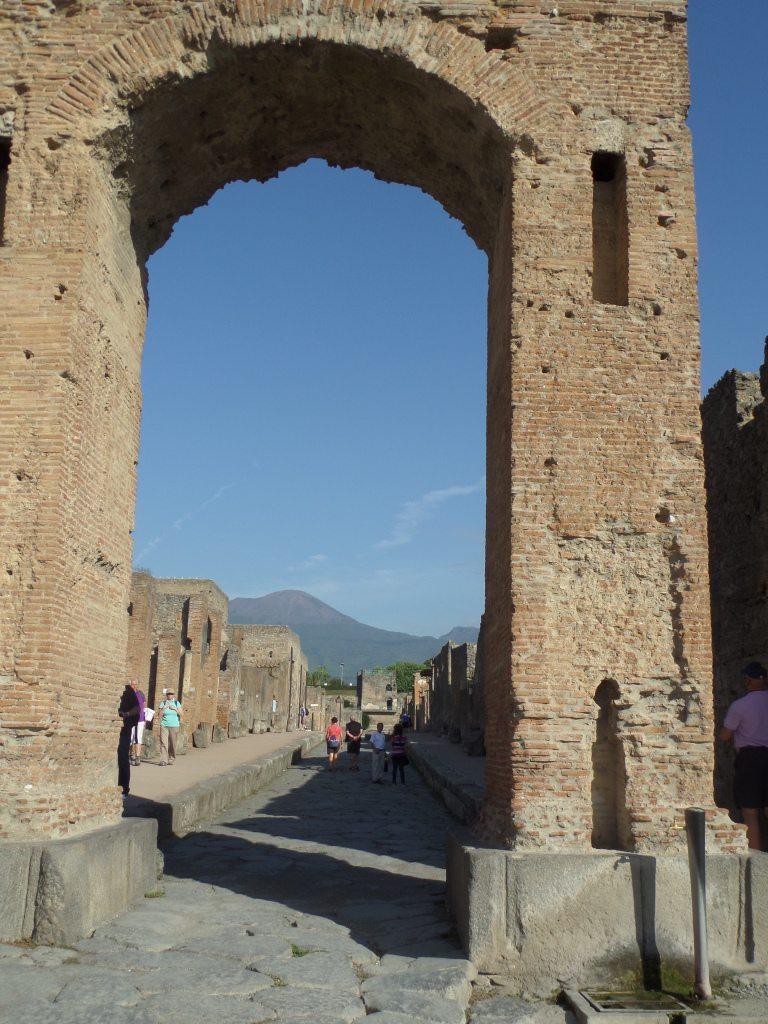 Have you been to Pompeii? If so share your thoughts with us!
If you do visit Naples, Italy it is well worth the trip to the historic ancient city of Pompeii.
I love bringing my readers the best travel stories from around the World. It has now been rewarded! The Sophisticated Life has been nominated as a finalist in the Travel & Writing categories for the Black WeBlog Awards! Voting is for 1 week from Tuesday October 21st until Tuesday October 28th. Please be sure to click on this LINK to cast your votes. Thank You!
N.S.W.