I have been asked by several people recently about my experience on a Mediterranean Cruise I took two years ago. I realize that although I wrote a review of the cruise ship and individual posts on cruise ports such as The French Riviera and Rome, I don't have it all in one place that will tell and show the story of how amazing this cruise really was! I love to cruise in general but being on a Mediterranean cruise and seeing ports in Europe took things to a different level compared to the Caribbean. However, it is still a great bargain when you consider all your meals are included, there is great entertainment and you are able to see several countries on one trip. Another reason I decided to do this round up post on this particular day is because I was actually on this cruise exactly two years ago with my now husband who was then my boyfriend but fiancé by the end of the trip 🙂 Therefore, this Mediterranean cruise was very special to me and I wanted to experience it again, share it again with my loyal readers and introduce it to my new ones. We took a 7 day Western Mediterranean Cruise from Barcelona that returned to Barcelona. I hope you enjoy the posts which document our journey. Have you ever taken a Mediterranean cruise? If so share your thoughts with us below!
1) A review of our cruise ship Norwegian Epic. There are several cruise lines that do Mediterranean cruises and most have similar routes. I was torn between Norwegian Epic and Royal Caribbean since I am a big RC fan. However, Norwegian had the best price and it was the newest and largest ship in their fleet.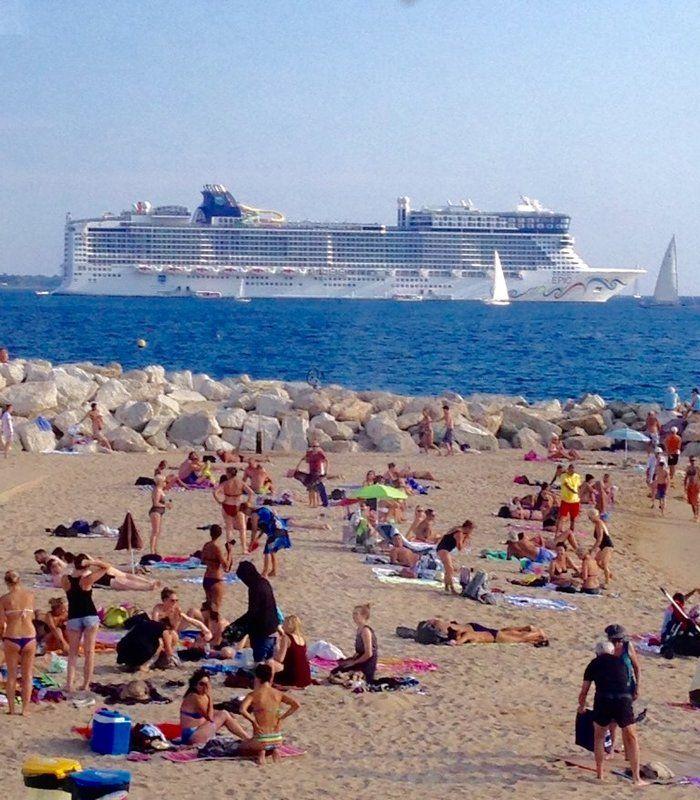 Day #1-Day #3: We boarded the ship on Day 1-a Sunday afternoon. After a full day of sea we embarked on our longest excursion day on Day #3. We docked in Naples Italy then visited Pompeii, Sorrento & Capri. Something to keep in mind is that many of the ports listed on your itinerary for a Mediterranean cruise will not be where you actually dock. This means two things 1) very early meeting times for your excursions around 7am or 7.30am and 2) you are transported by bus up to two hours to some destinations. Luckily we did dock in the port of Naples however we took a bus to Pompeii, toured that city then continued on to Sorrento to walk through that town and have lunch followed by a ferry ride to Capri. These places were on my bucket list so I am glad we picked this excursion but it was a long and exhausting day.
The Remarkable Ruins of the City of Pompeii
Street Scenes from Sorrento Italy
Travel to the Romantic Isle of Capri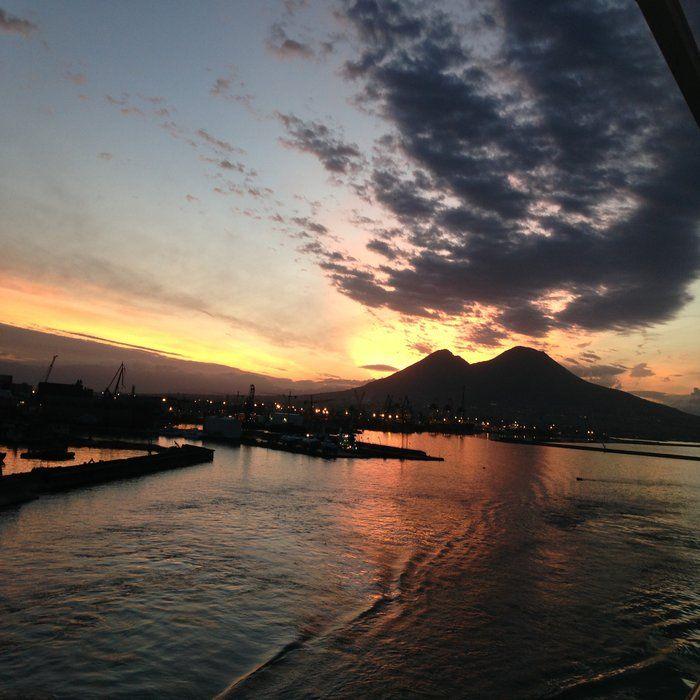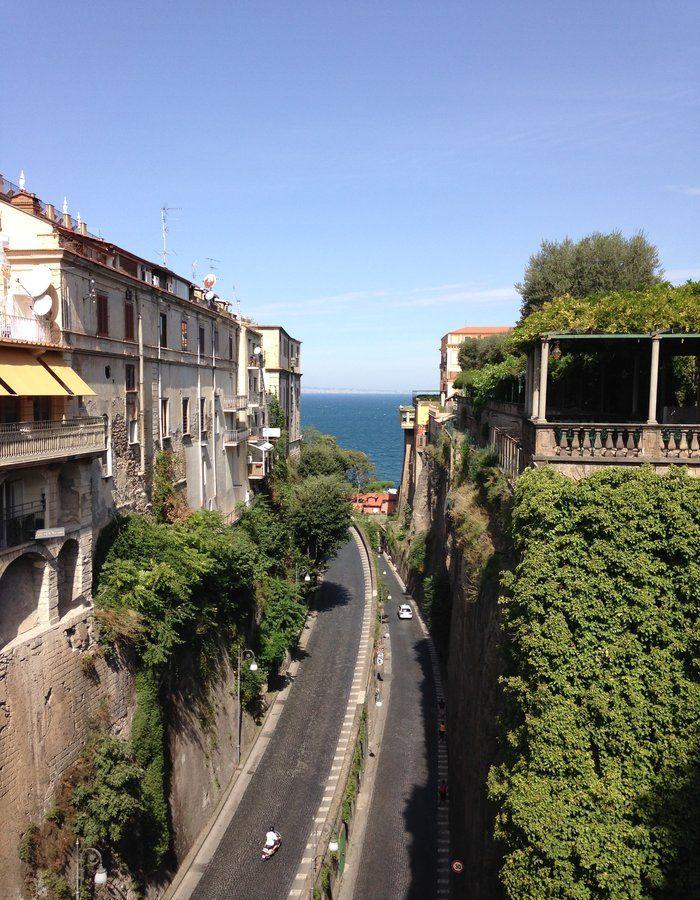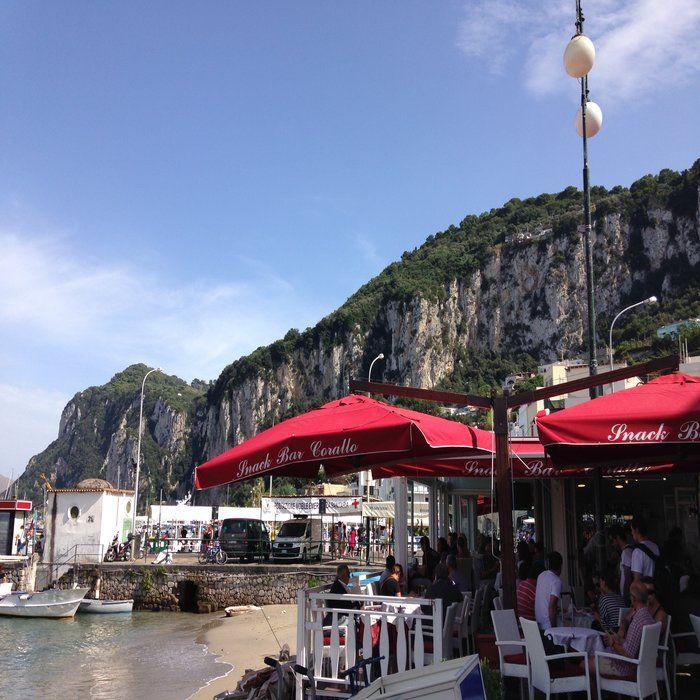 Day #4: The next day we set off for Rome. This is a perfect example of what I mentioned above. You will notice this port is listed as Rome (Civitavecchia) on your cruise itinerary. You actually dock in Civitavecchia and are taken by bus to Rome. We chose to do a tour of the city which included a stop at the Trevi fountain, a tour inside the Colosseum and a trip to Vatican City. It was a very educational day! The next day (Day #5) the stop was Florence/Pisa (Livorno). We decided to stay on the ship since we had so many early morning and long excursions on the other days. I will tell you that I have been to Florence and Tuscany prior and they are worth getting up for if you have never been. There are also options to visit Cinque Terre which looks absolutely amazing in pictures.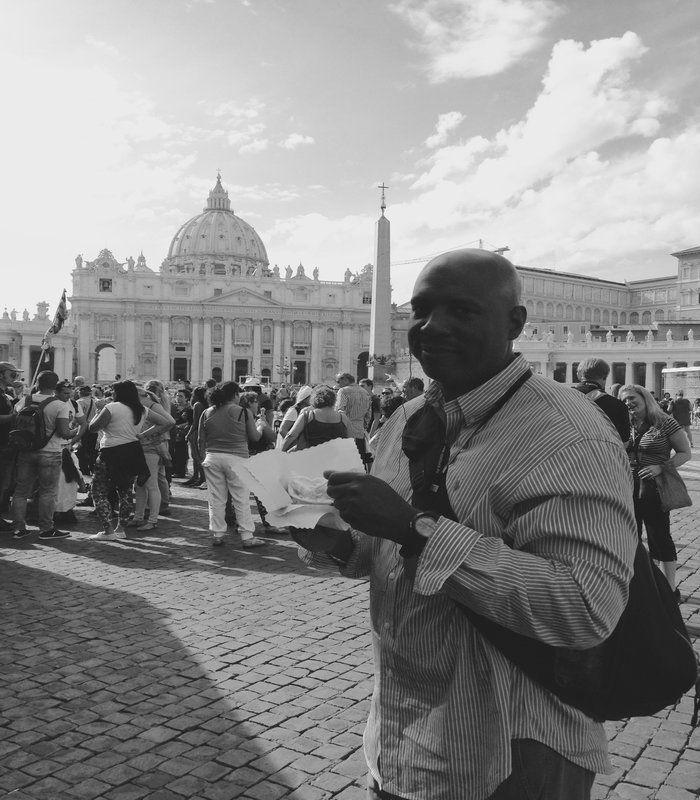 Day #6: Cote d' Azur AKA The French Riviera. As it turns out the French do not call it "The South of France." It was everything I imagined it would be and more! The beautiful cliffside views, the great weather, the beaches, the feeling of fabulousness, all exit in Cote d' Azur. We docked in Cannes which was great! One quick tender ride and we were on our way to exploring the area. A tender is a smaller boat used to carry passengers from the cruise ship to the dock since the ship is too big or the water not deep enough for the cruise ship to go all the way to the dock. We had a quick tour bus ride of Cannes passing by the theater at which the Cannes Film Festival is held followed by a walking tour of Nice. We then continued on to Monaco and Monte Carlo. I cant wait to return and spend more time in these areas!
Visiting The French Riviera: Cannes & Nice
Visiting The French Riviera: Monaco & Monte Carlo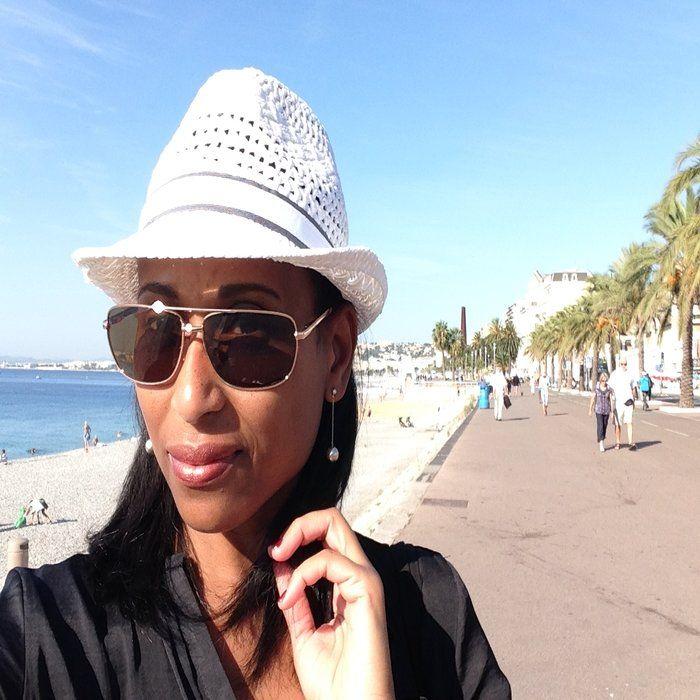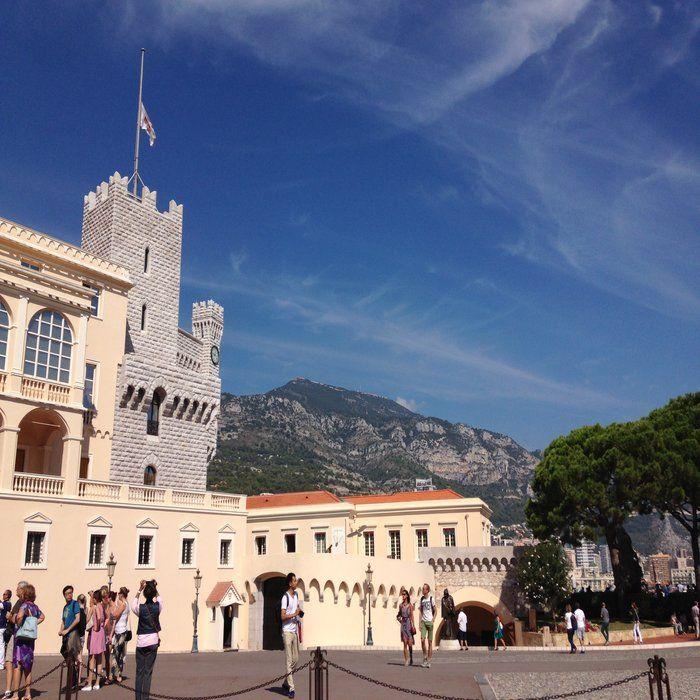 Day #7: On our last day we docked in Palma, Majorca Spain. I will admit I didn't know much about this Spanish island in the Mediterranean prior to the cruise. This was the most convenient port in that we walked right off the ship into the city. A shuttle bus drove us a mile or two into the main city area. We were greeted with views of the La Seu Cathedral which is stunning. We spent a relaxing afternoon walking around the town and having tapas in Old City. Palma has an interesting history with Moorish influences visible throughout the city. I would love to return here to explore more of the island. The following early Sunday morning we docked back in Barcelona for the completion of our 7 day Western Mediterranean cruise.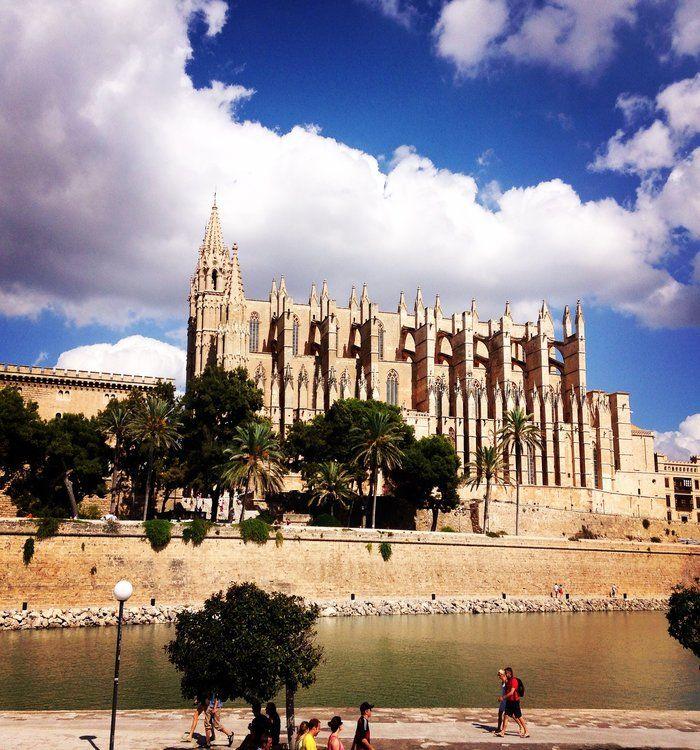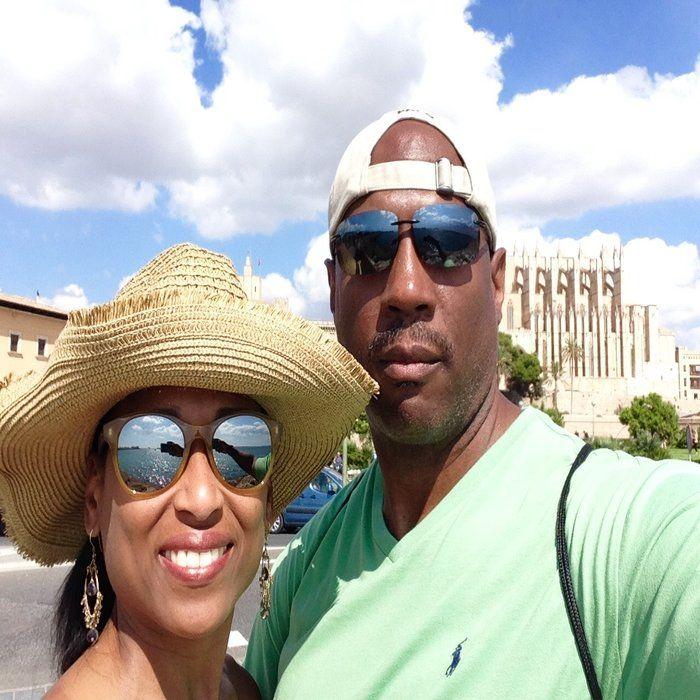 I hope you have enjoyed looking back with me on this amazing trip! I am sure from reading this you can tell I would fully recommend a Mediterranean cruise as your next cruising or travel adventure! If you need further advice on cruises before booking your trip, be sure to read "The Ultimate Cruise Planning Guide."