My family is from the sizable (mostly in strength of its people, influence and culture) of Jamaica. My parents immigrated to this country in their early twenties and would not settle for less than the American dream. They provided a middle class upbringing for my brother and I and I am forever grateful and proud of their success. While growing up in Catholic schools in Jamaica, my mother learned 3 languages including Latin and Spanish. She relished in her education about the world, its people and their cultures. She was brilliant (if I do say so myself) and given different economics and opportunities in Jamaica I have no doubt she would have fulfilled her dreams of being a NASA astronaut, physician or anything she put her mind to. I remember watching jeopardy with her both as a child and even after I had obtained my medical degree and my mother, not me, answered 98% of the questions with ease. I teased her that she needed to go on the TV show to win us some money!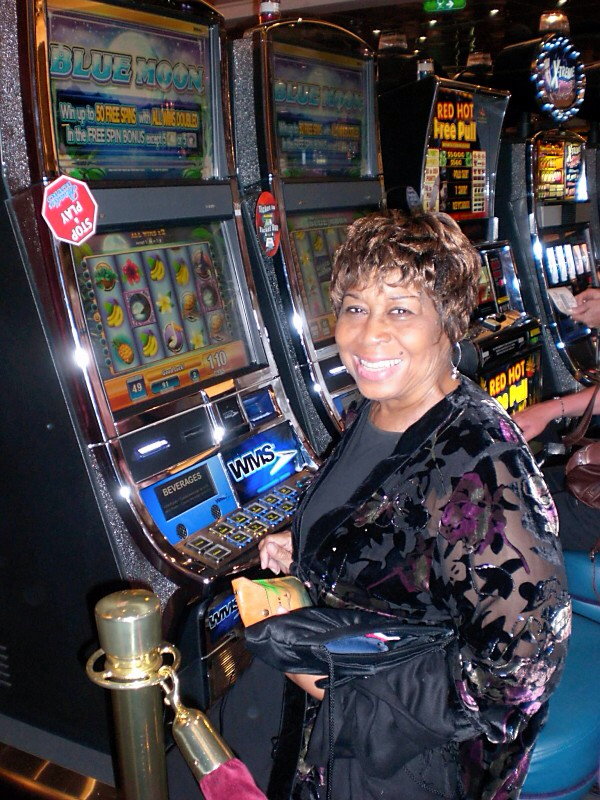 My Great Aunt and Uncle also migrated to the US and opened up a successful travel agency in NYC. Along with close childhood friends of my mother, they all began traveling together to conferences around the world. Working in travel was not only a great opportunity for my mother to do something beyond her 9-5 payroll job at a NYC hospital but it provided her the chance to see all those places she had learned about as a child. All the same places she had answered questions about on Jeopardy!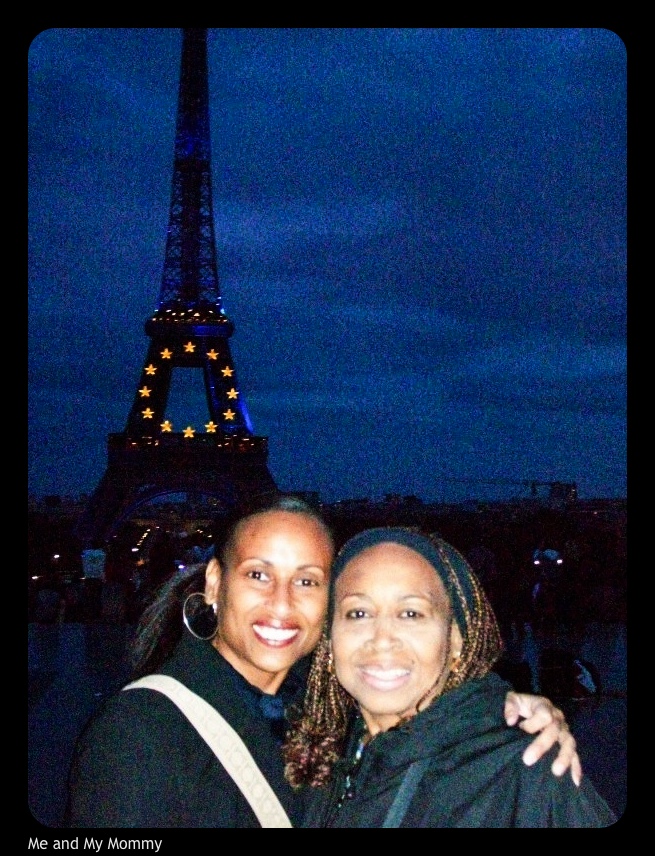 Growing up I remember every fall my mother would take off on an adventure to a new place around the globe. Although my father enjoyed traveling and they did many trips together including going on safari in Africa, these fall trips with her family and childhood friends as part of the travel agency conglomerate is what stuck with me the most. Maybe because my father was left to take care of my brother and me for 7-10 days or maybe because my mother would always return with bags and suitcases full of goodies from exotic locations (well exotic to me at that age) 😉 such as Korea, Italy and Budapest. With exuberance she would speak of the people, the food and the historical sites. I remember in particular her trip to Italy when I was a teen because she returned with my first petite blue and grey Luis Vuitton bag! I also recall the shelves in my room filled with dolls representing each nation she visited. There were places in particular that held special meaning to my mother whether it was for its beauty such as the Isle of Capri in Italy, Alaska, the Greek Isle of Santorini or for its people such as Australia or for its historical significance such as visiting the Berlin wall and the City of Pompeii. She was also in Phuket, Thailand 1-2 years prior to the tsunami and was distraught by the destruction and loss of life there as a result. It was also fun to hear her speak of being in so many different cities as they prepared for the Olympic Games such as Barcelona and Athens.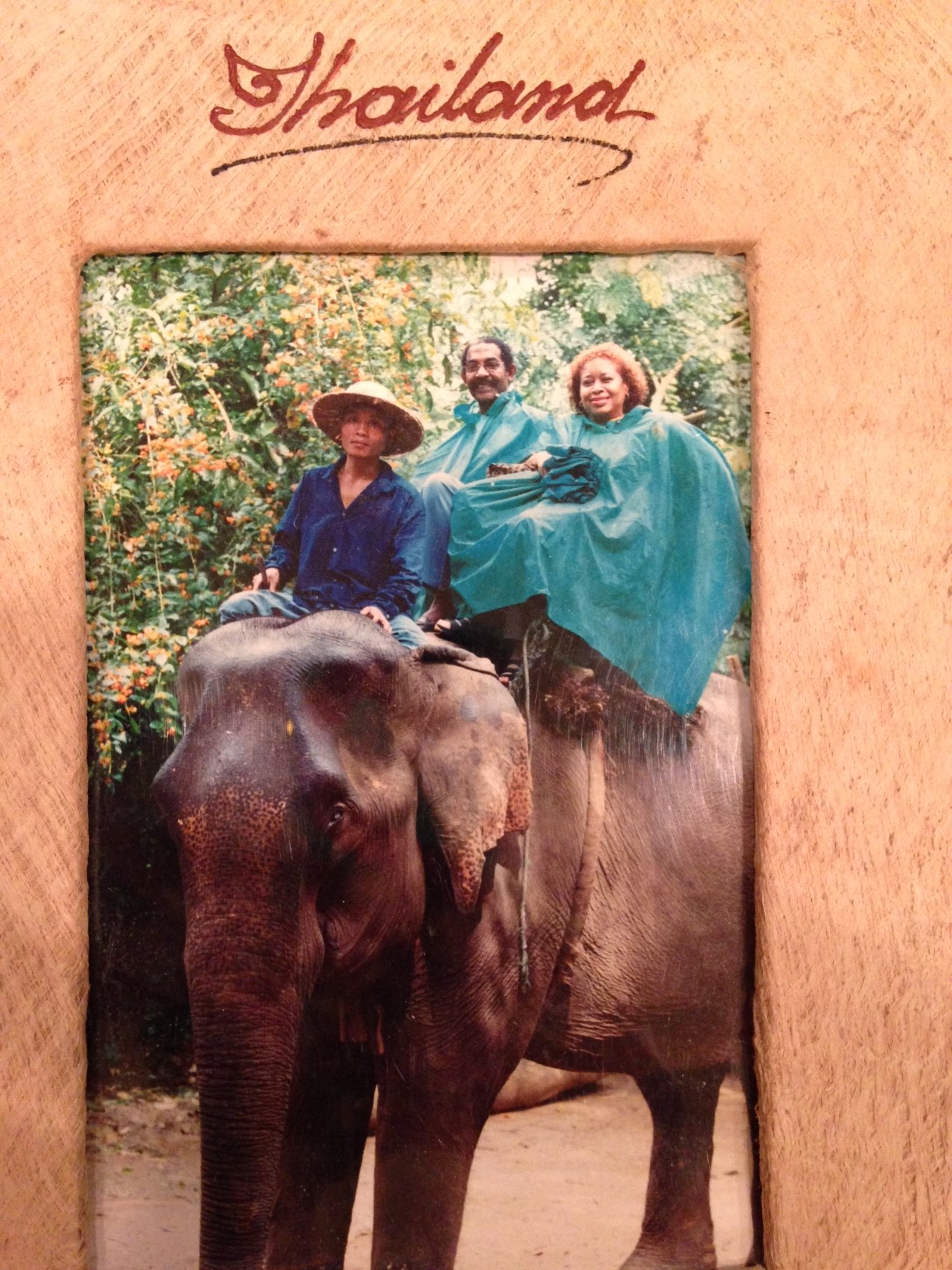 My mother succumbed to cancer in 2011 after her second fight with breast cancer. While going through her things I came across her passports. Stamps galore!! Stamps that signify so much happiness, accomplishments and memories. People often comment on how much I travel. I tell them I have a lot of catching up to do to make it to all her countries and continents! Throughout her travels there were a few places she had not been that we were able to go to together. Paris and Hawaii!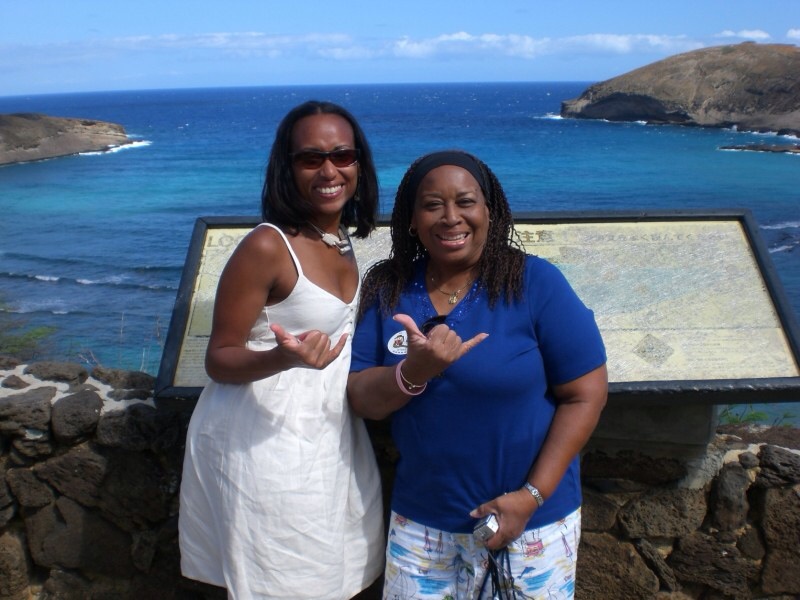 I treasure those memories as well as the other times we were able to travel together including cruises which she also loved and did many of! I just returned from a Mediterranean cruise which stopped in Naples, Italy. I was able to visit two of the places she spoke so highly of-The City of Pompeii and the Isle of Capri. They were both everything she described. Interesting, amazing and beautiful! Whenever I get to a place my Mother spoke highly of and told me "I just have to go and see it to believe it", I feel as if she is there with me. I say to myself "Mom I made it" and I know she is proud.
N.S.W.