This post contains affiliate links. However, all opinions expressed here are original. If you click through on a link, you won't pay a penny more, but I'll receive a slight commission which helps me keep this information available to you. Thanks!
---
One of the great things about being a blogger or my preferred new term-an influencer- is the opportunity to attend wonderful events and interview interesting people. On Friday October 17th I had such an opportunity when I attended the media preview of "Inspiring Beauty: 50 Years of Ebony Fashion Fair". This exhibit is currently featured at MODA-Museum of Design Atlanta.
Things to do in Atlanta: Visit the 50 Years of Ebony Fashion Fair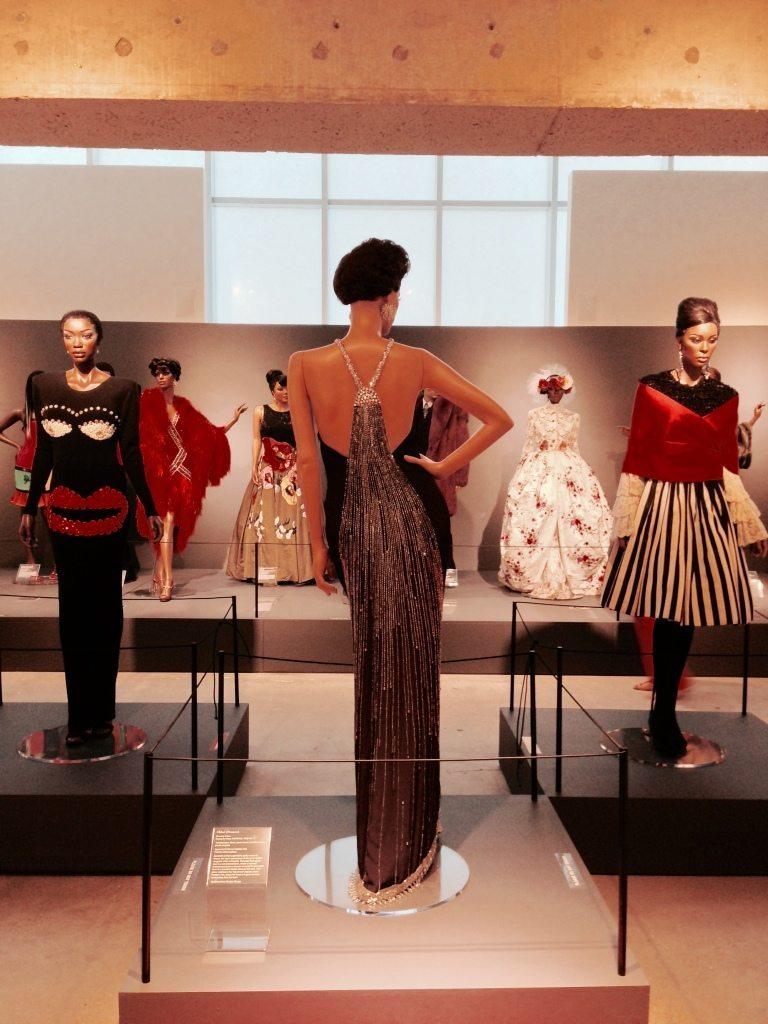 When I first received notification of this exhibit I was beyond excited. The Ebony Fashion Fair is a historic piece of African-America culture. Ebony Fashion Fair was started by the late Eunice Johnson who with her husband founded Johnson Publishing Company and the popular Ebony beauty magazine. It was also called "Ebony Traveling Fashion Fair" since it was a fashion show on the move even traveling abroad between 1958 through 2009. The show broke down many barriers including showcasing African-American models, shut out from popular runway shows, in sought after designer clothing such as Valentino, Givenchy and Oscar de la Renta.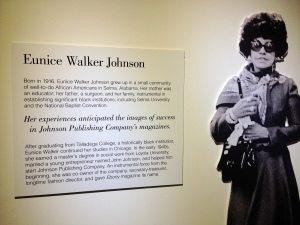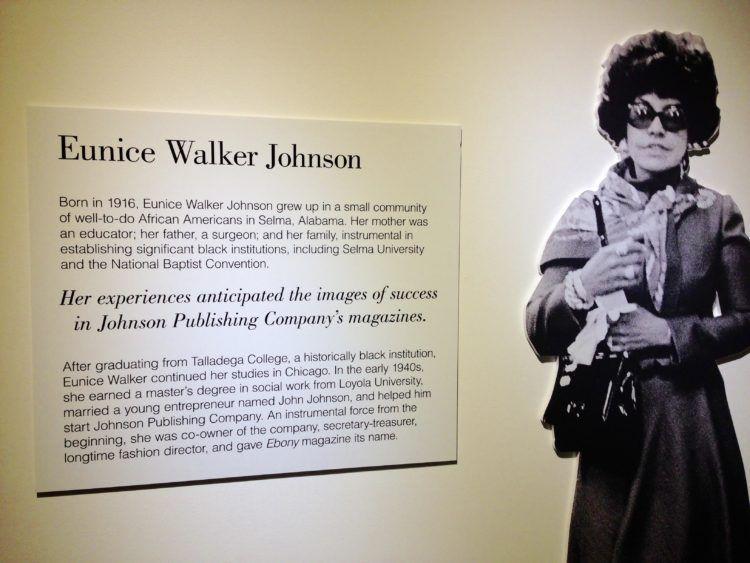 For generations of African-Americans the Ebony Fashion Fair was an event not to be missed. Women especially would put on their fanciest clothes and buy tickets to this glamorous event. The Fashion Fair ended in 2009 due to the death of Mrs.Eunice Johnson. Left behind were many pieces of iconic designer clothing which was the inspiration for the exhibit. It premiered in Chicago in March 2013 and ran until May 2014.
I spoke to the executive director of MODA-Laura Flusche- about bringing the exhibit here to Atlanta. Ebony Fashion Fair came to Atlanta for 50 years so she felt there was no better place in the South to hold the exhibit. She spoke of how remarkable and visionary Mrs. Johnson was. She shared with me that the life like mannequins were all made specifically for this exhibit to best showcase the clothing. Of all the things to do in Atlanta, add this to your list.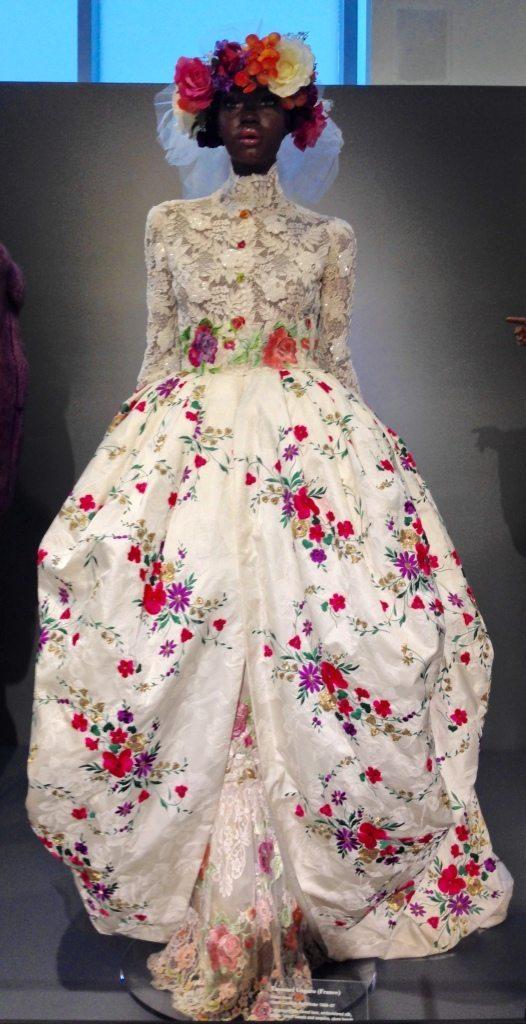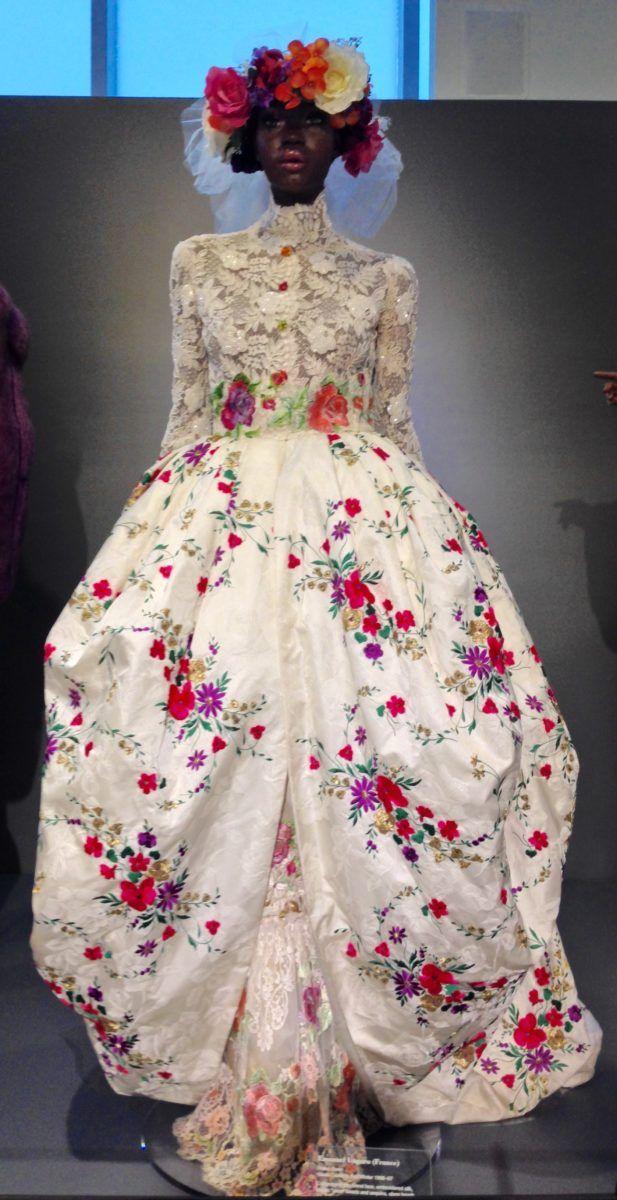 So what should you expect from this ebony beauty exhibit? There are walls of historic photos and newspaper articles as well as quotes about the Fashion Fair and Mrs.Johnson. I enjoyed the screens that showed real footage of the fashion shows. And of course there are rooms filled with exquisite timeless pieces of fashion from top designers. You can also share your memories and experiences of the Ebony Fashion Fair at tablets located along a wall in the exhibit.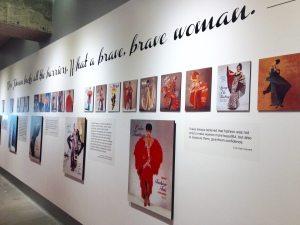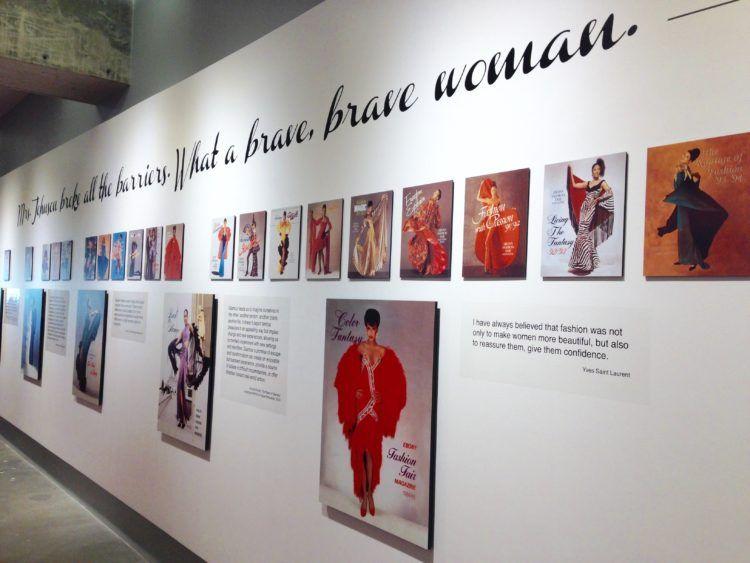 For more information please visit the MODA website. "Inspiring Beauty: 50 Years of Ebony Fashion Fair" runs through January 4, 2015. Don't miss it! Here's a special hotel deal for you to save on accommodations in Atlanta.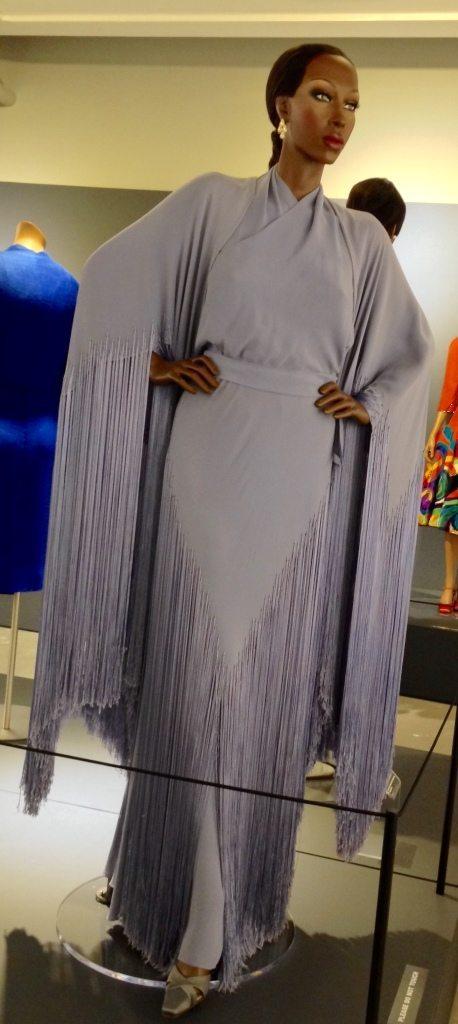 The Sophisticated Life wants to know-did you attend an Ebony Fashion Fair show? If so share your thoughts with us!
Be sure to read more about the Arts & Culture from The Sophisticated Life by clicking here. Check out other things to do in Atlanta with the following blog posts:
The Best Restaurants in Atlanta
Groupon Deals! Things to do in Atlanta
Instagram Worthy Reasons to Visit Atlanta in the Fall
Atlanta Staycation: Renaissance Atlanta Airport Gateway Hotel
Horizon Theatre – Atlanta Date Night
Zoo Atlanta's Sippin' Safari Event
N.S.W.