I attended the 2018 Disney Social Media Moms Celebration and received discounts and Disney information on Adventures by Disney but all opinions expressed in this post are my own.
During the Disney Social Media Moms celebration I attended several informational lectures about Walt Disney Parks and The Walt Disney Company. You may have already read my blog posts "5 Amazing Ways that Disney Gives Back" and "Disney Cruise Line for Adults". In this blog post I will be discussing Adventures by Disney. When I first heard the term I assumed it referred to adventures that you can experience at the Disney Parks. Places like Pandora-The World of Avatar, Expedition Everest and Kilimanjaro Safari at Animal Kingdom are definitely adventurous. However, Adventures by Disney refers to curated group trips to destinations around the world. As a frequent traveler and travel blogger I was really excited to hear about the unique experiences Adventures by Disney has to offer. As in turns out, there are a lot! You can travel around the world with Adventures by Disney to 6 continents. These group trips are family oriented and limited to a max of about 44 people. If you prefer to travel with just your family, private group trips by Adventures by Disney are also available. During Adventures by Disney vacations you will be led by cast members AKA adventure guides. You will also have the benefit of a Disney photographer to capture all the magical moments.
So, you may be wondering what type of trips are offered through Adventures by Disney. Currently there are river cruises, Disney cruises and land adventures. Imagine going on an African safari or a Disneyland Paris vacation. Let's take a look at a few of these adventures spanning 6 continents.
River Cruising with Disney:
Adventures by Disney has river cruising on the Danube, Rhine and Seine rivers via Ama Waterways. Ama Waterways is a leader in luxury river cruising. They offer deluxe staterooms with magnificent views, internet access, local food and wine and even a heated swimming pool. And just like regular cruises, these river cruises are like floating all-inclusive resorts. You only have to pack and unpack once. Adventures and activities are curated for all ages. Go zip lining over the Black Forest in Germany, tour a medieval castle or attend a wine tasting.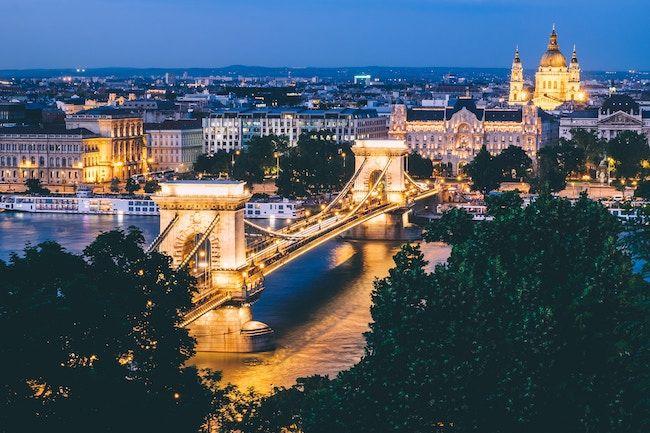 Examples of  Adventures by Disney river cruises are as follows: 1) 8 days/ 7 nights Danube River Cruise to 4 countries-Germany, Austria, Slovakia and Hungary. 2) An Adult Exclusive Oktoberfest themed sailing 3) 8 days/7 nights Rhine River Cruise with stops in France, Germany, Switzerland and the Netherlands. 4) New for 2019- 10 days/9 nights Seine River Cruise. This trip includes 2 days of exploring Paris by land and 8 days of cruising to Normandy, Conflans and Vernon. Expect gourmet food tastings, regional wine and cheeses and even a macaron making demonstration. Two 2019 fall river cruises will be epicurean sailings exclusively for adults. As many of you know, I love Paris and France so this particular Adventures by Disney river cruise is a bucket list item!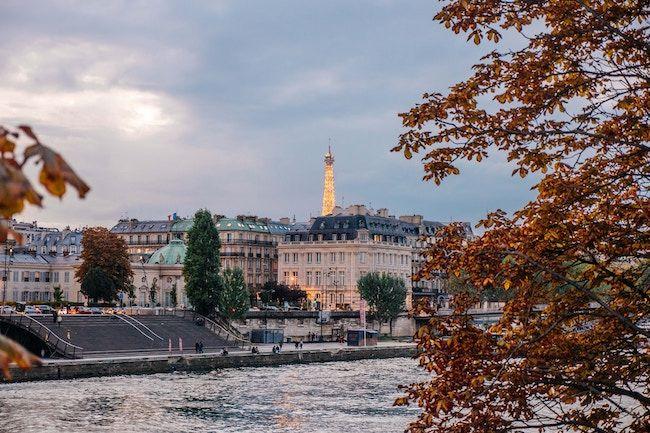 Disney Cruise Line:
During the Disney Social Media Moms Celebration I had the opportunity to go on a 3 day cruise to the Bahamas on the Disney Dream. It was fabulous even for adults. If you enjoying cruising as a way to see the world then Adventures by Disney is for you. They offer 5,6,7,8 and 10 night Mediterranean cruises and the Magic of Northern Europe cruises. Your family will be able to enjoy all the magic of the Disney Cruise Line ships. On Disney Magic enjoy a unique restaurant concept with "Rapunzel's Royal Table". This dining experience is based on Disney's "Tangled". Characters, a themed menu, live entertainment and a parade will make this evening unforgettable. On special sailings through April you can experience "Marvel Day at Sea" on the Disney Magic and "Star Wars Day at Sea" on the Disney Fantasy. On the Disney Dream I enjoyed the live adaptation of "Beauty and the Beast" shown in the magnificent Walt Disney Theatre.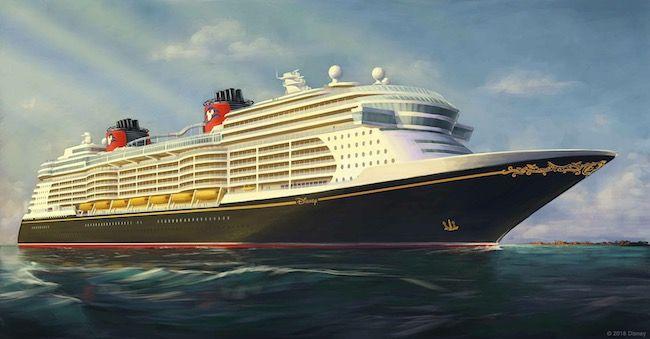 Get ready to experience the newest ships being built by Disney. There are 3 new ships that will set sail in 2021, 2022 and 2023. The new vessels will still have the elegance of previous Disney ships but with new innovations and of course spectacular entertainment. And there will be more characters on the ships than ever before.
Land Adventures by Disney:
If you are wondering what type of land adventures are part of Adventures by Disney, here are a few examples:
Short Escapes are 4 days/3 nights vacations. They include accommodations, multiple tours and a defined amount of meals for breakfast, lunch and dinner.
1. There is a new 4 days/3 nights "Southern California" land tour. This adventure is for those who would like a VIP behind the scenes tour of Disneyland. This includes tours of Walt Disney Studios, Walt Disney Imagineering and Walt Disney's Disneyland apartment. You will also have VIP experiences at Disneyland and a viewing of iconic Disney props and costumes. This tour can be booked as a stand-alone trip or combined with Disney Cruise Line sailings from San Diego.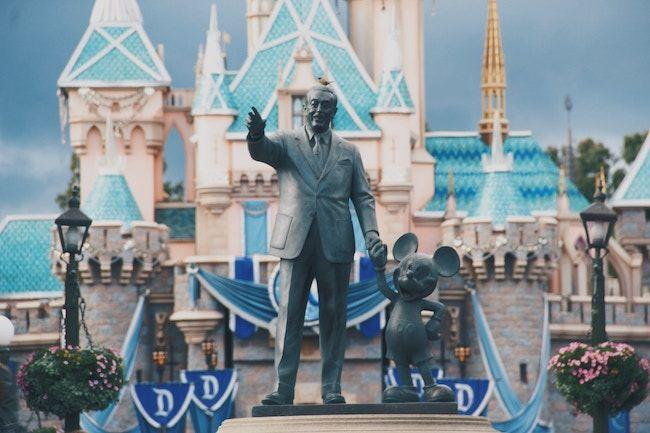 2. Other short escapes by Adventures by Disney include Copenhagen, New York City, Italy-Rome, Spain-Barcelona. Tours take you to historic landmarks as well as hidden gems in that city. Activities are designed for all age groups and cover the cultural aspects of that destination. The great thing about these short escapes is that in certain European cities you can make it a long escape by jumping on a Disney Mediterranean cruise.
Extended Land Adventures in 6 continents: These trips also include accommodations, meals and tours.
As mentioned previously, Adventures by Disney covers 6 continents. Here are a few examples:
1. Asia-China: 12 days/11 nights with tours of Hong Kong Disneyland, The Great Wall of China, Panda visit, Beijing History tour, a tour of Shanghai and Tiananmen Square. Another Adventures by Disney trip in Asia is a Vietnam, Laos and Cambodia trip.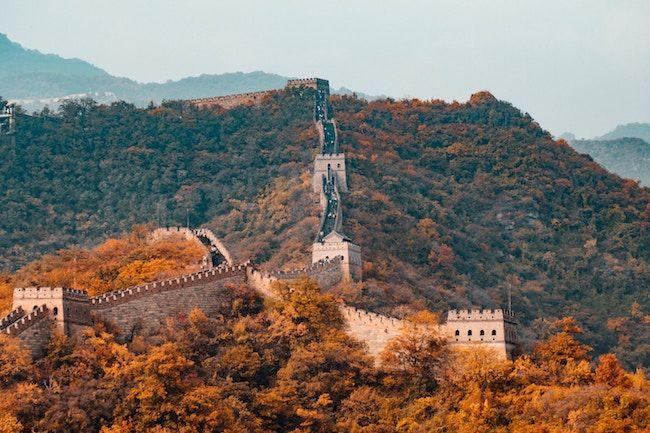 2. Australia: 11 days/10 nights. Highlights include a visit to the Great Barrier Reef, the Gold Coast, Sydney Opera House and Harbor, Crocodile Adventures, Uluru-Kata Tjuta National Park and Tjapukai Cultural Park.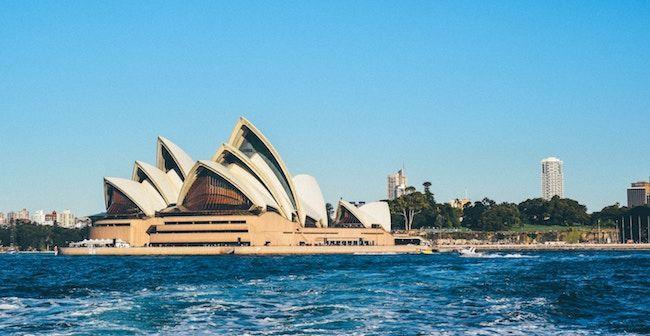 3. Africa-South Africa: 10 days/9 nights with a 3 day safari, Cape Town Walking Tour, a visit to Stellenbosch winelands, Table Mountain and Boulders Beach. After visiting South Africa twice in the past few years I highly recommend this trip!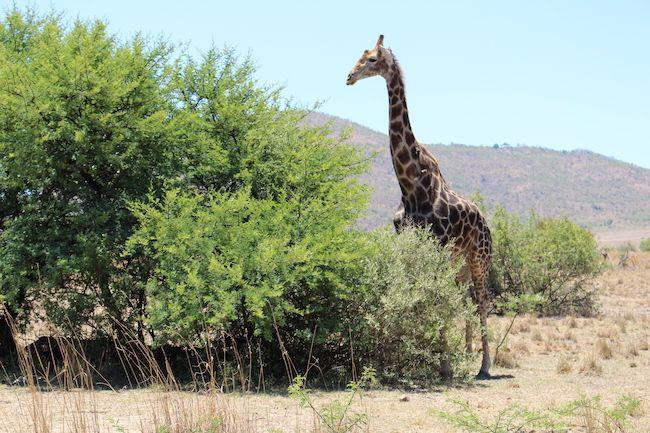 4. Central and South America: Costa Rica, Ecuador, Peru and Galapagos Island. There is a lot to choose from in this area. The Costa Rica trip is 7 days/6 nights with visits to the Chocolate Rainforest, the Arenal Volcano, Tabacon Grand Spa Thermal Resort, Mojito and Guaro Sour Making Classes and optional white water rafting. In this blog post fellow travel blogger Kirsten at Kids Are A Trip wrote about her Costa Rica Adventures by Disney vacation.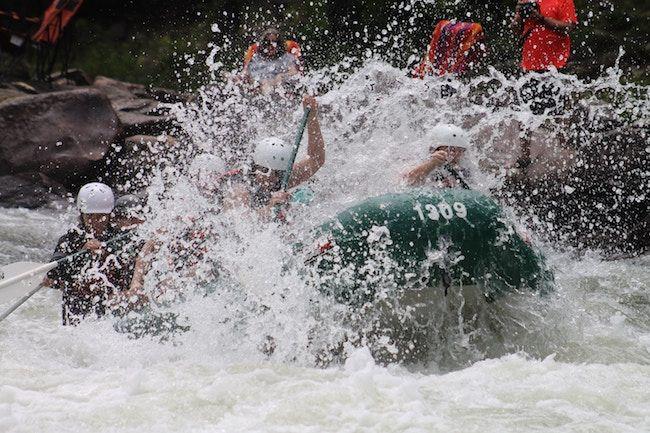 5. Europe: I could write an entire blog post about the Adventures by Disney trips offered in Europe. Choose from extended land adventures in Italy, Greece, England, Norway, Scotland… . Be sure to check out the most recent additions of Germany and Iceland.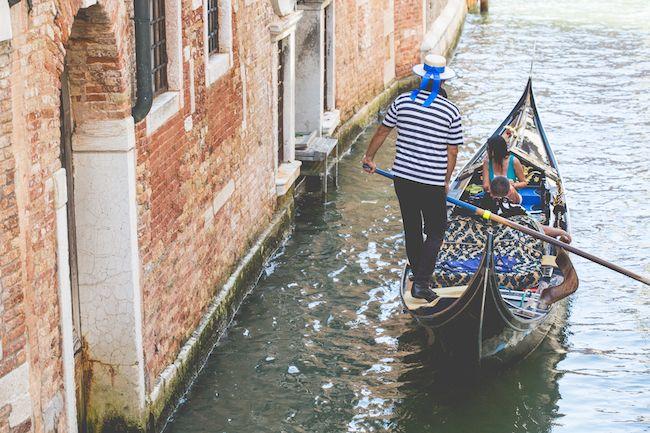 6. USA and Canada: In the USA you will find Adventures by Disney trips to NYC, Arizona, Utah, Wyoming, San Francisco, Montana, Philadelphia and Disneyland. In addition, you can go on an adventure to Alaska. In Canada, Alberta is the current destination offered.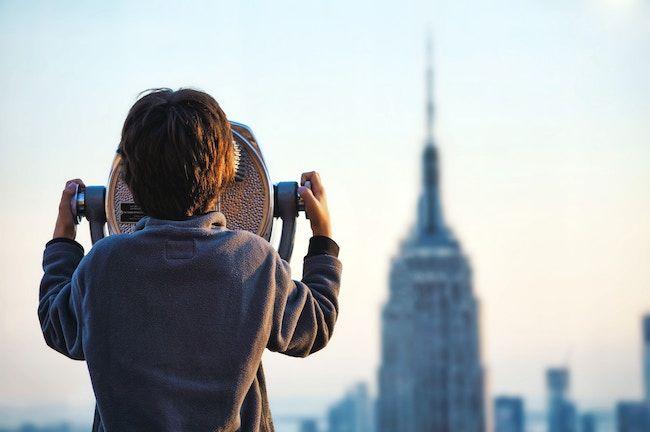 So, if you are still asking yourself  "why should I travel around the world with Adventures by Disney"? First of all you get the amazing service and professionalism that Disney is known for. I love the fact that there are unique activities for every member of the family from wine tasting to white water rafting. Disney is also ahead of the game when it comes to culinary travel. As stated on the Adventures by Disney website, "epicurean experiences tell the stories of a destination in delicious fashion". In addition, during your adventure you will be led by Disney cast members/adventure guides/storytellers. You will engage with local experts and have insider access to behind the scene tours. These magical memories will surely last a lifetime.
Don't forget to sign up forcruise travel insurance in advance. Follow the link to get a free quote plus advice and information for your trip. Disney also has its own travel insurance provider, which you can find here: The Disney Classic Plan from Allianz Global Assistance covers kids 17 and under for free!
Have you been on any Adventures by Disney vacations? If so please share your thoughts with us below. For more information and to book your trip please visit the Adventures by Disney Website.
Feature photos courtesy of Adventures By Disney.com 
Found this deal and thought I'd share! Book Cheap Airline Deals with CheapOair.com. Save up to $50 with Code: AIR50.
Be sure to pin this post for future reference: