On our recent visit to Paris, my husband and I took a day trip to Champagne, France. We spent the day champagne tasting, having a gourmet lunch and touring the city of Reims. This was a bucket list item of mine, so it felt great to have it realized. There are several types of sparkling wines as discussed here. However, champagne can only be called champagne if it is from the Champagne region of France. Before I get into our Paris day trip, I thought I would share some interesting facts about the Champagne, France region.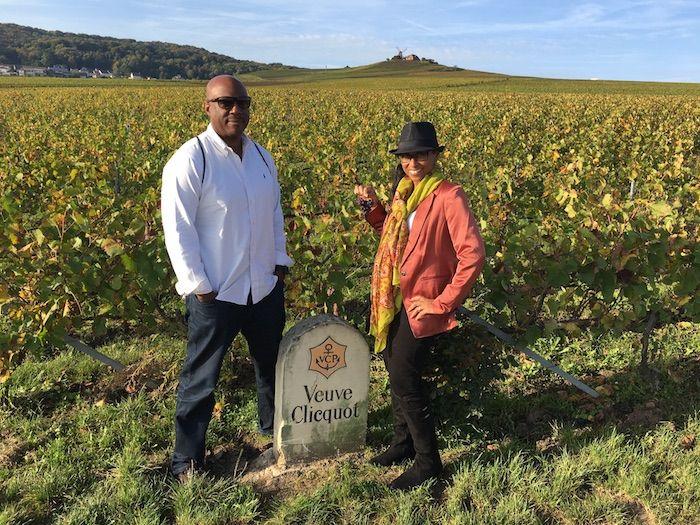 1. The Champagne region is located in the NE area of France. It is approximately 1 hour and 30 minutes' drive from Paris. There is also a high-speed train that runs between the two locations.
2. It was founded in 1065 and was formerly run by the Counts of Champagne. Many of these Counts were French Kings.
3. Reims, Epernay and Troyes are the main cities in the area. Reims is considered the capital of the Champagne France. Besides well-known champagne houses, the Cathedrale Notre-Dame de Reims is located here. French Kings were crowned in this cathedral for over 1000 years.
4. Dom Perignon was a French Benedictine monk who lived during the 1600s to early 170os. He is often credited with discovering the sparkling wine called champagne. However, records indicate that sparkling wine was being made prior to his arrival at the Abbey of Hautvillers.
5. Champagne is made from grapes located in the champagne appellation via the "methode champenoise". This is done via secondary fermentation in the bottle.
6. The grapes typically included in champagne are Chardonnay, Pinot Noir and Pinot Meunier.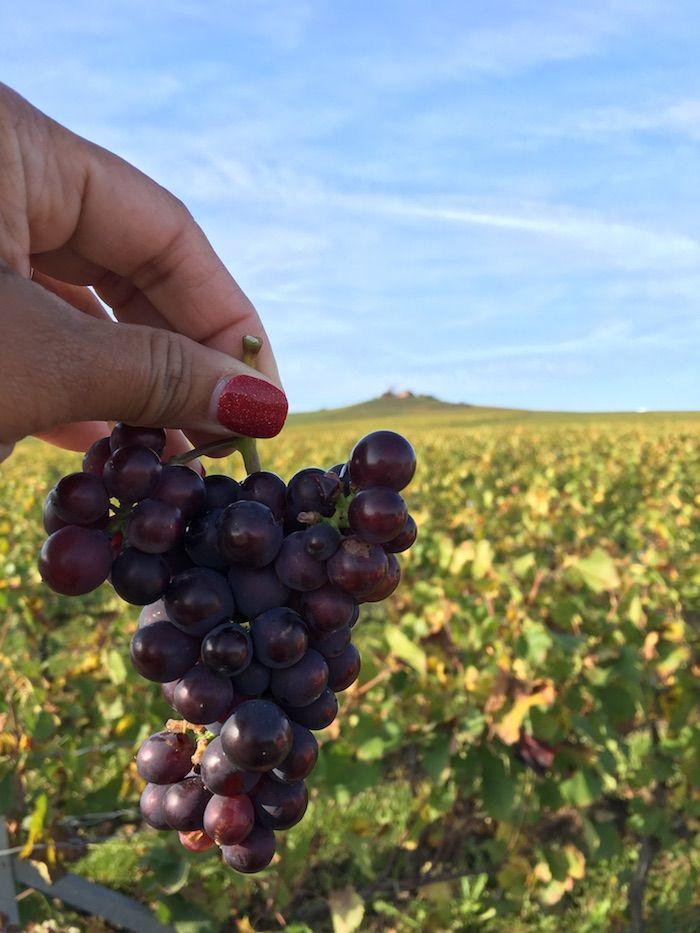 Cities to Visit in Champagne
Now back to our Paris day trip to Reims. If you are interested in visiting the Champagne region of France, you should first take a look at which city you would like to visit. Reims and Epernay are the most popular. Your choice will probably depend on your favorite champagne. In Reims you will find Pommery, Krug, Mumm, Taittinger and Vueve Clicquot. In Epernay you will find Perrier-Jouet, Mercier and Moet et Chandon which produces the Dom Perignon label among others. There are numerous smaller champagne houses in both regions. Your next decision will be how to get there and how long to stay. I wish we could have spent a few days in Champagne, France but since it was only a Paris day trip, I chose Reims. I searched on Trip Advisor for day tours of the champagne region from Paris. I was surprised to find so many were booked months in advance! Our tour picked us up and dropped us off at our hotel in Paris and navigated our day in Reims.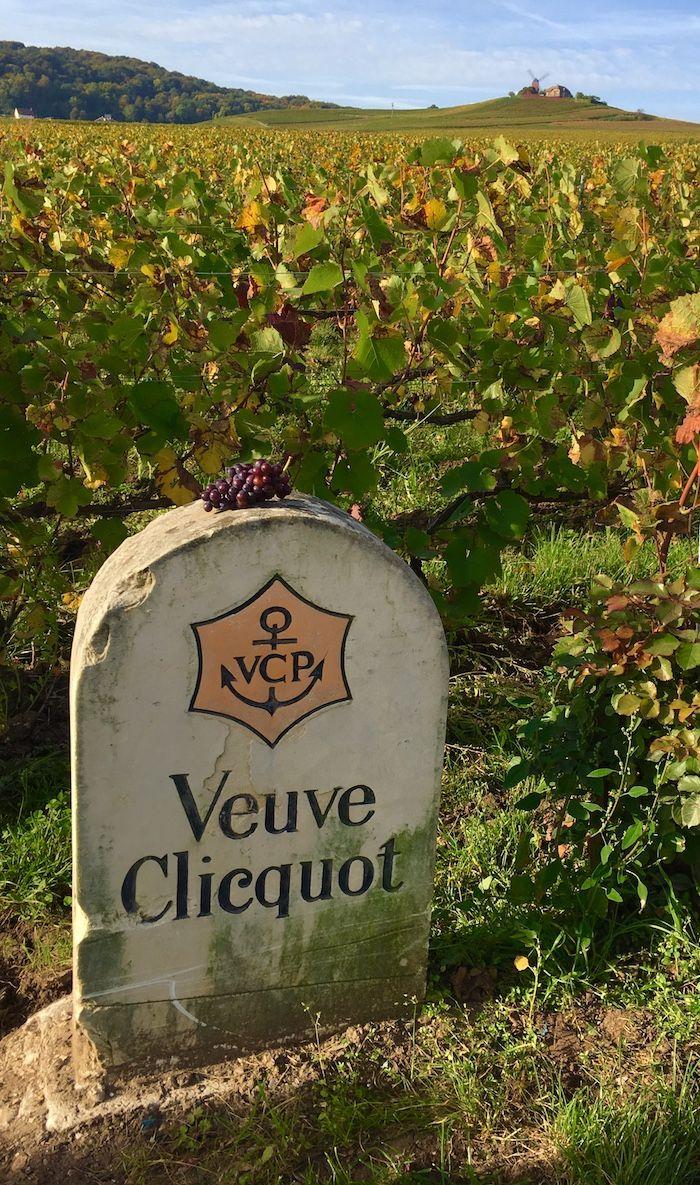 What to Do on a Day Trip to Reims
The first stop on our champagne tour were the vineyards in Verzenay. The area was so beautiful! We sampled Veuve Clicquot and Moet & Chandon grapes right off the vine. Our tour leader explained the climate and terrain of the area and why it is perfect for growing the grapes used for champagne.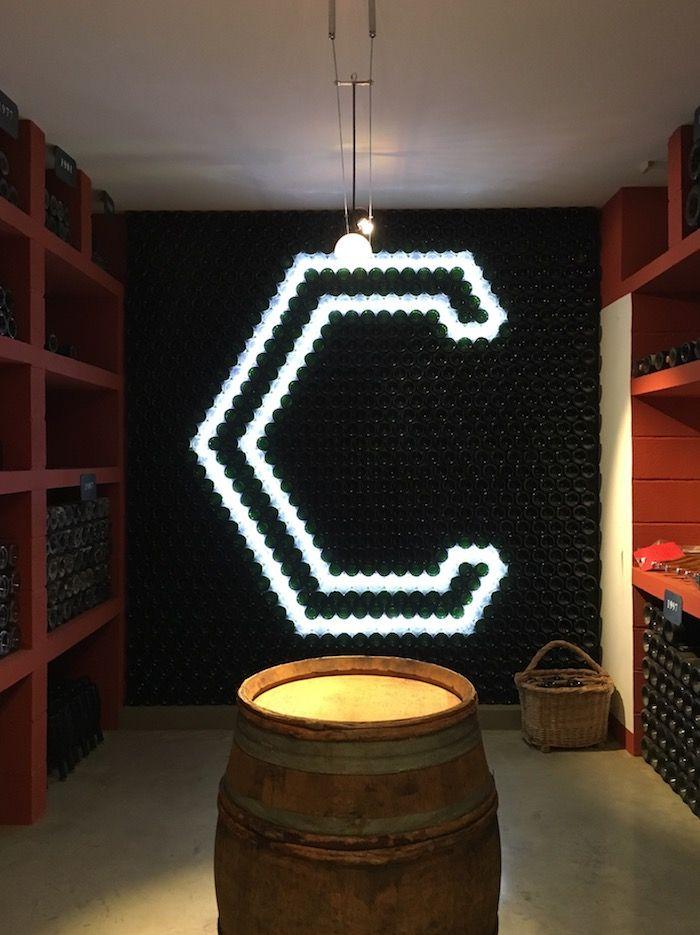 Our next stop was a small champagne house called Cuperly. This was a very intimate and informative tour. We walked through their winery while their representative described the champagne making process. At the end we sampled several varieties of champagne including "Grand Cru". Grand Cru champagne is made from vineyards located in specific, high ranking villages in Grand Est, France. The Champagne region of France is a part of Grand Est. The official French administrative name for the area is "Champagne-Ardenne, Grand Est, France". As you can imagine these champagnes are more expensive. We enjoyed their champagnes so much that we brought a bottle home. One of the things we learned at Cuperly is how to properly open a bottle of champagne. I think most people enjoy popping the cork. However, we were told to slowly release the cork so it does not make any noise and to not let the champagne overflow. What do you think?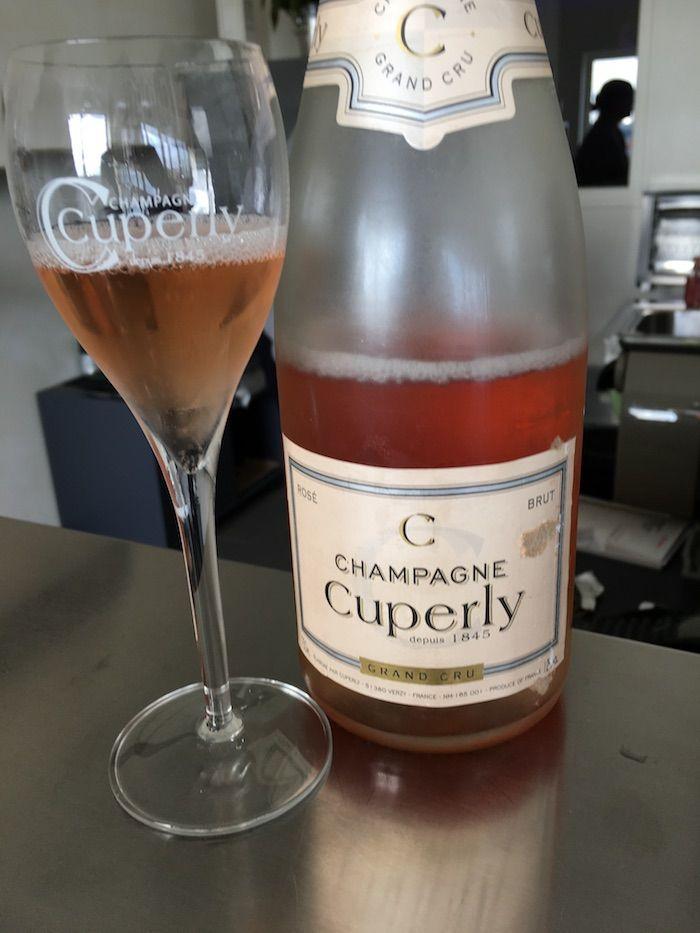 After visiting Cuperly, we went into town to visit the Notre-Dame Cathedral. Several people were confused by this when I posted about it on social media. There are numerous Notre-Dame cathedrals in France. Notre-Dame means "Our Lady" IE the Virgin Mary. The Notre-Dame Cathedral in Reims is known for the coronation of French Kings and its beautiful stained glass windows.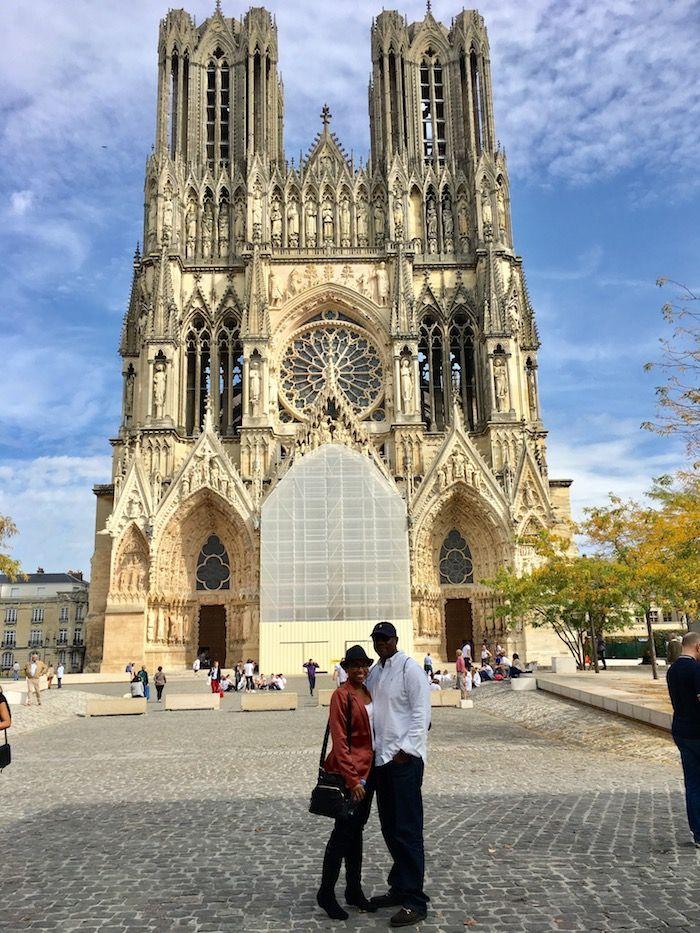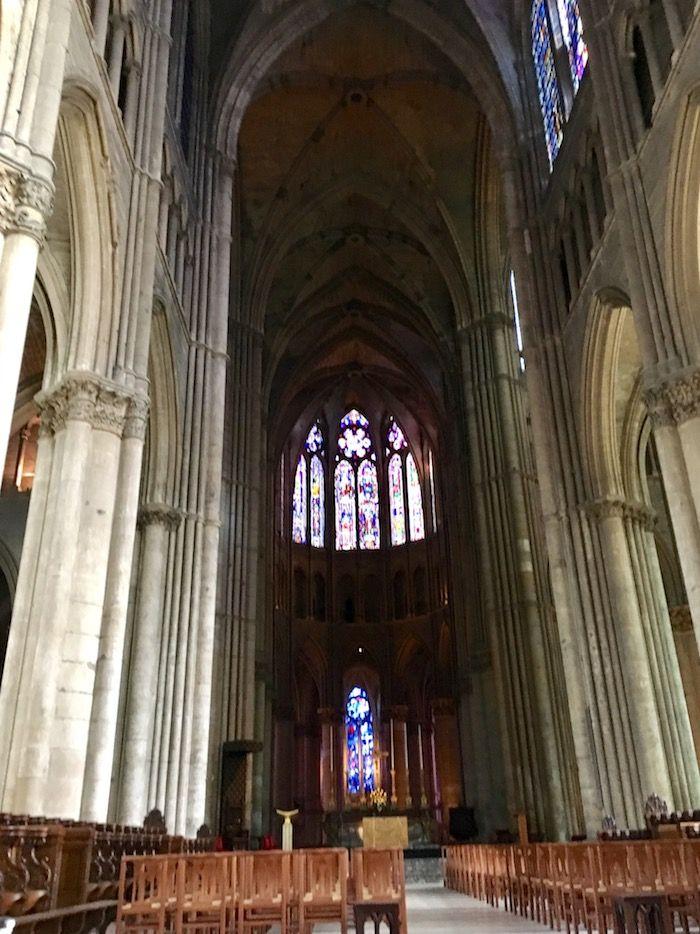 The next stop was for lunch at a restaurant in town called "Au Petit Comptoir". We enjoyed a multicourse meal by a Michelin ranked chef. Our meal was served with…champagne 🙂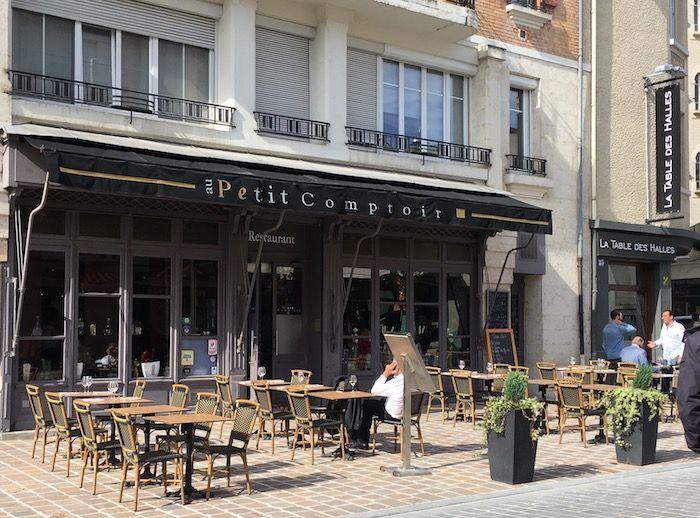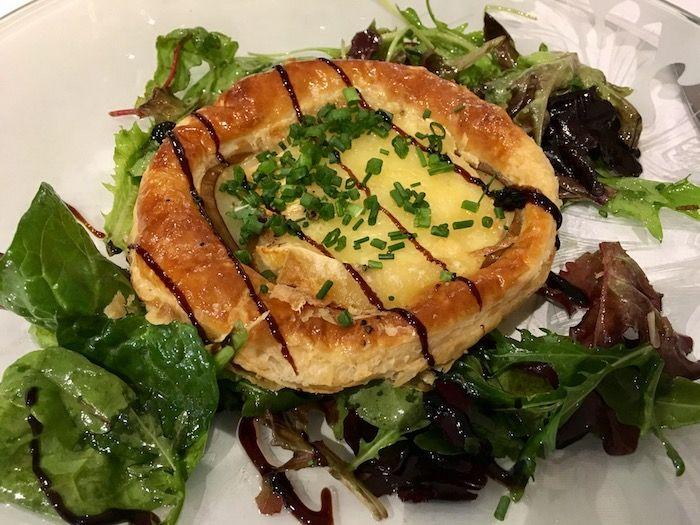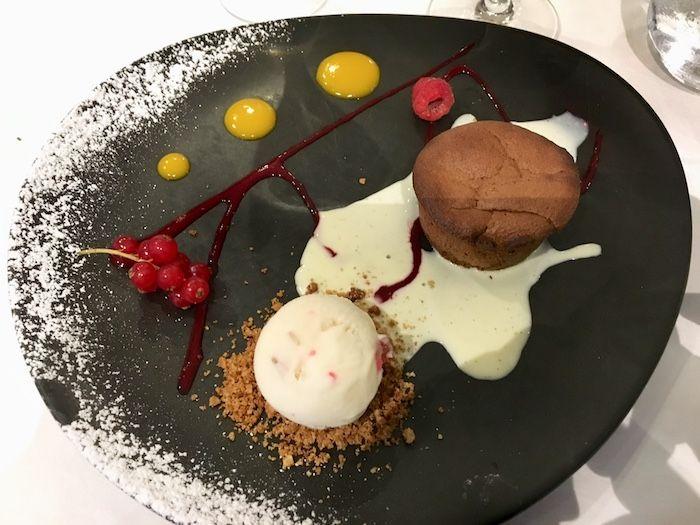 Our final stop of the day was at Champagne Taittinger. Taittinger was a family run business dating back to the early 1900s up until 2005 when it was sold to Starwood Capital Group. During our tour we walked through 13th century caves and tunnels where their champagne is bottled and stored. This champagne house was once a monastery and you will see some relics from this time period on your tour. At the end of the tour we sampled several varieties of Taittinger champagne.
Before you go, check the Lonely Planet Online Shop for an up-to-date guide to this region.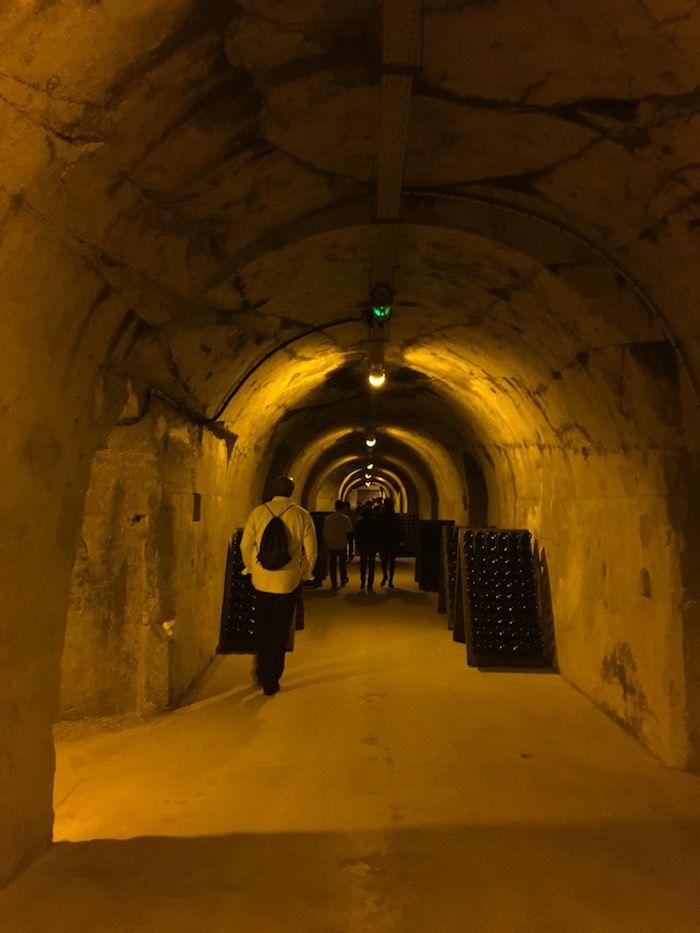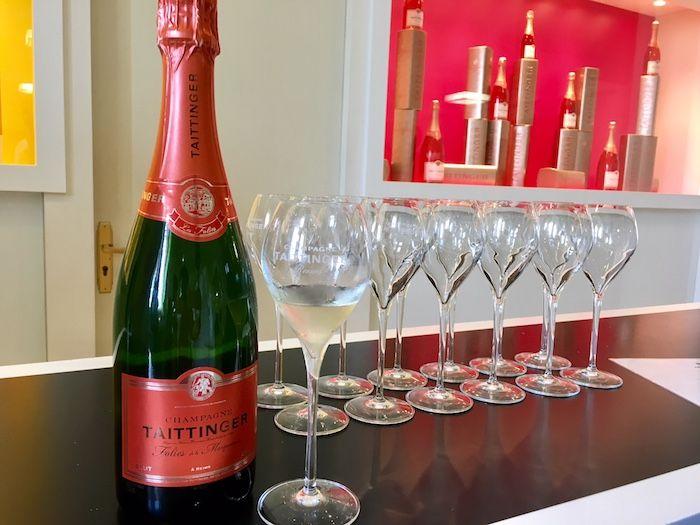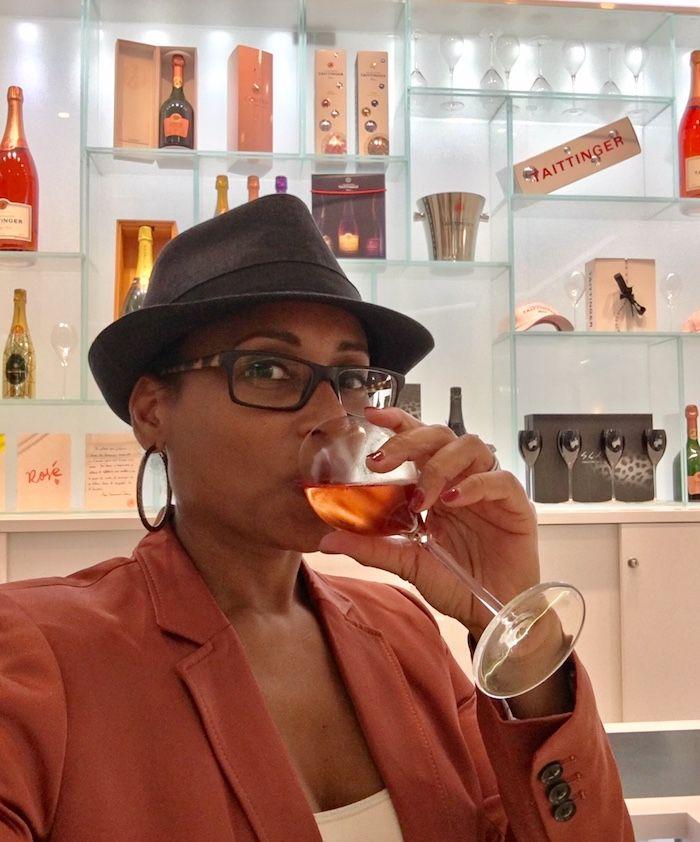 We spent a wonderful day champagne tasting in Reims. I loved the fact that we visited a smaller and then a larger champagne house. I also enjoyed our visit to the Notre-Dame Cathedral and our gourmet lunch in town. It ended up being a long day of about 13 hours since we hit rush hour traffic on the way back. But, it was well worth it.
So, have you been on a Paris day trip to Champagne, France? To Reims in particular? Share your thoughts with us below. I leave you with this phrase from our tour guide that my husband really liked "In France you are more important than the wine you drink". Be sure to read about our other Paris day trip to Brussels, Belgium and a full review of our 7 day Paris itinerary.
Found this deal and thought I'd share! Book Cheap Airline Deals with CheapOair.com. Save up to $50 with Code: AIR50.
Pin this post for future reference.