7 Reasons I Enjoy Traveling With My Husband! 
Introduction:
As some of you may know, I am a newlywed! Prior to getting married I traveled around the world with friends and family. When I met my husband he also had an interest in travel (which was a good thing). However, I don't think he had any idea how much I would keep him on the road and in flight. I am writing this post for two reasons. 1) In several of my travel groups people relay concerns about not dating, settling down or getting married out of fear that their traveling would have to come to an end. They worry about not finding someone who shares their passion for travel.  2) Next week I will be traveling with my husband on our next adventure to Cuba! We have been traveling together for 3 years to places near and far such as Nashville, New York City, California, Seattle, New Orleans, Vancouver, Jamaica, Turks & Caicos and most recently South Africa. Based on our experiences, I wanted to share with you 7 reasons I enjoy traveling with my husband.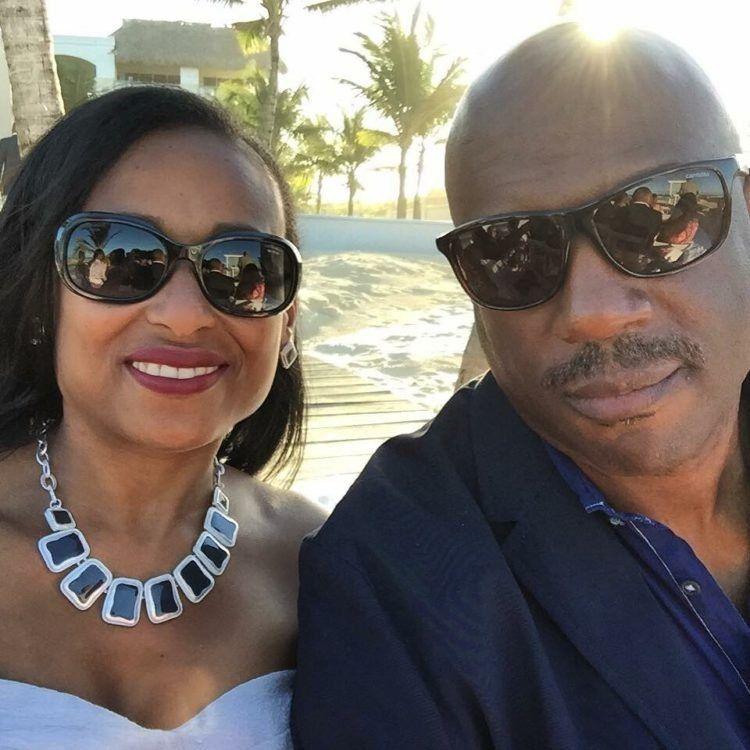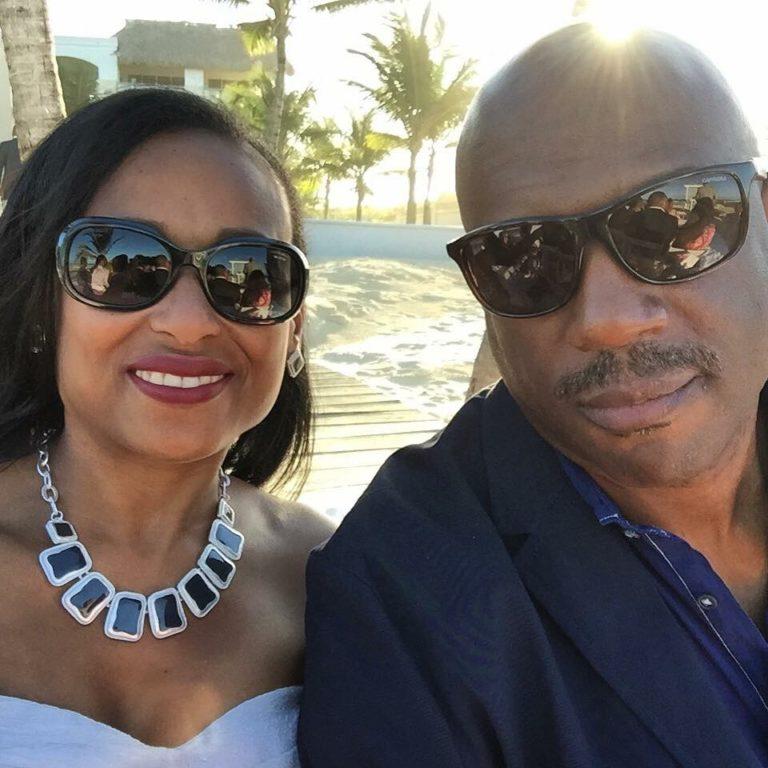 1) Intimacy:
I have stated in several posts that I love traveling period. Whether it is traveling solo or with a group or with my husband. I think all of these have their own benefits. However, when it is just you and your husband there is an intimacy that cannot be duplicated. All those special moments and memories will be just for the two of you. You also have the option to visit all those romantic couples resorts you see on TV when traveling with your husband 🙂
2) Teamwork:
Planning for a trip and actually getting to your destination can be hard work. It is helpful to have someone to share that responsibility with. I suggest writing out a "to do list" and shopping check list so that you can divide and conquer. Or, you may choose to tackle all these tacks together which is also fun.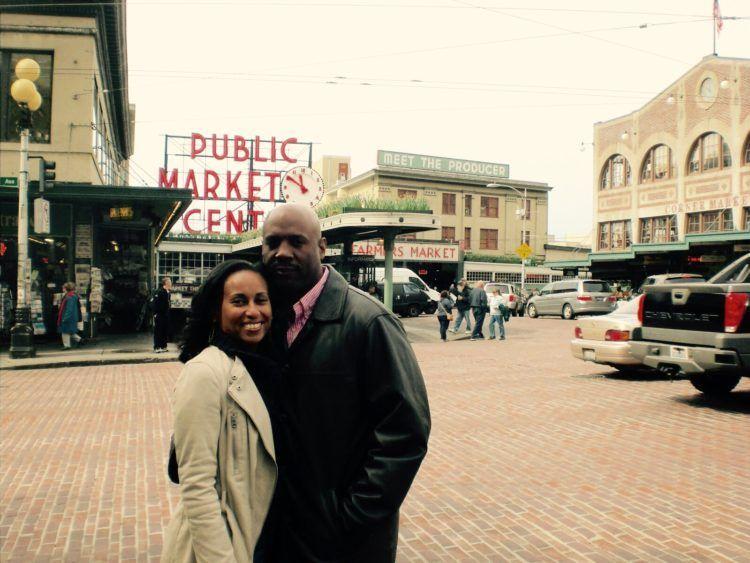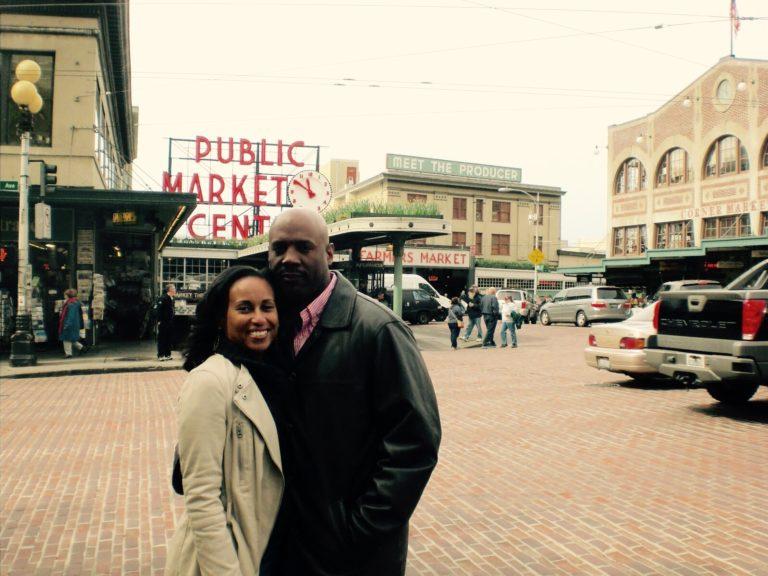 3) Compromise:
This is something I have definitely learned and enjoyed since traveling with my husband. When we first met I asked him about his bucket list travel destinations. One of those destinations was Cuba. I had a very different list in mind and had never considered going to Cuba. But, knowing Cuba was high on his list I started to pay more attention to traveling there. We now have a rough draft of places we would both like to visit that incorporates both of our bucket list travel destinations. Also, while on our trips, we compromise on places to go and things to do. My husband has called me a ball of energy. When I am in a new place I want to go everywhere and see everything. However, that can be exhausting for both of us. It is important to work in time to rest, relax and just take it all in.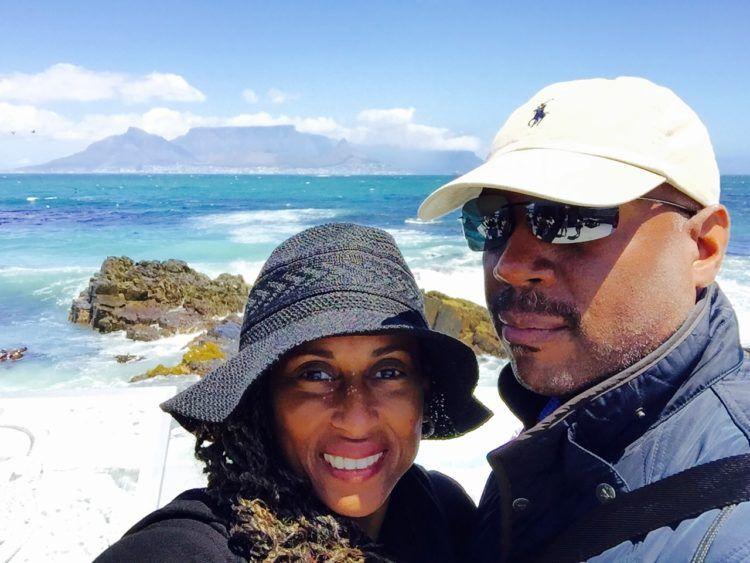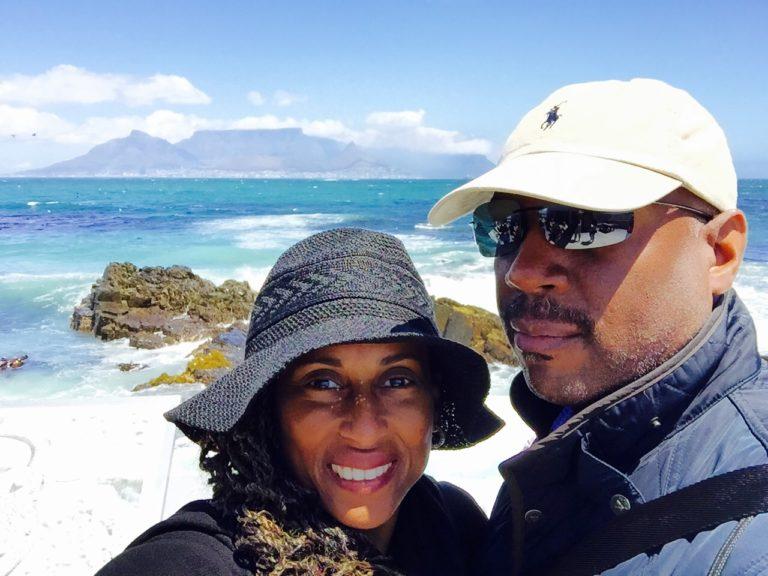 4) Safety:
I am sure you have read the Jetsetter Roundup post on female solo travel. There are legitimate concerns in regards to this and precautions that should be taken.  Even if you are traveling with one friend or with a group of girlfriends, mishaps can happen. I discuss this in my "It's All Greek to Me" story on the Huffington Post. When I am traveling with my husband I feel safer. He always keeps his eyes open on our surroundings (while I am usually doing things on my phone :-). He is very protective of me and I truly appreciate that.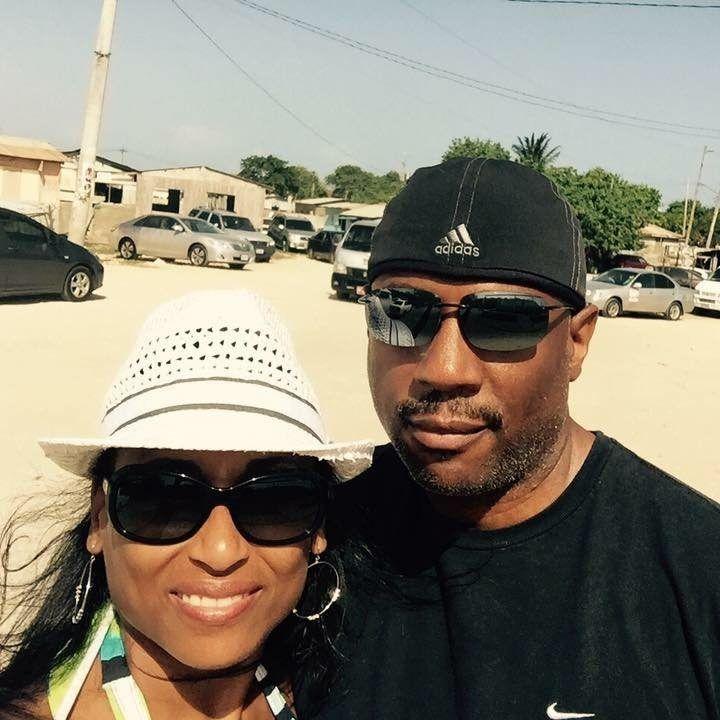 5) Adventure:
I am definitely more adventurous when I am traveling with my husband. I remember my first time rock climbing. The wall was so high and I didn't think I could do it. My husband encouraged me to do it and was down below cheering me on the entire time. I did it and felt so accomplished. This was the same with horseback riding in Dominican Republic and going on safari in South Africa. I feel that I can take more risks because he has my back.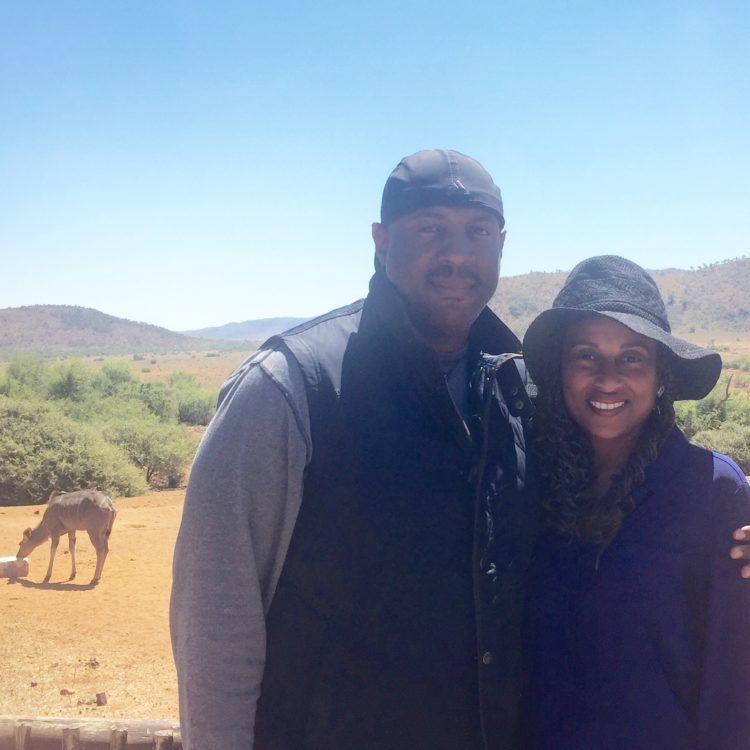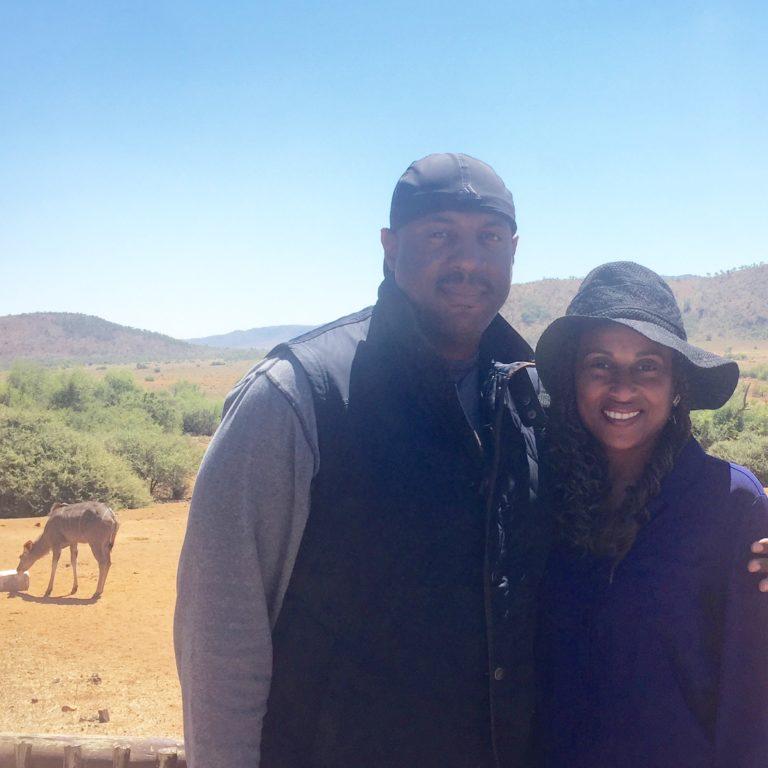 6) Luggage:
Have you ever had to drag your luggage up or down 3 flights of stairs or use your legs and knees to get your suitcases in your car? Ladies you know what I am talking about here! There is nothing like having a big strong man carry your luggage for you! Also, I personally struggle with getting my carry-on suitcases in the overhead space so it is great when my husband is there to do so. I am no damsel in distress but I definitely appreciate the help in handling heavy luggage.
7) Taking pictures:
There are selfie sticks and tripods and strangers to ask to take your picture. But, it is great to have someone there with you that is familiar with your camera and how you like your pictures taken. I will admit my husband would not have this on his list of things he enjoys when traveling with me. I am constantly stopping places and asking him to take pictures of me with different backgrounds. But, as a travel writer it is very important to me to have pictures that represent that place and time. Only then can I truly share that experience with my readers.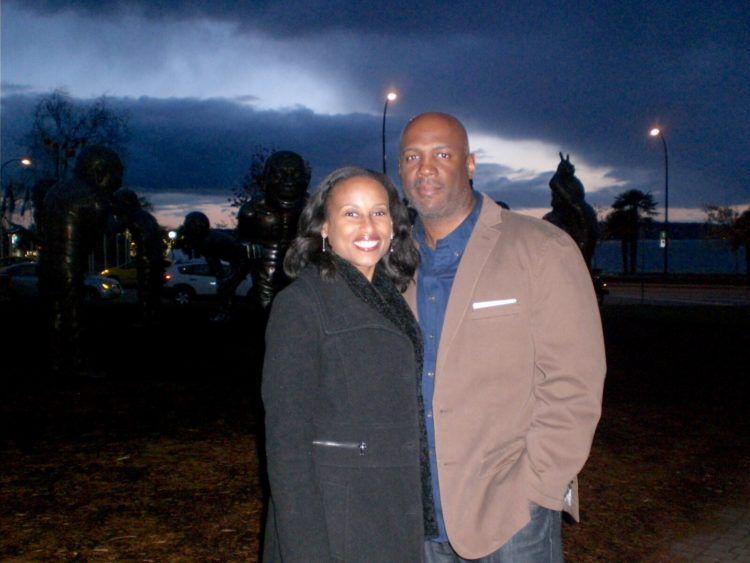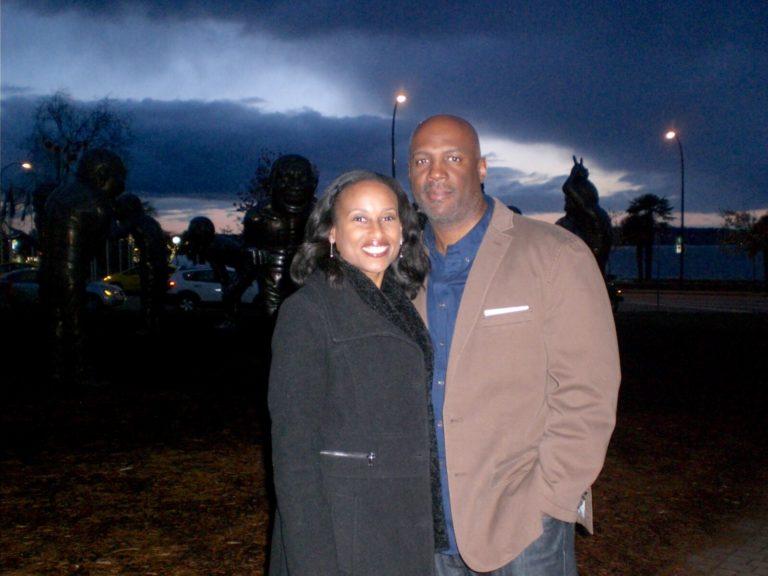 So what do you think? Do you enjoy traveling with your husband? For those of you with concerns about your travel dreams being thwarted by getting married, I hope this post dismisses those fears.